20 Dumbs Caught Taking Funny Selfies
Some people are totally obsessed with selfies, and for them, every moment of their lives is so memorable and unique that they need to take photographs in the strangest and least opportune situations. The selfies that you will see in this list are perhaps very stupid and funny, but for the people who took them, they were moments that deserved to be captured, although others see it as something wrong.
20. If your butt looks amazing, it is the best opportunity to make its own selfie without paying attention to what people around you say.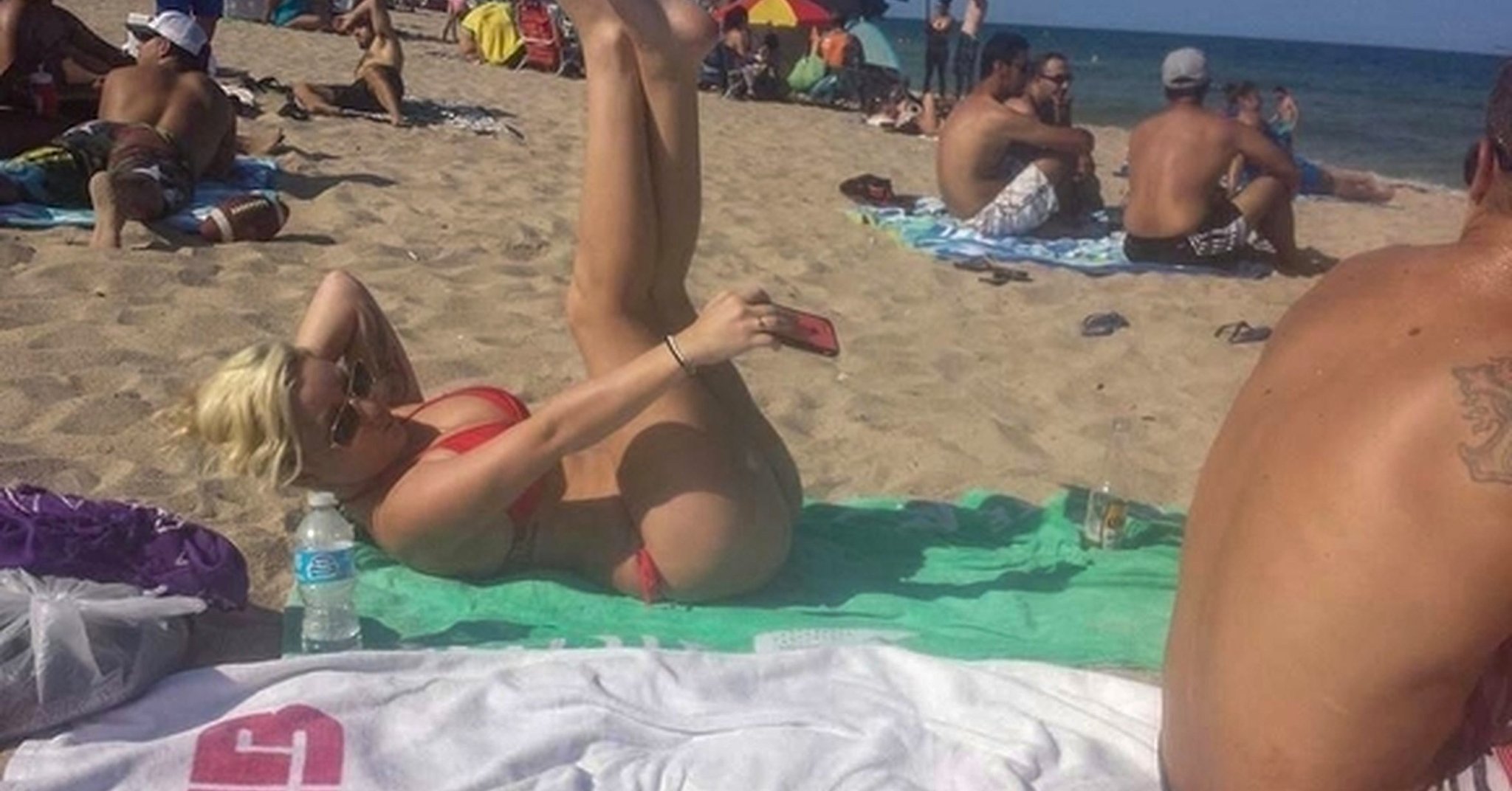 19. The attitude of this boy expresses everything necessary to succeed in life: "Did you think I was fat? Well, you were wrong because I'm in my best condition. "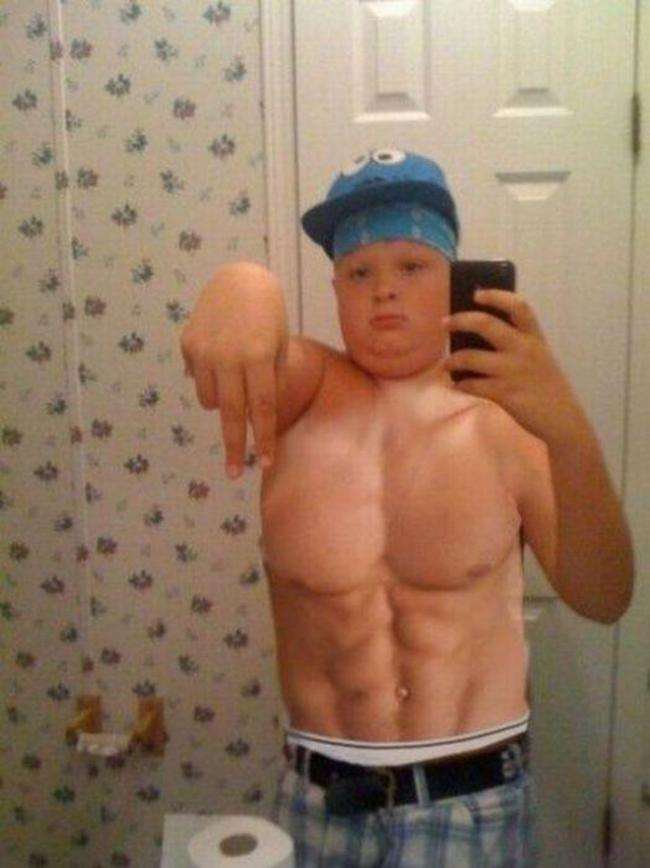 18. The selfies in bathroom mirrors get out of control every day, and we could even say that they have gone beyond the barrier of what is considered decent.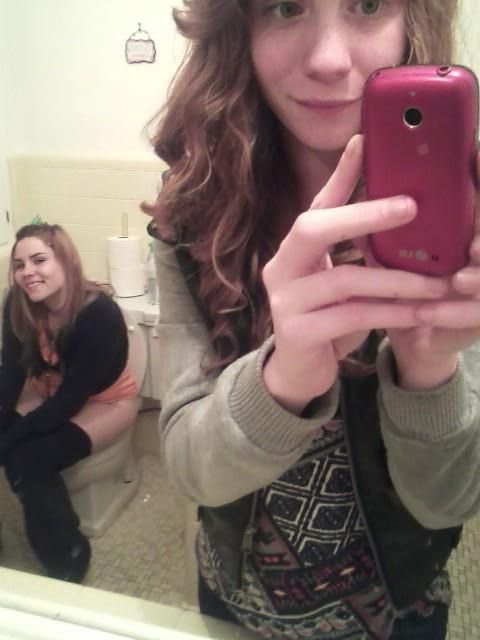 17. When you have no one to help you with your photographs, but you want to have that perfect image in which it seems that you were not paying attention to your surroundings.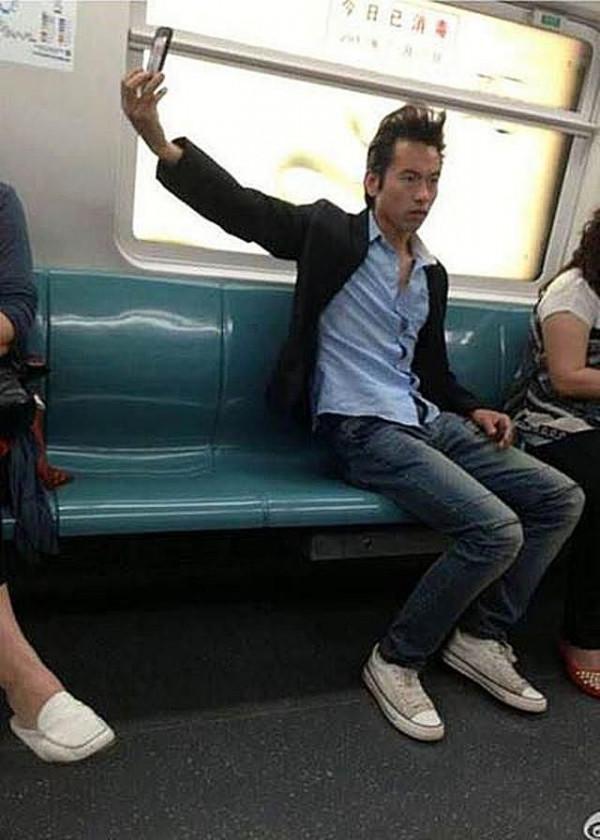 16. This type of selfie is a classic; it is called "OMG! What am I buying?" And it is very used when you do not have the money to buy anything you show in it.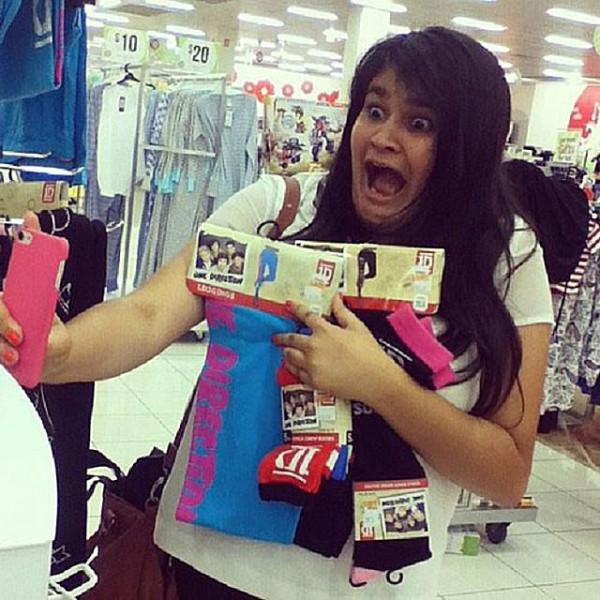 15. One of the characteristics of stained windows is that people inside can see you making a fool of yourself and enjoy it without your knowing it.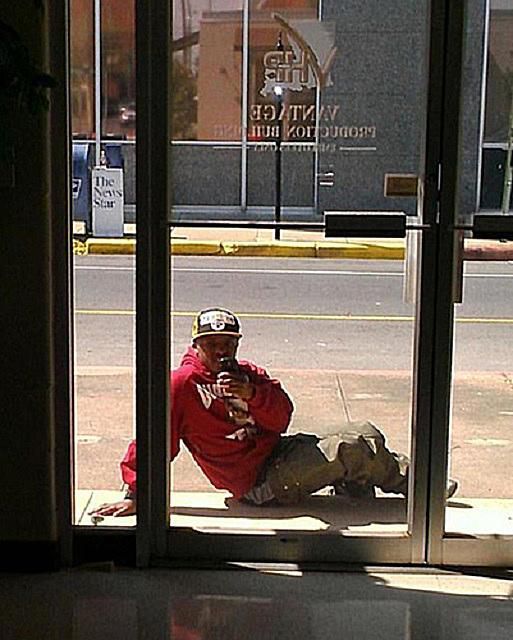 14. Have you never tried to take a picture while deep-throating a banana? Well, the working hours are the best time to do it.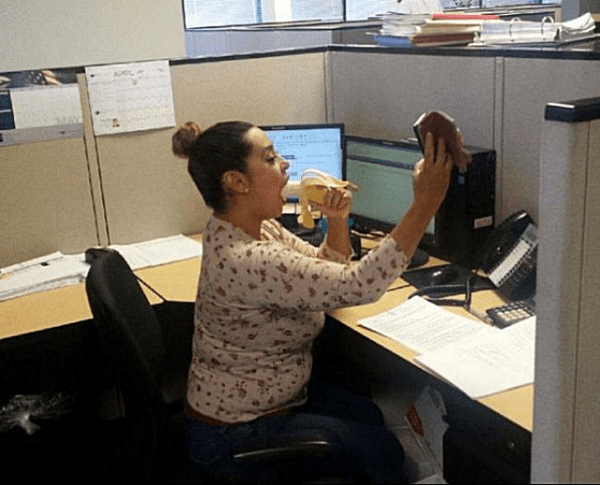 13. It is easy to understand that all people have the right to take the selfies they want, but there seems to be no logical reason to make that particular face.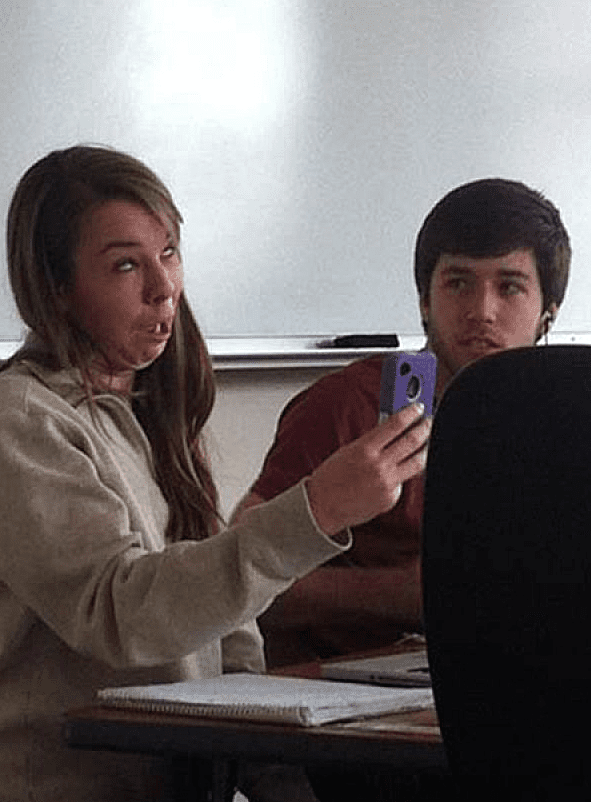 12. When you only want to take your flight and get home, but you must withstand a particular type of girl who loves to take selfies in the waiting room of the airport while screaming.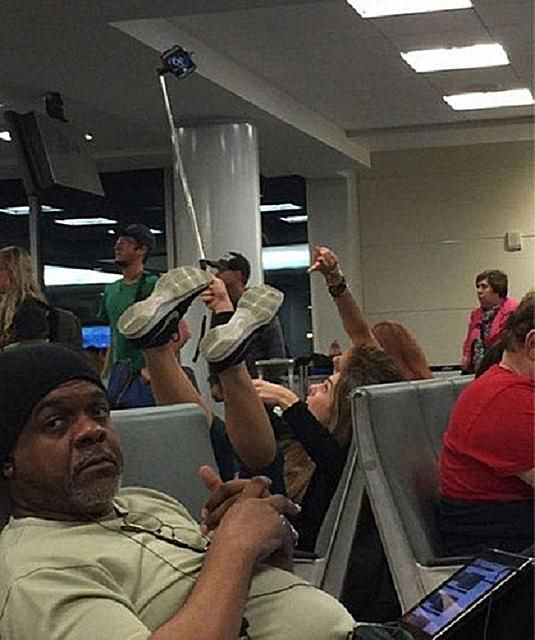 11. An obvious example of the generation gap that exists about selfies. His grandfather does not understand, but he does not seem to care more than his picture.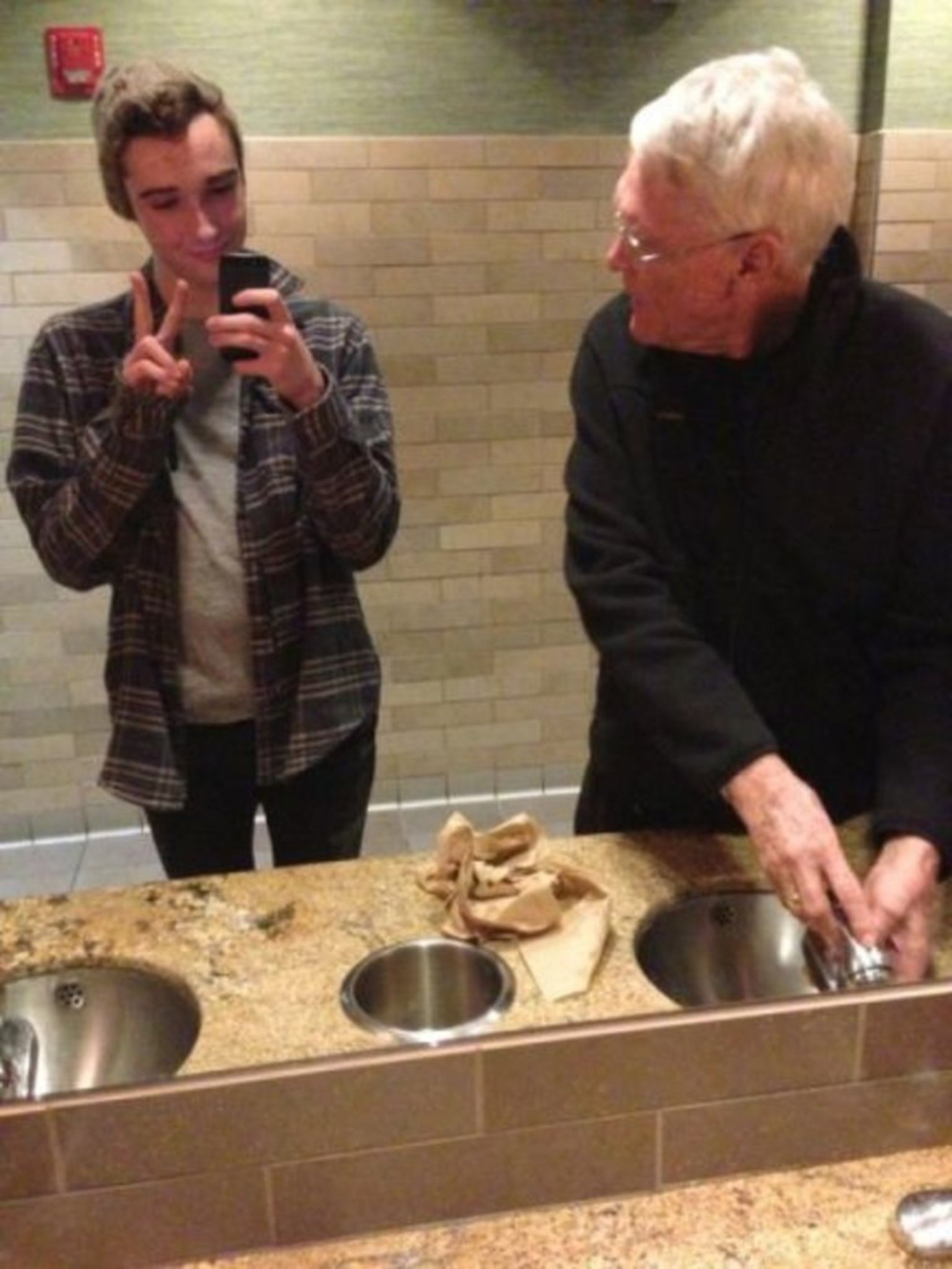 10. It does not seem to be a very comfortable position, but it is likely that the girl loves that particular pose and perhaps highlights her attributes in some way.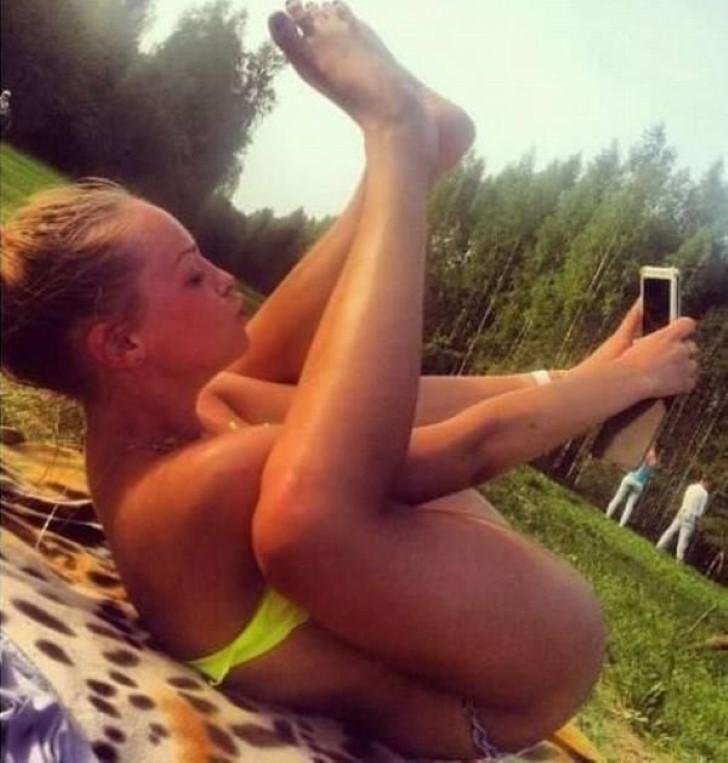 9. What is supposed to be happening in this photograph? Do any of you have an idea? Whatever it is, you have to give him credit for his attitude and style.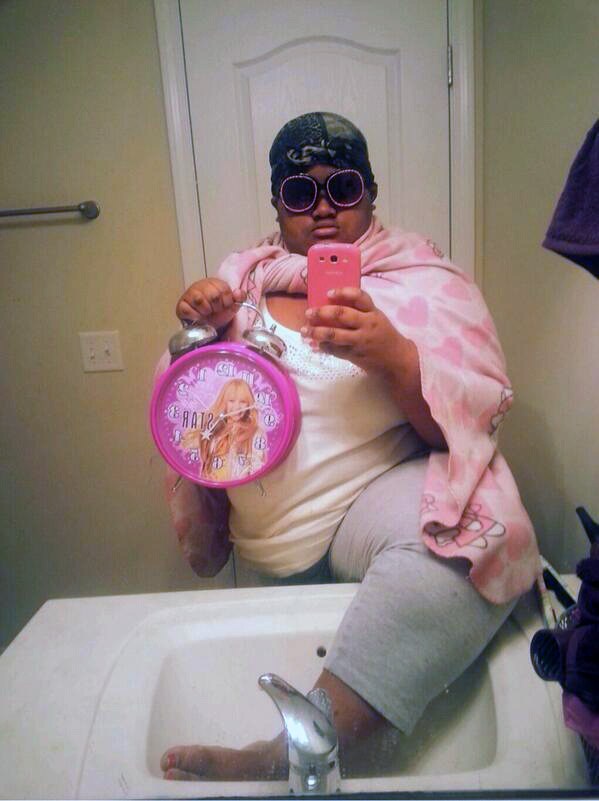 8. It is not the most respectful selfie that exists on this list, but you should not judge people by their tastes, even if they seem strange. Peace out, grandma!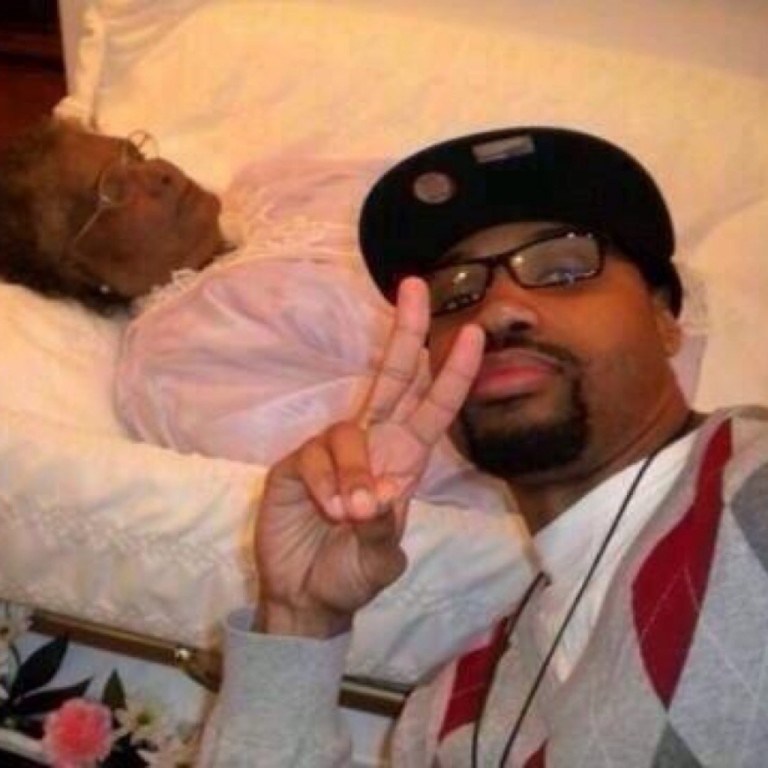 7. Ok, you like selfies, and you love to portray every moment of your day, but don't you think that a photograph in the hospital after a severe allergy is too much?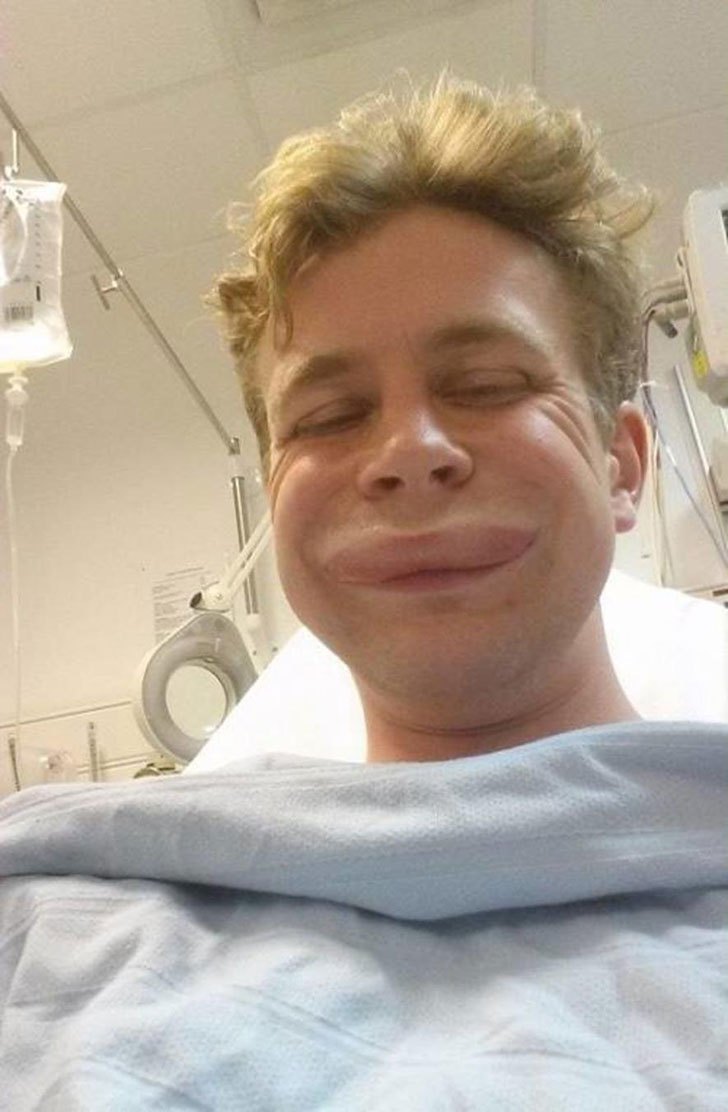 6. There has never been a photograph that conveys so much disappointment and concern on the face of one person. I hope that at least he is an outstanding student.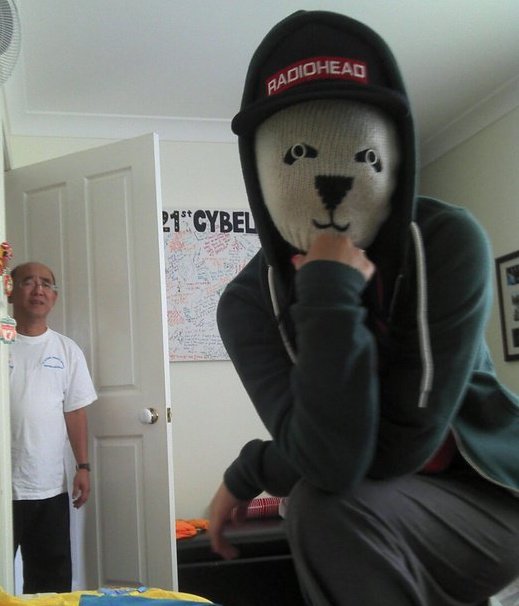 5. These are the kind of selfies that should not exist, but that many people cannot avoid. You should always be careful with the person sitting next to you on a plane.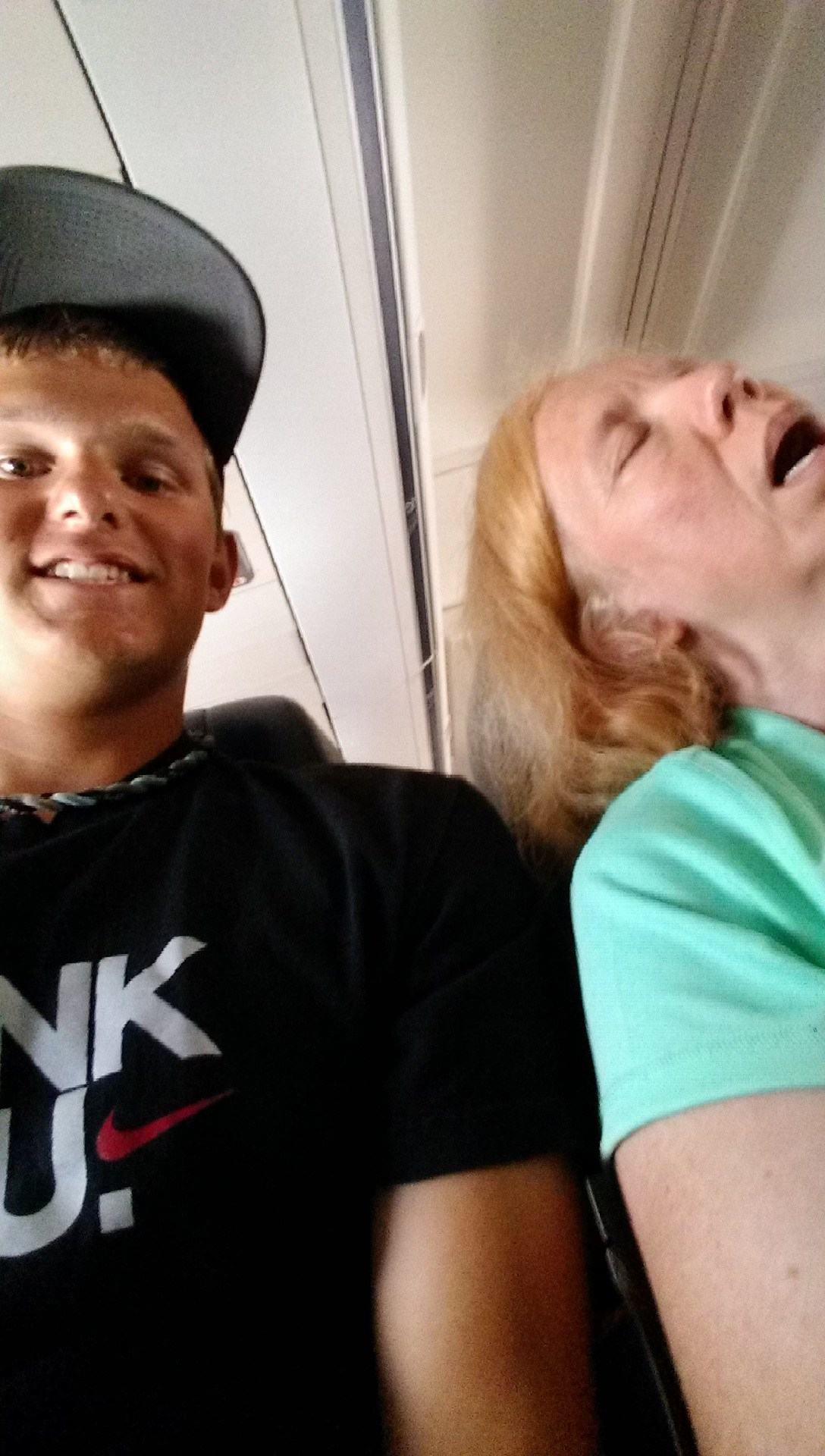 4. Style, class, a great outfit, and some charisma, but the bathrooms will never be the ideal place to take a decent picture that you can use for your curriculum.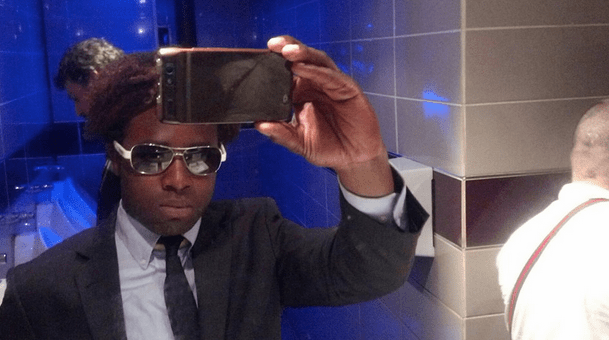 3. Taking selfies with animals can result in a very sweet photograph or one of those occasions in which you managed to escape by just a few seconds from being devoured.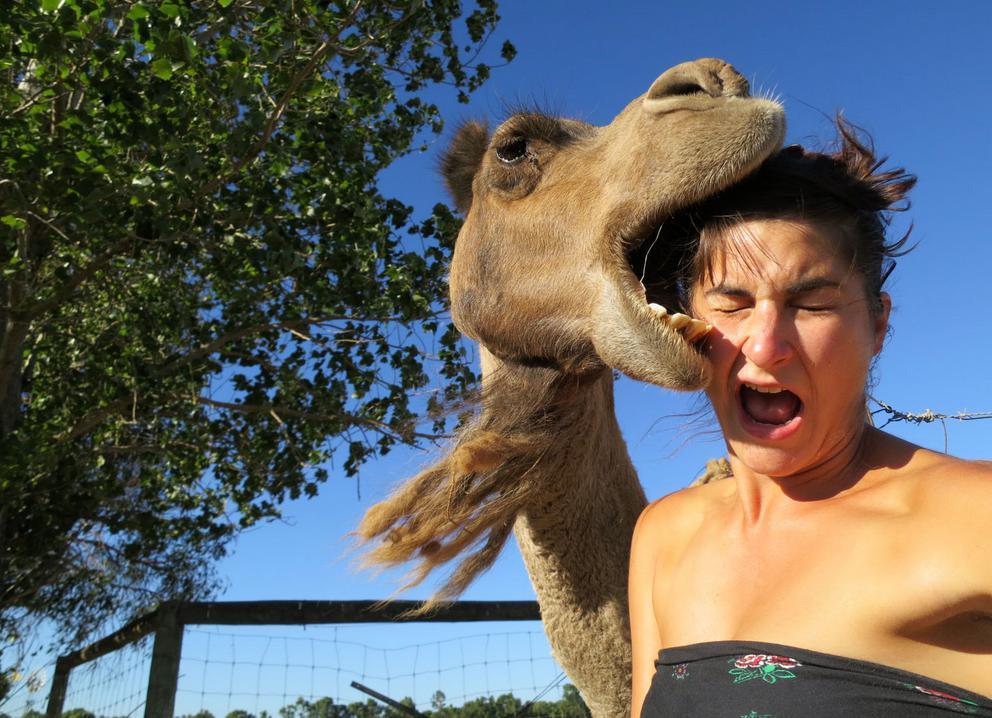 2. Remember that there are windows that work like mirrors, but that allows people inside to see you making faces and posing.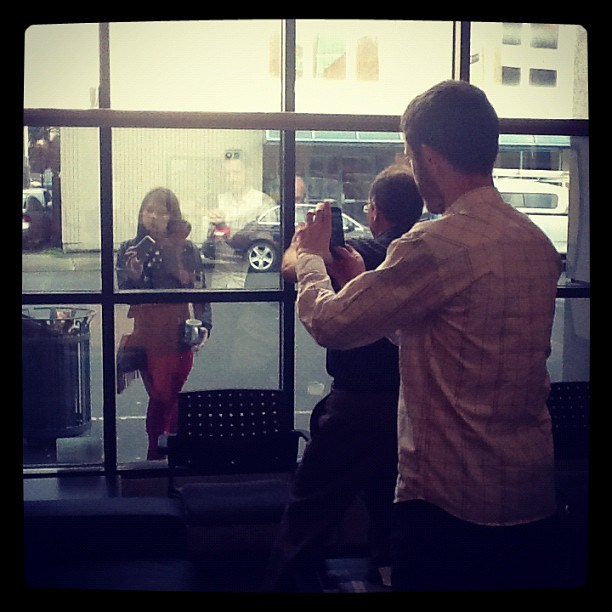 1. Being a mother does not have to limit your options, and you deserve to find someone special, but at least you should avoid doing this kind of images with your baby.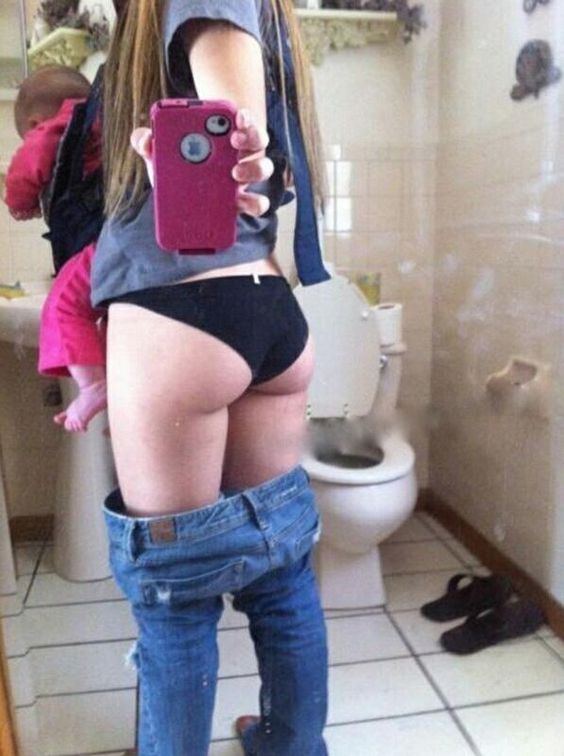 It is very likely that you have done at least 2 or 3 of these selfies at some moment in your life, but there are some who sincerely do not have any explanation. Even if you are very obsessed with selfies, some common sense will allow you to avoid these kinds of memories that can cause you grief in the future. How many times have you taken a selfie in similar situations? Tell us your most memorable selfie and do not forget to share this article with that friend who needs to go to rehabilitation for her addiction to photos.
Sources: Bemethis
Related: