21 Signs That Can Help You Understand Your Baby Better
Being a parent is something beautiful! It allows people to live a new and rewarding stage such as bringing life to the world and seeing it grow before their eyes. But all parents are full of many fears, among which is not knowing exactly what happens to their baby or how to interpret that sound or movement to help him. The experts describe that through the following three aspects you can determine the needs of your baby, and at the end of the article you will have a piece of valuable advice.
21. How the babies cry is one of the main ways in which they express their needs during the first four months of life, so it is vital to pay attention to that.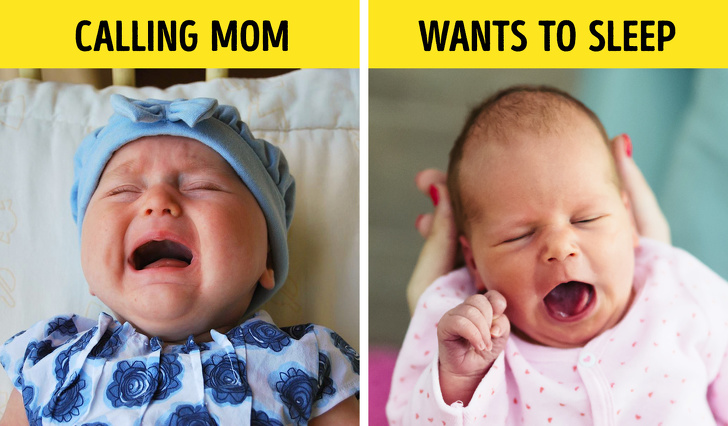 20. The call cry occurs when the baby has been alone for a long time and wants attention from his parents. They cry for 5 to 6 seconds and stop for about 20 seconds to wait for the results; if their parents do not arrive, they repeat the crying.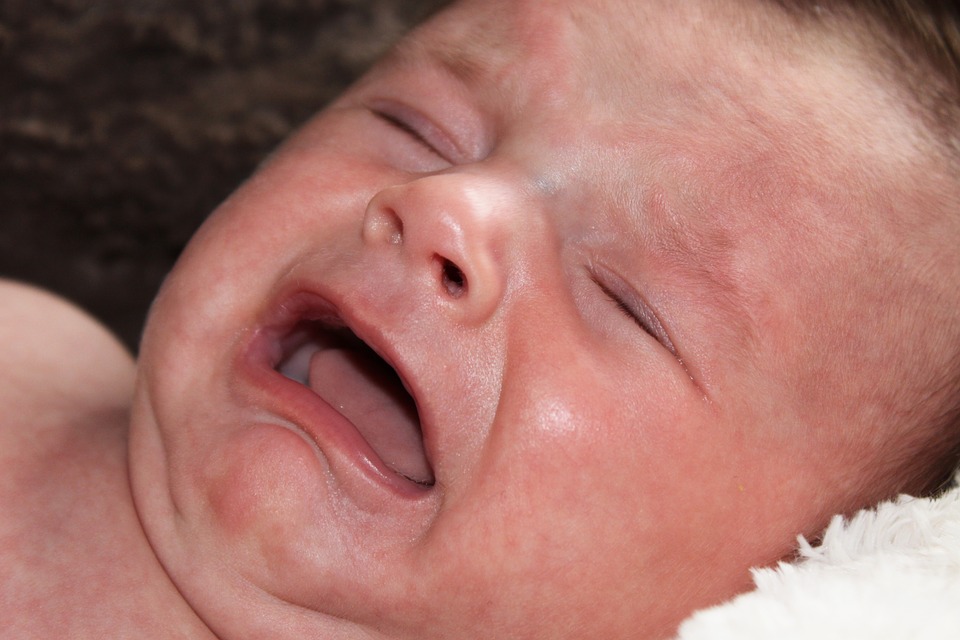 19. The cry of hunger may start with a call cry, but it becomes a more hysterical cry if they realize that they aren't picked up and fed quickly. The baby can also turn his head and make smacking sounds with his mouth.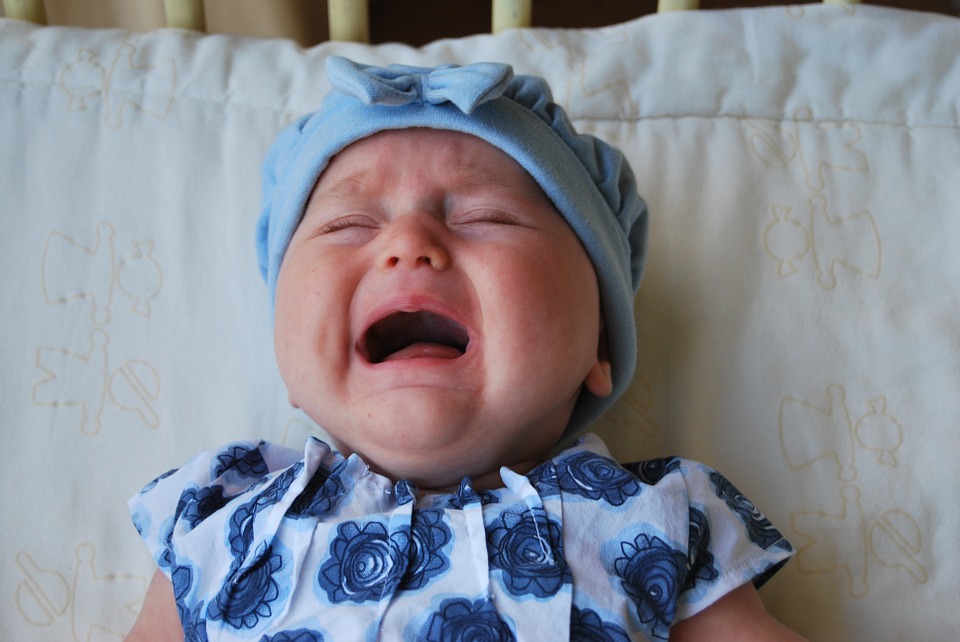 18. The cry of pain is a monotonous cry, strong and constant, accompanied by hysterical bursts that indicate that the pain increases. If you hear a monotonous but silent cry, it may indicate that the baby is sick and does not have much strength.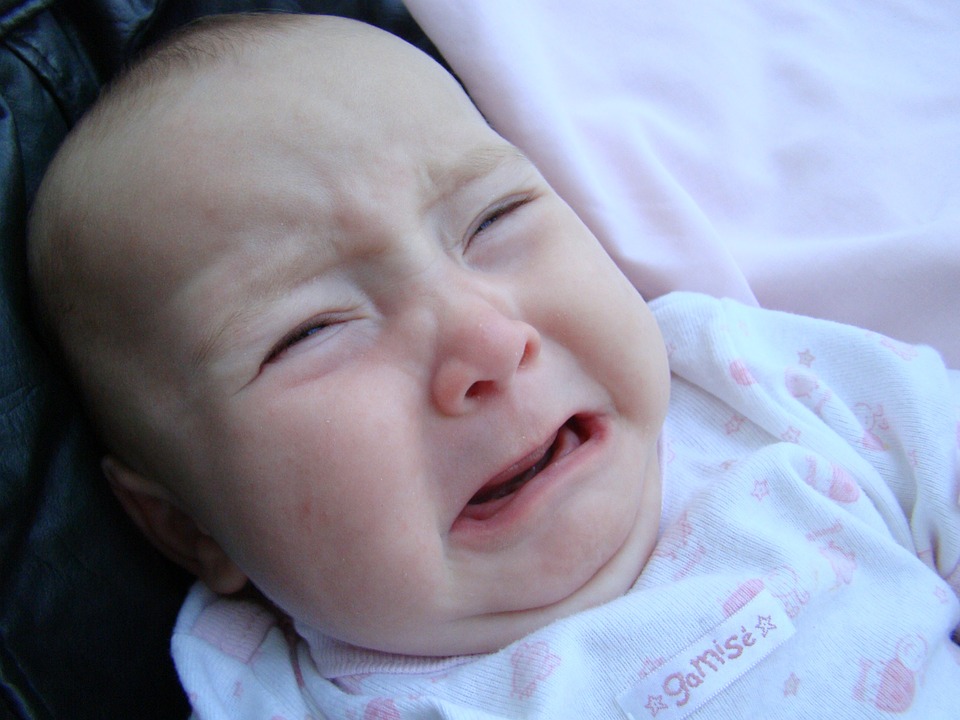 17. The cry related to physiological processes is associated with gas, urination or defecation because they can cause discomfort. This crying resembles groans and squeaks.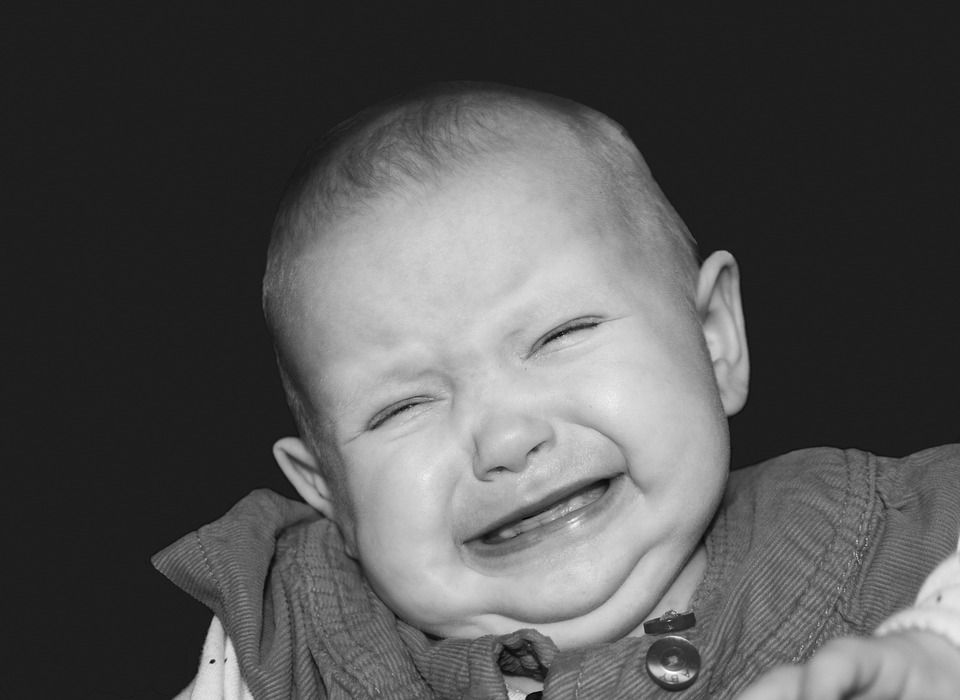 16. The cry for sleep appears when the baby fails to fall asleep for some reason. This crying will sound like an offended and soft moan, followed by a yawn. They can also start rubbing their eyes and ears.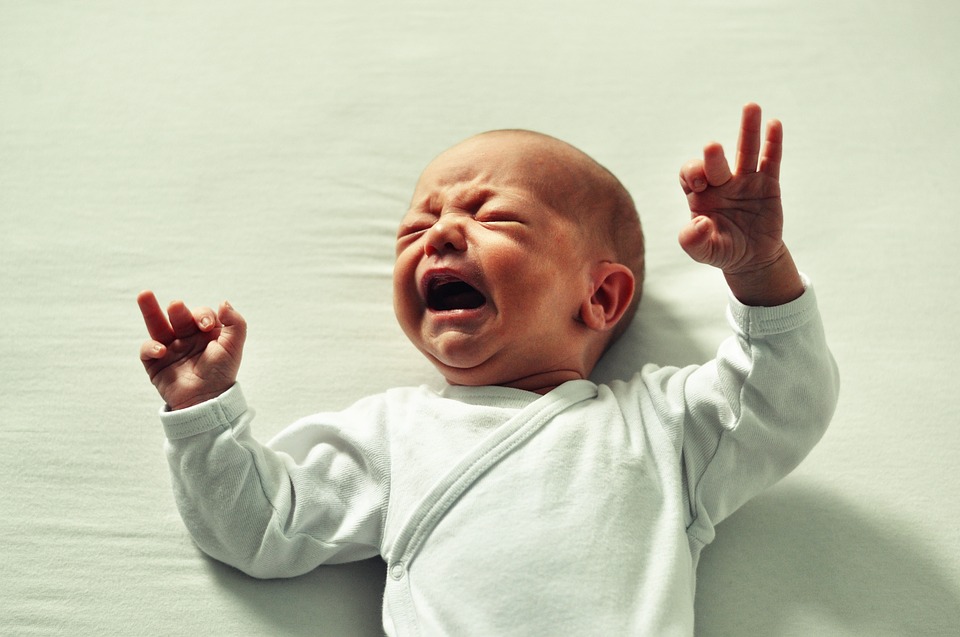 15. The cry of discomfort is an irritated and intermittent crying accompanied by many movements. It may be related to a wrong position, or the baby may feel too cold or hot in their clothes or in the place where he is.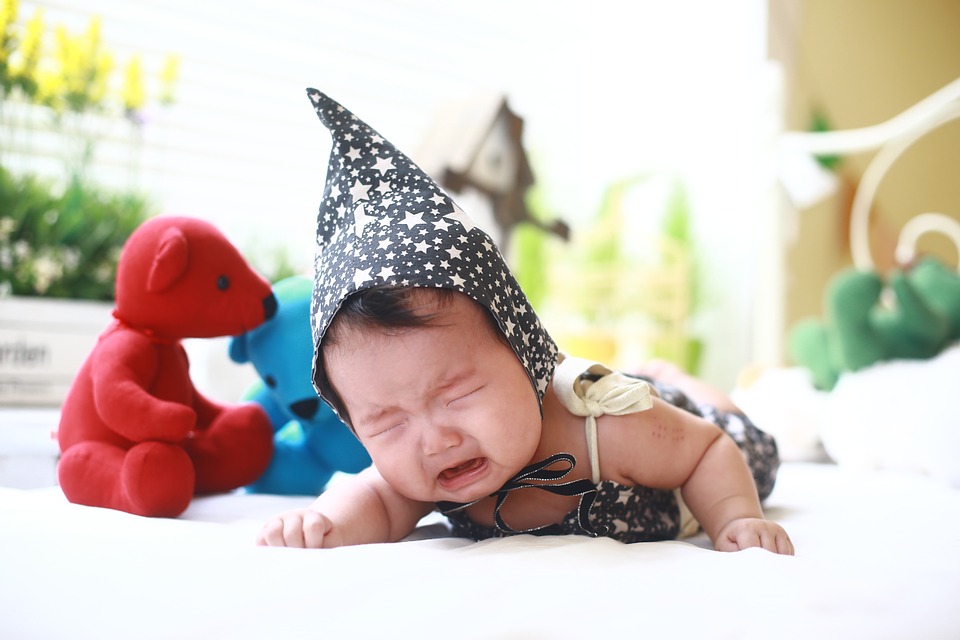 14. Very young babies can also cry when they are frustrated or bored, when they want to change their environment, or need some interaction to end their boredom.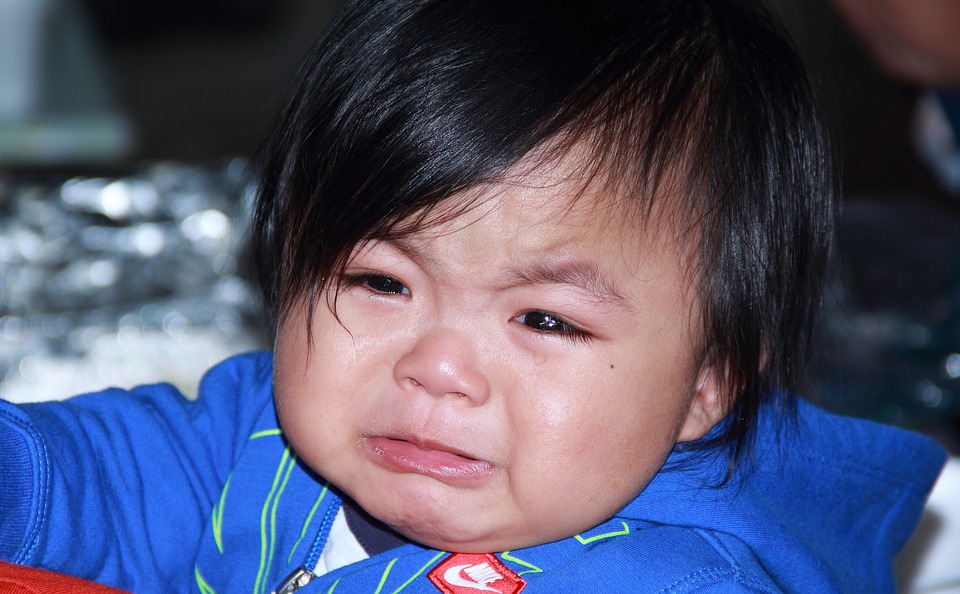 13. The sounds that babies emit are also a good indication of their status. The Australian pediatrician, Priscilla Dunstan, thinks that the primary reflex sounds are international and allow them to identify their physical needs.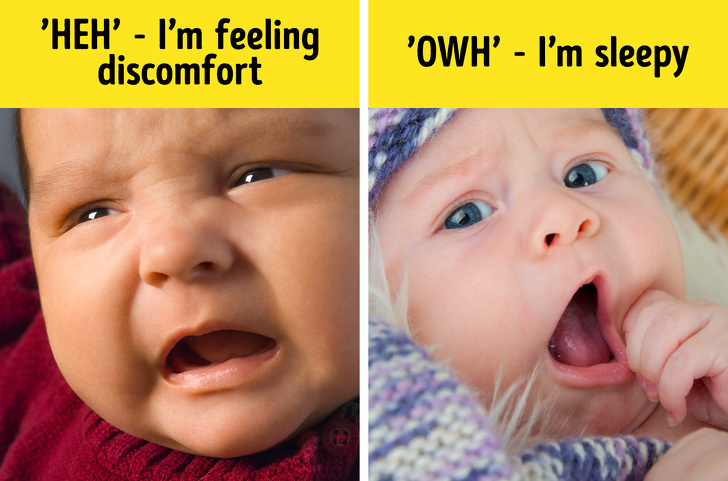 12. 'Neh' - This sound appears when the baby pushes his tongue towards the palate by the sucking reflex and indicates that he is hungry and wants to be fed as soon as possible.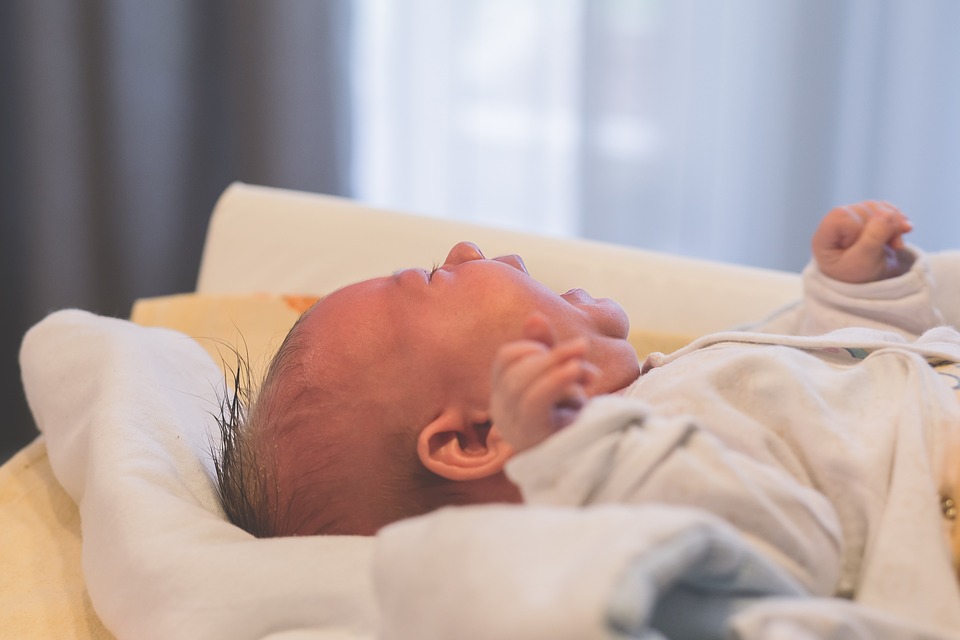 11. 'Eh' - It is a sound related to the excess air that starts to leave the esophagus of the baby as he tries to release it reflexively through his mouth. It is an indication that the baby has gas and wants to burp.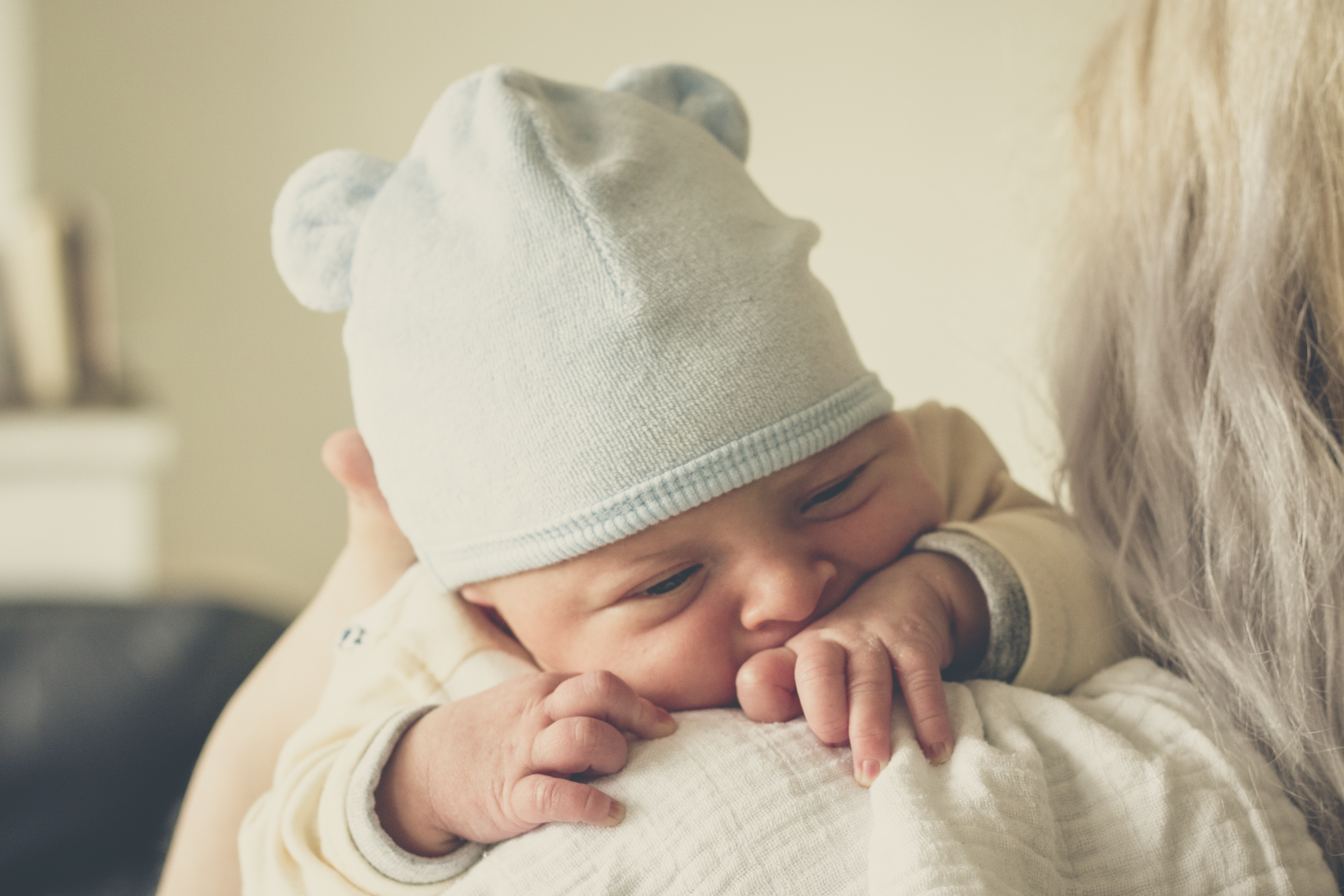 10. 'Owh' - It is a faint sound that babies produce when they bend their lips before yawning, and it is the way they tell their parents that they are tired or want to sleep.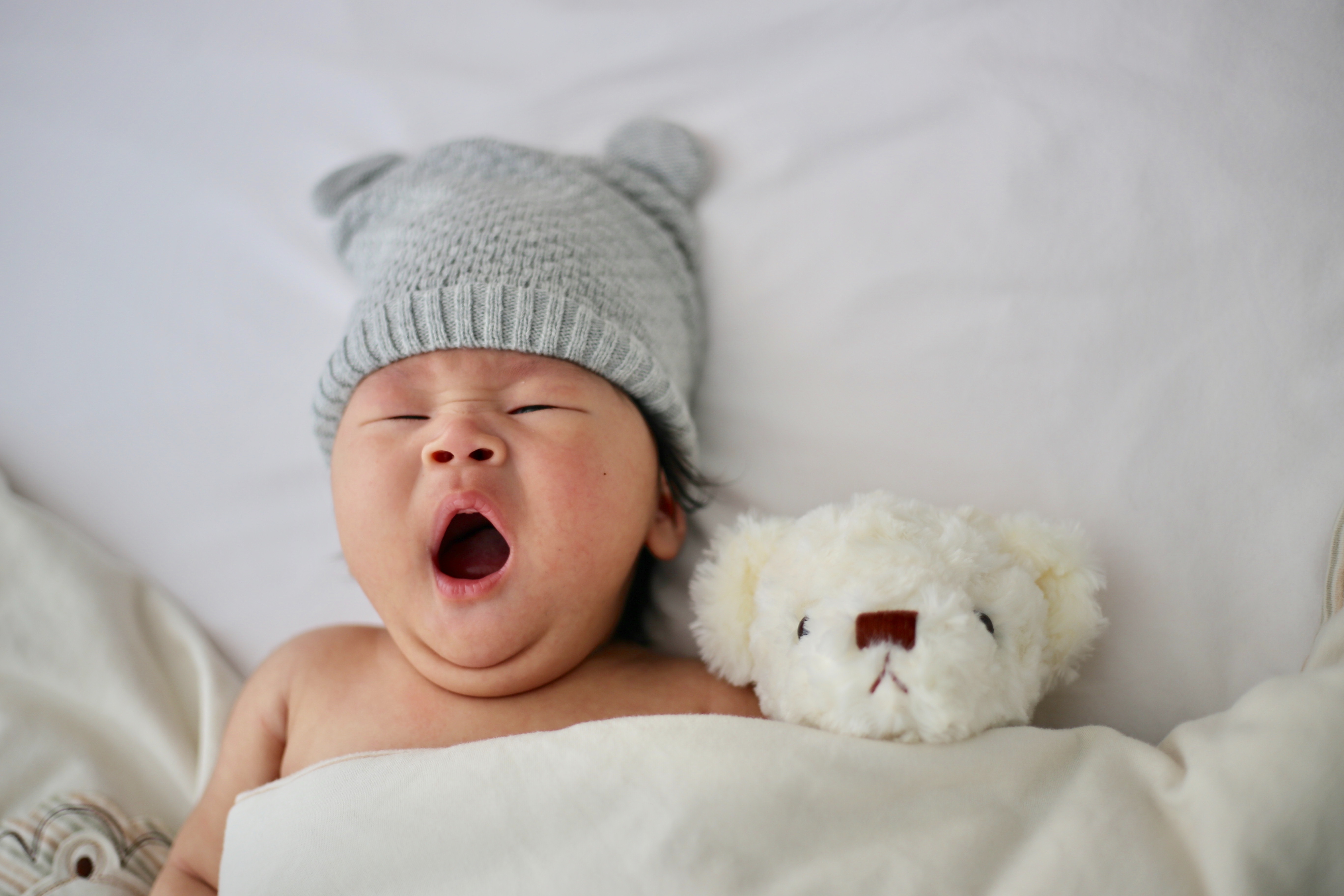 9. 'Heh' - This sound is produced when the baby's mouth is slightly open and he experiences an unpleasant tactile sensation. The baby will shake and move hands and feet contributing to the sound.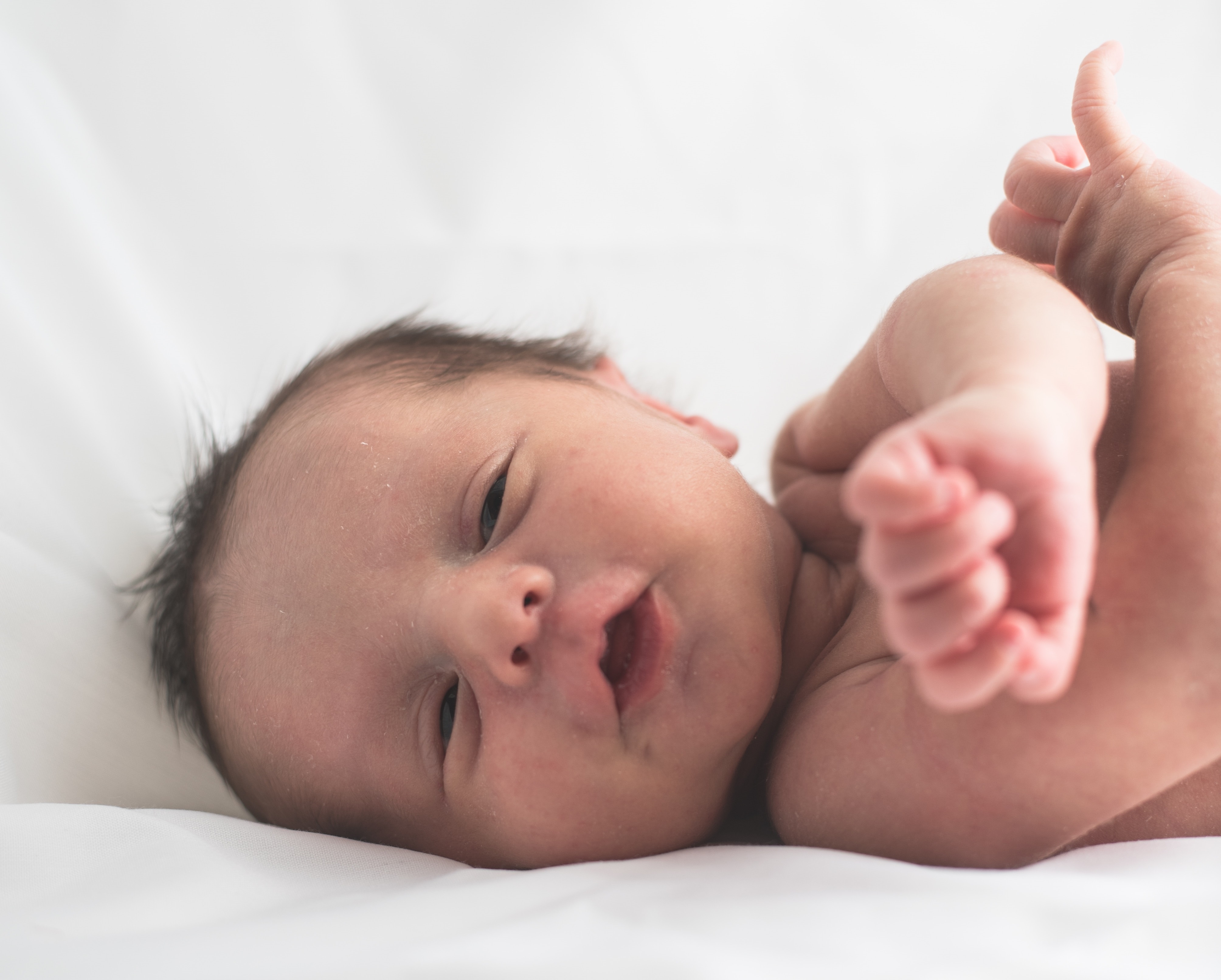 8. 'Eairh' - It indicates an excess of gas and belly pain. The sound is distorted and becomes a moan as the baby presses his belly and exhales to try to get rid of the pain.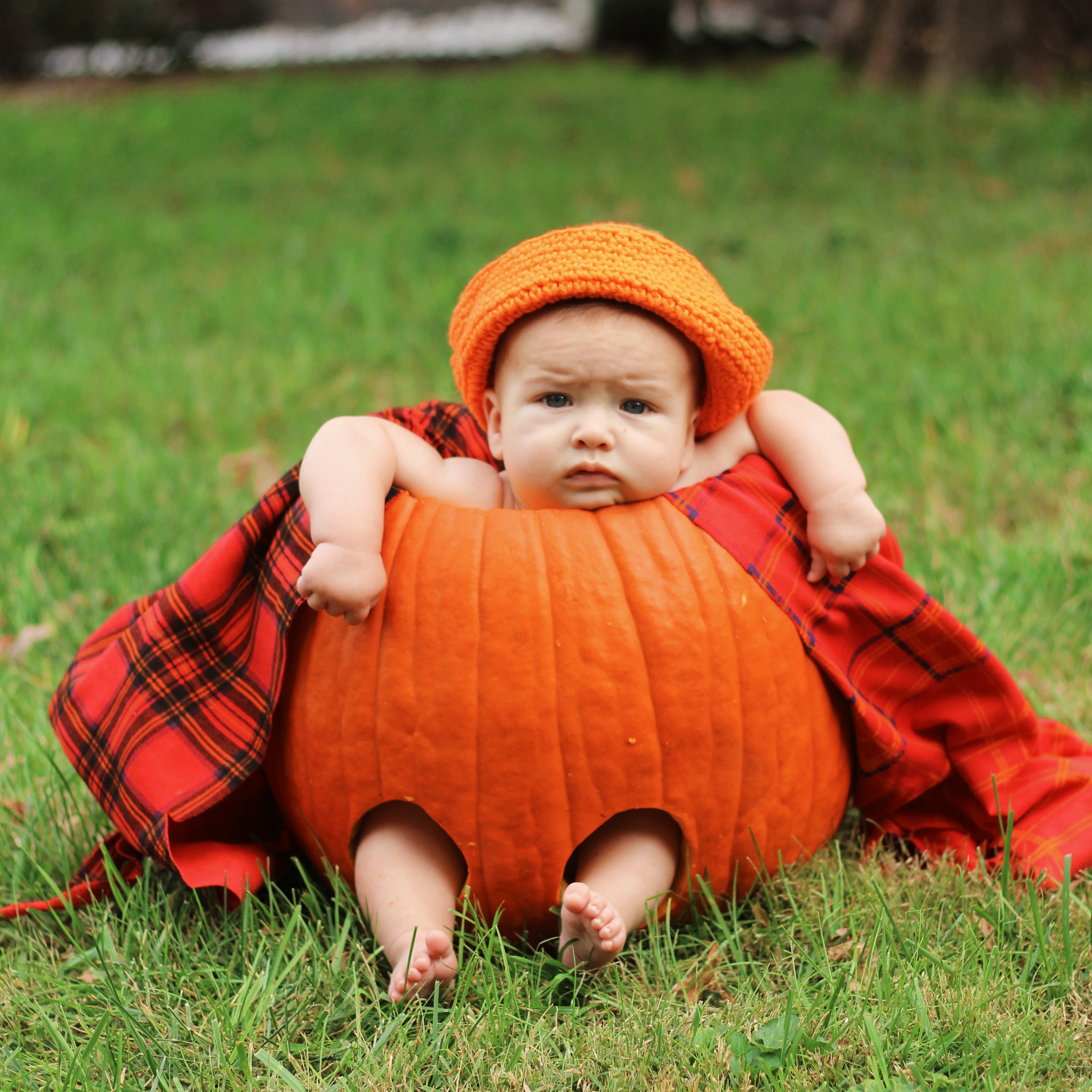 7. The movements they make can also give the parents some information about the physical or mental state of the baby, and because they do not have another means to communicate, it is essential to pay attention to their body language.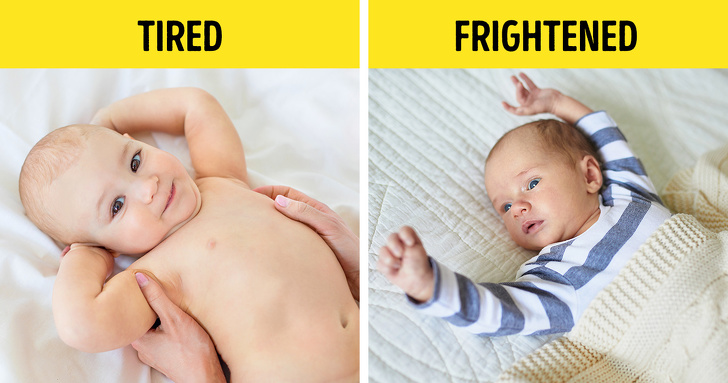 6. Arching their back can be indicative of pain or colic in babies that are less than two months old. If they do it after eating, it can indicate that he is full, or if they do it while it is being fed, it can be a sign of reflux. If the baby has more than two months old, it may indicate fatigue and bad mood.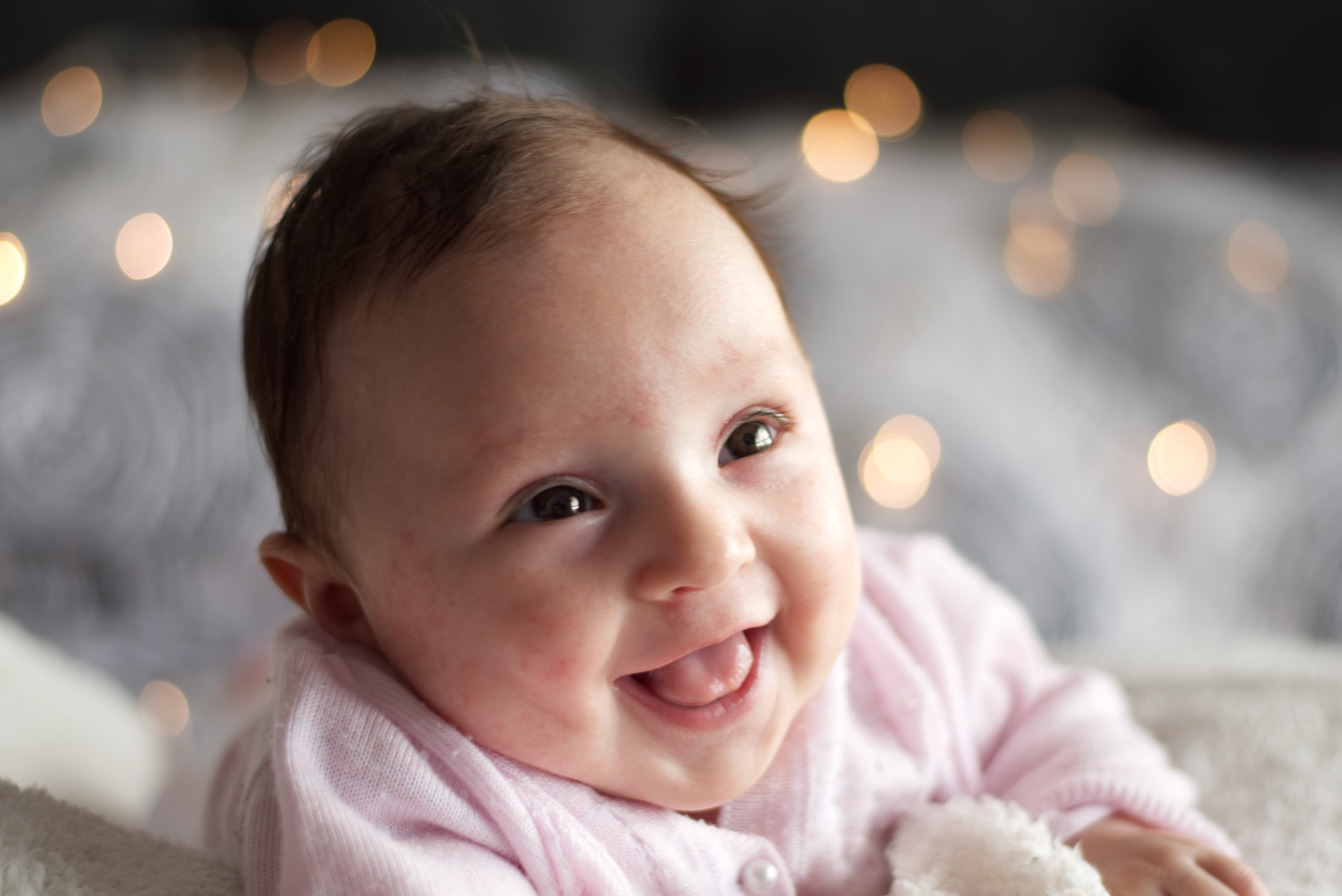 5. When the baby turns his head he is trying to calm himself, he can do it before falling asleep or when he is near an unknown person or people that bother him in some way.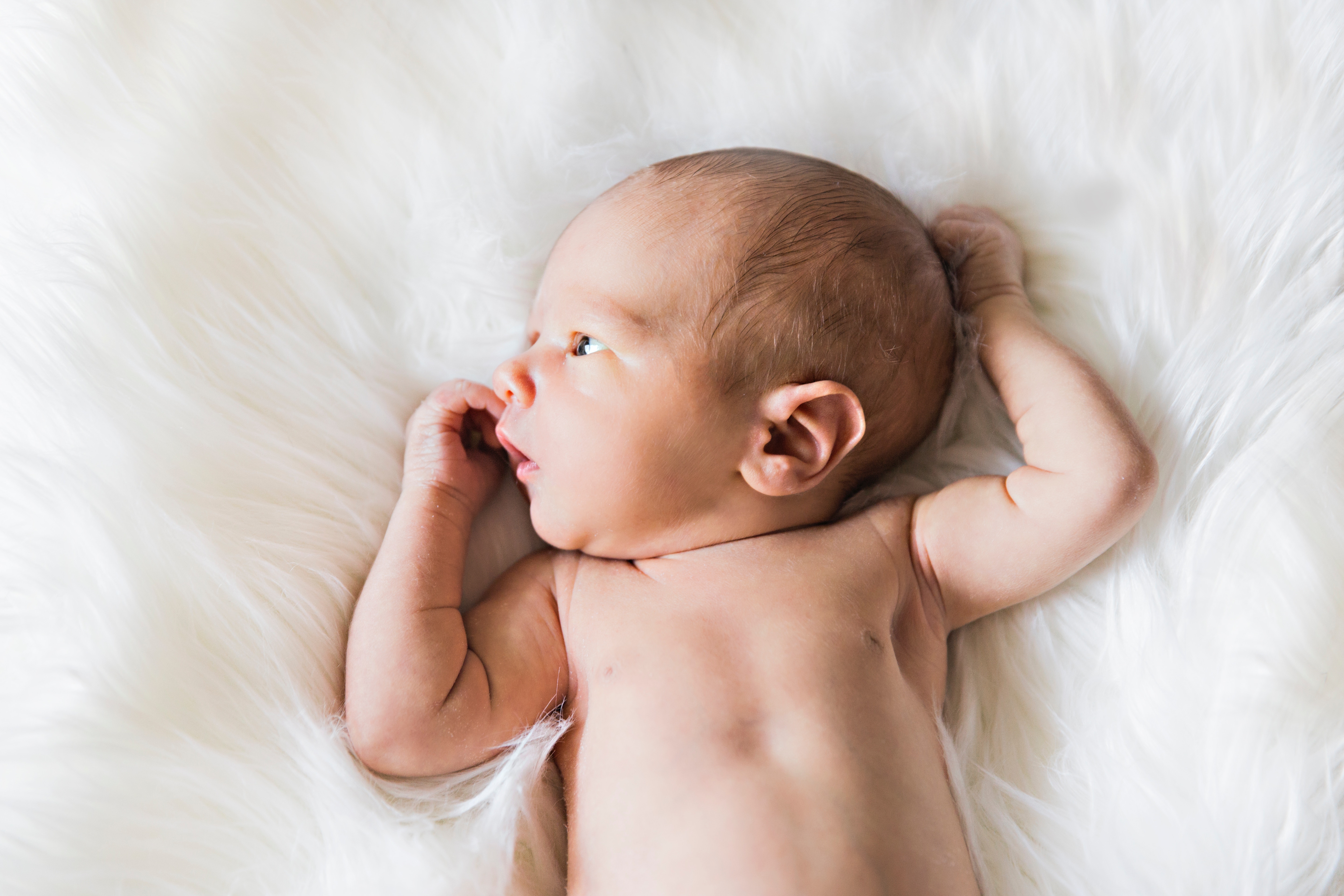 4. Holding their ears is just an exploration of their body in most cases, but he should see a doctor if this movement is accompanied by crying and is repeated frequently.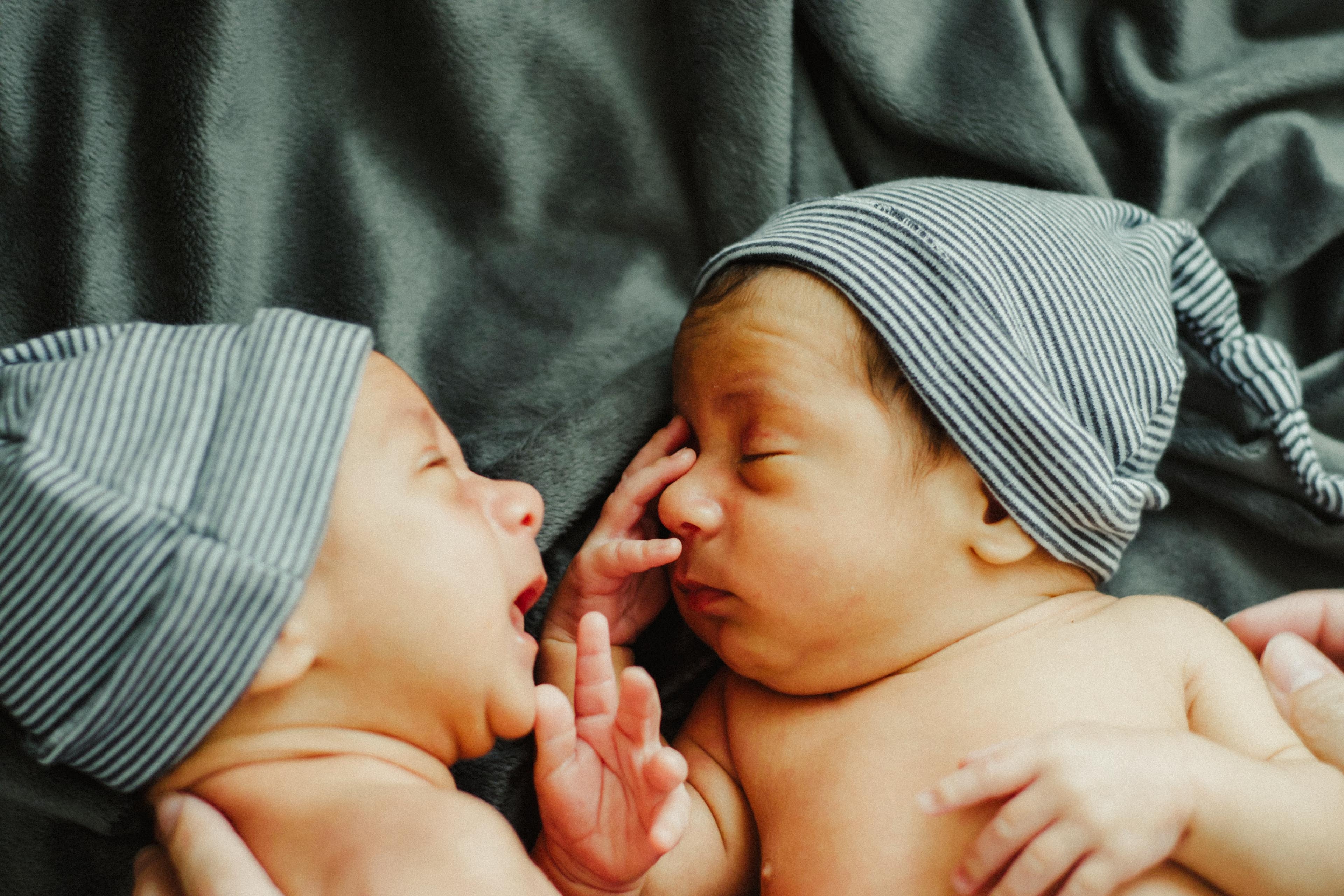 3. When the baby clenches his fists is indicating that he is hungry, if you manage to notice it in time, you can even avoid the crying that is accompanied by this feeling of hunger in babies, but they usually occur together.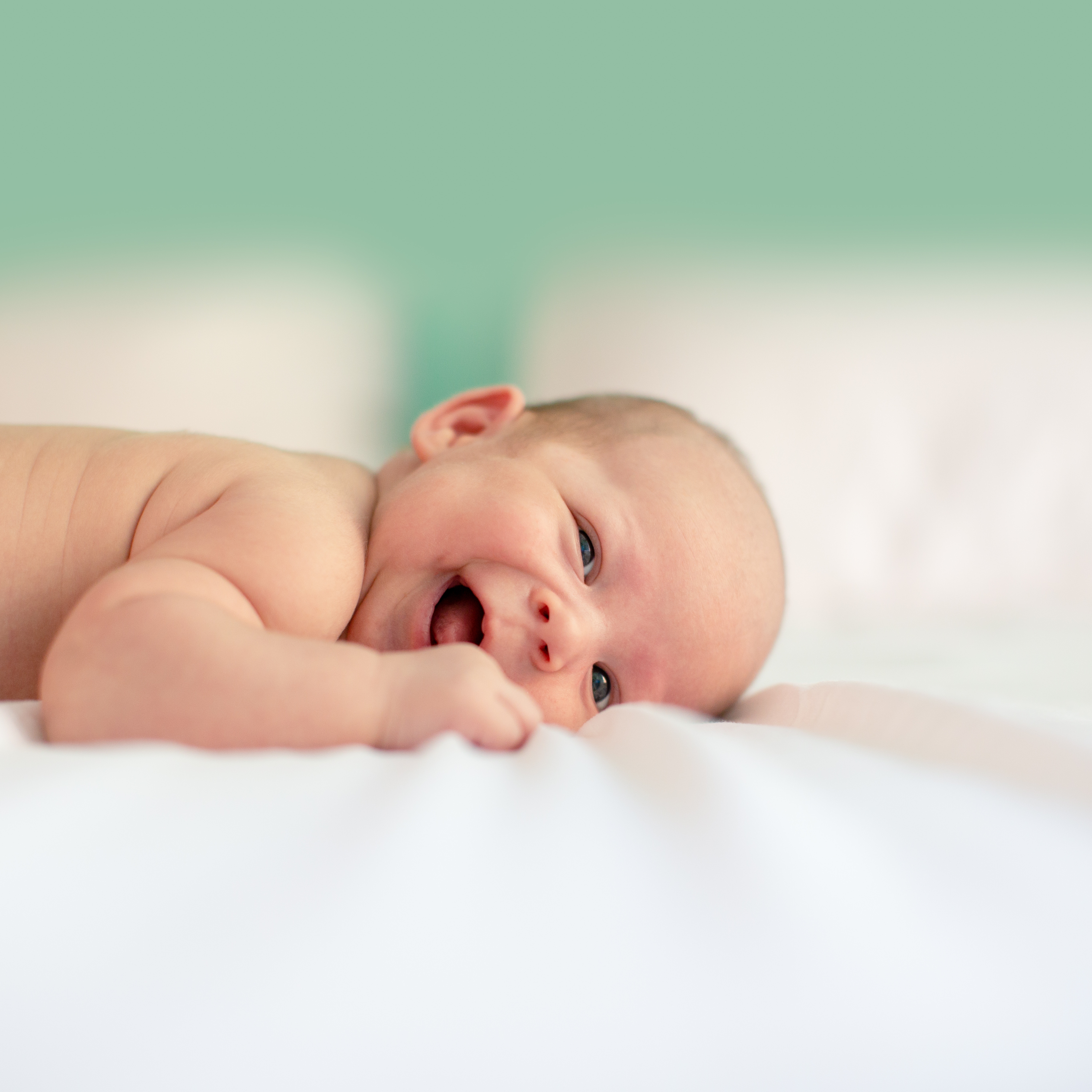 2. Lifting the legs is a sign that the baby has stomach pain or cramping. Through this movement, he is trying to alleviate a little the pain caused by these sensations.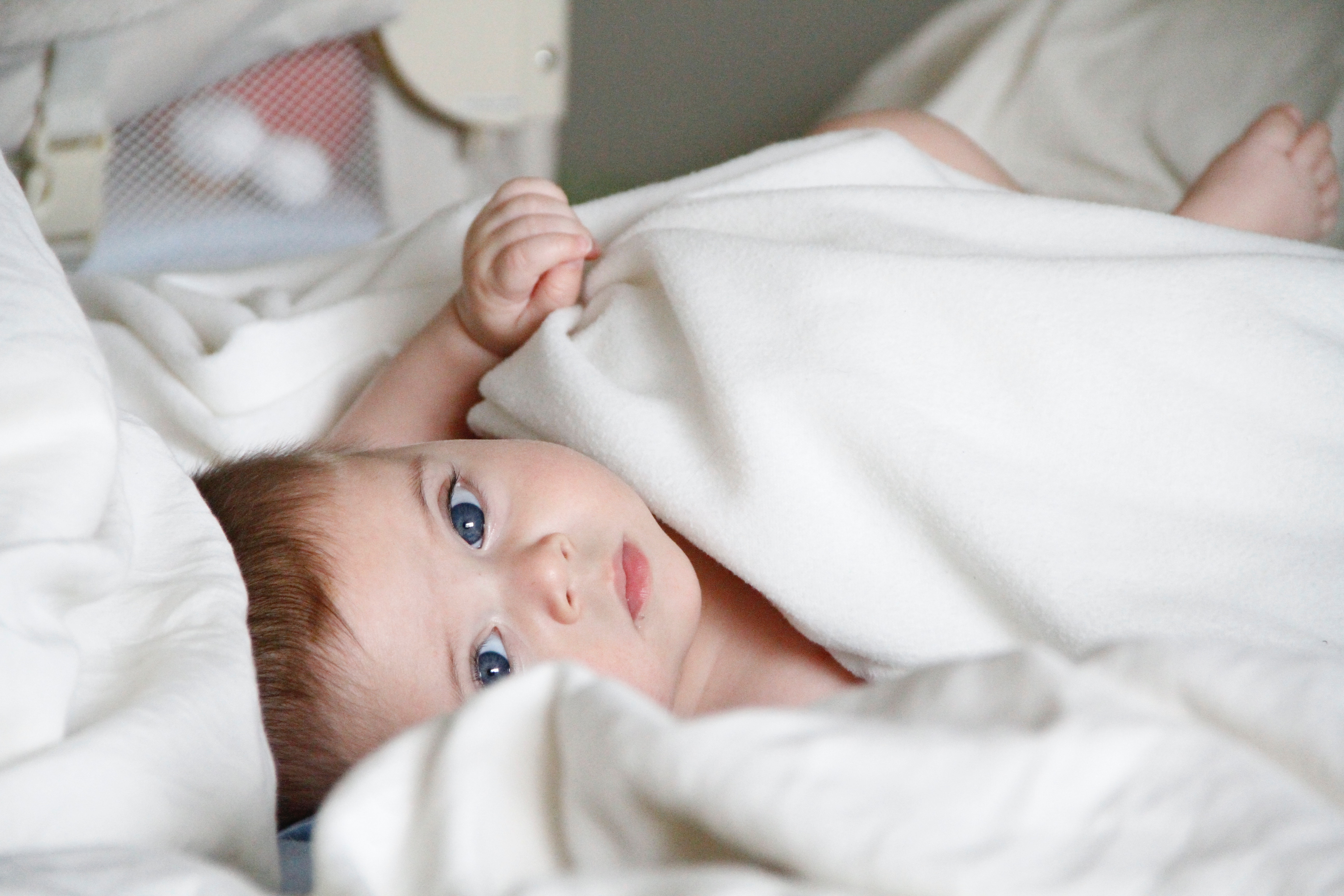 1. If you see your baby shaking his arms, it can indicate that he got scared for some reason. A loud sound or a sudden discomfort can cause this shock, and in this case, the baby needs to be comforted.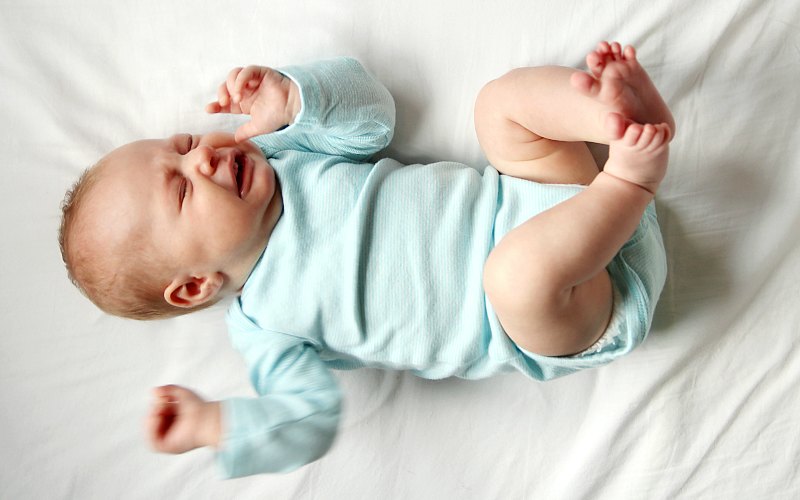 Many pediatricians recommend talking with your baby as much as possible, explaining and showing them their surroundings and what happens around them even though they do not understand anything. This will help them begin to communicate through gestures and sounds and encourage them to imitate your speech and develop better. Would you like to add something to this list? Do not forget to share this article and leave us your comments about these tips. We hope it is easy for you to understand your baby as soon as possible!
Sources: Brightside
Related: