26 Photos That Will Hardly Be the Same When You Give Them a Second Look
Most people are used to perceiving the world around them without paying much attention to the details. Our brain tries to assimilate the objects around us without paying much attention to use its energy when it is indispensable, and that is why our eyes can often deceive us and make us see things that do not exist. In this list of images, you will see a series of illusions so crazy that some will literally not be able to believe them.
26. Let's start with something simple, have you ever been about to eat a chicken nugget and you realize that its shape resembles that of a whole baked chicken?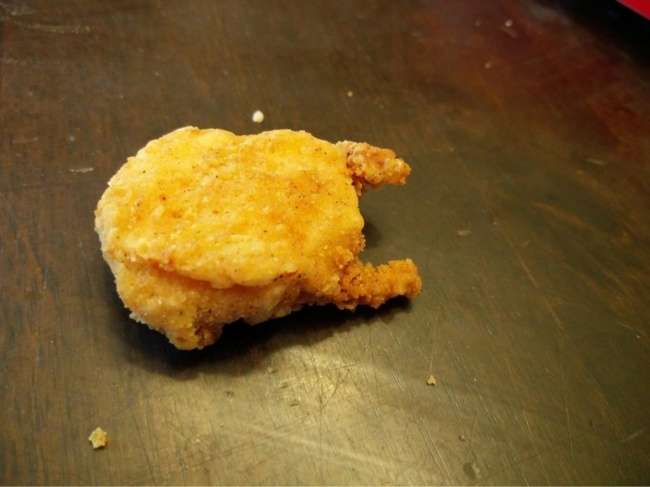 25. One of those tricks that many students do not know, but that teachers use to make the most of to avoid being disturbed at all times.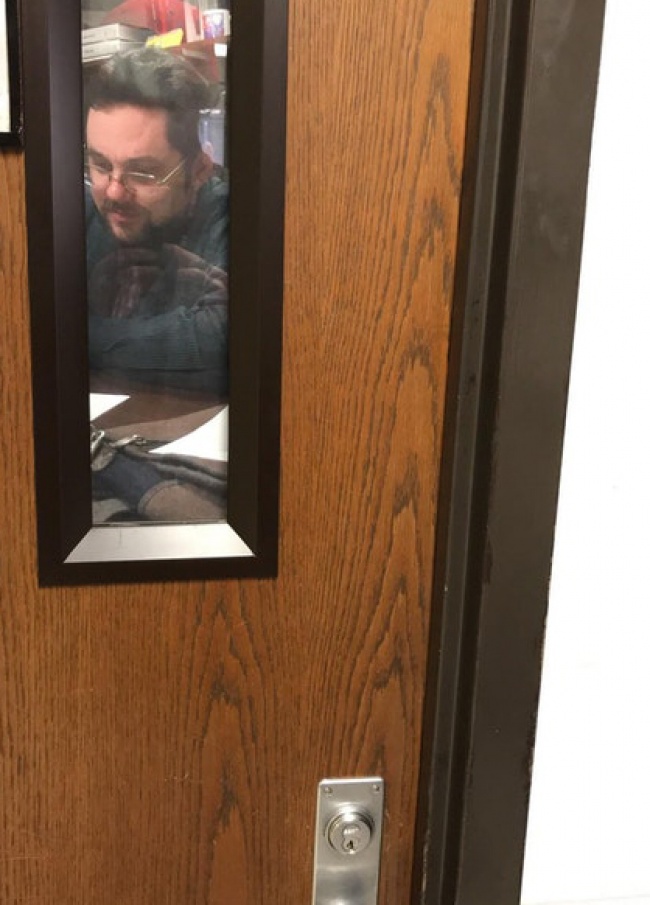 24. This alien ship looks like a cloud; it seems that the time has come to start running for our lives or do our best to make friends with the aliens as soon as possible.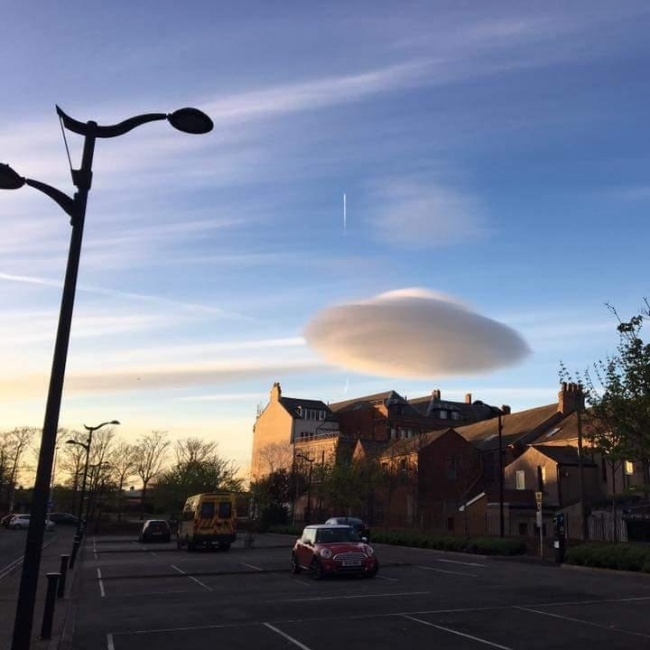 23. Despite being dangerous little creatures, wasps are also very creative and seek to attract new friends with their works of modern art.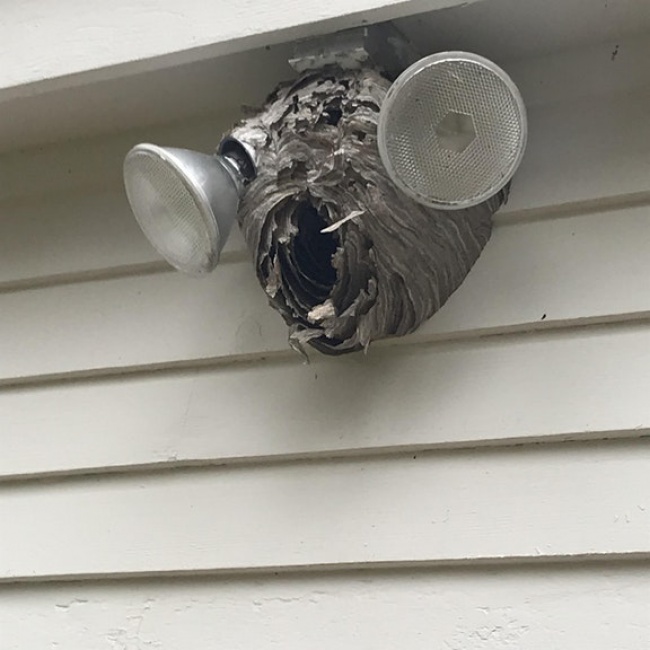 22. Maybe it's that this girl's dress covers his feet and makes them look strange, or it's the first wedding between a human and a satyr, it's not very clear.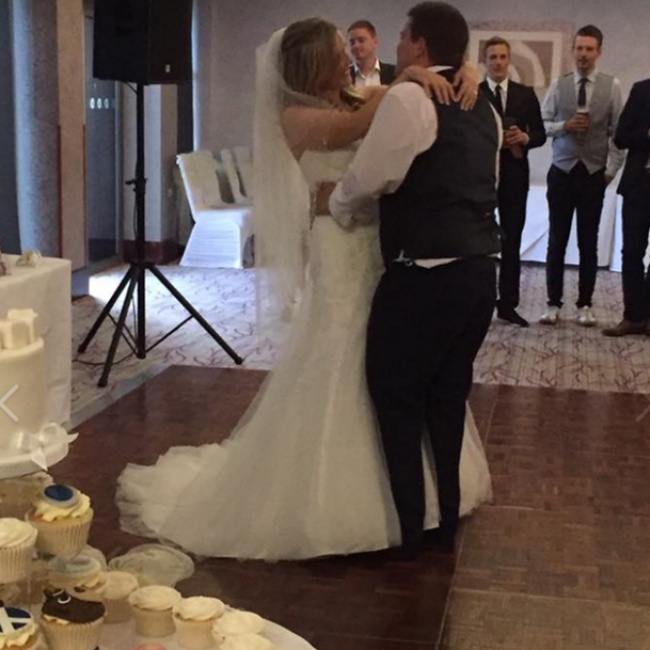 21. This skater seems to be doing everything possible to lift her partner, but unfortunately, he is heavier than she thinks, or is it the other way around?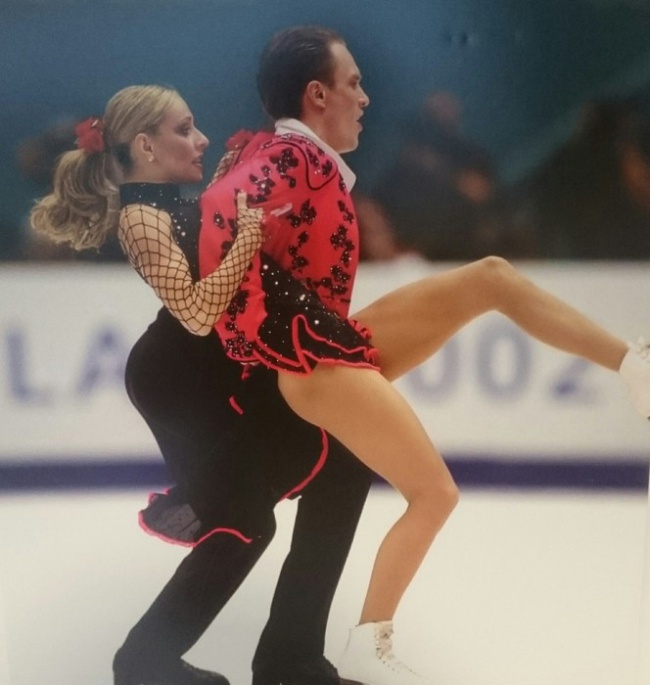 20. Warning for all rodents in the area! This cat has a hand with a saucepan, and he has no fear of using it against all of you.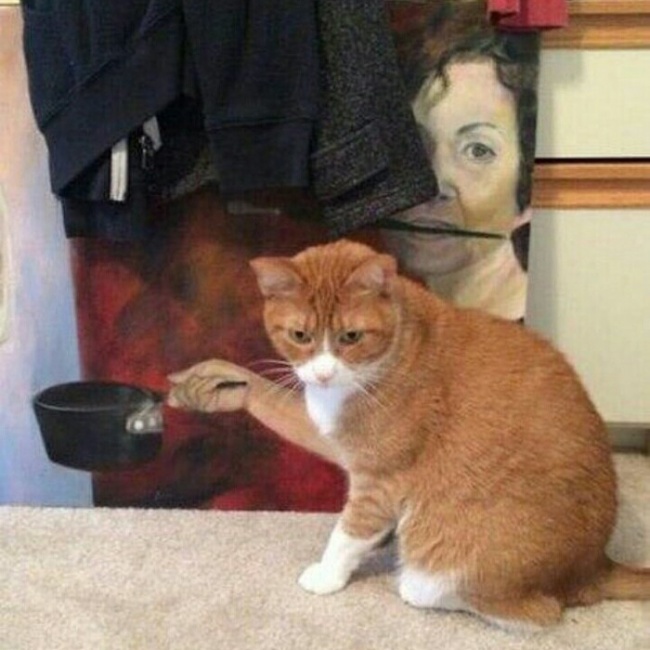 19. It looks like a fascinating oil painting, right? Actually, it's a photograph of the reflection of an SUV overturned in a nearby lagoon.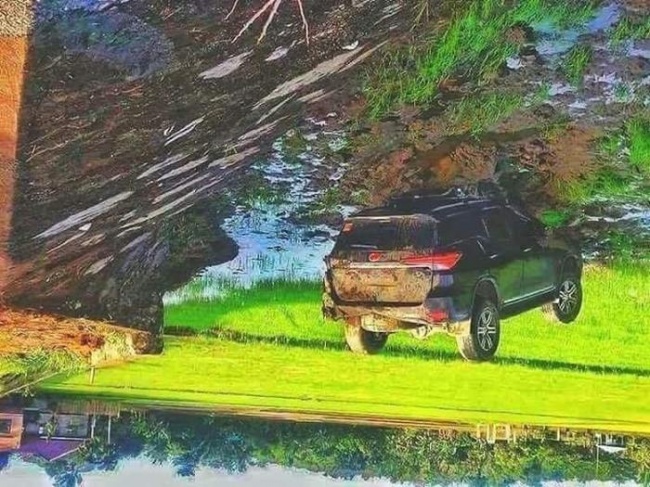 18. This parking lot seems to be very badly aligned, so you should be very careful to put the hand-brake after parking, or you will cause an accident.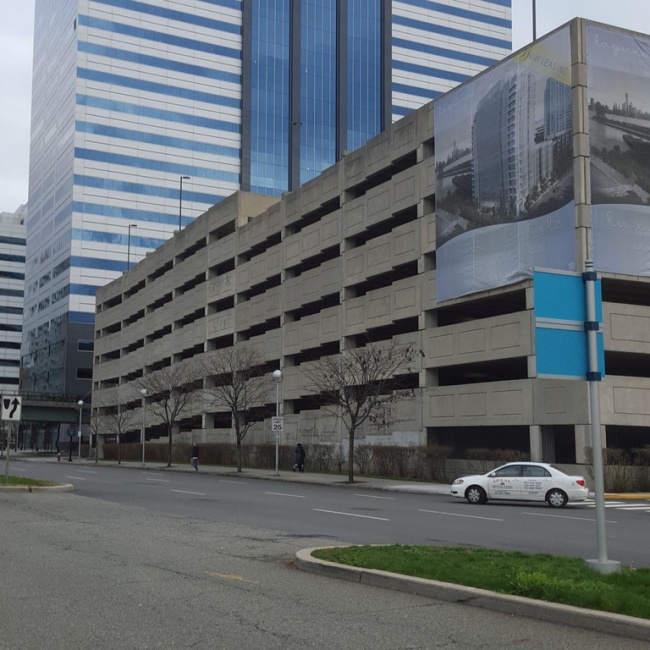 17. A building that seems to have a rendering error, or maybe they ran out of memory when they tried to upload it to the Matrix, and that's why it does not end up looking good.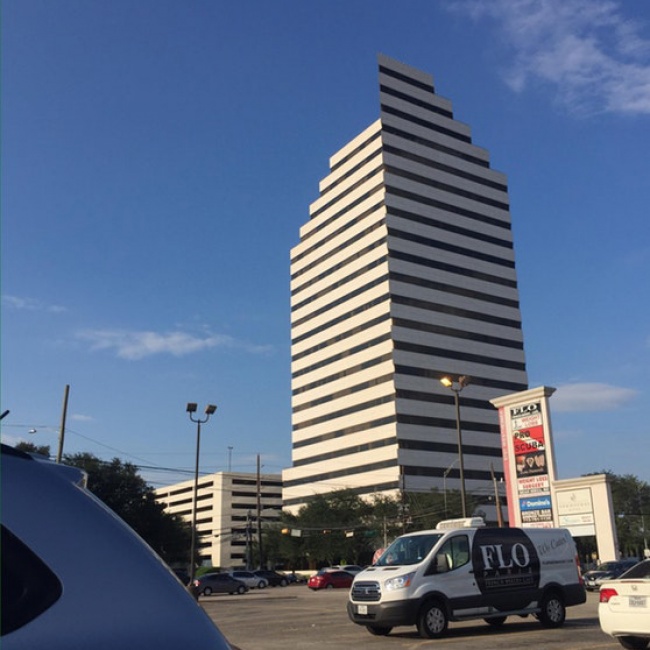 16. When you walk on the beach, you can find many different things, but there are probably very few opportunities in which you can see a dragon.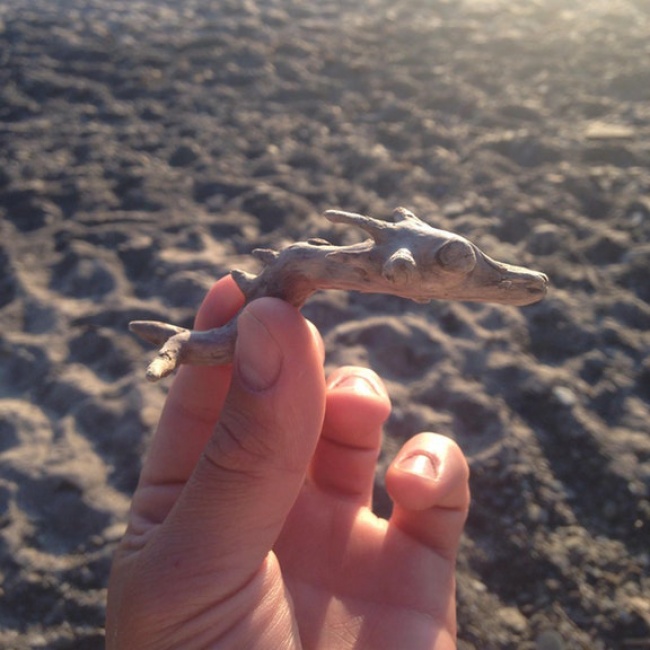 15. That mixture of Dachshund and Labrador should be an exceptional breed that has never been seen, although it is very likely to eat the equivalent of 4 dogs.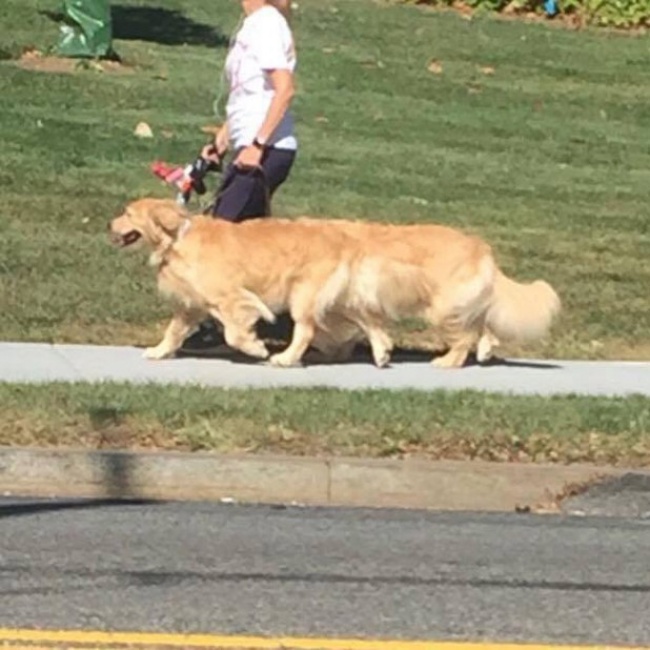 14. Upon seeing those hands emerging from the ground, anyone would be frightened and would run out to ask for help and prevent the zombies from devouring their ankles.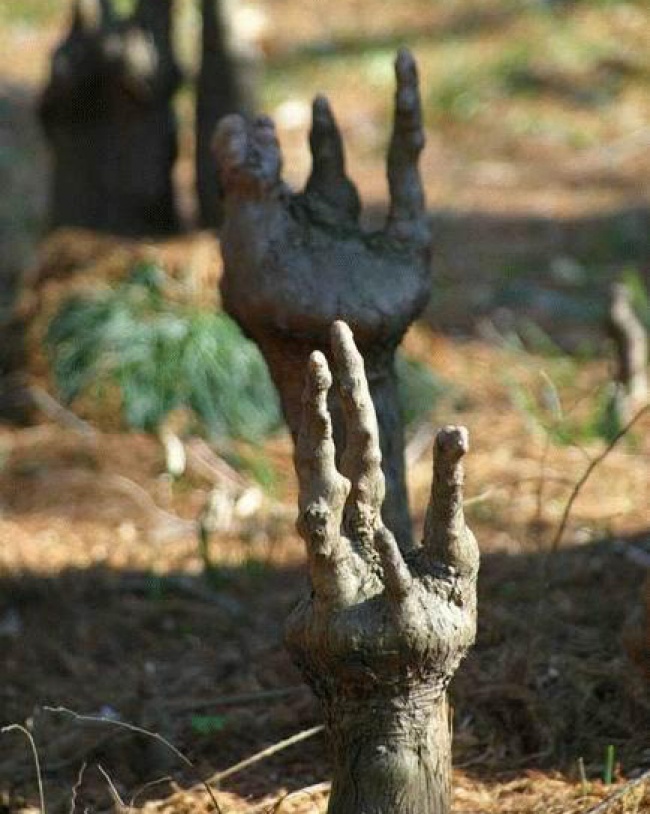 13. The pins that this boy has on his ankle from an accident that he had years ago look like a gondolier from Venice, which is a strange reminder of that trip to Italy that he has never done.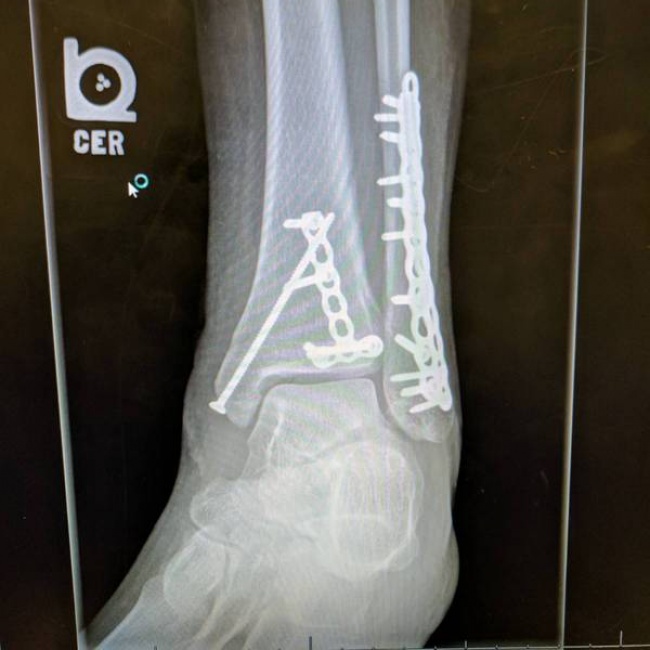 12. There may be special animals (such as the super-dog of item 15), but it is assumed that dogs should have only two ears, no?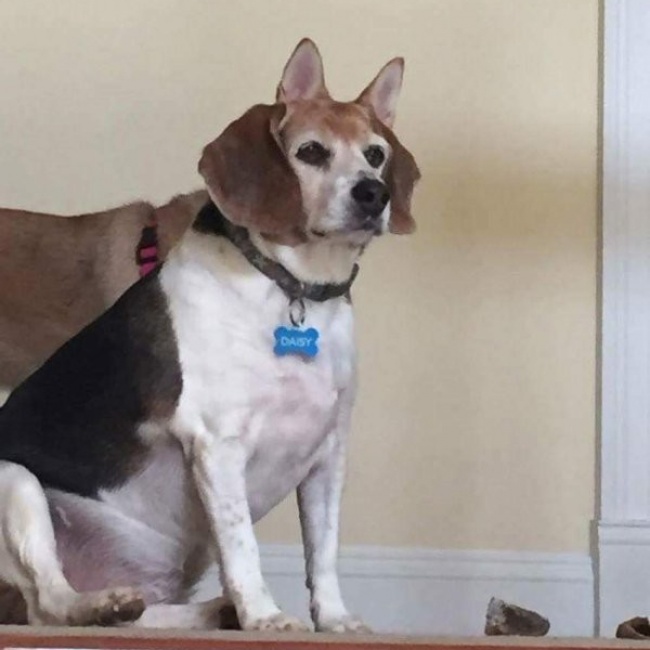 11. This photographer's camera has the ability to see through objects as Superman! And that truck really looks very comfortable for lunch.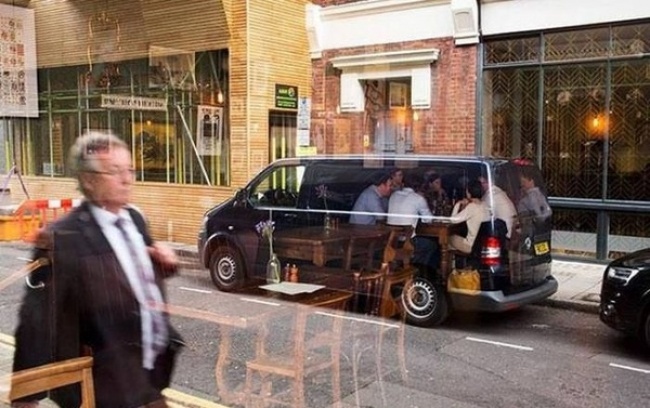 10. There is not much to see in this picture; it's just a couple of dogs that decided to go for a ride in the car and enjoy the air and their respective company.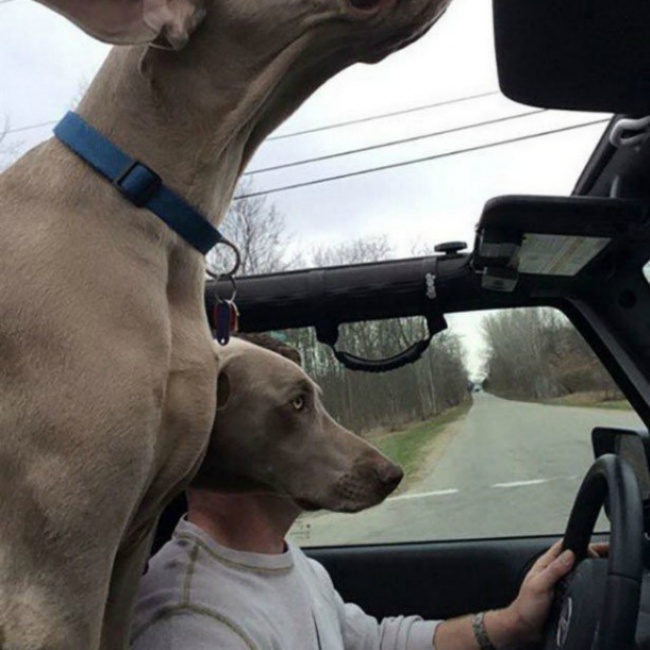 9. Some people are really very calm even in dangerous situations, but this guy shows too much calm while his leg is on fire.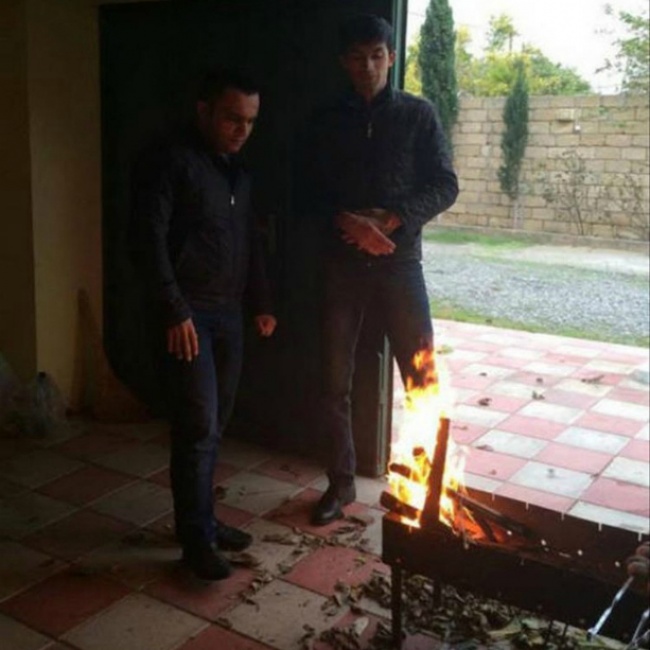 8. There must be some controls before the competitions to avoid having the kind of advantage that clearly allowed him to get first place.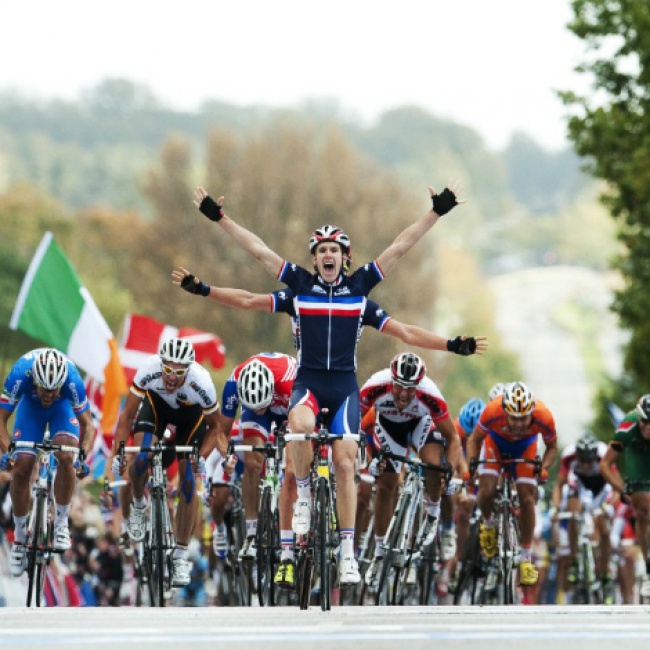 7. This image makes the question very clear: is it a huge truck that can lift a cruise, or a cruise so small that it can go in that truck?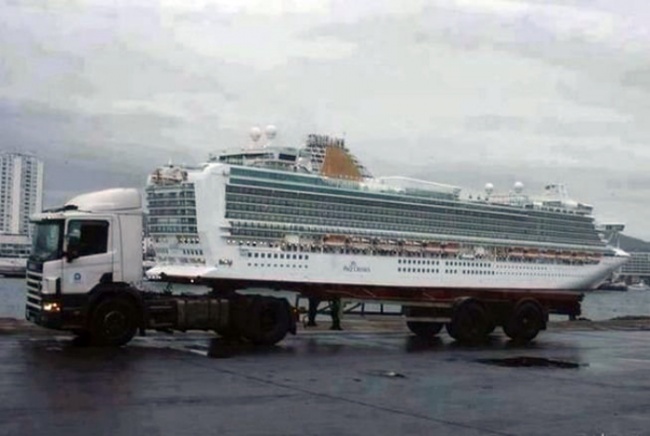 6. Another member of the family of extraordinary animals that appear on this list, the dog with wings that loves to go swimming from time to time.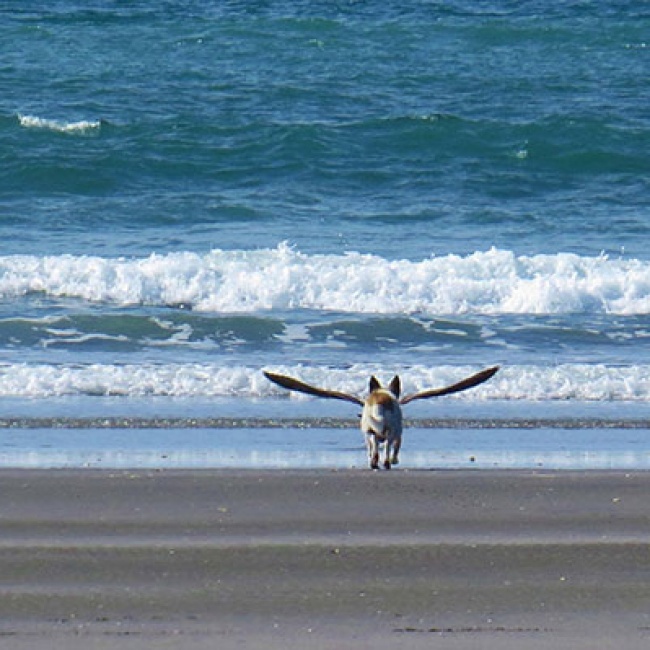 5. A girl took a picture of her cat through a dirty window frame, and it looks like an old oil painting from some famous French painter.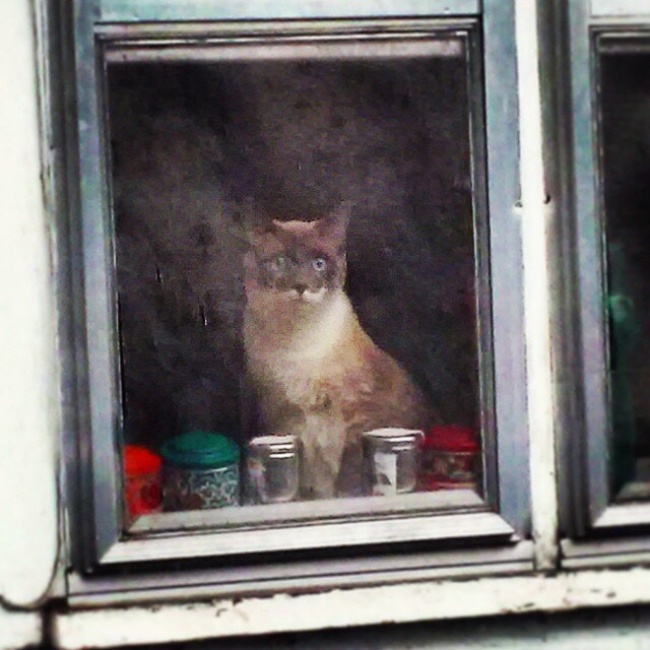 4. At first glance, it is impossible not to think that in this photograph it seems that the legs of the bride are on the shoulders of her husband, but some people do not see it.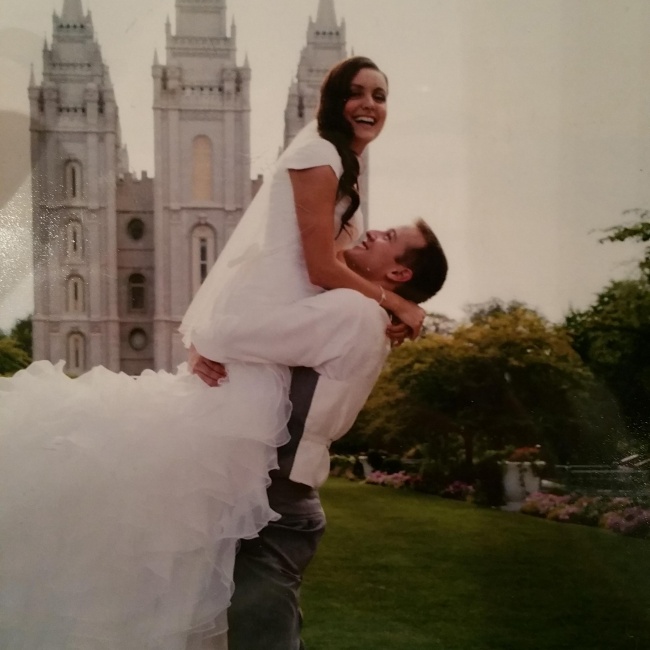 3. Another irrefutable proof that dragons really exist, but they are very well camouflaged in trees to prevent people from noticing.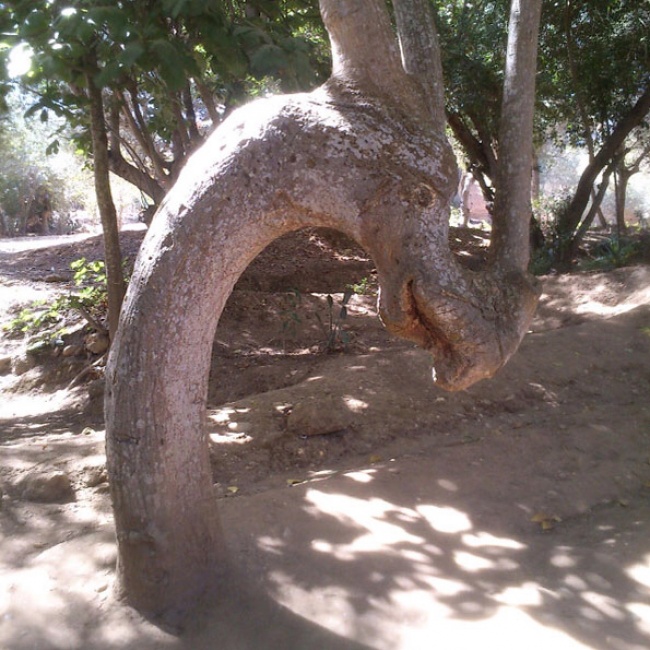 2. It's sad when you try to take a picture of a grasshopper on your windshield, but it gives the impression of being a giant grasshopper that is destroying the city.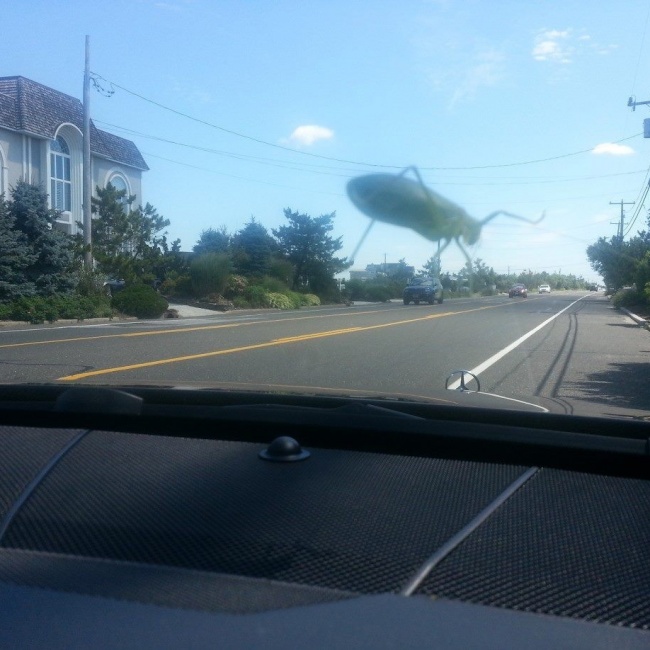 1. Believe it or not, these two images are the same photograph. The angle and the lines in them give the impression of being different, but that's just an illusion.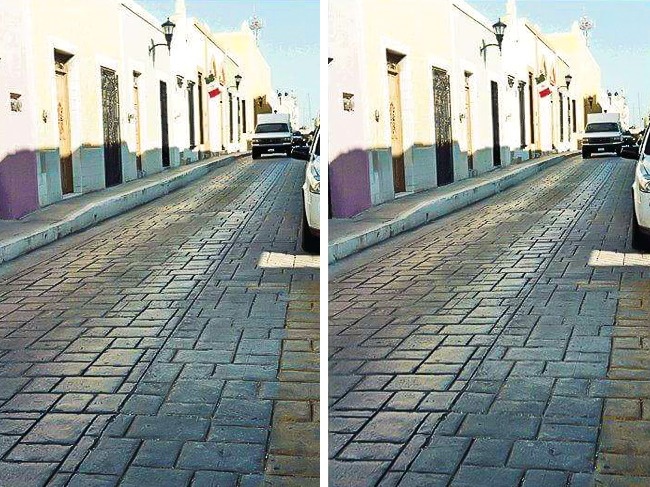 Yes, in many of these occasions you should not trust your eyes, and it is best to look carefully or take a second look to avoid being deceived by your brain. Is there another example of this kind of images? Or do you think that the best cases are represented? Do not forget to leave your comments about these images and share this article with those people who need a good shake, and some laughter.
Sources: Brightside
Related: