27 Unusual Photos You Have to Look at Twice
Photography is a field that has become the source of inspiration for many people, they have seen through the lens of their camera a world very different from what most people are accustomed to, and that has allowed them to show a world that you need to see in detail to avoid getting confused. In the following list of images, you will see some memorable photographs that will make you look a couple of times to be sure of what you see, along with a strange living shadow.
27. © Ivan Slosar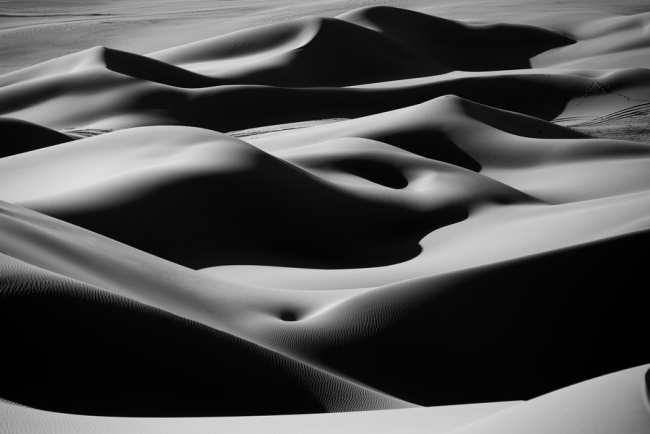 26. © Chloe Smith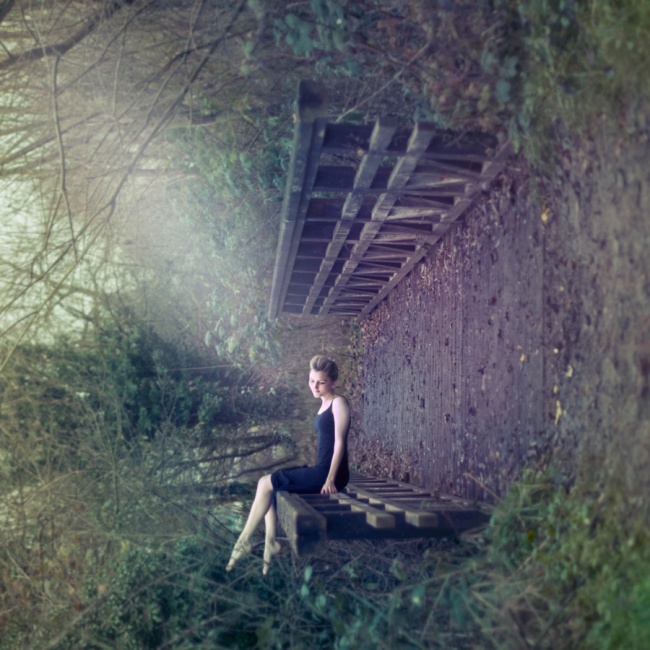 25. © Florian Schaller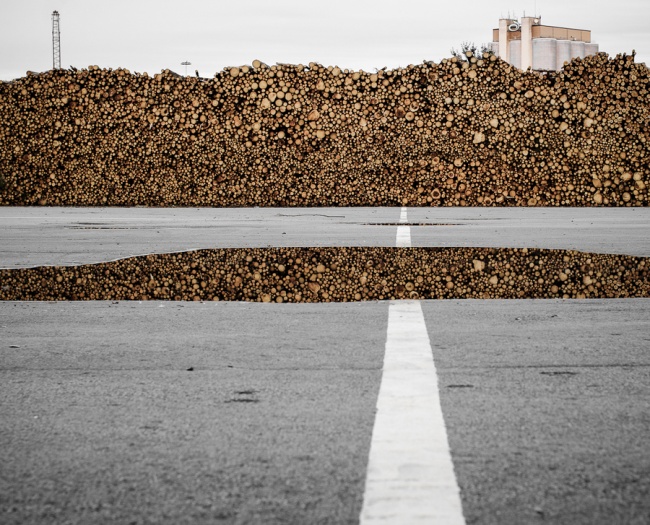 24. © Raccoon Photo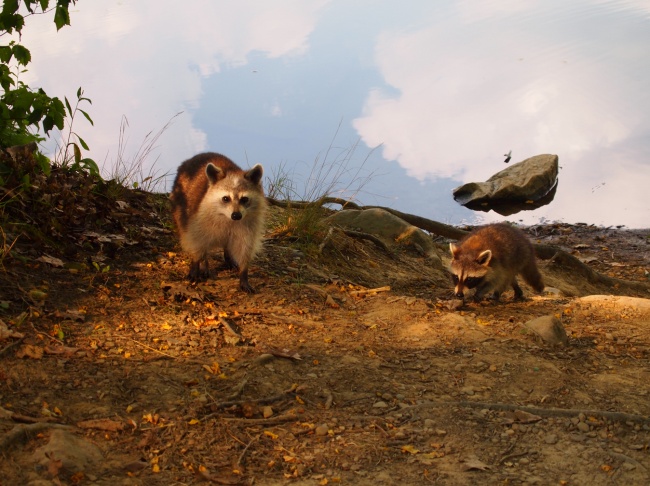 23. © Enrico Maniscalco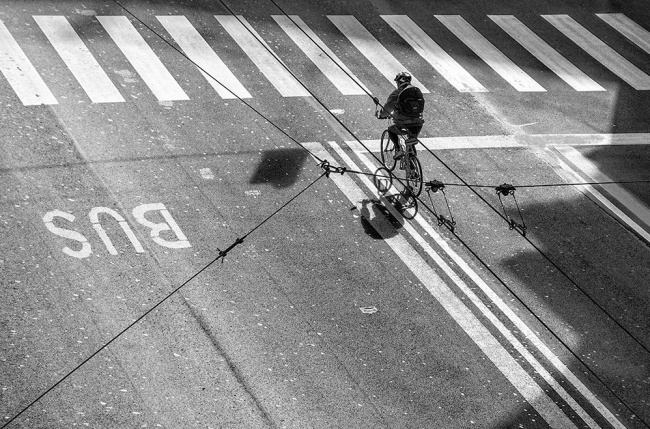 22. © John Fowler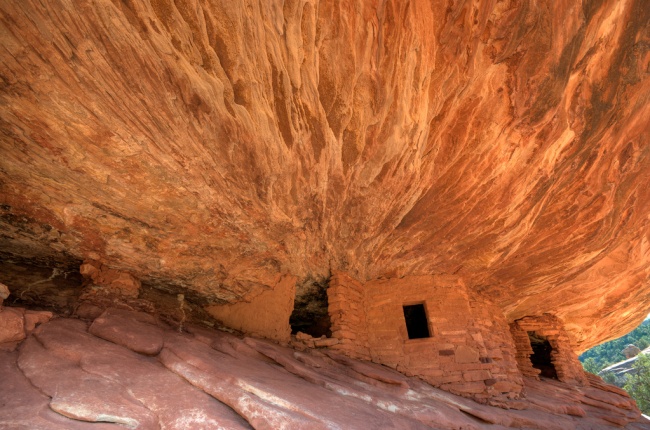 21. © Alin Popescu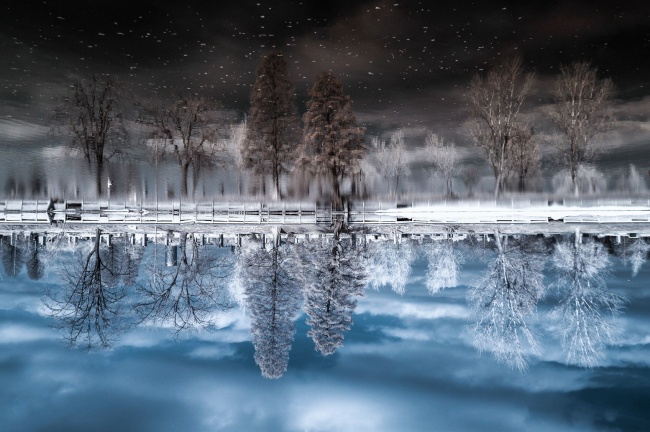 20. © Fabio Cucchi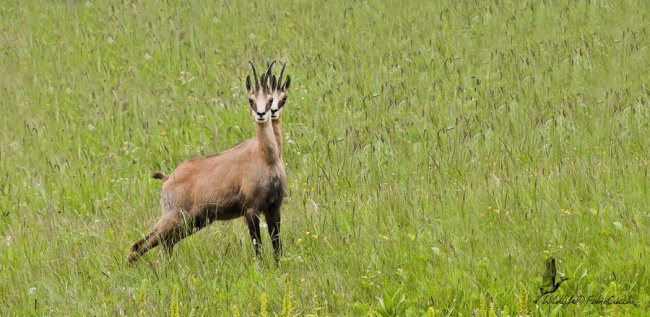 19. © Donald Verry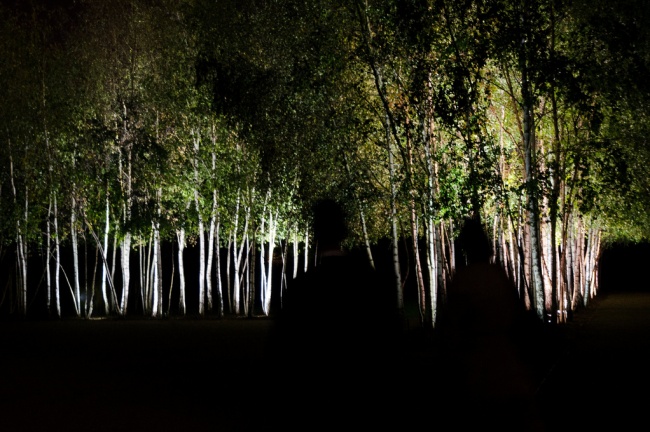 18. © Sarah Lee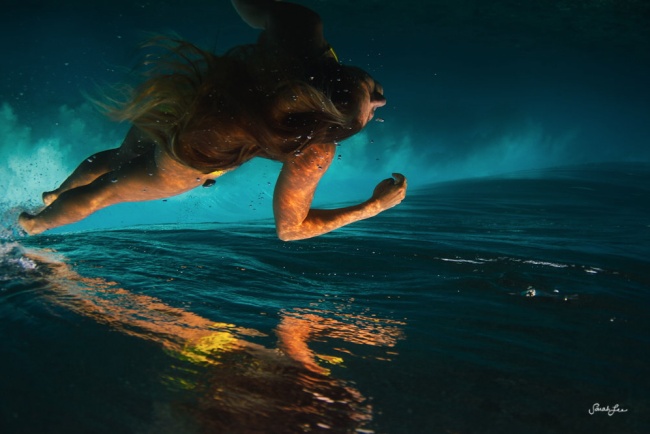 17. © Scott Laidlaw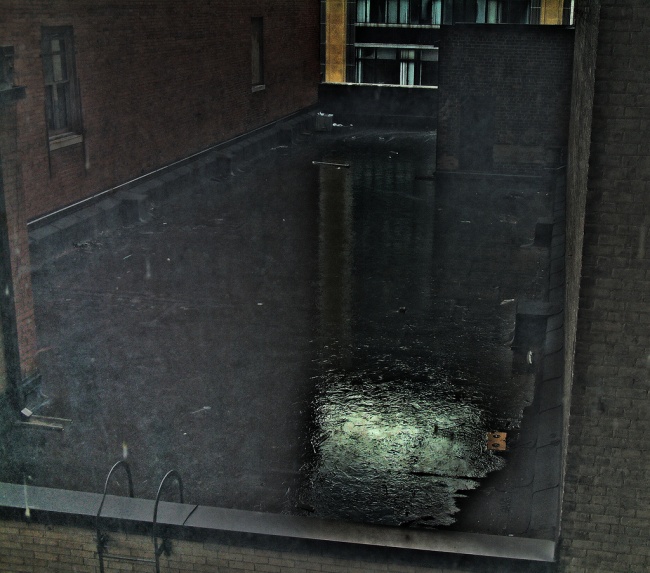 16. © Gretchen Bredeson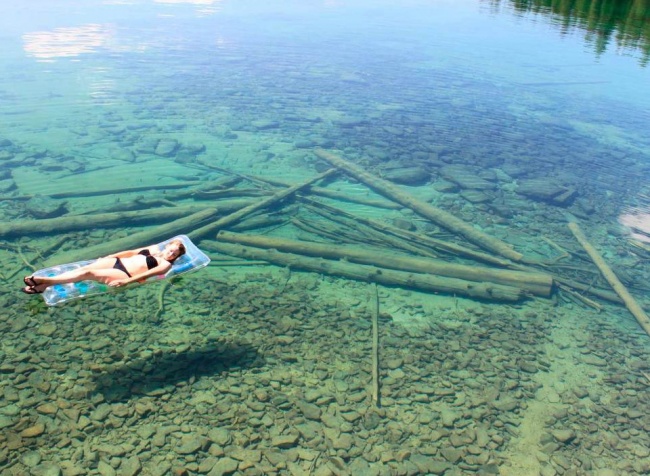 15. © Kübra Karaçizmeli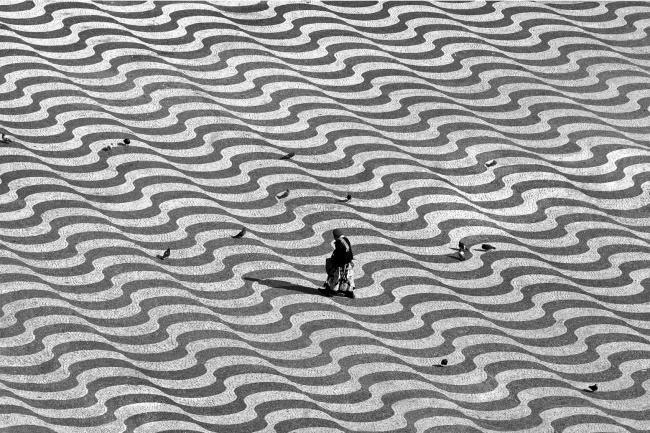 14. © Tom Magnum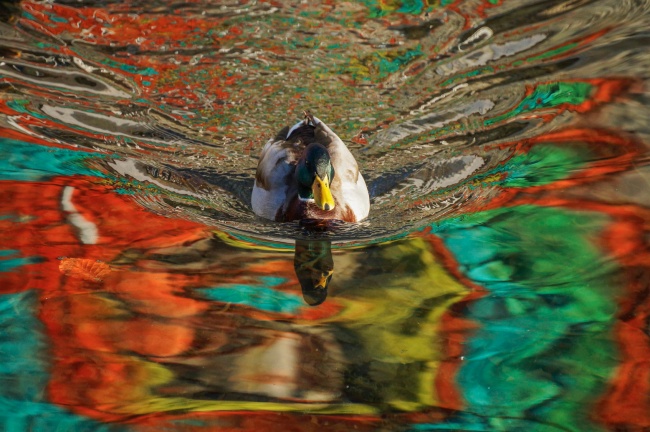 13. © Gaetano Manitta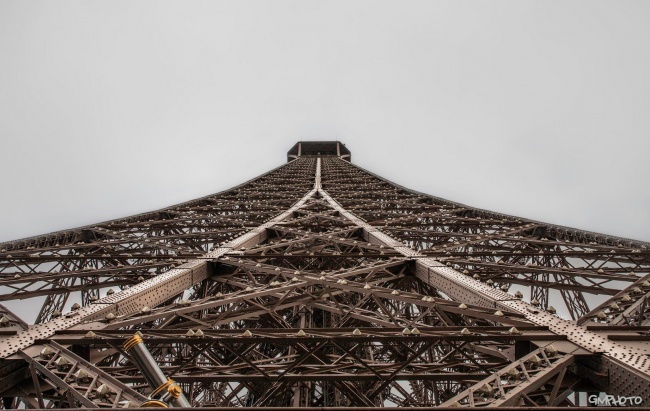 12. © Khush Savjani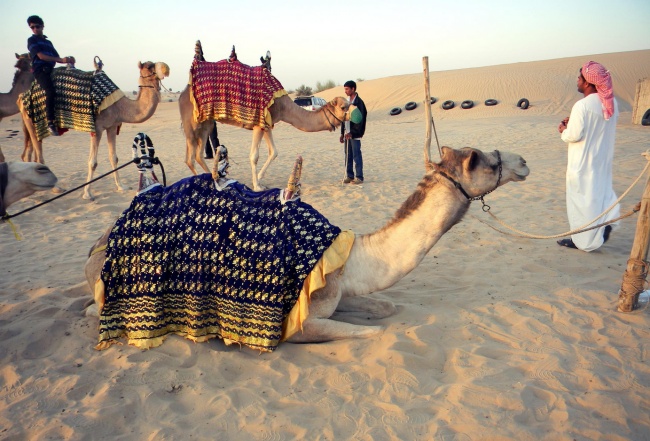 11. © John Richter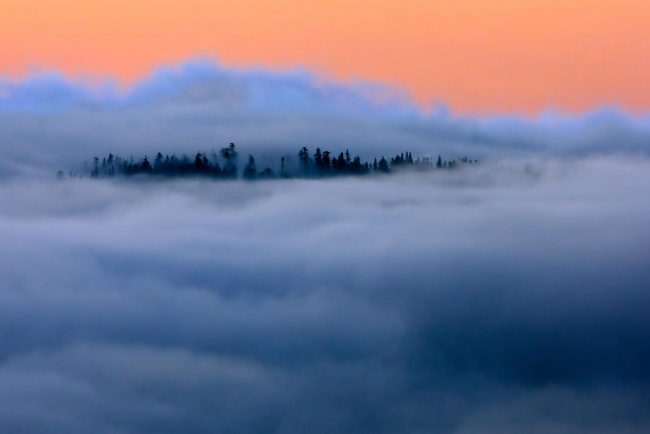 10. © Eric F. Schetley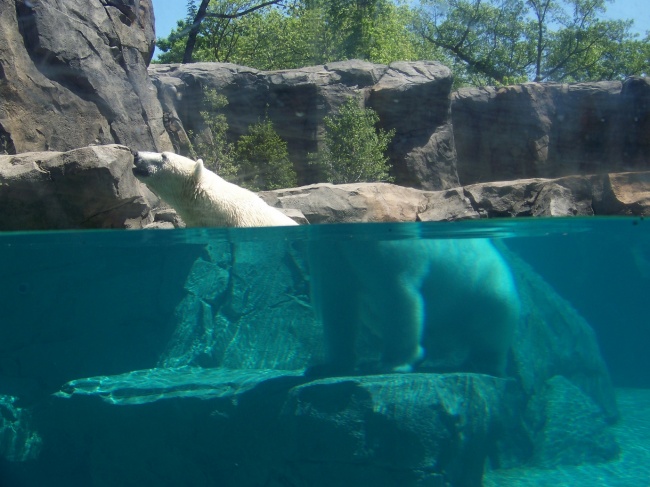 9. © Takaki Watanabe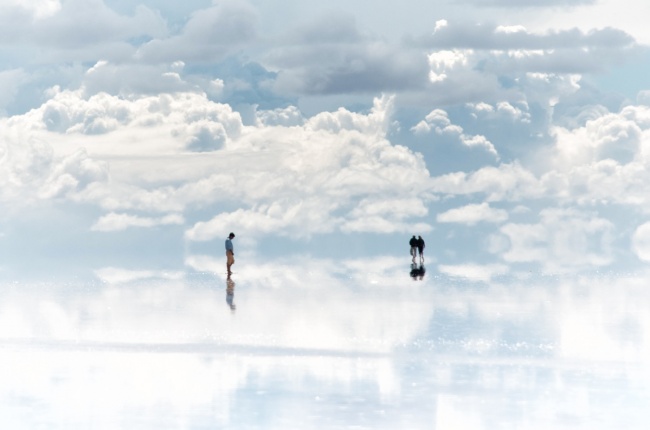 8. © Patrick Wally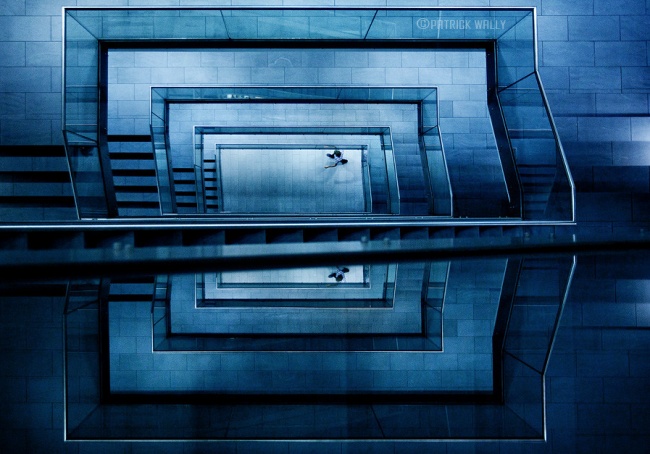 7. © Pinterest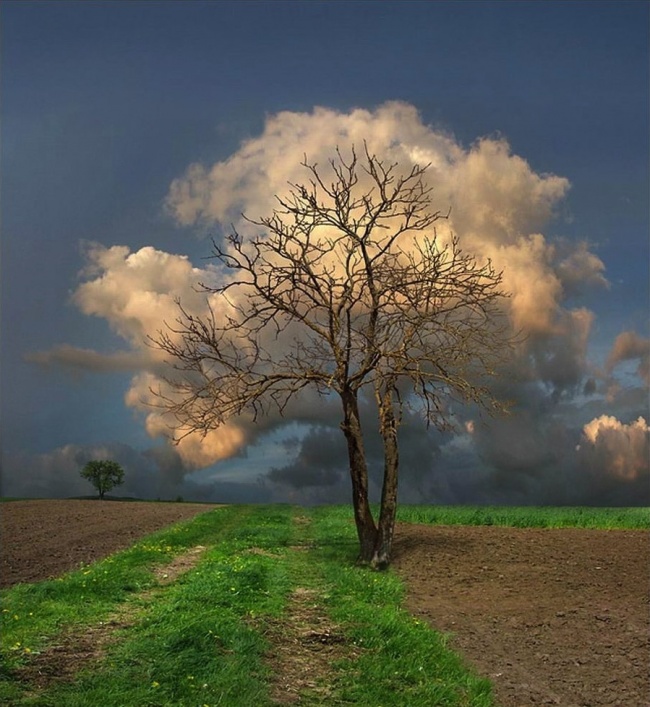 6. © BestSoundDesign.com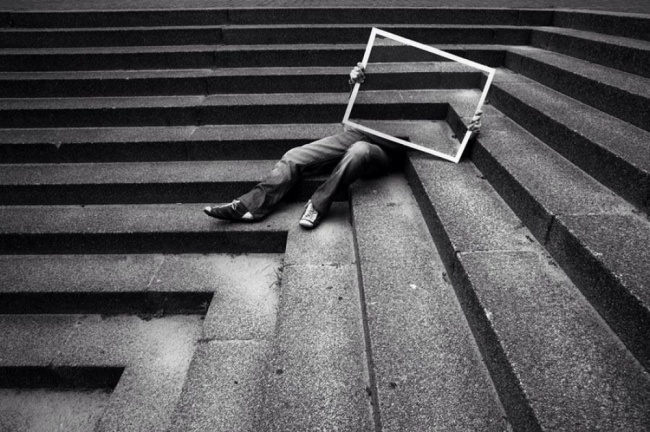 5. © David Orias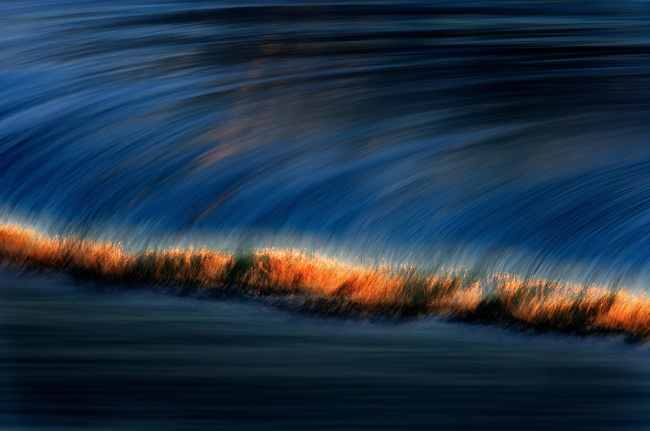 4. © Hugh Stickney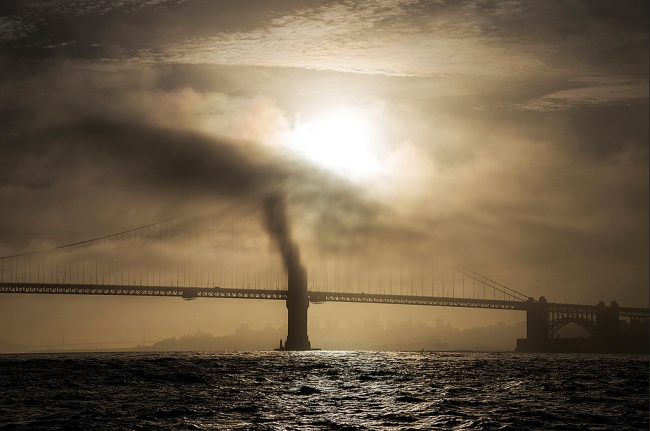 3. © Gianmarco Giudici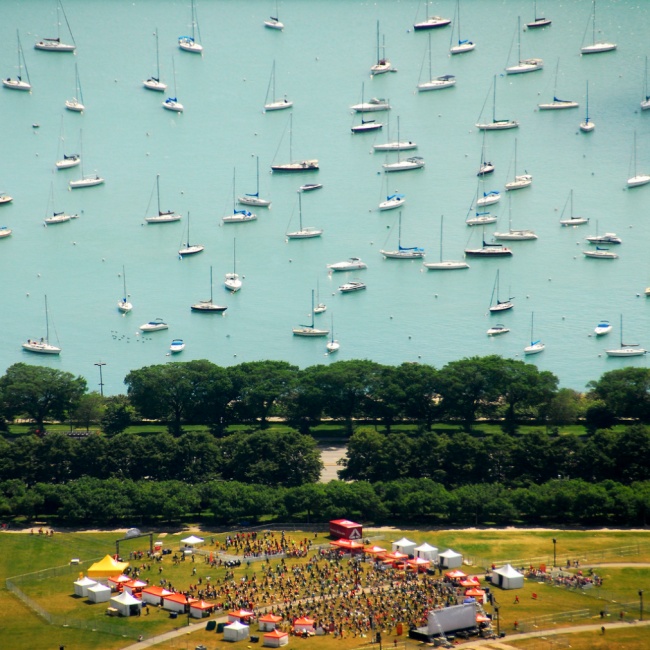 2. © Earthmoonsun (Reddit)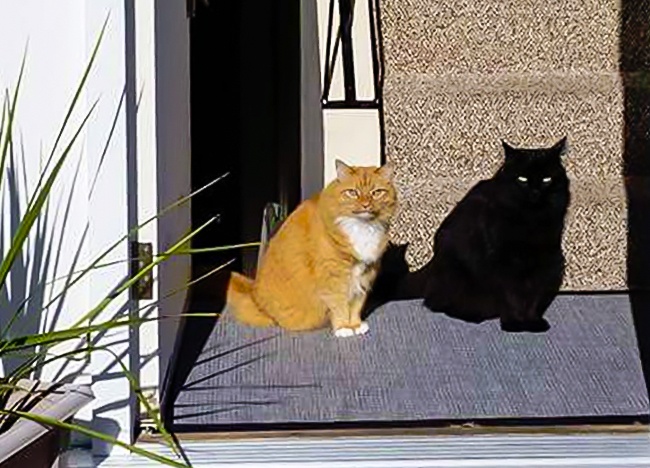 1. © Lin Yung Cheng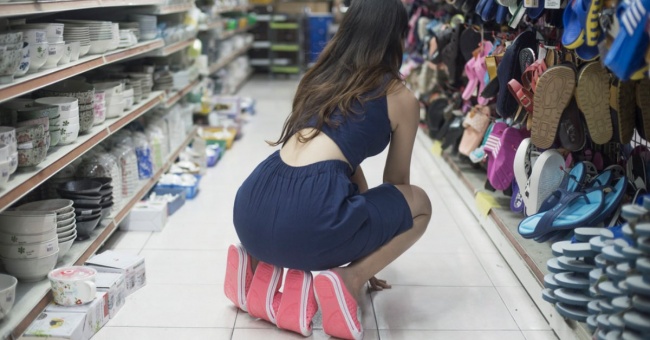 All these images have the characteristic of showing you a totally different world, and if you do not pay enough attention, you can get confused in a very particular way due to the illusions that they generate. Which of these images confused you more? Did you know some of these photographers? Do not forget to leave us your comments about these particular images and share this article with those people who need to see the world from another point of view.
Sources: Brightside
Related: