22 Dramatic Photos That Broke Our Hearts Into Pieces
Life can be difficult, and in many cases, it is difficult to smile when the situations around us get more complicated each day, which makes people lose a little hope in humanity. But one day you see someone helping an old woman cross the street or a musician who decides to work to help others, and you understand that there is still some good in this world. This collection of images will show you a little of the kindness that people sometimes forget exists, and in the end, you will see real proof of love.
22. A nail salon denied service to this girl because "she moved too much." So a cashier decided to buy nail polish and paint this girl's nails during her break.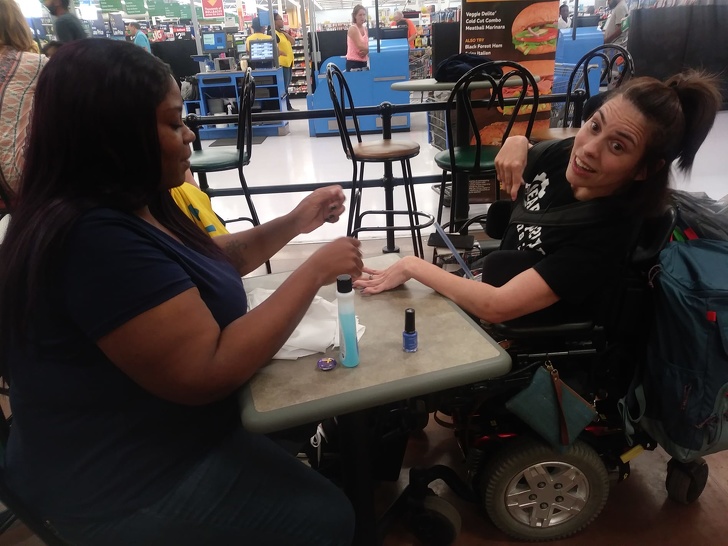 21. This girl is blind and pregnant, so they decided to use 3D printing so that she had the opportunity to see the ultrasound of her future baby.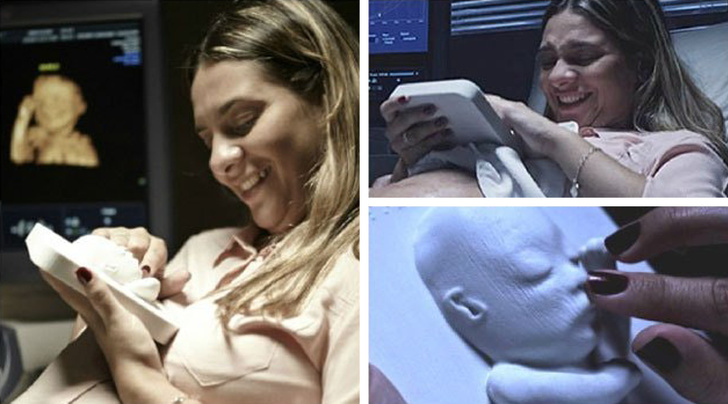 20. The girl who shared this picture of her grandfather on his 95th birthday said that his only comment was: "At least now I can stop worrying about dying young."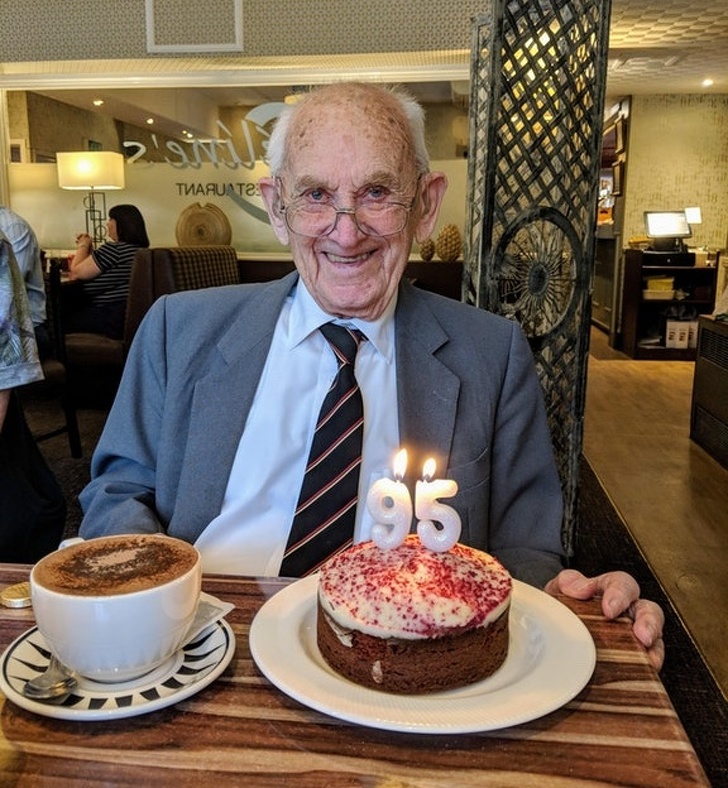 19. The rice farmer's field was destroyed because they released the water from a cave where children were trapped. She just said, "It does not matter; I just want the kids to come out alive."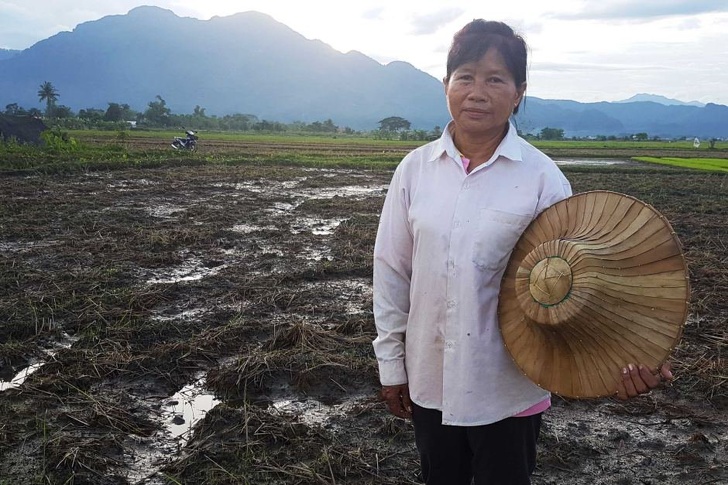 18. This image shows the police making all their efforts to try to rescue a girl who was trapped in her car about to drown due to the strong current.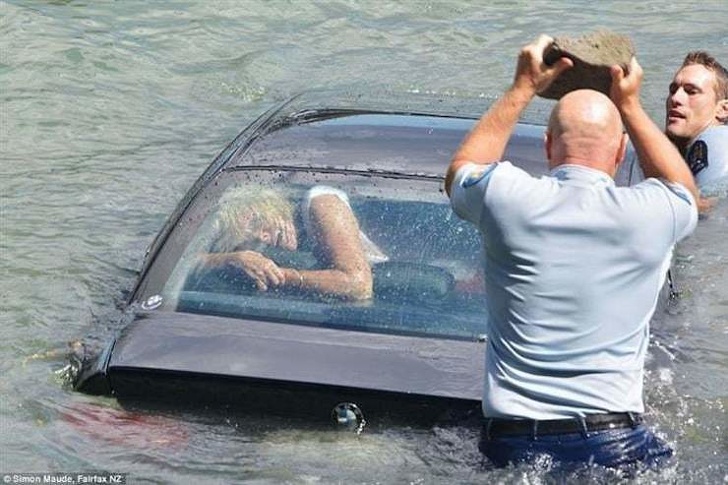 17. This girl's grandfather had to be moved to a nursing home because his Alzheimer's was getting worse, but every time she takes her daughter to visit him, his face lights up.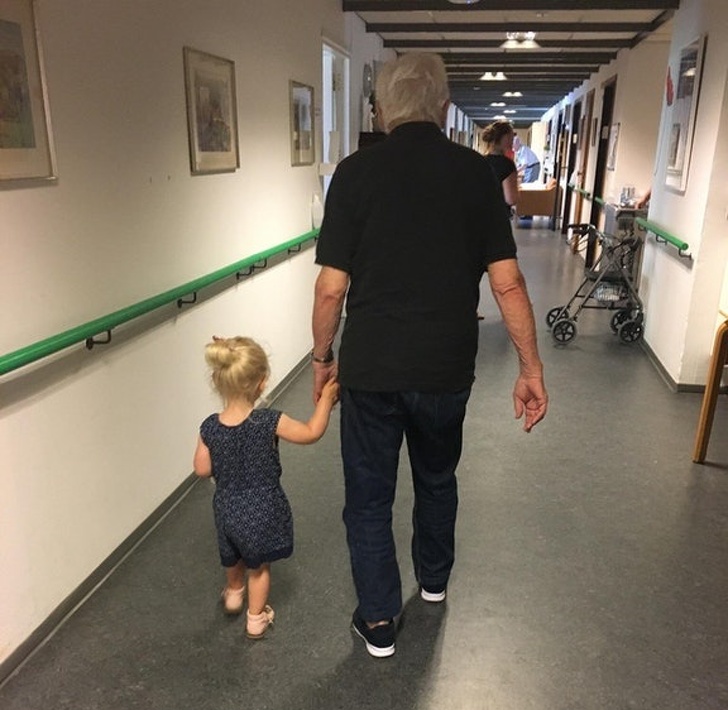 16. This musician has a huge heart and works every day he can to help the homeless to have a more dignified life and without so many difficulties.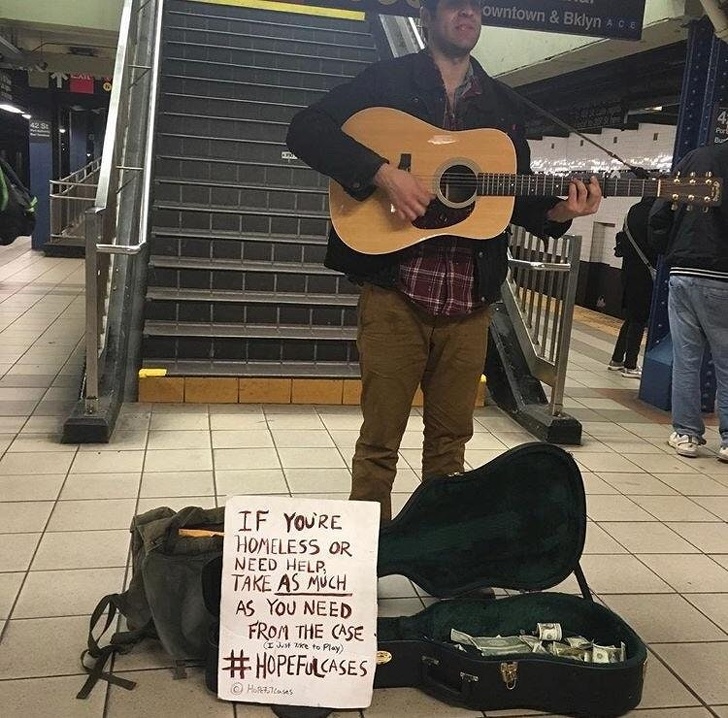 15. The author of this photograph says that his dog was seriously ill, but he did not hesitate a second to sell his truck to pay for her surgery and have her by his side.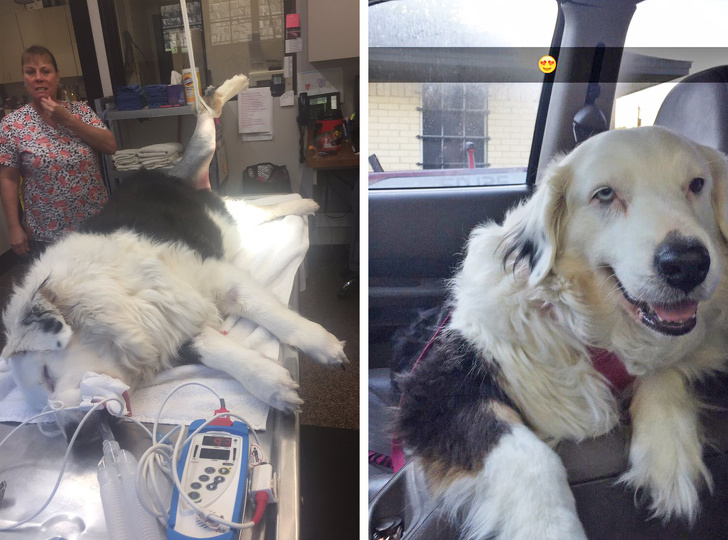 14. This old image shows a soldier in shock because he managed to survive the enemy fire thanks to the help of his companions and a good portion of luck.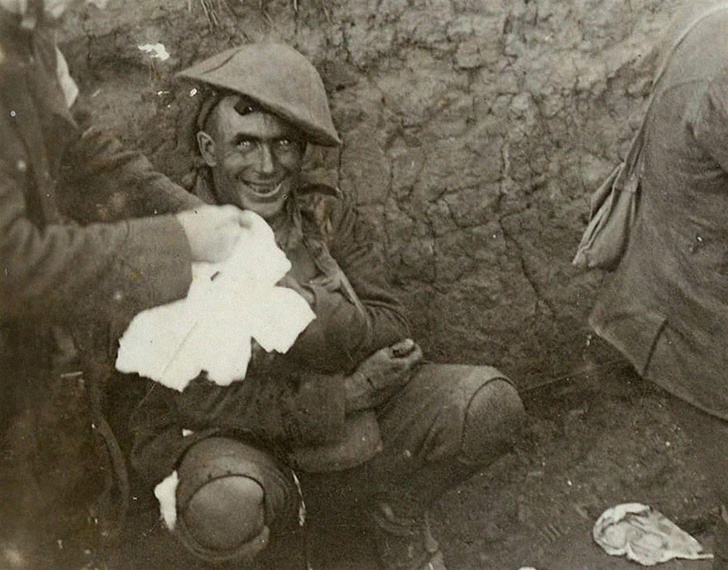 13. This graduating class has a unique 92-year-old classmate who decided it was not too late to finish her studies and was supported by her classmates to obtain her diploma.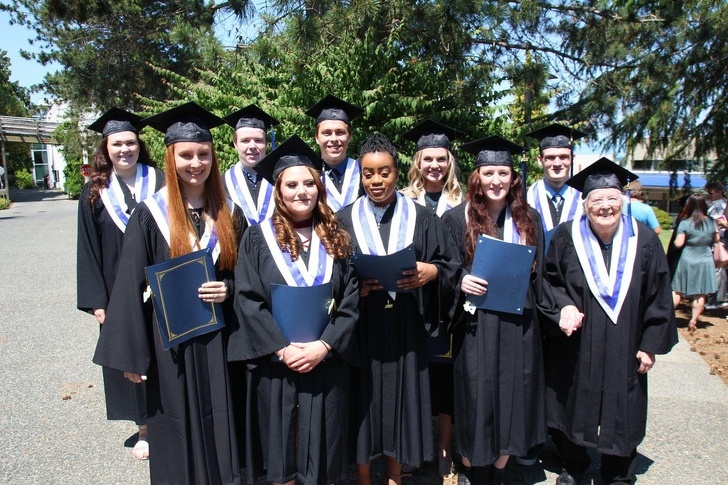 12. The girl in this photo tells how a small bee landed on her pants, but after offering her some jelly from her donut, the bee regained strength and flew away.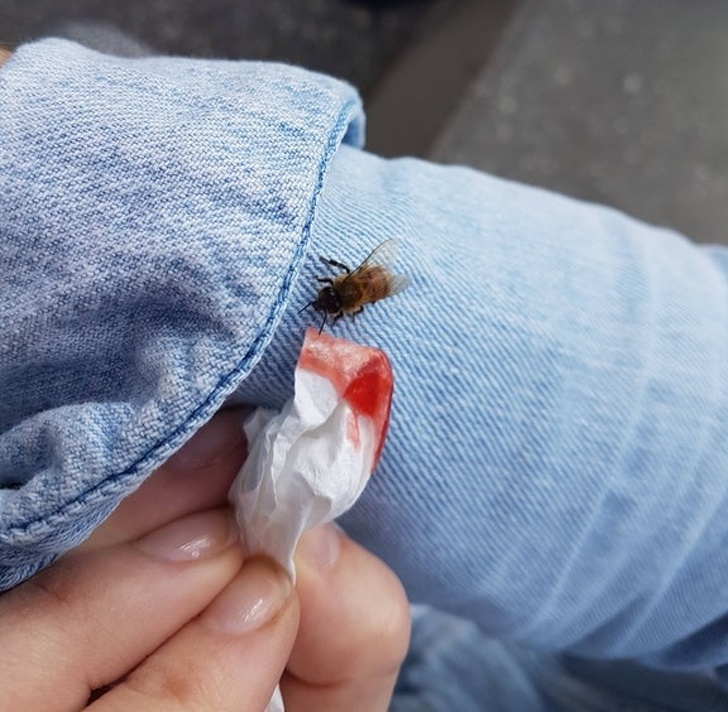 11. The father of this girl was concerned that she had a hard time making friends because of her wheelchair, but it turns out that his biggest problem will be to keep her away from so many boys that now protect her.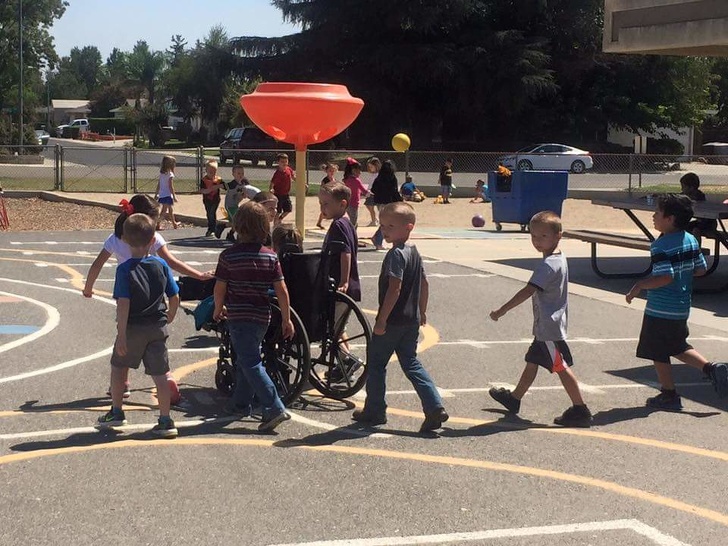 10. A group of fathers who decided to happily attend a "combing your daughter" workshop to help their little girls get ready before going to school.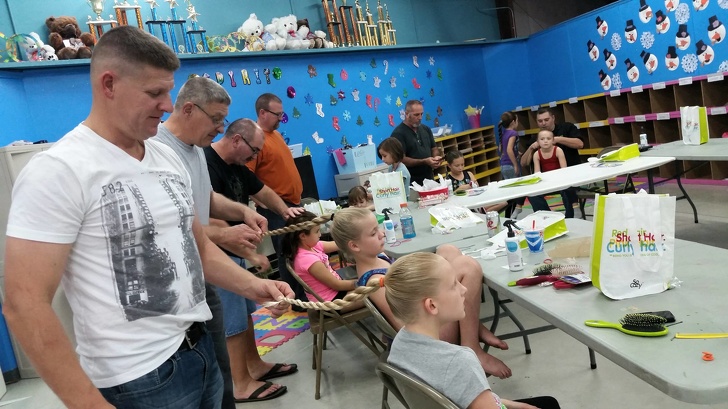 9. This image shows that even sanitation workers deserve to take a break from time to time and enjoy some fun during work hours.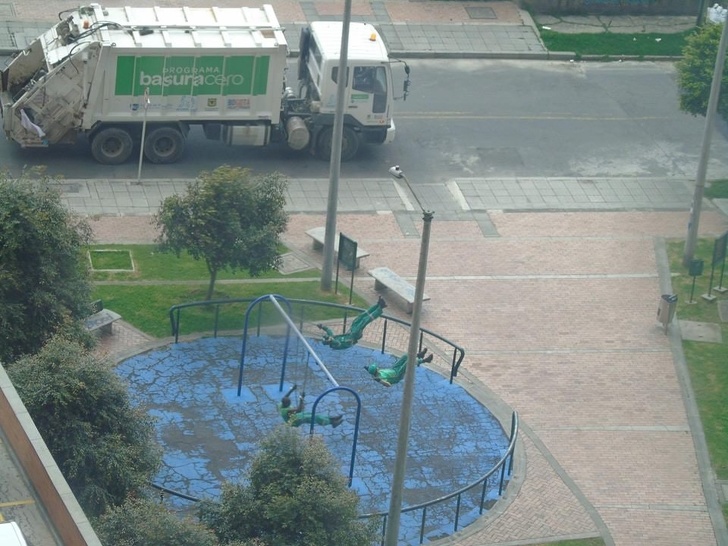 8. The author of this photograph tells that the life of a single father is not always easy, but sometimes he has the opportunity to experience some things that other dads could not.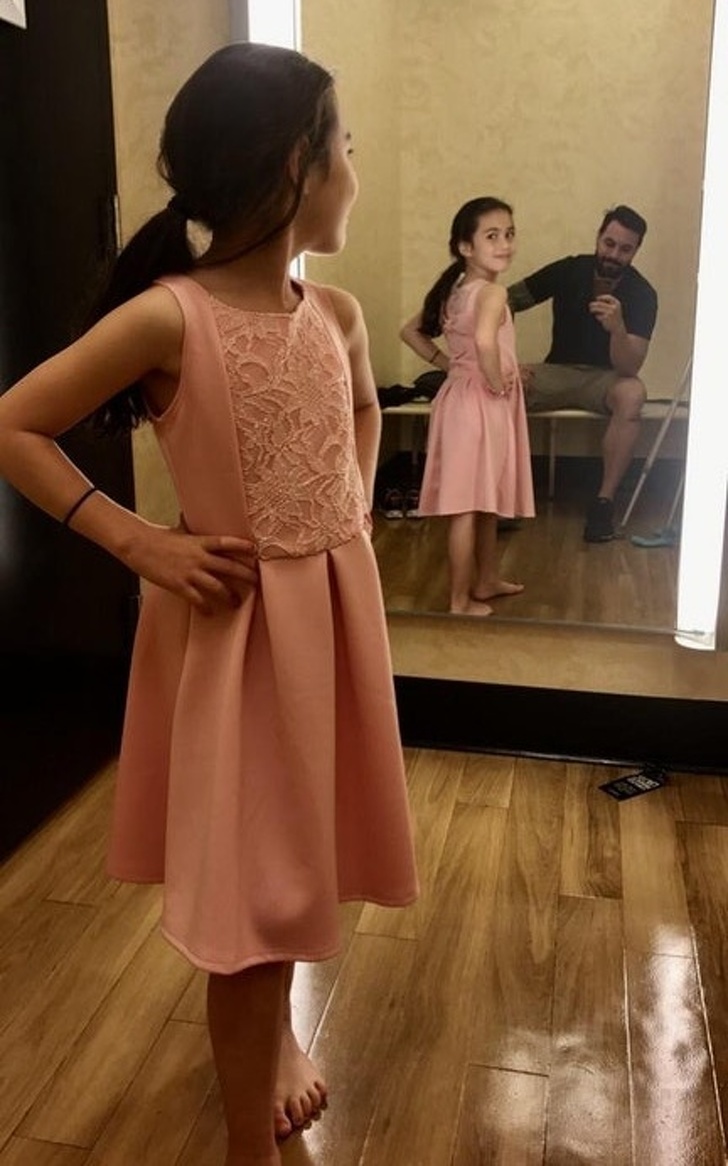 7. This girl's favorite doll lost her leg, but seeing that she was still playing with her and telling her that she loved her the way she is, her parents decided to buy a wheelchair for her doll.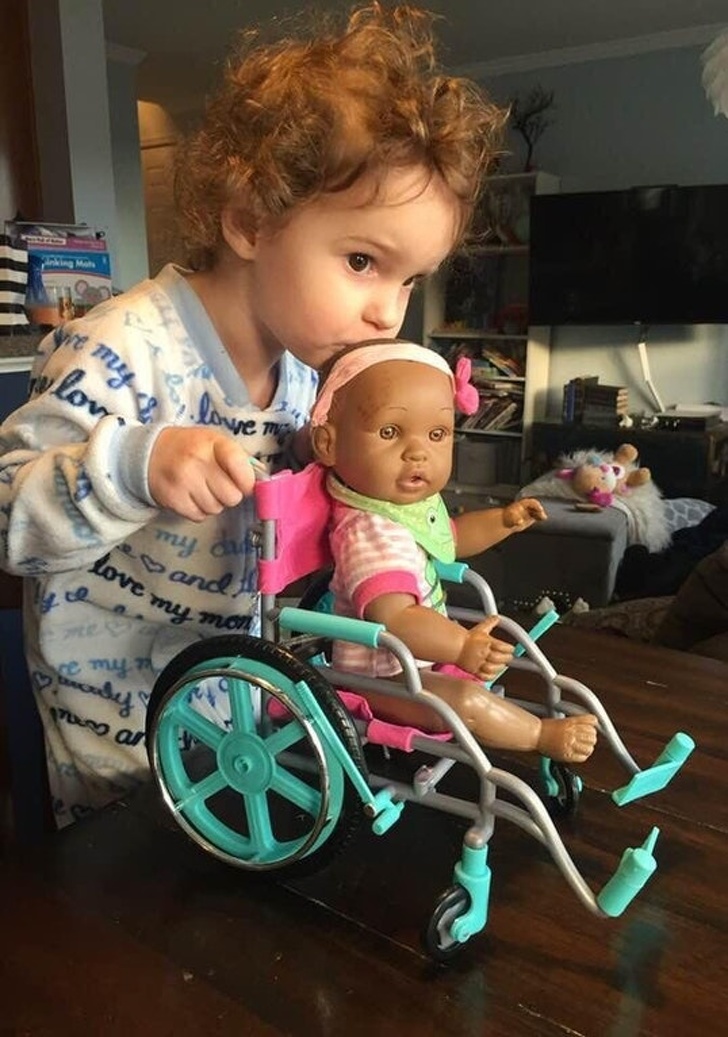 6. People like this boy are needed in this world. While waiting for the bus, he decided to clean and collect all the garbage that surrounded him and put it in the garbage container.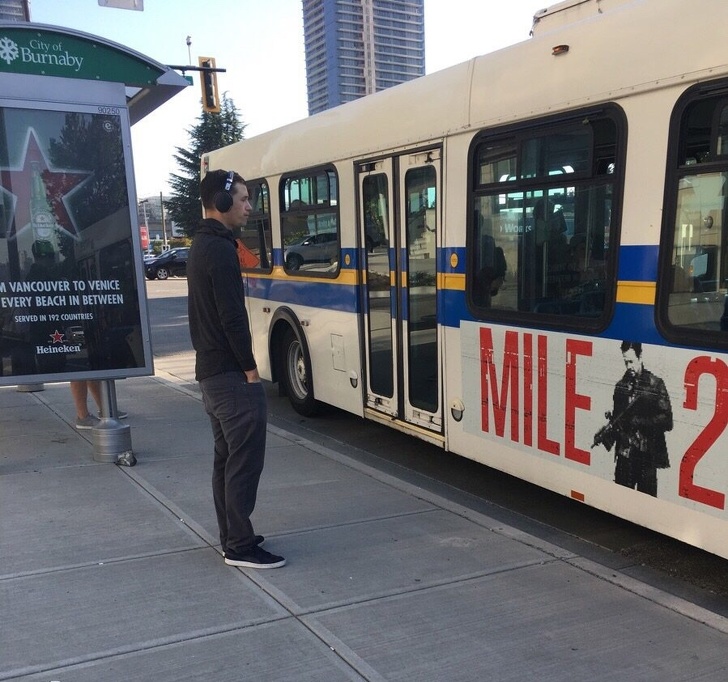 5. For the birthday of this girl, who is blind, her parents decided to make chocolate slabs with braille messages saying: I love you and happy birthday.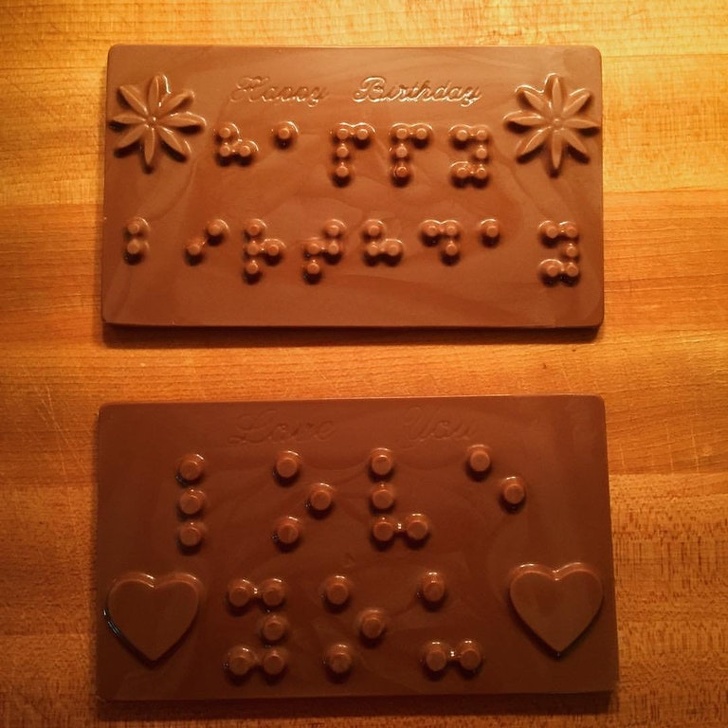 4. This 3-year-old child admires his father very much, so every day he sits together with him to imitate him working. He has his keyboard, mouse, computer screen and coffee.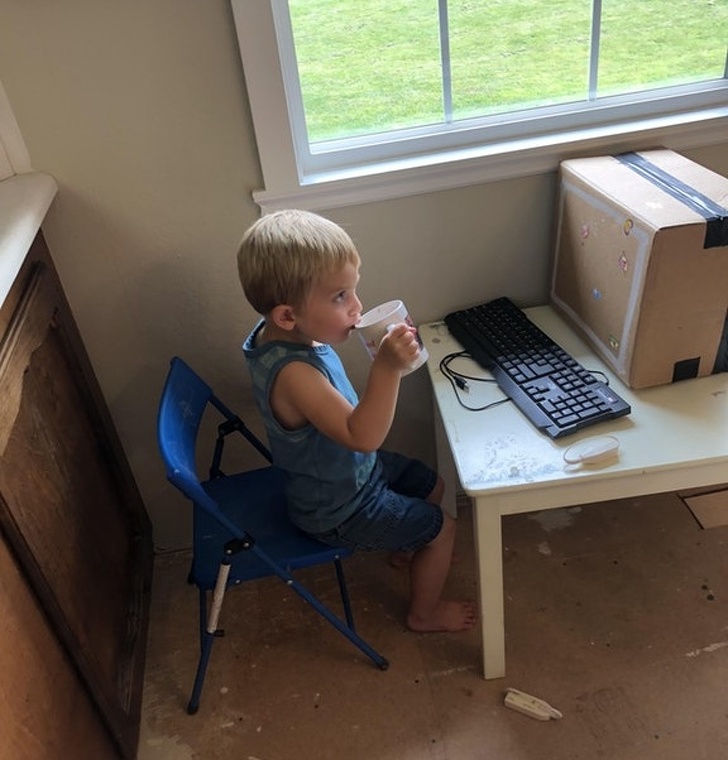 3. This lady sent a message to her daughter telling her that she would have a new baby brother, and minutes later she sent her this photo of the furry new member of her family.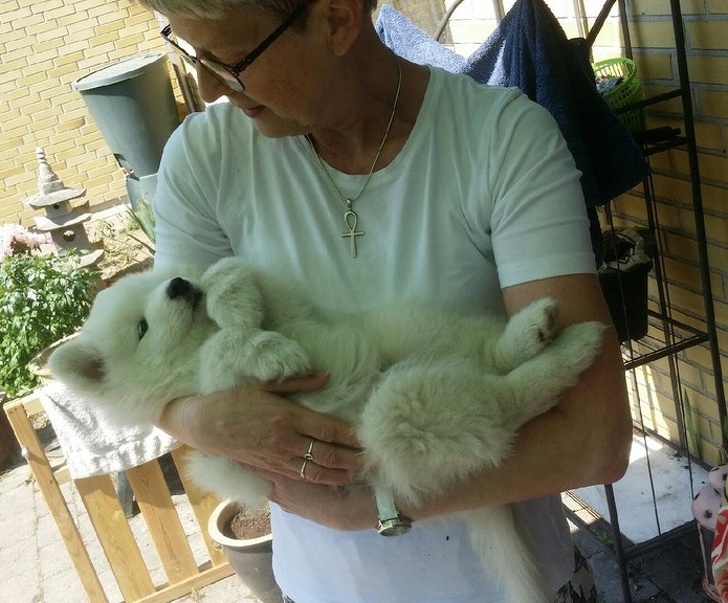 2. The people on the other side of the aisle did not know each other, but one of them flew for the first time, and the other decided to take his hand and reassure him throughout the flight.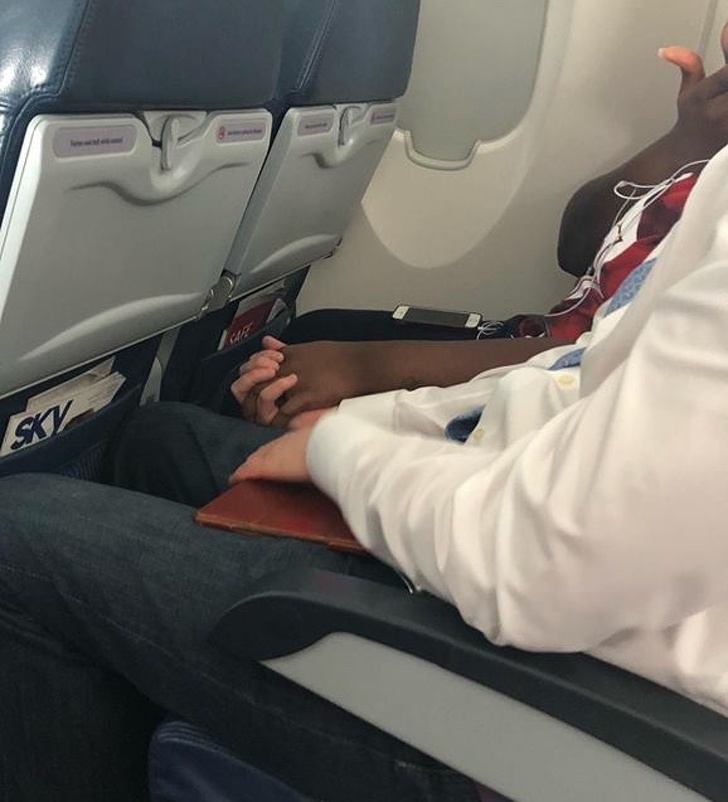 1. This image shows the last note that the grandfather of a girl left to her grandmother before dying to remind her that he would always love her.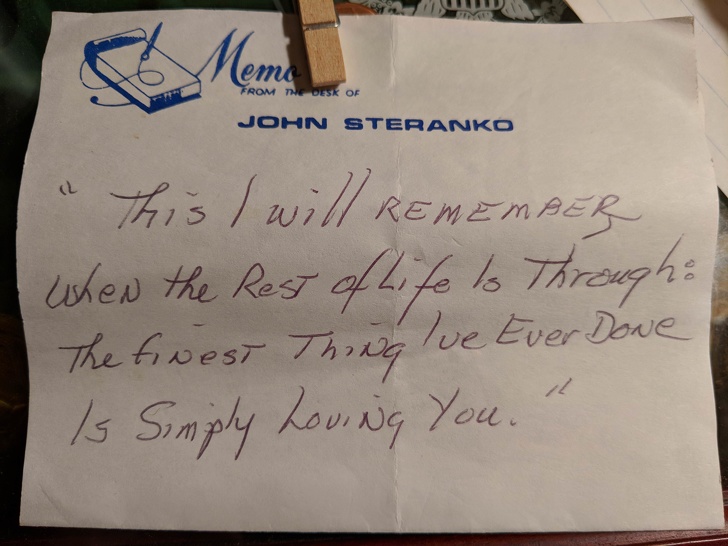 These images remind us that despite all the bad things we see in the news, the world still has hope because there are still people capable of making this the best place, full of kindness, and a better understanding that we should be the best possible people during our time on Earth. Do you have a photo that you'll like to share with us? Do not forget to leave us your comments about this topic and share this article to spread a little of the goodness of the world with your friends.
Source: Brightside
Related: