24 Amazing Photos They Surely Didn't Show You at School
People are too used to seeing historical figures as they are presented in history books or news, but they rarely show images of these people in other times. Hitler was not always the dictator everyone knows, and even Mother Teresa had a childhood at some point. In this list of images you can see several pictures of historical characters that will be difficult to recognize, and even a sample of the first steps towards the use of Photoshop.
24. A small Chow-Chow accompanied Freud in his therapy sessions because he believed that dogs were able to recognize the real state of mind of a person.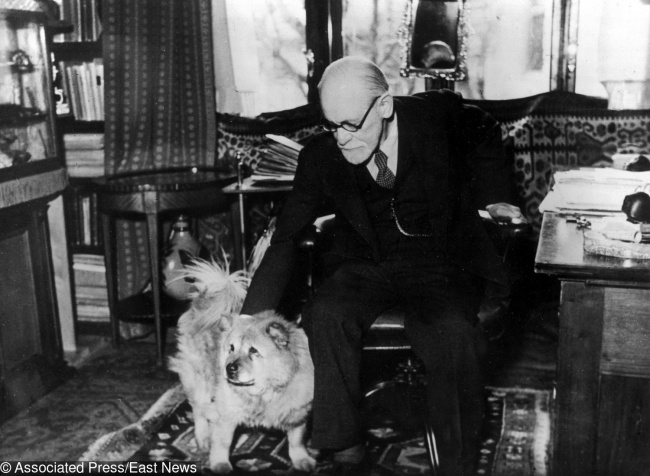 23. This element is divided into two parts to understand it, do you recognize this guy? He only became known in adulthood, so it is complicated to determine who he is.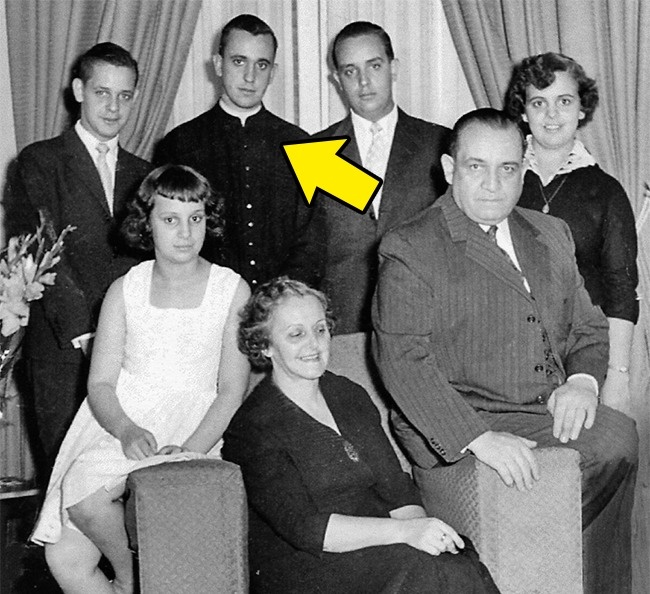 22. But the reality is that it is an old photograph of Pope Francis when he was very young. You can notice how the years have affected him, but he still retains some of his features.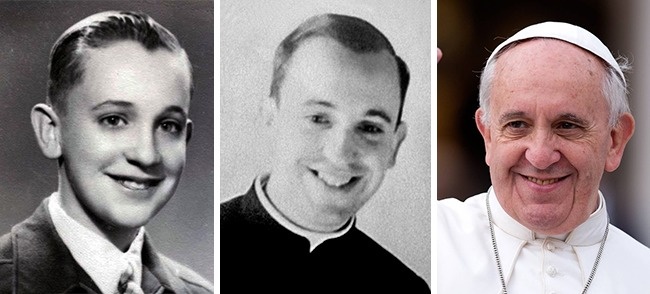 21. In this picture, you can see Bruce Lee and his son, Brandon Lee. They, unfortunately, shared the same fate and died on the set of one of their films,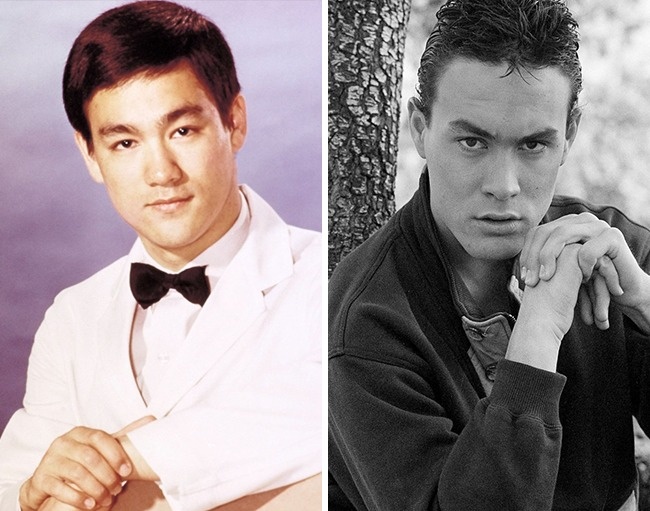 20. In this picture, you can see the most gifted children of Pablo Picasso, Claude, and Paloma Picasso. He is currently in charge of the Picasso Administration, and she is a famous jewelry designer.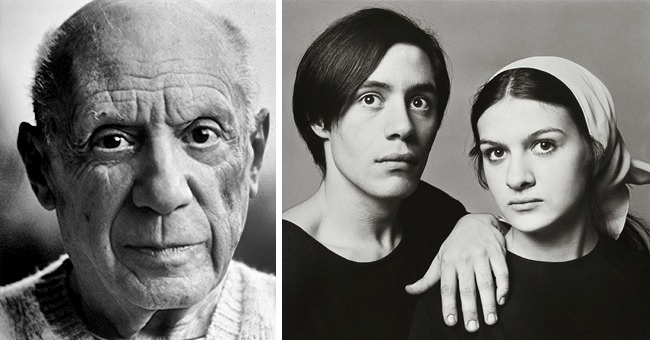 19. Have you ever had the opportunity to see a photograph of Charlie Chaplin in his last years? You usually see many pictures of his greatest moment of fame, but the rest of his life has been hidden.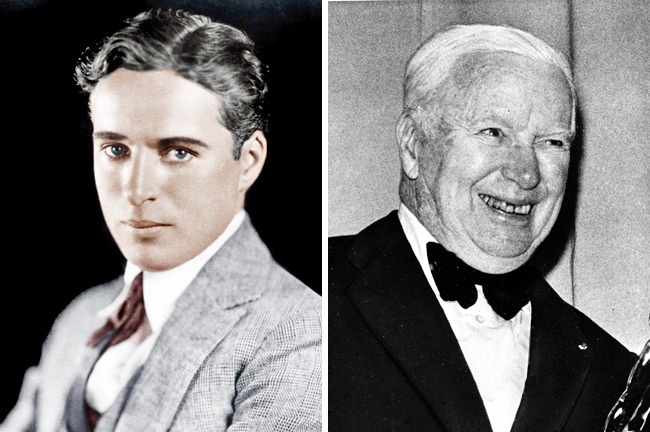 18. Hemingway after having caught a huge tuna. Nothing unusual, but they are the kind of images you can rarely see in history books or online.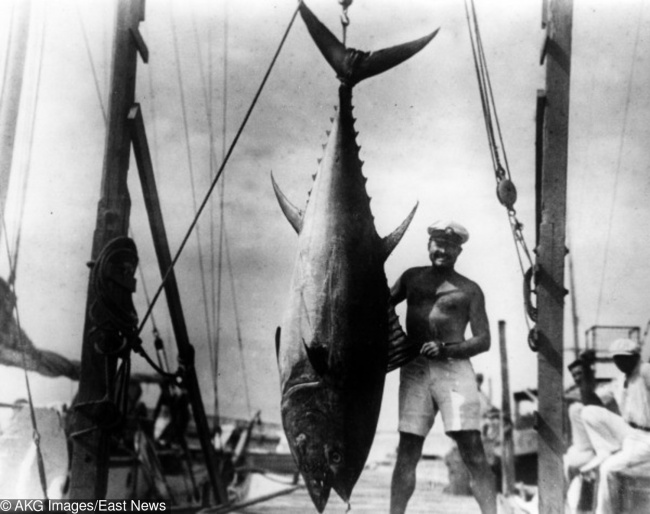 17. A photograph of the famous Audrey Hepburn at 46 years old and still beautiful and radiant as she always was. This image was taken on the set of 'Robin and Marian' (1975).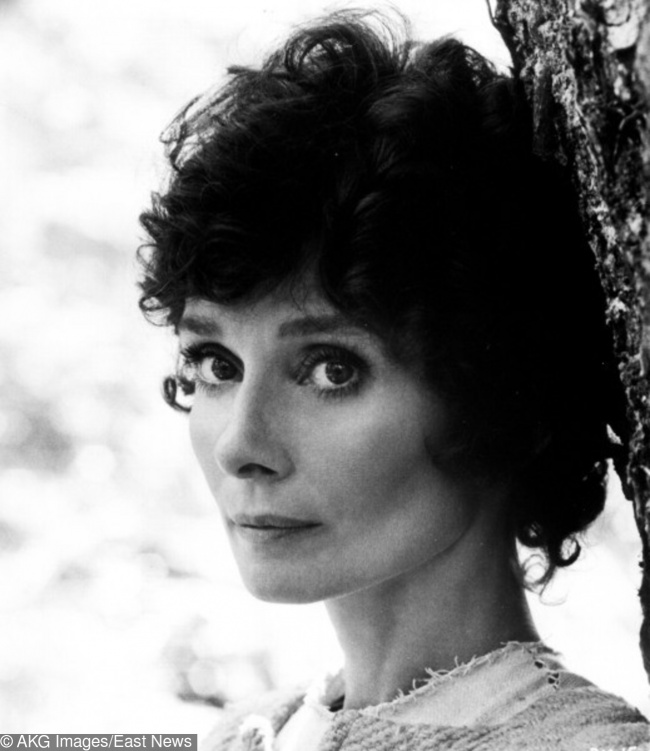 16. This 18-year-old Macedonian girl may not seem important at first, but over the years she would be known throughout the world as Mother Teresa.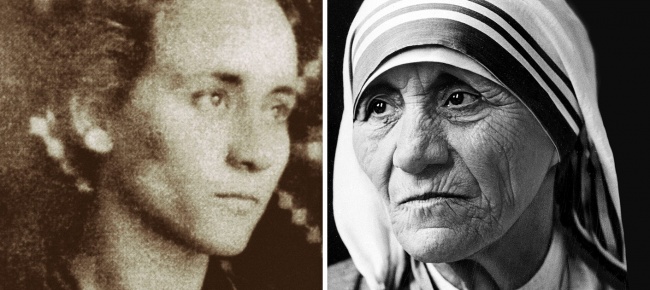 15. And in this picture, you can see her again with her sister (left) in traditional Macedonian costumes. She was only 13 years old and was known as Anjezë Gonxhe Bojaxhiu.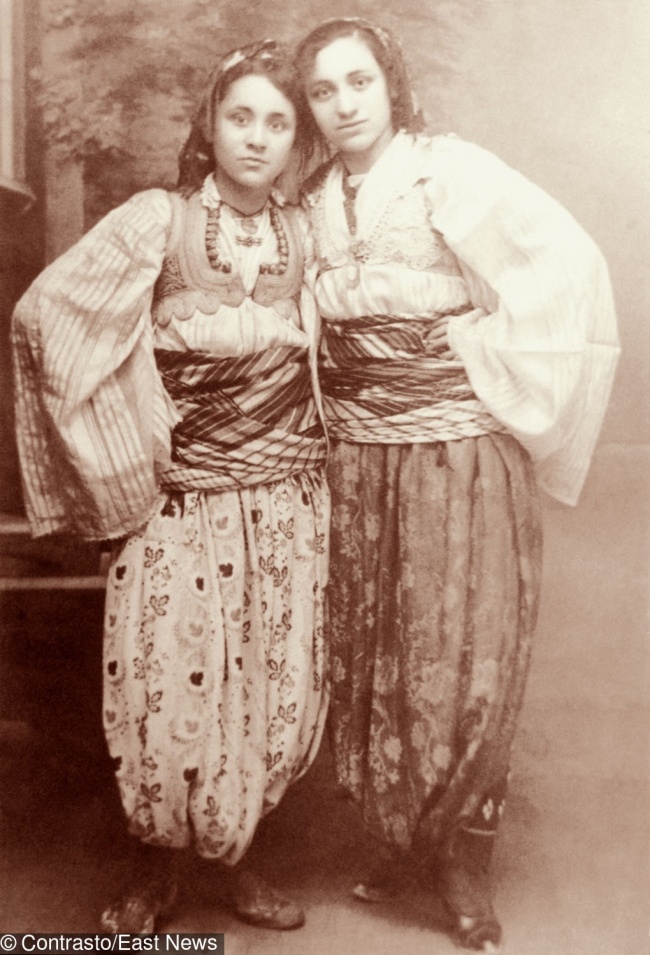 14. A couple of photographs that show Vladimir Lenin in his youth, and the last picture that exists of him. It is hard to believe that they are the same person because of how much he changed.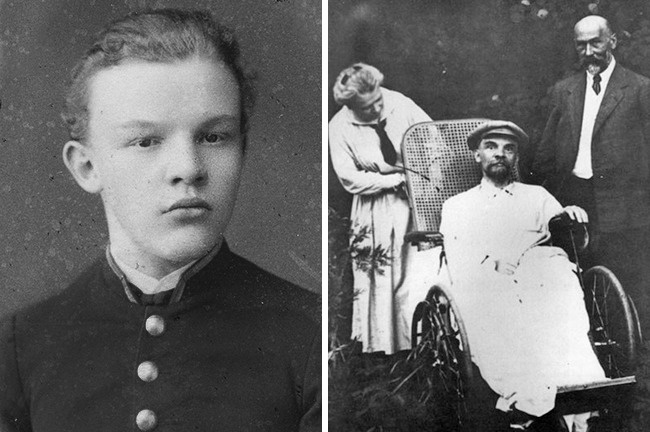 13. Here you can see a couple of well-known soldiers of history: Ernesto Che Guevara and Fidel Castro when they were still young students without revolutionary plans.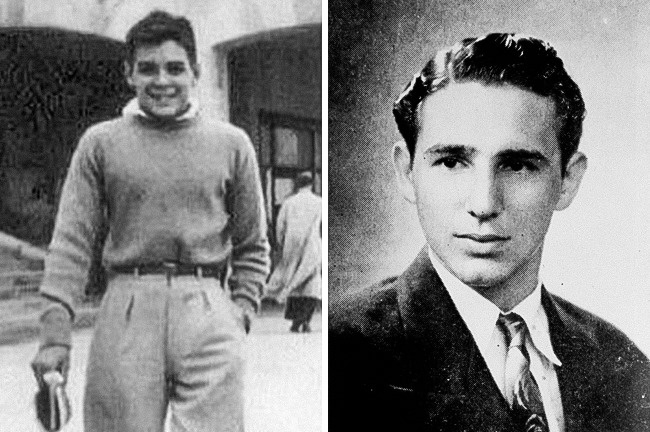 12. An unseen image of the young Albert Einstein in the company of a group of friends in 1903. Even the greatest scientist in our history had time to share with his friends.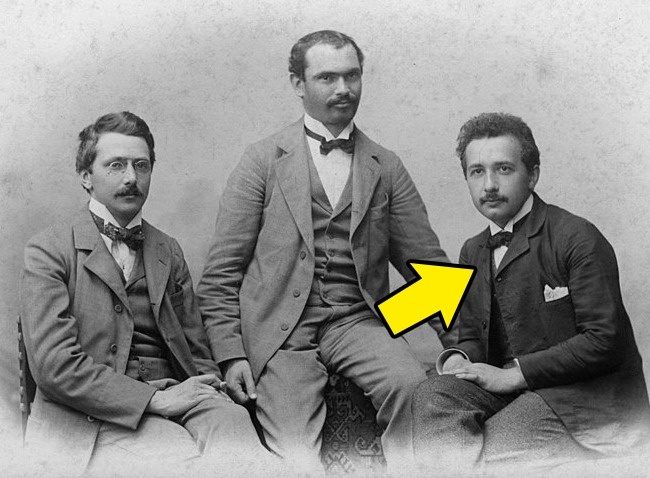 11. A photograph that shows the renowned Walt Disney drawing Mickey Mouse with the smile that characterized him so much and a lot of creativity in his eyes.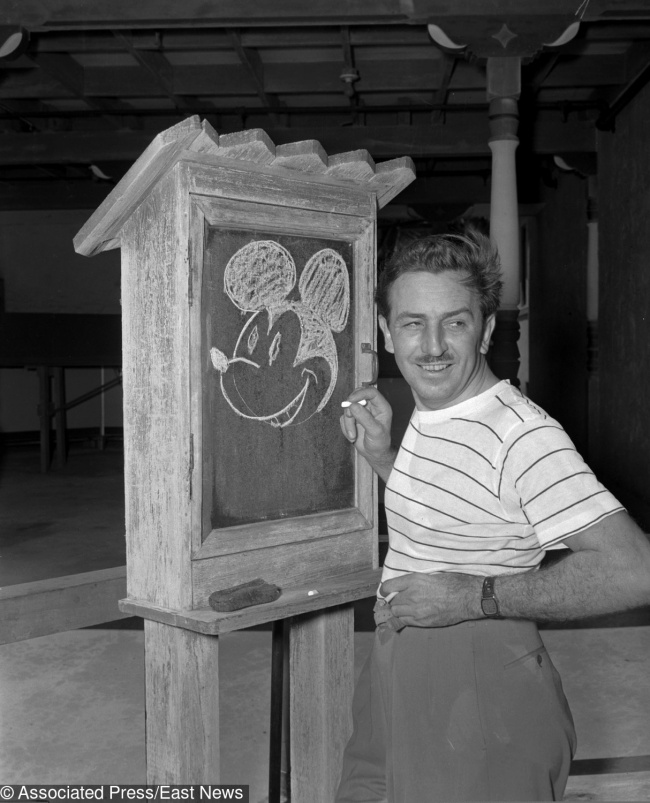 10. In these images, you can see two young persons who would become great opponents with the passing of the years: Winston Churchill, 24 years old, and Benito Mussolini, 35 years old.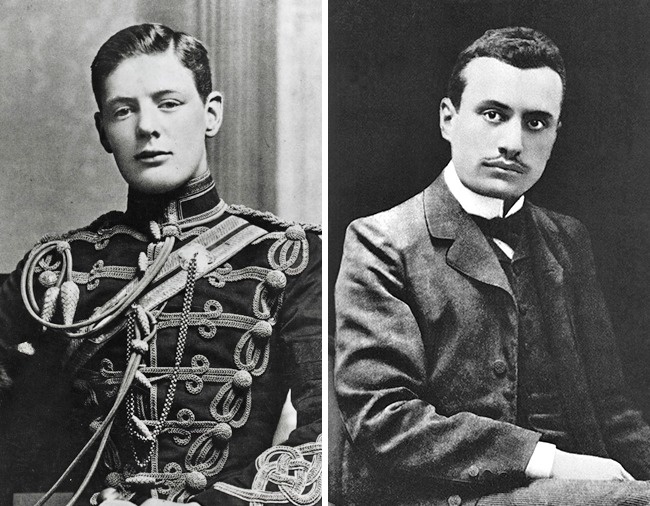 9. Let's go back to Hemingway with a second image. Here you can see a photograph of him that you'll probably recognize, next to a photo taken on the day of his graduation.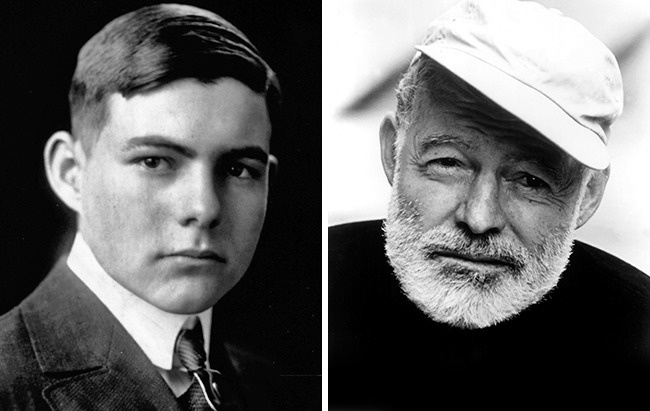 8. A photograph of Muhammad Ali that not many remember. We can see him at 26 years of age, on the cover of Esquire, in a copy that talked about his fight as a boxer.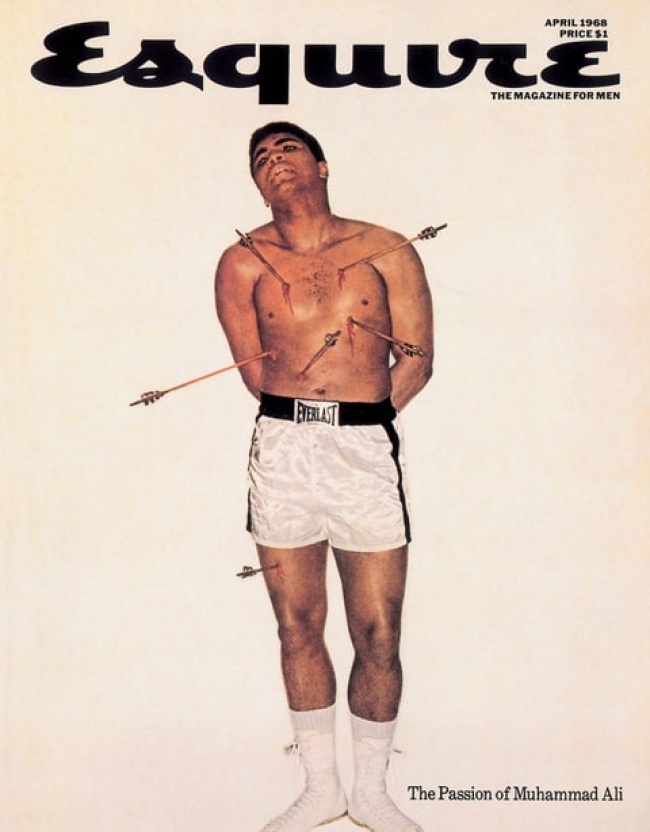 7. There is not much to say about this character because only her name inspires glamor. In this picture you can see the magnificent Coco Chanel in 1910 and 1957.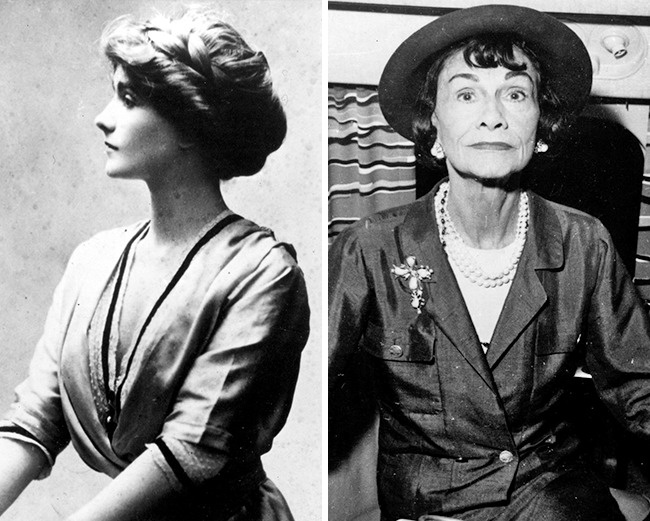 6. Everyone is used to see Dostoevsky and Tolstoy as bearded geniuses with great wit and many words. But in these images, you can see that they were also young.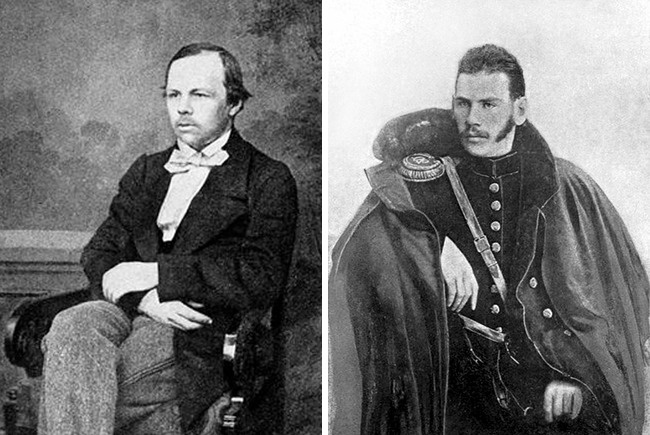 5. Here you can see two characters very related to Europe that over the years became easier to recognize. A Hitler of 34 years and a Stalin of 24 years.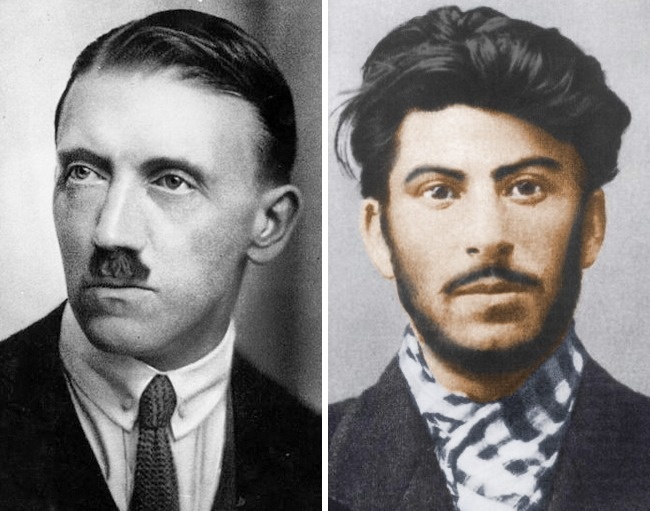 4. Do you wonder how Hitler looked at 24? Despite keeping his mustache, this was much more voluminous. In this time of his life, Hitler was just a common soldier with a funny mustache.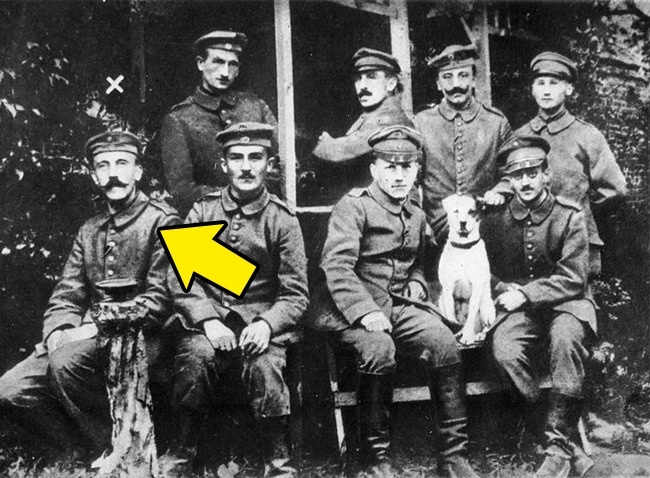 3. This photo was made to create more awareness about the Armenian genocide. I was destined to represent a Turkish official mocking Armenian children with bread.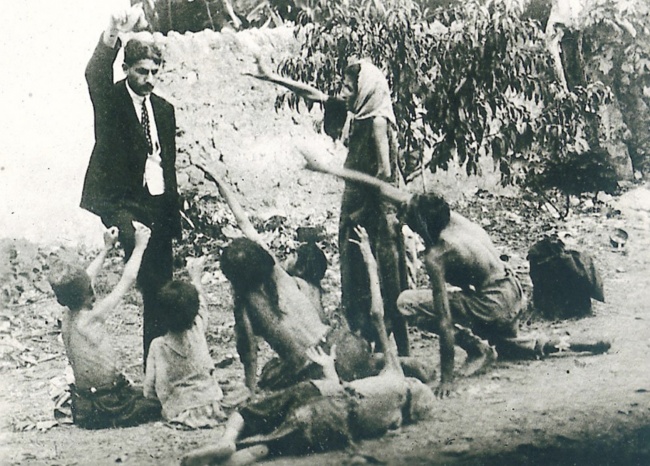 2. There are usually many photos about Hiroshima showing the public destruction, but you rarely see photographs of the consequences such as the scars of this bomb victim six years later.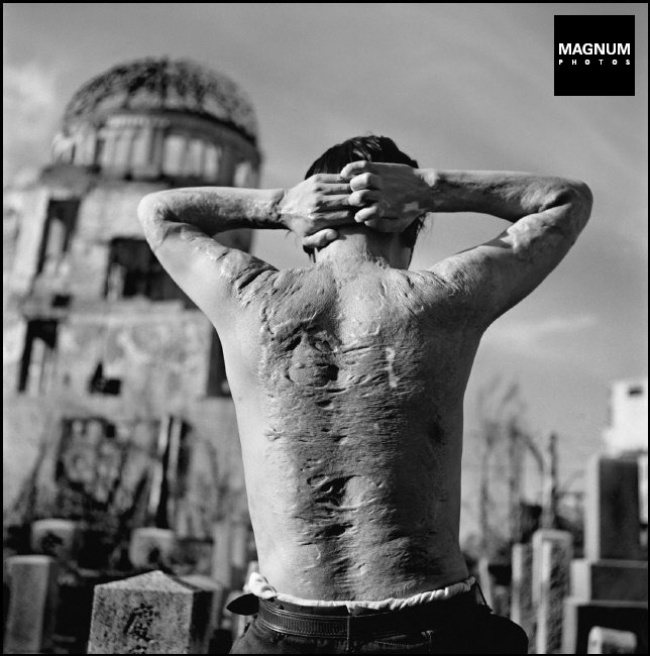 1. A sample of photo manipulation in the pre-Photoshop era where we can see an eloquent giant-grasshopper hunter during the 1930s when grasshoppers were a common pest.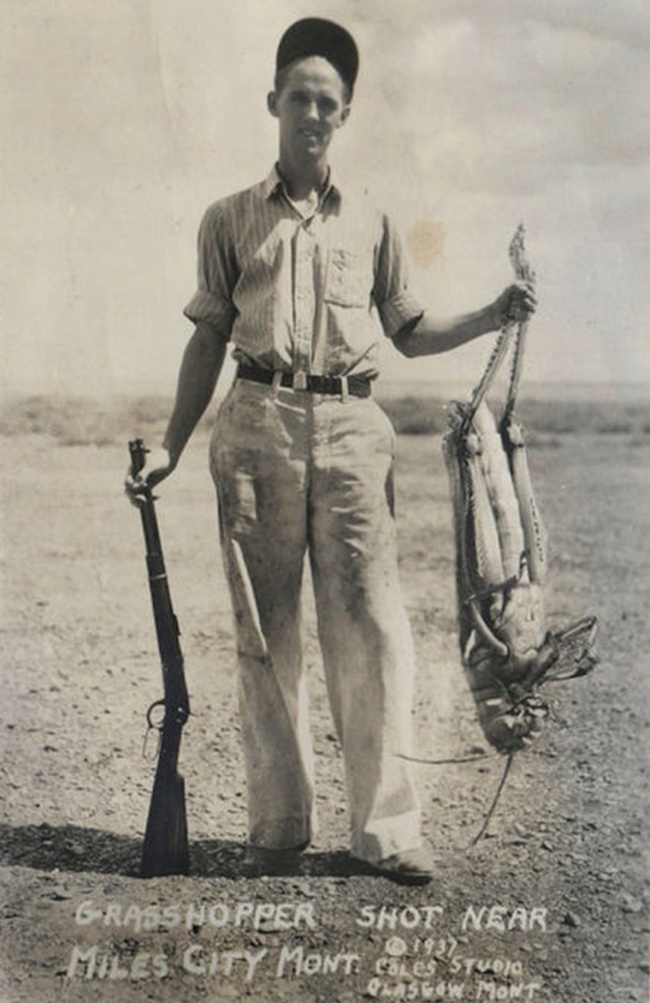 All these images show very little known images of public figures that were represented only in a way to the public, either because of the specific use of propaganda or because history showed only the side of their lives in which they became prominent in world events. Which of these characters was the most difficult to recognize? Do not forget to give us your opinion about these images from the past and share this article with other history lovers that you know.
Sources: Brightside
Related: