19 Funny Photos Showing What Real Women's Friendship Is All About
Many people take friendship as usual, but friendship among women has the potential to become something utterly spectacular. A couple of best friends may be able to do anything for each other, and in the following list of images, you can see what a true friend is capable of, how far friendship between girls can go, and even how similar it can be to a marriage.
19. The friends of this girl decided to give her all the necessary support to achieve good lighting on her photography and that her picture eating pizza looked more impressive.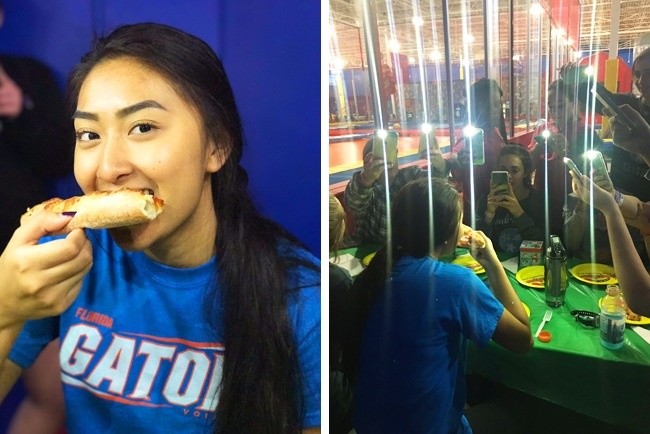 18. A true friend would be capable of anything to make your ideal photo on the beach come true, even expose herself for a long time to the sun and sand.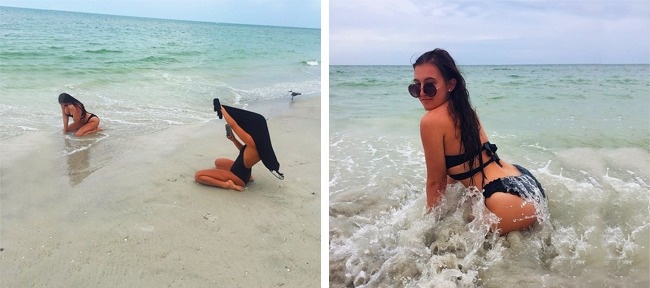 17. When you need to talk to your best friend, you can call her again and again until she picks up because there is nothing more important than her friendship.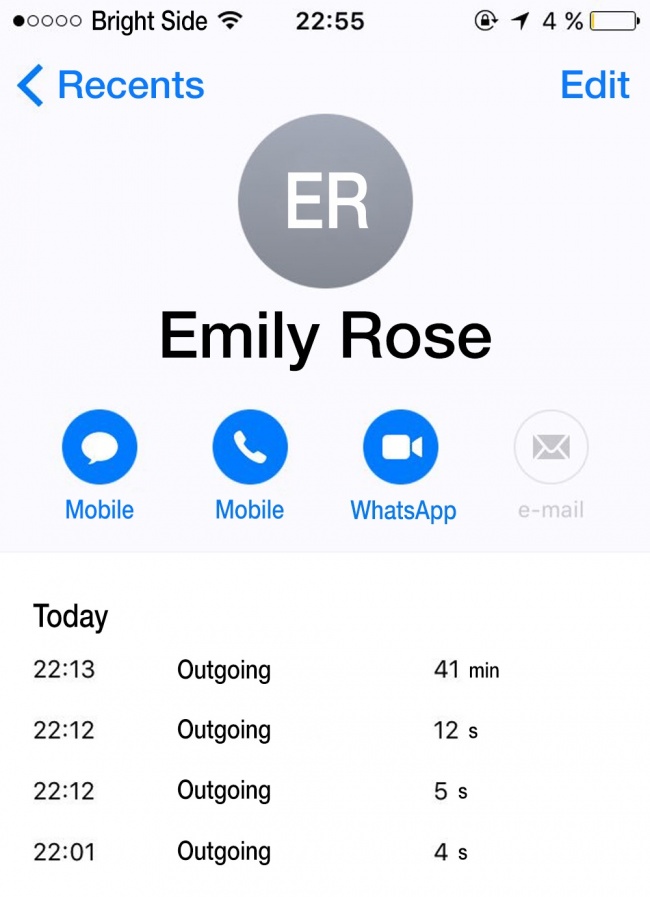 16. You can see how close you are to your best friend when you're in the middle of the night naked in her bathroom while she helps you achieve a perfect tan.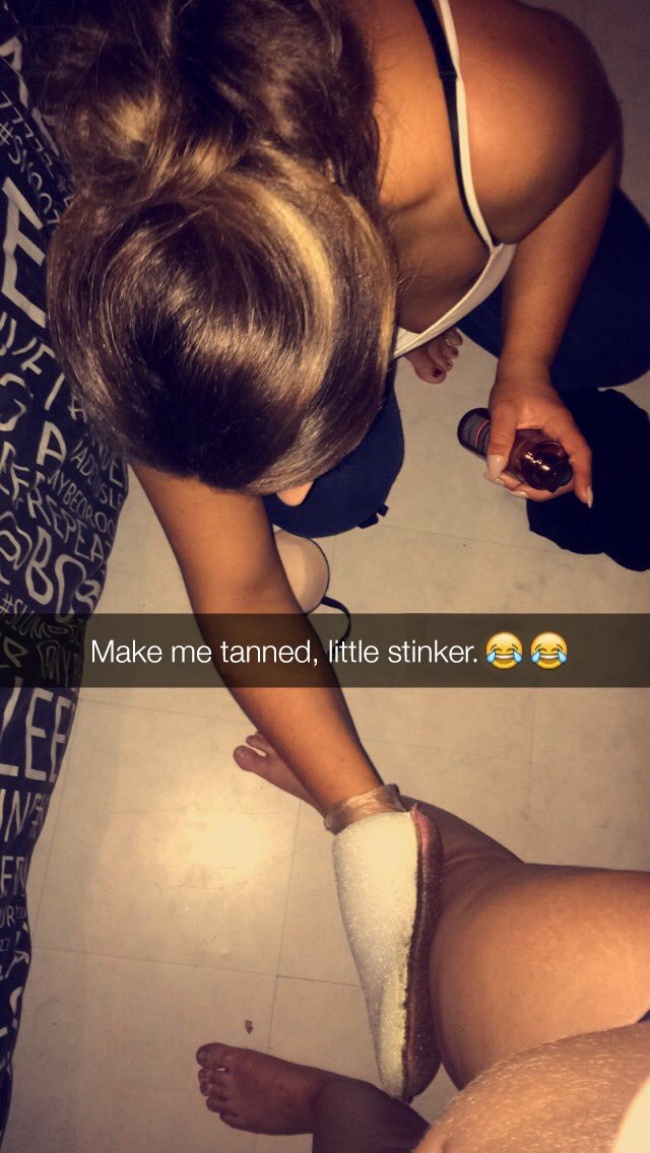 15. A true friendship has no limits; they can even use matching rings and bracelets as a permanent symbol of the vital bond that unites them.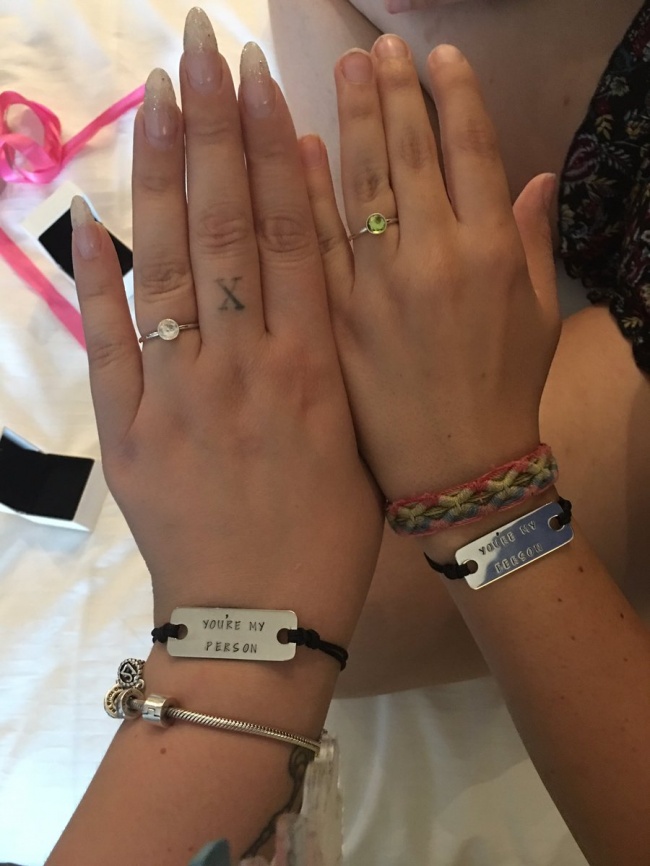 14. A couple of girls can be so friendly that they can go to the nail salon together ... despite not even being in the same city.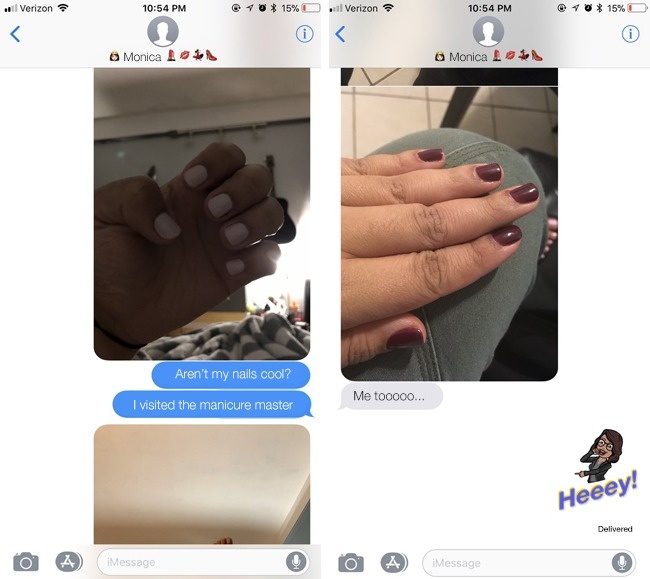 13. Only a true friend will notice that you forgot some hair when shaving and will eliminate it before your boyfriend realizes your mistake.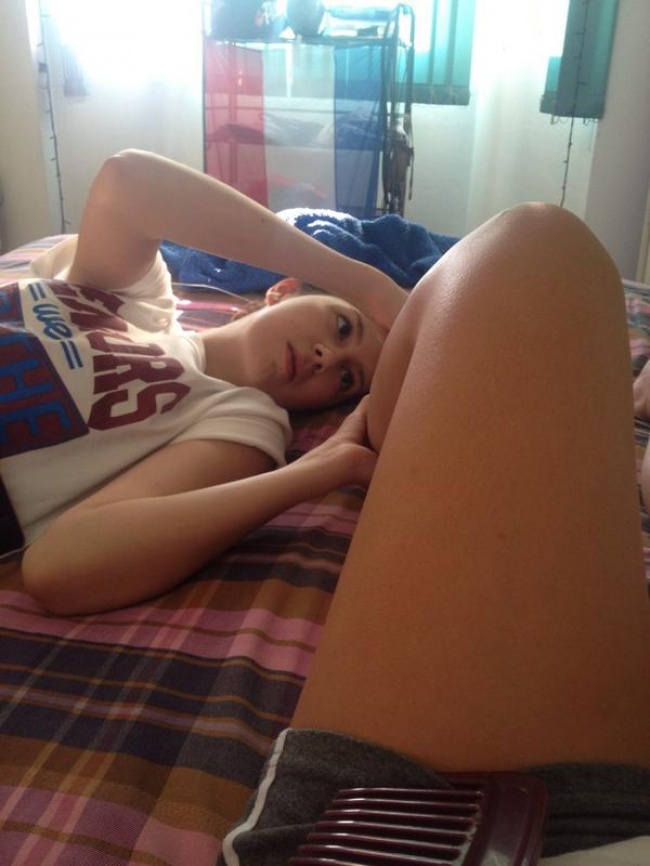 12. Or maybe she'll shave your legs to make sure you do not make a mistake like that again. It's better to do the full job!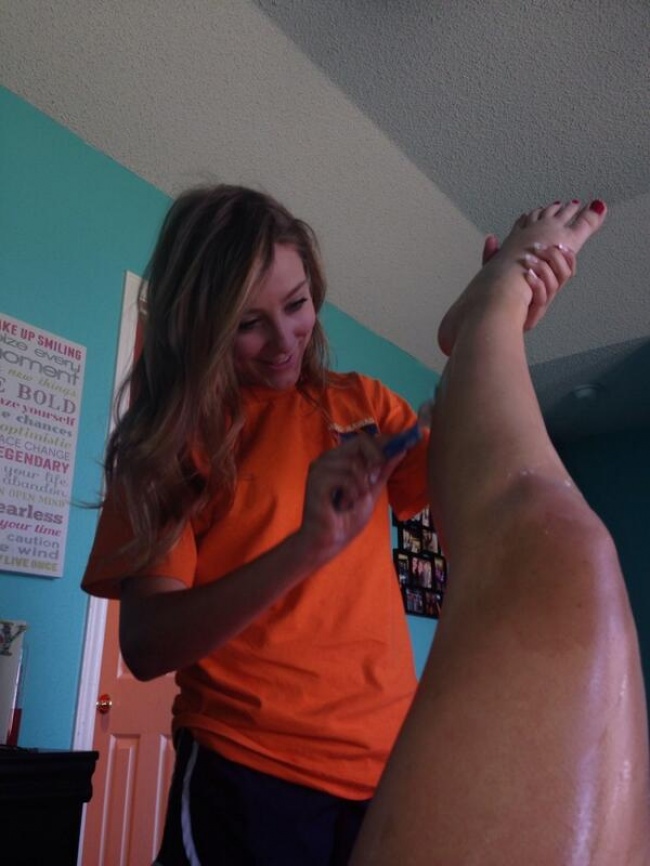 11. This girl's best friend hid behind her inflatable swan to make sure it was adjusted to the ideal position to make her picture perfect.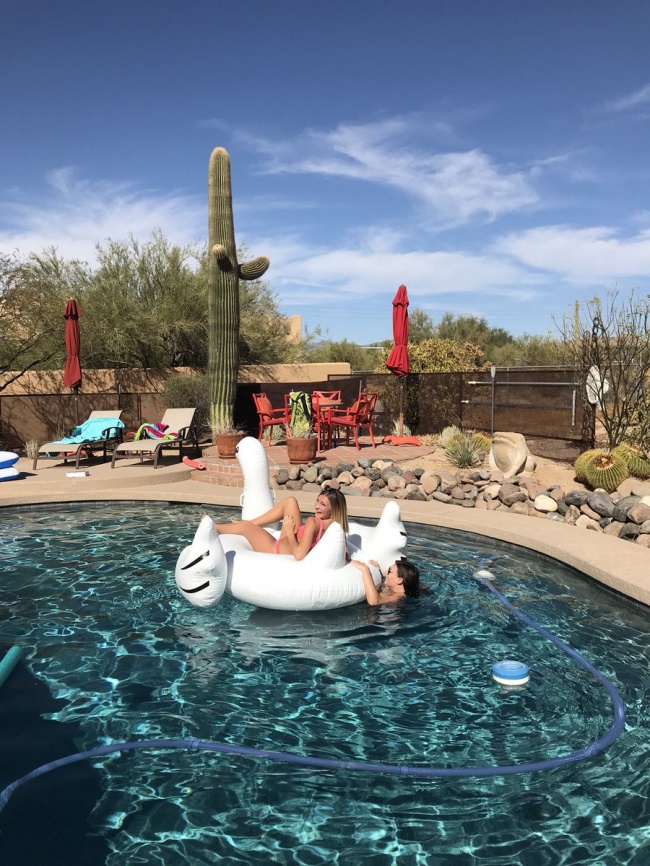 10. It is difficult to understand how some girls live away from their best friends, who zips their dresses? It is an important ritual to exist!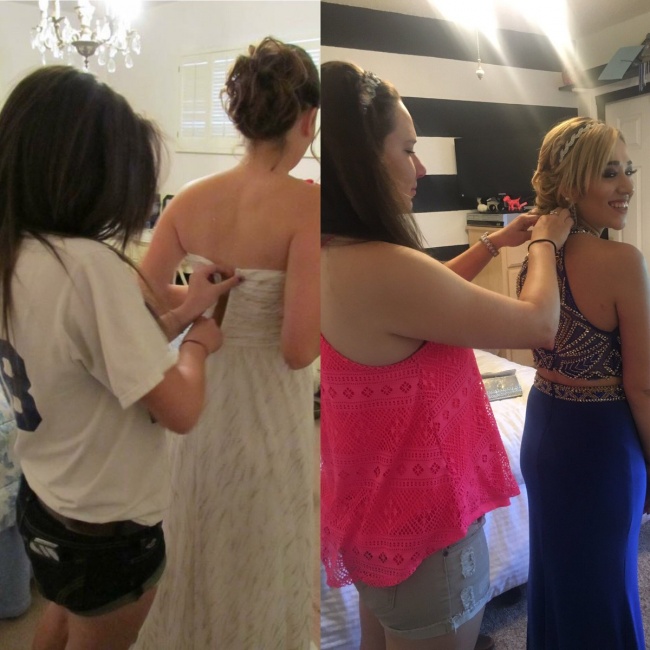 9. The best friend of this girl decided to organize a party to celebrate a year since she ended with her toxic ex-boyfriend who always told her what clothes to wear.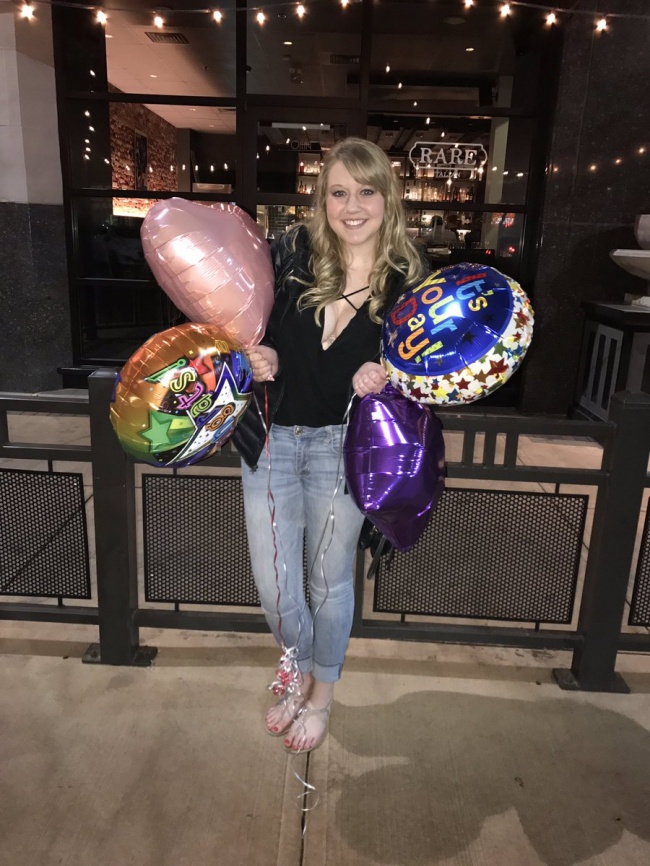 8. A group of girlfriends may be able to entertain themselves in many ways. It's not just about parties; they can spend all night decorating cookies and talking.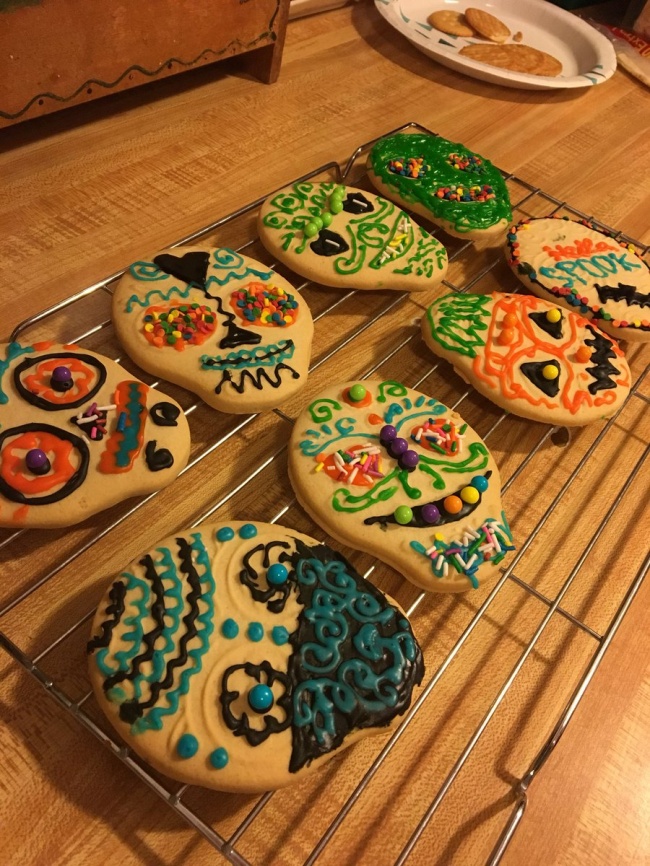 7. This photograph is an evident sample of all that girls are capable of doing for their friends: What they post on Instagram vs. what their neighbors see.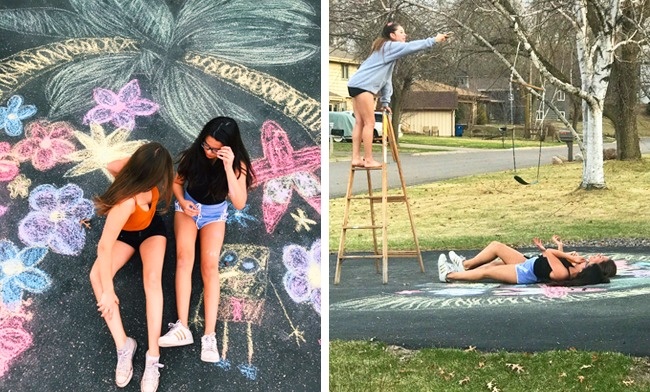 6. A couple of best friends can be so close together that they are capable of everything they need to make their friend look beautiful on her wedding day.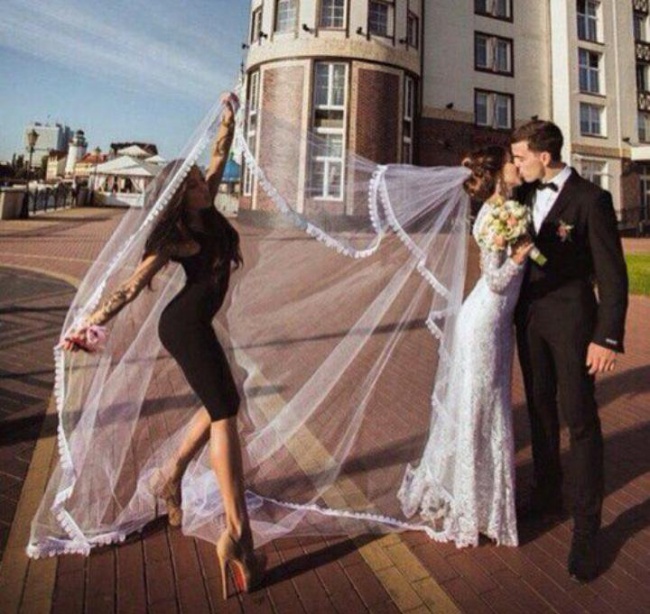 5. This girl got her driver's license after several attempts, and her best friend decided to organize a party to celebrate the occasion.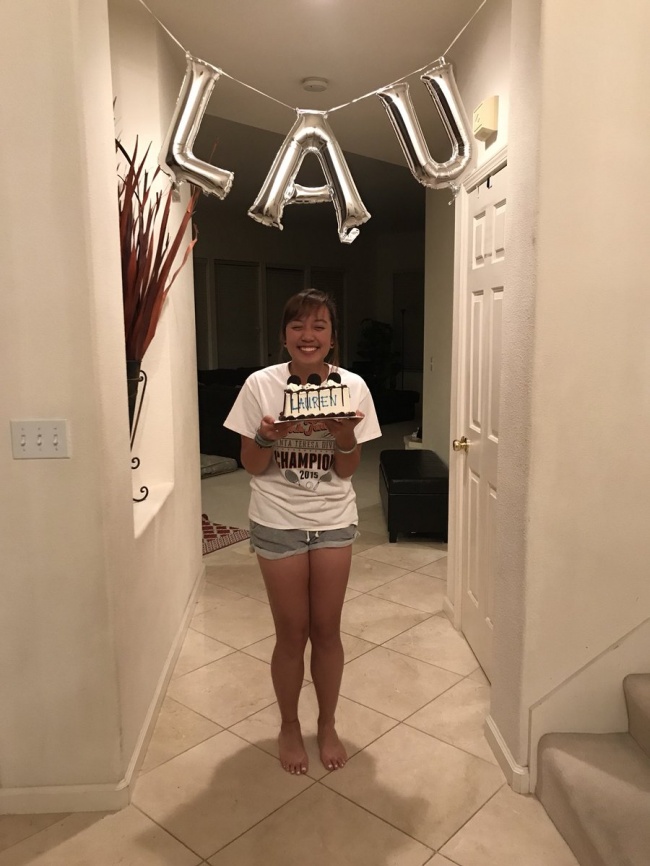 4. They are even able to place their photos as wallpaper on their phones when they miss each other and cannot stand spending too much time apart.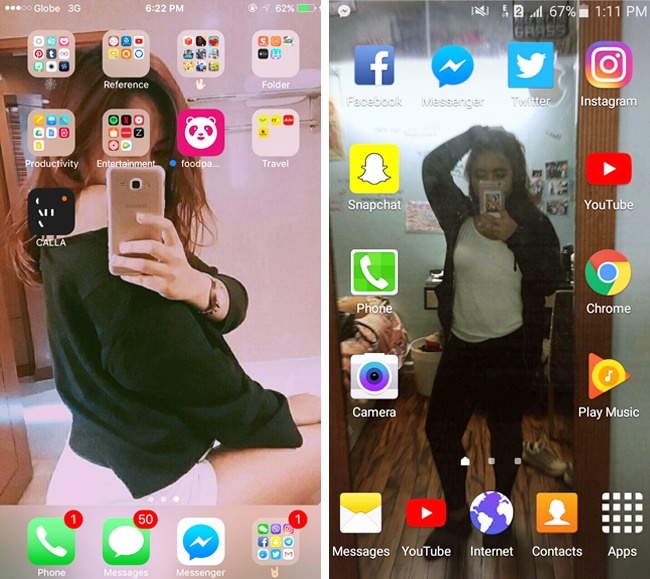 3. To have a better friend is to know her in all her facets, so there comes a time when you are already completely used to her quirks and follies.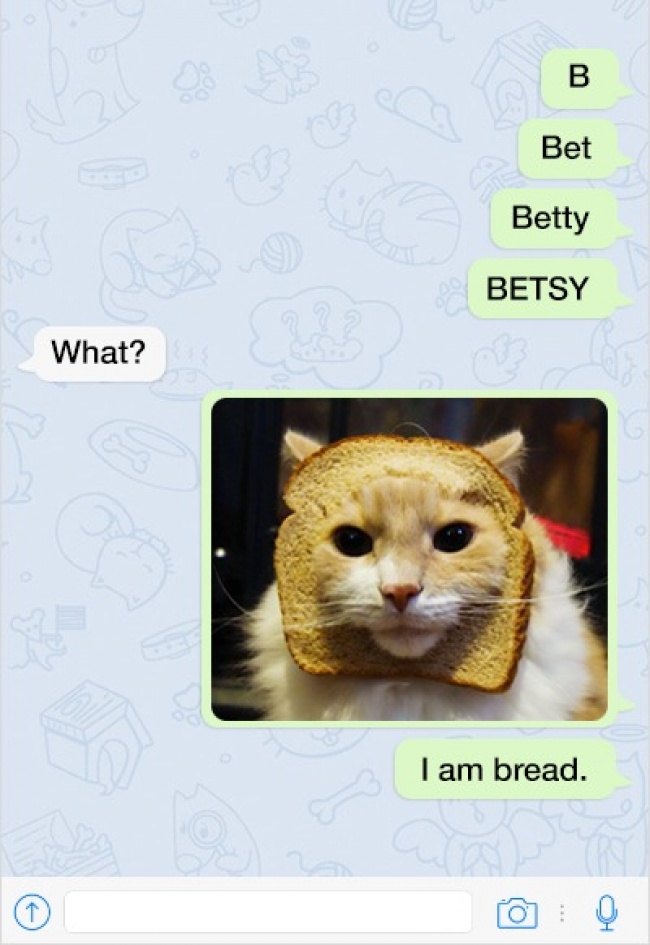 2. A best friend will be by your side at any time, even if you need someone to pose as a man to make your boyfriend jealous and teach him a lesson.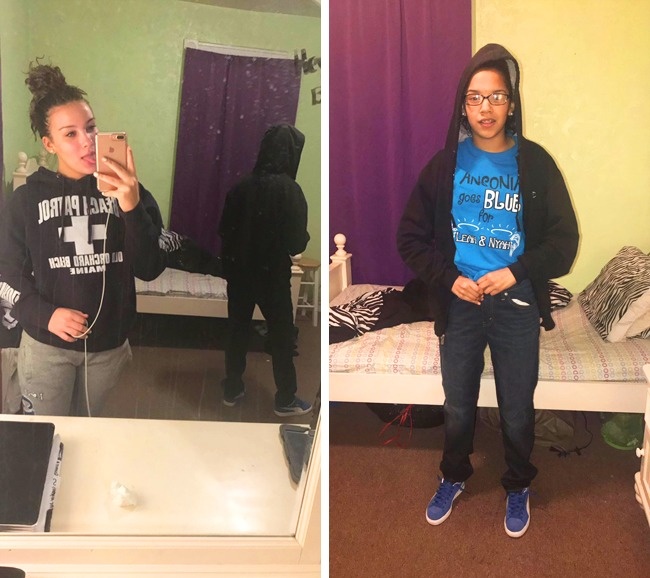 1. This girl's best friend helped her pack all of her and her son's things because she was exhausted, and even left a color-coded guide to everything she had done.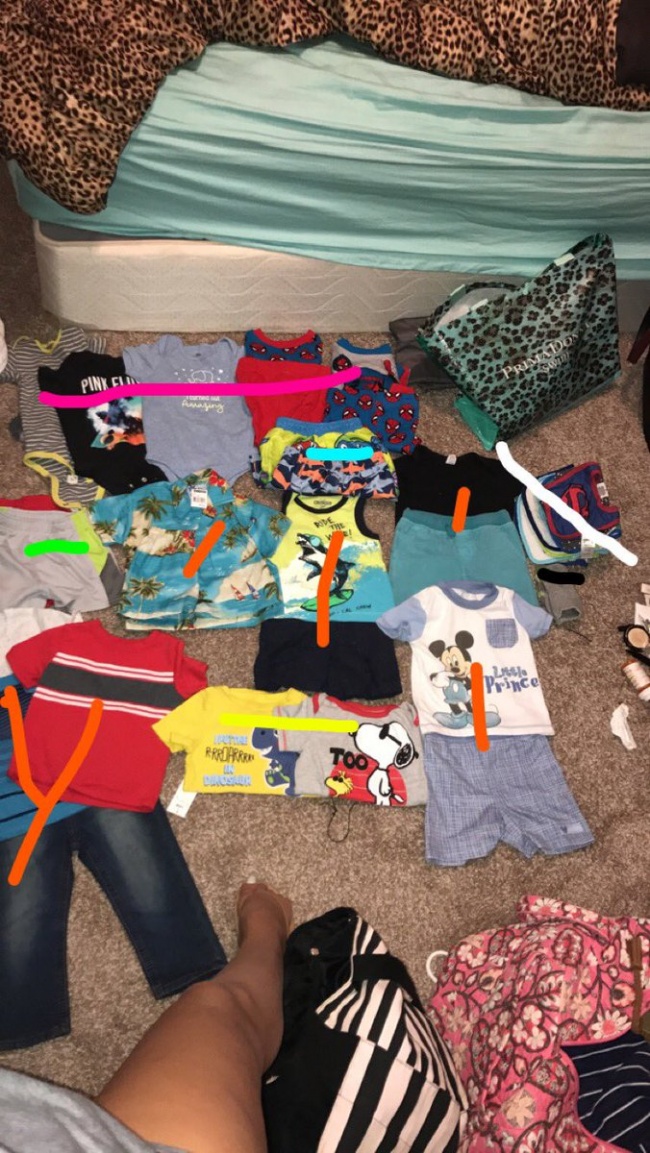 The friends are the best thing that can exist in the life of a girl, and each one of these images proves it. Finding that ideal person with whom you know you can count at all times is invaluable, so you should know how to appreciate that unconditional friend who will always make you smile. Do you have someone in your life whom you can call a true best friend? Do not forget to leave us a comment with the best anecdotes you have with your friends and share this article with that friend who deserves a place in your heart.
Sources: Brightside
Related: