The 13 Most Unusual Jobs
Many people are not happy with their office work, or they are just bored and tired of doing the same tasks over and over again. But there is also a small group of people in the world who do jobs that we could never imagine, or that we didn't know that could be considered real work. In this next list, you will see a series of jobs that will change your work concept and even a disgusting one that you would not believe.
1. The work of professional snuggler exists, and those people who need to be hugged or cuddled ask for this service in many parts of the world. This experience is provided by a series of companies that pay between $ 60 and $ 80 per hour to their professionals.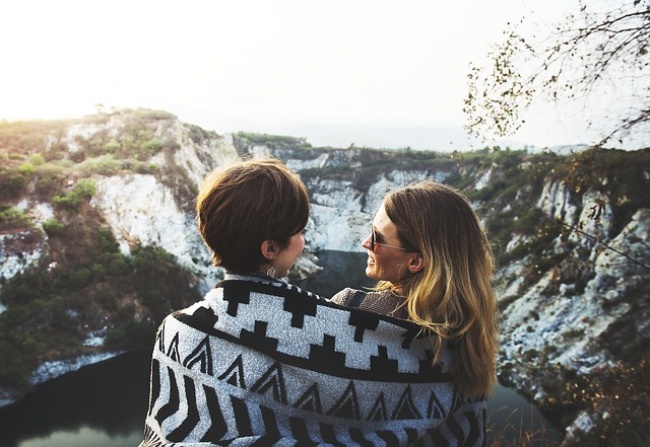 2. If you like diving, the work of golf ball diver could be perfect for you. These professionals are responsible for collecting all the balls that people lose in the bottom of ponds on courses, but it is not as simple as it seems because of the algae, the mud, and the snakes.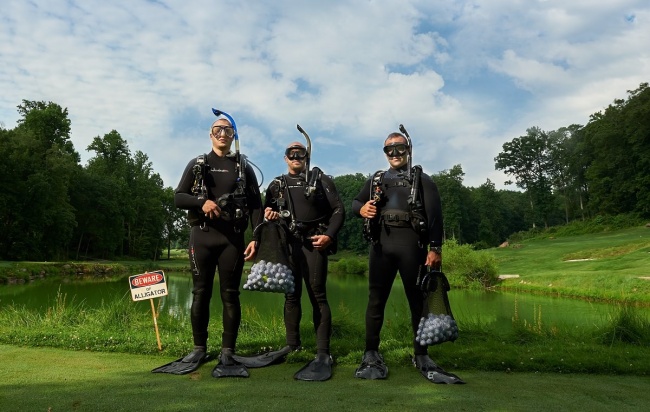 3. Pets also deserve to be sure that their food is safe and delicious, so the job of pet food tester exists. They evaluate the taste, texture and quality standards of the food before it reaches the palate of the family's favorite member.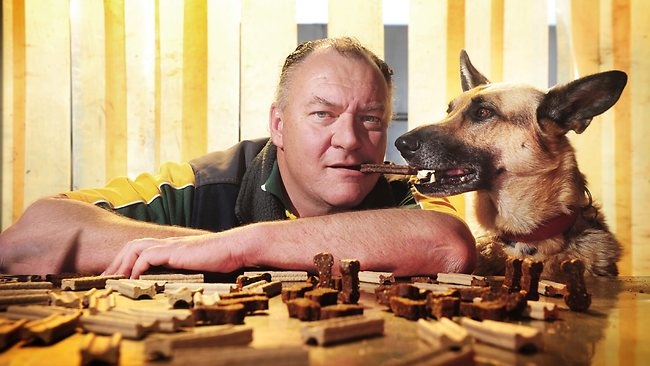 4. Being a bed tester sounds like the dream job for many people, literally speaking. A professional mattress and pillow tester knows how to lie down to verify that the bed does not have dips and that the edges are strong enough.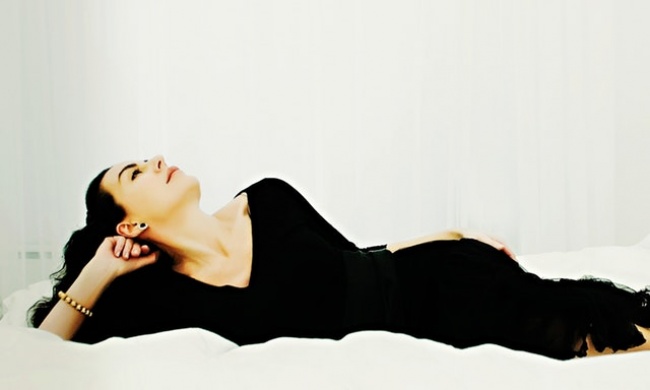 5. Professional paper towel sniffers are responsible for verifying that each of these towels does not have any unpleasant odor. Unfortunately, it is a niche of work so small that it is much easier to get a job at NASA than doing this for a living.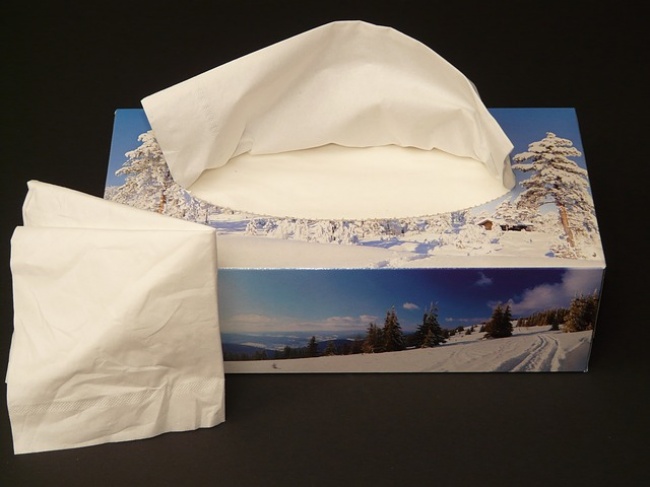 6. A face feeler must use his sensitive hands to feel the faces of people who try new products to see if there is any improvement. They need some skill and proven knowledge to be able to feel the difference and confirm its effect on the person.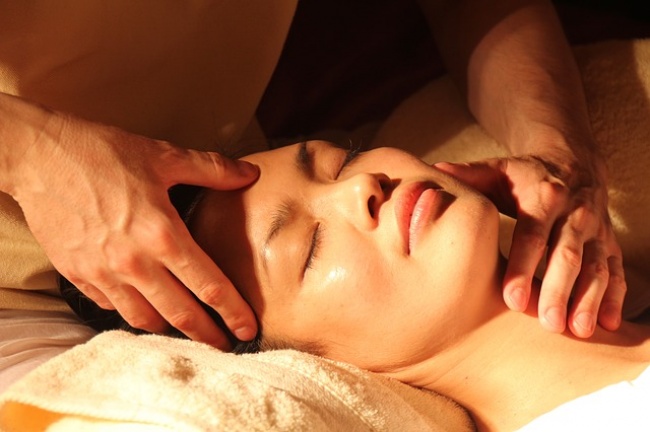 7. This work is somewhat tedious, but you will imagine that many people would pay for it. A professional line-stander is responsible for queuing for you for a fee; that way you will always be first to obtain a product just launched on the market.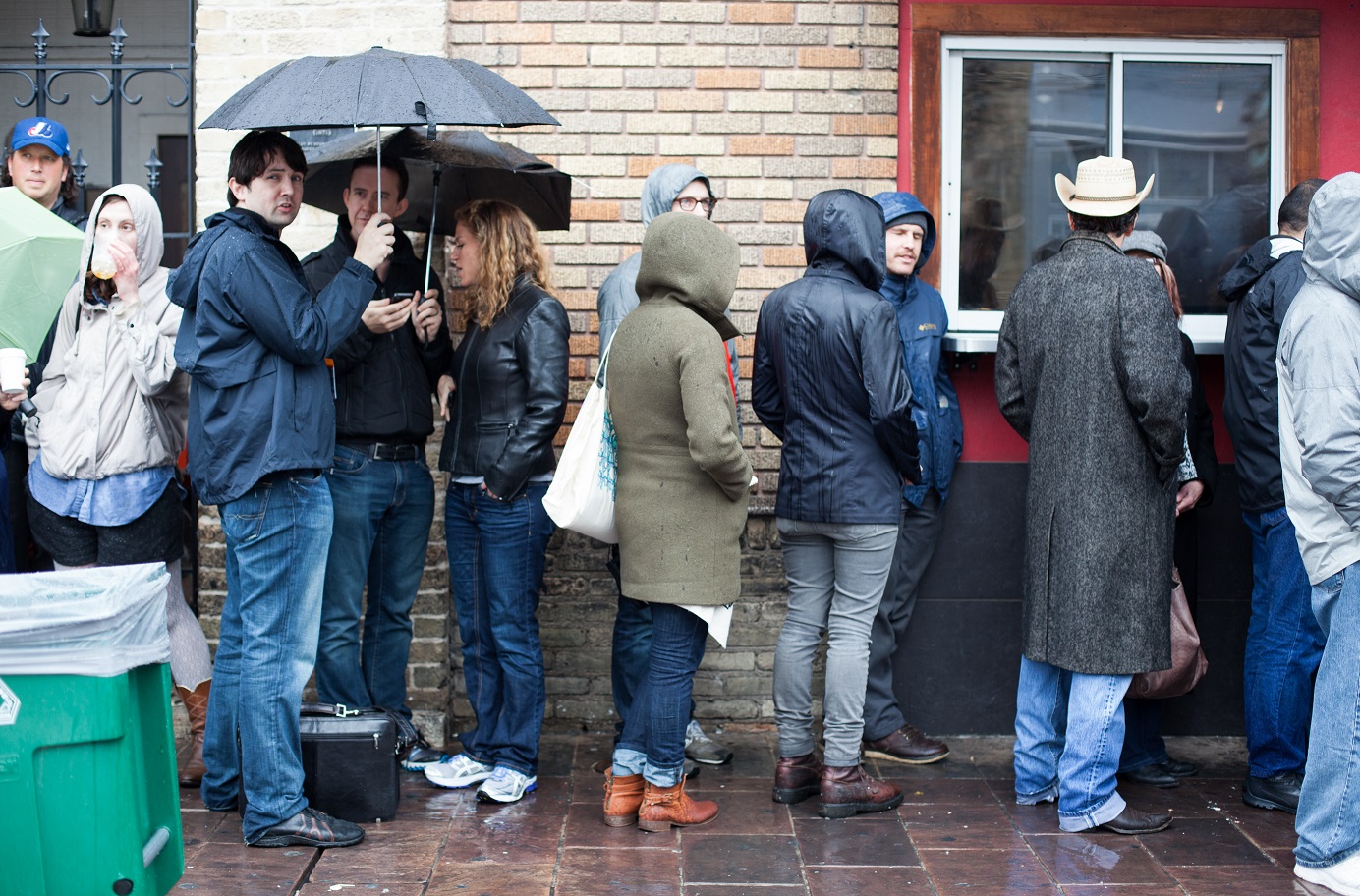 8. The water-slide tester is the person in charge of making the necessary trips along the slide to check its safety, how much water it needs to function properly, how much fun it is and how fast it reaches the end. It is an arduous job!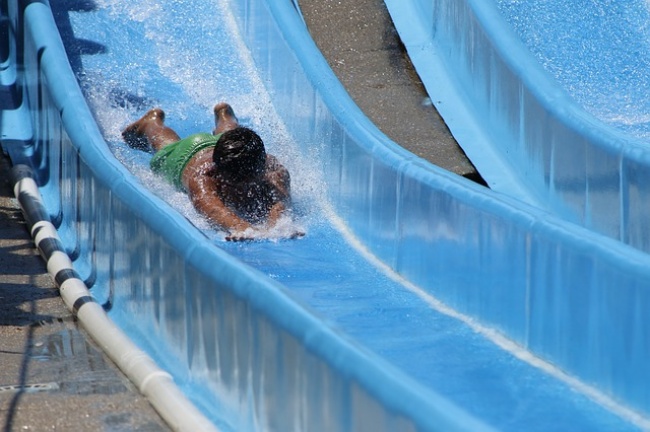 9. The venom of the snakes is used for many things, but one of the main ones is to make the "anti-venom" serums and for medical research. A snake milker spends his days extracting venom from snakes for a considerable pay due to the dangerousness.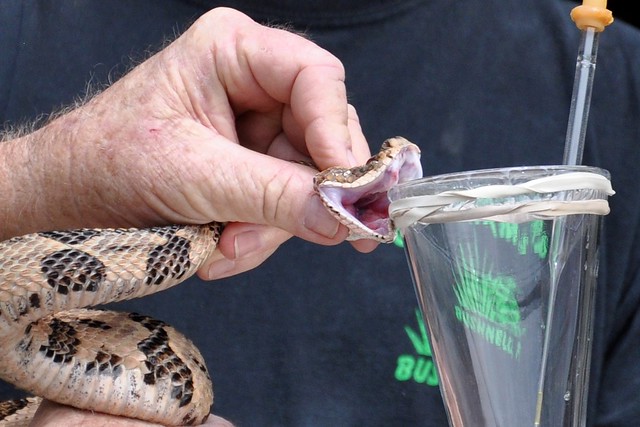 10. It happens that you do not need to be beautiful to be a model today. Some people work as models specializing themselves in some part of the body and ensuring that the products stand out and are sold correctly, and this work can be very lucrative for some.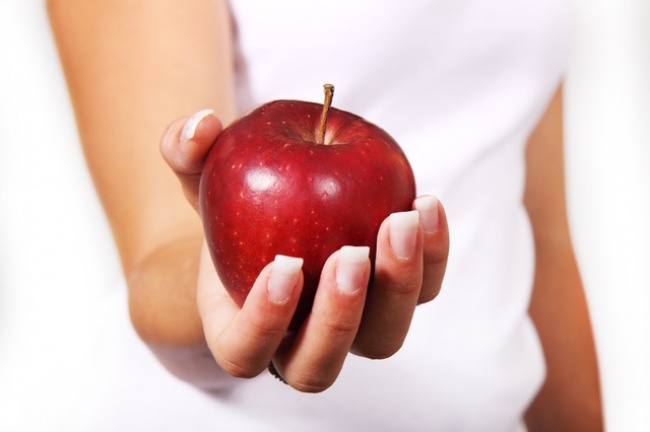 11. This work requires you to be in love with being outdoors and the dirt, literally. When a person goes fishing, they must carry the best possible bait, but have you ever wondered where the worms come from? A professional worm picker collects them.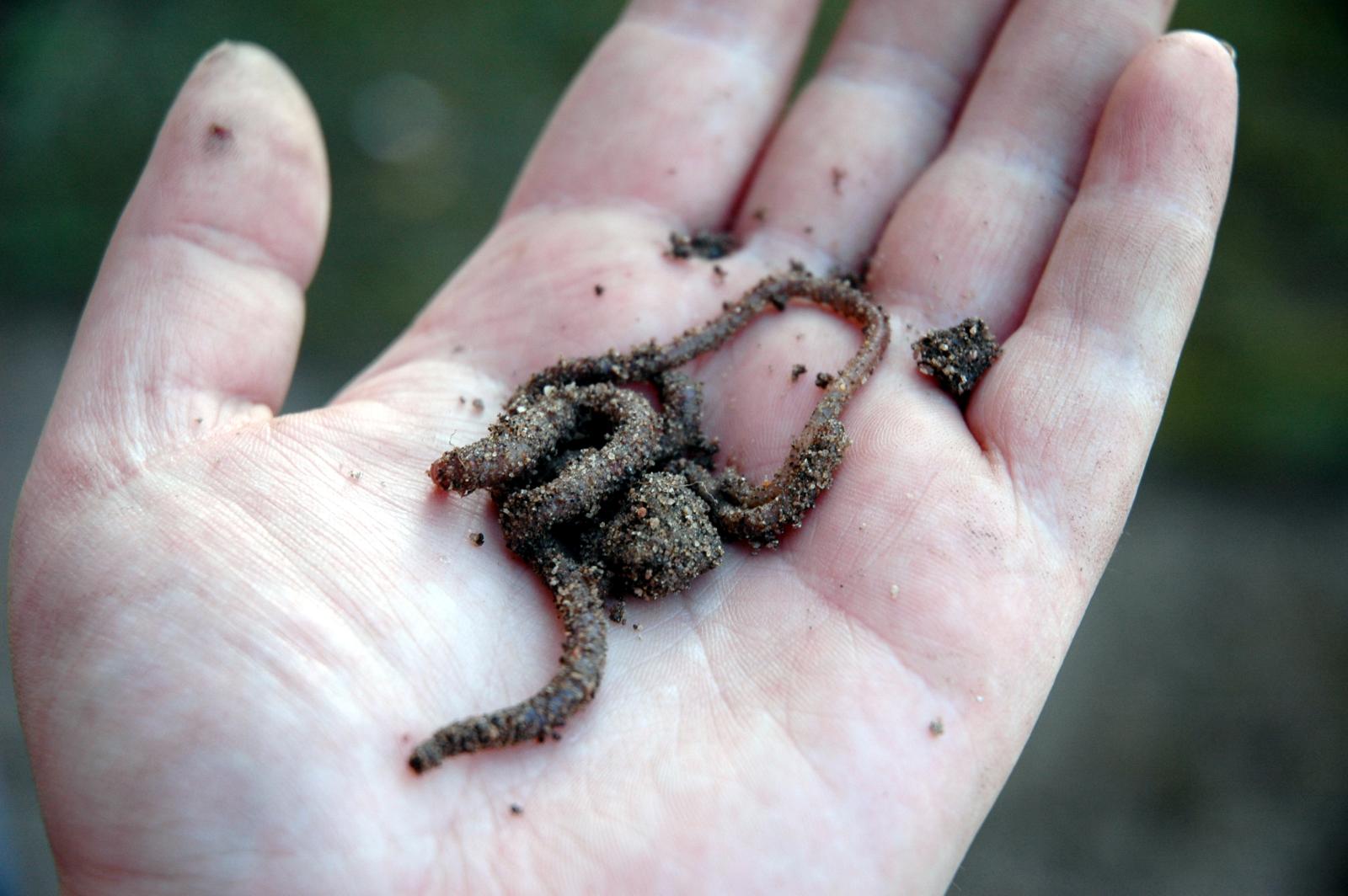 Each of these works may seem strange, and even some would like to have a job of this type because it sounds effortless to do. But the truth is that these professionals are people with years of preparation and knowledge that allow them to be the better in each of these tasks, so it is not something that anyone could do. Which of these eccentric works sounds like your dream job? Do not forget to tell us what you would like to be paid to do in the comments and share this article with those friends who are looking for a new job.
Sources: Brightside
Related: