10 Secrets Movie Theaters Are Hiding From You
Everyone loves the cinema, and it's something they can not avoid! There are few sensations similar to that of being able to watch your favorite movie on the big screen, but some of the things in movie theaters seem a bit strange when you stop for a moment to analyze them. Have you ever wondered why the popcorns are more expensive than a ticket? Through this list, you'll understand a little more the secrets that hide the cinemas from their clients, and you'll face a reality that everyone knows, but refuse to accept.
10. To get the best sound and image of the whole place, you should always try to sit approximately two-thirds of the total height of the room, as close as possible to the center. This is where the calculations are made to calibrate the sound system.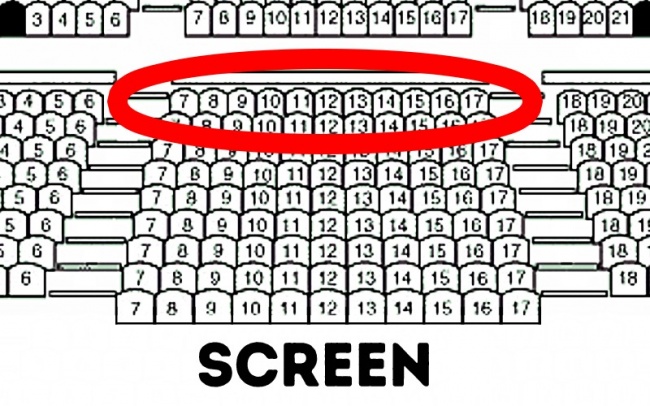 9. The tight shifts between one function and the other mean that workers can not clean the floors and corridors properly, so they only manage to sweep them quickly. The deep cleaning is done at the end of the night with a cleaning solution and much more effort.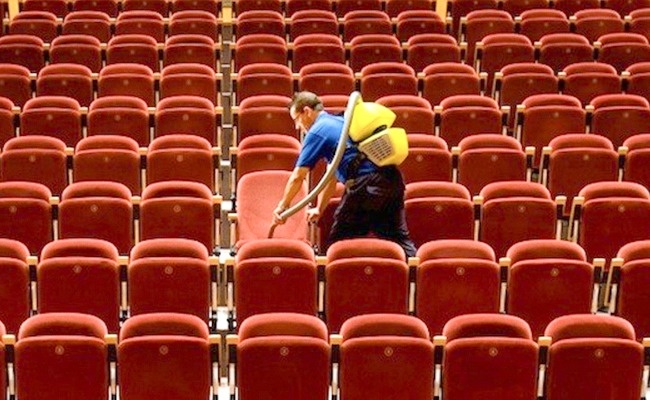 8. The best option is to dispose of your trash yourself, but if you are going to leave it in the seat, workers will find it much easier to pick it up if you put it on top of it and not under it. This way, they'll finish faster when the movie is over.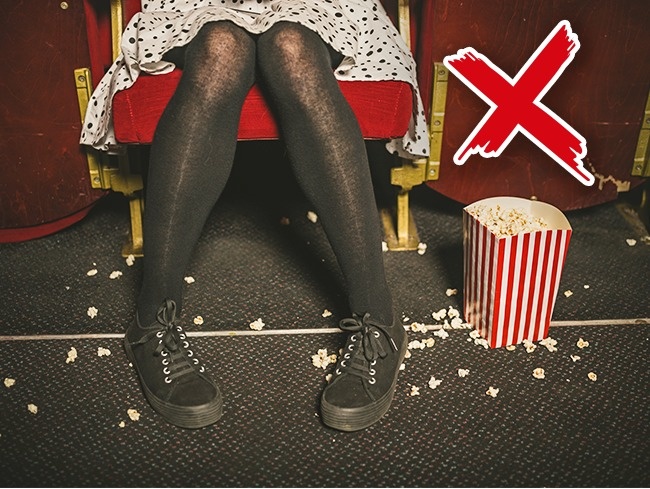 7. Although there are specific volume standards that all cinemas must comply, some regulate them according to their needs. This is why you should be careful with action movies where there are too many explosions or battle scenes.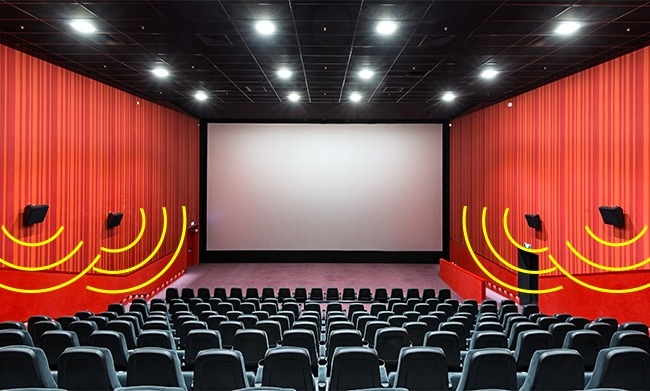 6. Popcorn is much more expensive than you think. Several sources specify that 10.5 ounces cost more than a steak of the same weight, and that is why in the USA a large bucket of popcorn can cost up to 8 times more than the ticket to the cinema.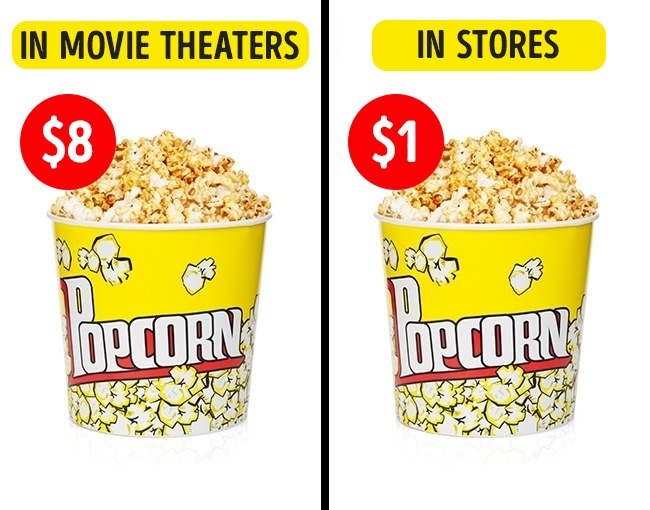 5. Cup holders were included in the seats in 1981, 60 years after the opening of the first air-conditioned movie theater in the USA. By the way, popcorn began to be associated with cinema during World War II due to the shortage of sugar.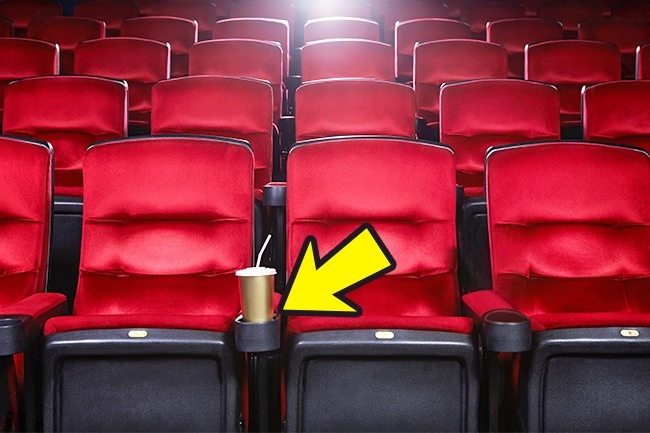 4. The seductive smell of popcorn is mainly because each cinema uses its own secret recipe to generate this incredible aroma, for example, some use a mixture of coconut and cinnamon, in addition to the food additives.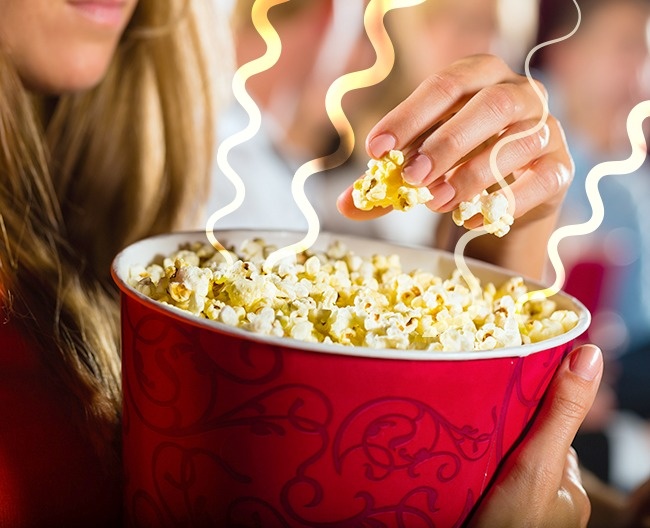 3. At least once a week, a worker in a movie theater has to expel an overly loving couple from the cinema. Most do not know that some theaters have security cameras and when they are detected, workers must warn them or expel them completely.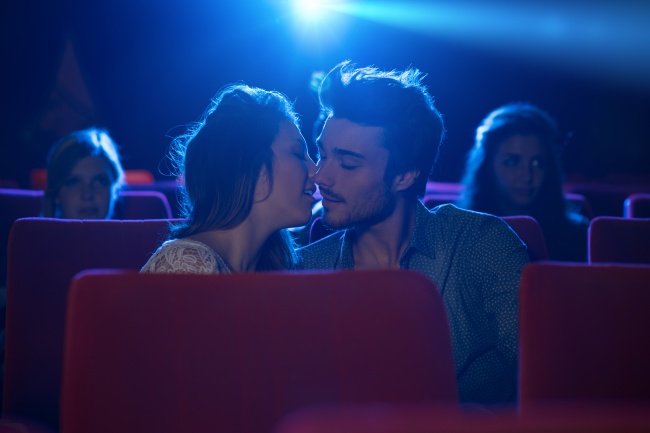 2. Combo offers are not offers at all as the combined benefit is not as high as they tell you. If you add all the components of the offer separately, you will realize that you will save much more if you decide to reduce the size of your order.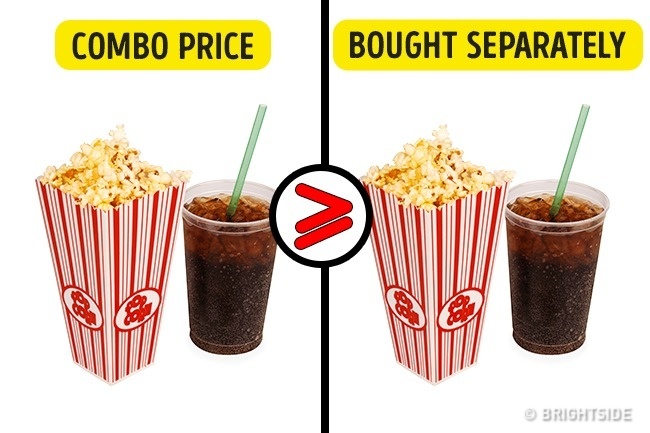 1. Almost all movie workers you ask will admit that the best characteristic of popcorn is that they do not spoil for days, so at the end of the day they collect all the remaining popcorn to reheat them the next day and sell them as new.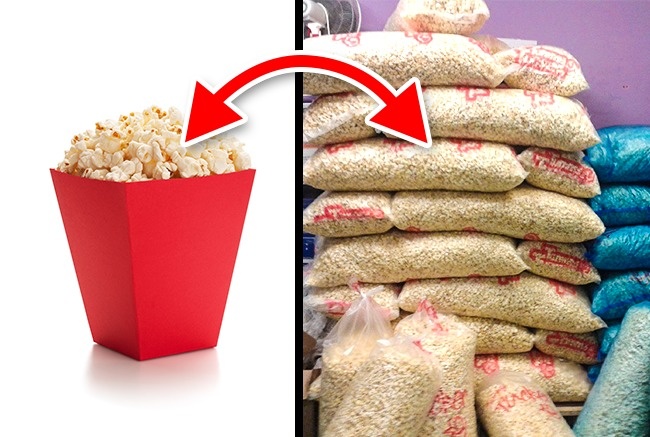 The movie theaters are great places to have fun with your friends, but they have other secrets that somehow they have managed to hide from other people to keep up and continue to provide a service that gives them with as much profit as possible. Do you know any other secret you want to share? Do not forget to leave us a comment with your funniest movie anecdote and share this article with those lovers of the big screen that you know.
Sources: Brightside
Related: