Ten Dangerous Things That Used To Be Normal In The Past
In today's society, we can easily distinguish between what is normal and what is absurd. However, casting our minds to the past, through the reading of history books, we were made to realize that some practices and events were normal and no one raised an eyebrow on it.
Despite these activities being illegal now, back then, both government authorities and professional bodies sanctioned this acts as usual. Perhaps, this can be attributed to the lack of knowledge in the past. Technology has brought exposure today, and as the world evolved, these practices were seen as weird, unacceptable and inappropriate. Here are ten unusual activities that were permissible in the past.
10. Cocaine treatment
In today's society, cocaine can be classified under hard drugs. It is a substance that has become one of the factors for social vices today, and youths are advised not to engage in such an act. Surprisingly, some 100 years ago, the use of cocaine was seen as medicinal and beneficial to the body. It was sold without a doctor's prescription. It was used to heal coughs and toothaches. It was even advertised as a drug for everyday use. Can you believe it?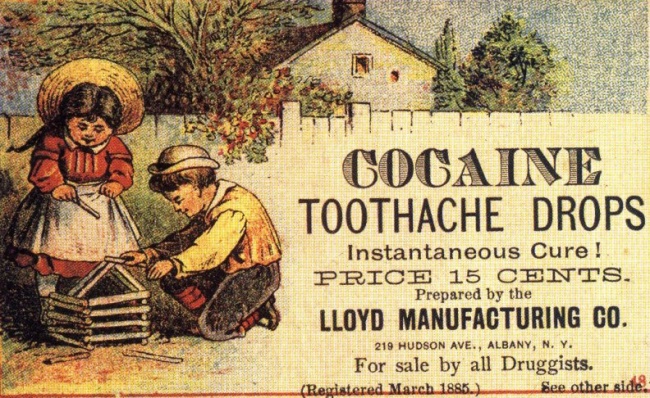 9. Sending kids through the mail
Sending letters and light parcels through mailbox is seen as the rational thing to do. However, in the wake of the 20th Century, it was absolutely normal to send kids through the mail. Weird, right? Yes, a baby could be sent through the mail if he weighs not more than the standard parcel. It usually costs about 15 cents. The motive behind this as parents was to send the kids to relatives to save money for feeding the kids.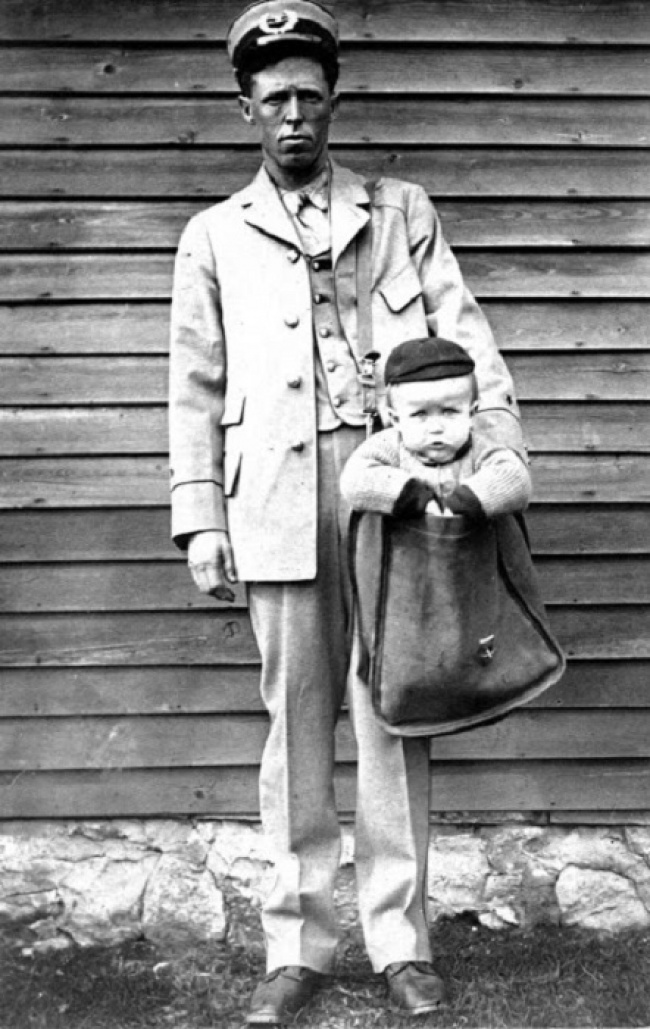 8. Outdoor baby cages
In contemporary times, there are baby carriages and various toys that babies can play with. Unfortunately, back then, such things didn't exist. That was why it was quite common to see families construct wire cages outside to put their babies in. The people who practiced this believed that it would allow the baby to enjoy fresh air while the mother kept busy with household chores. Though it's not easy to believe, it was considered very safe. Obviously, no mother would want to harm her baby.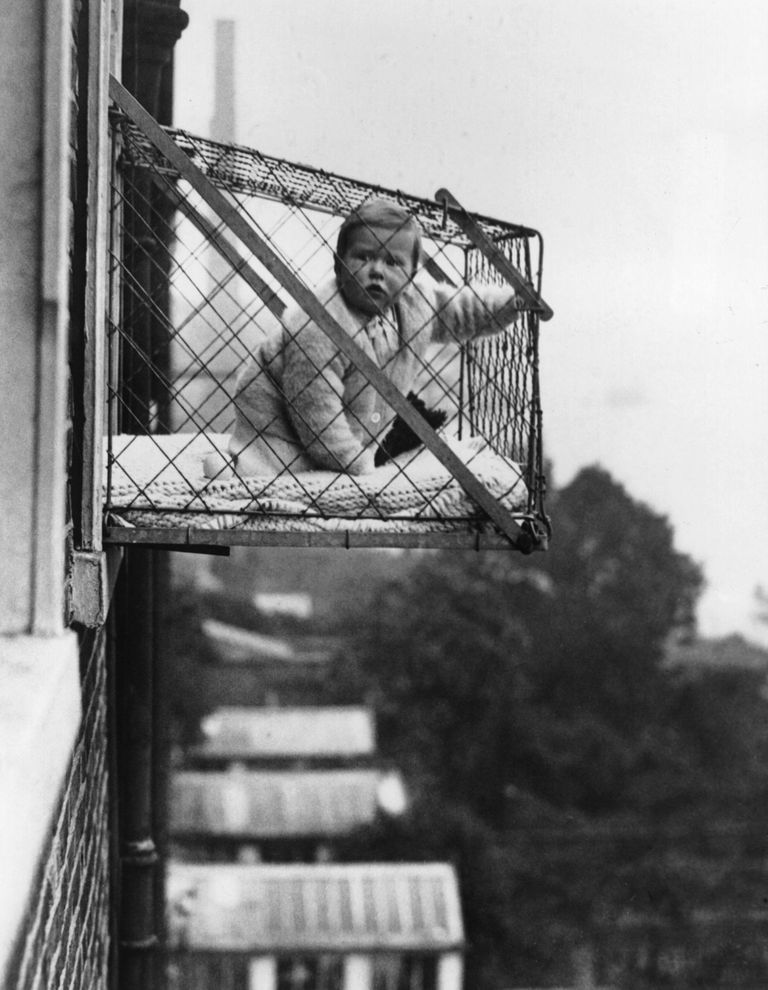 7. Garden Hermit
During the 18th Century, rich people often kept hermits in their gardens. Hermits were not allowed to cut or wash neither their nails nor hair. These wealthy people kept the hermits in their grottos to show-off to the visitors their live decorations. Very strange! Today, such an attitude would be seen as the highest form of inhuman treatment. Boy, are we glad that times are changing!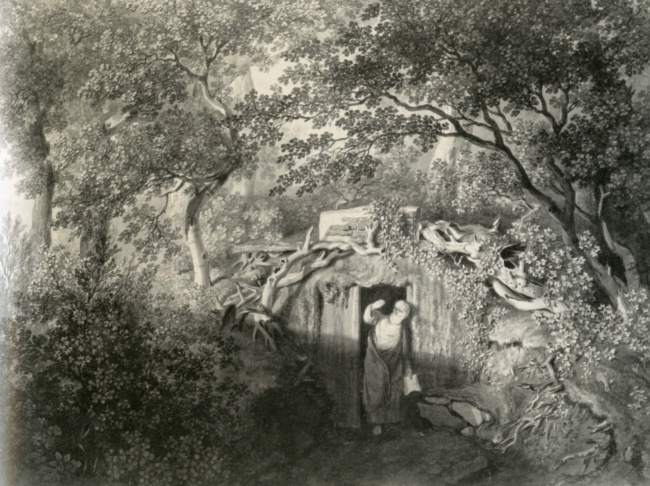 6. Doubtful treatment methods
The medical world has truly evolved with ground-breaking innovations, discoveries, and inventions. This has made our world a better and safer place to be. In the 18th Century, doctors used strange methods for disinfection of their patients. Such practices include bloodletting as a remedy for all diseases, tongue cutting against stammering, as well as lobotomy and electric shock. One of the most successful doctors of that time, Lewis Sayre, was an orthopedic surgeon that practiced these methods.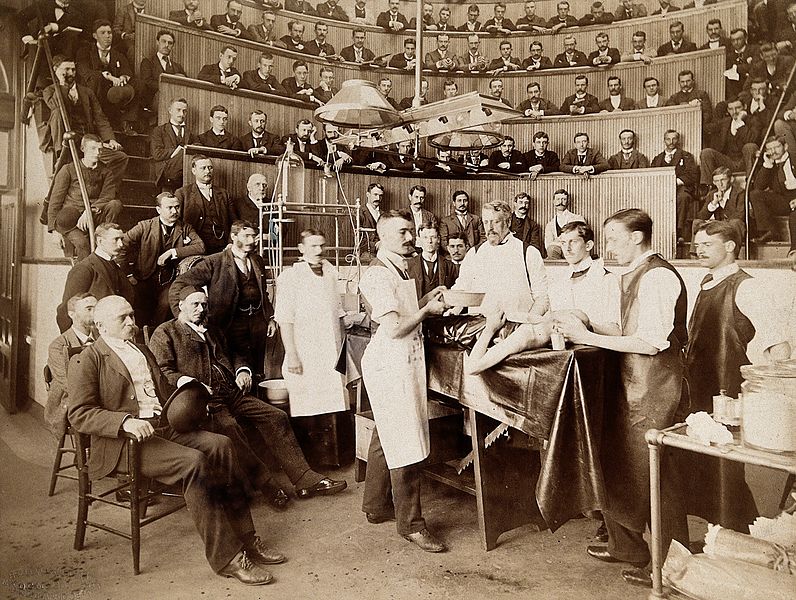 5. Radioactive toys
Radioactive toys were predominant in the 1950s. Perhaps, it was used as an experimental tool. During the 1950s, it was seen as normal as a toy despite its adverse side effects. What were these people thinking?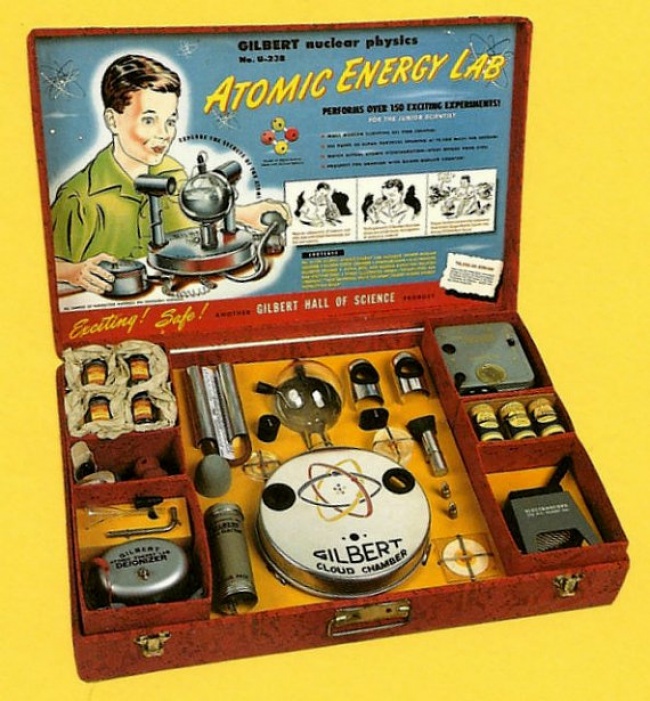 4. Human zoos
After the abolition of the slave trade, another challenge yet unresolved is racism. There once existed "human zoos" that showcased people from Asia and Africa. The purpose of this human exhibition was to show an example of Darwin's theory of Evolution of Man. The human zoo existed for a long time, even till 1958 in Belgium, Germany.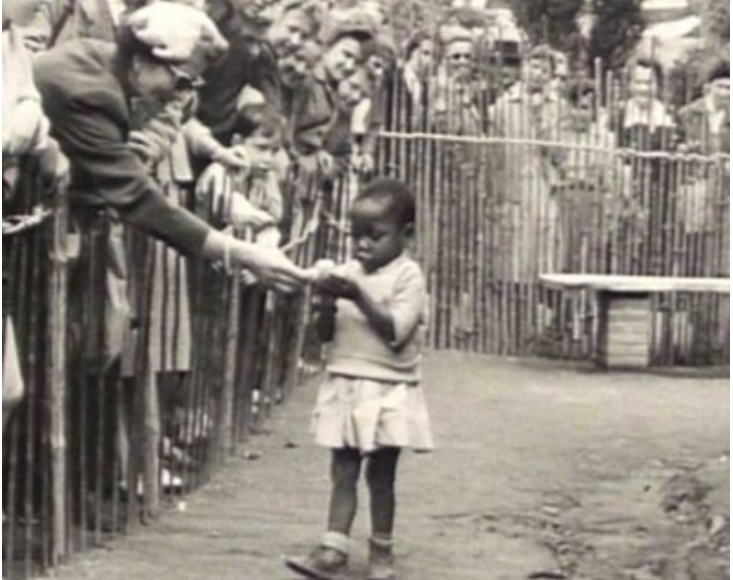 3. Amusement excursion to a mental hospital
Years ago, psychiatric hospitals were poorly funded. Even though the relatives of these patients paid for accommodation, it was not enough. Therefore, the owners of the hospitals decided to create a business out of the situation. They invited the public to come for sight-seeing of the patients for a fee, and this money was then used to finance the establishment.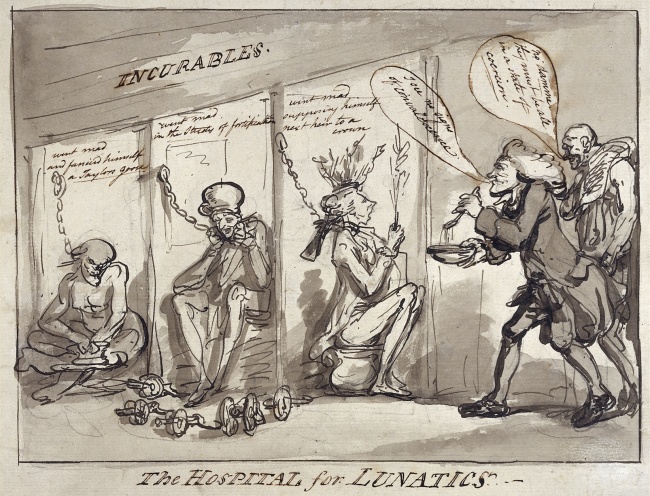 2. Collection of body parts
In the past, it was a hobby to collect body parts; skulls were kept as trophies to be admired in the home. The practice was quite common among the soldiers who took the body parts of their enemies to show-off to their families and friends as a symbol of their conquest.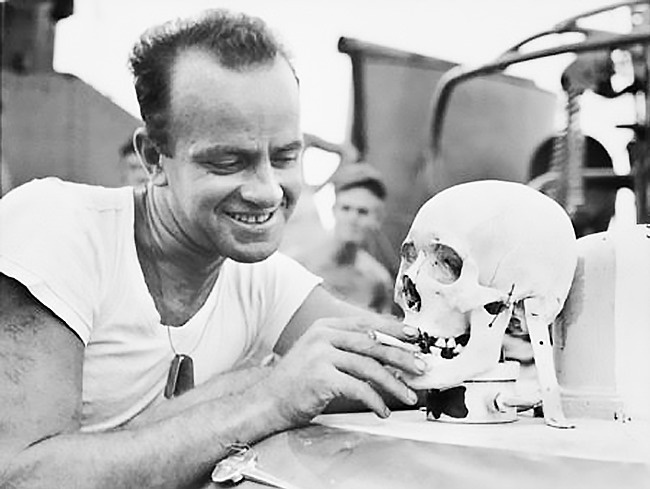 1. Smoking during Pregnancy due to doctor's Prescription
During ante-natal, expectant mothers are usually advised as what to do and not do. Although smoking during pregnancy is a no, that wasn't always the case. Some seventy years ago, American doctors recommended that expectant women could smoke a couple of cigarettes to get rid of constipation experienced during pregnancy. In fact, these expectant mothers were allowed to smoke in the hospital wards.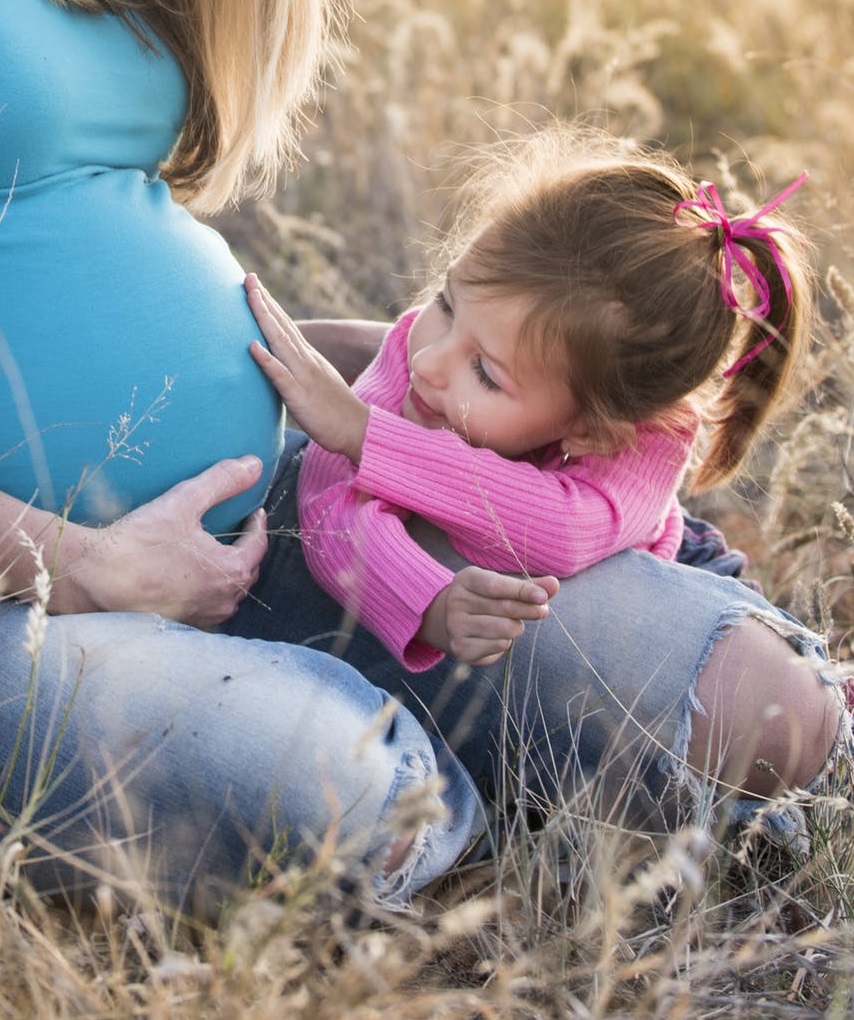 These are some of the normal things done in the past, which is seen as dangerous and unacceptable today. Some of these practices done in the past are quite bewildering. Which of these do you find most inappropriate in line with the methods of today? Let us have your comments and remember to share this article with your friends. It's a good day to creep someone out!
Source: Brightside
Get More Interesting And Related Articles Here: