20+ People Who Came to Us Straight From the Future
Many people have been interested in time travel, and it is possible that many scientists are currently looking for ways to invent the time machine, even if they have not succeeded. The people that appear in this list seem to have achieved the impossible since some have so much ingenuity that it appears that they have arrived from the year 2450 with their creativity and style. You will even see a bride who broke all the paradigms.
24. It is not very clear who was the mastermind behind this invention, but the whole of humanity is grateful for it.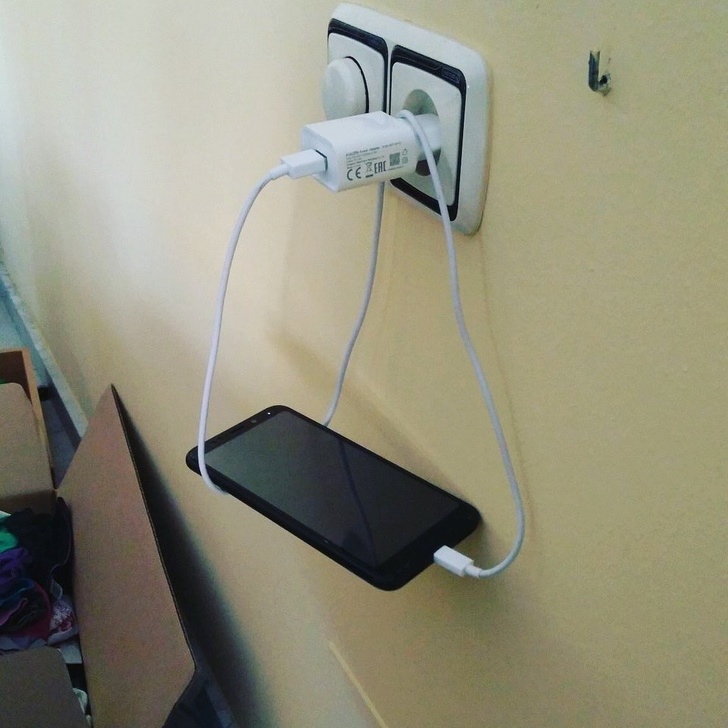 23. This person wanted natural light in a basement that had no windows. He paid $ 10 for two old windows. He painted them and installed a pair of 12" LED light panels behind them.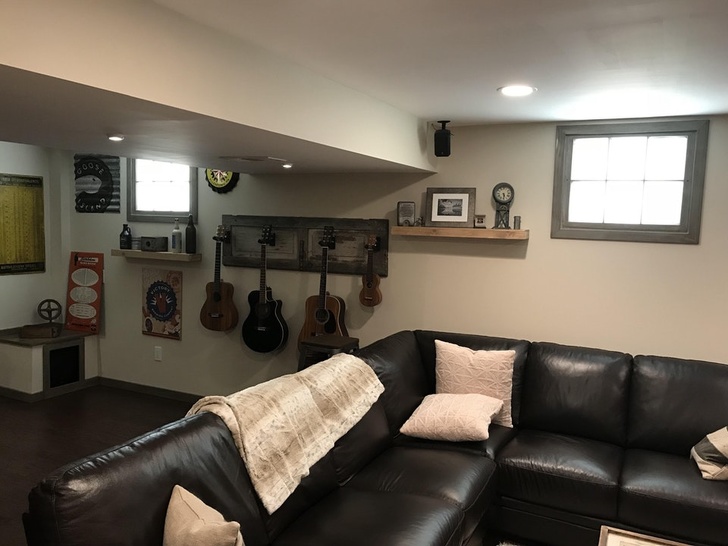 22. This person has won the prize of "The most annoying and evil employee in the world" with his revolutionary idea.

21. If you need to cut your dog's nails, but you want to avoid being bitten or scratched while he tries to stop you.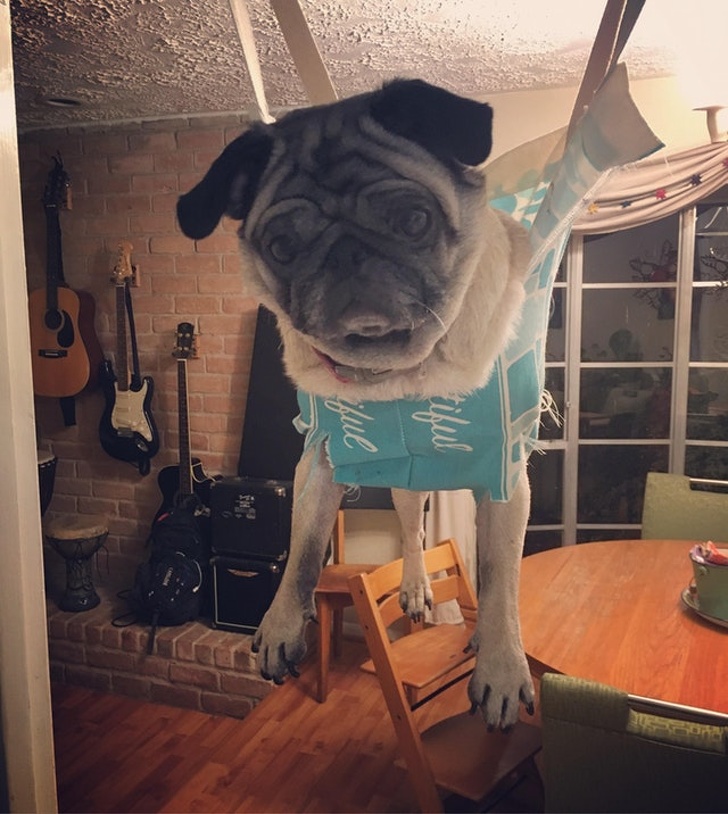 20. It does not seem to be very legal, but it fulfills its purpose, and that is what is essential in this scene.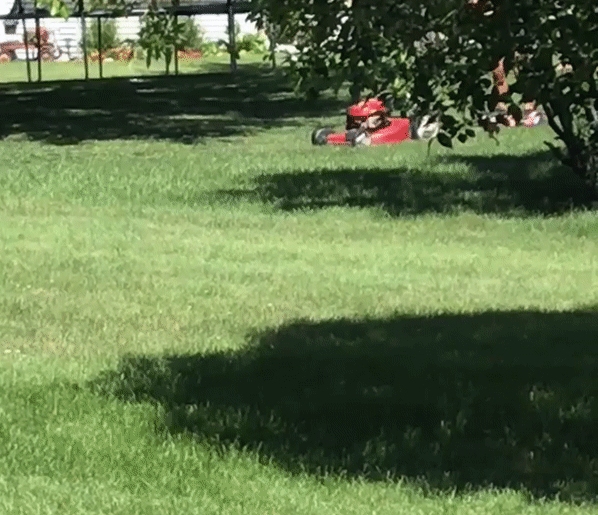 19. If it's something you can not fix, there's nothing wrong with pretending it was always part of your plans.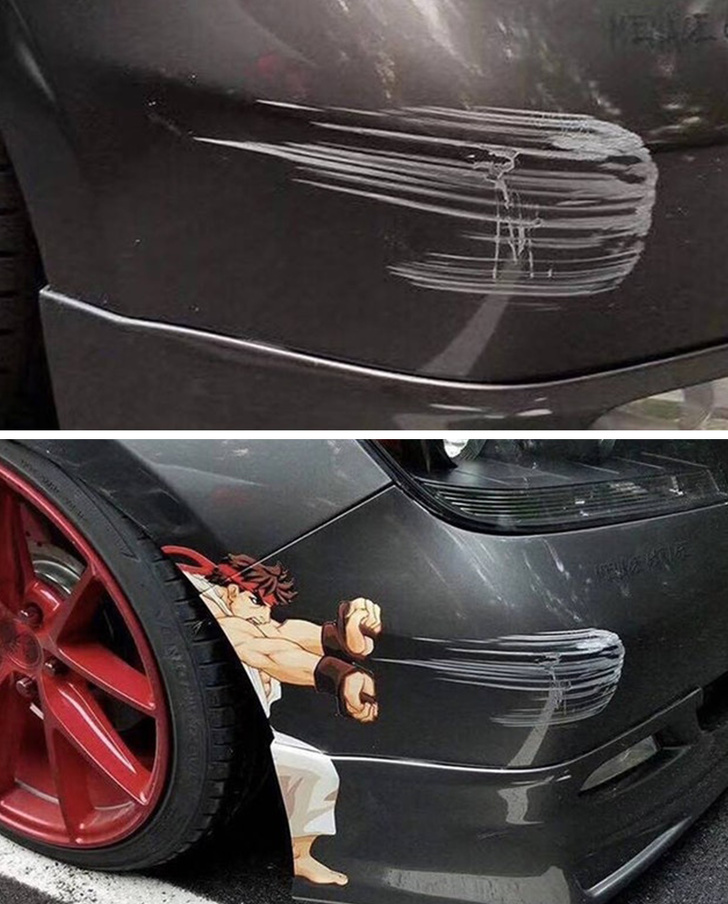 18. Nanotechnologies have reached the world of weaving by taking advantage of disused vessels to organize the strands.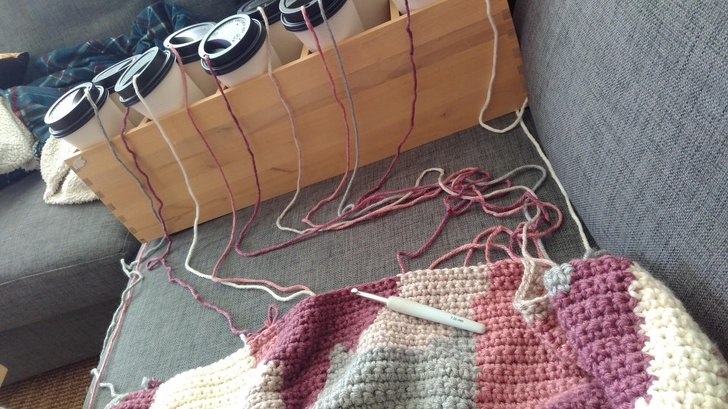 17. This couple wanted to make sure their baby chickens were okay, so they made a "Facebook Live" for 24 hours to keep an eye on them all the time.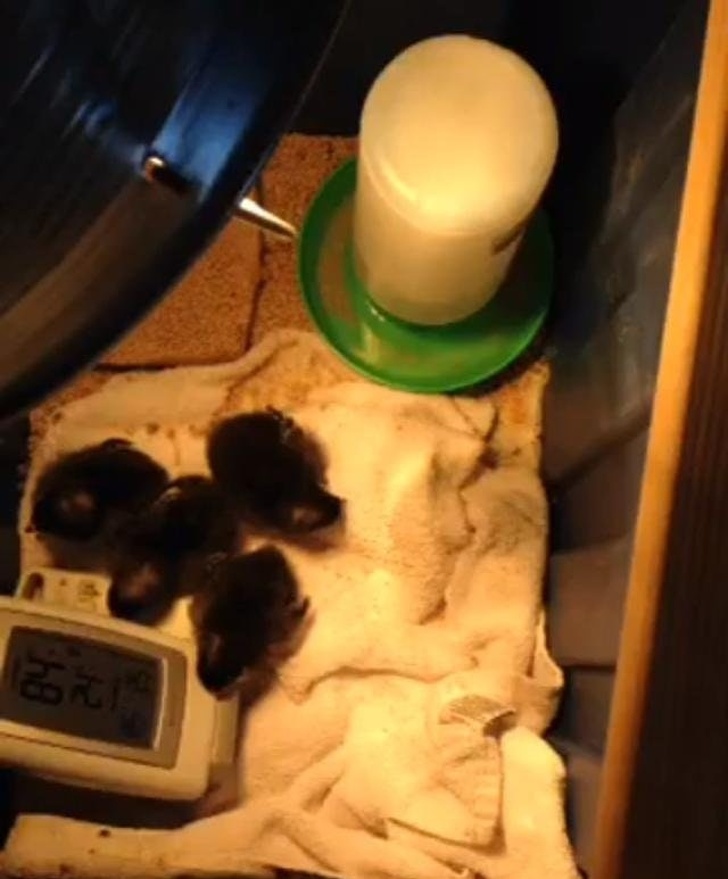 16. This is exactly what happens when you hit your head so many times that you decide to solve your dilemma.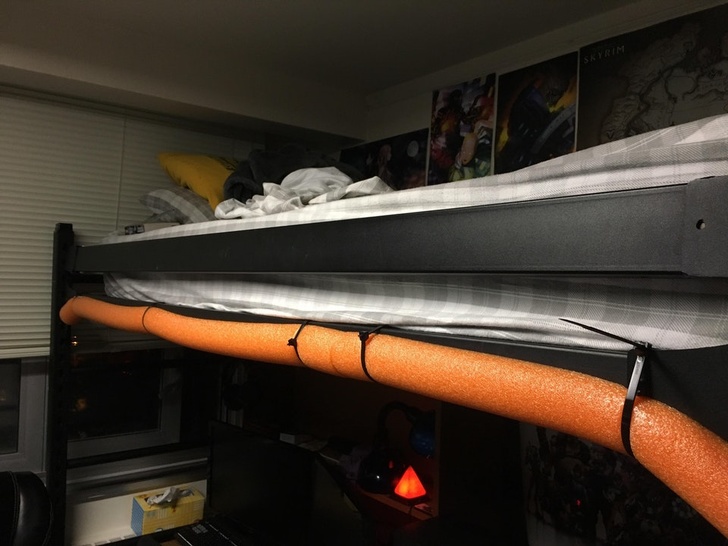 15. Exceptional protection against cats that helps to avoid accidents, but everyone knows that this cat will manage to cause a disaster.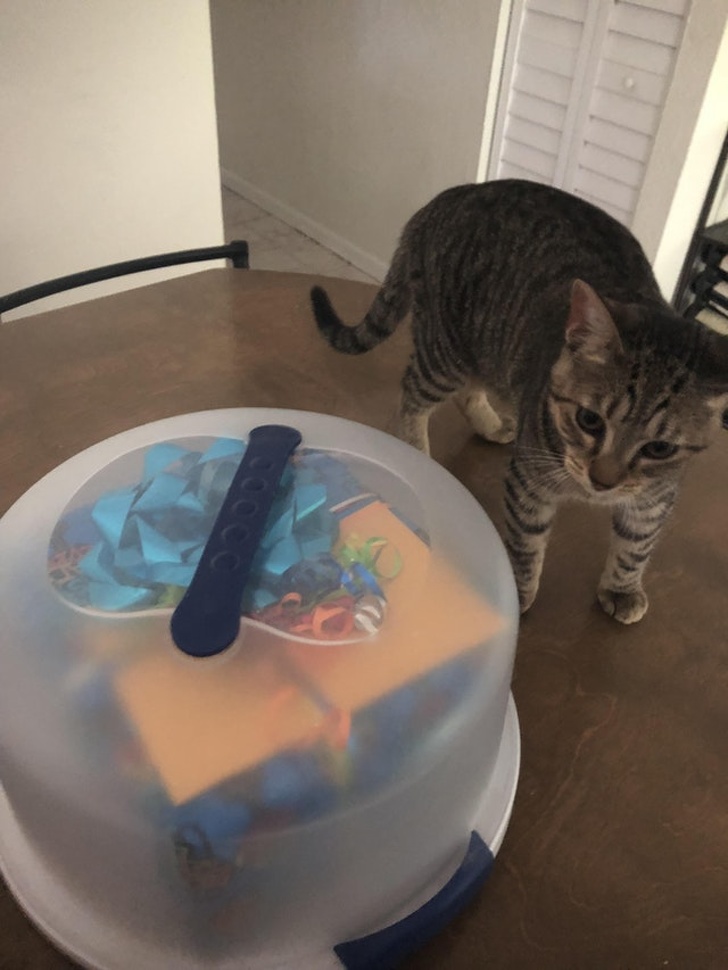 14. After watching this video, you already know precisely what you should do the next time you are at a railroad station.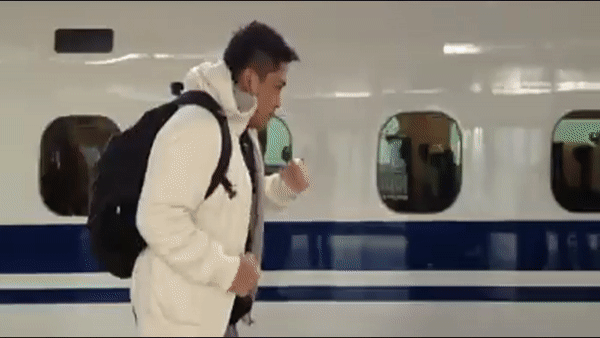 13. This girl told her 10-year-old daughter that she was still too young to wear fake nails, so her daughter decided to make her own clay nails.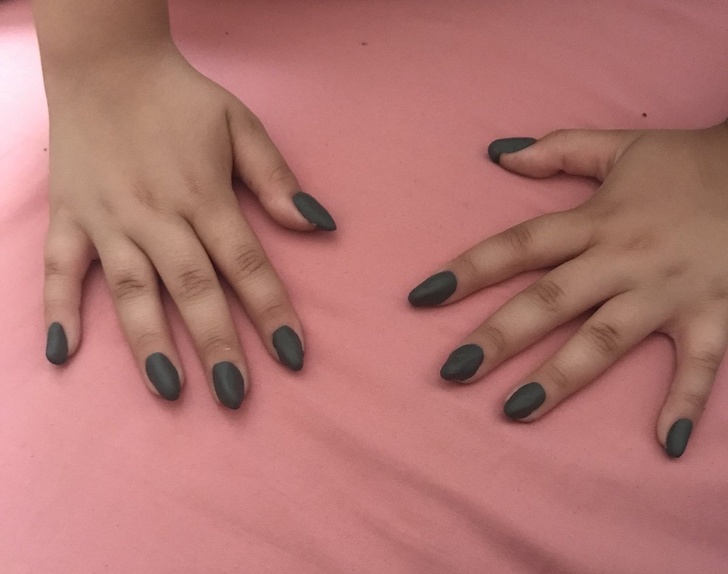 12. After watching this video, many questions may arise, but the most important of them will always be: "How did he come up with this idea?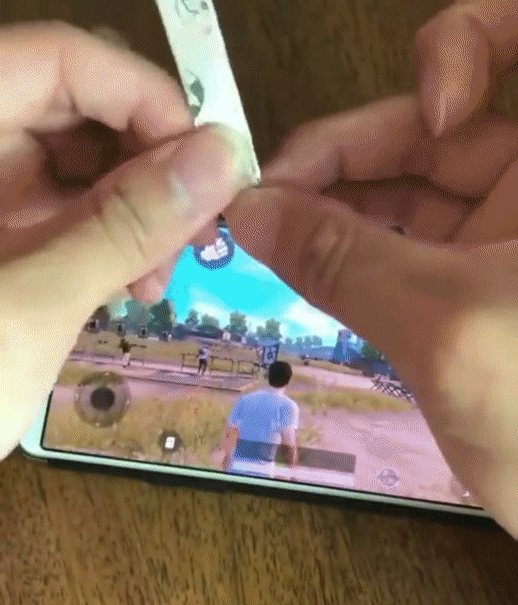 11. This is one of the easiest and most efficient ways to protect a woman's money from unscrupulous pickpockets and thieves.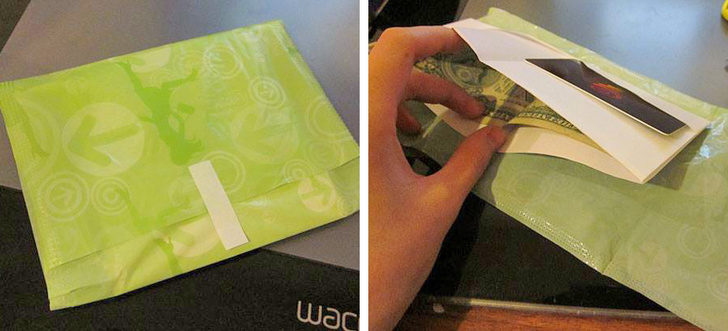 10. If you have to travel and the train car where you go has no air conditioning, you do not have to be depressed; you just have to be more creative than the others.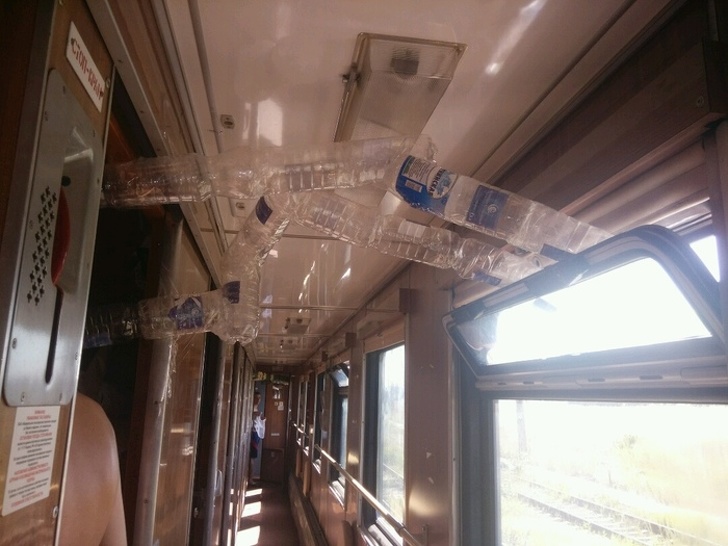 9. A trick that works perfectly when you decide to do your makeup before dressing, and you need to avoid at all costs that your makeup gets ruined while putting your clothes on.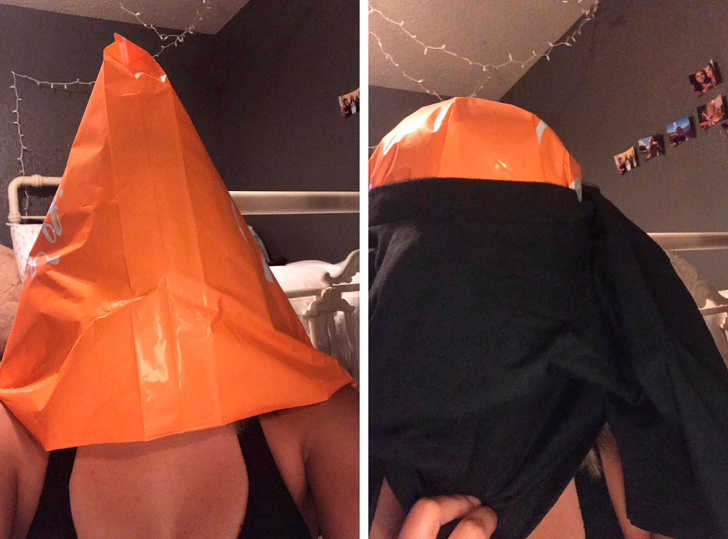 8. He needs a bowl of sand next to the lawn. That way it would be much simpler to travel from the park to the beach while still sitting in the office.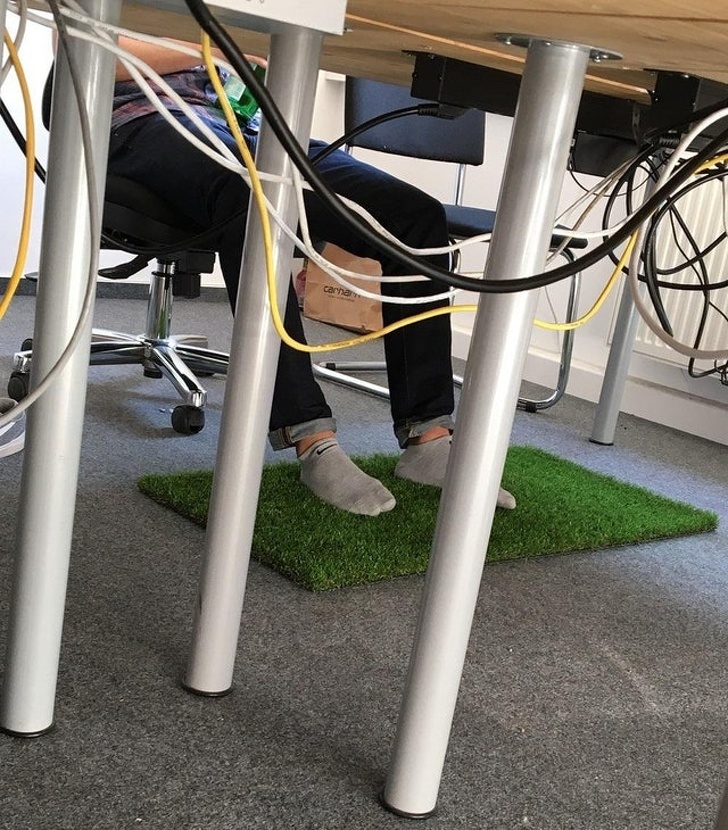 7. A fun and creative way to take your to-do game to a higher level, while staying organized and up to date with your pending.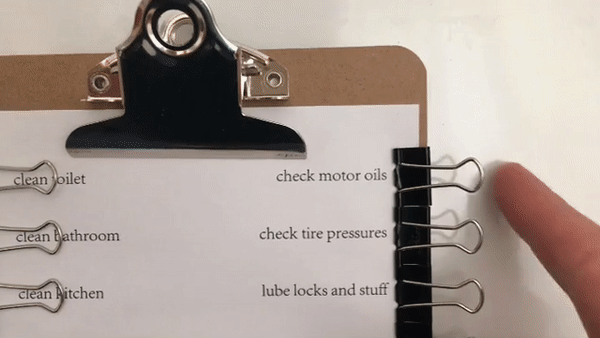 6. This person did not have a candle that he could use, but he remembered that one orange and some oil is all you need to replace it.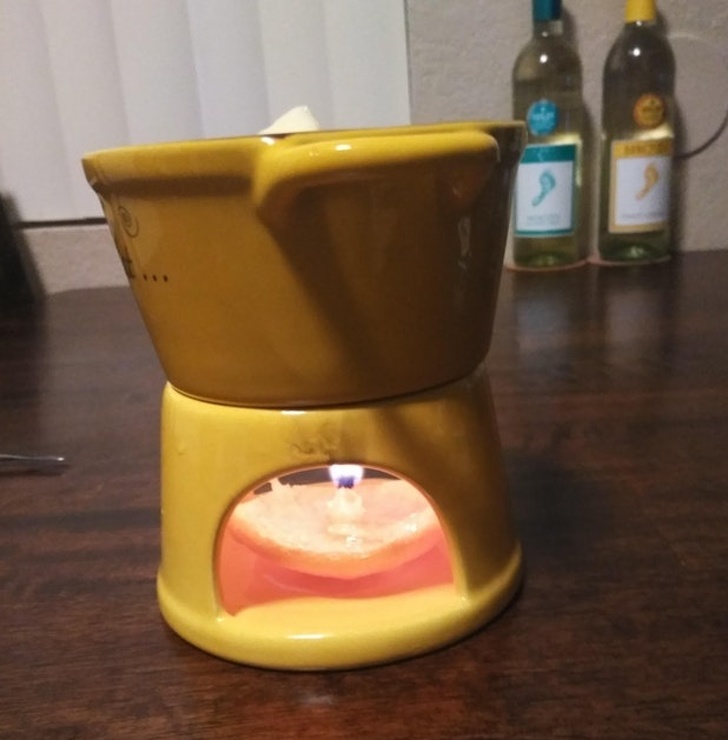 5. His wife broke her flip-flops, so she decided to use his creativity and an elastic band so she would not have to walk barefoot while buying a new pair.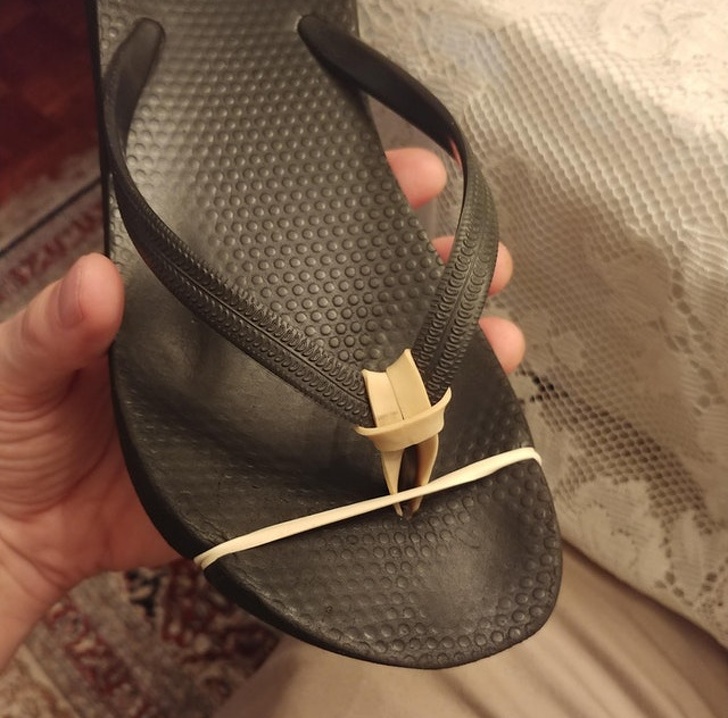 4. This boy used his creativity to find a way to continue eating his snacks while avoiding messing with his joystick or his videogames.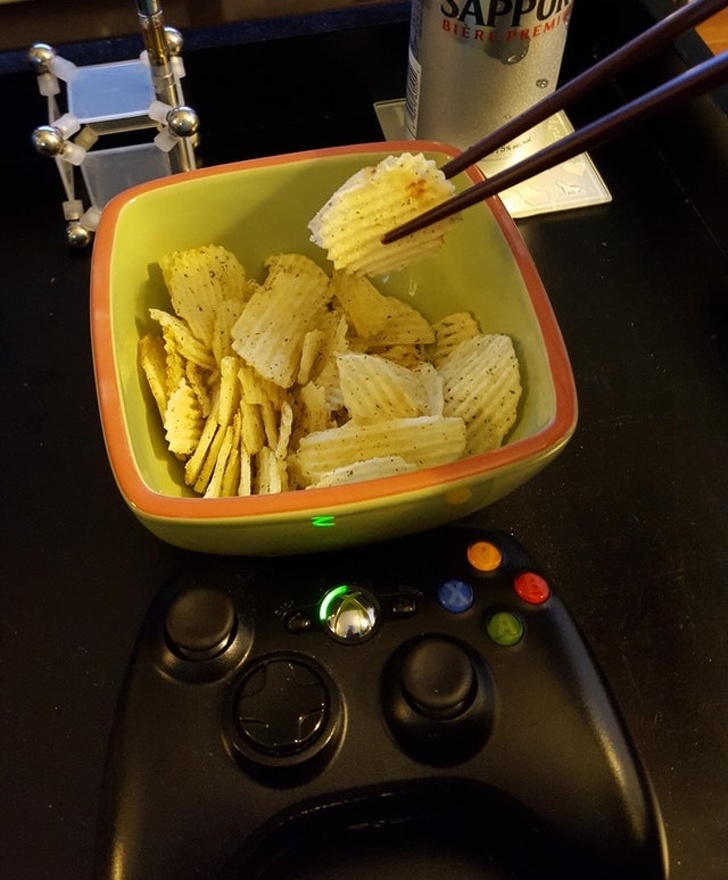 3. Some people know how to make the best of each situation for their benefit; this guy is one of those people who knows how to get a job.

2. An effortless but creative way to prevent band-aid manufacturers from cheating with their similar packaging. They will not be able to disconcert you anymore!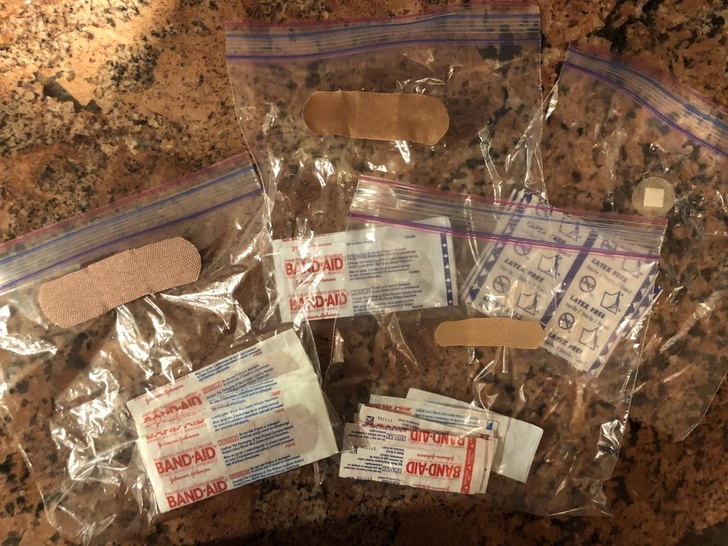 1. The best friend of this girl married, and among the wedding photos, they noticed an interesting detail: The wedding dress had pockets!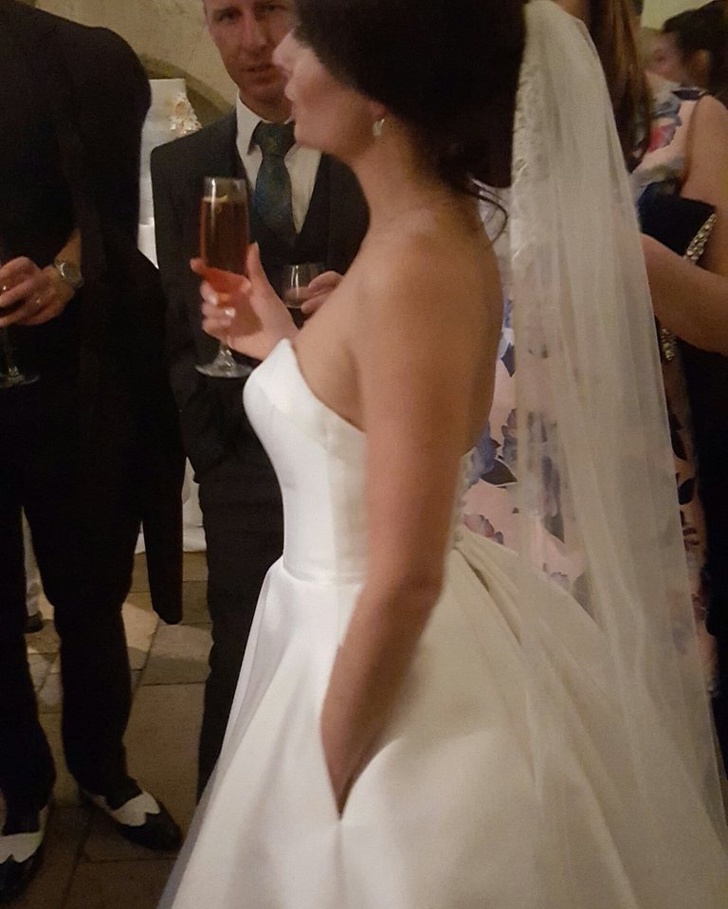 The creativity of some people can lead them to develop incredible tricks and skills that make most people think that they come from the future because of their genius. Do you know of a useful life trick that can help others? Do not forget to tell us what other methods are worth being shared and please show this article to all the people who need some creativity.
Sources: Brightside
Related: