22 Terrible Struggles Every Girl Has Gone Through
Women are very fussy about some things and most of the time men do not understand why. Are you one of the people who like to go shopping without buying anything? You don't like to purchase foundations in glass bottles? Through this list of images, you will understand things that only women have to face every day and the ingenious ways in which they solve them.
22. This is the main reason why many women avoid glass when it comes to makeup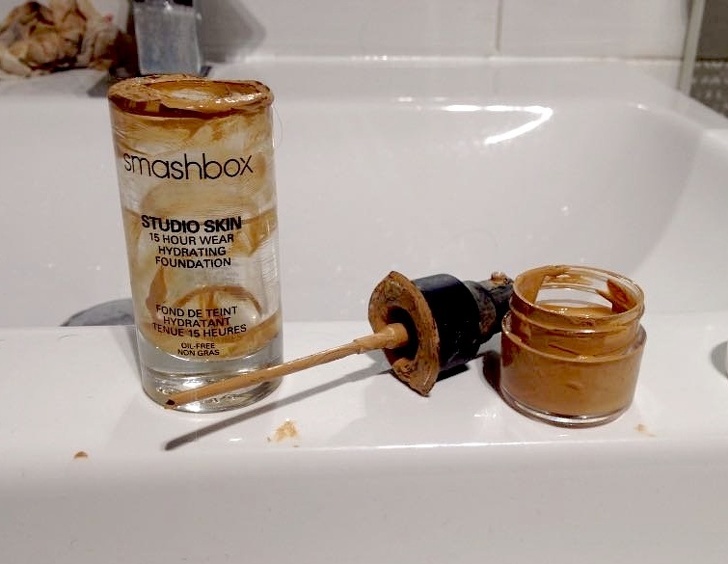 21. One of the biggest problems of all women and the common phrase that we usually hear: "I have nothing to wear."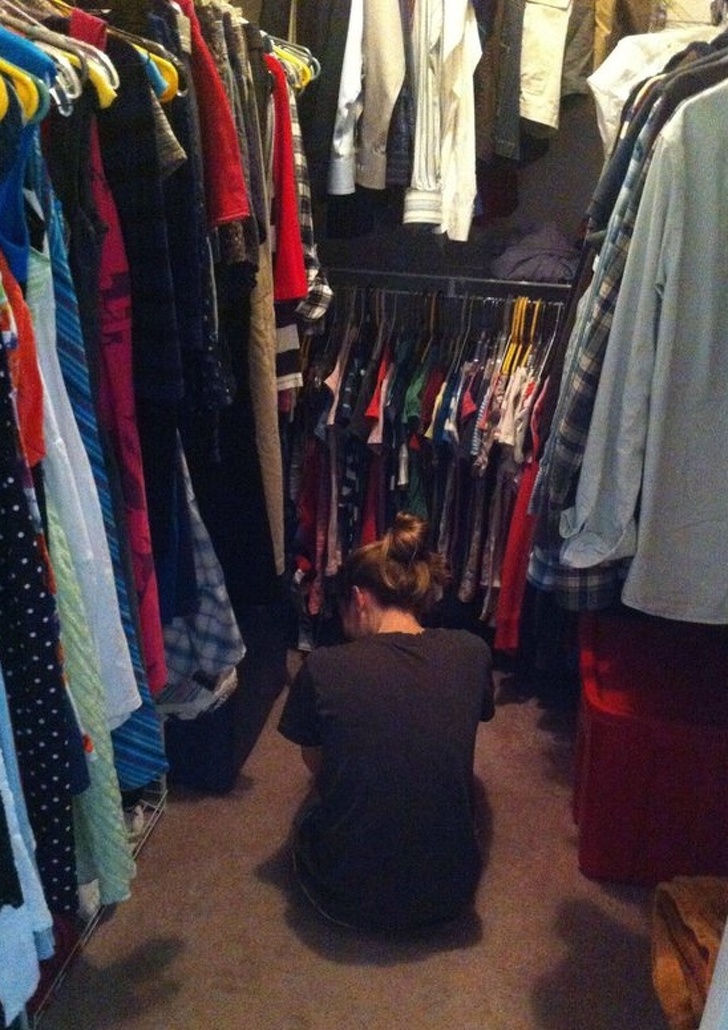 20. If you are like most women, surely these situations bother you a lot, but you have to endure them.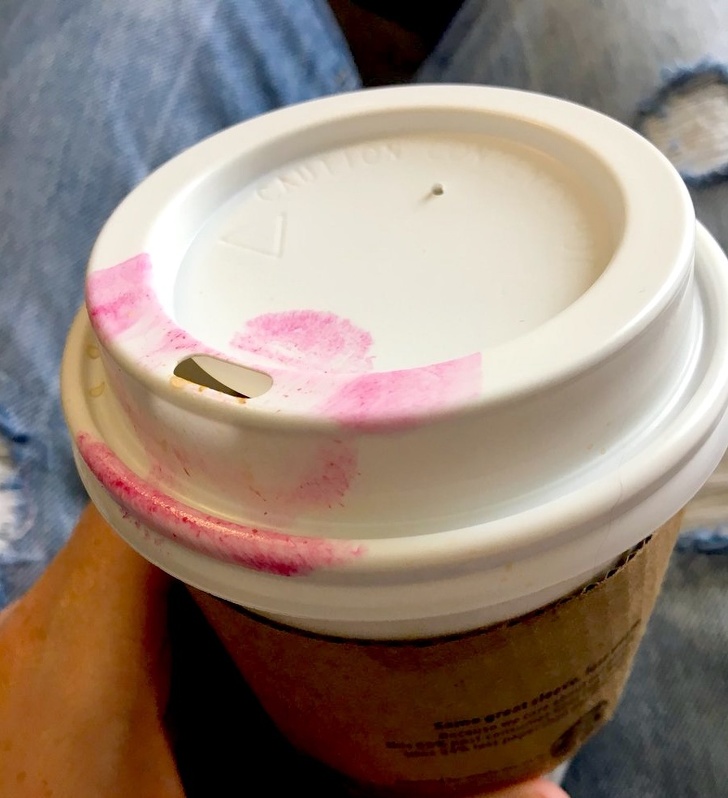 19. A graphic description of what it means for a woman to spend the whole day wearing stifling high heels.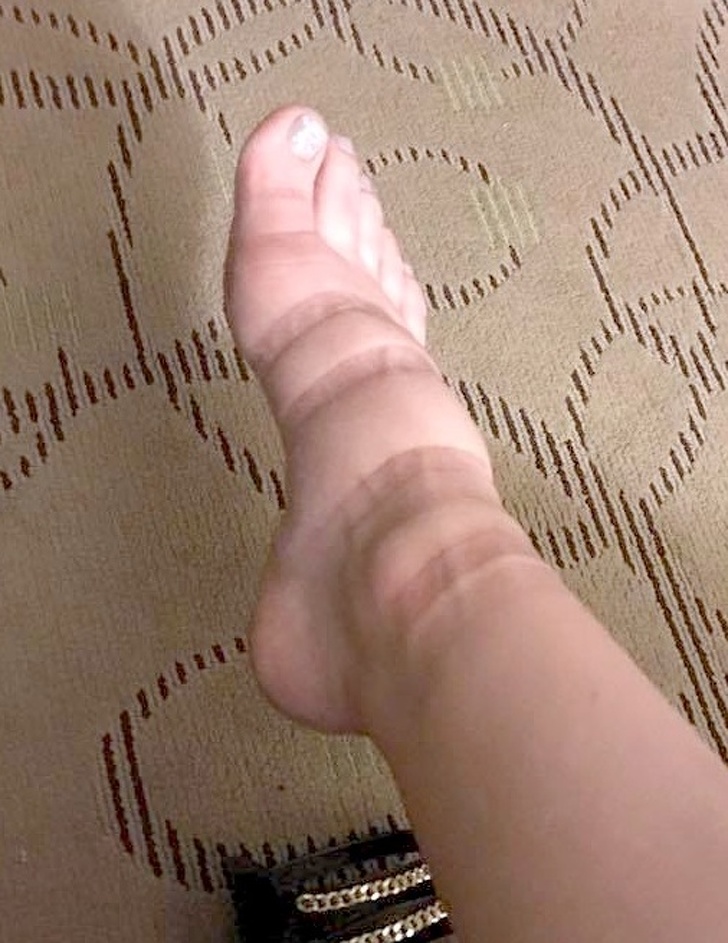 18. For all women, a lipstick that does not stain everything that comes close to their mouth is a blessing that should be treasured.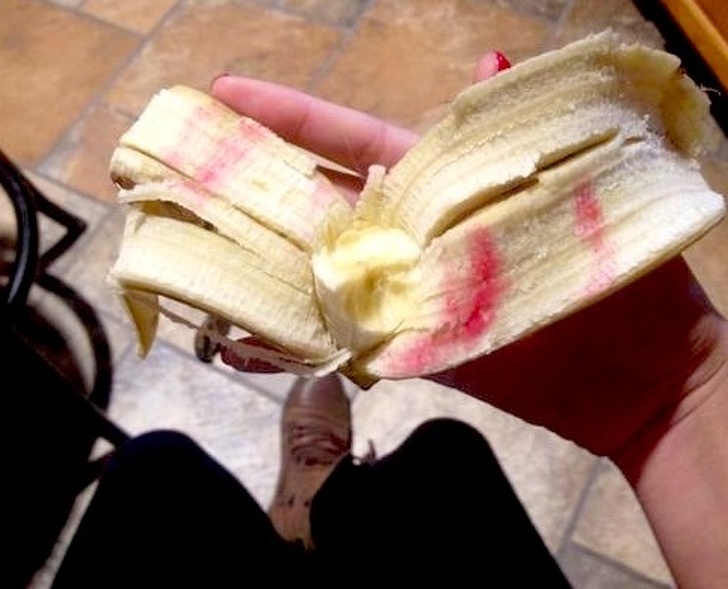 17. Another graphic description of something women suffers a lot during their day. Clothes may look very different at the end of the afternoon.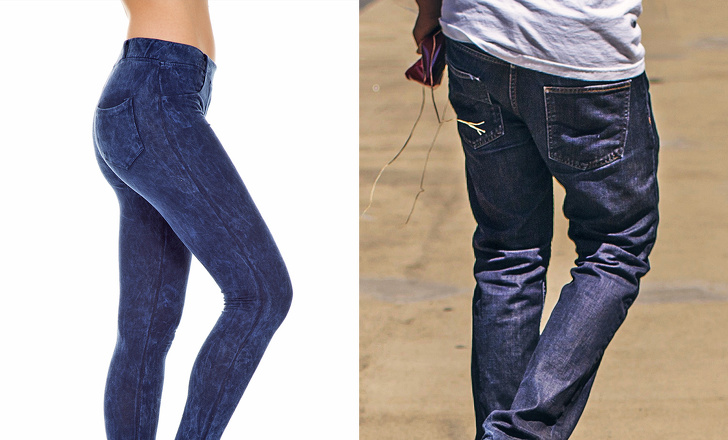 16. Have you ever gotten stuck in a drain cover because of your high heels? Well, this is something that can only happen to a woman.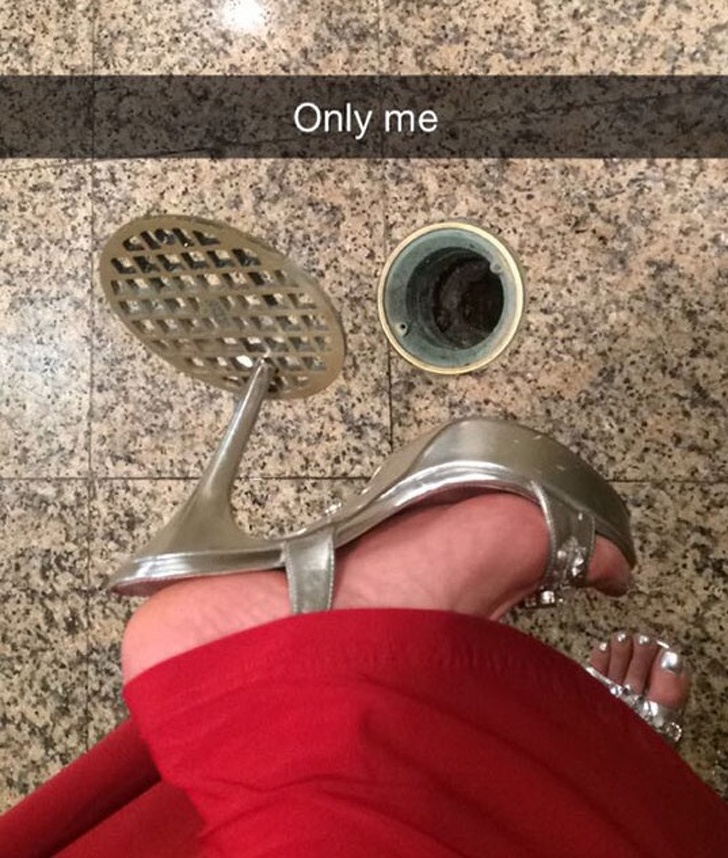 15. One of the main rules for a woman who has pets is not to leave anything important at their reach or suffer the consequences of this error.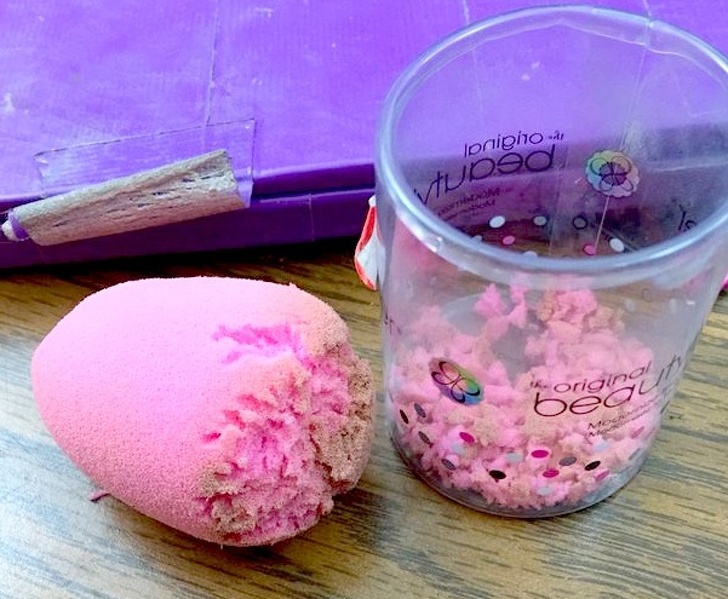 14. Online shopping is usually hazardous, but for women, it can be painful and disappointing.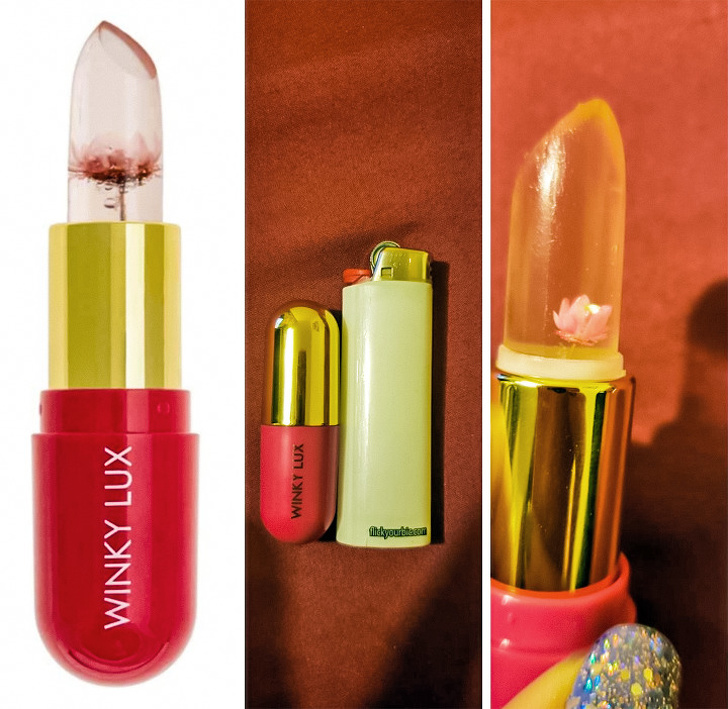 13. Women should have their life very organized to be able to achieve everything they want, in addition to having essential reminders in visible places.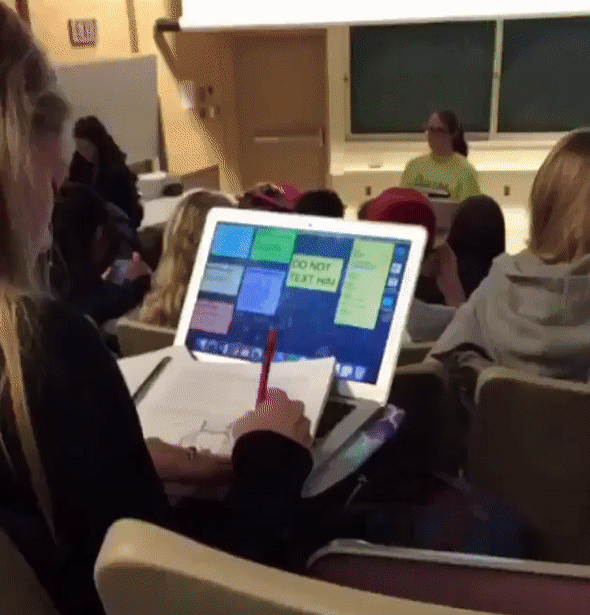 12. When they are in the dressing room, a woman completes her ritual by taking a photo with the chosen attire. But when a person enters without warning ...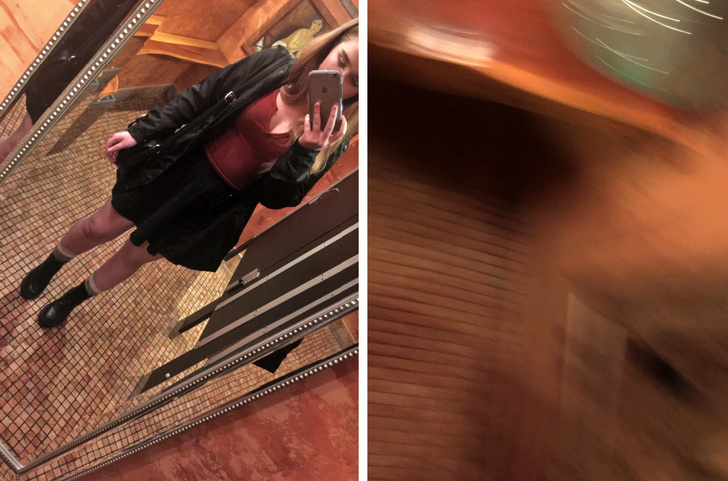 11. This creative guy decided to give a "3ct-ring" to his girlfriend for Christmas. She was not happy with the joke.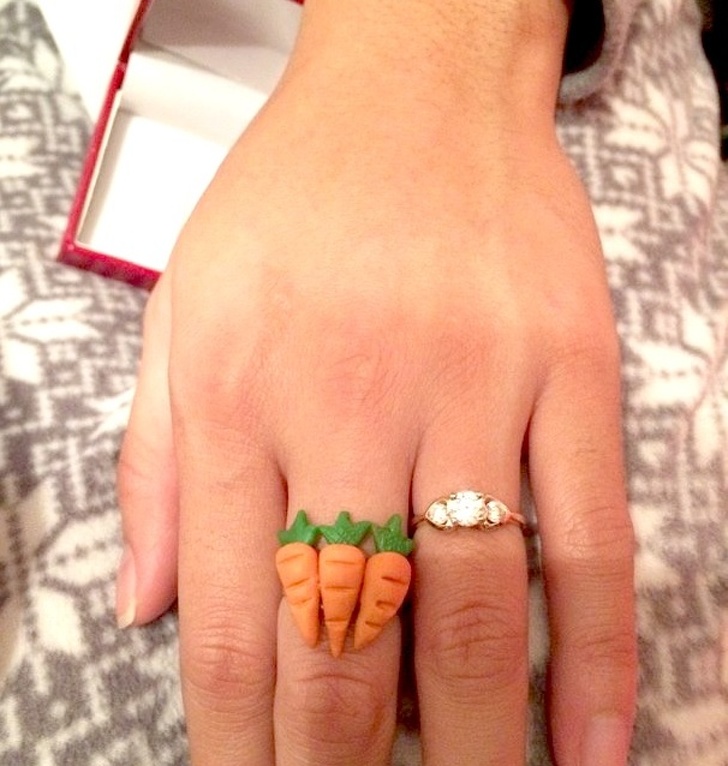 10. One of the most painful things in the world for a woman is to lose part of her makeup, or in this case, her favorite highlighter.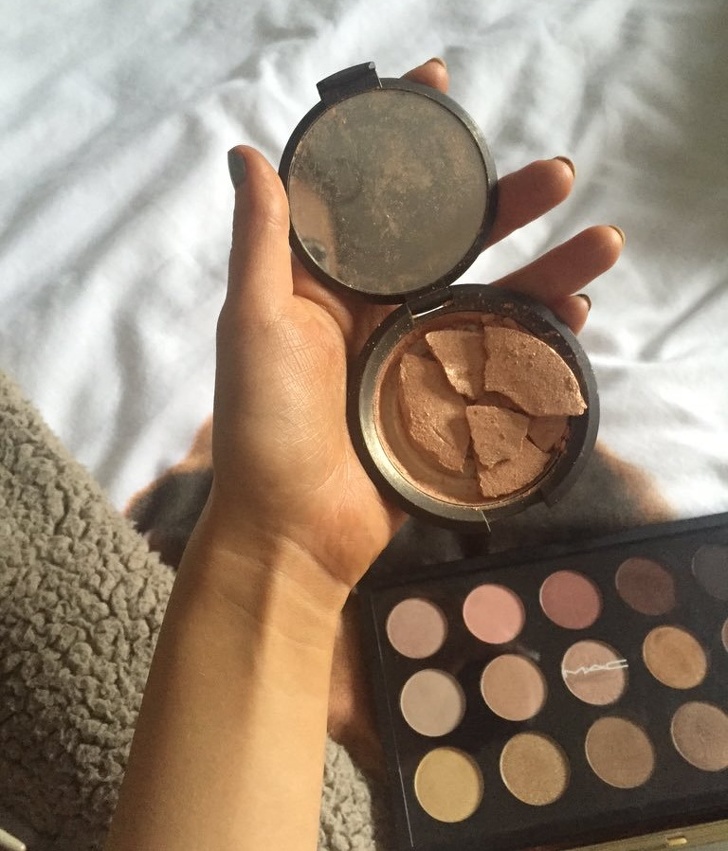 9. Having long nails can make many women look beautiful, but this also leads to a series of problems that only a woman knows.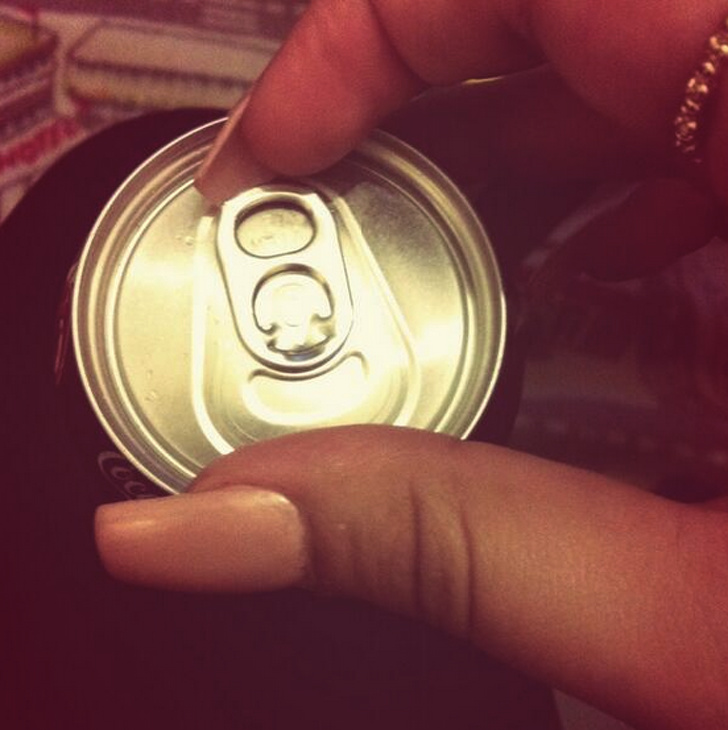 8. Another thing that women suffer a lot is to trust their photographs to a person who does not know exactly what they want or wants to joke with them.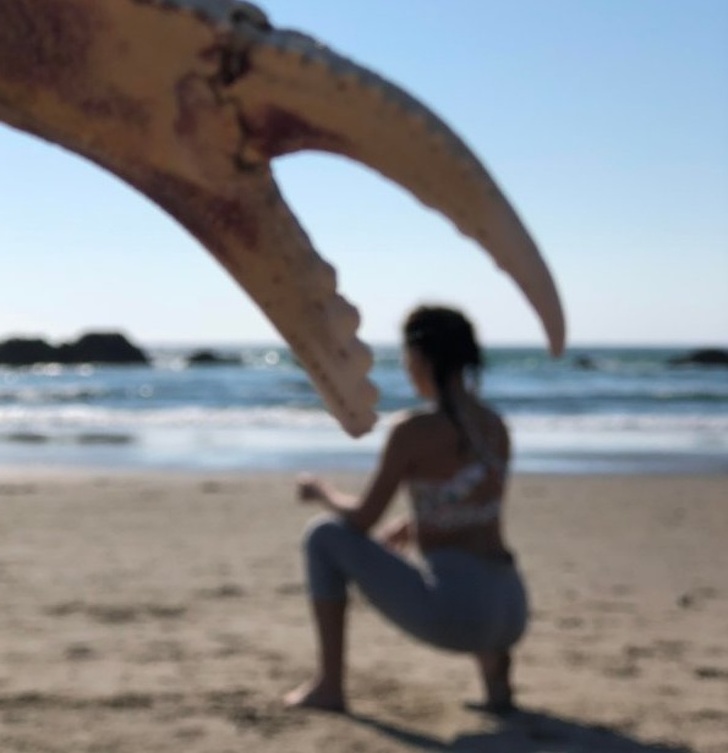 7. But being a woman has certain advantages in some situations of life, like this girl who now has where to put her coffee cup while watching TV.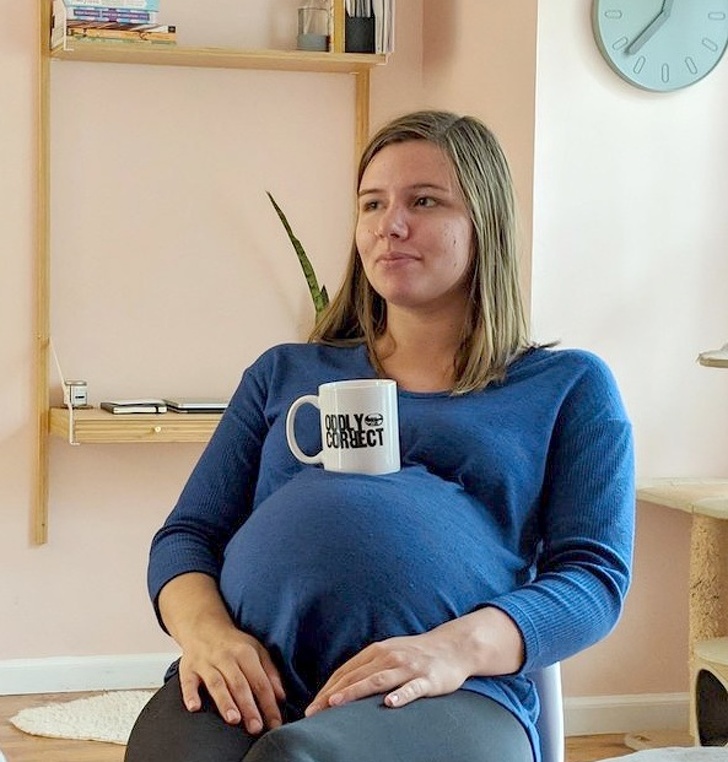 6. Another of the situations that women face daily is to choose the perfect makeup for their attire, which implies hours of: "Too pale, too dark, too red ..."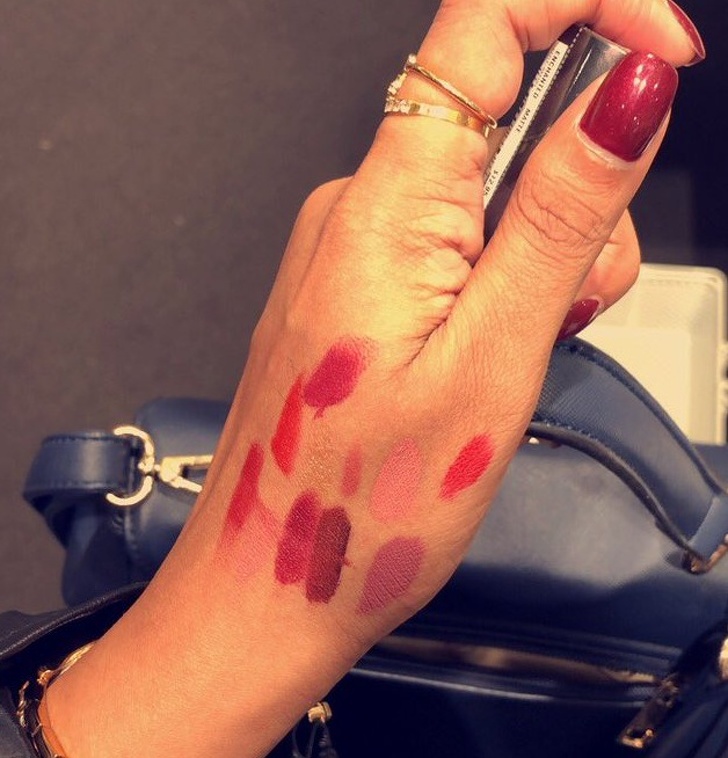 5. And that enormous joy that invades the heart of a person when their house is finally clean and can rest at least for a few seconds.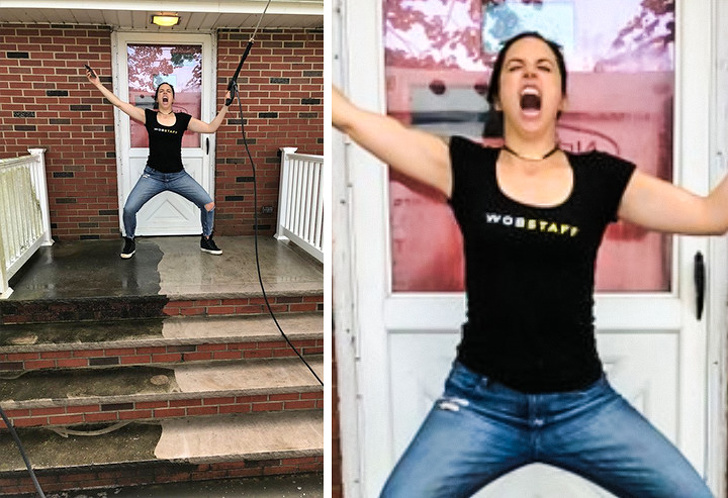 4. If you have a boyfriend and you give him an eyelash curler, it is very likely that he will end up taking a picture like this and you should laugh at the situation.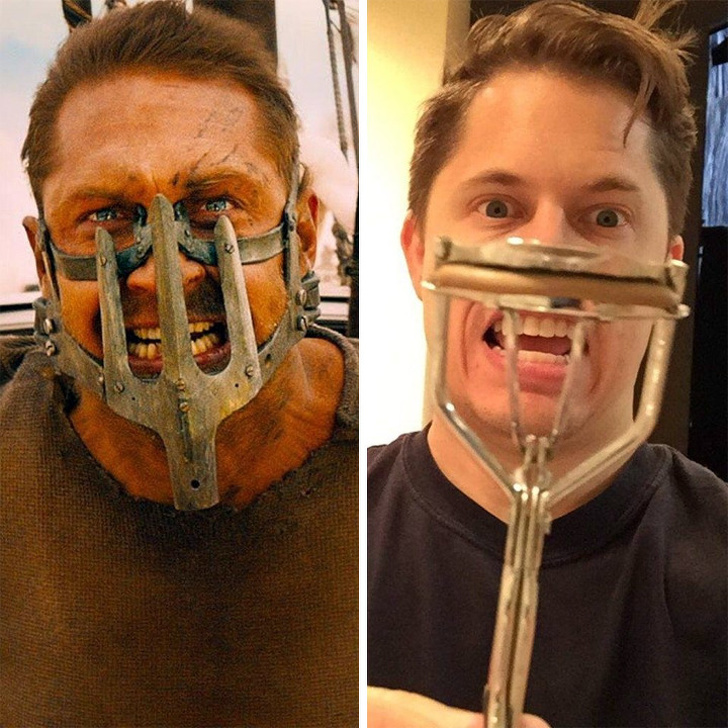 3. This man tried to take a picture of his daughter holding her little sister, but his wife's panicked face is the real jewel of the photo.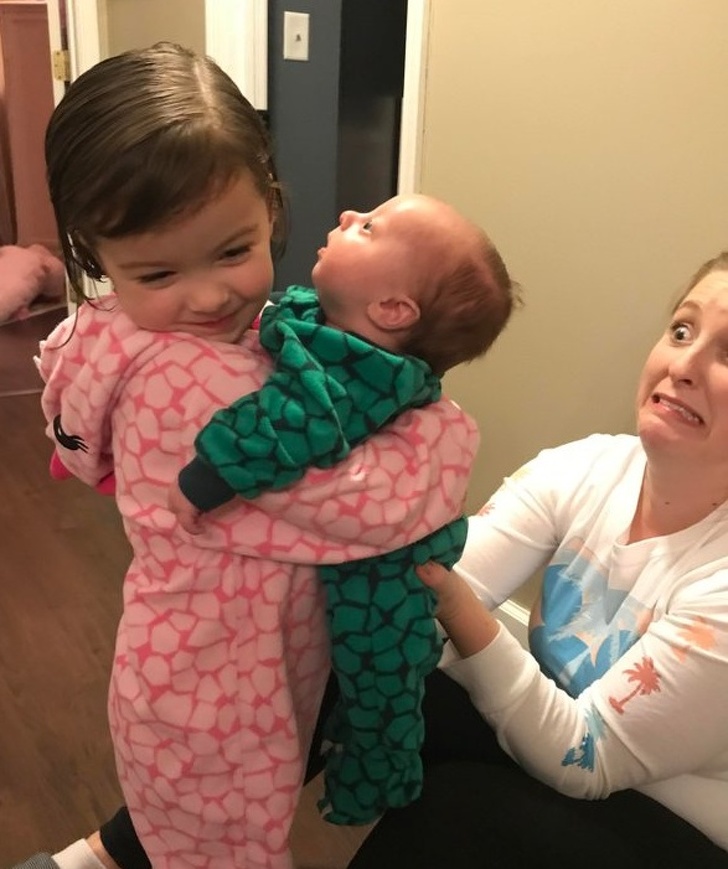 2. A situation in which a woman is not sure if she should be sad or happy, but the important thing is that those are a cute pair of jeans.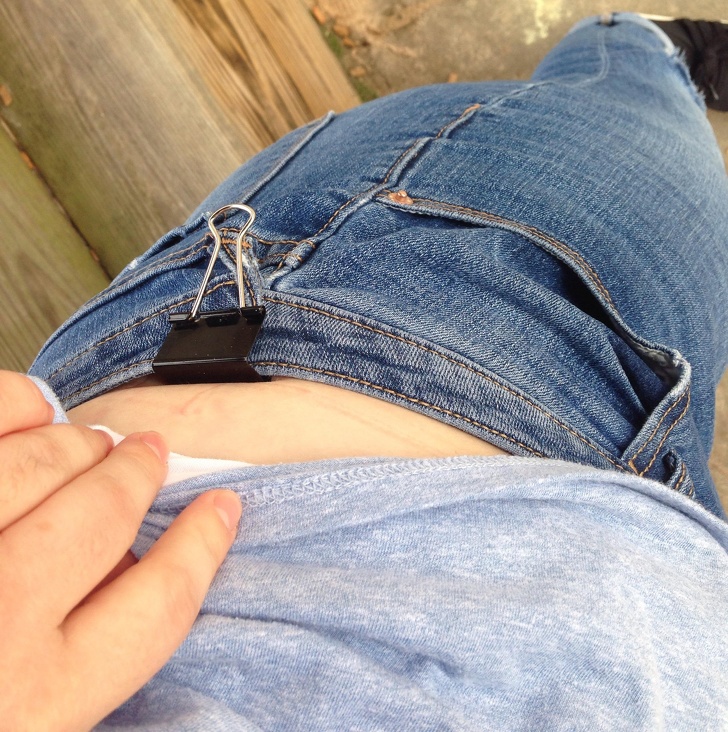 1. This girl's brother decided that there was no better way to summarize his sister's experience during pregnancy than with this photo.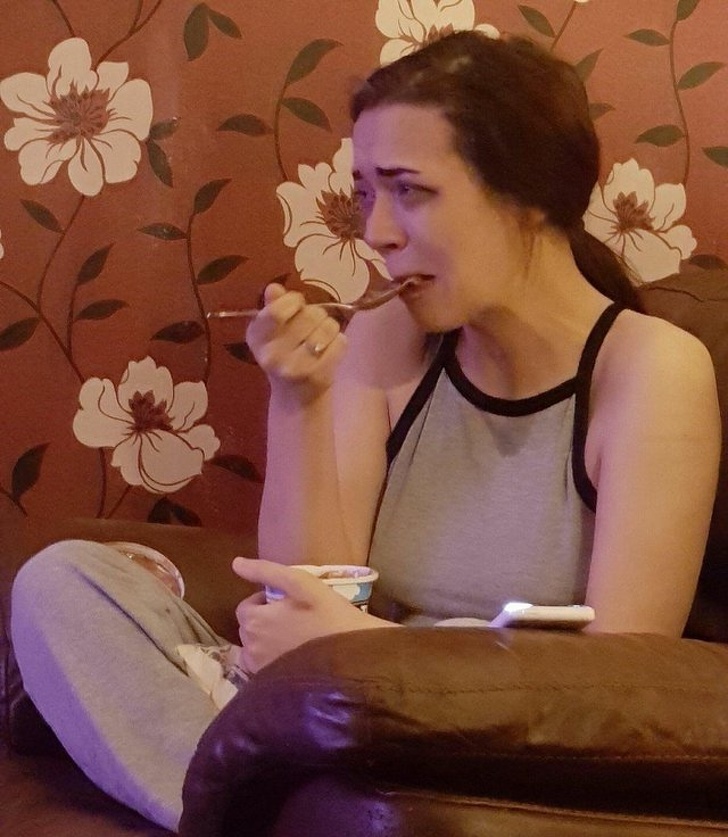 These situations summarize very well all the problems that many women have to endure in their day to day, and how they solve them, or simply put up with them. With which of these situations do you identify? Have you lasted hours without being able to choose the right attire? Let us know what has been your most exciting experience with makeup and do not forget to share this article with all the women, and men, who understand it.
Sources: Brightside
Related: