The Body Language Which Will Reveal the Truth About Your Relationship
Most of the relationships begin with shy and somewhat playful looks, feeble attempts to hold her hand or brush her arm so that she feels you are at her side. Sometimes, things can change, whether for better or worse, and it is crucial to understand what your partner feels. This little list will help you, through body language, to understand what is happening in your relationship without any words.
Everything is fine
14. If you notice that when your eyes meet your partner holds your gaze for a little longer than he should, or that this action happens continuously, you can be sure that he likes you.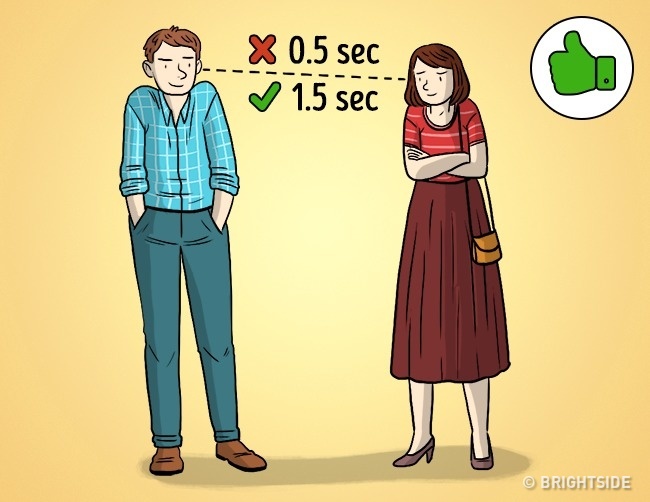 13. When your partner tries to approach his body to yours during a conversation or walk, you can be entirely sure that it is a sign of interest towards you. Even if he crosses his legs, they will somehow go towards your body.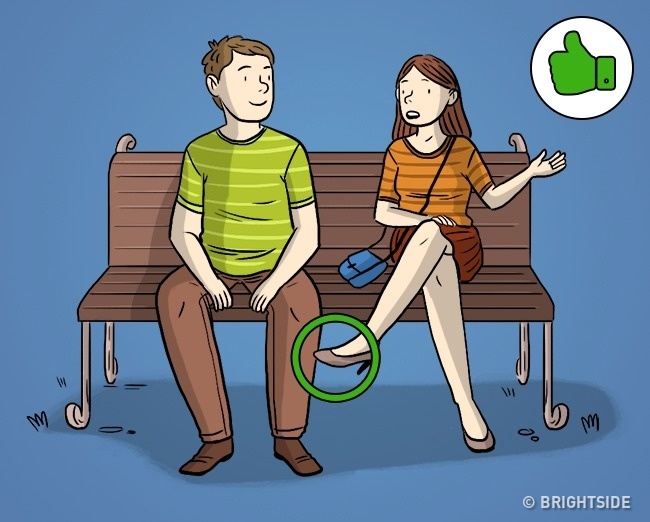 12. When a woman feels something important towards a man, she will unconsciously tilt her body towards him while remaining straight; therefore, her figure will look much better and will highlight her attributes towards him.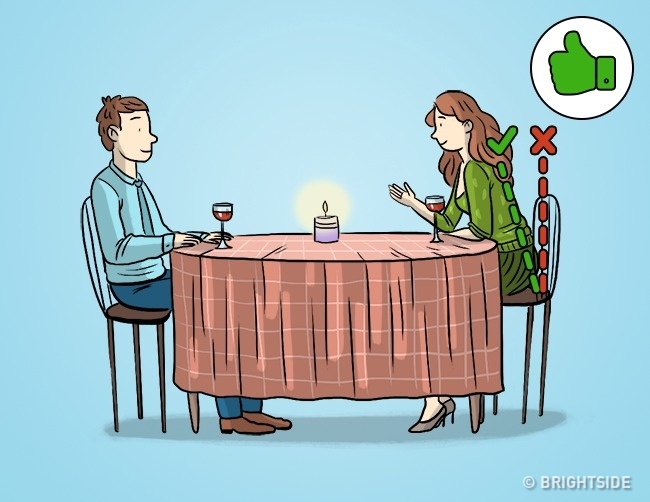 11. Men, in this case, will seek to appear larger and stronger. They will straighten themselves by showing their arms, or during a conversation, they will try to lean on a wall with their hands at shoulder level to enter her personal space.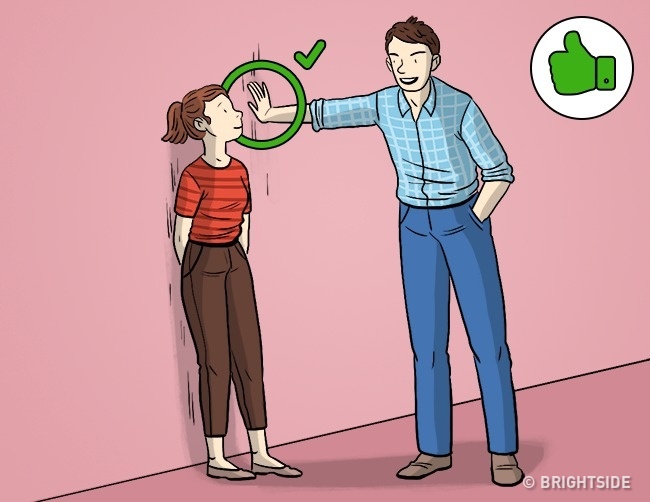 10. If you begin to notice that your hands touch each other more often than usual, even when there are no reasons for it. Or if he uses any excuse you can think of to establish physical contact; there is a real interest in you.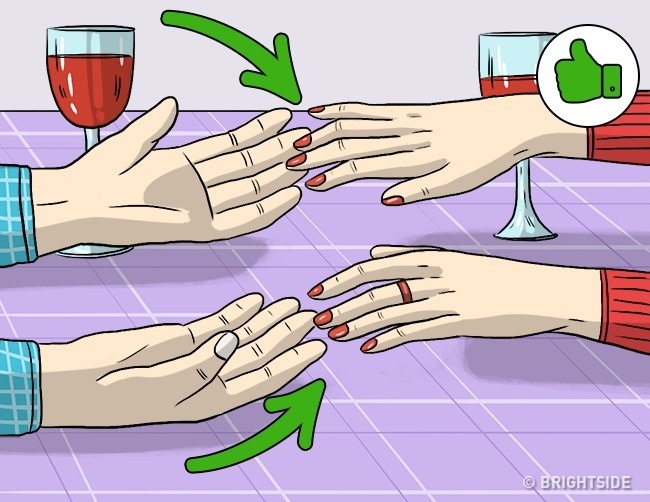 9. You may notice that, after telling a joke or a story, your partner will be watching you to observe your reaction. This indicates that what he was doing was aimed mainly to please you or to see you smile.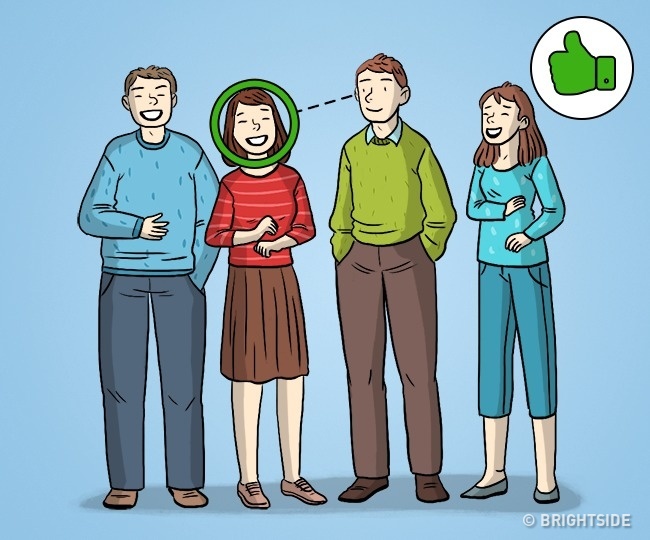 8. Men tend to avoid smiling broadly and freely after the age of 5-6 years, so if you notice that a man near you bears a giant smile when you are by his side or when you are together, it is an indicator that you make him very happy.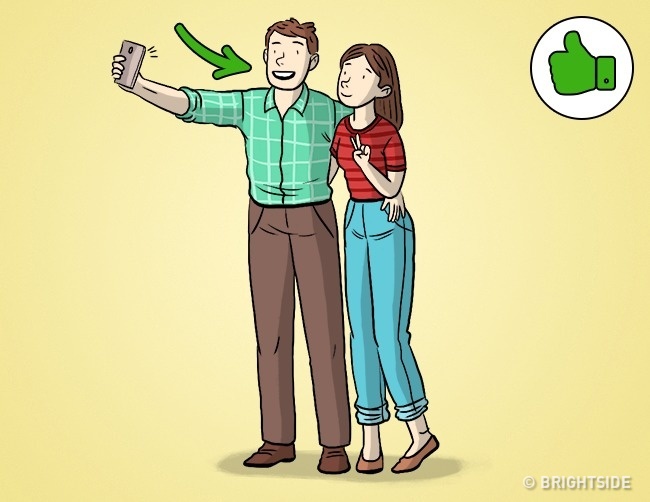 7. If that person begins to use your same gestures or words, you may have a fan who unconsciously copies you because he wants to get closer to you, which is a clear sign that he feels something beautiful and his body wants to show it.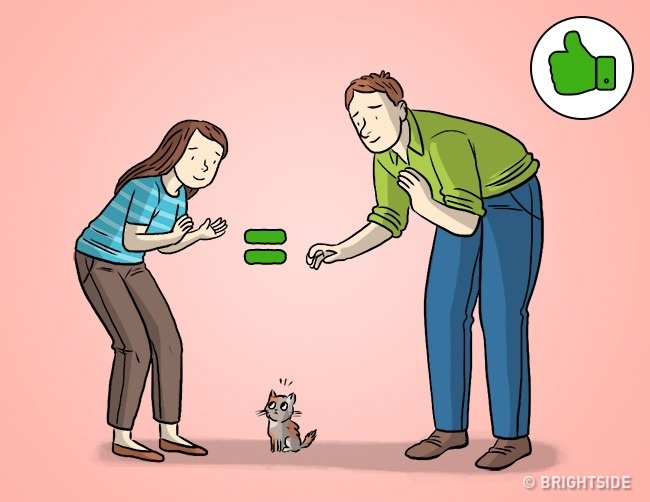 Something is wrong
6. When you try to say something to your partner, but the conversation seems to bother him: His body moves away from you, he does not look directly at you or tries to keep a distance. It is a clear indication that there are problems.
5. If your partner avoids intimacy, his kisses have become something formal that happens only when it is necessary, or if when he goes to sleep, he moves away from you and sleeps in a fetal position, it is an alarm for your relationship.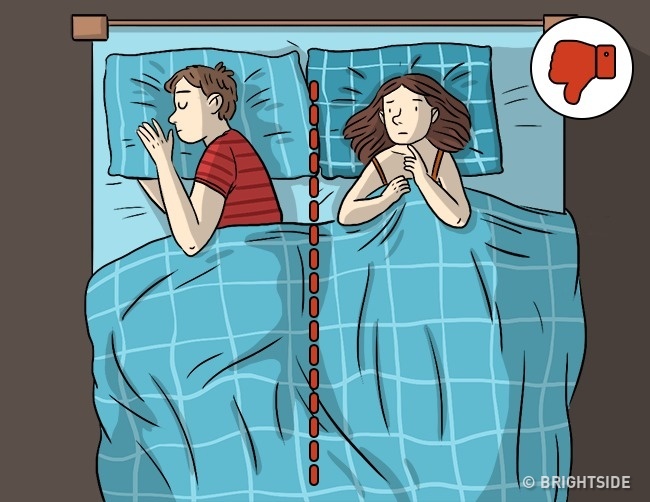 4. When your jokes are met with a forced or tense smile, or if your ideas of going out or doing some activity together are received by a weak enthusiasm or excuses and denials, it is a clear signal that you must get away.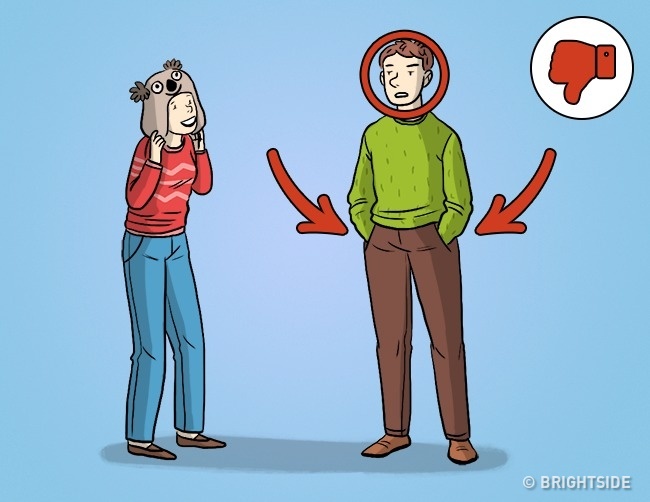 3. Crossed legs or arms during a conversation can also indicate a signal that something is happening in the relationship. If his voice is confused, his answers are very short, and he does not establish eye contact; it is an awful sign.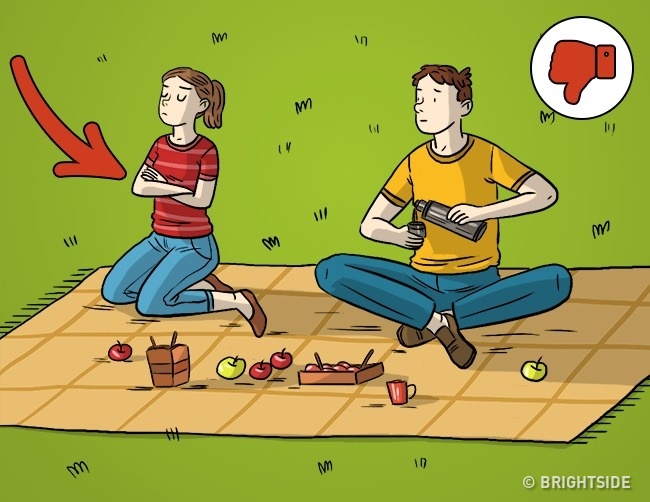 2. Another indication that you should worry about is if the man next to you does not follow the basic rules of general etiquette like opening the door or letting yourself go first. The same goes for women: If she talks a lot on the phone or ignores you.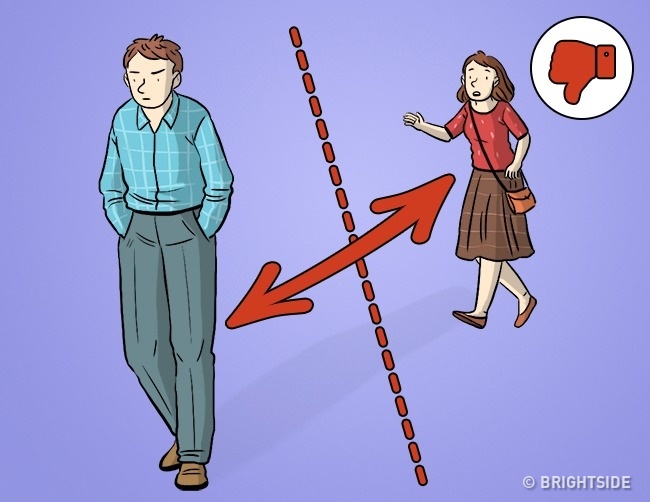 1. People tend to show care towards their loved ones. If instead of straightening your clothes or shaking something that dirties your attire or hair, he just decides to inform you, your relationship may not be as harmonious as you think.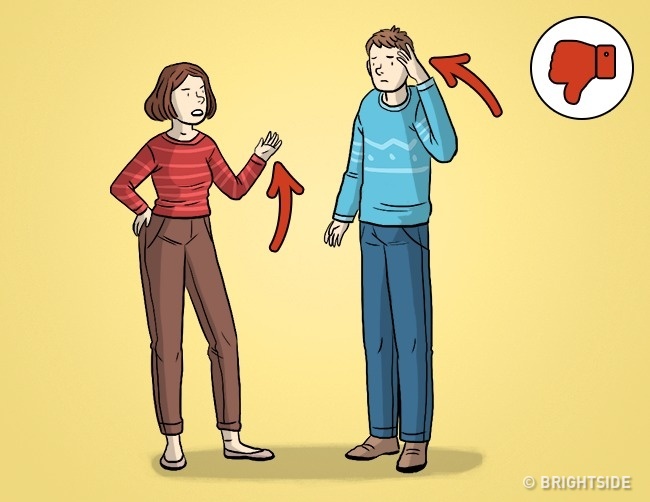 These signals can indicate that your relationship is on the right track, or there are problems that you must solve before everything you feel is lost. However, you must remember that this type of "symptoms" are not a law because all people are different, but it is still important to observe them to correct the situation. Remember to leave us your comments about these signs and share this article with those friends who want to know a little more about their partner and their relationship.
Sources: Brightside
Related: