27 People Who Are Having A Very Bad Day
Not every day can be perfect, although we would love it to be. There are days when things get worse one after the other, and it seems that the hours go much slower than usual. Do you want to scream to the heavens and ask why everything goes wrong? Well, you are not alone. Through this list, you will see some examples of people who had a terrible day, and even someone who almost loses something "very valuable" of his body.
40. Is it a flaw in the design of the car, or has technology disappointed him once again?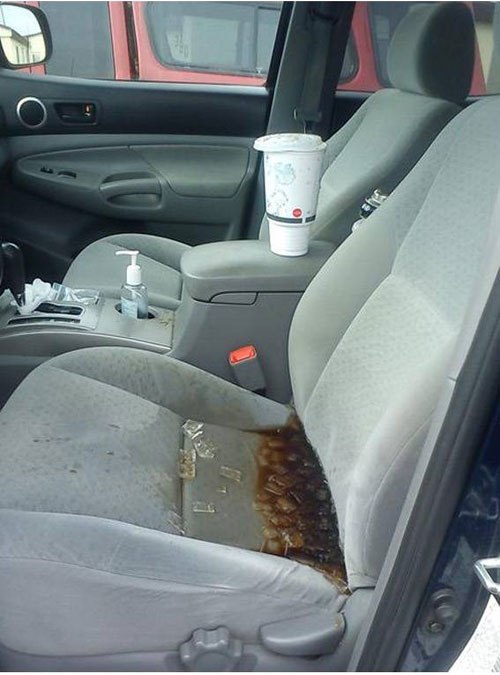 39. The positive side is that she can now walk on grass without sinking.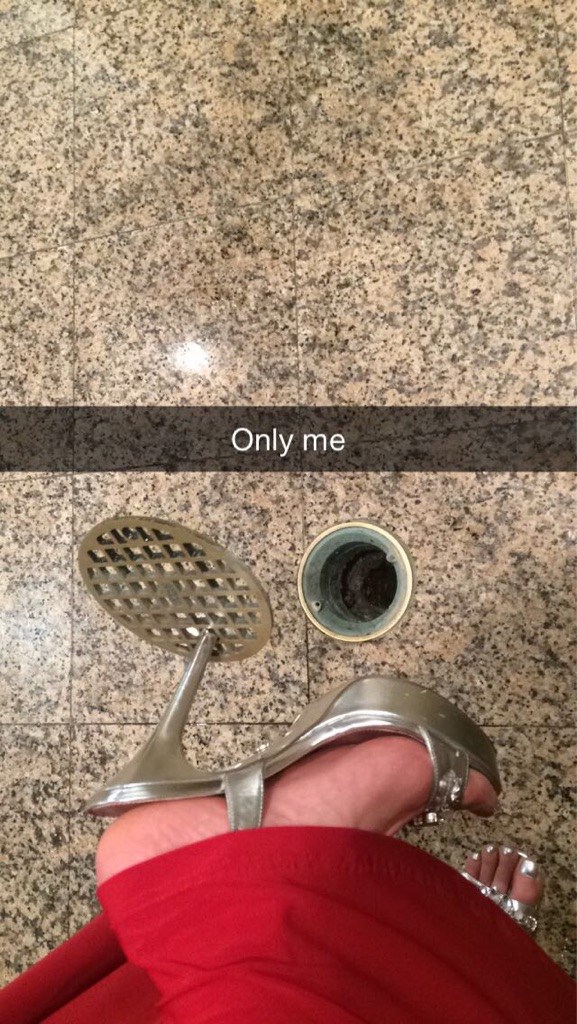 38. Cooking has its challenges, but it seems that this person did not pass the final exam.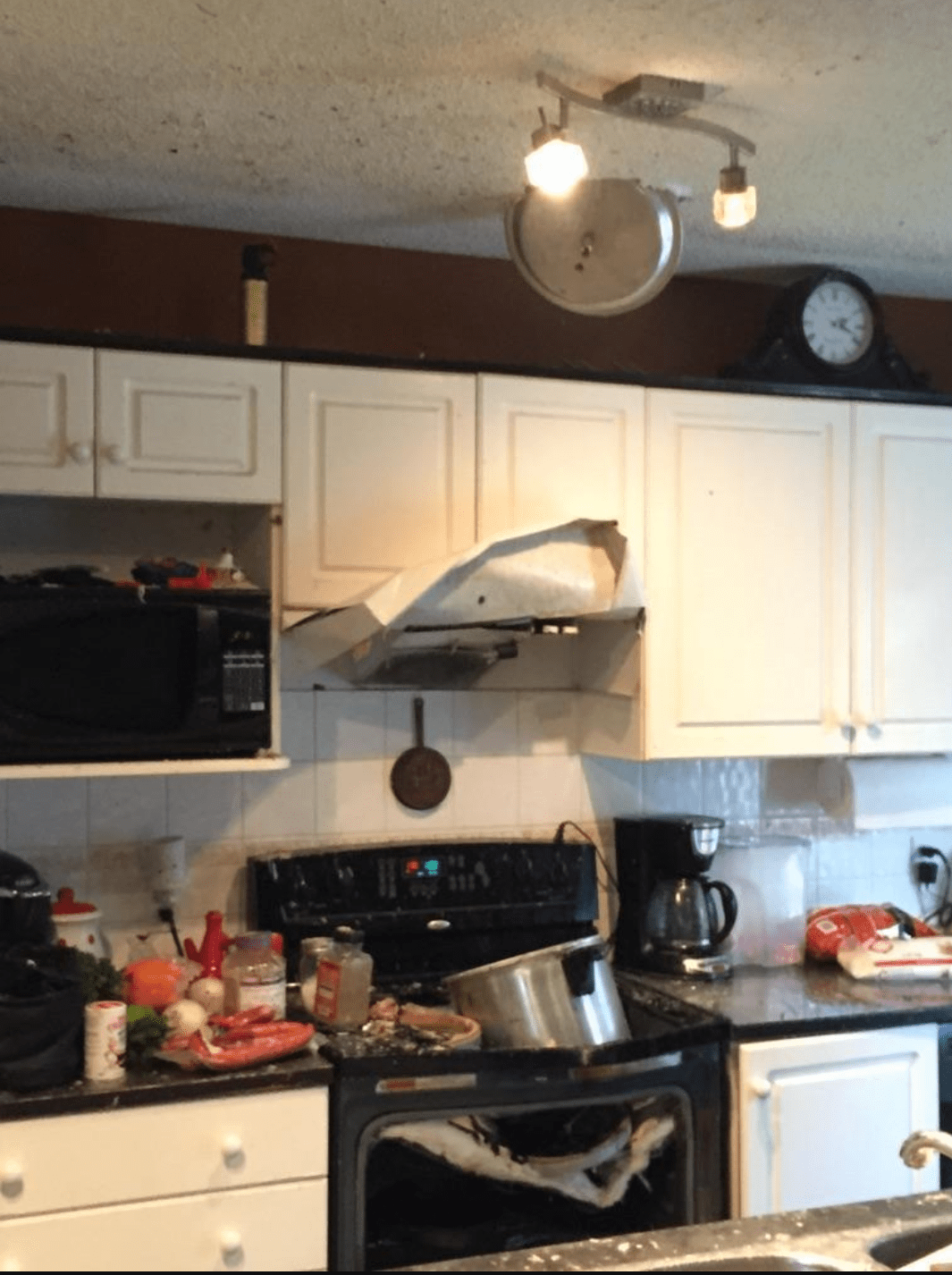 37. This is a great way to start the day with a lot of flavor... Maybe too much.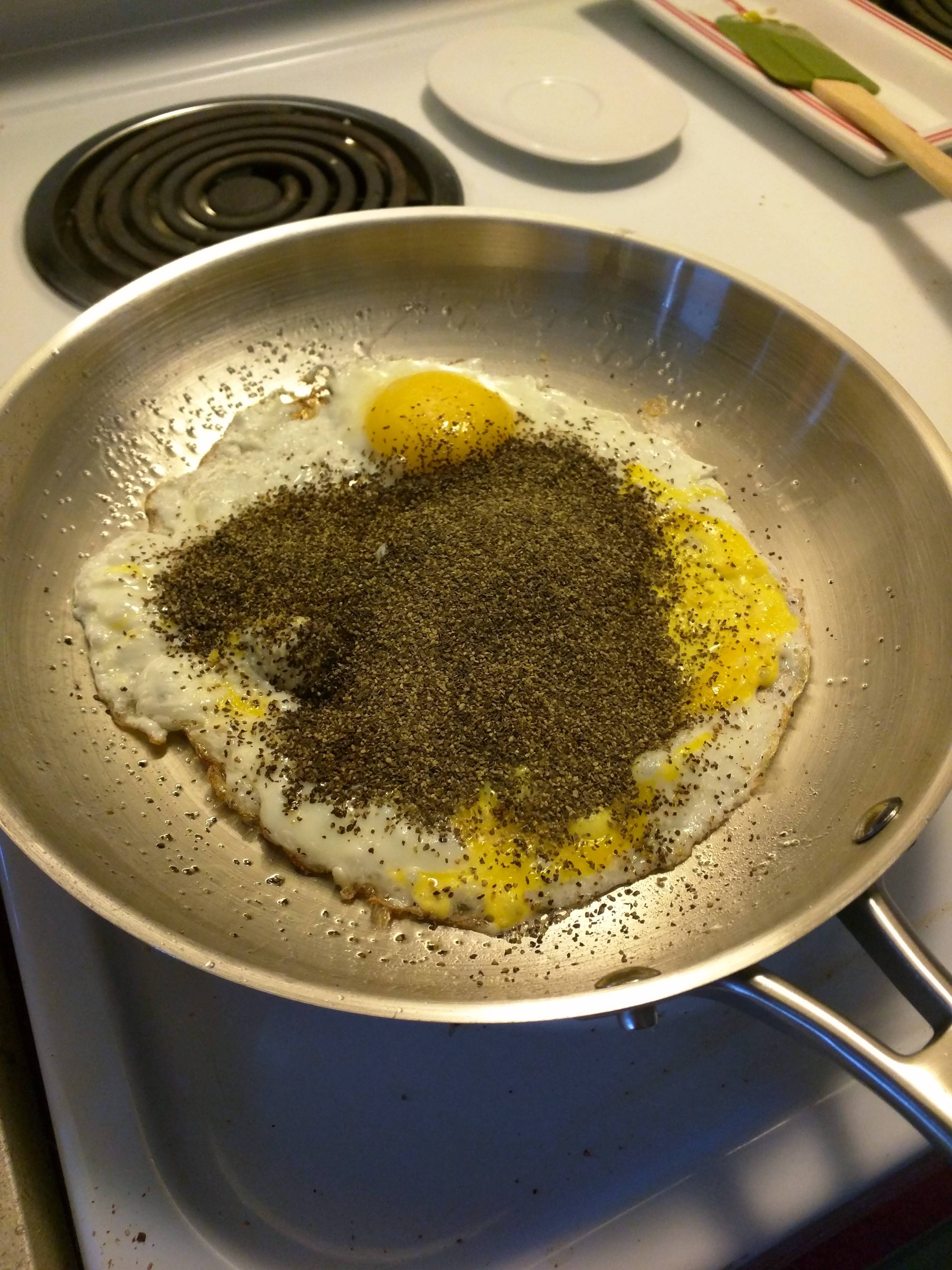 36. If you think you are having an awful day, wait for this girl to wake up.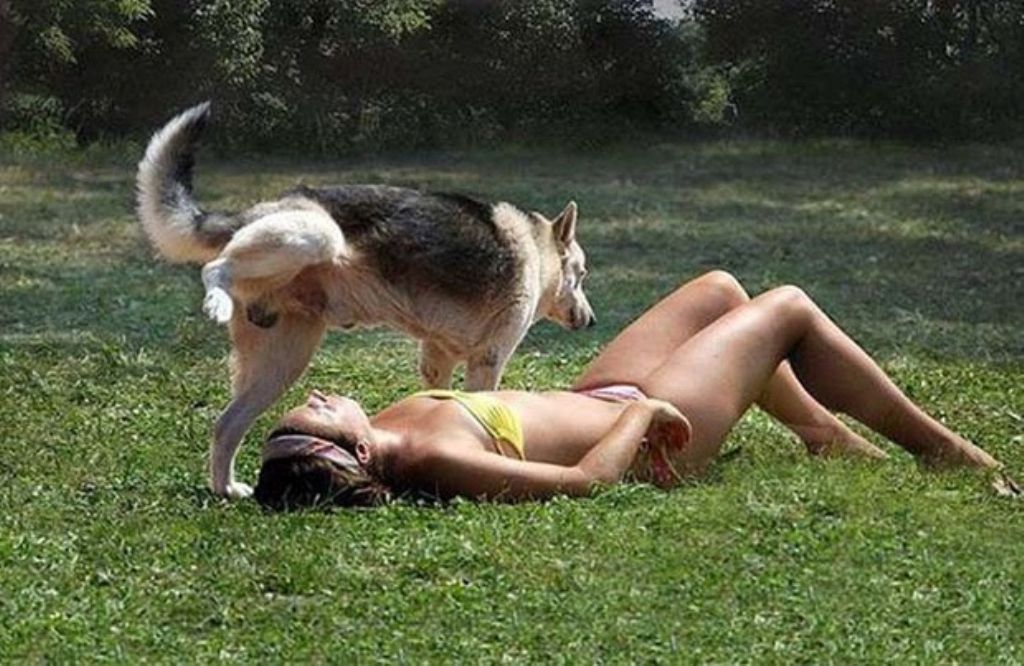 35. One of the most heartbreaking scenes you will see on this list, and in your lives.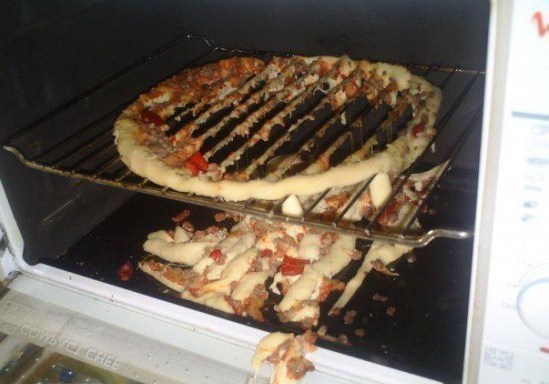 34. The only thing you can do is feel bad for her while the firefighters help her.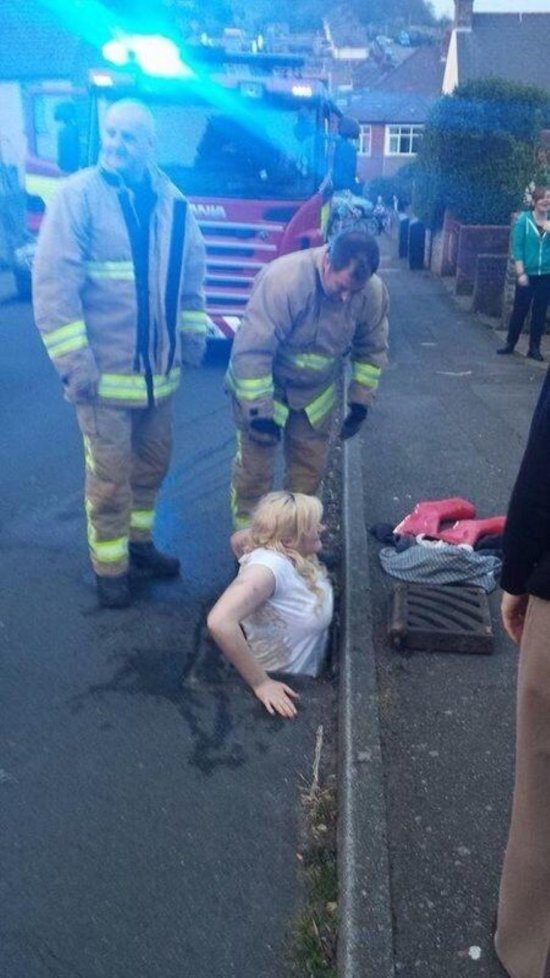 33. All glass doors should have some kind of warning signage.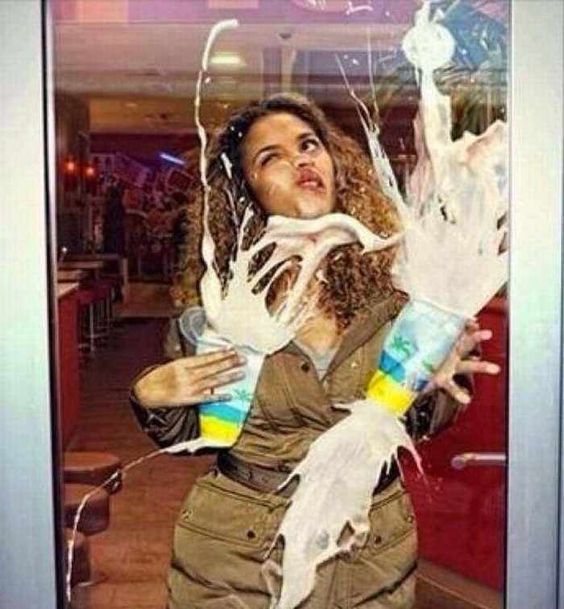 32. The good news is that she can get home, the bad news is that she'll have a very uncomfortable ride.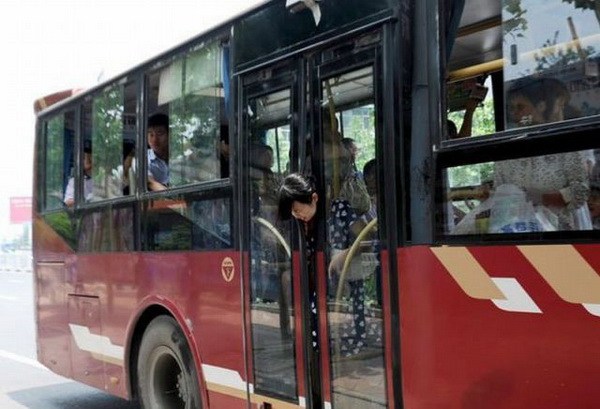 31. This is an unfortunate situation for the person who bought that Mac and decided to study using candlelight.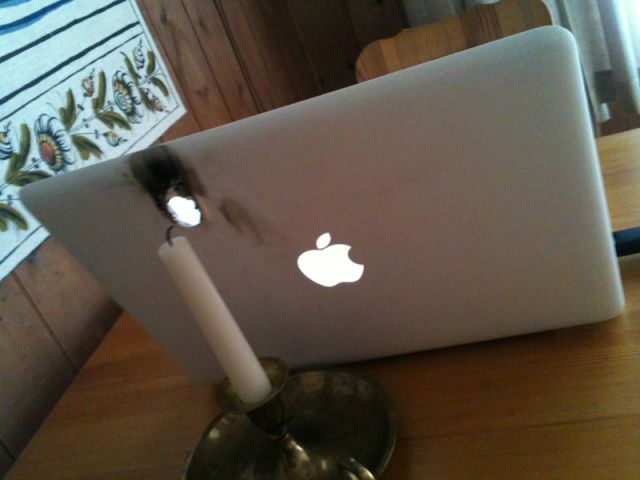 30. This happens when you want to recreate the most romantic scene of Titanic, but it does not turn out as you expected.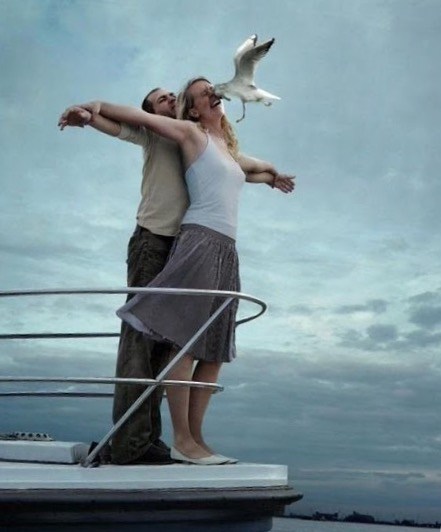 29. Who will have had a worse day, the girlfriend with her hair or the boyfriend with his helicopter?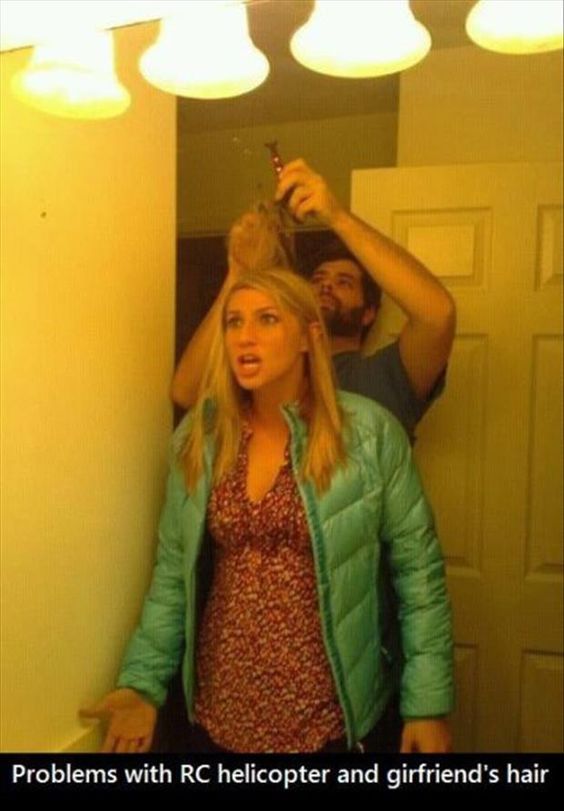 28. If you are getting home and this happens to you, you have an awful case of bad lock! I mean, luck.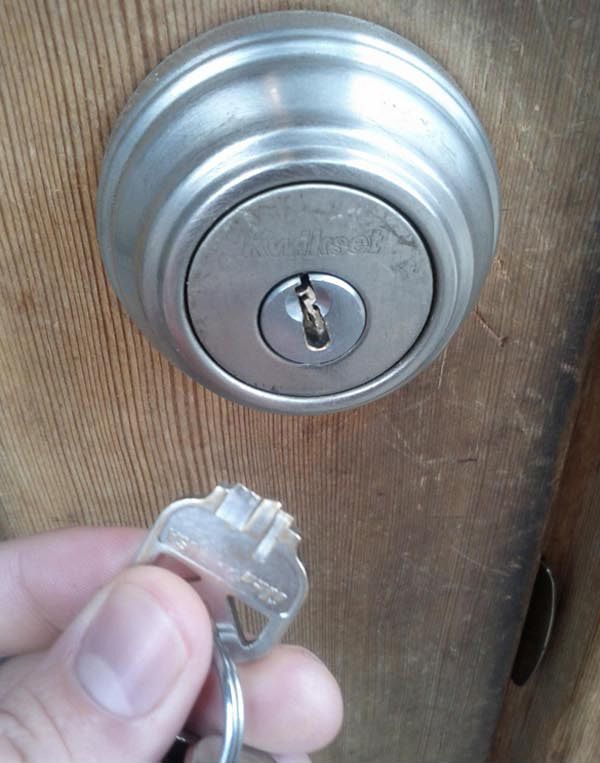 27. If this happened to you, it seems to be the best time to order a pizza and forget about your problems.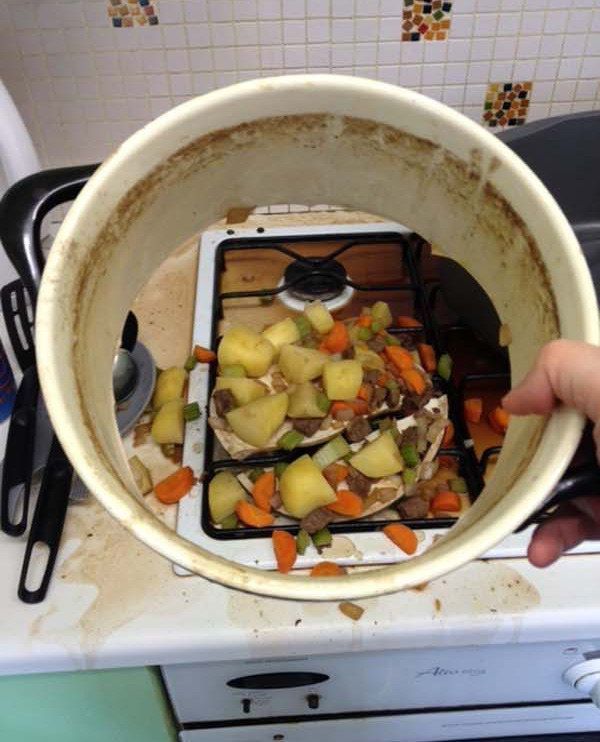 26. Fortunately, there was no one at home, but it will take a lot to get that vehicle out of the pool.
25. This sad image is a sign that life can be ruthless at times.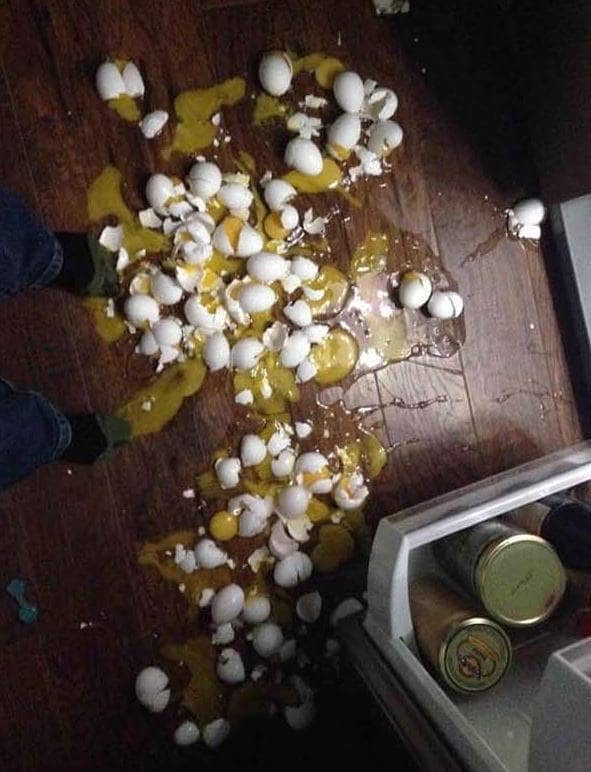 24. Somewhere in the world, for no apparent reason, a man is insulting his car.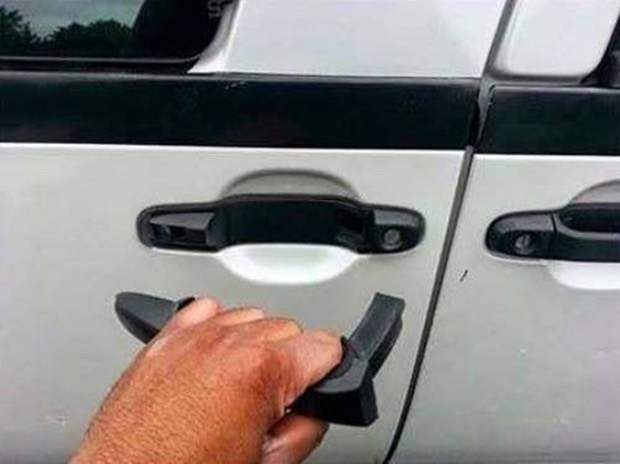 23. Quick! Someone needs to help this girl! Does anyone have a liter of lubricant?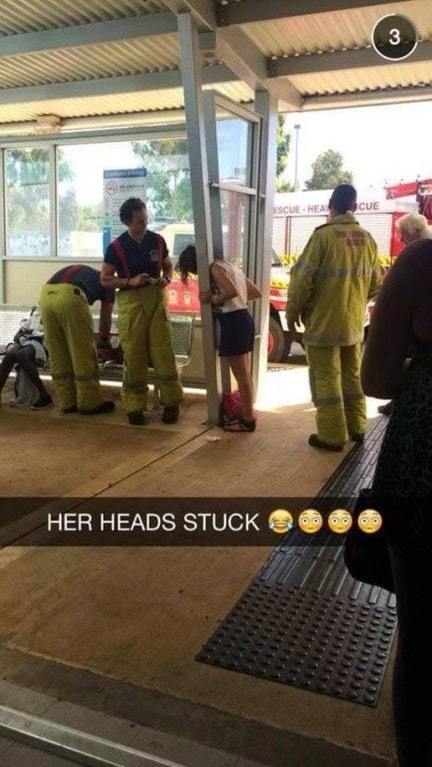 22. When your day literally goes down the toilet, and you can not do anything to avoid it.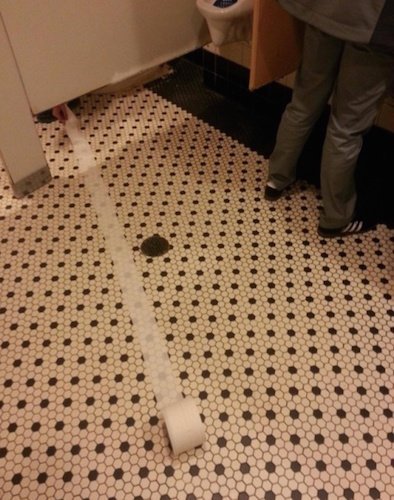 21. Drivers should be conscientious on rainy days to avoid bathing passers-by.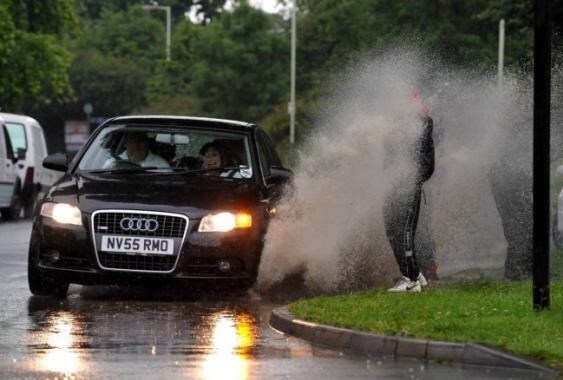 20. When you invite the neighbors to dinner, but they arrive empty-handed, and you can not help but smile.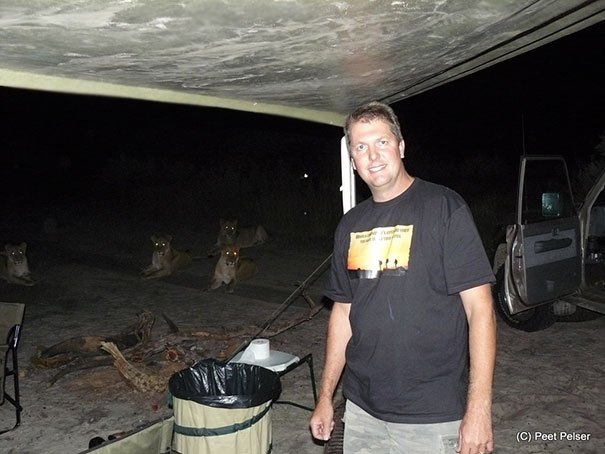 19. A situation where you can not do anything to remedy it, and you must move on as if nothing had happened.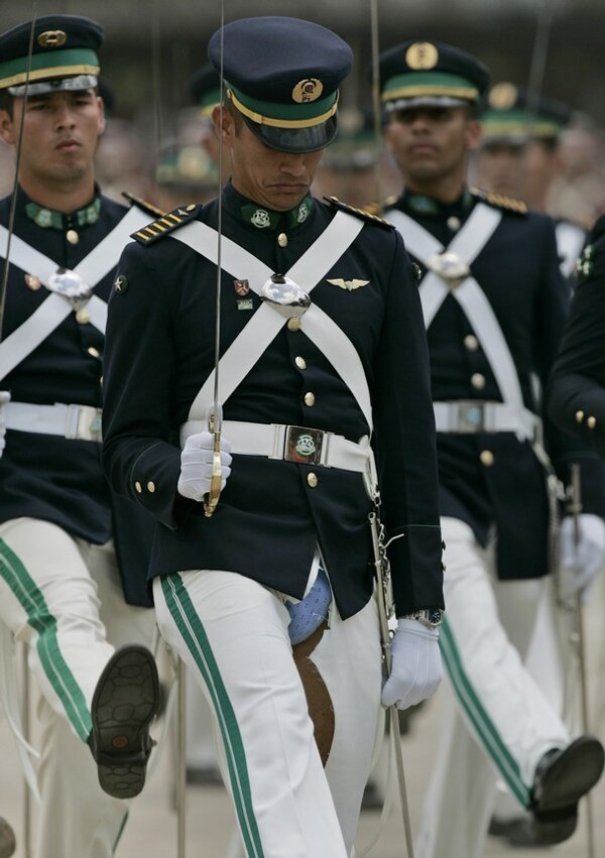 18. This girl got hit by a porcupine on her head for no apparent reason ... Try to compete with that.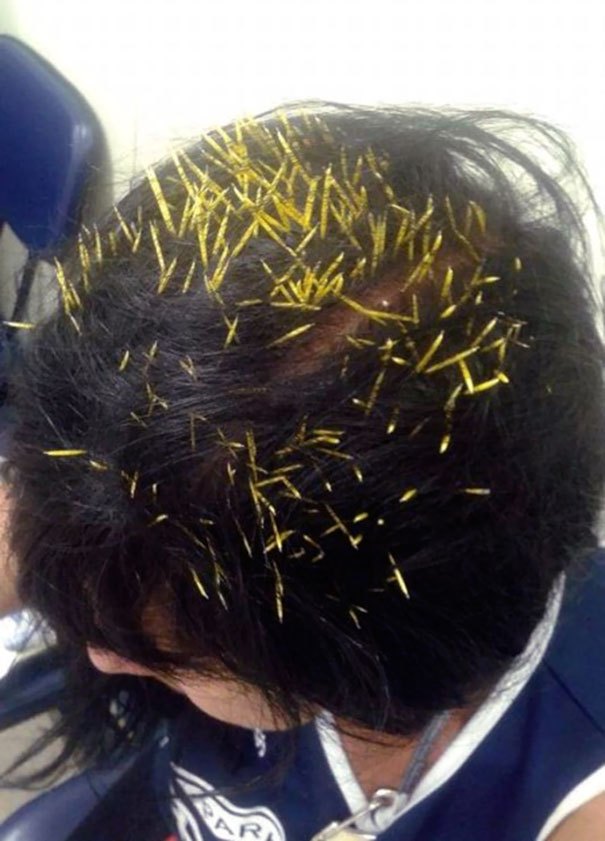 18. If this happens, you can not do anything but sit and be patient, after begging for your life.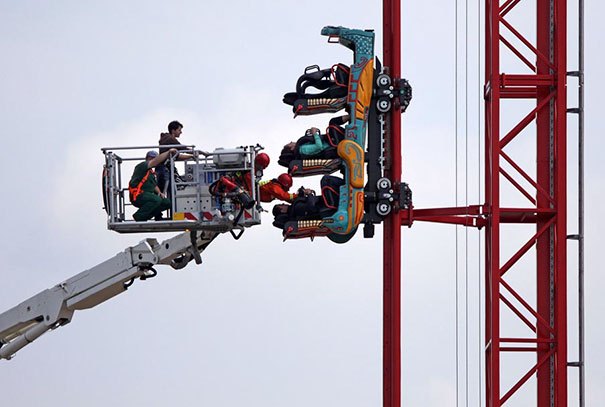 17. He had to use a shoelace as a belt and became the "thong guy" of his entire office.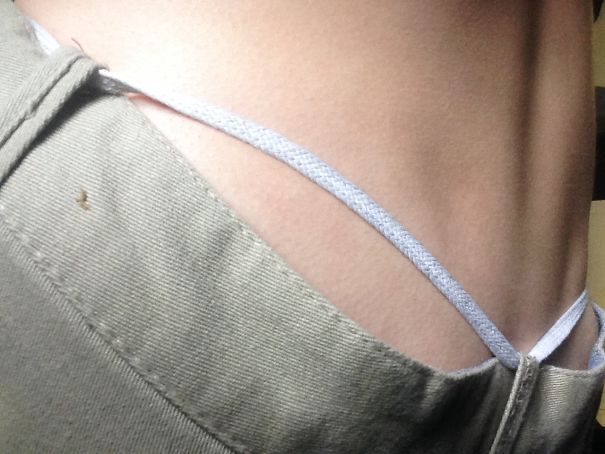 16. It is not very clear how it happened, but at least he was not "seriously injured."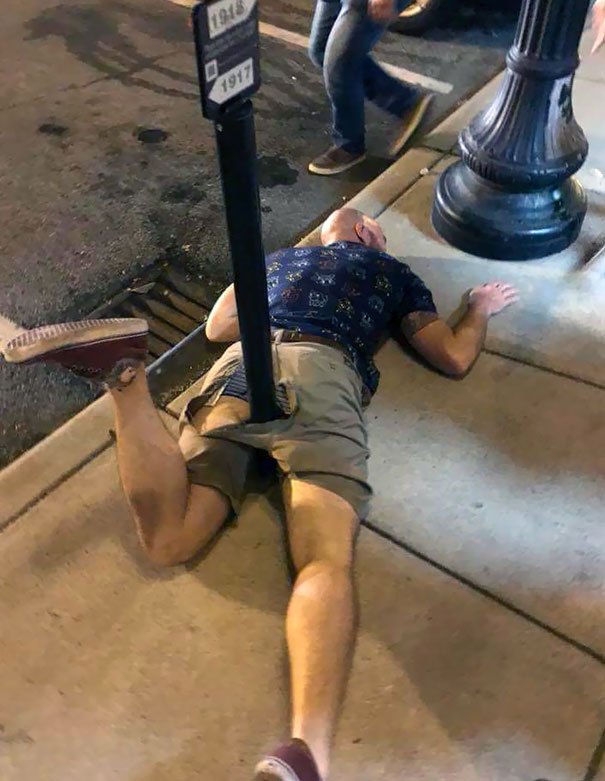 15. When you have a very important art project and you worked hours to make it perfect, the worst thing that can happen to you is something like this.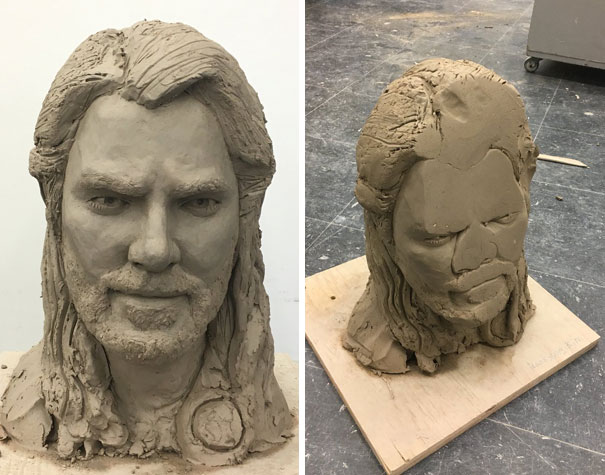 14. When you go to work in a hurry the morning after a big snow storm, but nature decides that it is better that you stay at home.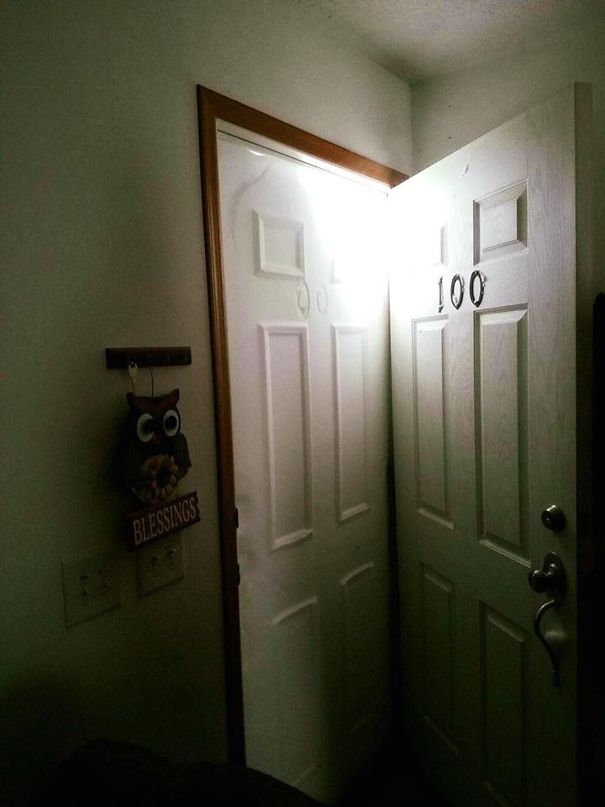 13. This man wanted to defrost the rear glass of his vehicle, but accidentally pressed the button of the Sun Roof ...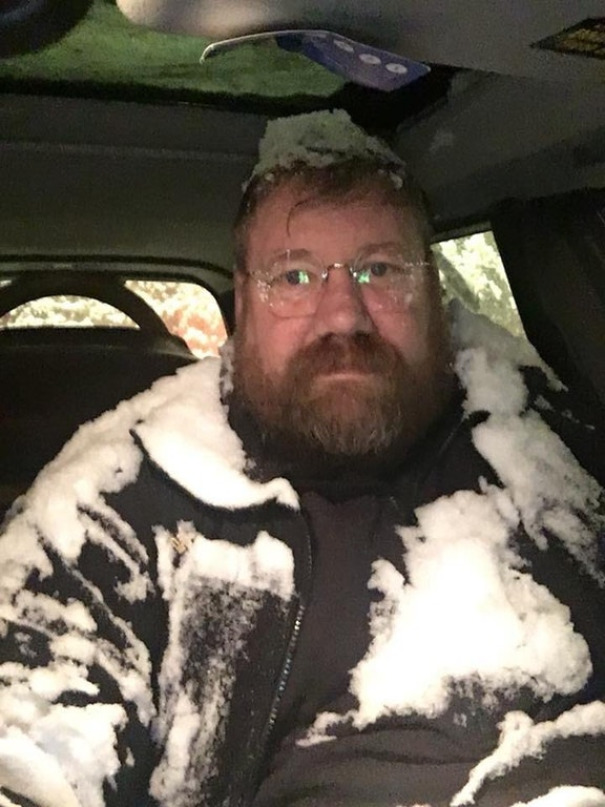 12. The problem of not hiring a professional to install the cabinets in your kitchen is that you may forget some important screws.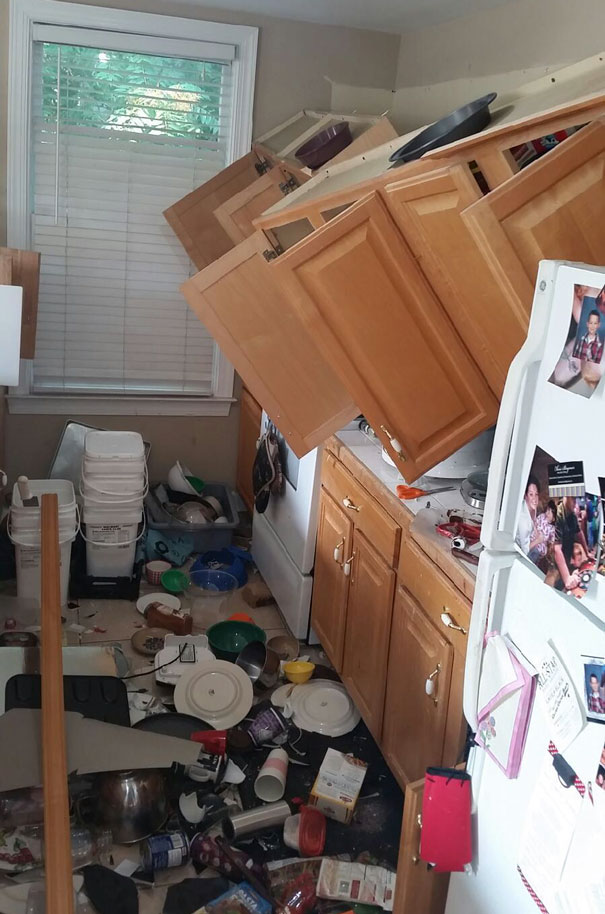 11. If you forgot to close the windows of your car before a big snowstorm, you may find yourself with a surprise like this in the morning.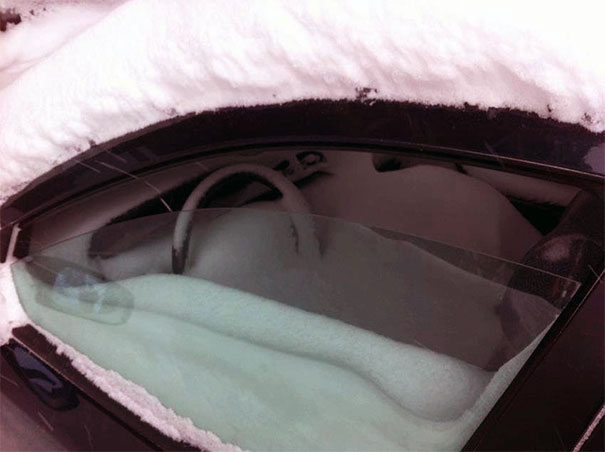 10. This seems like something that only happens in movies, but apparently, this person's car does not want to go anywhere today.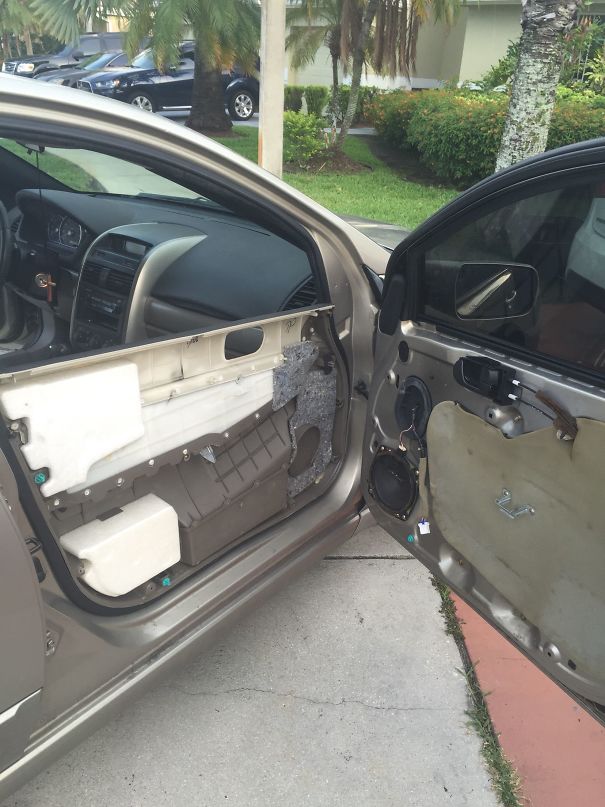 9. To have bad luck in the studies is something disastrous, but to have a bad memory and that this affects your studies is something much worse in some cases.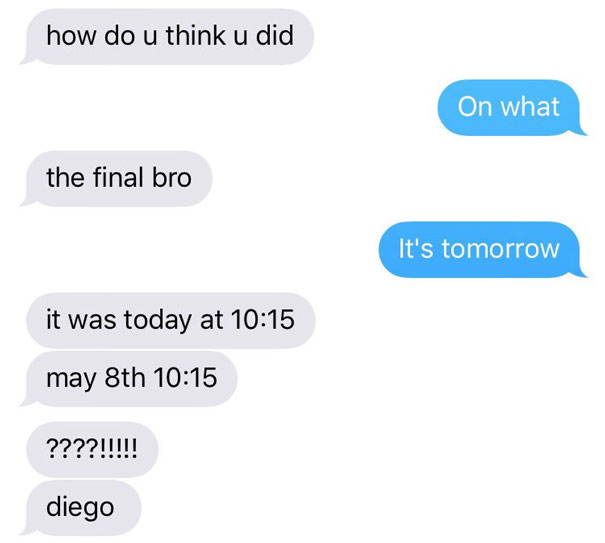 8. One of the letters on the model of his car fell, and when he could not put it back in its place, he must get used to driving a Ford Lame.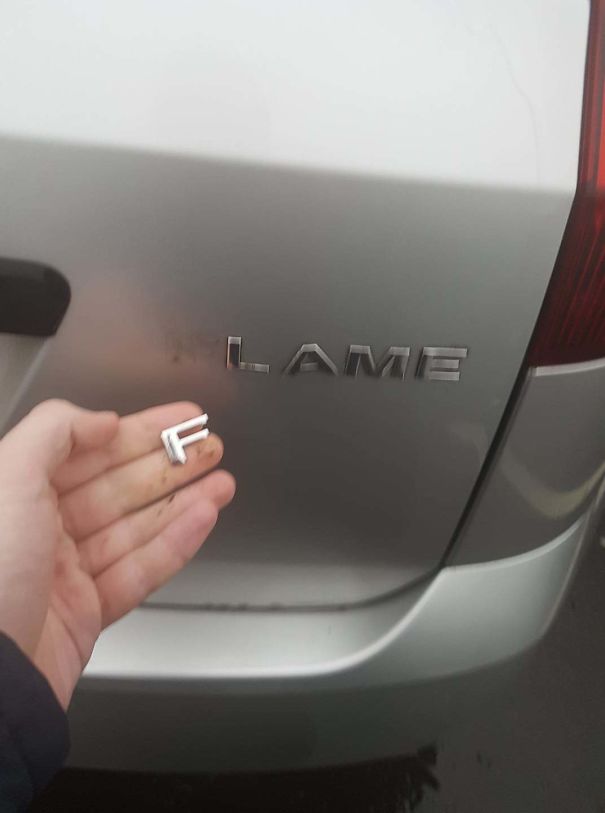 7. If you want to find out what's in that huge hole that appeared behind your house, you better be careful not to disturb your new neighbor.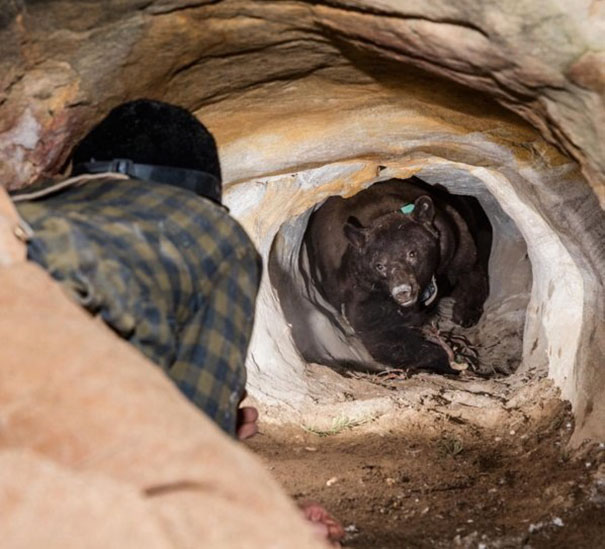 6. This man did not want to risk having his windshield wipers damaged, but ended up getting a much worse result than expected.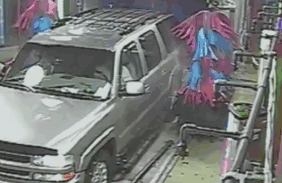 5. Yes ... Without a doubt, this time he made a horrible mistake and will pay the consequences!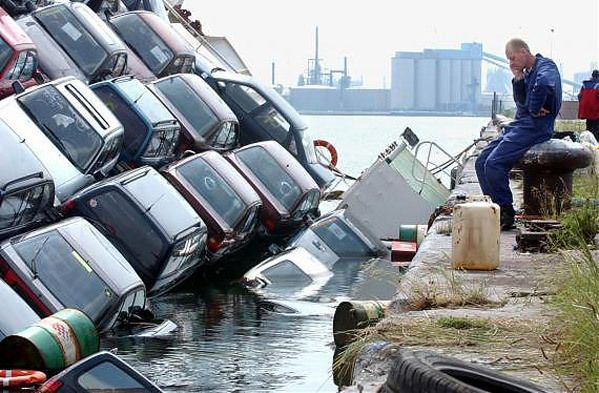 4. Sometimes bad luck affects only one person in particular, as is the case of this boy during his morning training.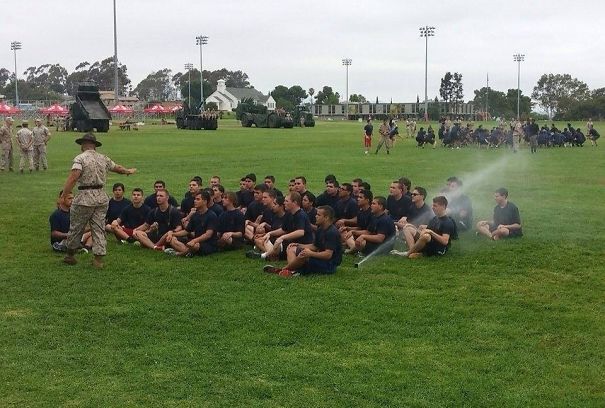 3. This person's life is very sad. A leak of water in the upper apartment was trapped inside the painting ... And now what?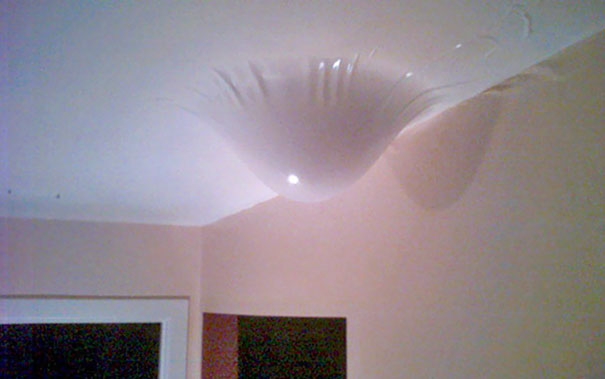 2. What can you do in a situation like this? Even firefighters are not safe from a fire at the wrong time, in the wrong place.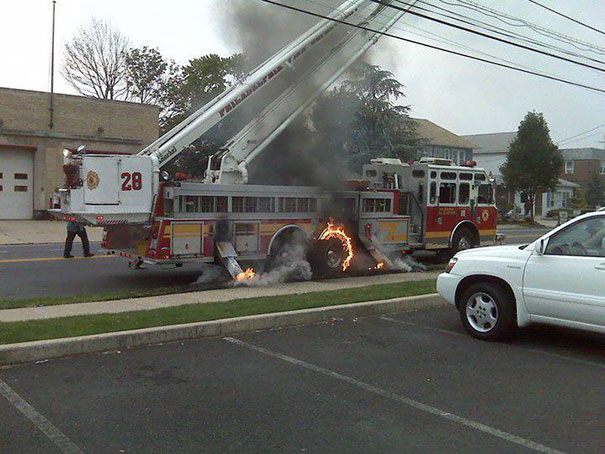 1. You may have a lot of bad luck, but it is inevitable to think that something is very wrong when you turn to see that the wing of the plane in which you fly begins to detach.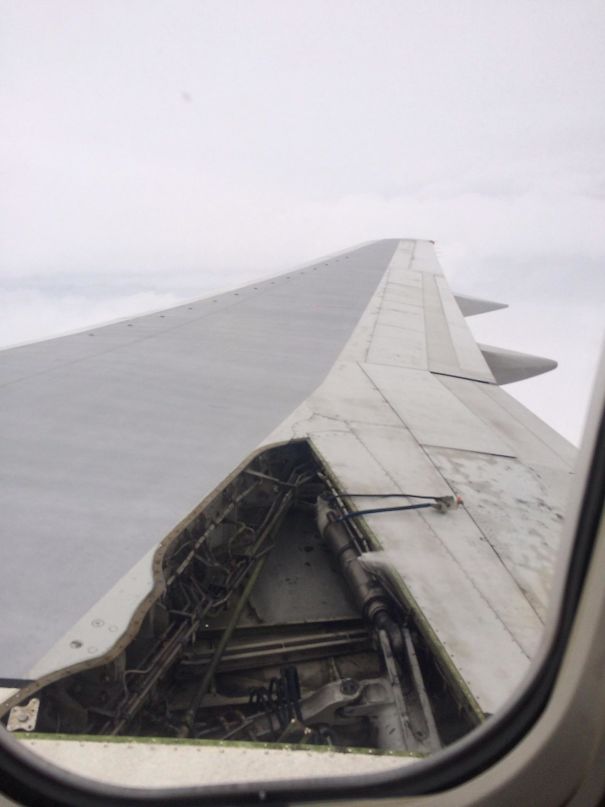 Each of these examples shows that everything can go worse than you think, and that probably someone else in the world is going through things that are sincerely worse than yours, so there is no need to feel alone in this vast world. With which of these situations can you feel identified? Let us know your worst bad luck moment and do not forget to share this article with all your friends who feel bad just because they lost the bus.
Sources: Bemethis, Bored Panda
Related: