20+ of the Most Impossible Yet Funny Stories That Are Backed By Photos
There are many stories in the streets, most become legends without being able to confirm them, but some are recorded by witnesses or a convenient photograph that allows you to tell future generations, however incredible they may seem. In the following list, you will see some of the most unusual things captured by the camera and the stories behind these strange events that include some celebrities too.
32. This Sandwich Shop offered free food to Liam Neeson, and the actor decided to go and have lunch with them.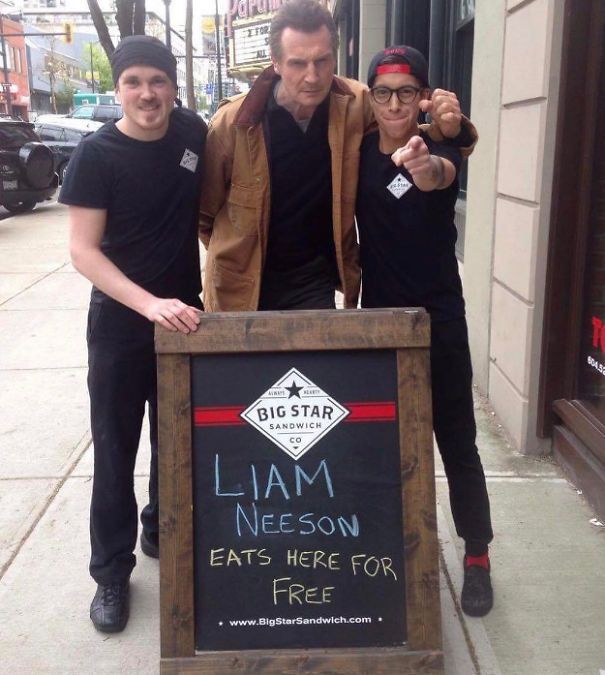 31. A small child decided to be a good person and tell this man that his pants were falling off.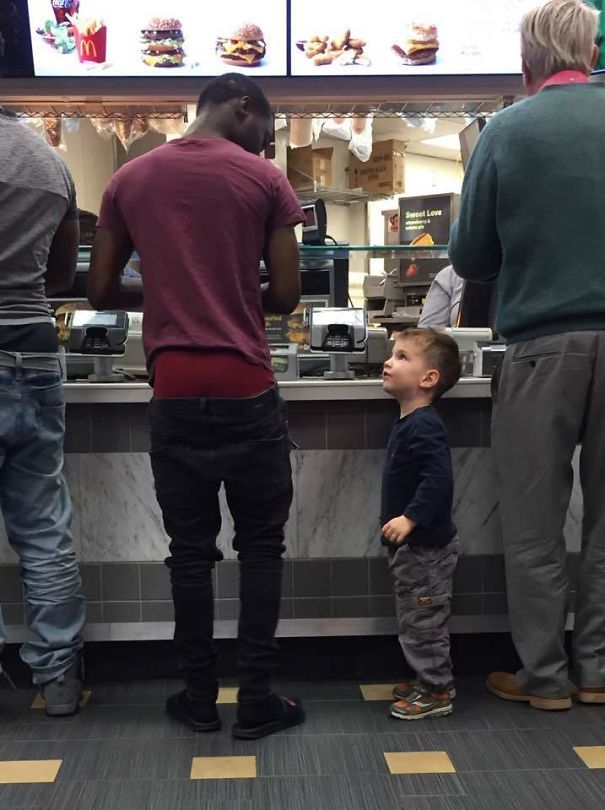 30. Walking through the park, you can find the secret meeting of the cats in which they plan what to break this week.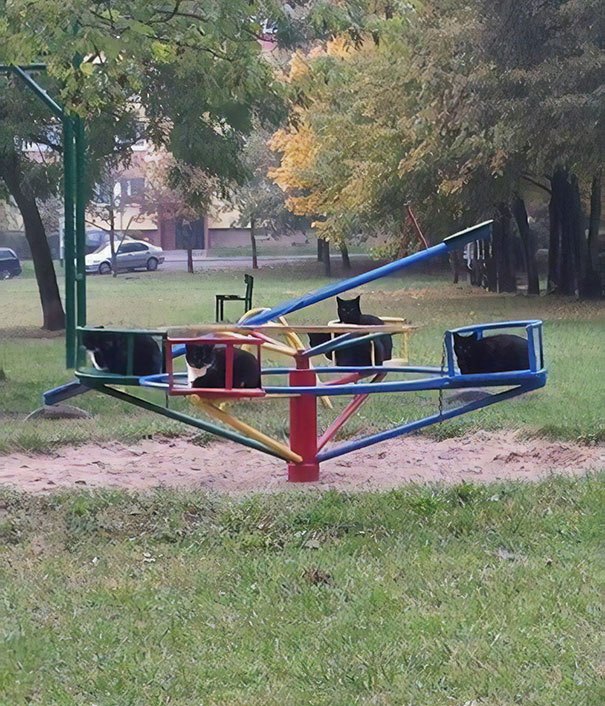 29. This boy wanted to get home quickly but forgot about the seal traffic on the road.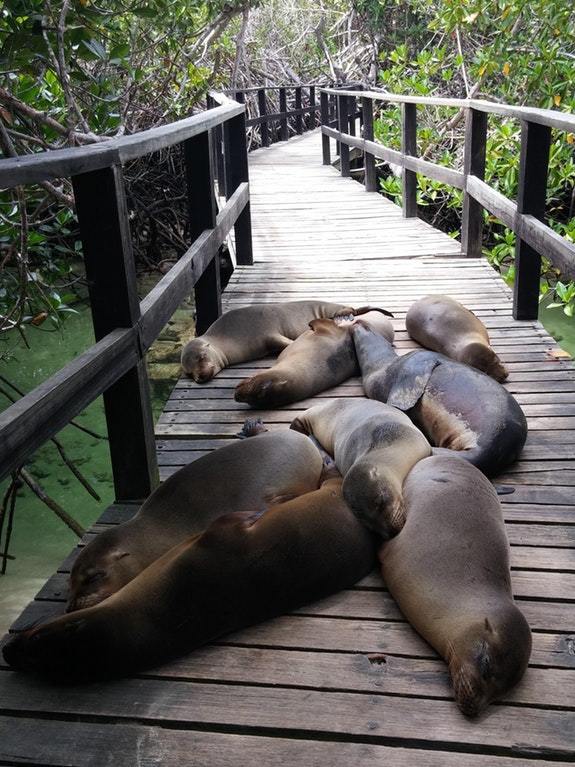 28. This young dog got tired of chasing the ball and decided to take some relaxing time in a sink.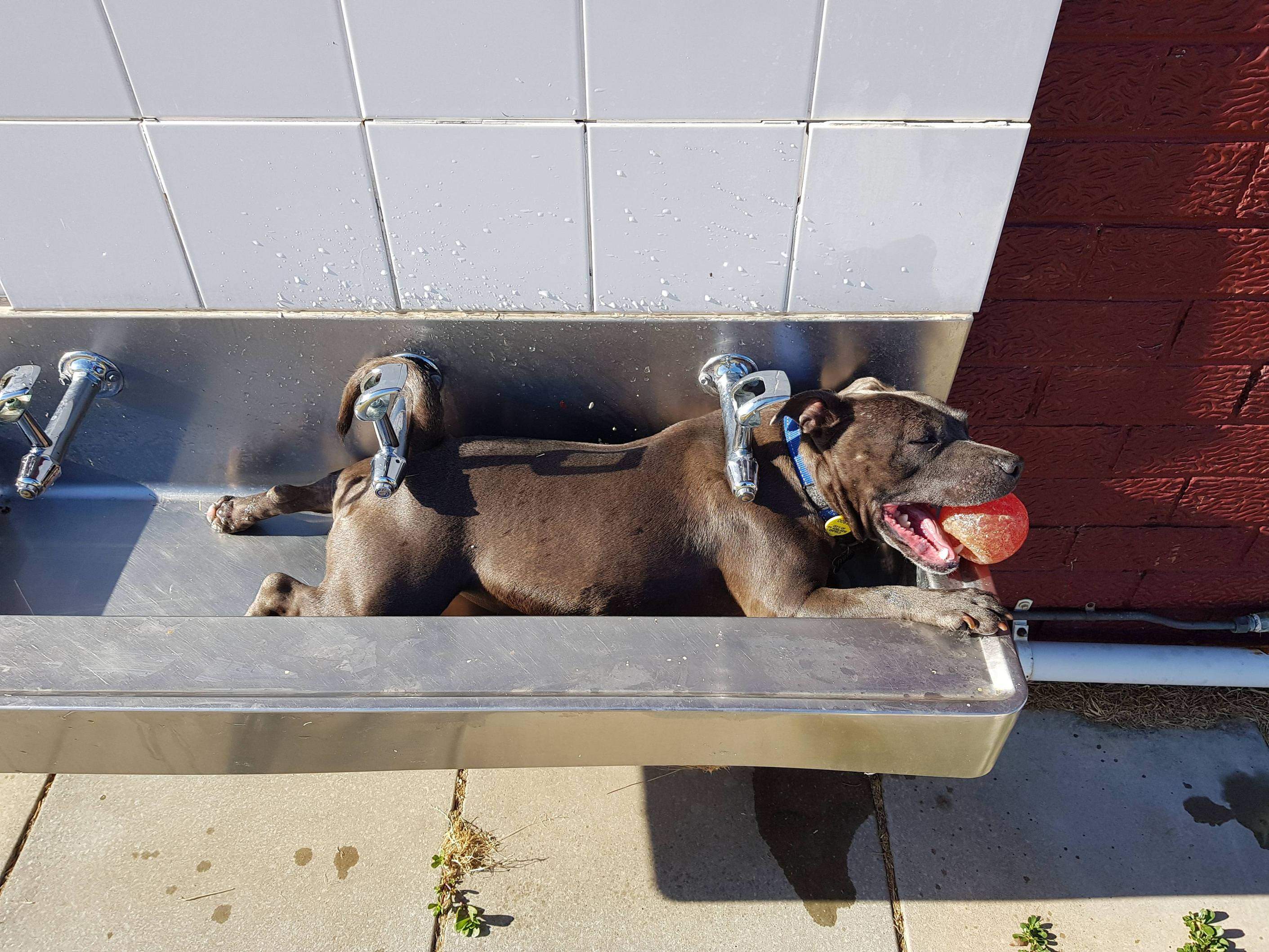 27. When you look through the window in London and see that a rainbow pigeon is waiting for you.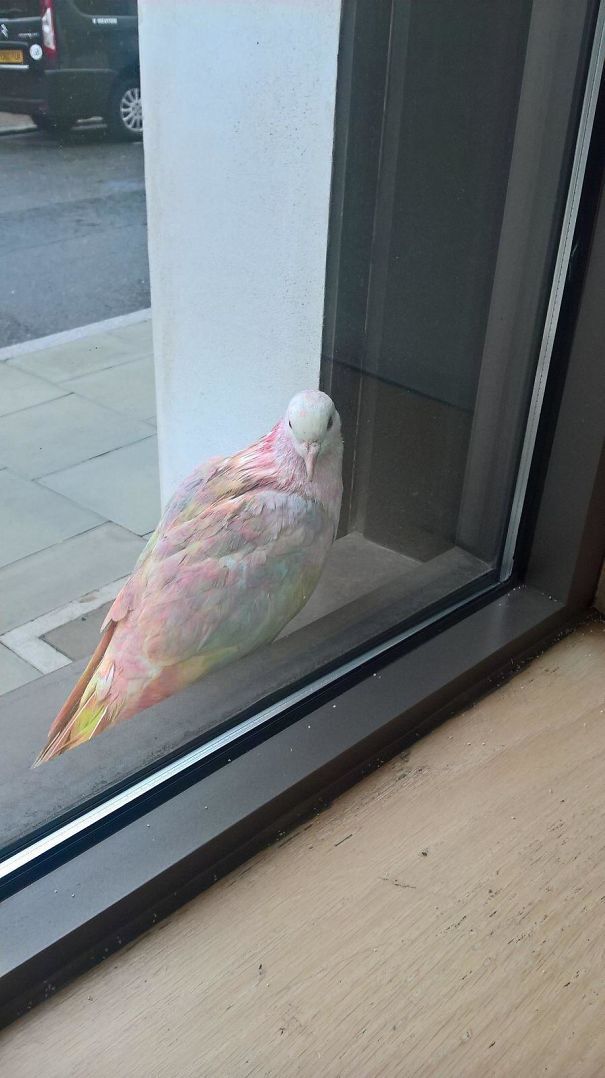 26. The perfect gift is hard to find, but this man found just what he was looking for.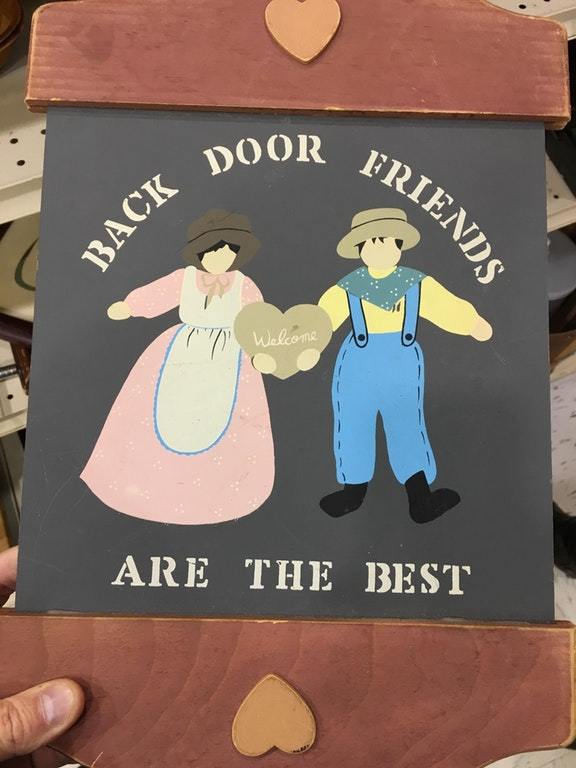 25. Lowe's plumbing department has a highly trained staff among its workers.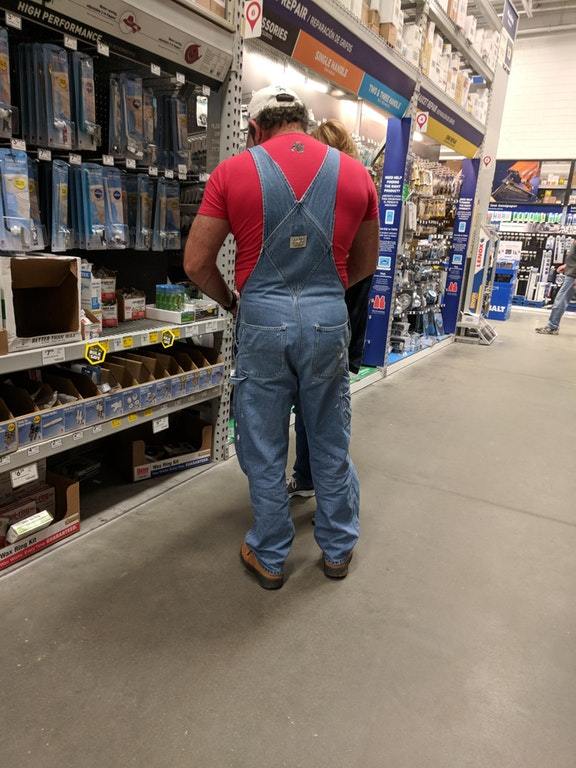 24. On one occasion, the Kansas City Fire Department saved the Kansas City Police Department from an elevator.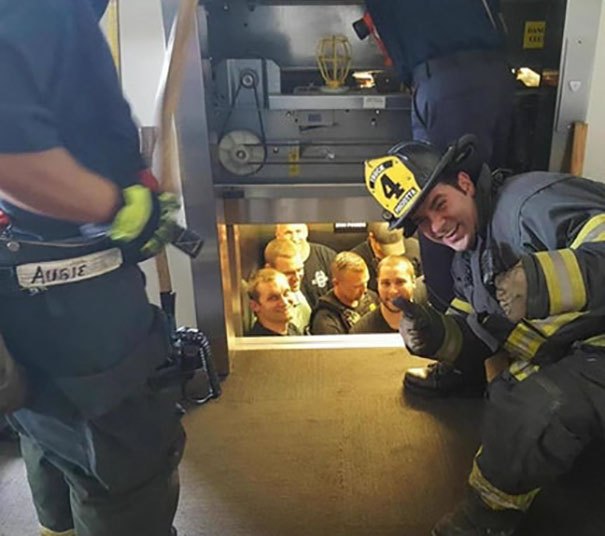 23. This guy's father likes to take strange pictures when they have record temperatures in their state.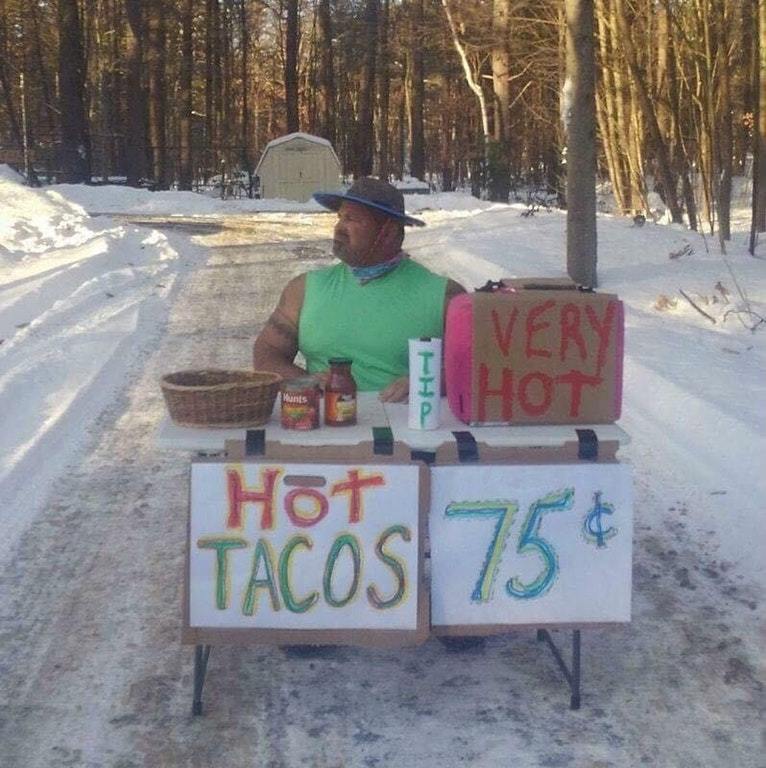 22. Connecting the phone charger to the dashboard of this car makes anyone feel bad.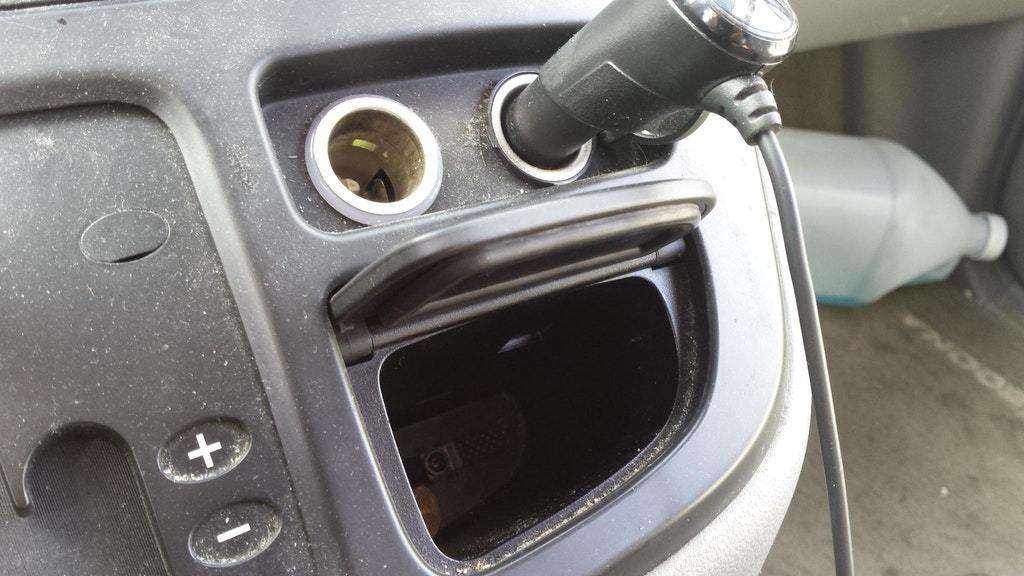 21. This is what happens when you ask your creative 15-years-old brother to help you set the table.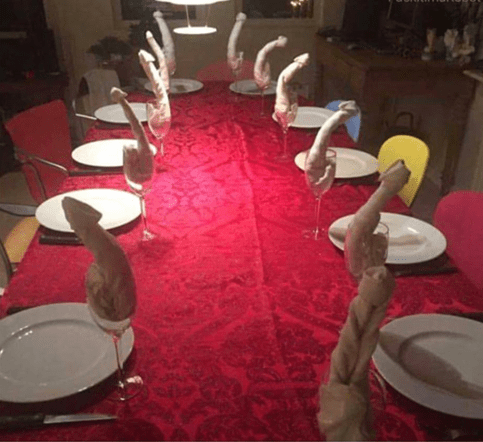 20. "When I was a young comedian, Robin Williams made a surprise set on a show where I was presenting, I asked him for a picture, and he gave me a huge bear hug."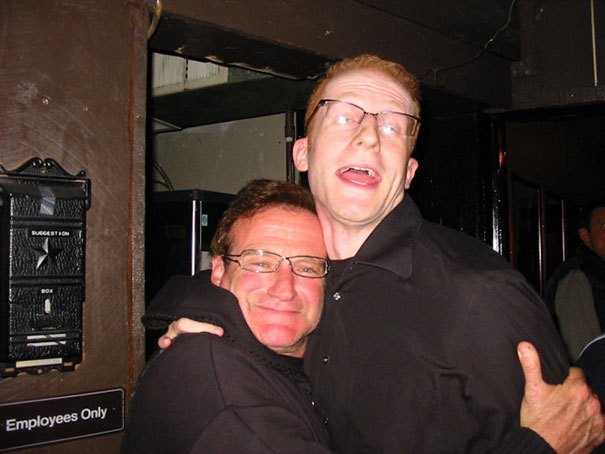 19. This guy managed to find an ideal place for the new washer and dryer in his new home. That is going to be awesome!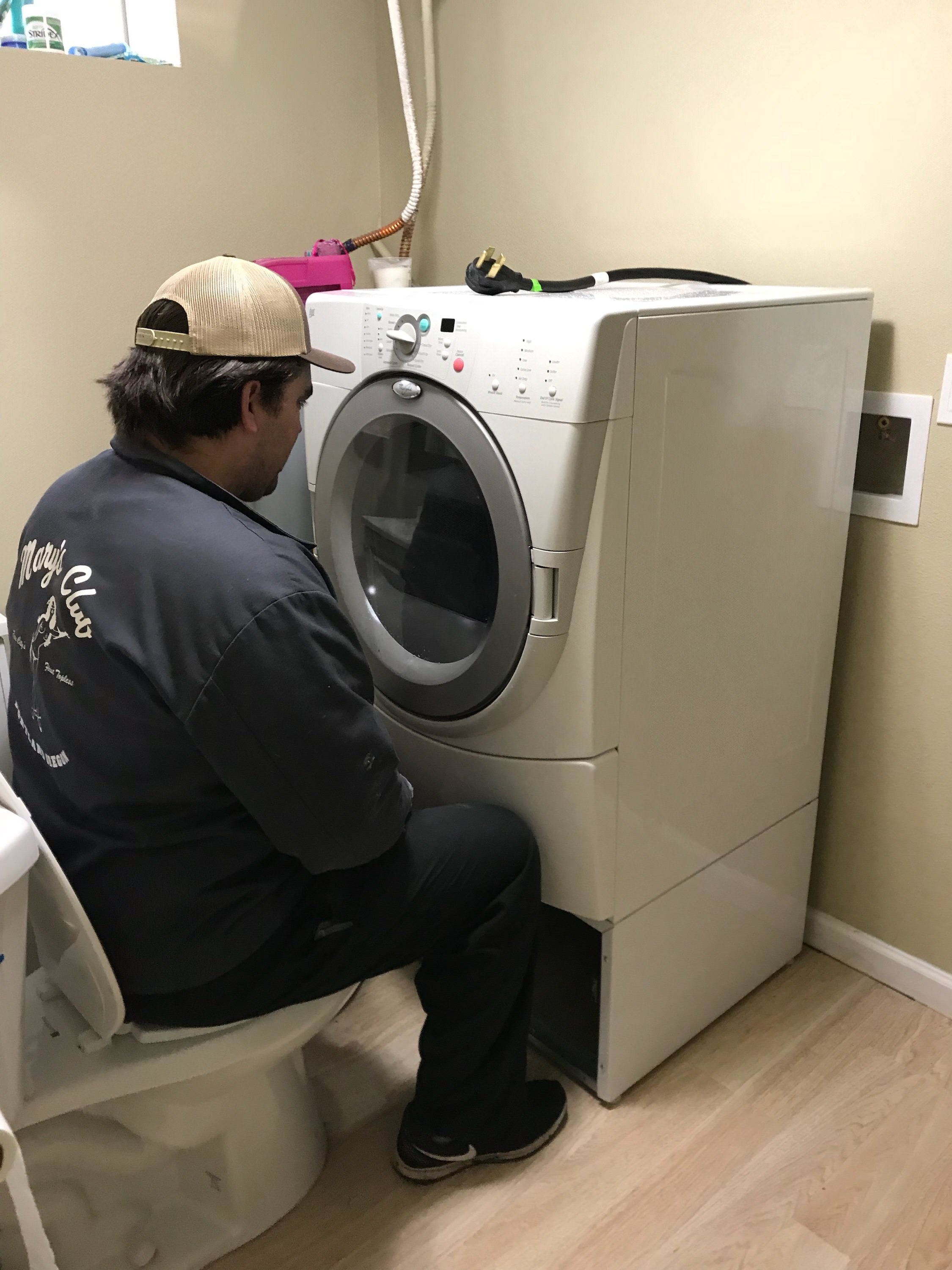 18. Few people can say that, when they were 11 years old, they played chess with Morgan Freeman.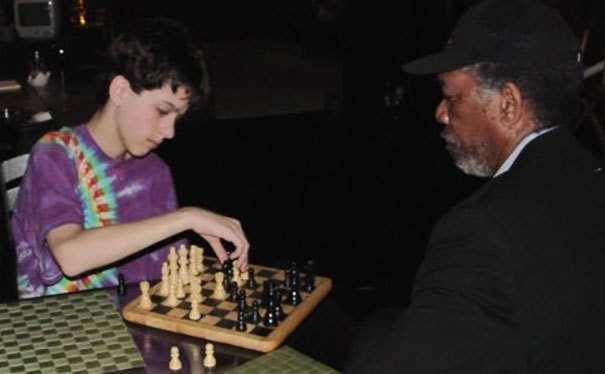 17. AAA arrived to help him get his keys out of his car, but they had to call AAA because their keys also got trapped.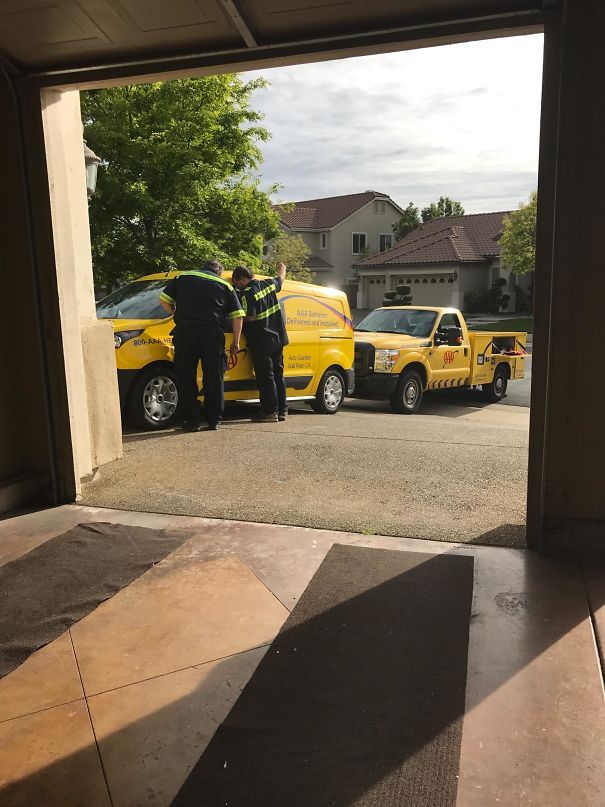 16. If you're paddling in the middle of Monterey Bay, it's weird to have this kind of surprise visits.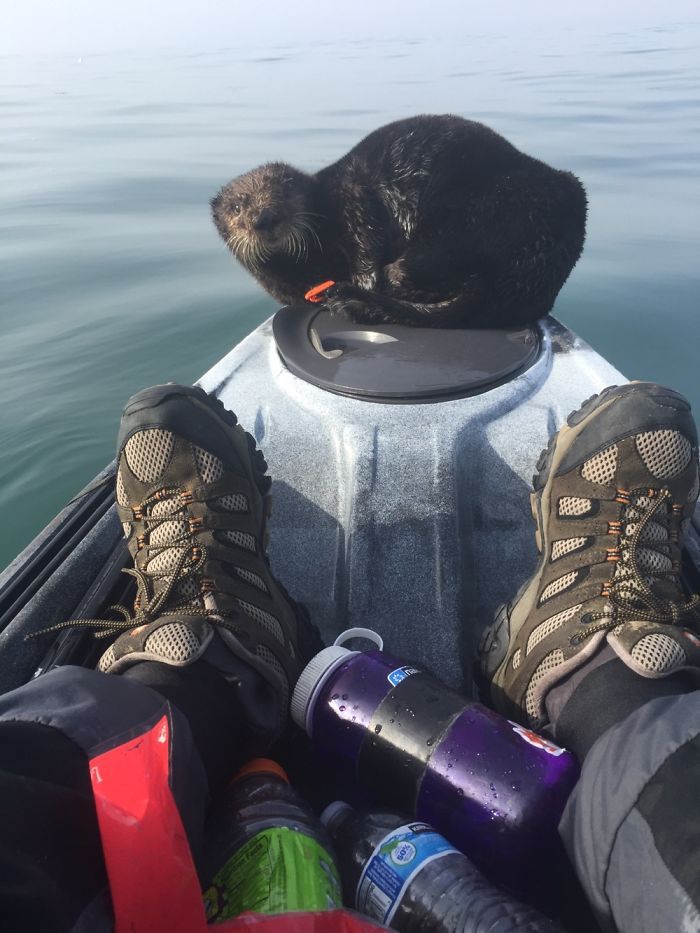 15. In northern Wisconsin, bears usually practice their circus acts when no one is watching them.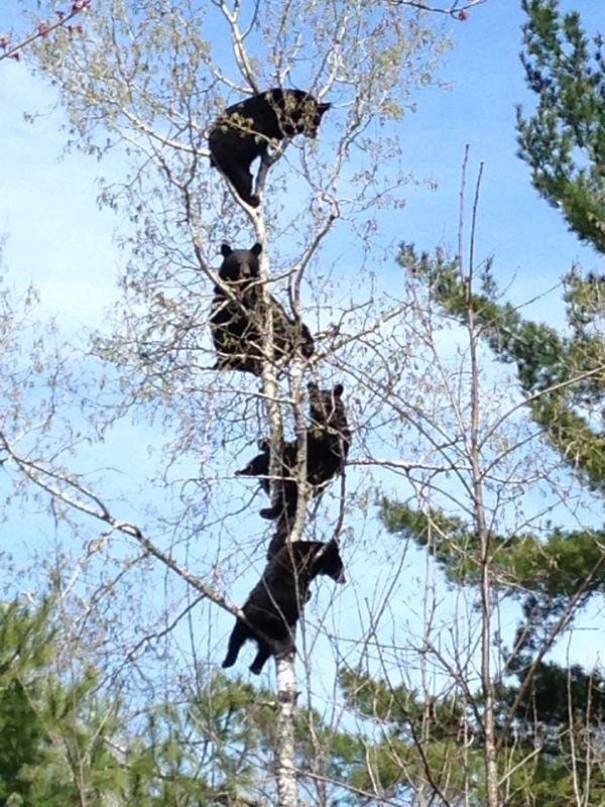 14. Although some of them prefer a more refined art, so they enter other people's houses to practice on the piano.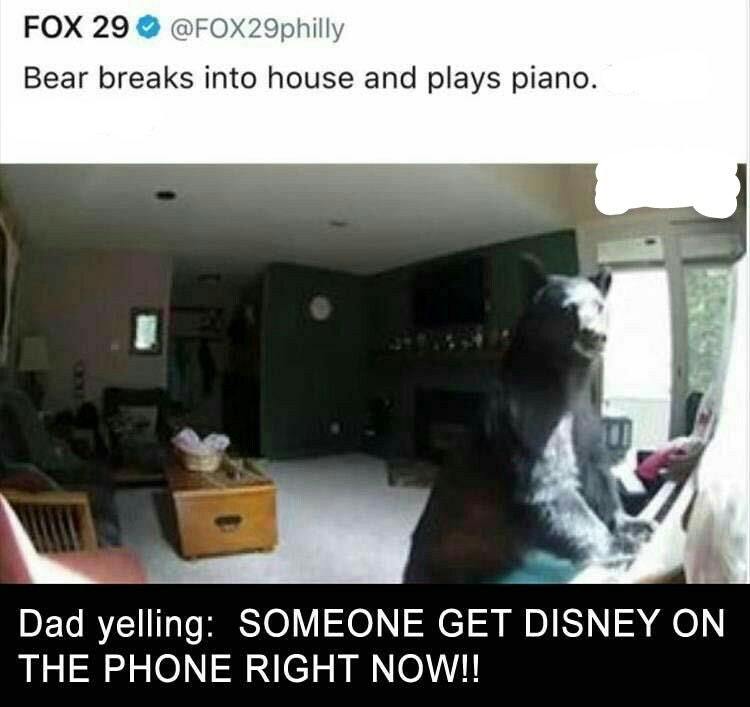 13. The owner of this iPod Touch chose the perfect lock image for his device. Everything you need in a photo.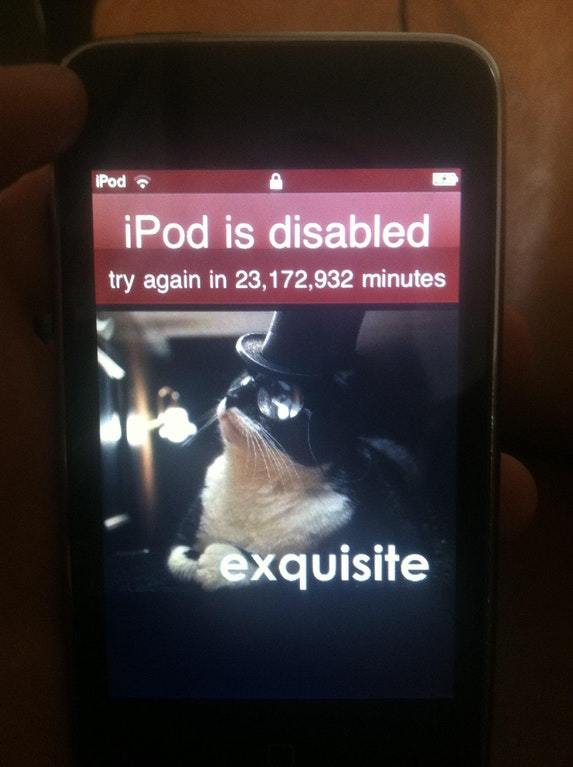 12. After eight hours of balancing stones on the beaches of Lake Superior, this boy achieved his favorite piece of the day.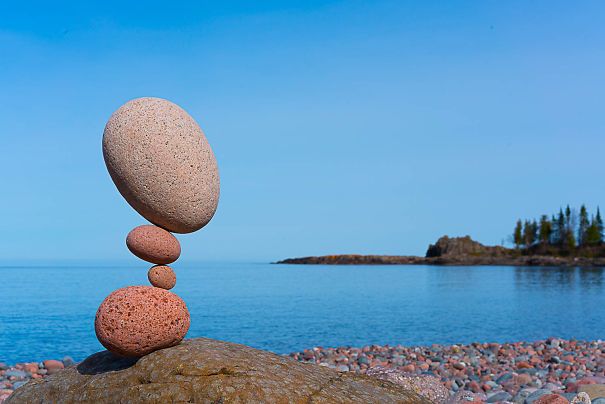 11. This guy's friend spilled his beer and created a whole work of art. It looks like a demon that comes from his legs.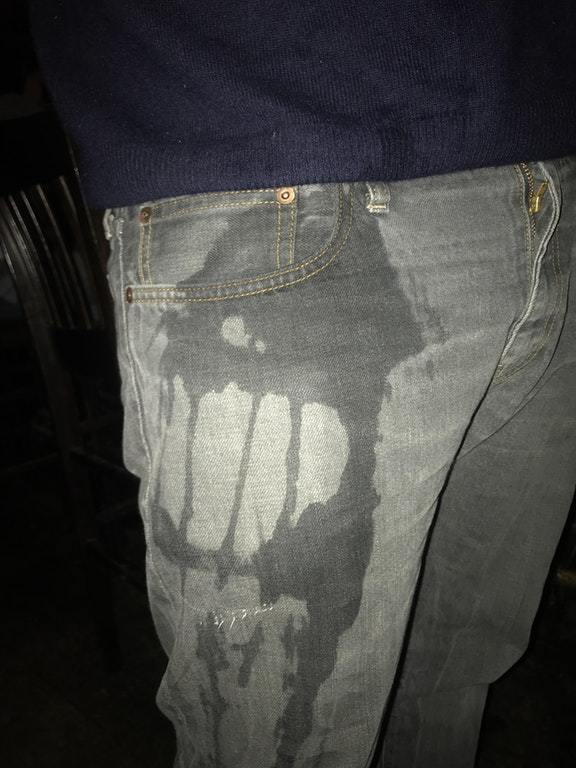 10. Some strange surprises can accompany the nocturnal walks you take by the moonlight.
9. This girl asked her father to take her a picture on the edge of the boat, and two dolphins and their calf appeared in the photo.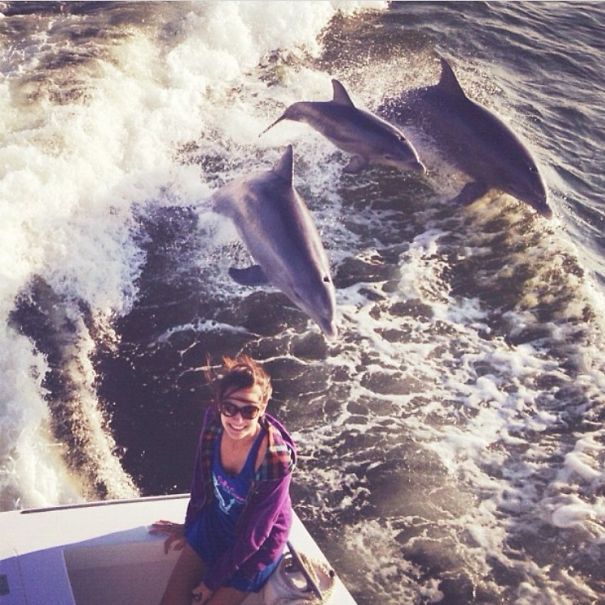 8. One of the best-known excuses by teachers cannot be denied with this image as proof.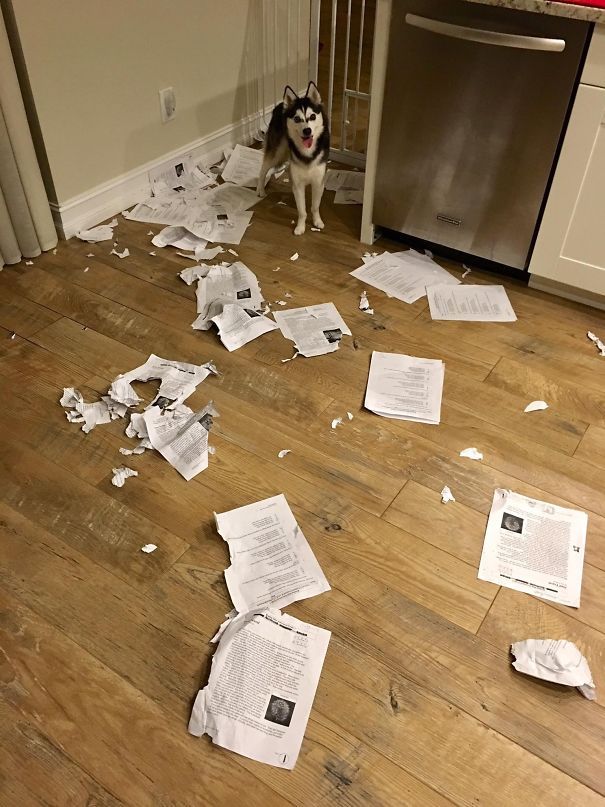 7. The mother of this boy told him that the rooster was after her today, so he had to check it in the security cameras.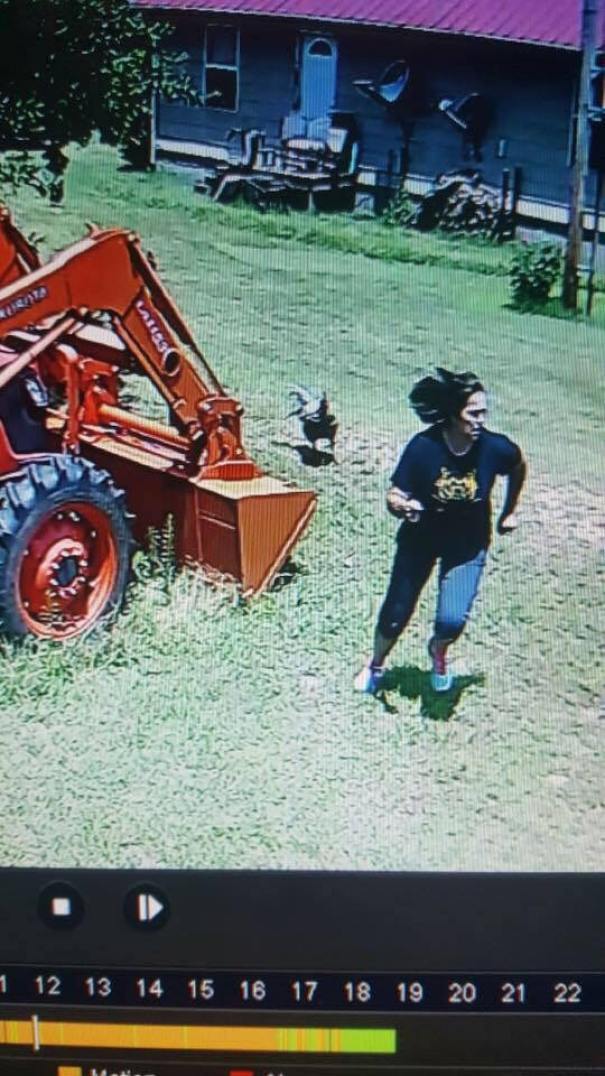 6. If a friend tells you that he crashed his jeep against a telephone pole, It is not necessary to ask him for photographic evidence.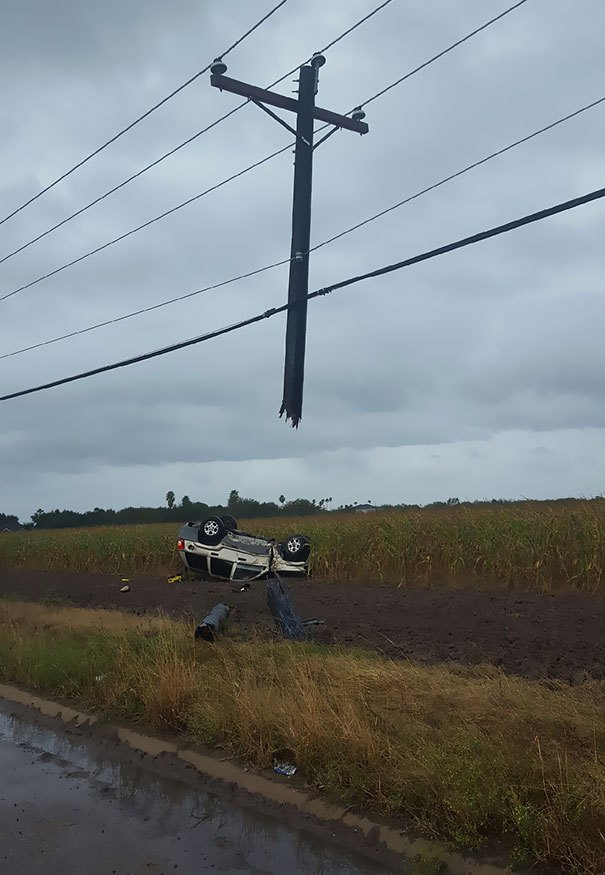 5. Everyone has tough times, but the important thing is not to give up and get ahead like Darth Vader.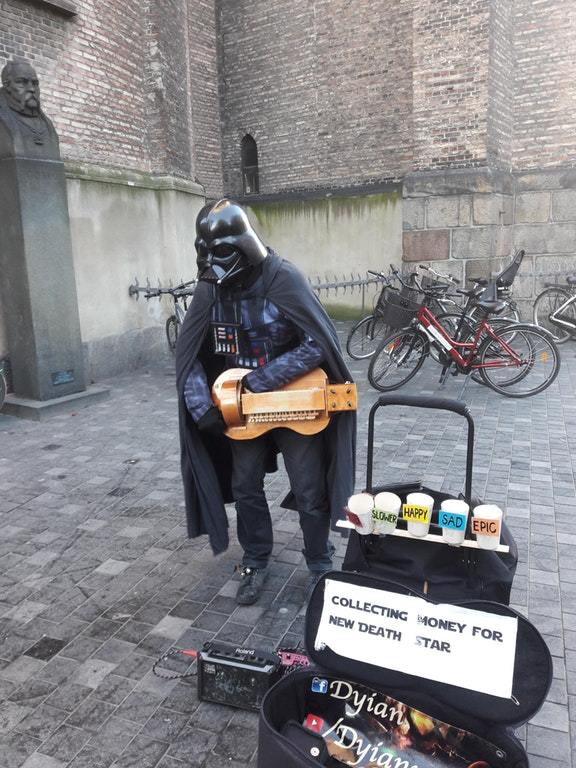 4. If a butterfly with an "89" written on its wings lands on your clothes, you must have a picture that allows you to prove the story.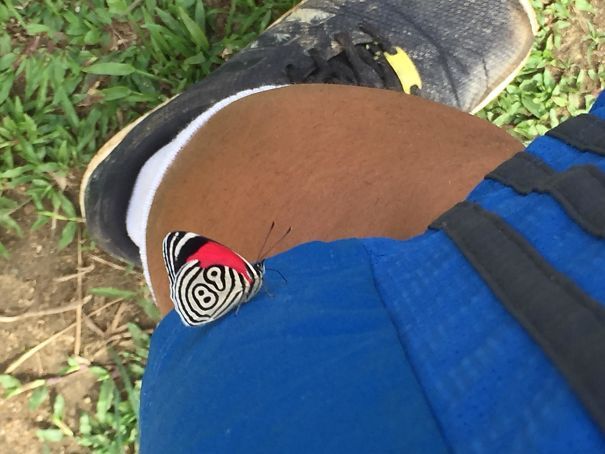 3. Not everyone can say that his father pinned Chuck Norris, nor do they have a photo to help them prove it.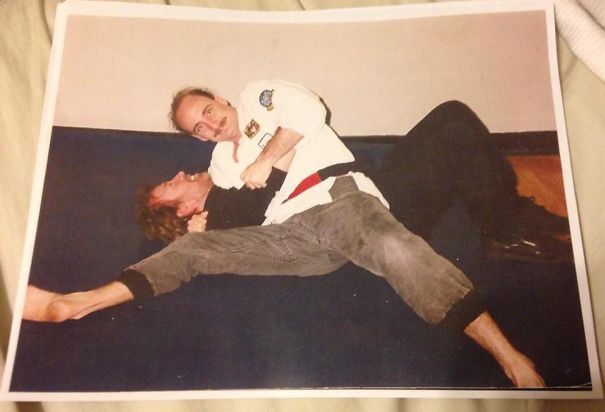 2. This guy noticed that he had a picture of Johnny Depp playing in the wedding band of his in-laws.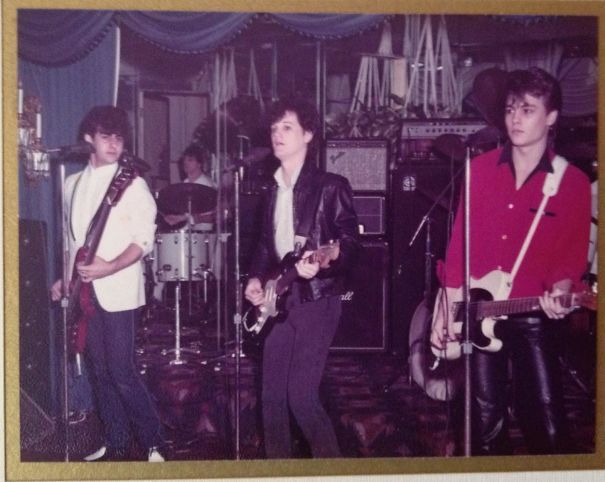 1. There seems to be no logical explanation, and it is very likely that the owner of that vehicle cannot explain it either.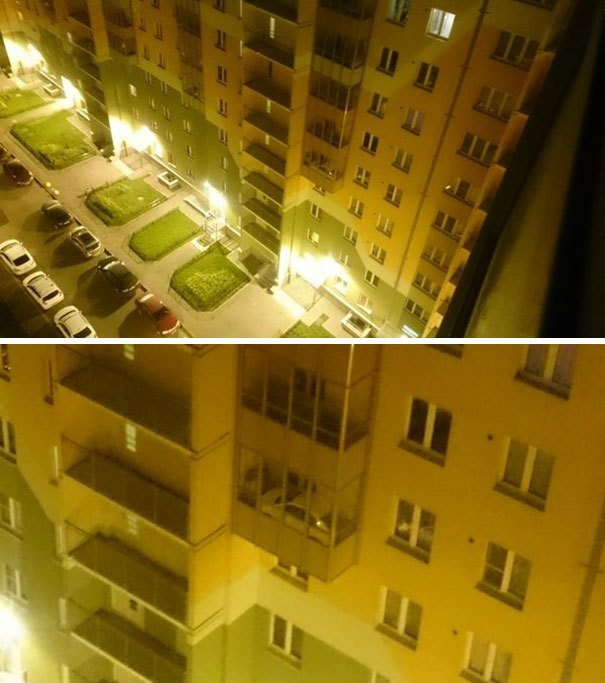 The vast majority of these stories would be totally incredible if there were not a photograph that proved that they happened, but the advantage of current technology allowed them to capture the moment and give them the necessary for a great story to tell their children. Do you have a similar event in your family? Remember to tell us about that amazing story that nobody wants to believe and share this article with all your unbelieving friends who need to smile.
Sources: Bemethis
Related: