19 Internet Users Tell Us About the Worst Hotels They've Ever Stayed At
Everyone has had the bad luck at some point in their lives to stay in a hotel room that left them dissatisfied or disappointed, either because the air conditioning was not working, the locks were damaged, or the bed was a disaster. That is why in this list you will find a series of stories of internet users who faced really unpleasant situations, and some of them even had problems using the bathroom in peace.
19. This hotel in Venice charges tourists a total of $ 428 per night, but apparently, guests must share the bathroom, or do they hide it under the bed?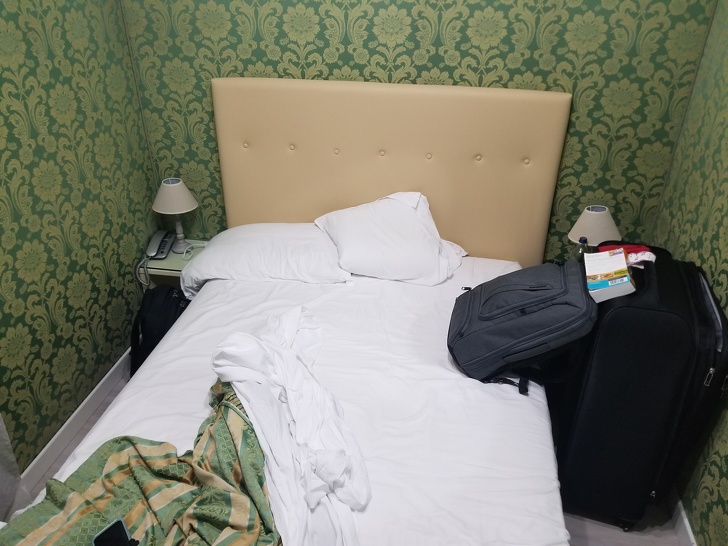 18. When designing these hotels, they are supposed to take into account the distances and spaces necessary for everything to be functional, but apparently, they do not.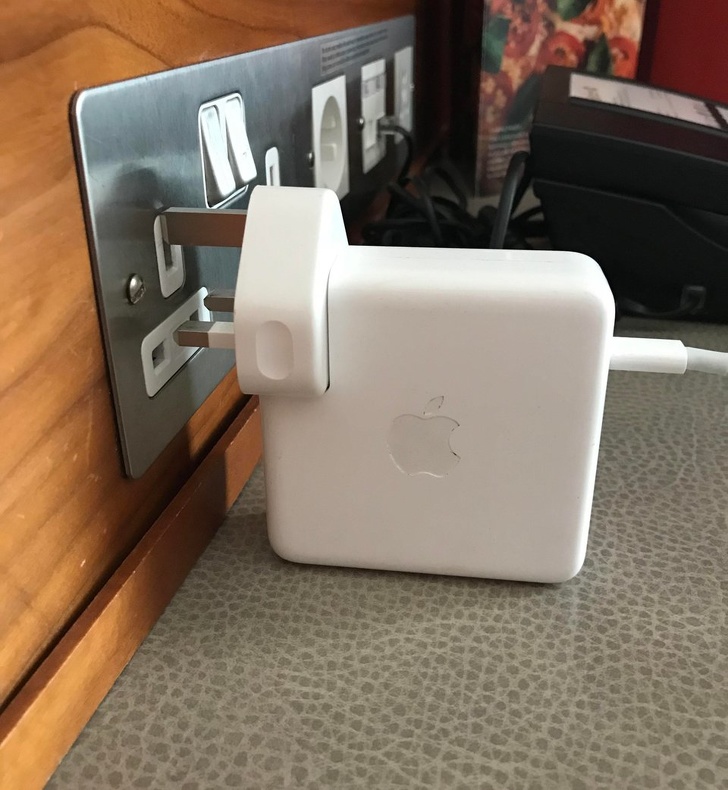 17. When you book a room for three people, it is reasonable to think that you will have a little more room for your comfort. It seems that in this hotel they do not feel the same.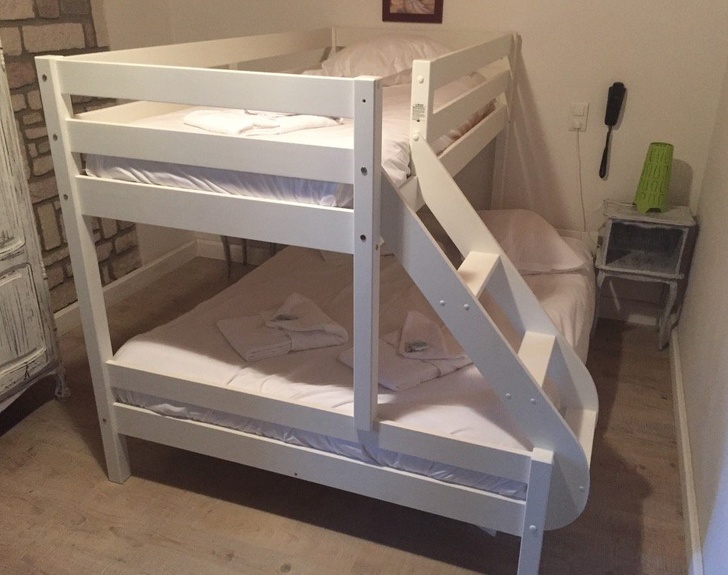 16. You try to relax and enjoy your time as much as possible away from your worries, but some hotels only seek to worry you, even more, each day.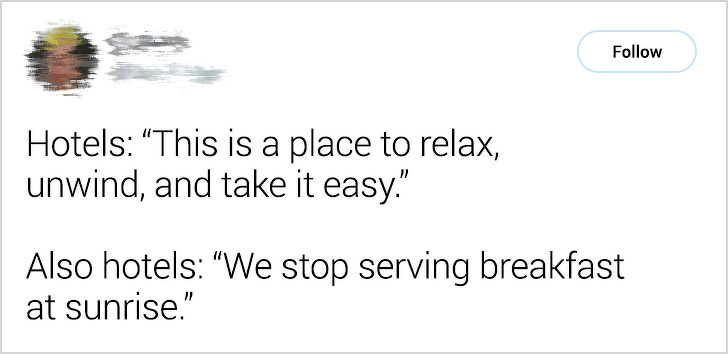 15. This man said that the hotel he was staying in decided to keep the plastic covers on their fire alarms to avoid getting them dirty. Where do they leave the safety here?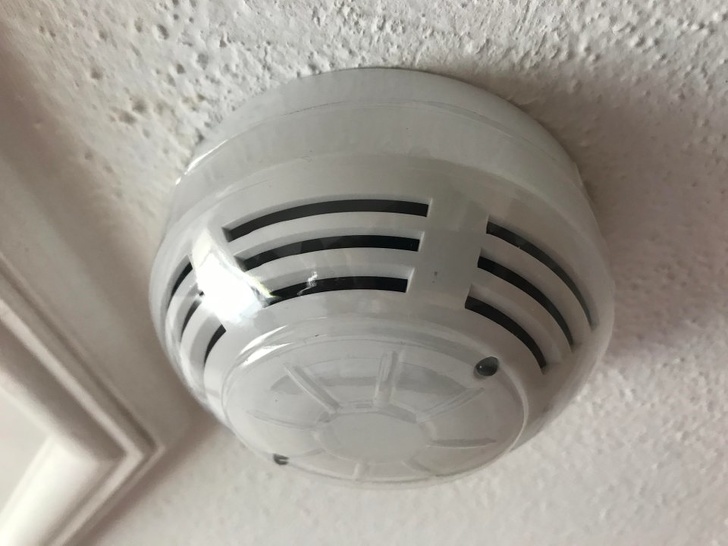 14. The security box in this room is programmed so that a 4-year-old child can access its content, or does that seem like a secure password to you?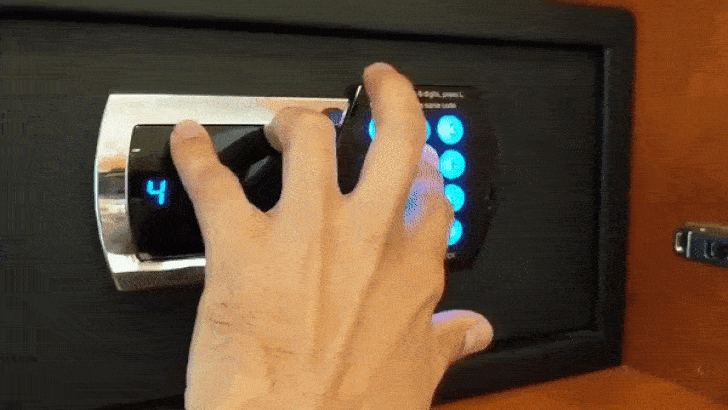 13. Having Wi-Fi in the room is a luxury that has become very common in many hotels, but finding the place with the best reception usually gives you unpleasant surprises.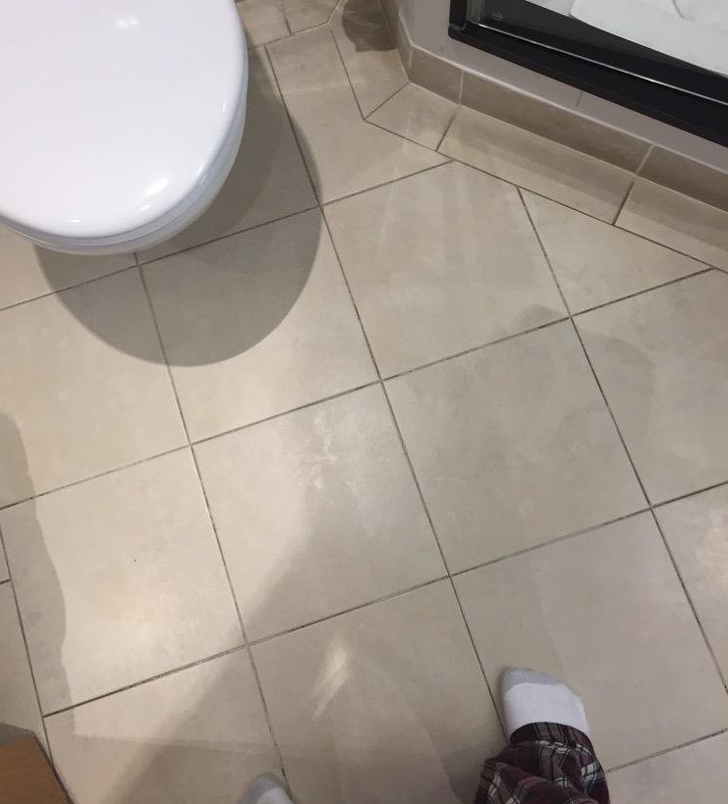 12. A tree held by a rope seems safe, right? There is no reason why you should worry about the possibility of causing a severe accident.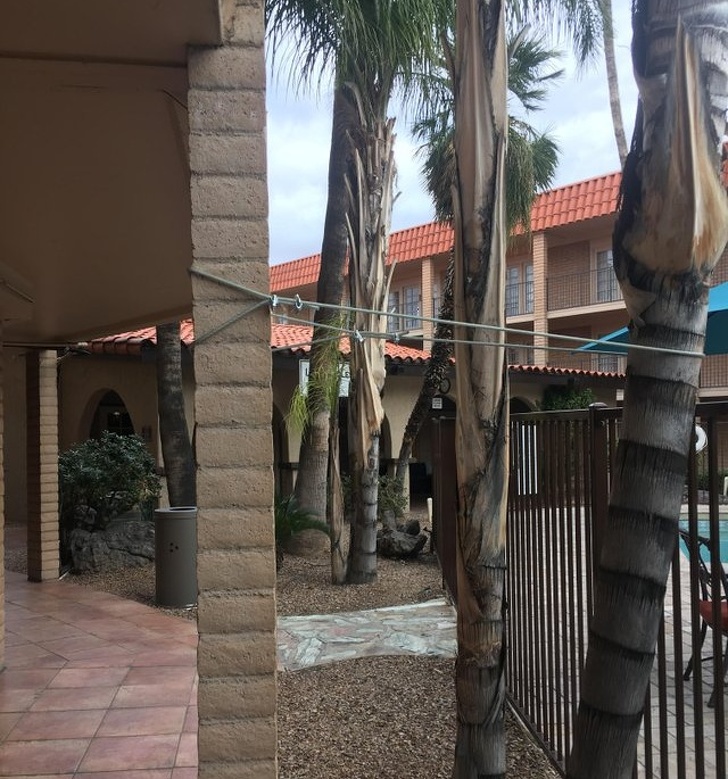 11. Hotels are a business, so they do everything they can to avoid as many expenses as possible, but this seems like a real exaggeration.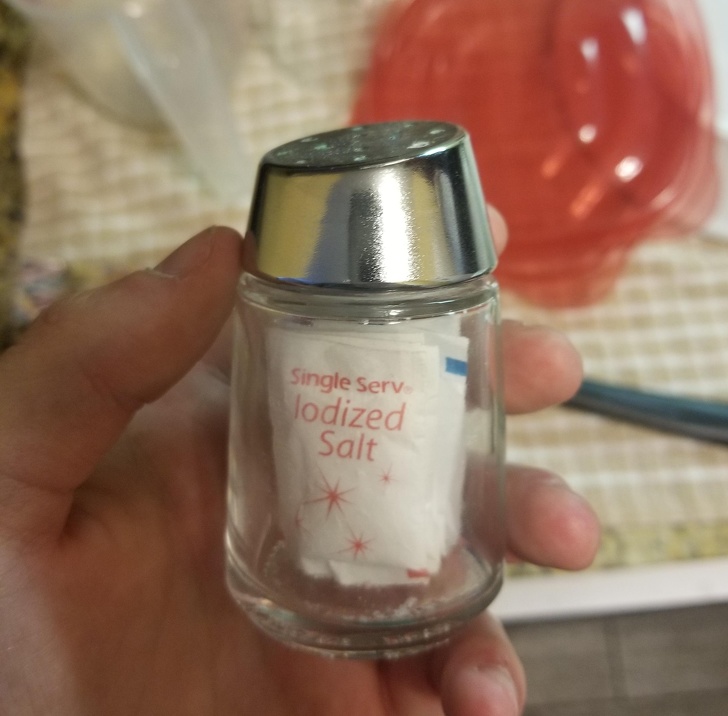 10. It is difficult to understand the reasoning behind the person who designed this bathroom; maybe they want to prevent people from using the water heater for some reason.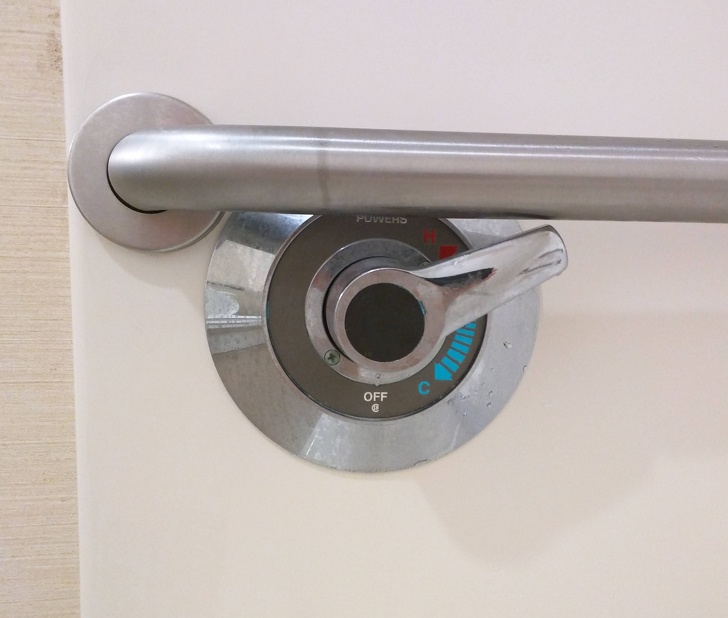 9. Trying to get away from your compatriots to feel away from home is something natural; what you do not know is that they all want to get away and end up thinking the same thing.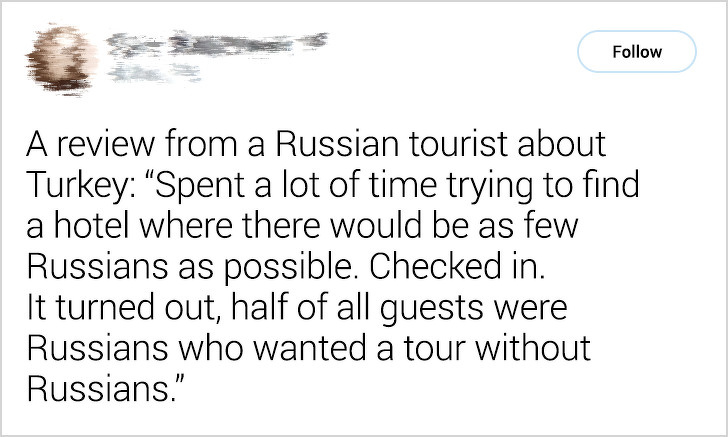 8. If you are looking for a pleasant atmosphere, away from the intense heat of outside, the best thing you can have in this hotel is a first class air conditioner like this one.
7. Hotels always seek to fulfill what they promise, but if the ad says they have a gym, it is a good idea to see it before booking the room having to see this in the morning.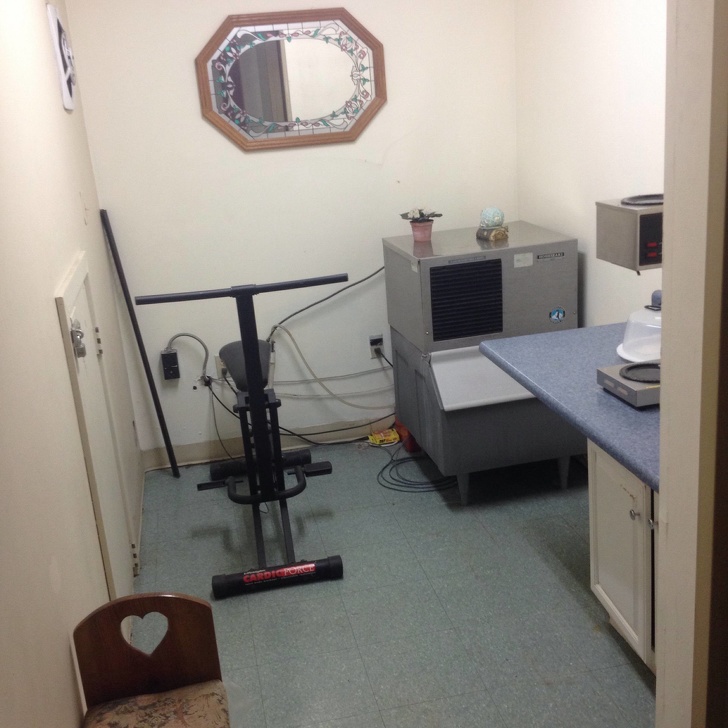 6. This person does not fully understand the benefits of transparent doors in less suitable places. They open a whole range of new uncomfortable moments!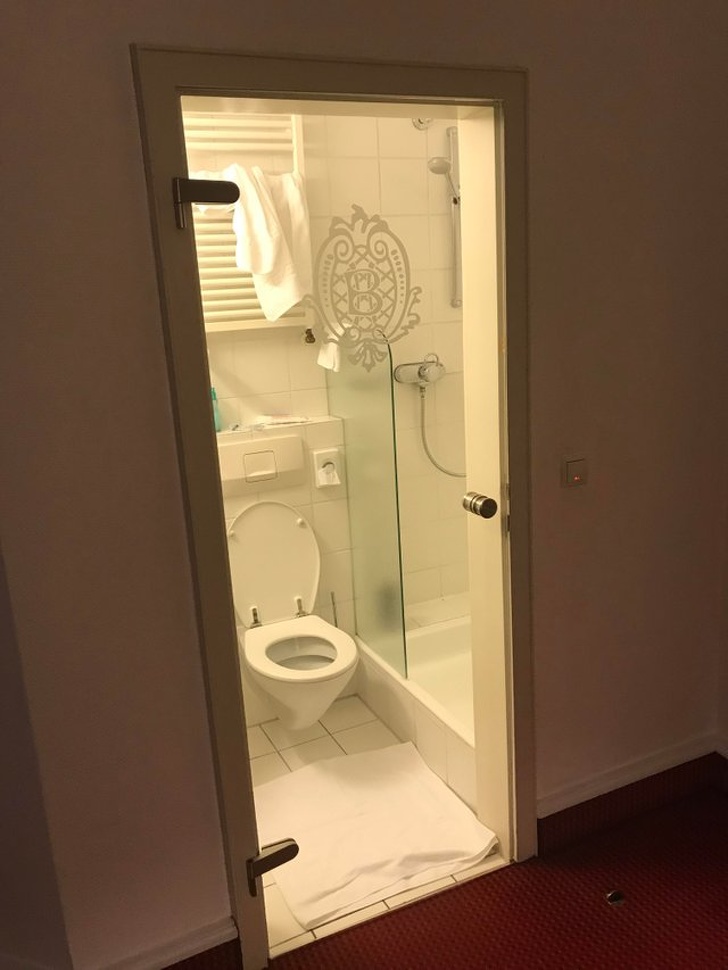 5. The owners of this hotel are very open-minded people who allow their guests to decide what they are when going to the public restrooms. Are you a bodyguard or a vampire?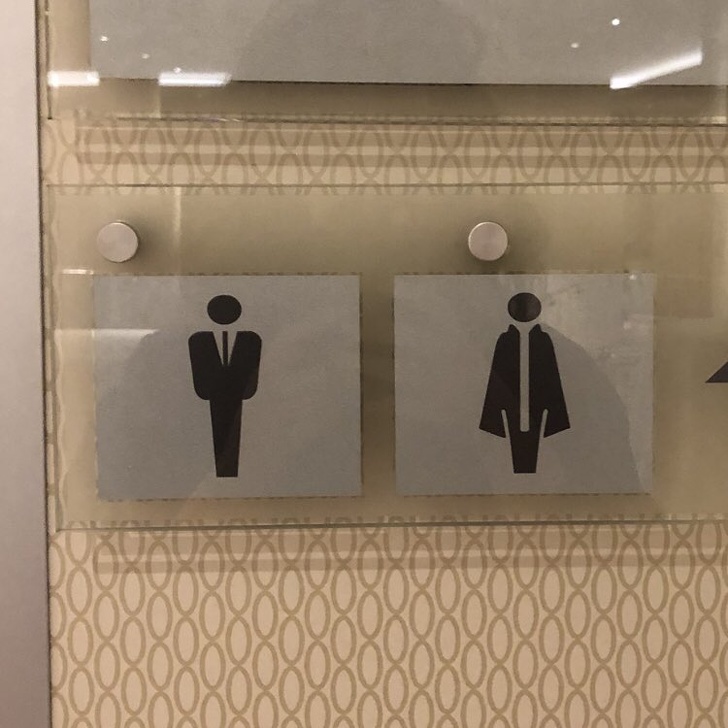 4. The air conditioning efficiency of this room is incredible. The person in this story tells that it can not be turned off and is only bearable with two sweaters on and the windows open.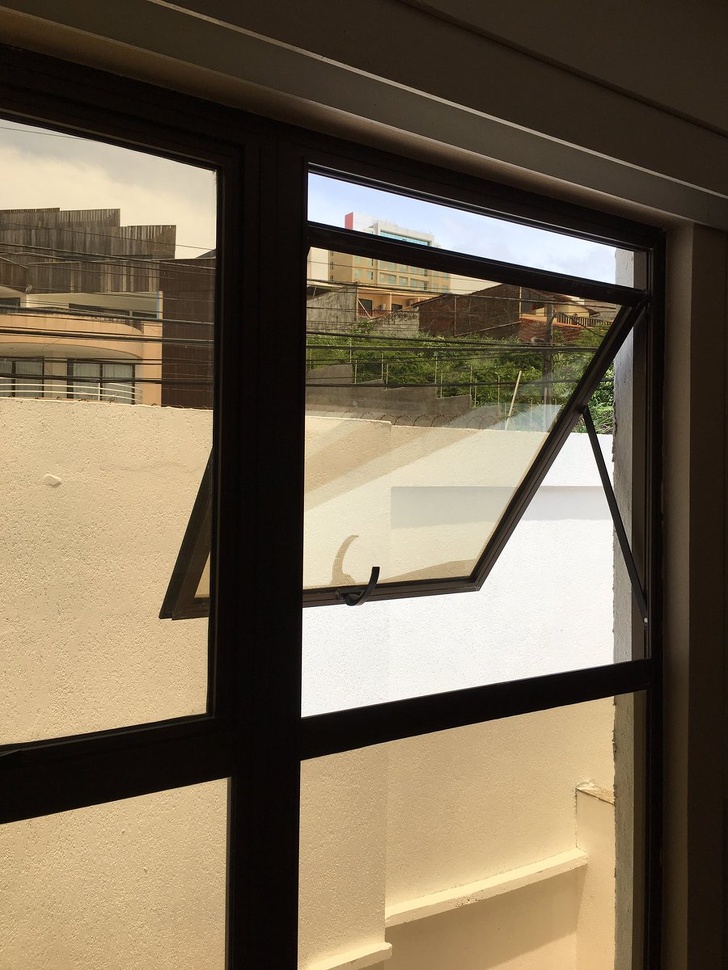 3. We must give the hotel credits for the creativity, but if you are going to hide the TV's remote control like this, you must inform it before the guest spends 1 hour looking for it.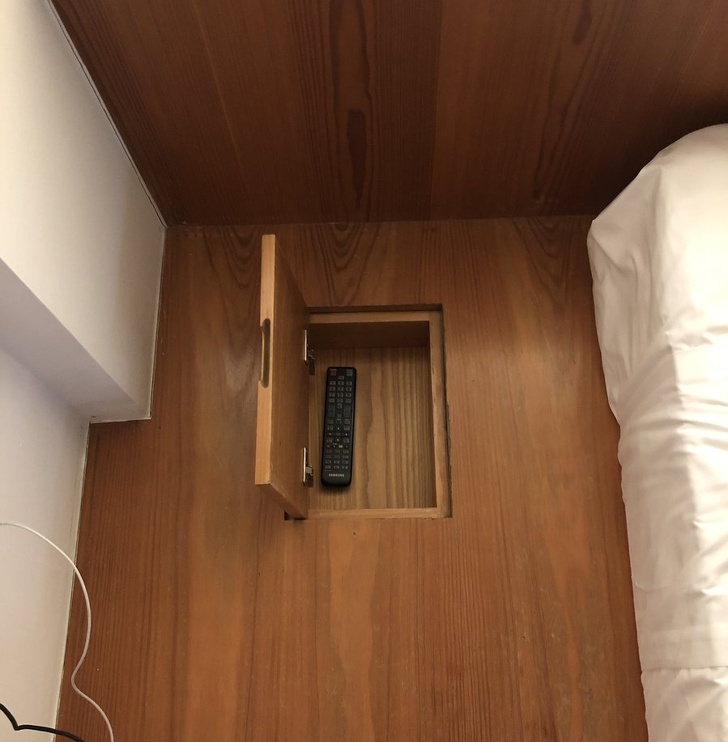 2. A hotel must be adapted to all the people who visit it, but it seems that the designer of this bathroom did not take into account that there are taller people in the world.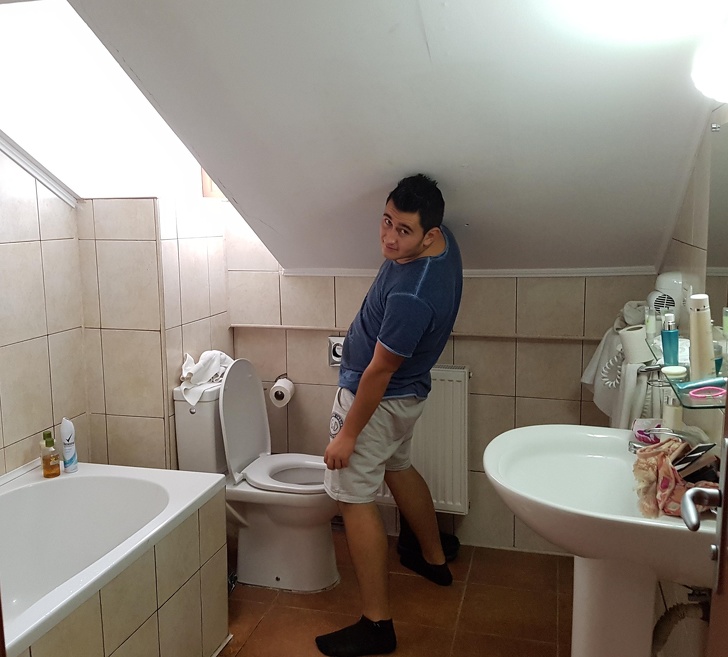 1. Taking a shower should be a relaxing time in which you forget your problems, unless the hotel does not think in people over 5 feet tall as in this case.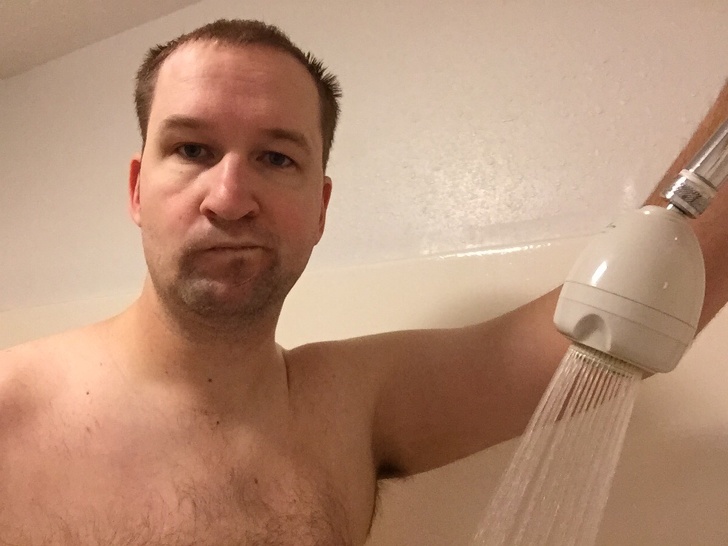 Hotels should be relaxation spaces in which you can enjoy your vacation, but some people simply want to see the world burn. Have you ever faced these situations on vacation or during a business trip? Tell us your strangest anecdote in a hotel and do not forget to share this article with your fellow travelers who have suffered during some vacations.
Sources: Brightside
Related: