21 Must-Visit Places Where Nature Went Crazy With Landscapes
If you are one of the people who think they have seen everything in the world, and believe that there is no place that you have not visited or that may surprise you after everything you have gone through, the following list of images will change your mind very quickly. This group of unknown places to most people should be part of your wish list from now on; you will even find one of those unique restaurants scattered in the world.
21. The Grand Prismatic Spring, USA: It is a thermal spring considered the third largest in the world. It is 370 feet in diameter, which makes it larger than a football field.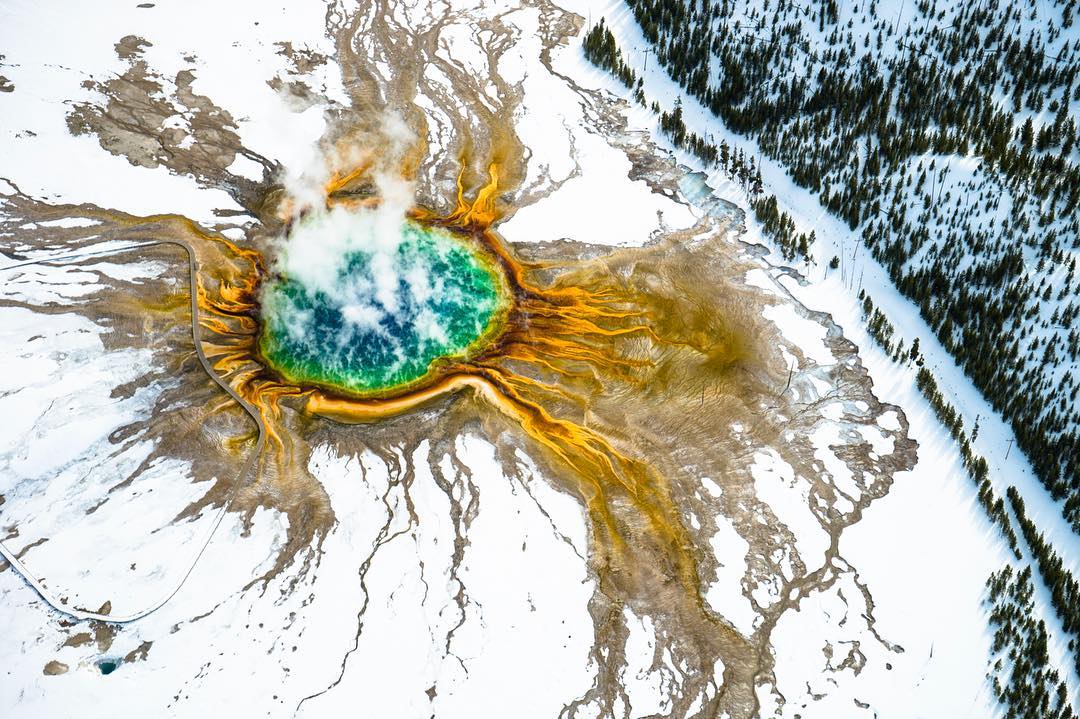 20. Cappadocia, Turkey: Many people know Turkey for its colorful and bright landscapes, but very few people recognize the beauty of this historical region in the Turkish provinces.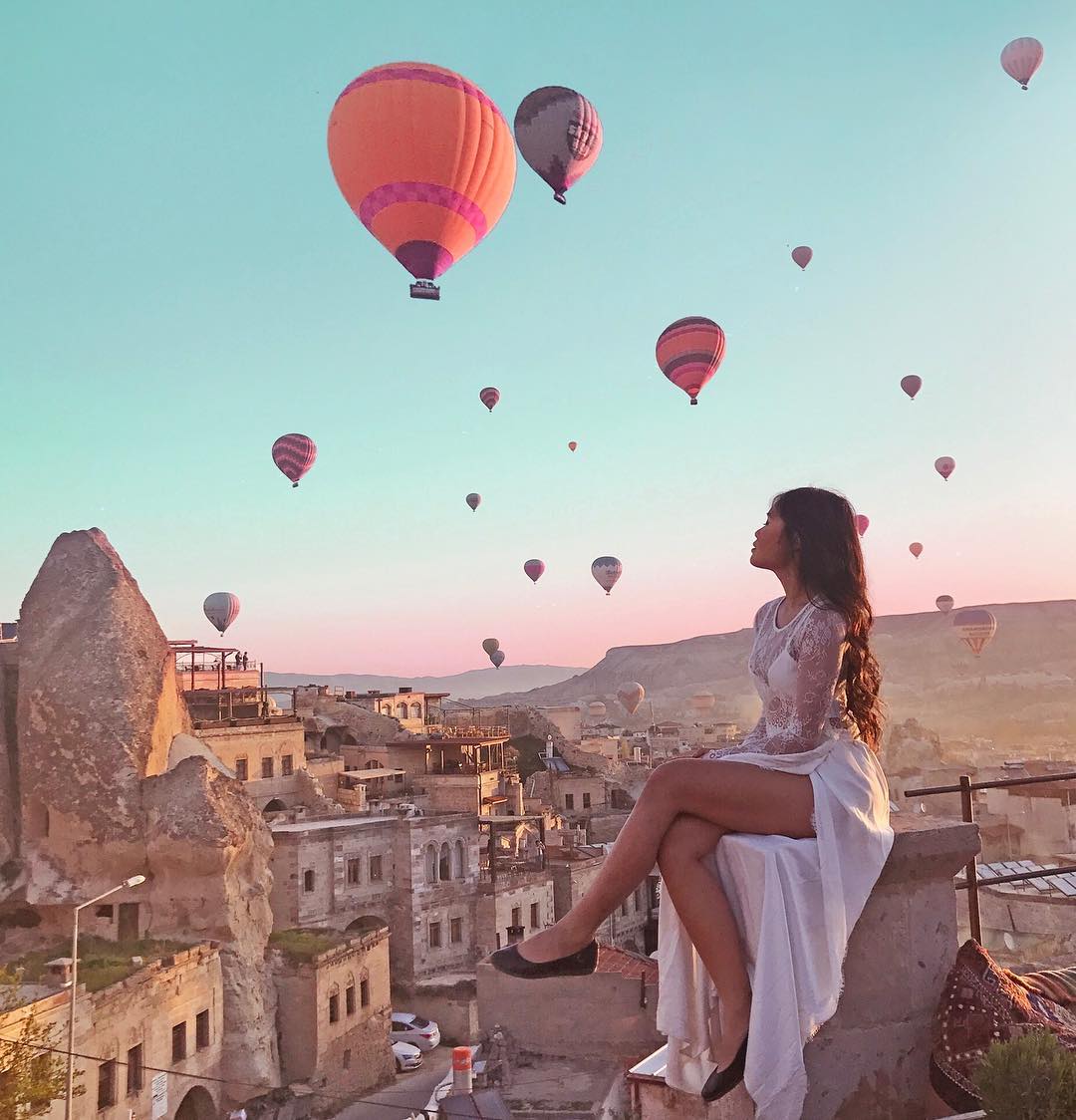 19. Mammoth Lakes, California: The name speaks of the size of the mountains and the crystal clear mountain lakes. Can you imagine enjoying a heart-shaped thermal spring?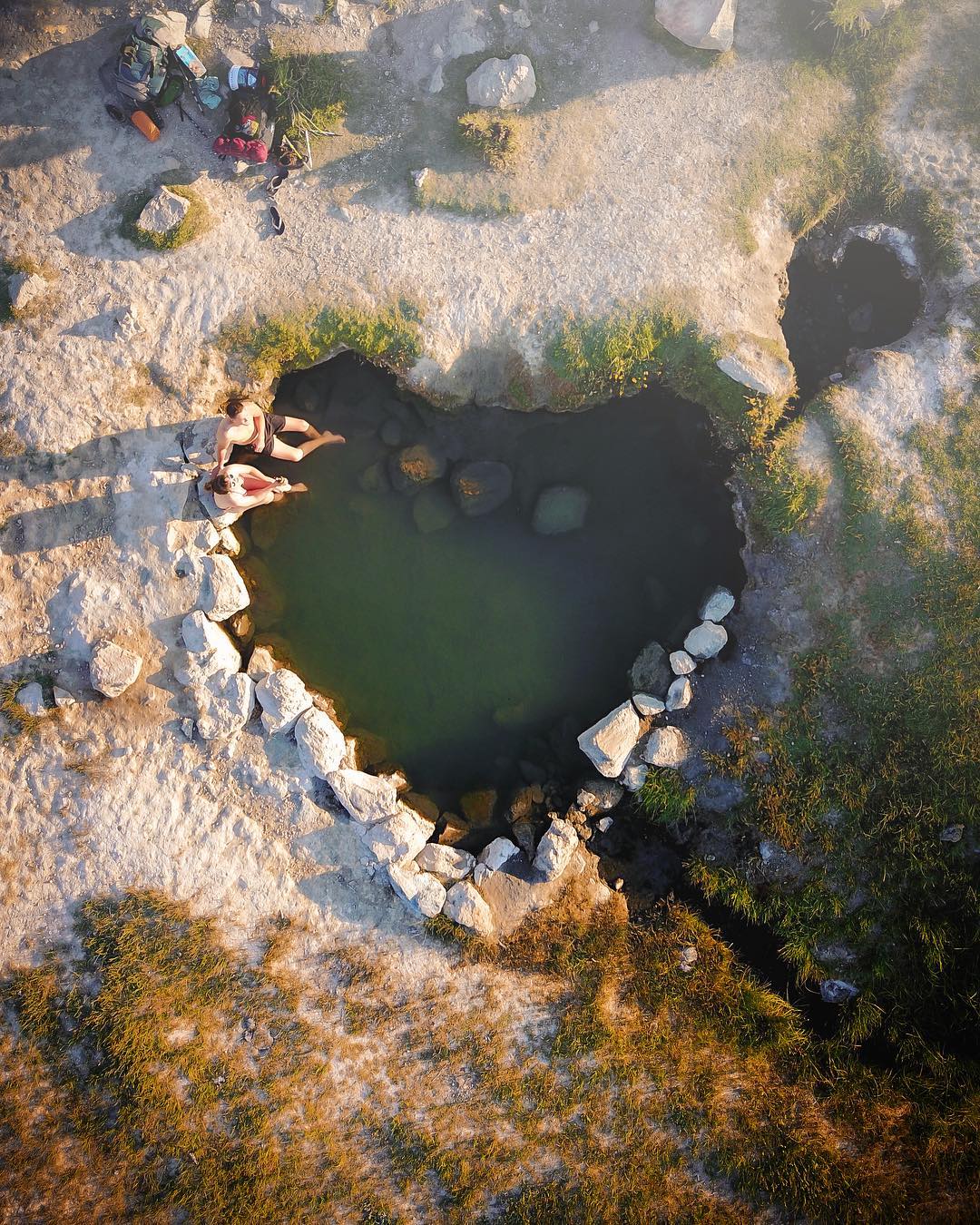 18. Kakslauttanen Hotel, Finland: One of the main attractions of this hotel in the Arctic are its beautiful glass igloos in the middle of a forest with all the comforts you can imagine.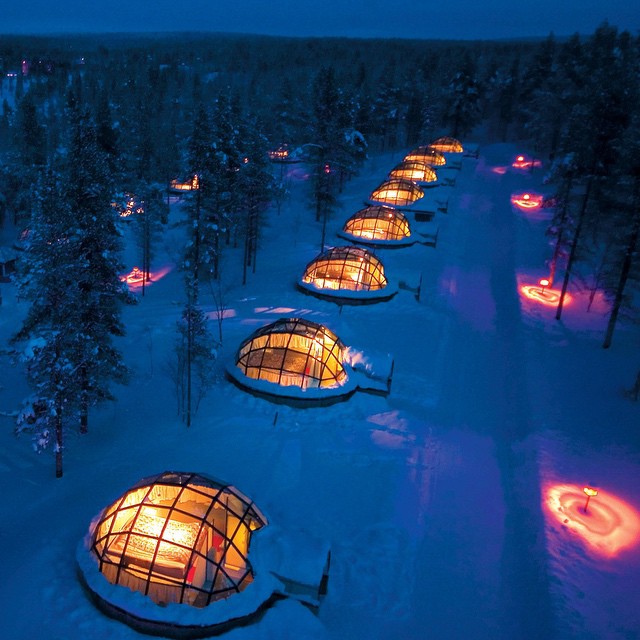 17. St. Michael's Mount, Cornwall, England: It is considered the British twin brother of Le Mont-Saint-Michel because it is a beautiful island world full of legends, myths and more than 1,000 years of incredible history.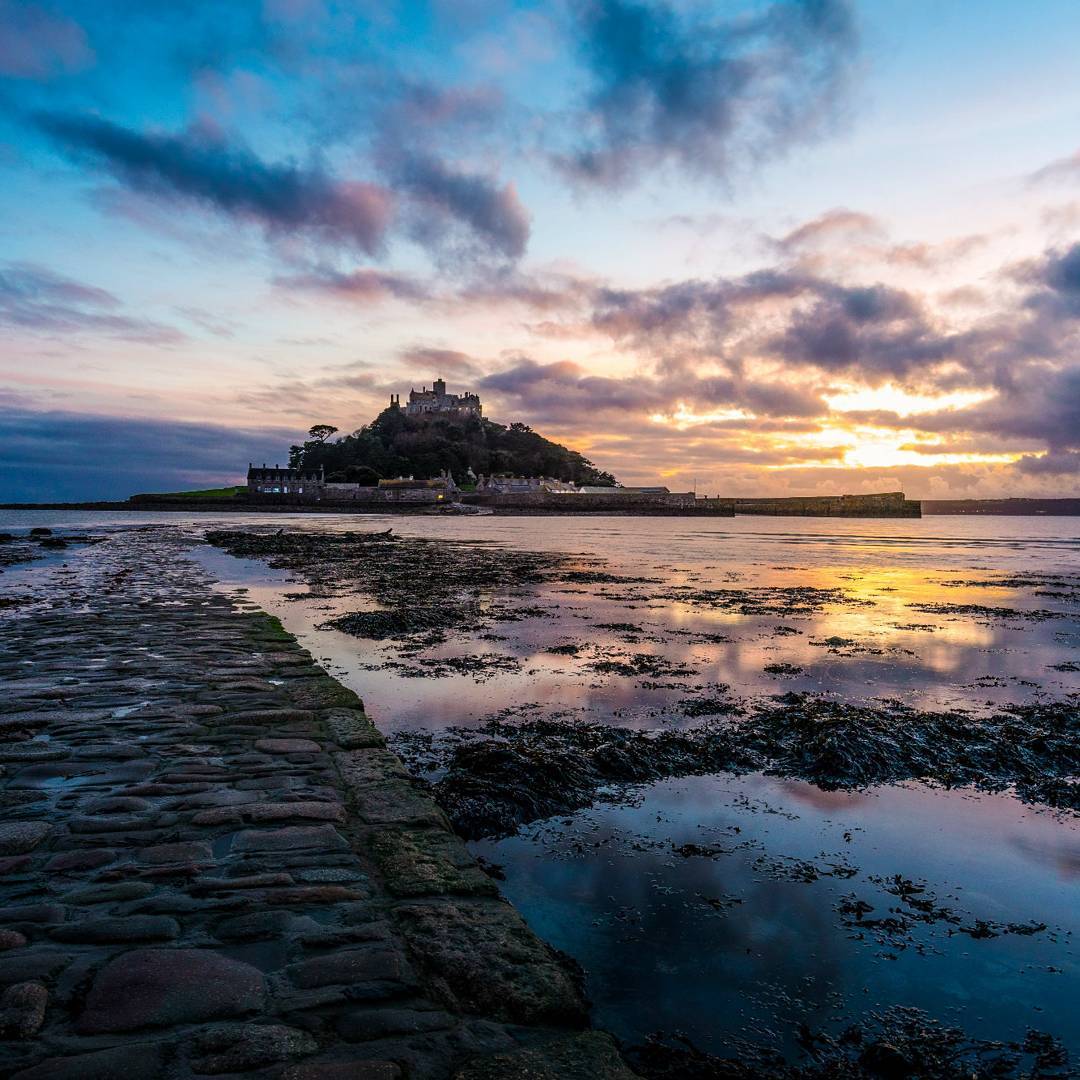 16. Cenote Ik-Kil, Mexico: Even though Mexico is a place rich in cenotes, one of the most impressive is Ik-Kil. If you want to visit it someday, you must be prepared to go down 26 m of height.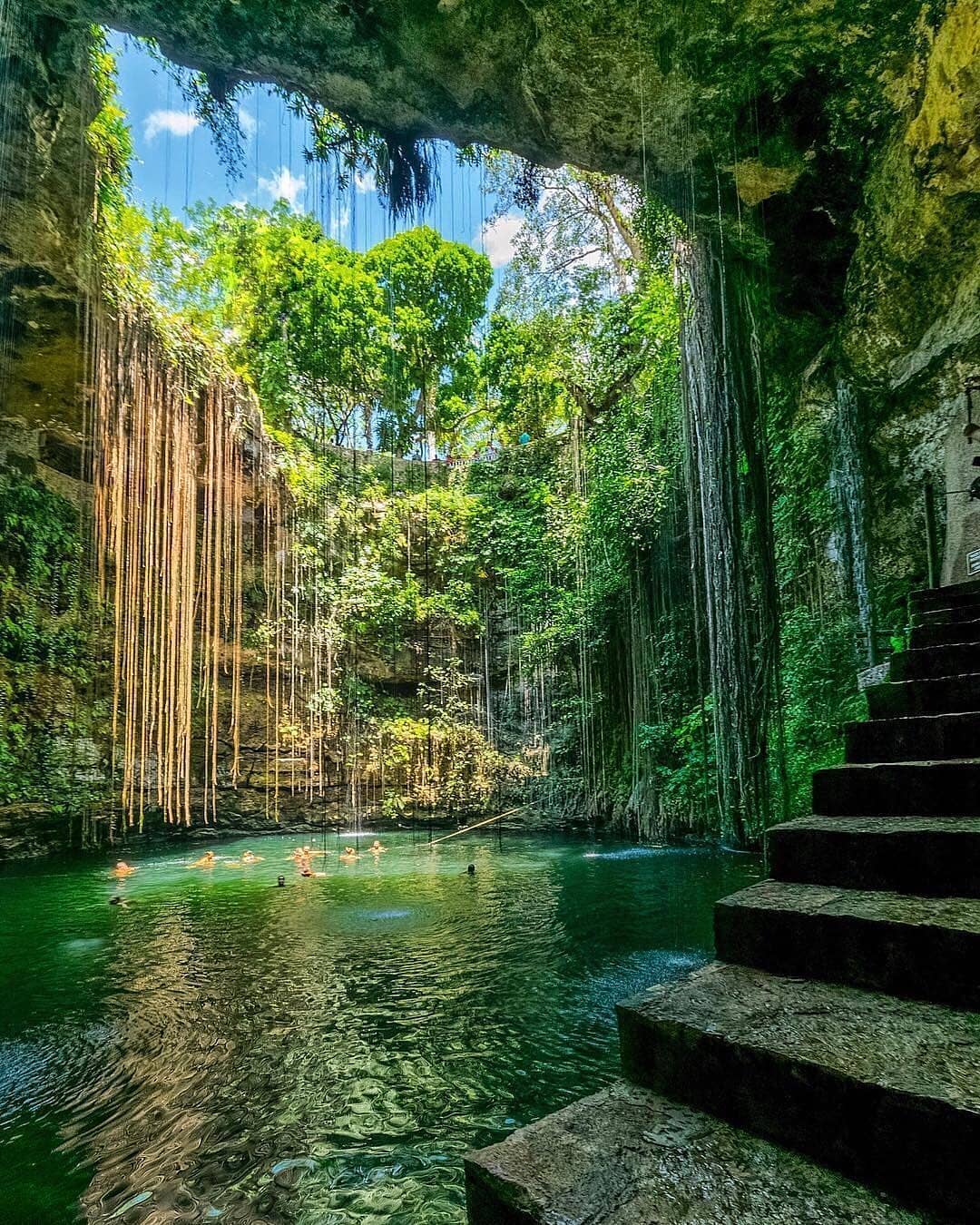 15. Smoo Cave, Scotland: It is one of the most mysterious and mythical caves in Scotland. It is also one of the largest marine caves in Britain, and its name means "a hole" or "hiding place."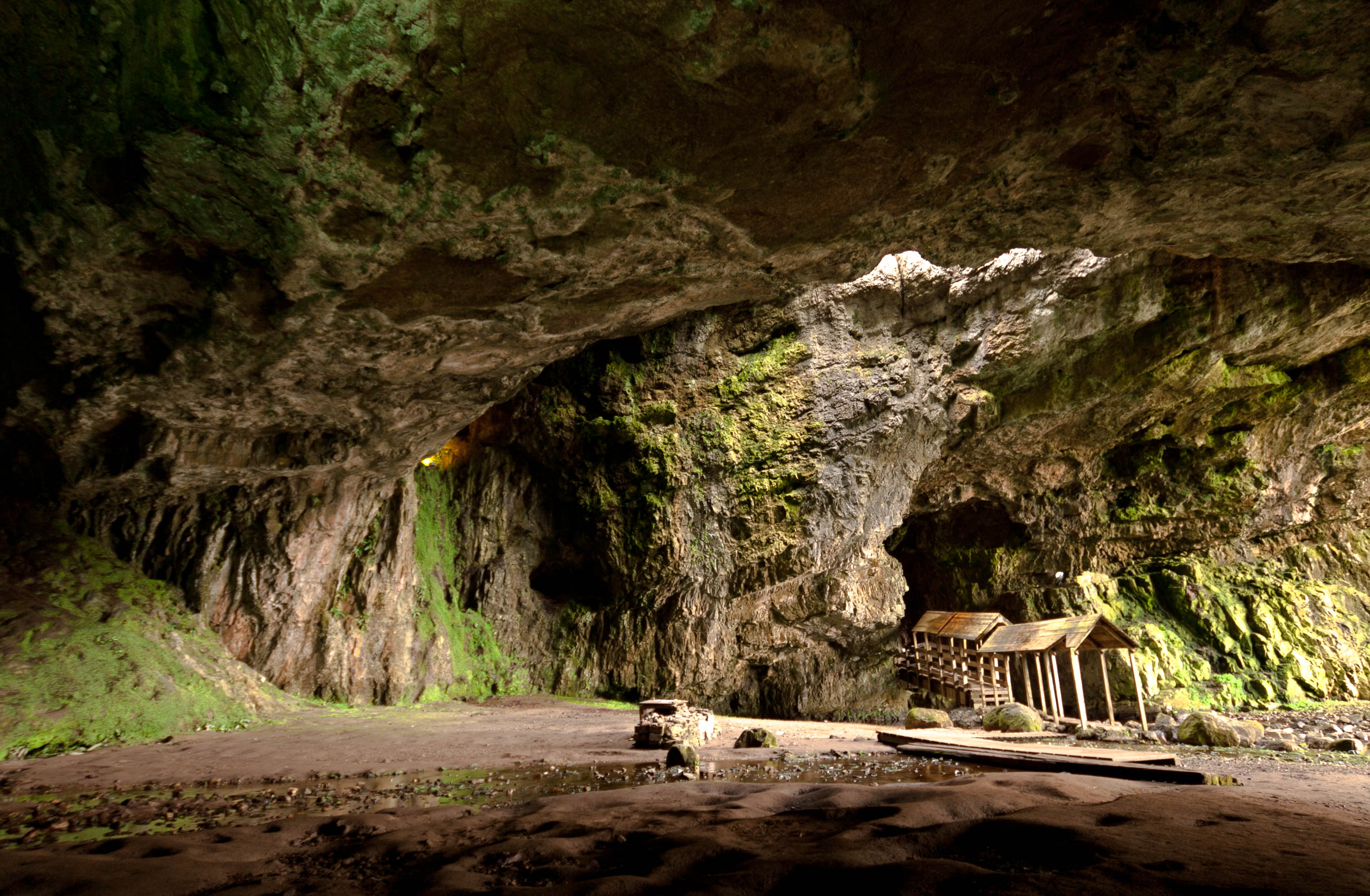 14. Black Canyon of the Colorado, Arizona: It is located on the Colorado River, between Nevada and Arizona. It exists for about 15 million years and bears its name due to its black volcanic rocks.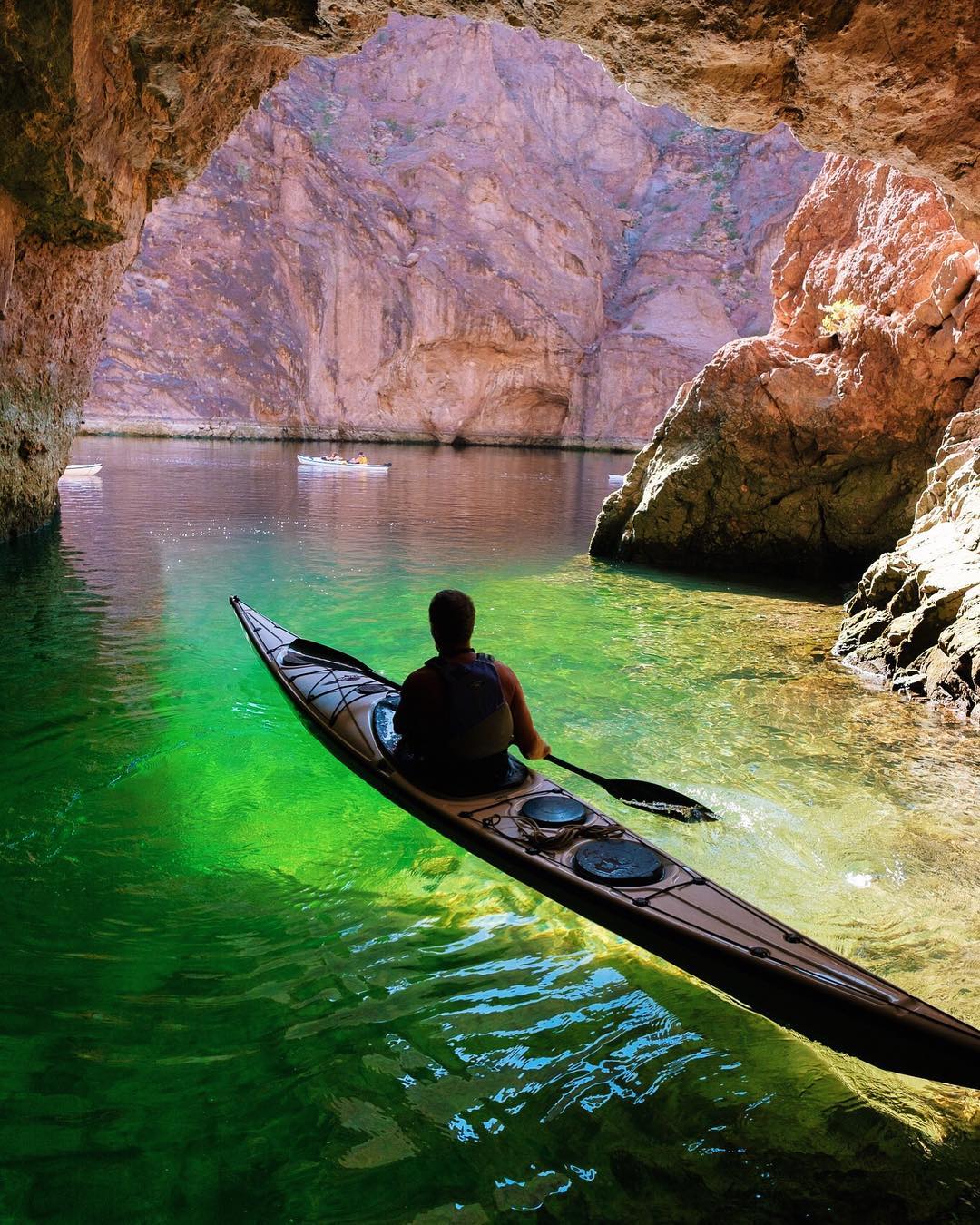 13. Socotra Island, Yemen: The plants of this island are what make it such a strange place on Earth, besides having very few roads and having a massive collection of caves and shipwrecks.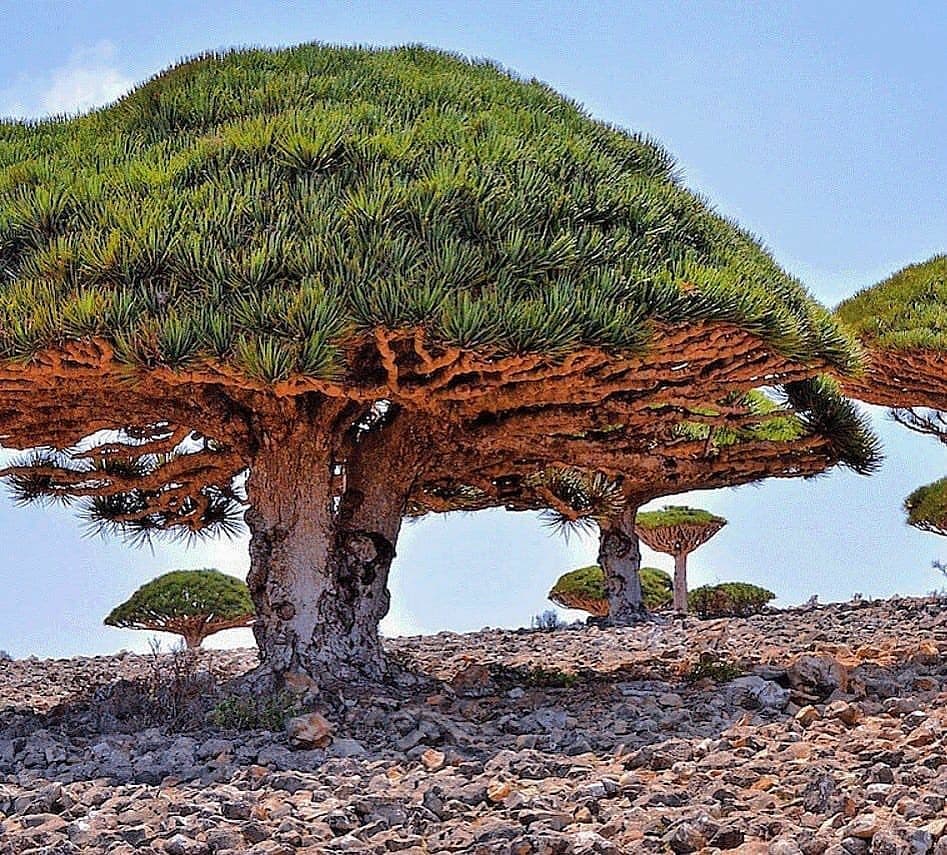 12. Tongariro, New Zealand: It is a national park that is considered World Heritage in New Zealand. The trilogy of the film 'The Lord of the Rings' was filmed there between the year 2000 and 2003.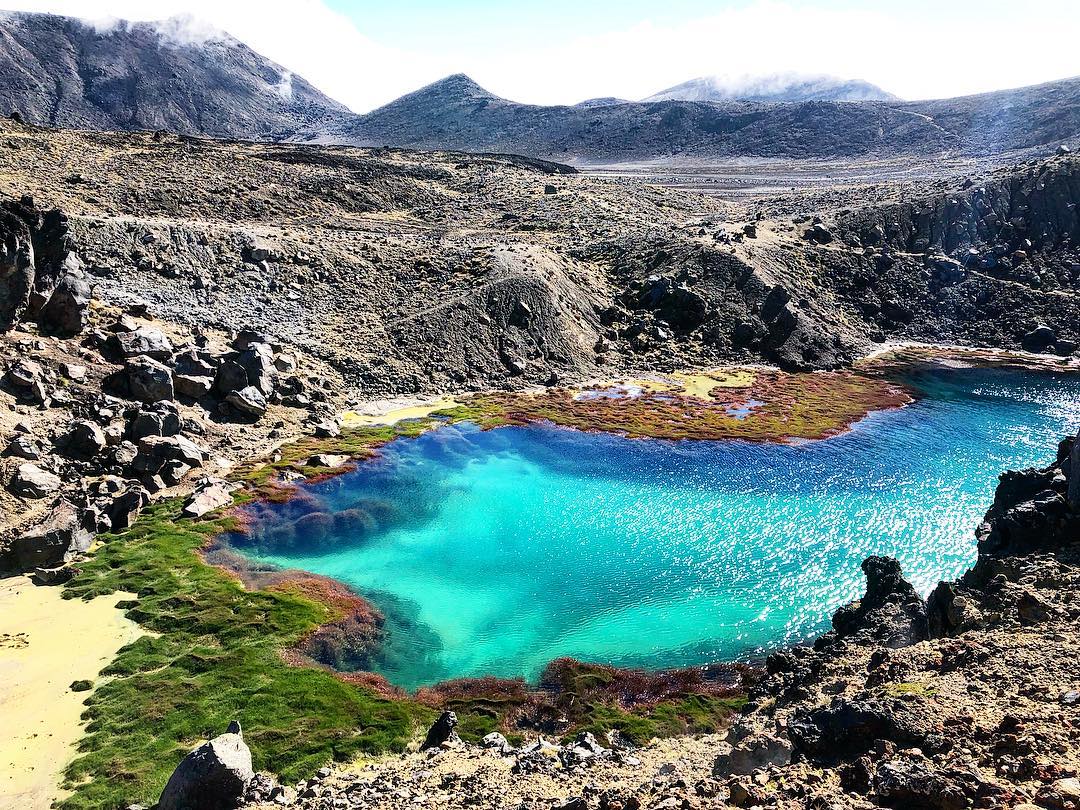 11. National Park, Channel Islands: One of its islands, Sark, is known to have a population of around 500 people and a prohibition of cars on its roads, they only allow tractors and vehicles pulled by horses.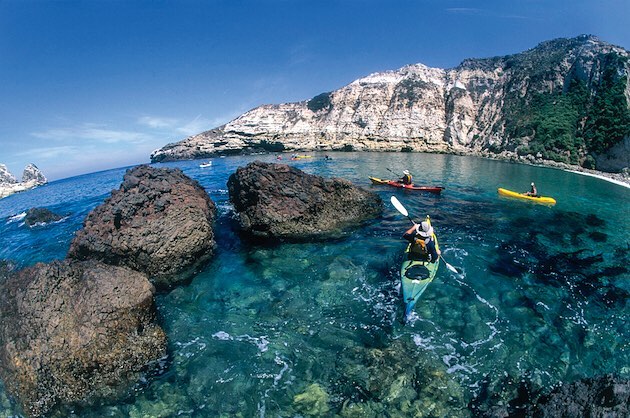 10. Wisteria Tunnel, Kitakyushu, Japan: One of the main reasons to visit this place is that it houses around 150 different plants of Wisteria flowers and 20 different species in their garden.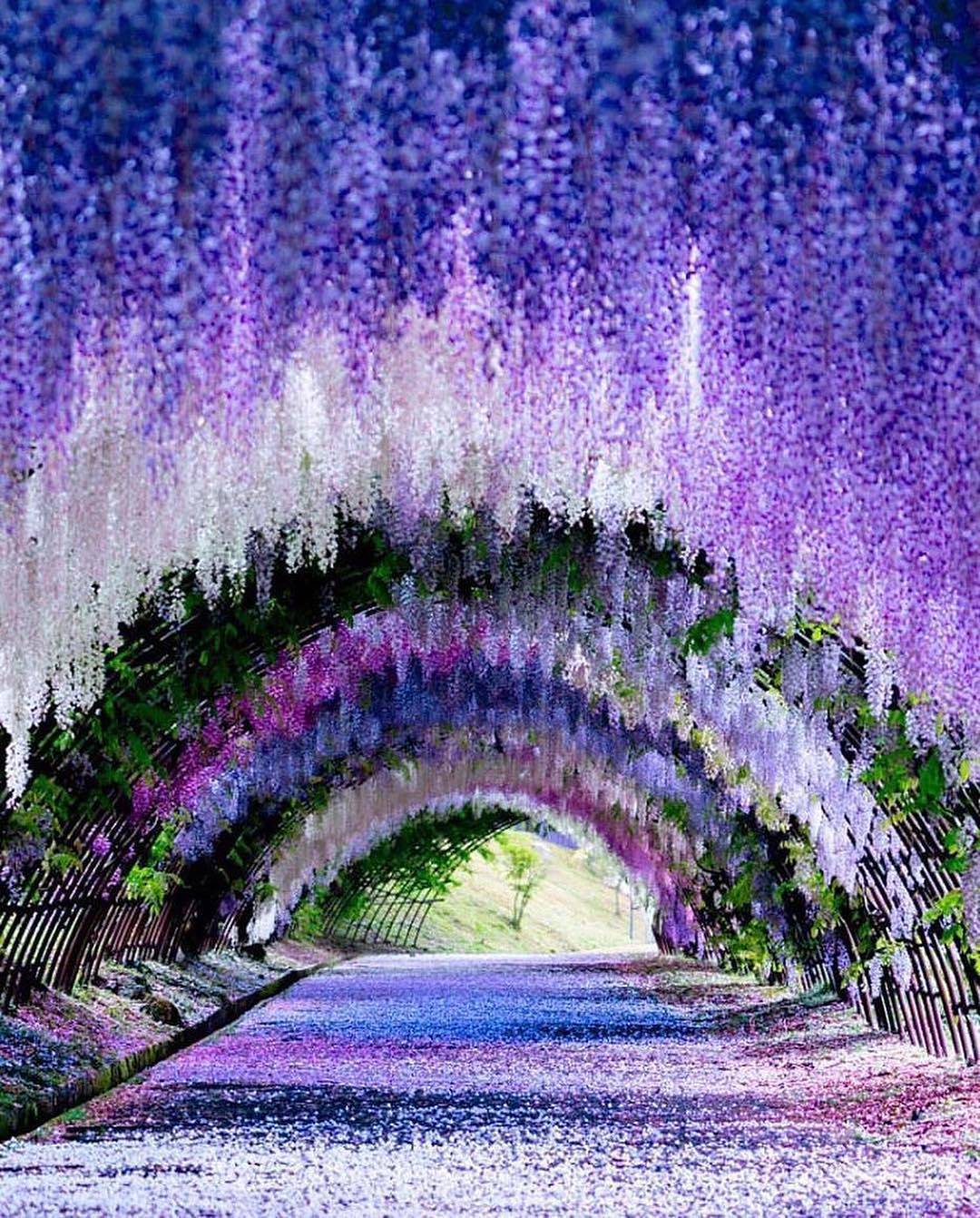 9. Bajos del Toro, Costa Rica: One of the least explored paradises in Alajuela. It consists of a series of crystalline water paths that lead to the hidden treasure waterfall, something you can not even imagine.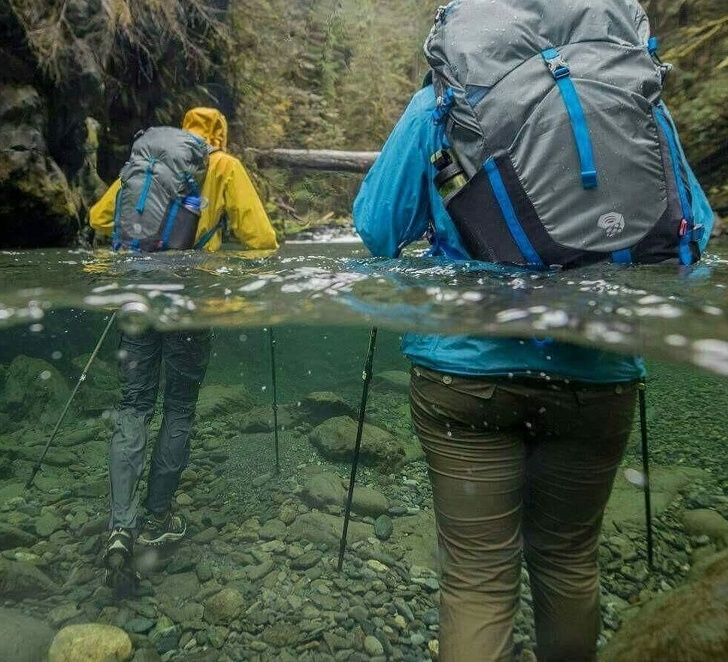 8. Ruins of San Ignacio Miní, Argentina: Considered one of the most unique and secret places in the world, these ruins are a 17th century Jesuit missionary complex that survived for approximately two centuries.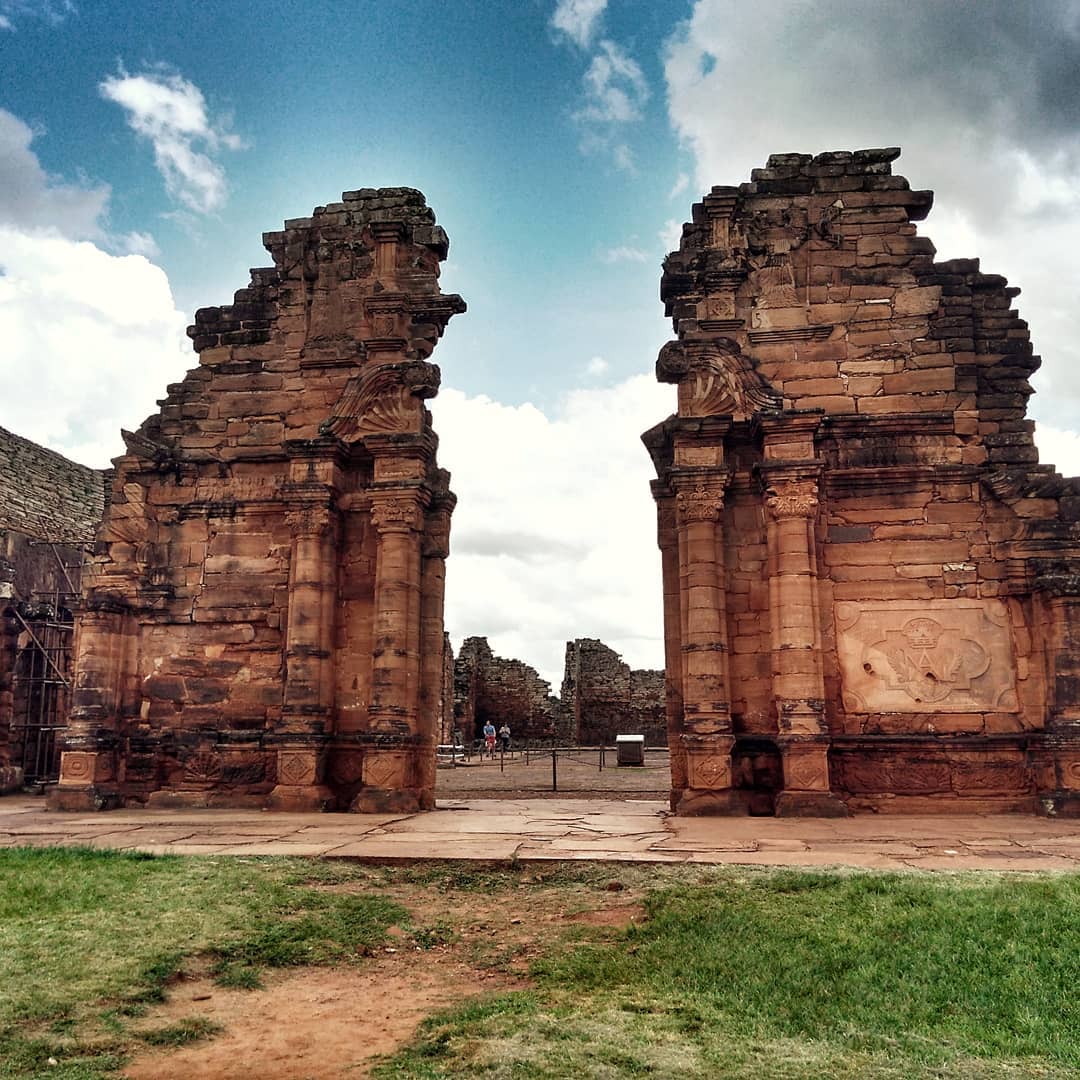 7. Mount Edith Cavell, Canada: A place filled with fragrant subalpine forests, overpowering meadows, and spectacular views of the mount and the Angel Glacier. Appointed in 1916 by Edith Cavell, an English nurse.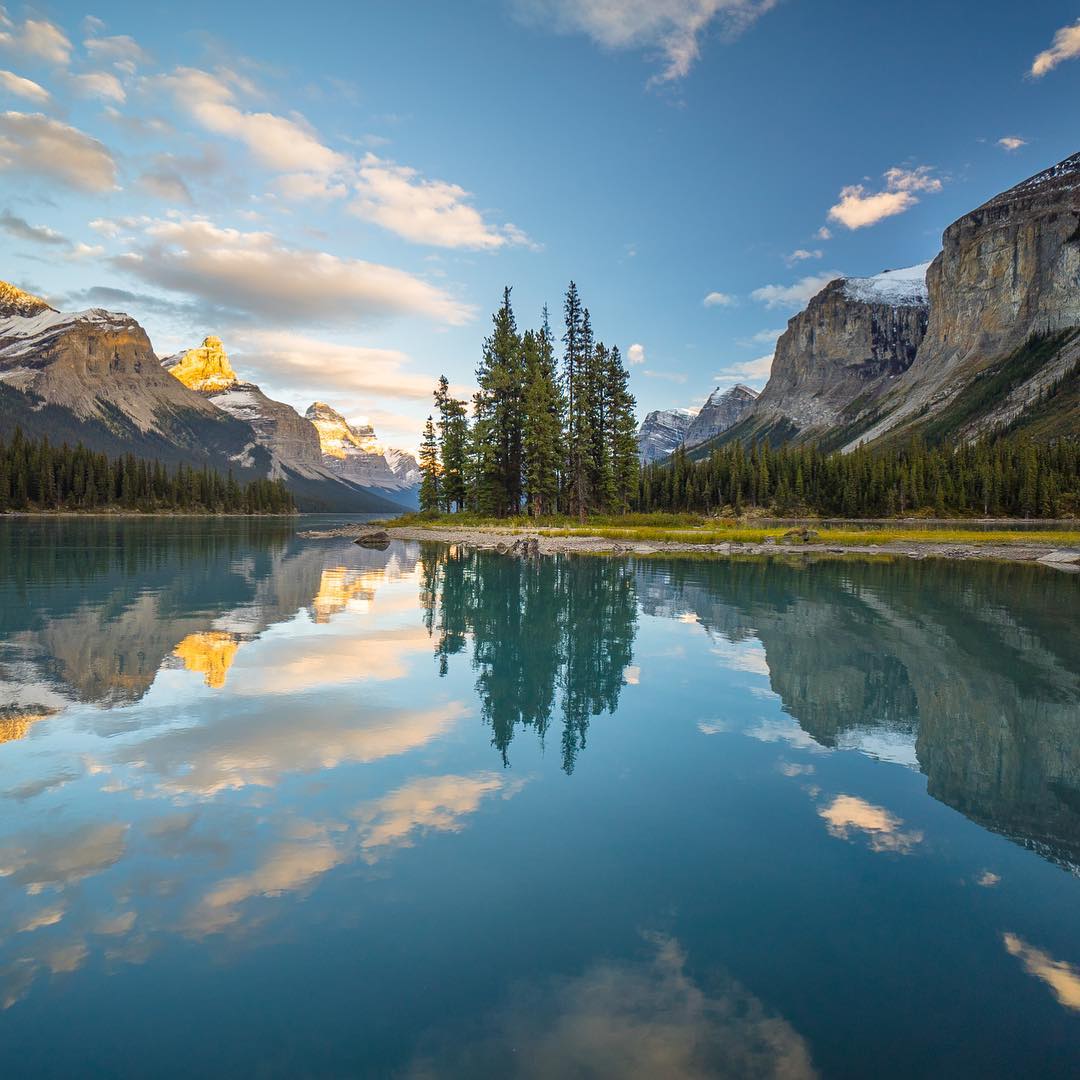 6. Marble Caves, Chile: These beautiful caves in Patagonia were formed due to the waves in the last 6,200 years. One of the things that makes them even more mysterious is that the color of the marble changes according to the time of year.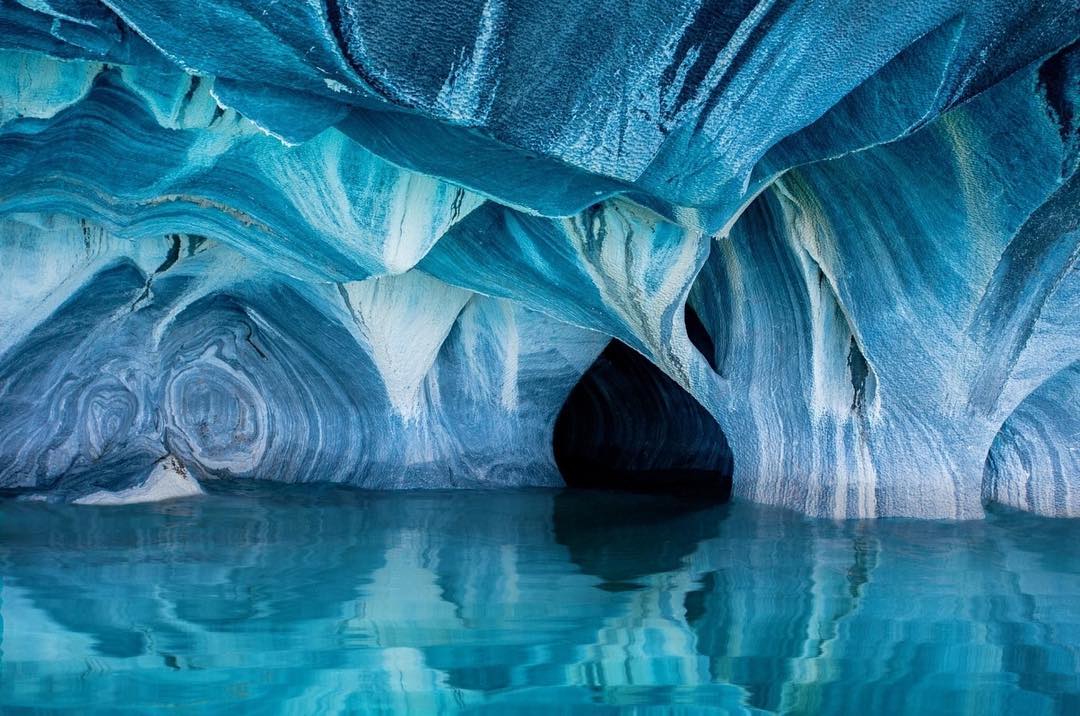 5. Lake in Sabah, Malaysia: The beaches and lakes of Sabah are well known for their crystal clear waters and white sand, which makes them have some of the most impressive sunsets in the world.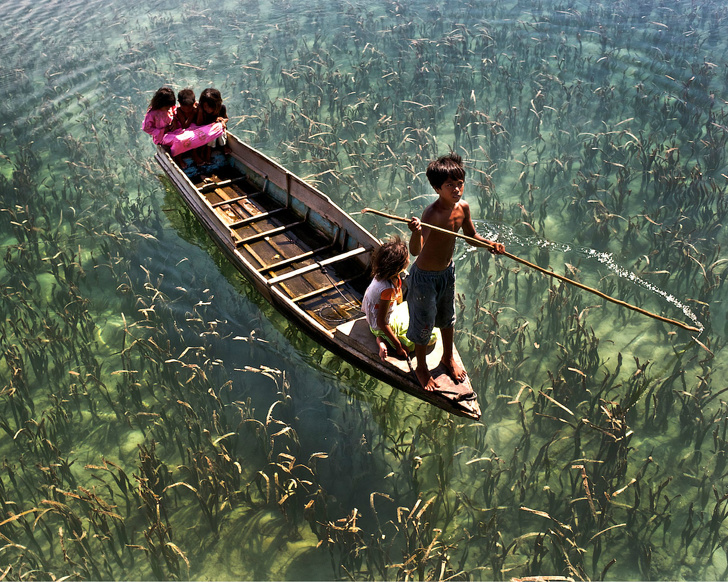 4. Ithaa Undersea Restaurant, Maldives: "Ithaa" means "mother pearl." It is a restaurant located 5 m (16 feet) below sea level and is known to be the first underwater glass restaurant in the world.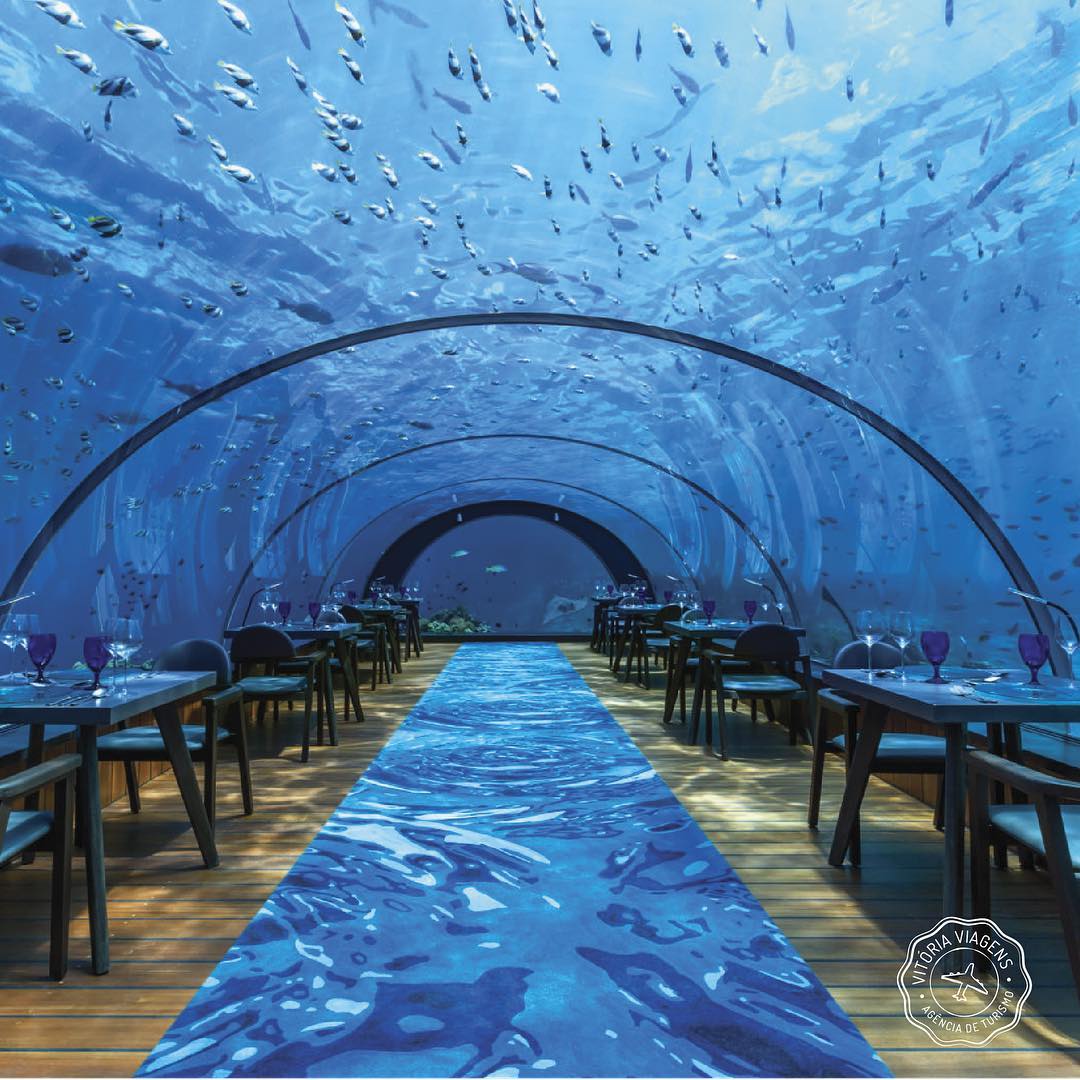 3. Panjin Red Beach, China: The unique color of the beach is due to a plant called Suaeda vera that acquires a deep red color in autumn, and makes the landscapes of this "Red Sea" look fascinating and incredible.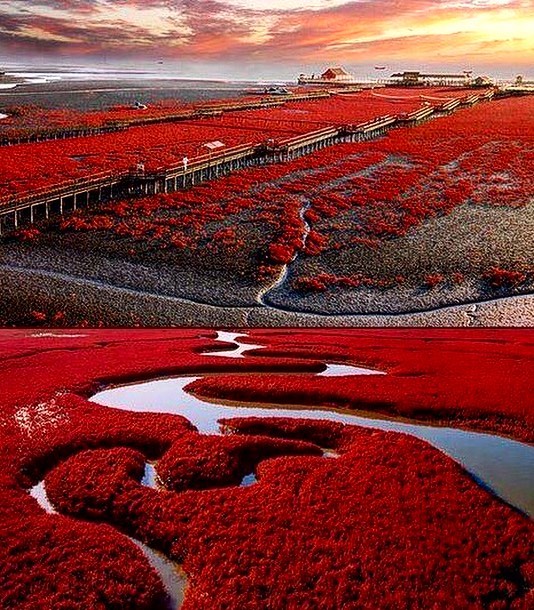 2. Plitvice Lakes National Park, Croatia: A definition of paradise on Earth. The waterfalls that come from the upper lakes are hidden due to the thick foliage that covers them, so you should pay close attention to the surroundings.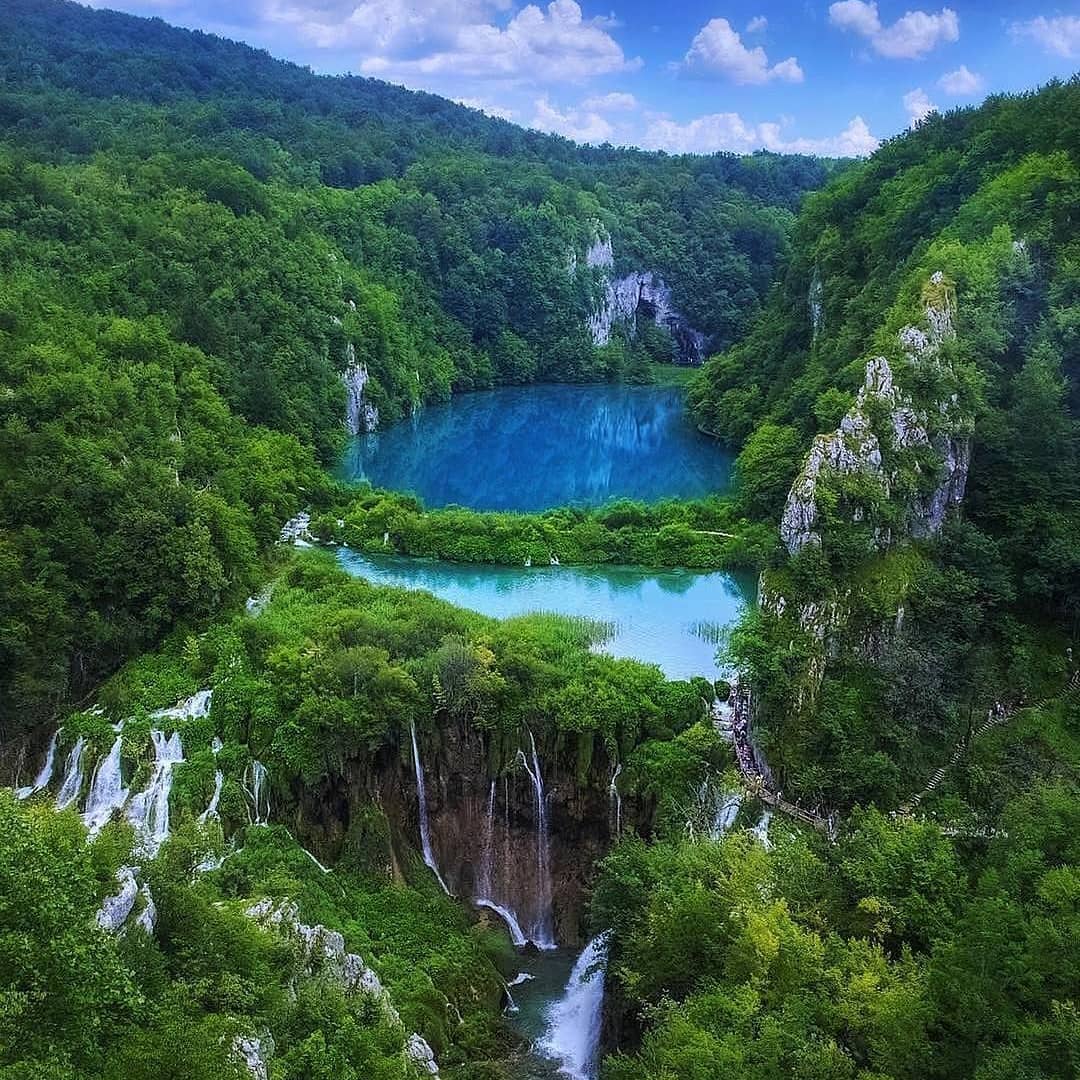 1. Beinecke Rare Books and Manuscripts Library, Yale University: For people who love books, this is one of the largest libraries in the world and has a collection of books and rare manuscripts, such as the first manuscripts of humanity.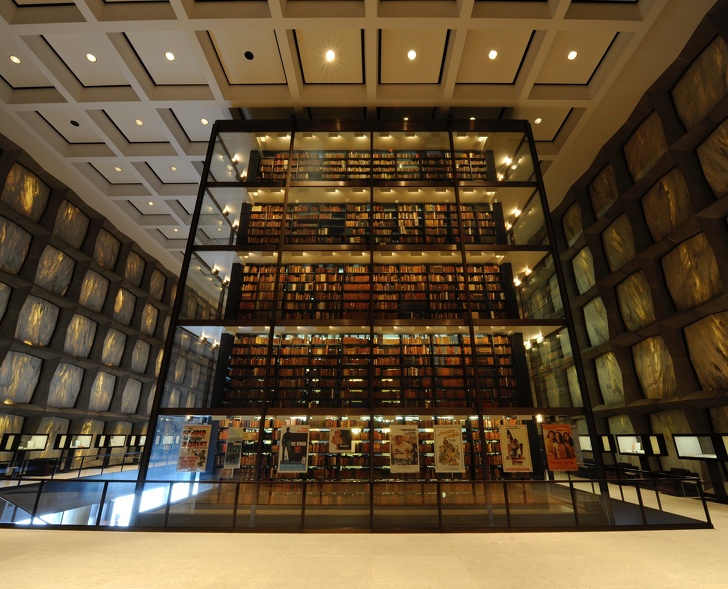 Even if you are one of the busiest travelers in the world, it is likely that you still haven't visited some of these places, so it's not a bad idea to plan a new trip in your future. Have you ever been to any of these places? Please do not hesitate to share the stories of your trips and share this article with those friends who need to escape to one of these places in the next holidays.
Sources: Brightside
Related: