25 People Who Can Stay Ice-Cool in Any Situation
There are situations in which the best idea is to stay calm and move on. If you have ever experienced a time when your emotions are much stronger, and you can not control your feelings, you should know that in the world there are people in much worse situations who manage to keep calm in an incredible way. This list of images will show you the people with the greatest reserve of patience in the world, and even a couple with a lot of class in the least expected place.
25. The director of this school lost a bet and had to go to work dressed as T-rex, but he knew how to look great in his new outfit.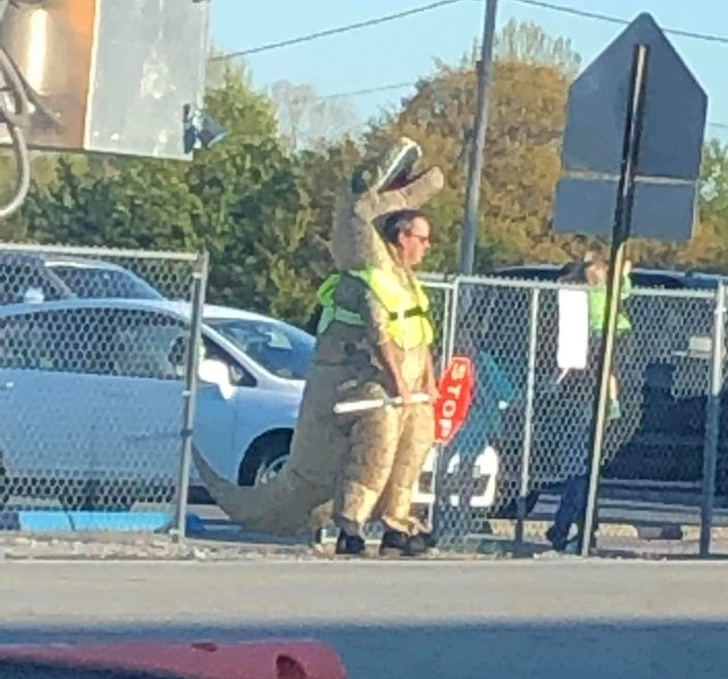 24. No matter what is happening around them, this pair of persons seems to be very busy thinking about their own affairs.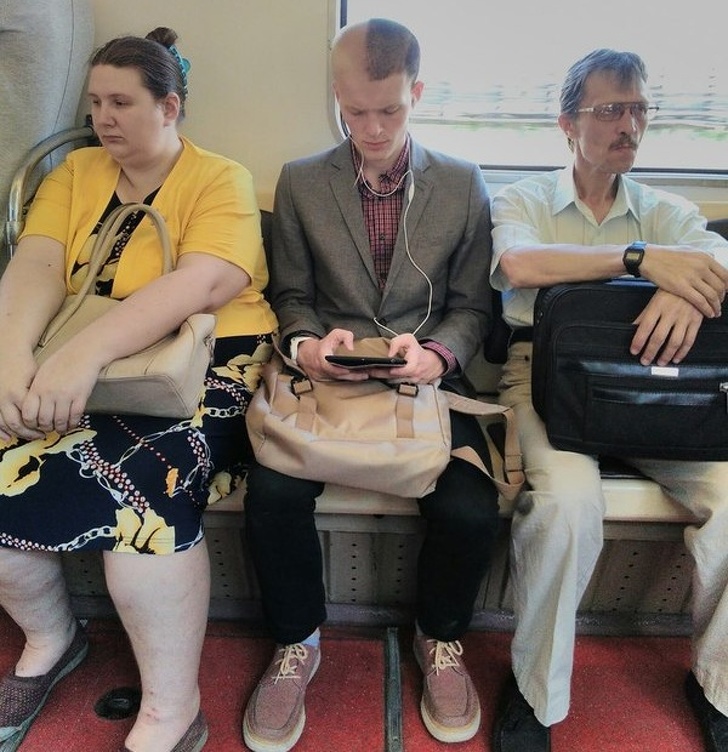 23. Lunch is the most important meal of the day, at least for this boy who does not seem to pay attention to what is happening behind him.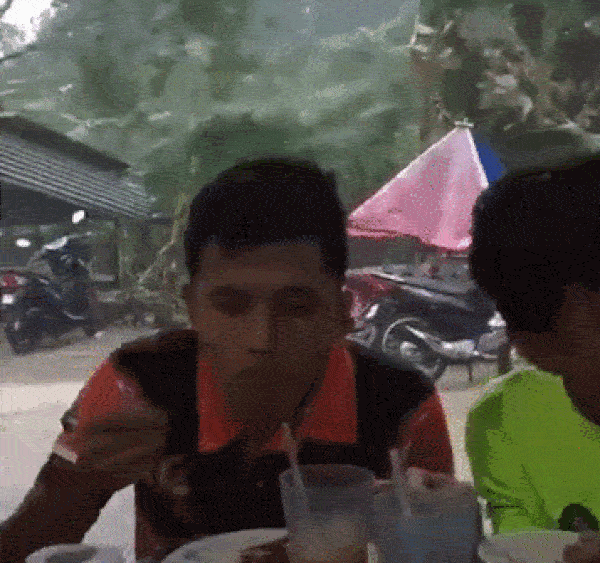 22. When you feel that your patience is about to run out, it is best to resort to one of the best antidepressants in human history.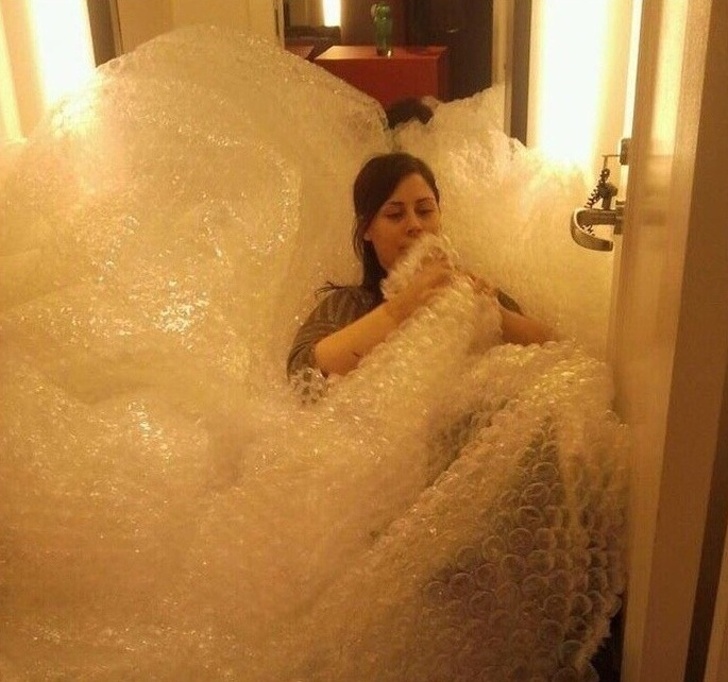 21. For this particular boy, the important thing is that his backpack still works and allows him to go to school without any problems.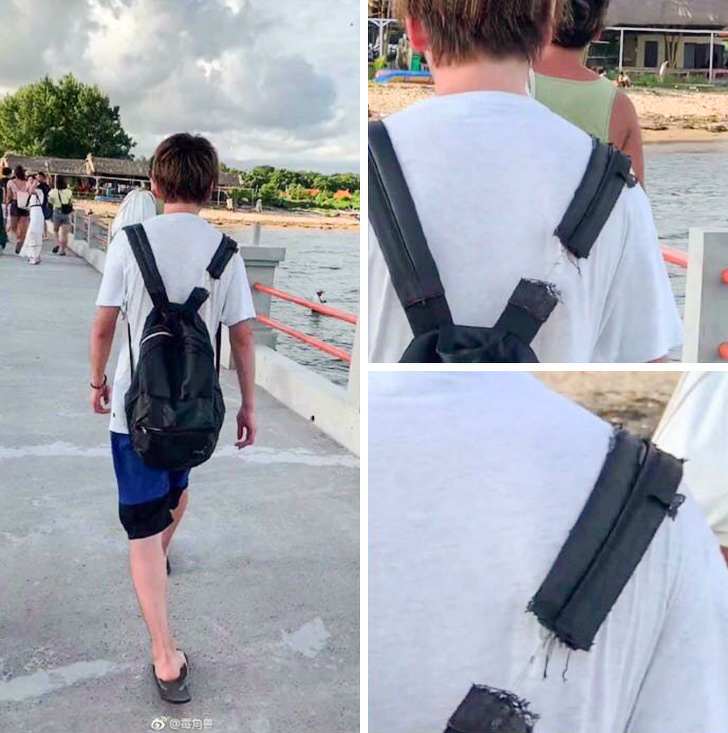 20. Another boy for whom lunch is too important to pay attention to trifles like a burning bus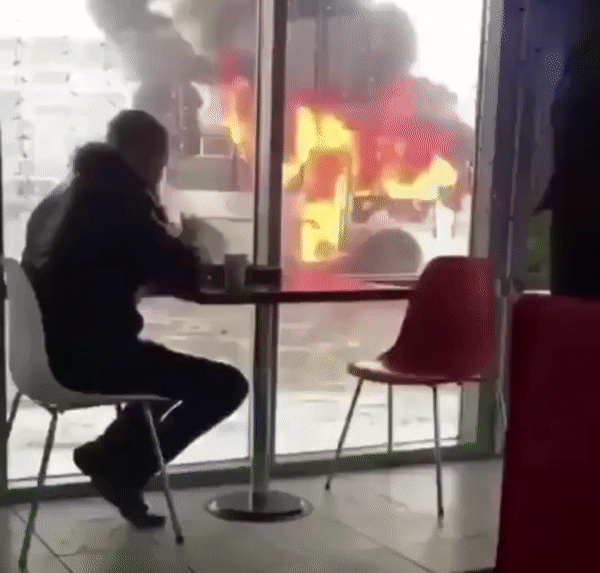 19. This brave man has just shown a traffic officer a driver's license that he drew on a piece of paper. Daring!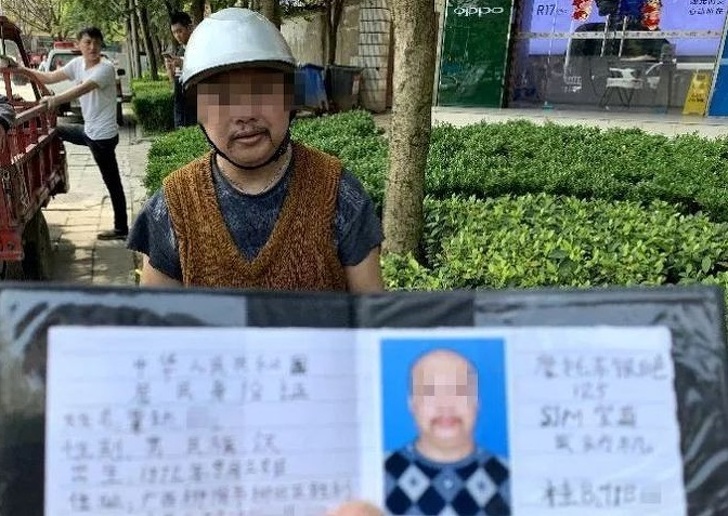 18. If you want to make a big impression before traveling, print your own boarding pass and take it to the airport.
Print your own boarding pass next time pic.twitter.com/NF5cFHT6XP

— Jamie Reynolds (@jamiereynolds97) April 5, 2019
17. This lady saw on the internet that the best cure for headaches is lettuce, and she decided to try this theory despite what everyone told her.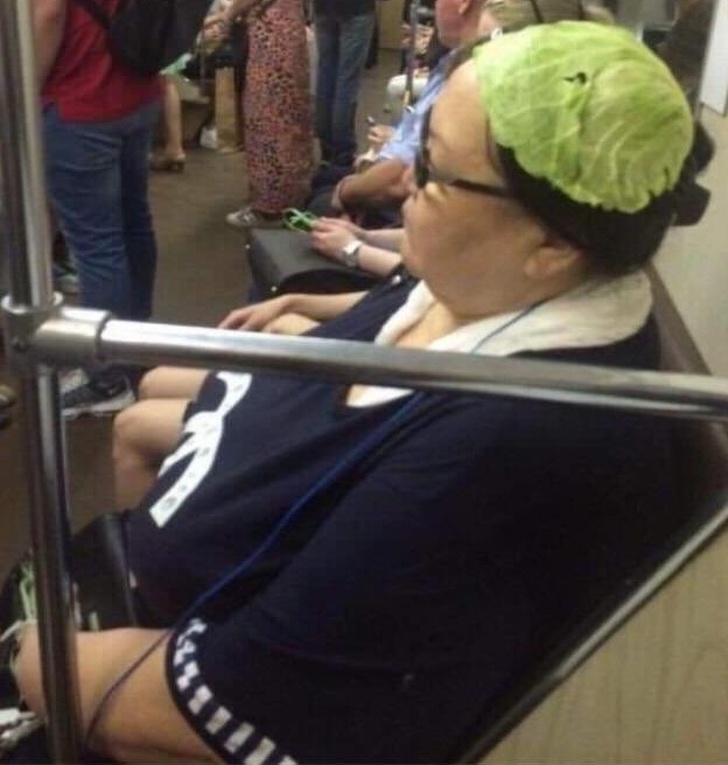 16. If your job is to clean the snake pit, you should be able to stay calm and do your job properly without any problem.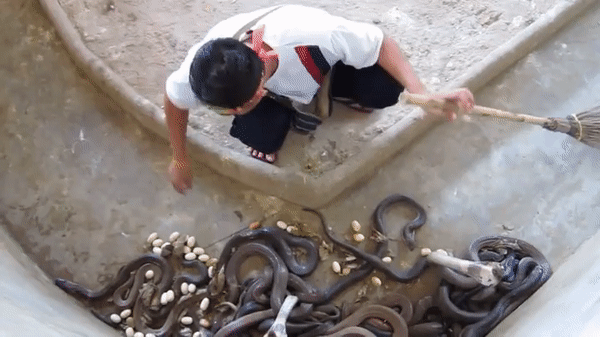 15. The wife of this man wanted to give an elegant touch to their bathroom and asked him to put blinds in the window. She probably won't like his idea of "blinds."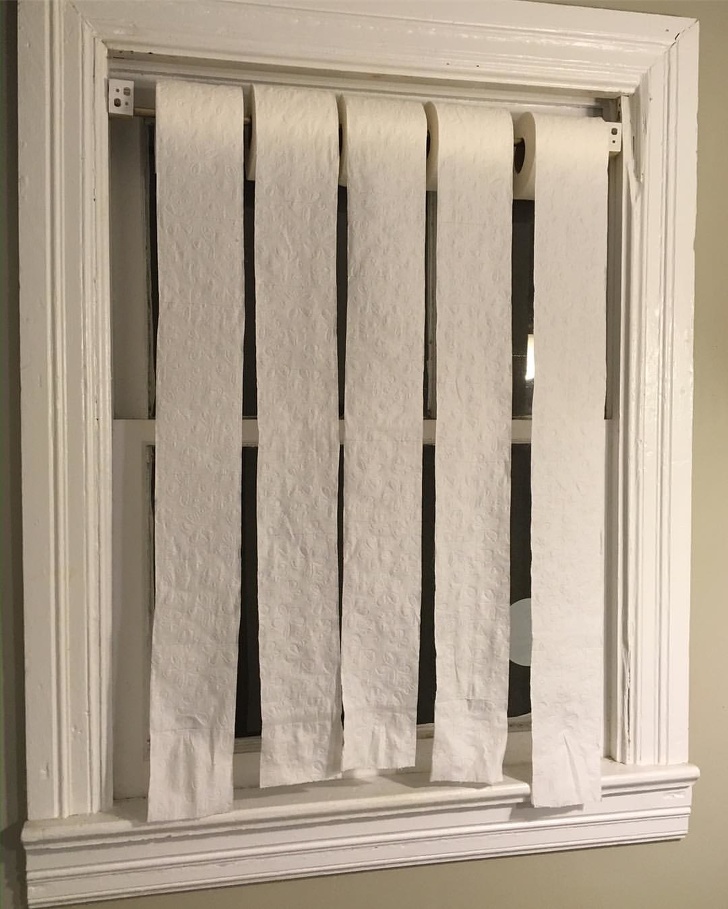 14. This boy went to his ex-girlfriend's house and saw another man drinking water from the fridge that he gave her, so he decided to take the fridge.
13. This woman tells that she hates to leave her husband in charge of the dinner because strange things always happen. This was the dish he prepared that night.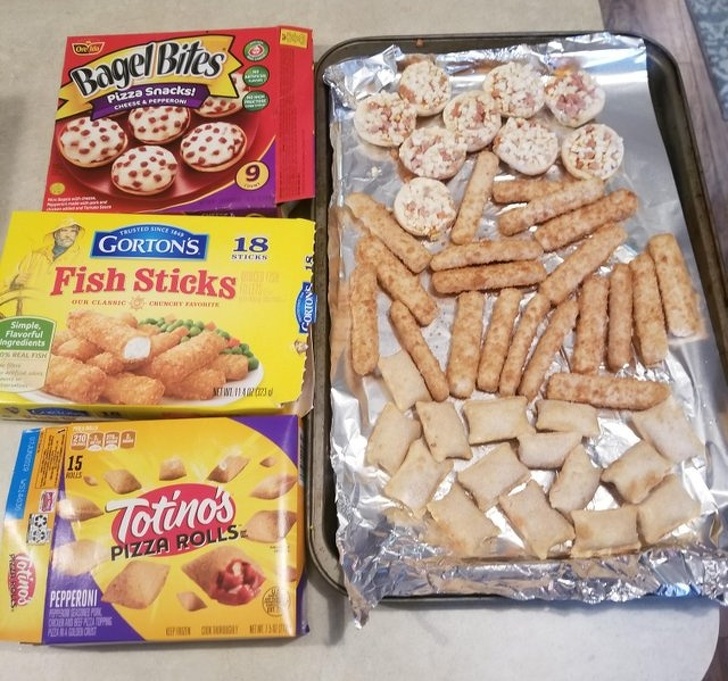 12. A boy received permission from teachers to eat fruit during class, so he decided to make the most of that idea.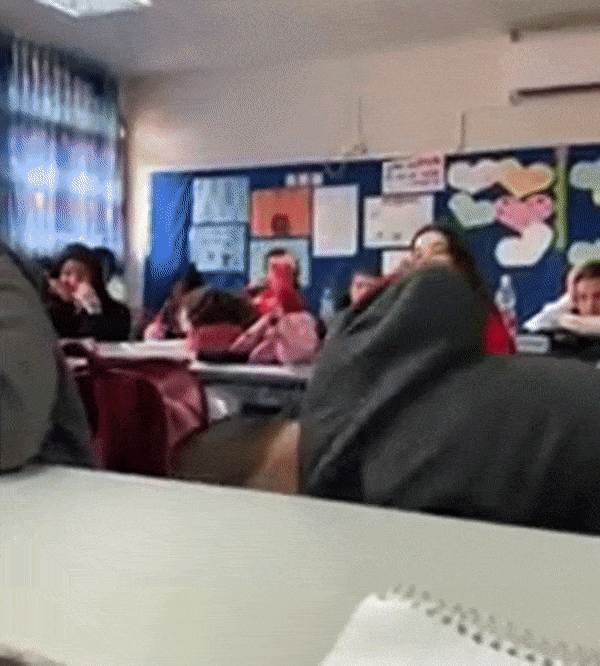 11. It does not seem to be very clear who this person is, but without a doubt, he had a severe altercation with Thor and did not come out very well from the situation.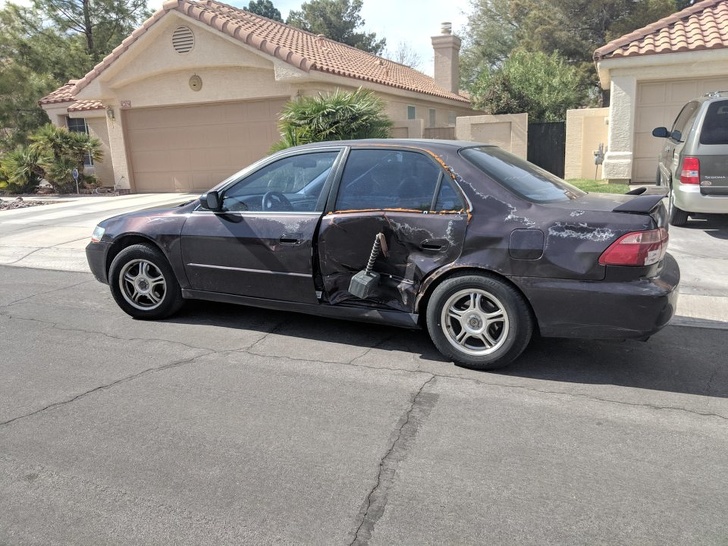 10. When you want to keep your bike very safe, you can't worry about parking fines for occupying multiple spaces.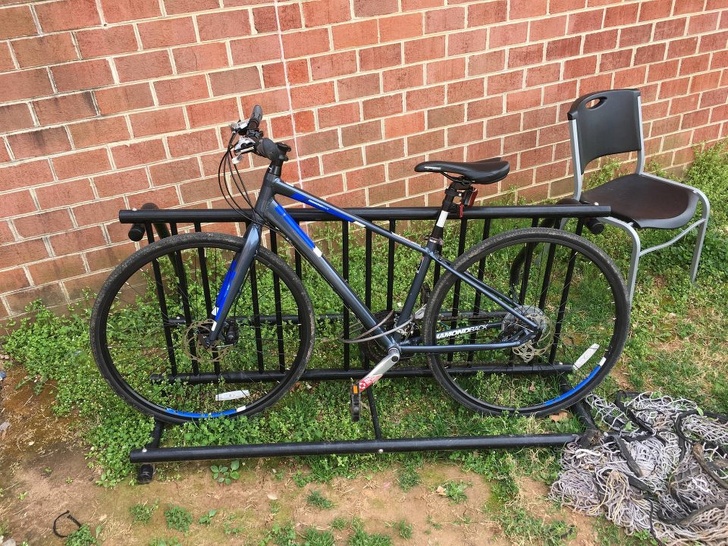 9. You may have a lot of style when you go down the street, but it is complicated for you to overcome this person or his cat.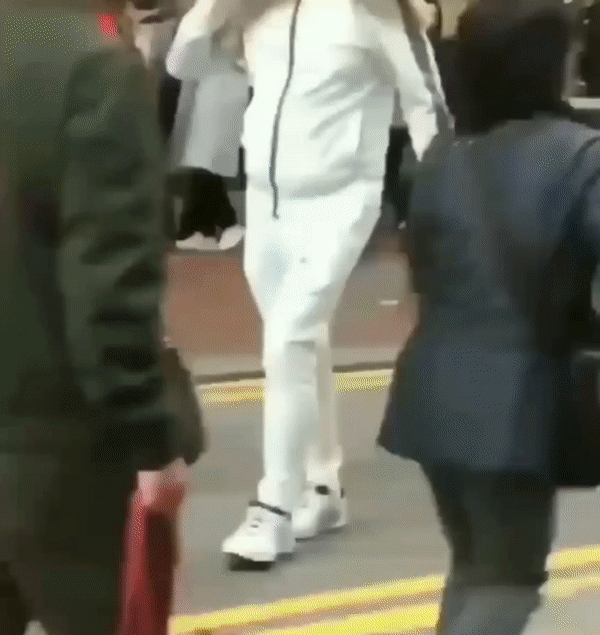 8. This high school teacher decided to print a magazine cover with his picture and read the magazine on the plane the first time he traveled on first class.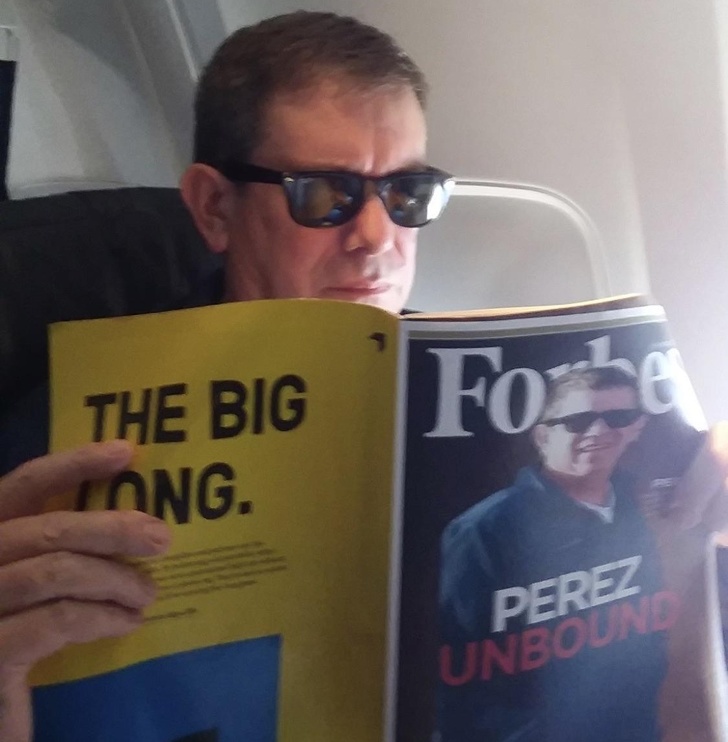 7. No matter where you are, or how busy you are, you always have to be calm like this man and his quick reflexes.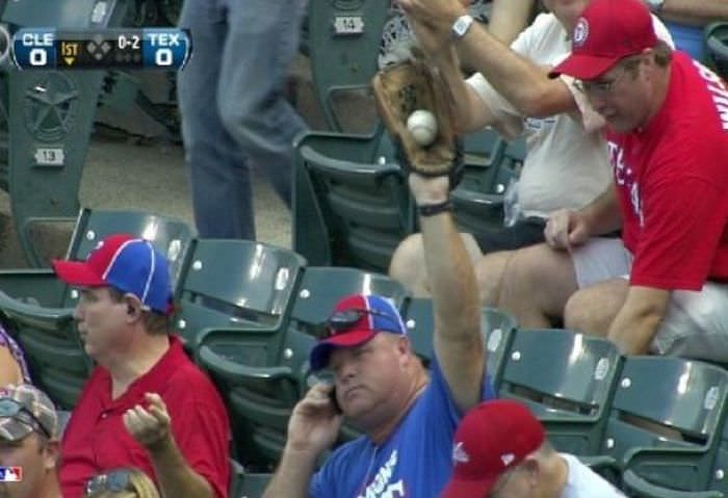 6. If you are going to enter a place where dogs are not allowed, one of the most reasonable options is to try to make your pet go unnoticed by others.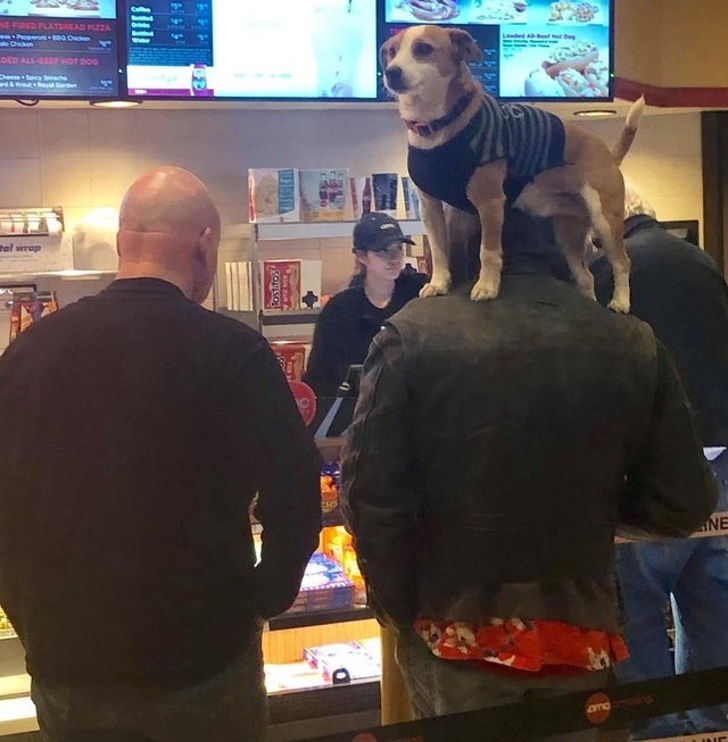 5. Famous people should be aware that cameras are always attentive to their movements, so they should pose in style at all times.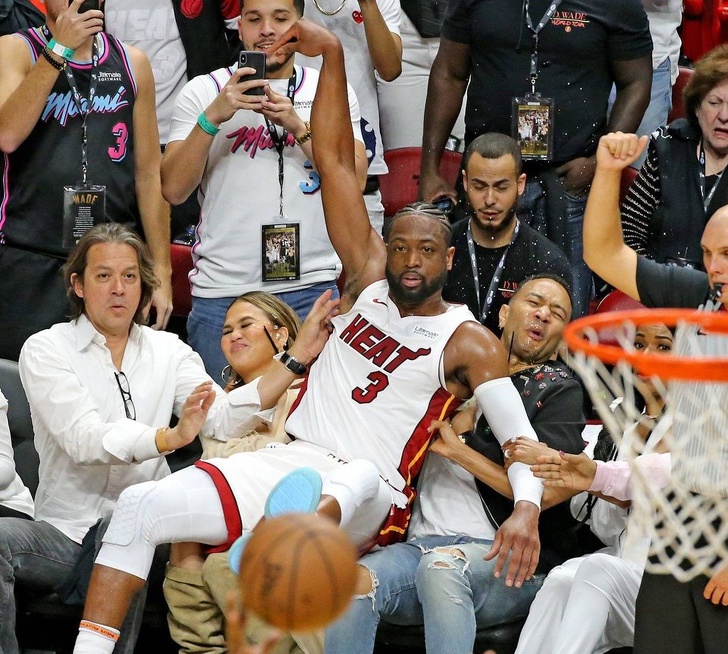 4. When you are as calm as these people, you will not spend $ 500 fixing that scratch that can become part of your style.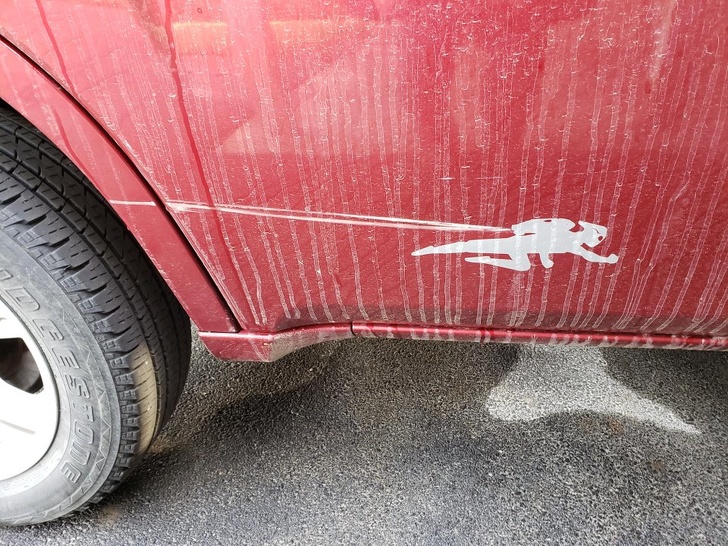 3. In this photograph, we can see a person who preferred to lose a tire than have to pay a fine that he considered unfair.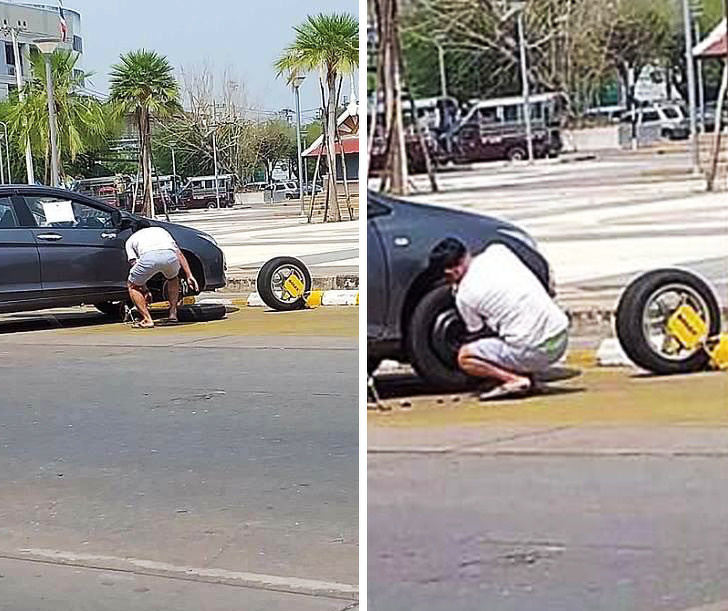 2. When you trust your relationship and the person next to you, any place is right to celebrate one of your anniversaries with style.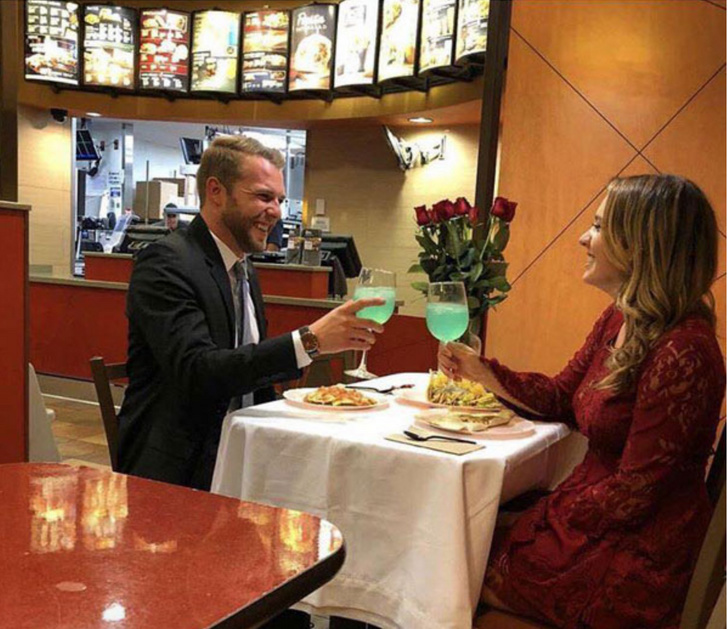 1. Many people in the world would like to be able to ignore everyone around them as utterly as this boy ignoring Arya Stark.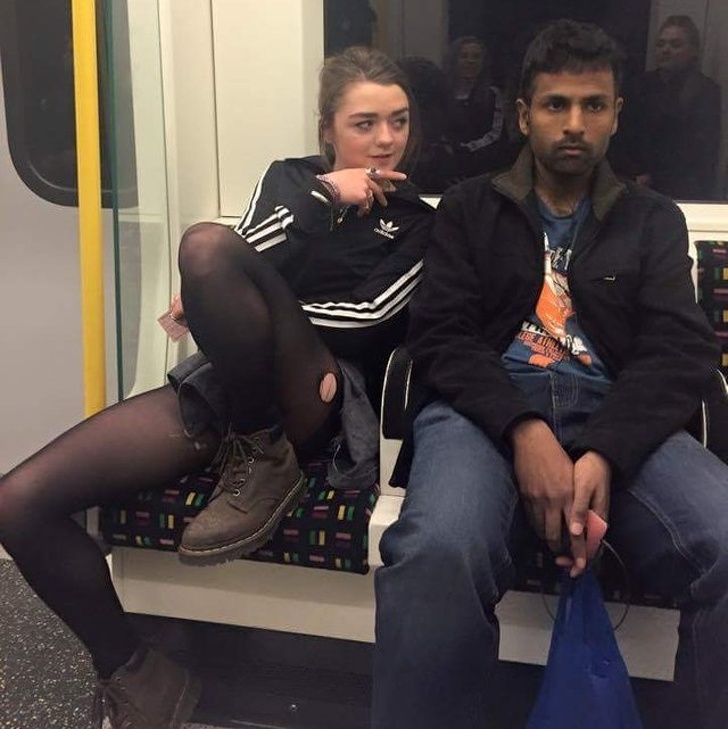 These situations that put your patience to the test always leave you some kind of teaching, although most of the time you do not realize it because you are using all your energy to avoid killing someone. Have you ever found yourself in a situation like this? Tell us that anecdote in which you needed 100% of your composure and do not forget to share this article with those people who need to calm down and smile at the problems.
Sources: Brightside
Related: