The World's 14 Most Dangerous Roads That Take Your Breath Away
Everyone that has experienced a roller coaster knows that feeling of danger that fills you with adrenaline and asks you to get back on your feet. However, none of those sensations compares with the one that the highways and bridges built over an abyss or through the tundra can give to those who pass them, as you can see in the following collection of unimaginable roads.
14. Guoliang Tunnel, China: With a length of 1.2 km (0.75 miles) and crossing a mountain chain that leads to the town of the same name. It was hand-built by the inhabitants of the village in 1970, and its width is approximately 4 m (13 ft), so you should be cautious.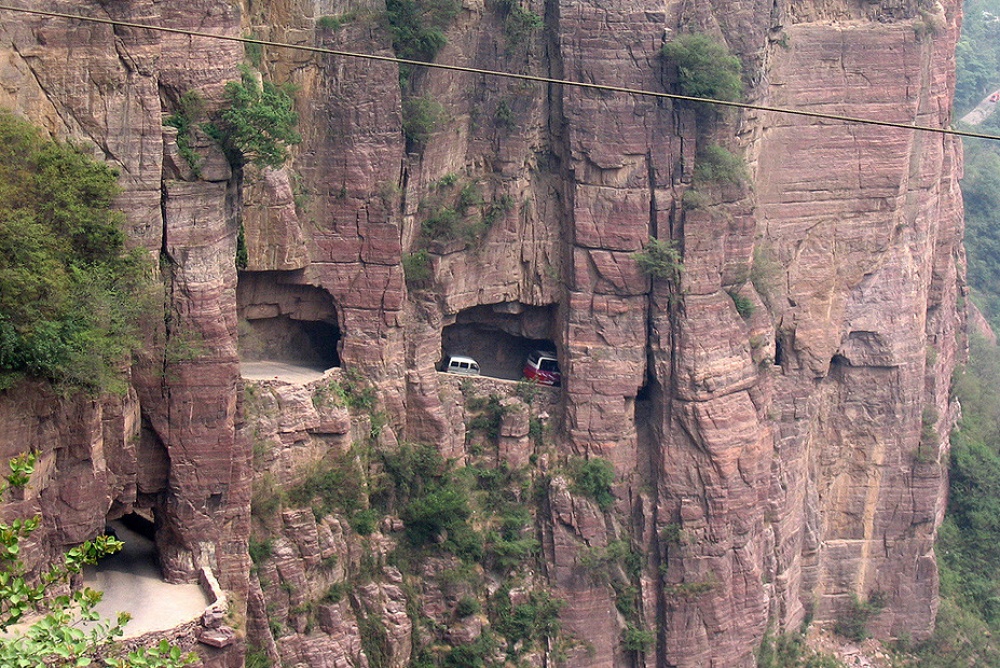 13. Maeklong Railway Market, Thailand: The market is similar to the rest of Thai markets until you hear the whistle of the train that crosses it at about 15 km / h without stopping. Sellers must pick up their products and fold their store in seconds when it approaches.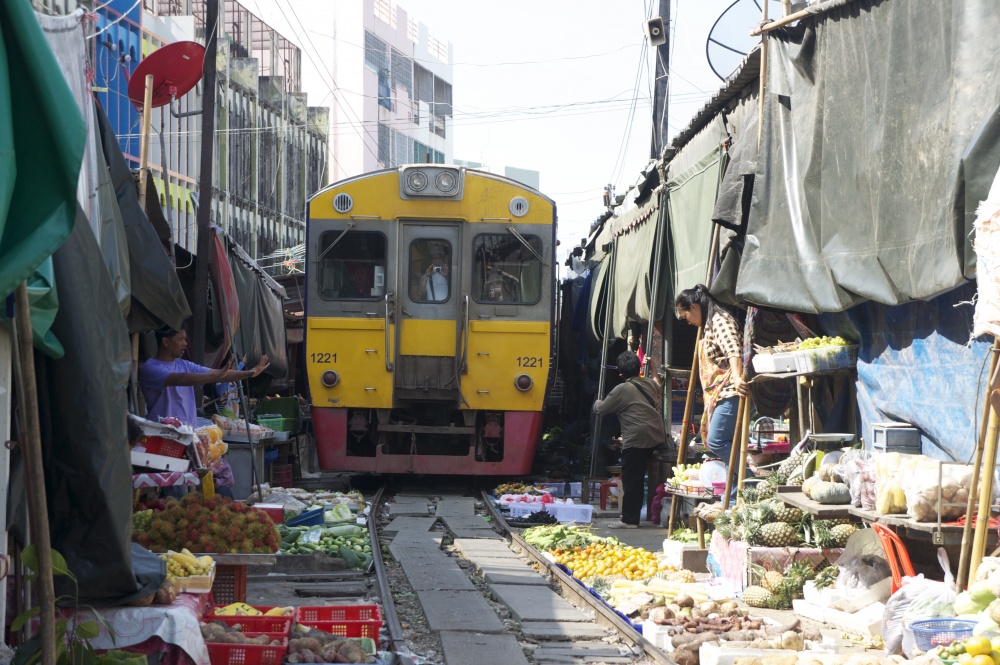 12. Yungas Road, Bolivia: This road connects the cities of La Paz and Coroico and descends from 3,300 to 360 m (2 mi to 1,181 ft) above sea level in a series of strong loops. Despite the narrowness of the road, dual traffic is possible if drivers are cautious.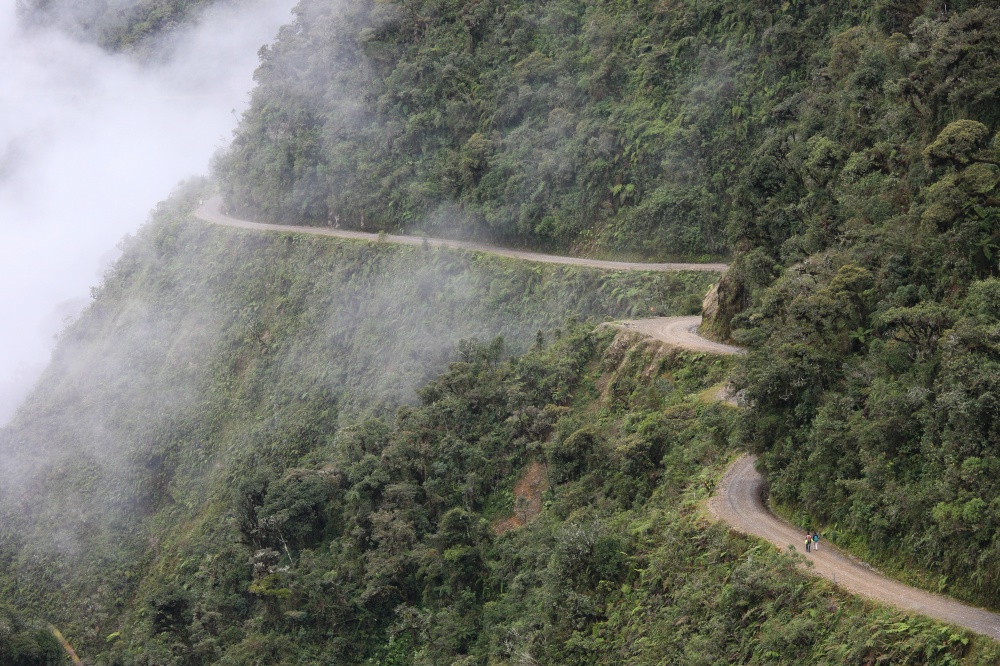 11. Eyre Highway, Australia: Many people think it's not dangerous. However, the high number of accidents in this stretch of 1,600 km (994 mi) demonstrates the opposite. Built far from everything, and with very monotonous landscapes, people fall asleep at the wheel.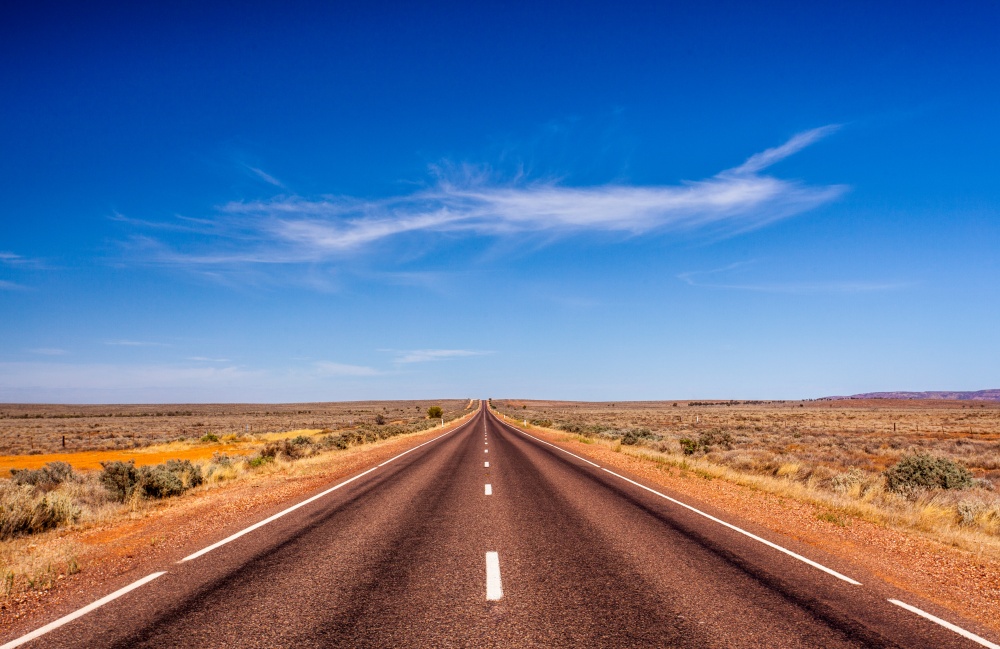 10. The "Nose of the Devil" Railway, Ecuador: This railway was built on the rock of the same name at an altitude of 800 m (2,624 ft). During a time, tourists were allowed to travel on the roof of wagons, but it is something that is forbidden nowadays.
El #Ferrocarril Trasandino (Ecuador), inaugurado en 1908, a su paso por el tramo de "La nariz del Diablo" #FelizLunes pic.twitter.com/4IurWeuA1s

— Structuralia (@structuralia) February 27, 2017
9. Pamban Railway Bridge, India: This bridge has had to be rebuilt on some occasions. In 1964, the strong winds of the Palk Strait destroyed it; so today, a special warning signal is issued to trains when the winds exceed 55 Hm / h.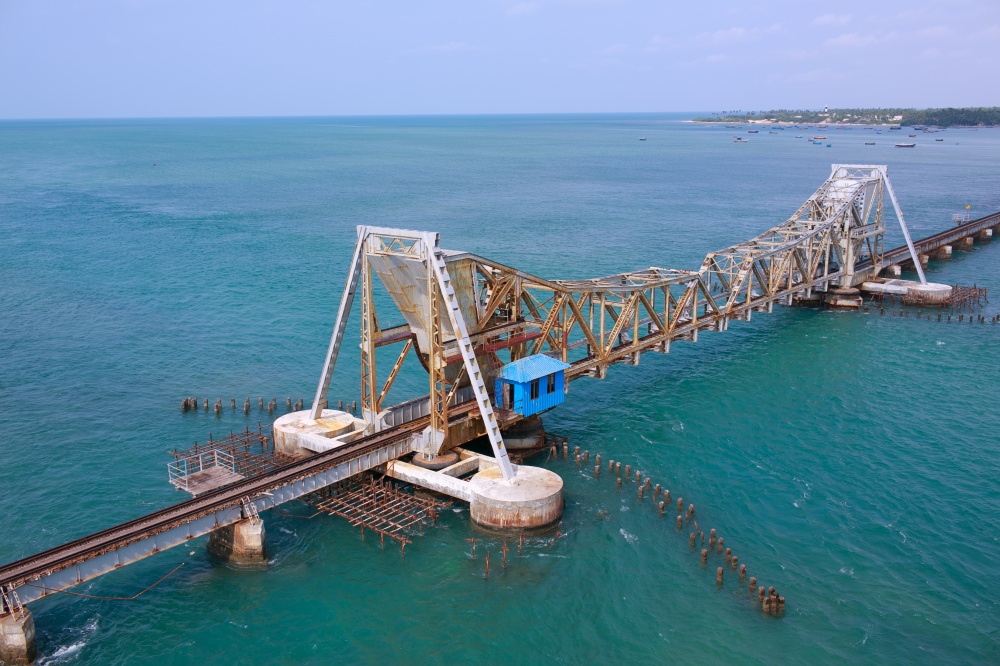 8. Karakoram Highway, Pakistan - China: With 1,300 km (807.7 mi) in length, this road is considered the highest international highway in the world. The highest of its sections is at an altitude of more than 4,600 m (15,091 feet). Rains and snow cause the road to close at certain times of the year.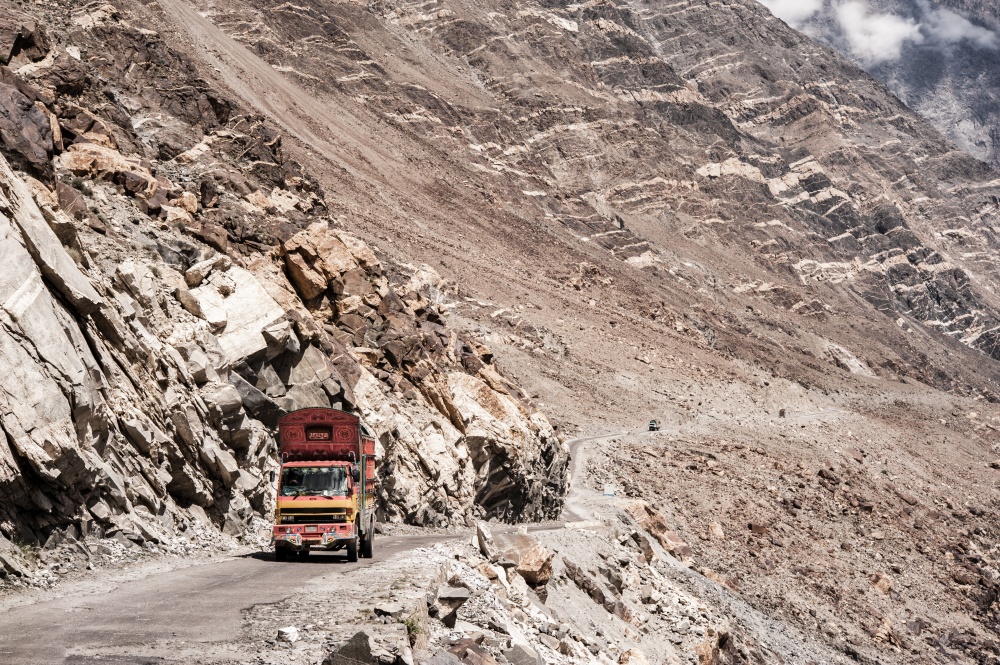 7. Passage du Gois, France: This typical passage connects the island of Noirmoutier with mainland France. Its danger is that, during the tides, the road is entirely covered by a layer of 4 m (13 feet) of water and can be used by drivers only twice a day.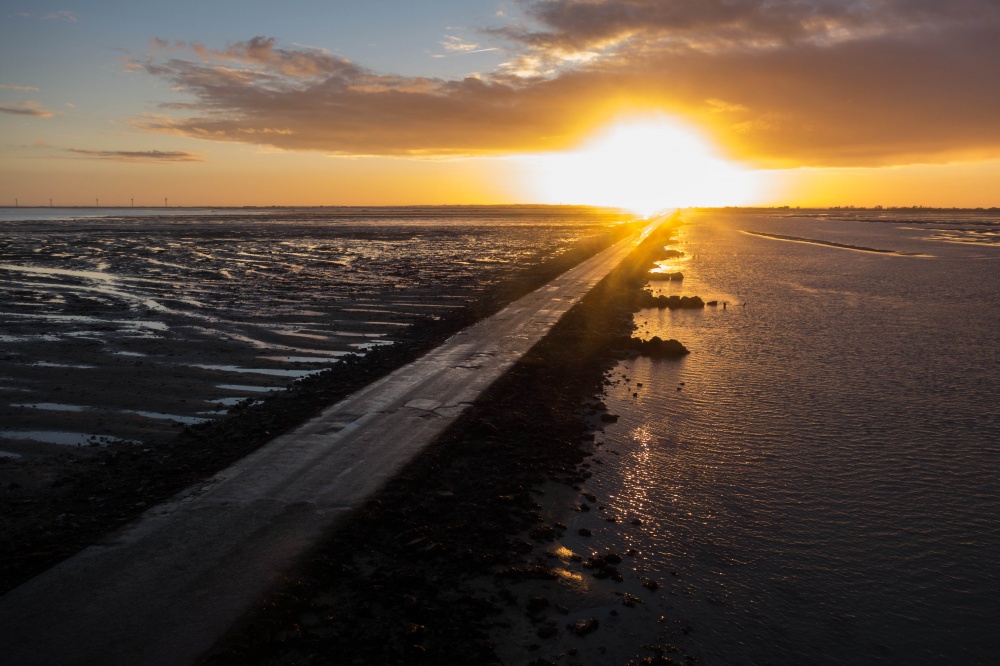 6. Leh-Manali Highway, India: This road crosses several high mountain passes located at altitudes of 4 to 5 km (13,123 to 16,404 feet). Although the road is really narrow, this does not prevent many local drivers from crossing it at high speeds.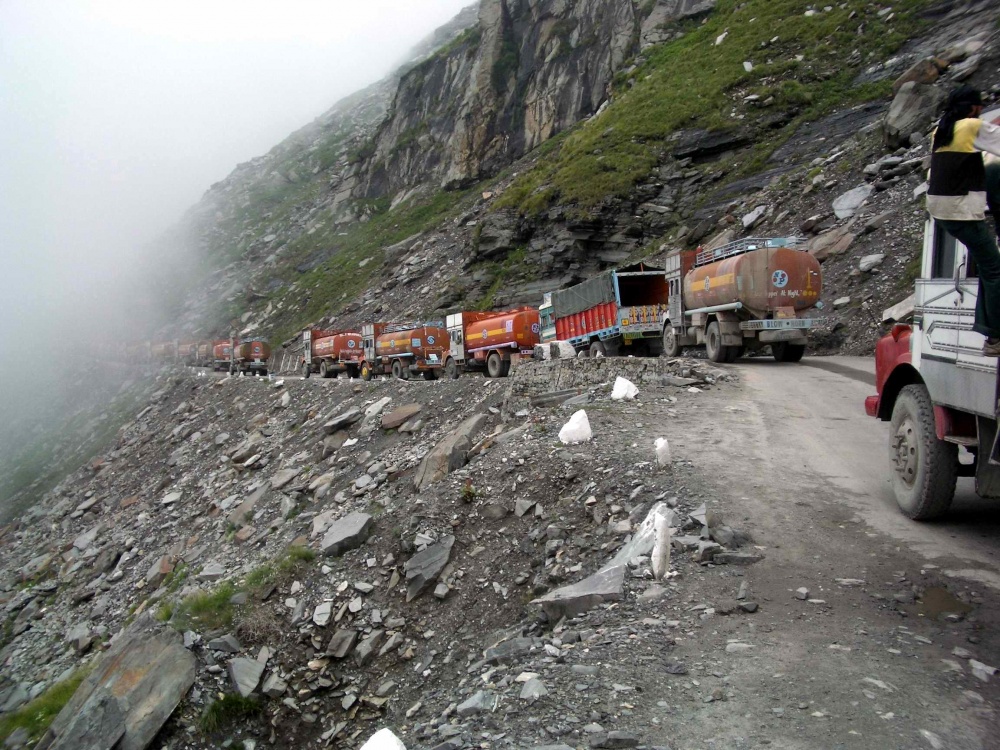 5. Tianmen Mountain Road, China: This 11 km (6.8 miles) long road has a total of 99 curves that lead to the top of Tianmen Mountain, where the Buddhist temple is located. Between certain curves, the distance is very short so you must be very careful.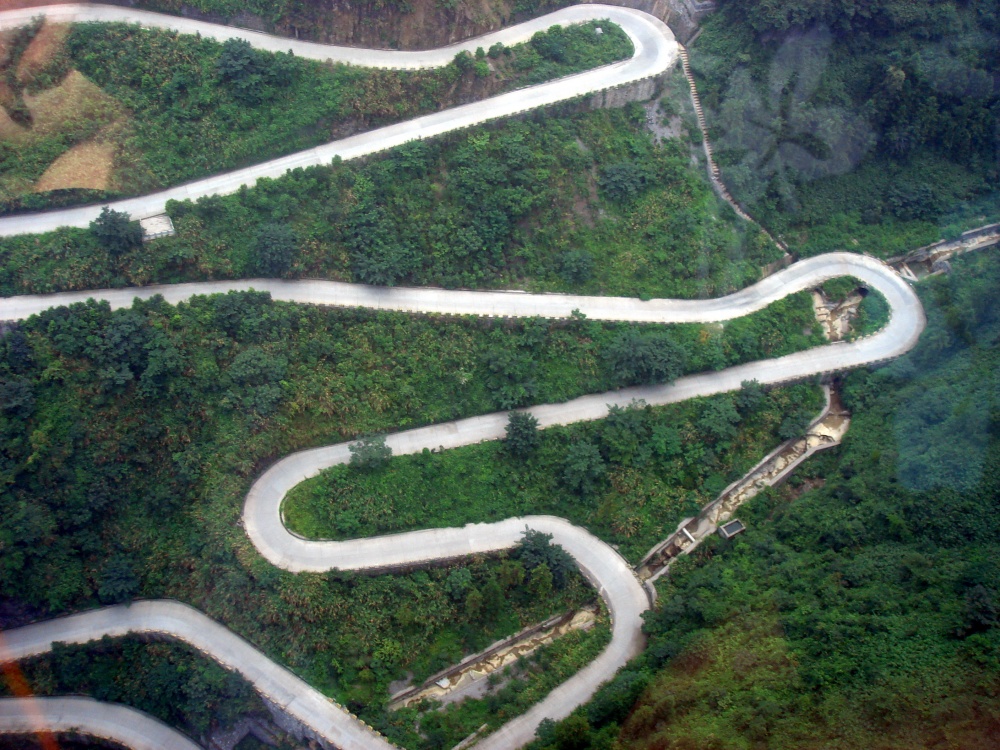 4. The road through Salar de Uyuni, Bolivia: The path that crosses this salt flat is at an altitude of 3,650 m (11,811 ft) above sea level. The global landscape is so unusual that many people get lost on these roads, and cell phones are mostly useless.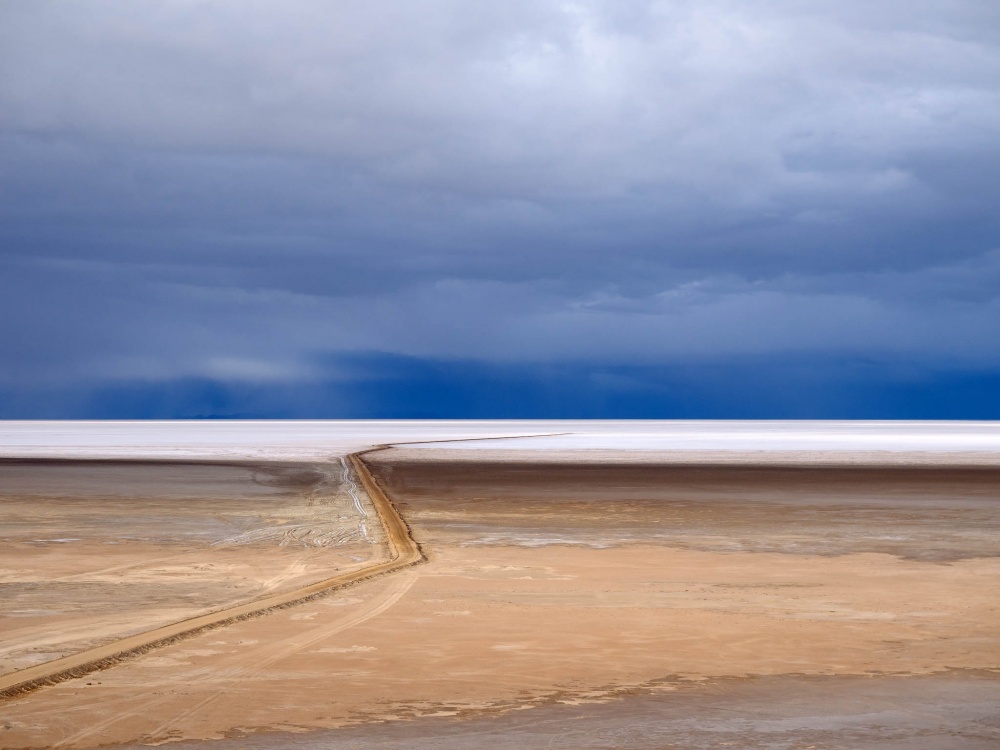 3. The road through Skippers Canyon, New Zealand: This road has everything it needs to be dangerous, a lot of holes and cliffs, deep descents, sudden curves, suspension bridges and narrowing of the road are just some of the surprises.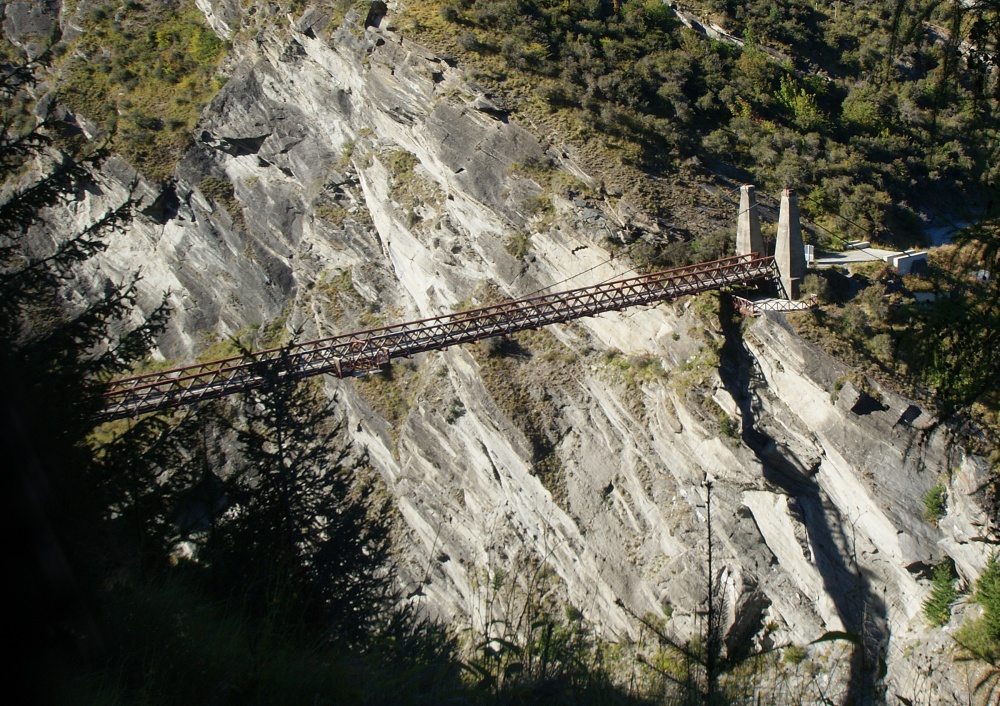 2. The James W. Dalton Highway, Alaska, USA: Only one section of 175 km (108.7 mi) of this road of 666 km (413.8 mi) is covered with asphalt, the rest of it must be traveled on gravel. Besides, there are only three settlements, three service stations and only one medical center on the entire road.
1. "Train to the Clouds," Argentina: This surprising train traverses 21 tunnels, 42 bridges and viaducts, two spirals and two zigzags during its 217 k (134.8 mi) long route. Its name comes from the altitude in which some of its segments are; sometimes it is so high, that the train passes through the clouds.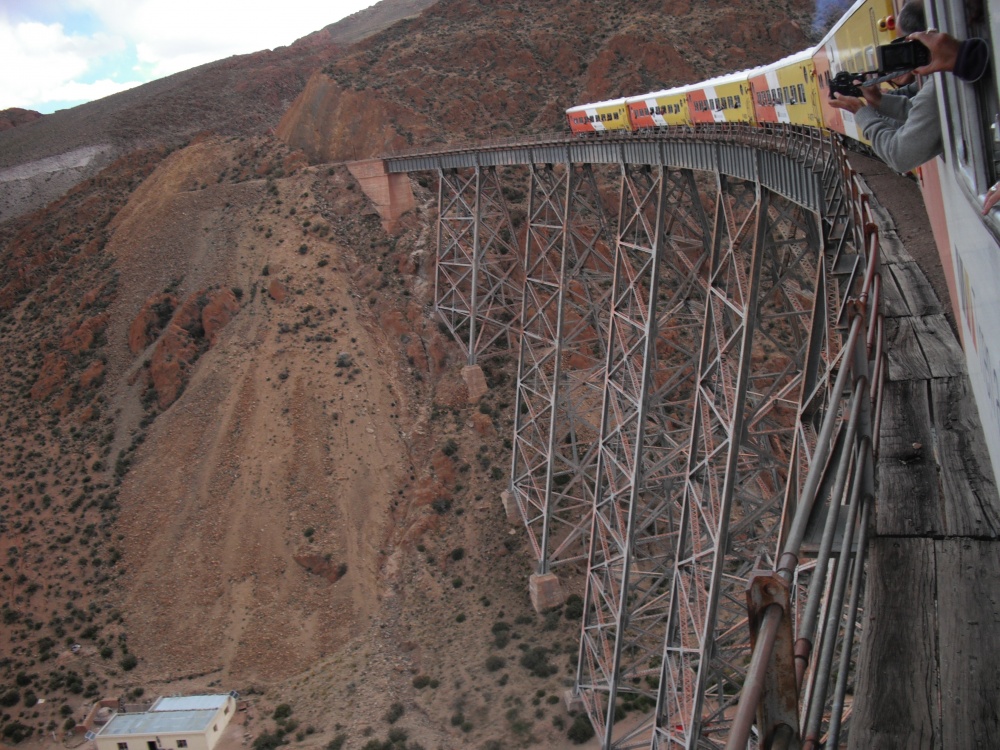 All these roads provide incredible views and landscapes, but the contrast with the danger of driving through these roads and survive these roads have earned them their deserved position in this list. Which of these roads would you like to know despite your danger? Tell us in the comments what has been the most dangerous experience you have had along the way and do not forget to share the article with your friends who love adventure.
Sources: Brightside
Related: