15+ Genius Tattoos With A Truly Deep Meaning Behind
Most people say that people with tattoos have an exciting past because each of these strokes in their bodies usually tells a different story. Today tattoos are not only symbols of many experiences in life, but have become a way to express themselves or remind themselves something important, as in this list of tattoos that hide much more than it seems, and which contain a lot of emotions within them.
26. This tattoo shows that not everything is at sight, and that looking more closely, you can discover much more than meets the eye.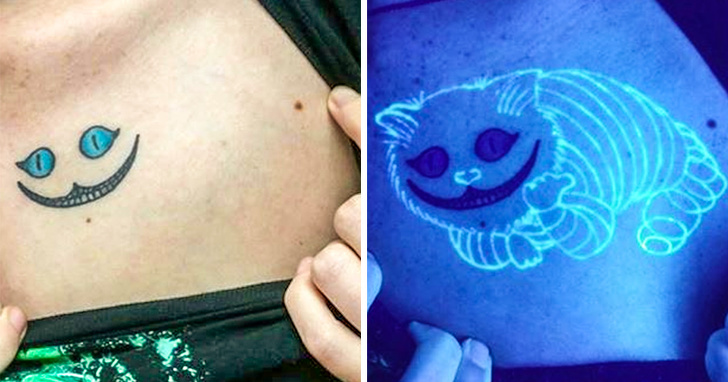 25. A tattoo that shows people that if they can not change a situation, they must change their attitude toward it to move forward.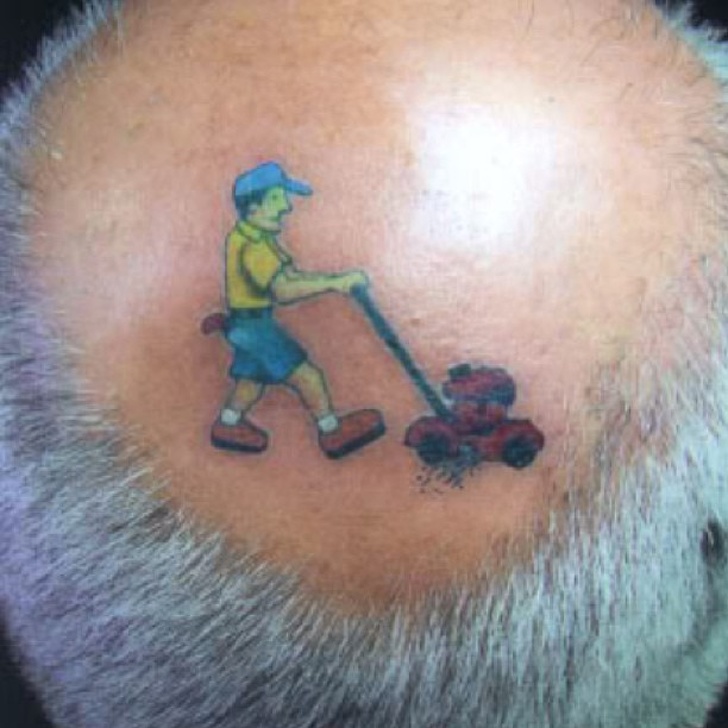 24. The father of this girl died, and she decided to get a tattoo in his honor to remind herself that he will always be at her side to guide and advise her.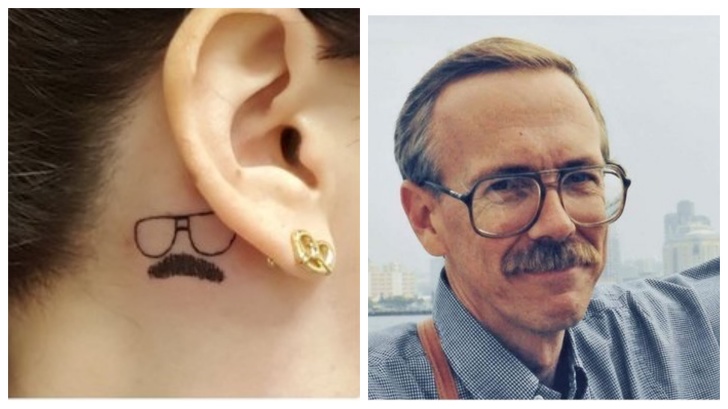 23. A very significant phrase from "The Little Prince" reminds this couple that you become responsible, forever, for what you have tamed.
22. When everything seems to be going too badly, you should find a way to keep your sense of humor and a positive mind.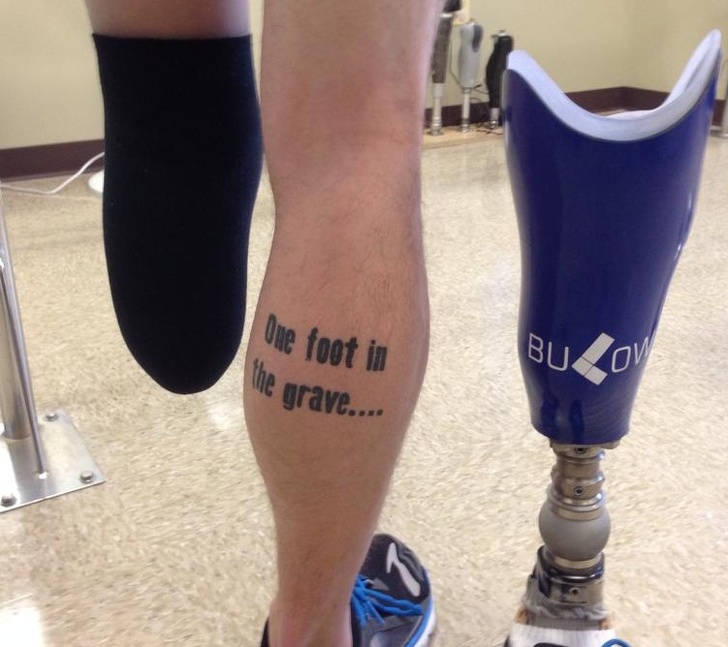 21. A very particular representation of the Moon that can be interpreted in different ways depending on how the body of this boy is flexed.
20. A giraffe tattoo that reminds you not to let people, events, or life hit you. You should always stand up.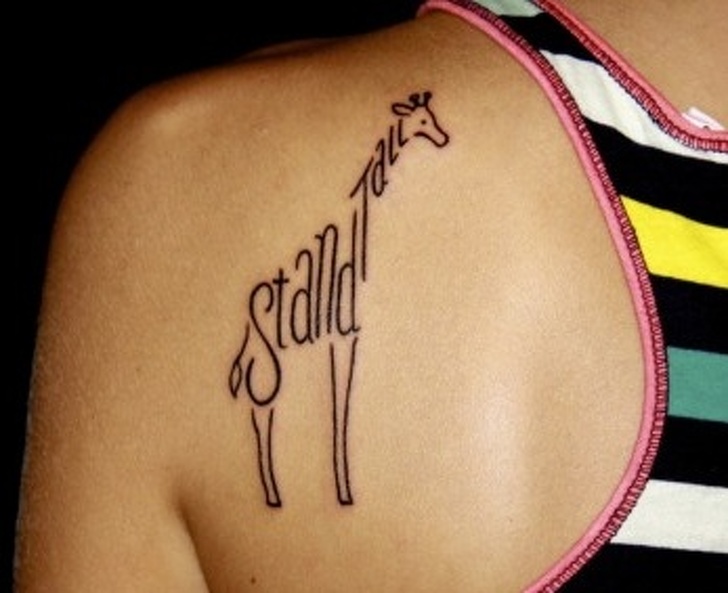 19. The owner of this tattoo took advantage of his love for the Harry Potter films to face his panic disorders through the spell "Riddikulus."
18. Another straightforward tattoo that changes shape according to how the person who has it moves his body.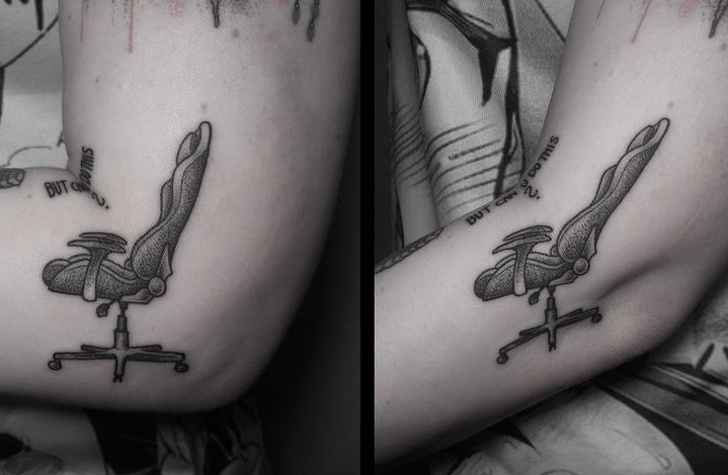 17. This boy tattooed a skyline of each of the places where he has lived to remember each of the moments in those cities.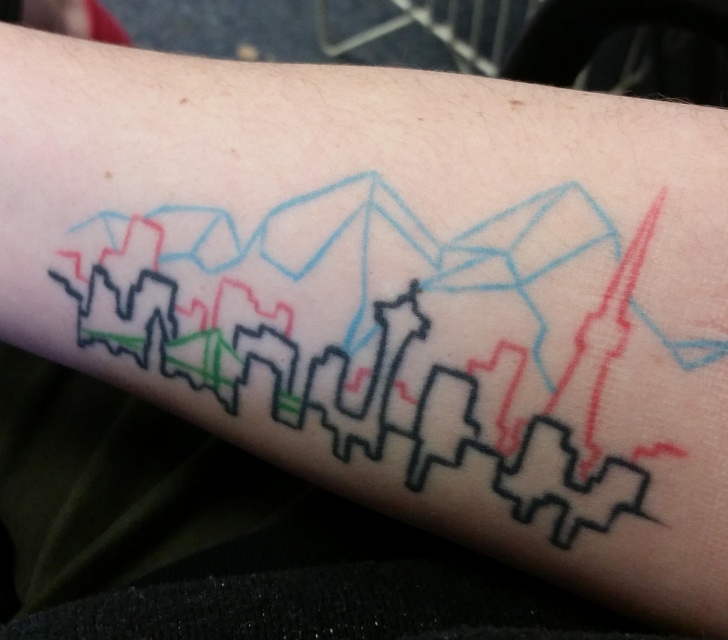 16. A very creative way to keep your children entertained at all times without worrying that they can damage or stain something else besides you. 

15. This couple tattoo shows a significant relationship that will always remain together, no matter what problems they may have.
14. A tattoo that reminds other people that, although some people appear to be happy, many of them live struggling with themselves at all times.
13. This shapeshifting tattoo of a beetle can surprise a lot of people quickly because many would not expect something like that in an arm.
12. Another tattoo that hides a little of its content and only really shows its shinning side when placed under a black light.
11. The most creative way to take advantage of a birthmark and turn it into an interesting tattoo that will become a good topic of conversation.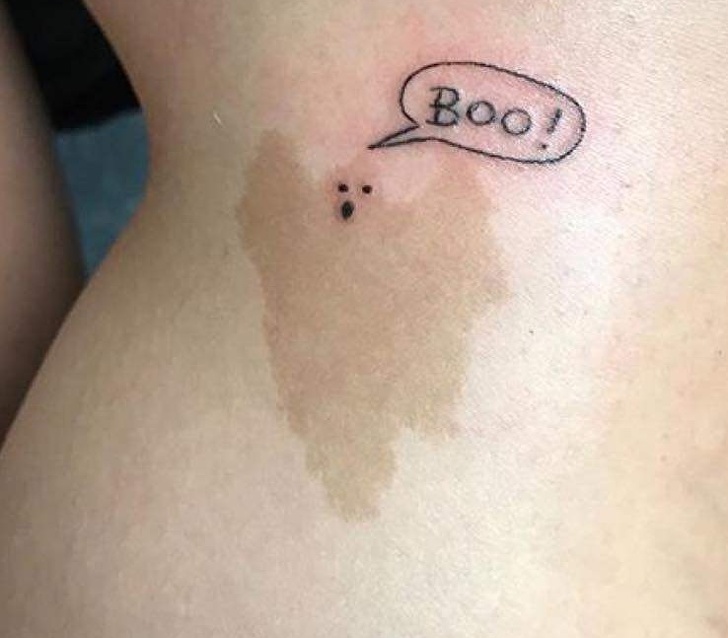 10. This tattoo is titled "The hug," and it is a beautiful way to portrait the feeling that can exist between two people who love each other.
9. A minimalist tattoo that helps this girl to remember her beloved cat who passed away, but through this tattoo will accompany her forever.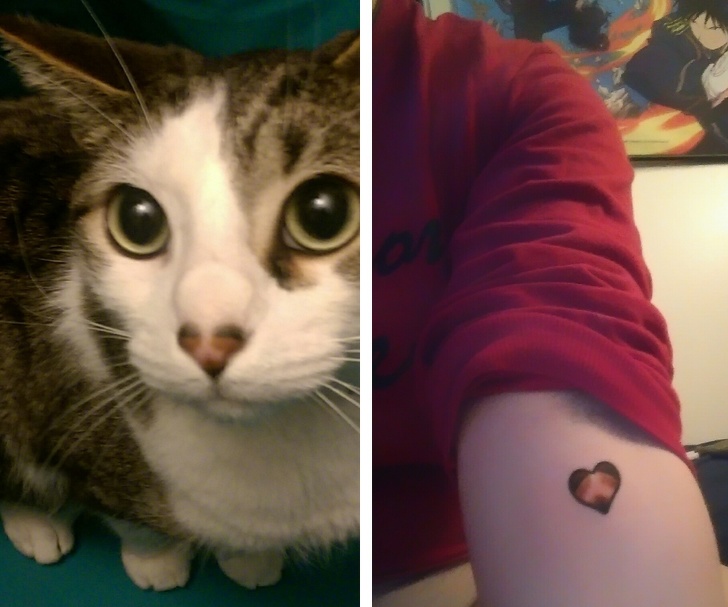 8. This boy's mom wrote this note to him the day he moved out of his home, and after that, she died, so he tattooed her letter and her last heartbeat to remember her.
7. This simple tattoo keeps a hidden message that only some people can notice, can you see the animal hidden in it?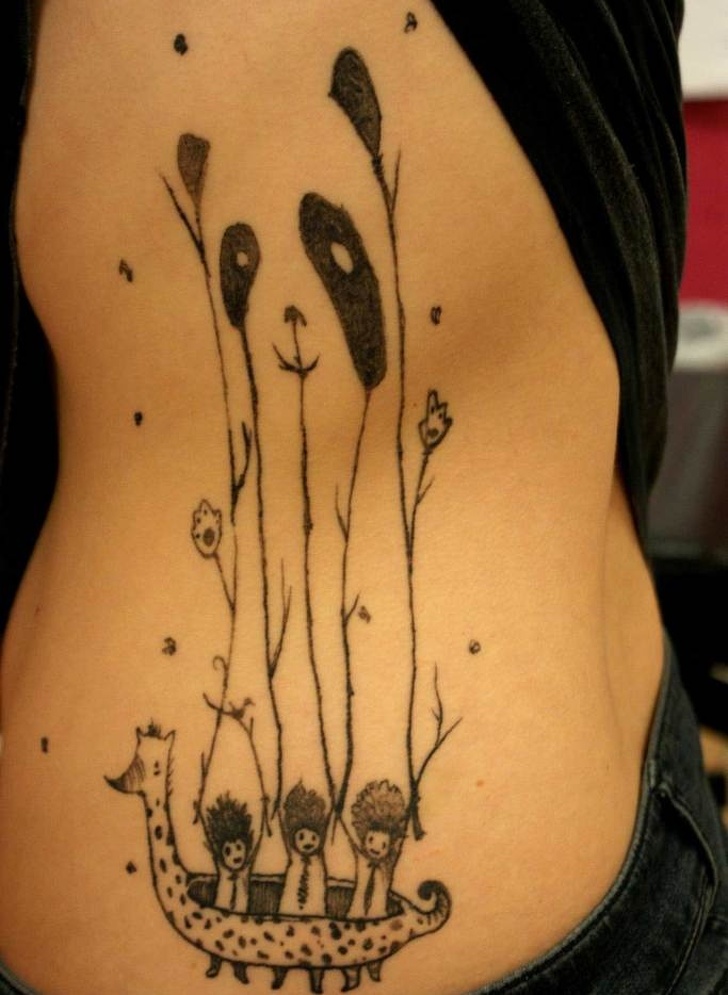 6. A tattoo with a somewhat controversial hidden message, but that demonstrates this girl's beliefs about religion and society.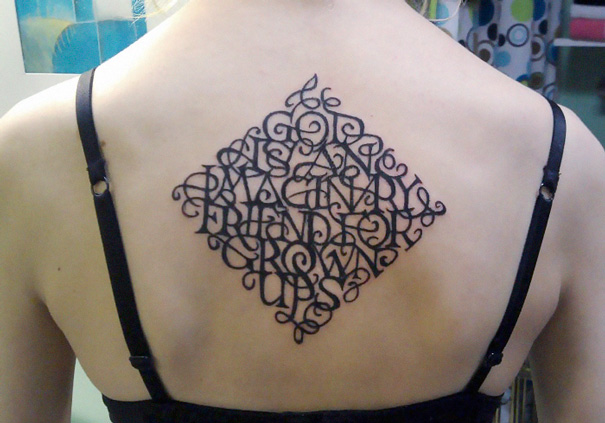 5. Another tattoo inspired by the Harry Potter films and books that demonstrates the personality of this girl by revealing a bit of her message under black light.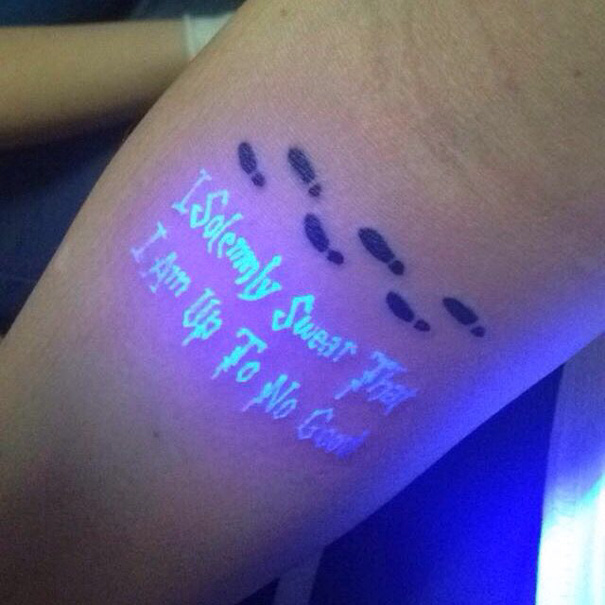 4. "Everything has beauty, but not everyone can see it" is the message of this tattoo made with black and white ink to give it more meaning.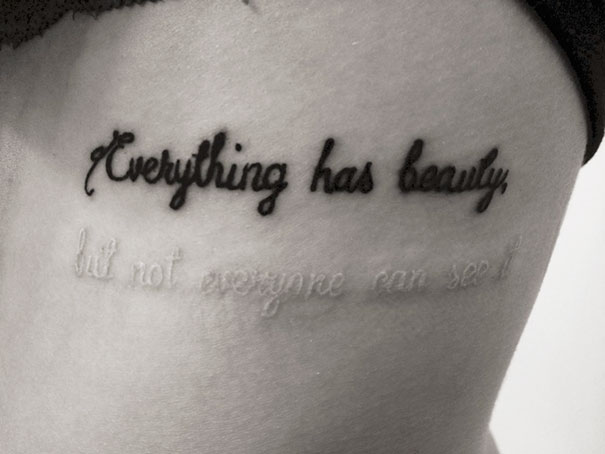 3. This anamorphic skull only takes shape when the person points to those around him, so initially, it seems to make no sense.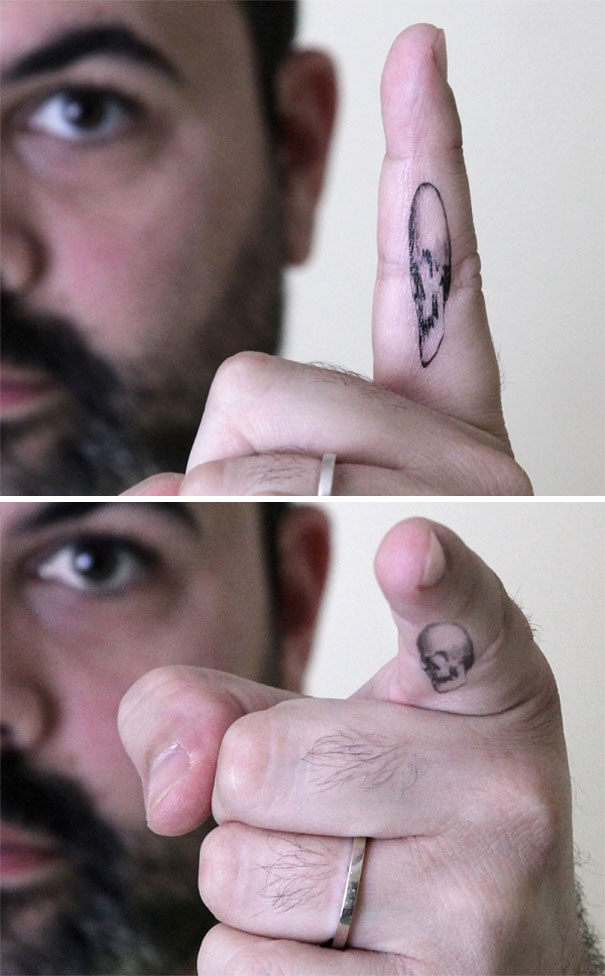 2. This tattoo reveals that people have a dual nature, many may consider you a saint, but everyone has a bit of sinner.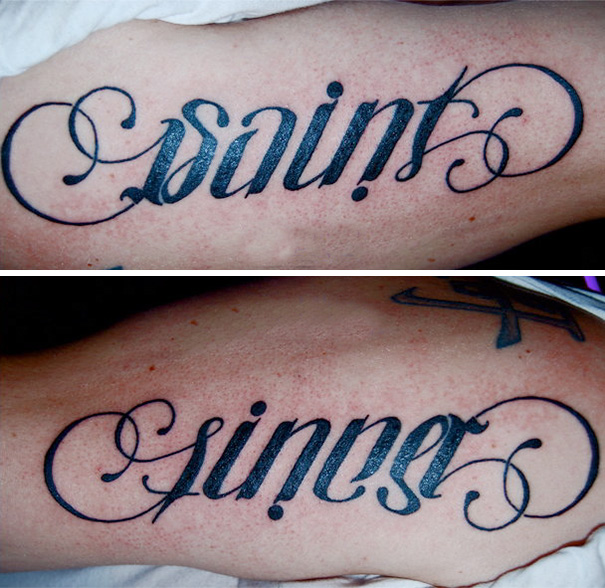 1. This tattoo requires that your partner take you by the hand to reveal its true form and is another way to demonstrate the love that exists in this couple.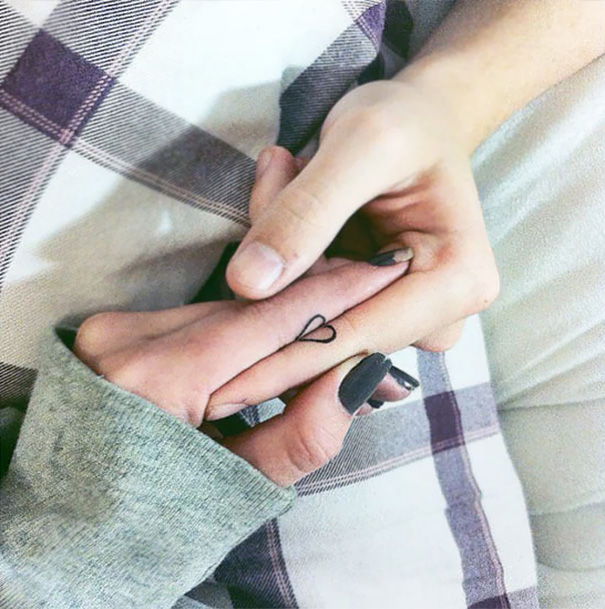 All tattoos have a hidden message that somehow gives them meaning, although some of them are more hidden than you can imagine. What tattoo impressed you the most? Do you think all tattoos should have a meaning? Although the message of some is just that you like tattoos, share with us your opinions about the subject and do not forget to share this article with your friends who love body art.
Sources: Brightside, Boredpanda
Related: