20+ Hard-To-Believe Actors Transformations That Instantly Rocked Their Roles
Despite the significant advance that currently exists in digital technology and the use of CGI, nothing can compare to the exceptional skills of a talented make-up artist who knows exactly what to do to transform one person into another. A makeup specialist in the cinema can turn anyone into a gruesome monster, and through this list of famous film characters, you can discover the actor behind the magic.
26. Yondu Udonta - Michael Rooker (Guardians of the Galaxy, 2014)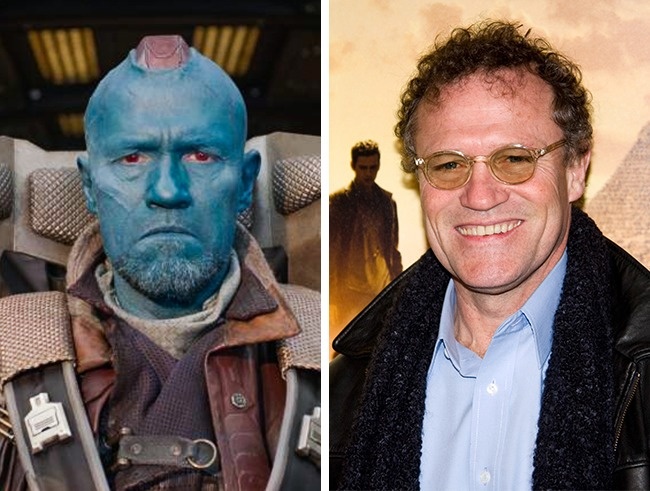 25. Ayesha - Elizabeth Debicki (Guardians of the Galaxy vol.2, 2017)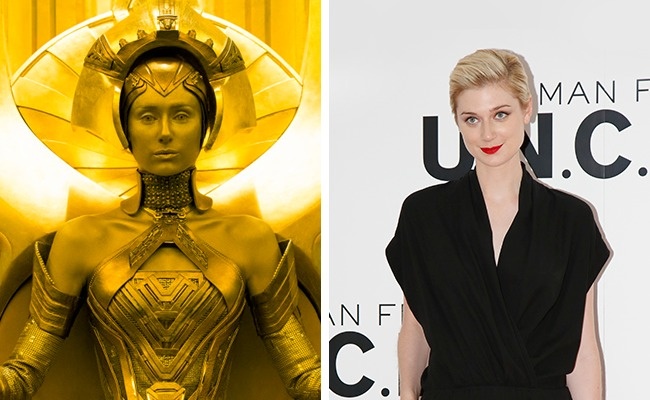 24. Mystique - Rebecca Romijn (X-Men, 2000)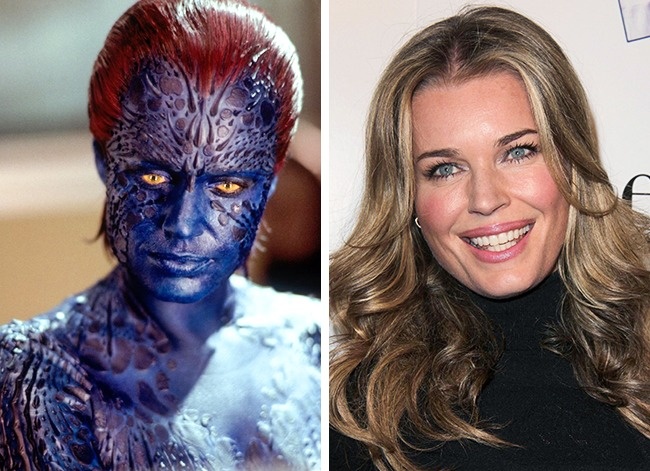 23. Kona Chief - Hugh Grant (Cloud Atlas, 2012)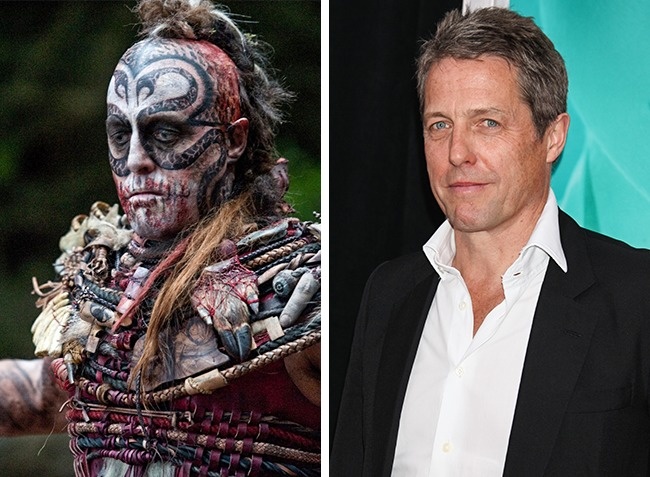 22. The Faun - Doug Jones (Pan's Labyrinth, 2006)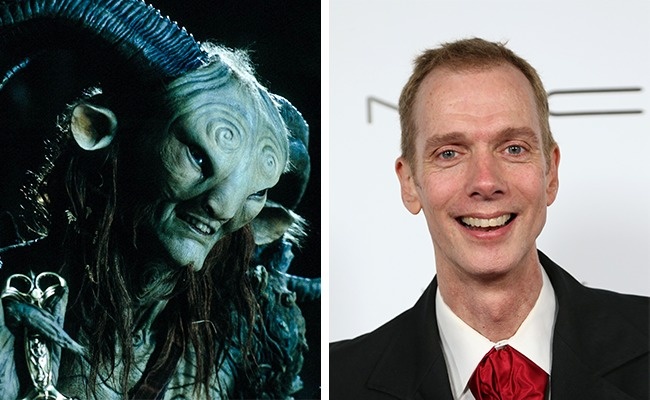 21. Betelgeuse - Michael Keaton (Beetlejuice, 1988)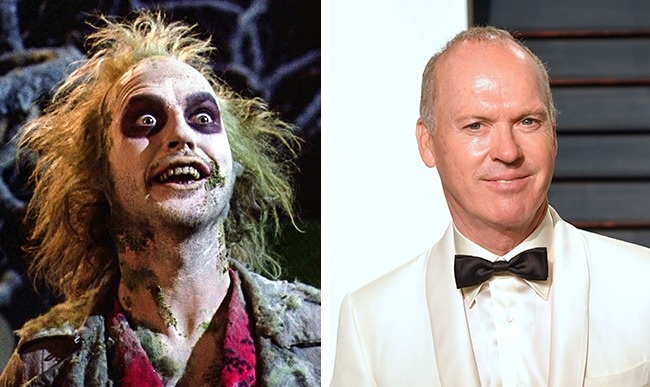 20. Alice - Milla Jovovich (Resident Evil: The Final Chapter, 2016)

19. Captain Teague - Keith Richards (Pirates of the Caribbean: On Stranger Tides, 2011)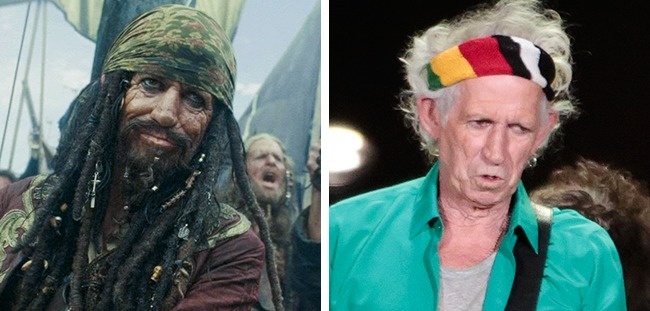 18. Jaylah - Sofia Boutella (Star Trek Beyond, 2016)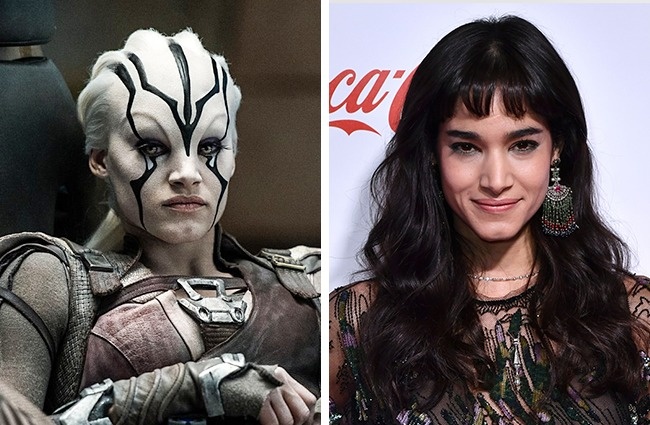 17. Madame Blanc - Tilda Swinton (Suspiria, 2017)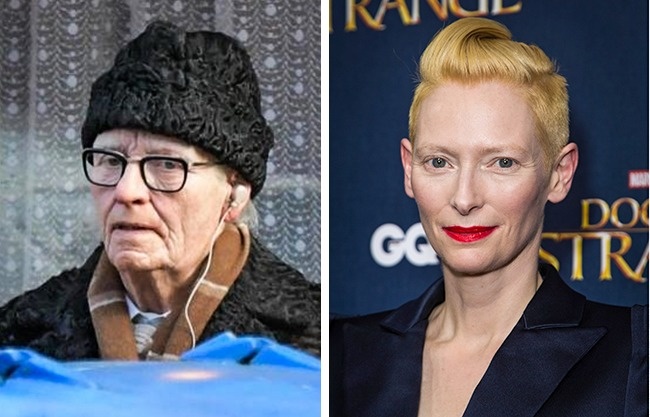 16. Saul - Eddie Murphy (Coming to America, 1988)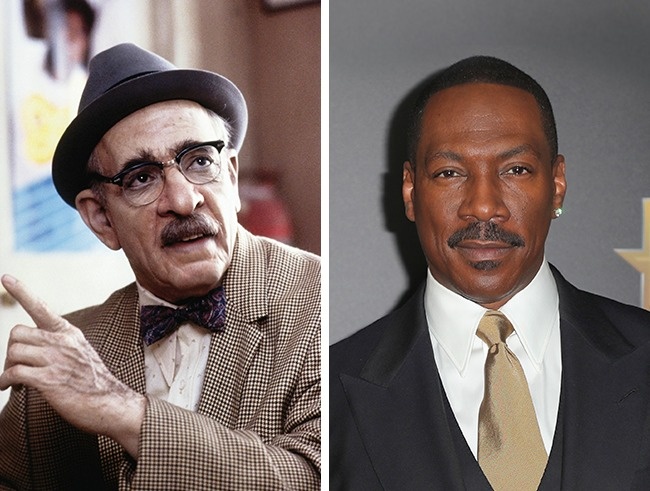 15. Apocalypse - Oscar Isaac (X-Men: Apocalypse, 2016)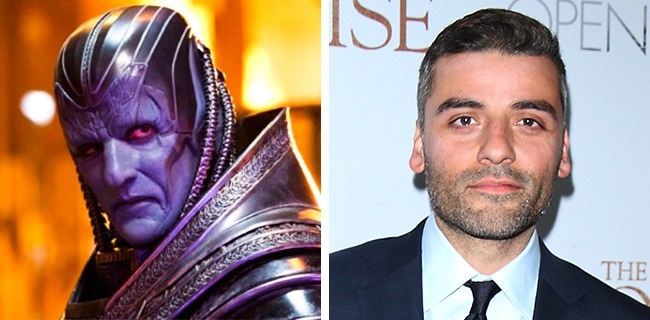 14. The Witch - Helena Bonham Carter (Big Fish, 2003)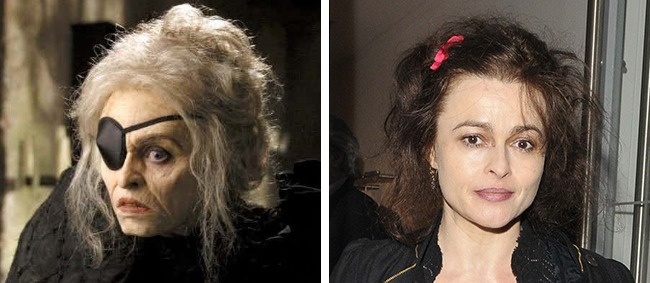 13. Les Grossman - Tom Cruise (Tropic Thunder, 2008)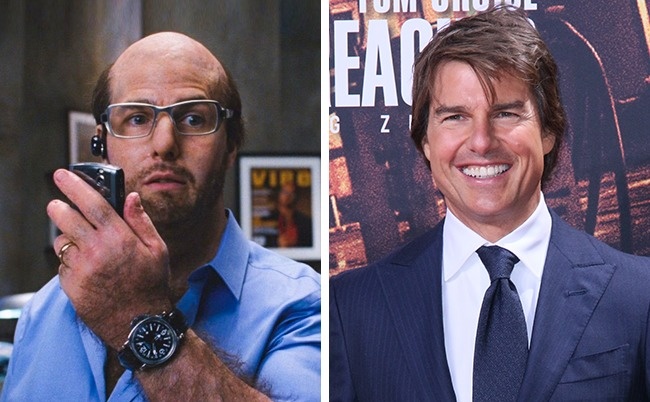 12. Queen Narissa - Susan Sarandon (Enchanted, 2007)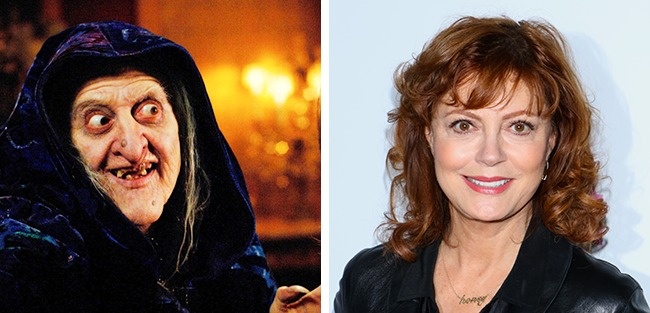 11. The Thing - Michael Chiklis (Fantastic Four, 2005)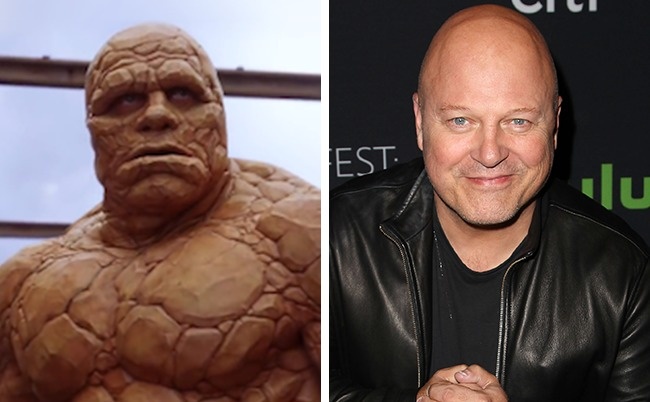 10. The Rabbi - Meryl Streep (Angels in America, 2003)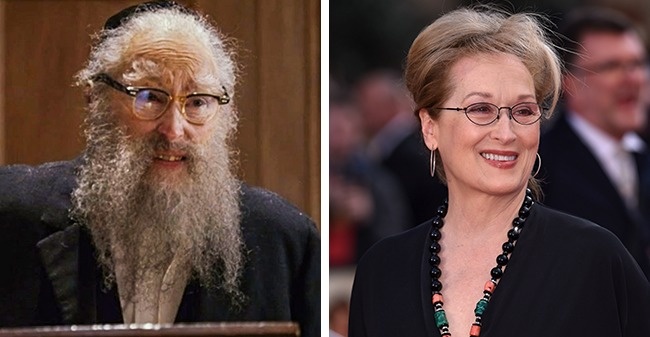 9. Darth Maul - Ray Park (Star Wars: Episode I - The Phantom Menace, 1999)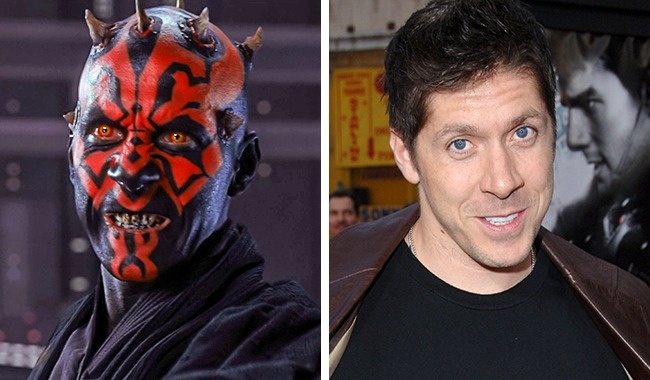 8. Owen Chase - Chris Hemsworth (In the Heart of the Sea, 2015)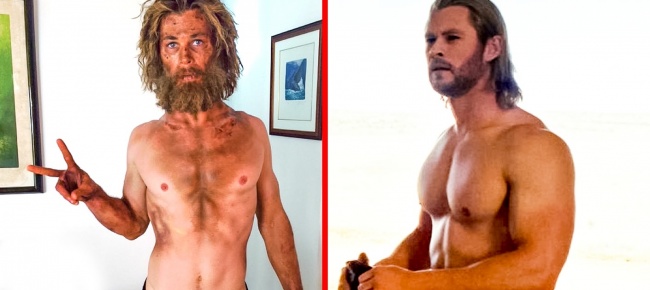 7. Trevor Reznik - Christian Bale (The Machinist, 2004)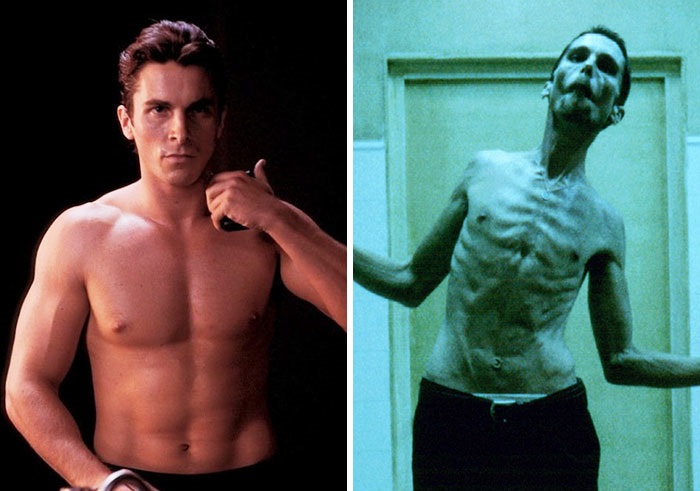 6. Peter Quill - Chris Pratt (Guardians Of The Galaxy, 2014)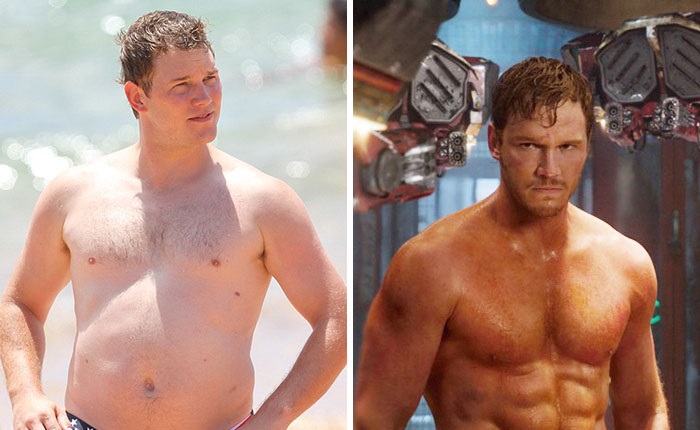 5. Billy Hope - Jake Gyllenhaal (Southpaw, 2015)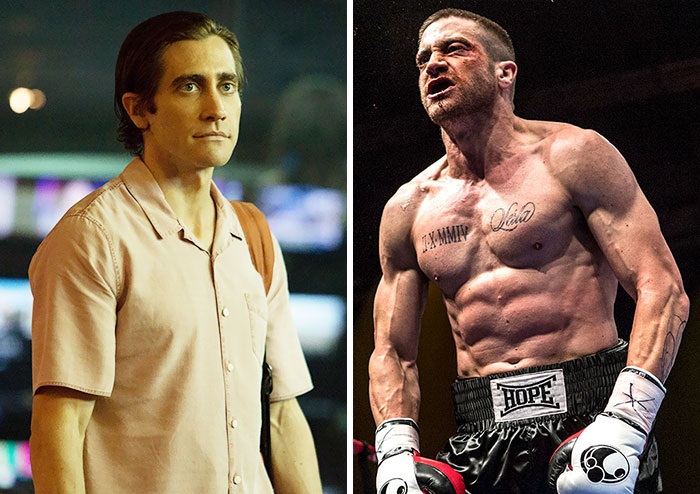 4. Owen Milgrim - Jonah Hill (Maniac, 2018)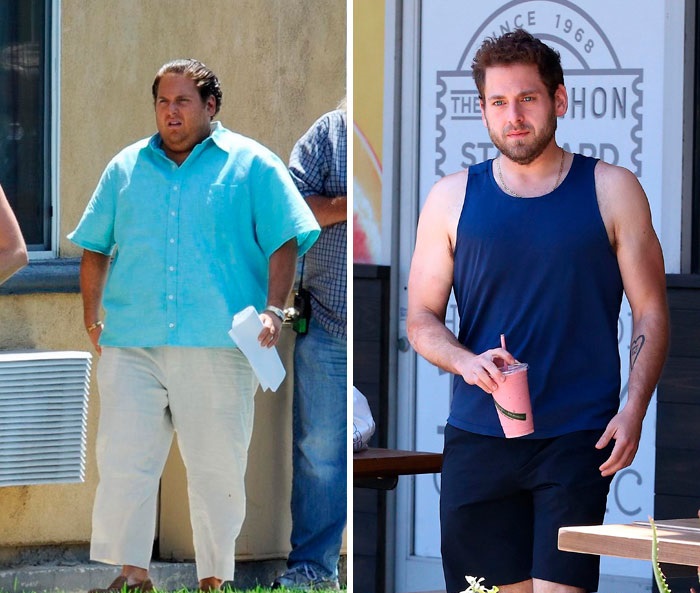 3. Ron Woodroof - Matthew McConaughey (Dallas Buyers Club, 2013)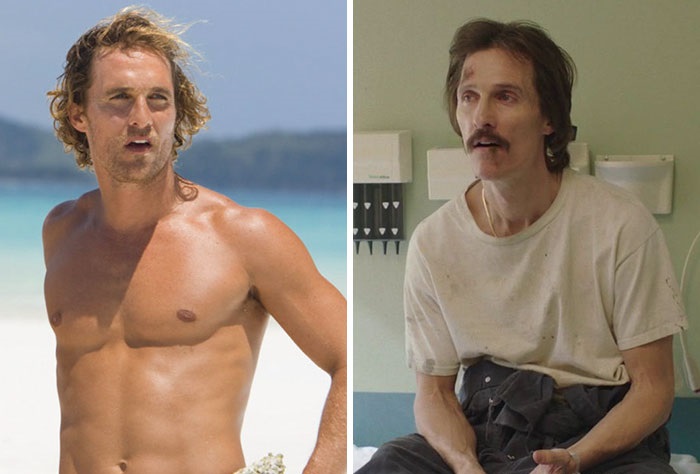 2. Nina Sayers - Natalie Portman (Black Swan, 2010)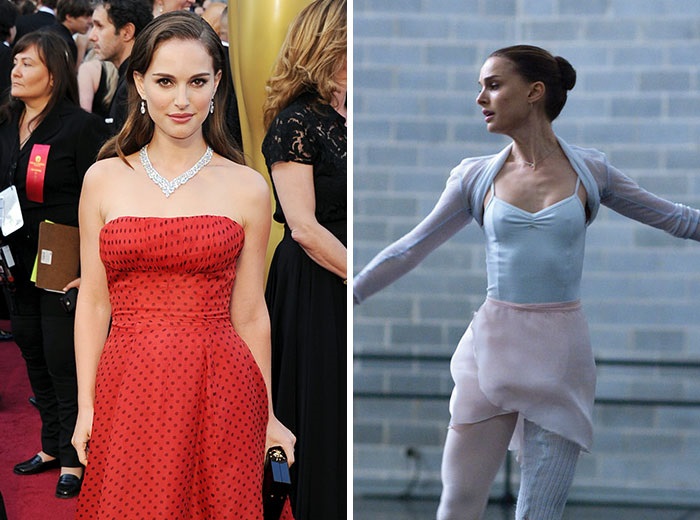 1. Rayon - Jared Leto (Dallas Buyers Club, 2013)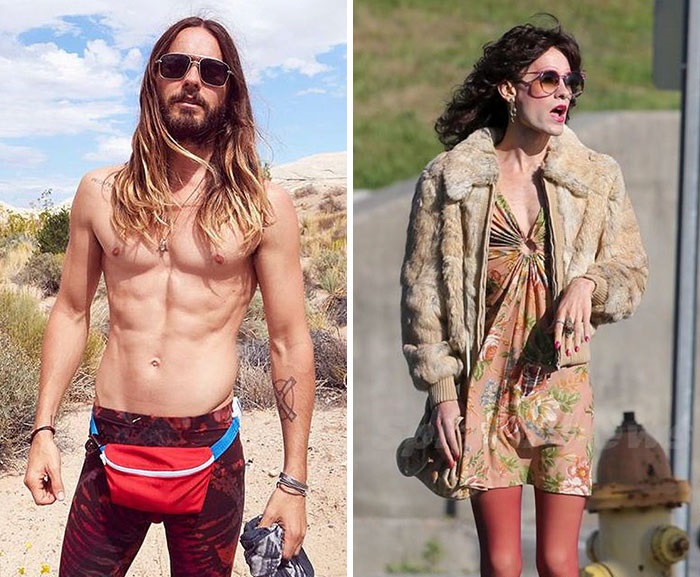 In many of these cases, the transformation also required great sacrifice by the actors to adapt their bodies to these characters, but the pair between a great effort and some great makeup artists has allowed them to bring to the big screen amazing characters. What do you think has been the most remarkable transformation? Let us know in the comments section which of these characters you liked the most and do not forget to share this article with those who still do not believe in the magic of cinema.
Sources: Brightside, Boredpanda
Related: