15+ Photos That Show What Our Grannies Are Really Like
Grandmothers were raised in a very different era from the current one, so it is normal that technology, and all new things, are something beyond their capabilities. However, they still care about us and try to adapt to modern times in the best way they can, making us laugh with their occurrences and the fun things they do, as you can see below in this list of unique and creative grandmothers.
25. This boy's grandmother decided to set all the Easter decorations before her grandchildren came to visit her, and she placed this little one as the main piece.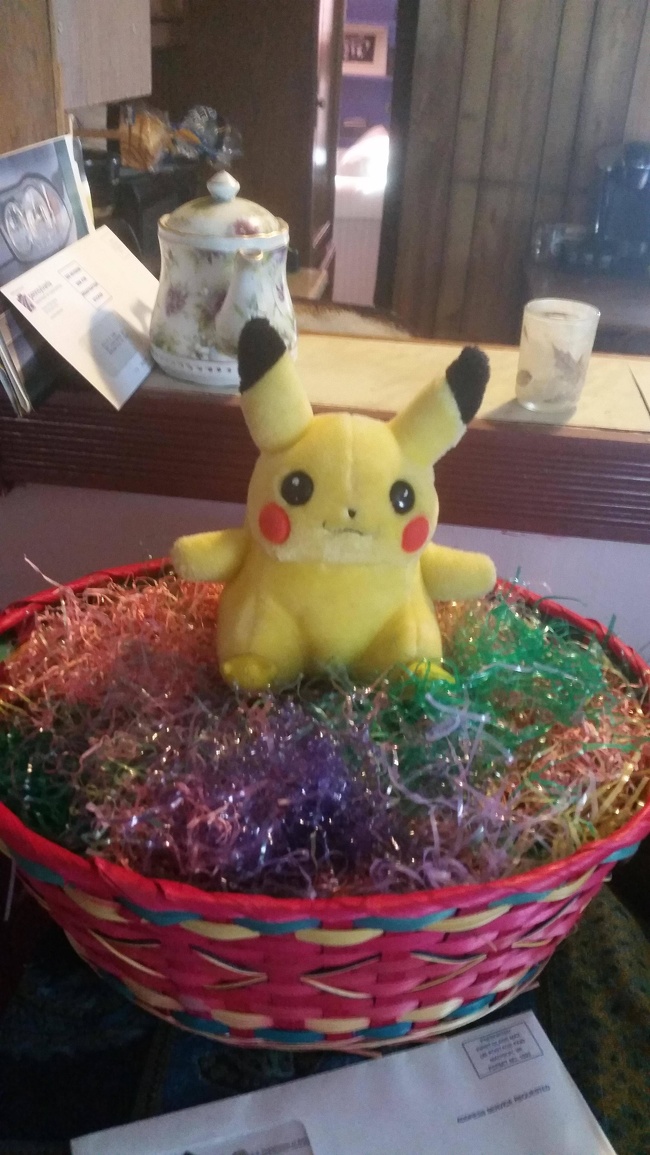 24. This boy's grandmother adopted three cats she found in her yard, only to realize a few days later that one of them was a possum.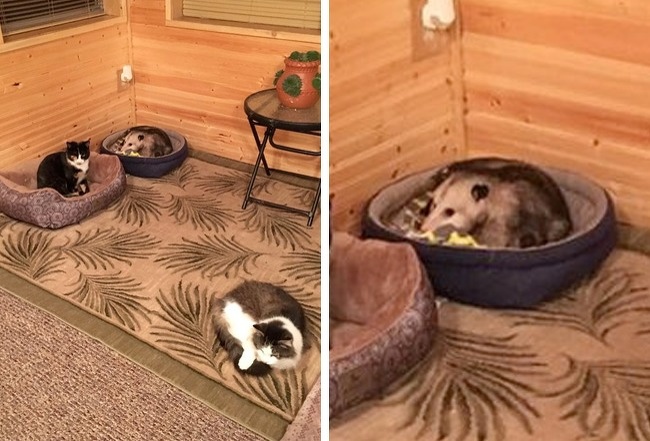 22. The grandmother of this girl said that she is too skinny, so she usually prepares this kind of snacks every time she goes to visit her.
21. The grandmother of this boy has the habit of packing her own bacon when she goes to restaurants because she feels they never put enough.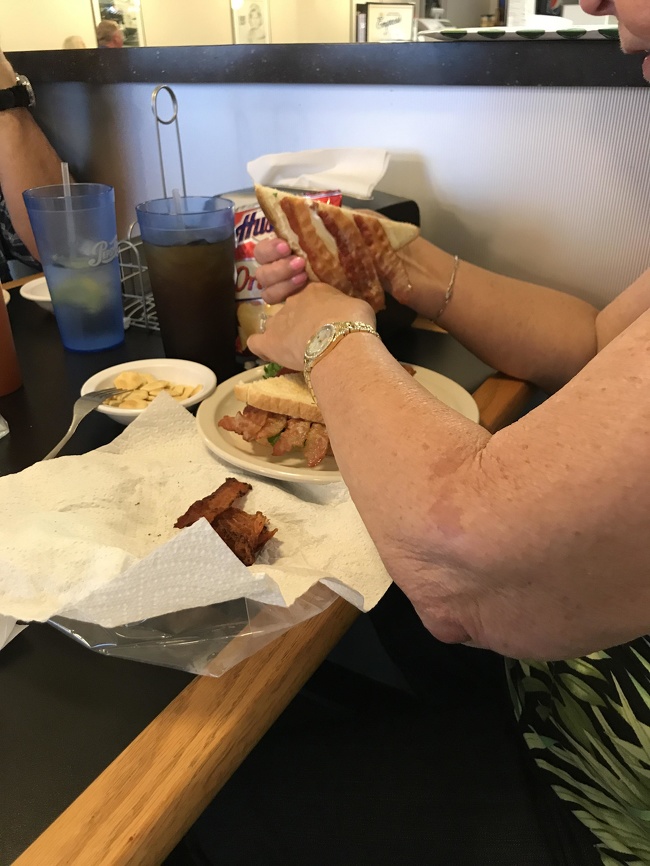 20. This grandmother thought that her granddaughter's hamster could be cold on his head, so she wove a small hat to protect him.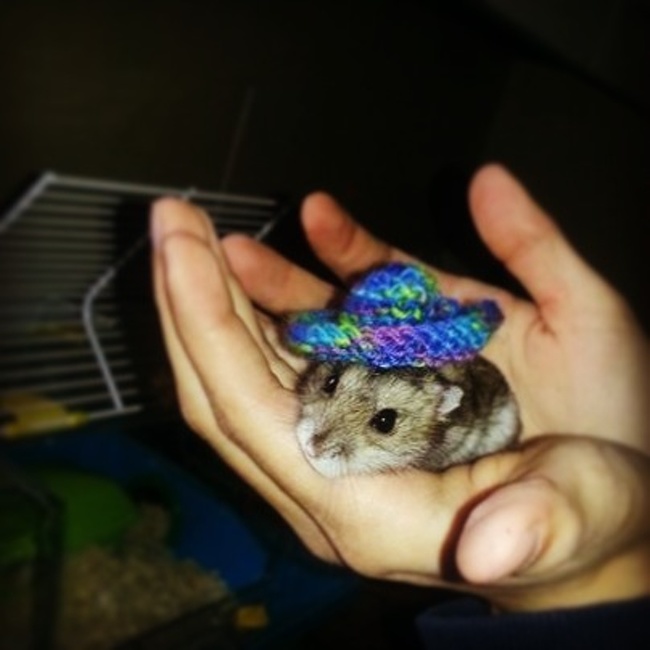 19. If you live at your grandmother's house, you can not break rule number one in her home: All surfaces must be covered and protected.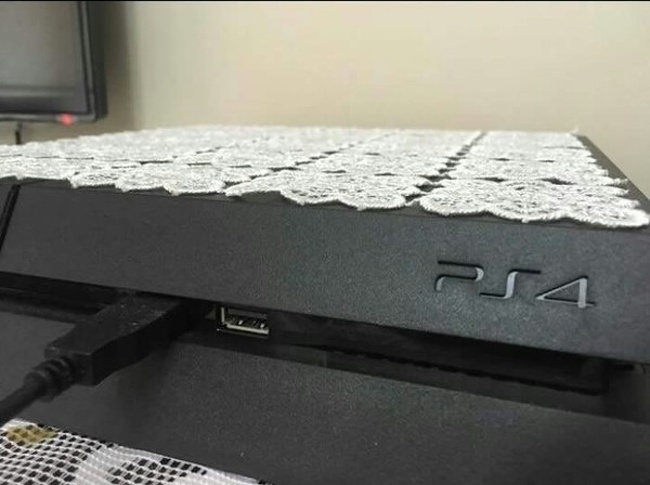 18. This boy's grandmother found a new use for his damaged video games by using them to protect her strawberries and scare birds away from her garden.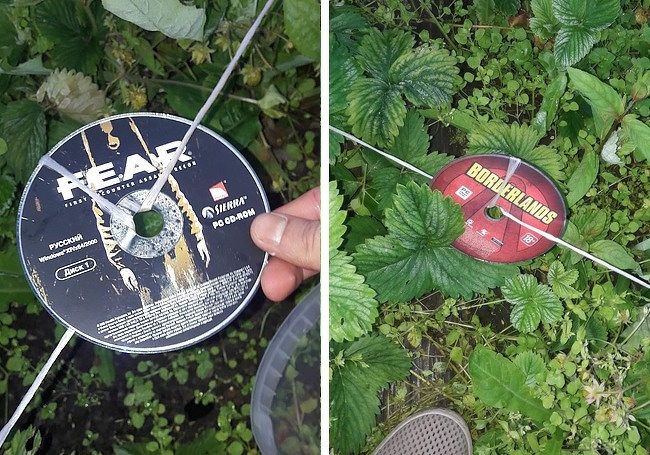 17. All the grandmothers of the world are convinced of one thing no matter what country they are; their grandchildren will always be very hungry.
#бабушка pic.twitter.com/dMqpYPoC20

— ДЕТИ. ЛЮБОВЬ. СЕМЬЯ. (@deti_semya) September 26, 2017
16. This boy had to explain to his grandmother that USB sticks did not need to be charged so they could work, but he still thanked her for the gesture.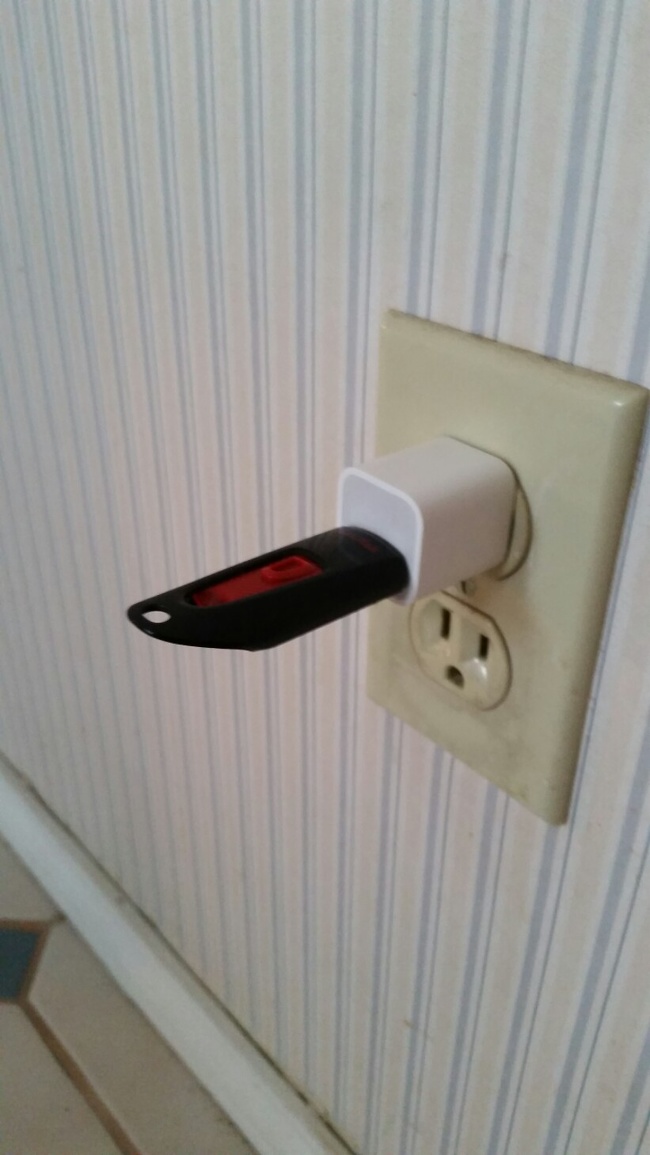 15. The skills of the grandmothers in the kitchen are incredible, and this boy shows it by showing us the delicious 21-layer gelatin that she prepared at home.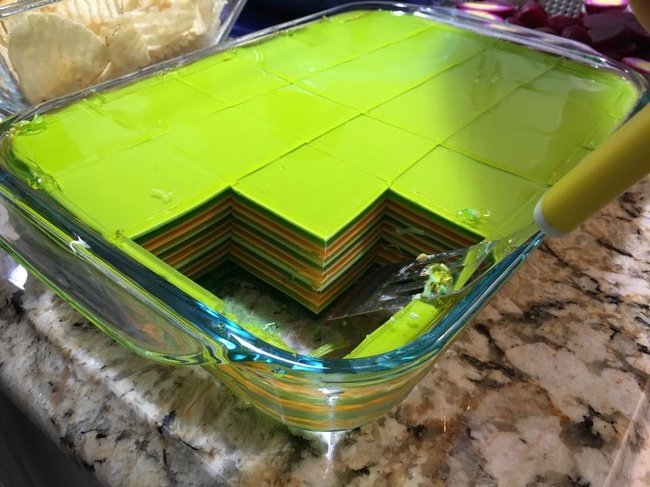 14. The grandmother of this woman always admire her daughter's pants, so they decided to give her the same pair for her 87th birthday.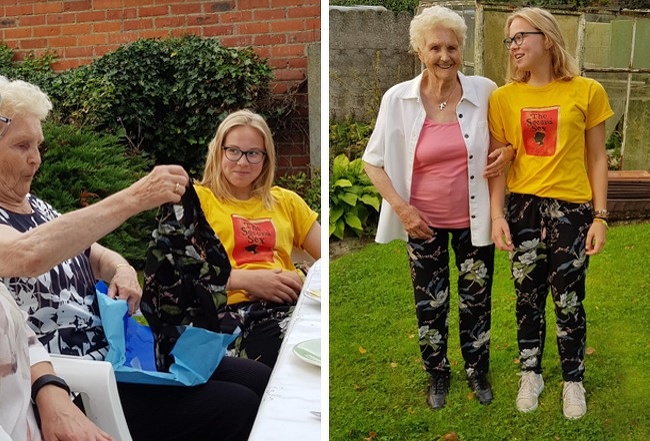 13. This grandmother felt sorry for this defective little pig, so she decided to buy him and give him a home in her garden despite only having one eye.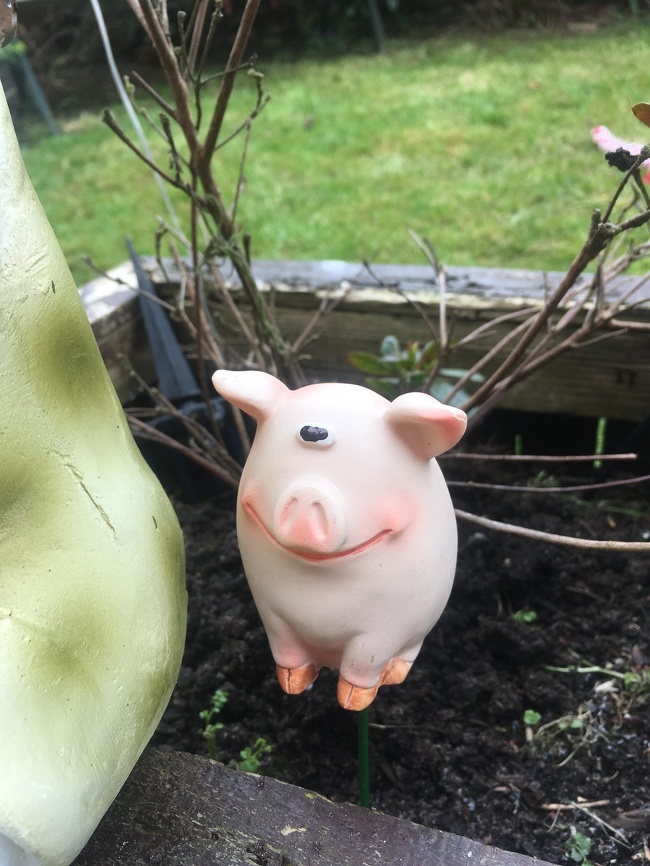 12. When you give your grandmother a computer so that she can be connected to the internet, the first thing she will do is give it her special touch.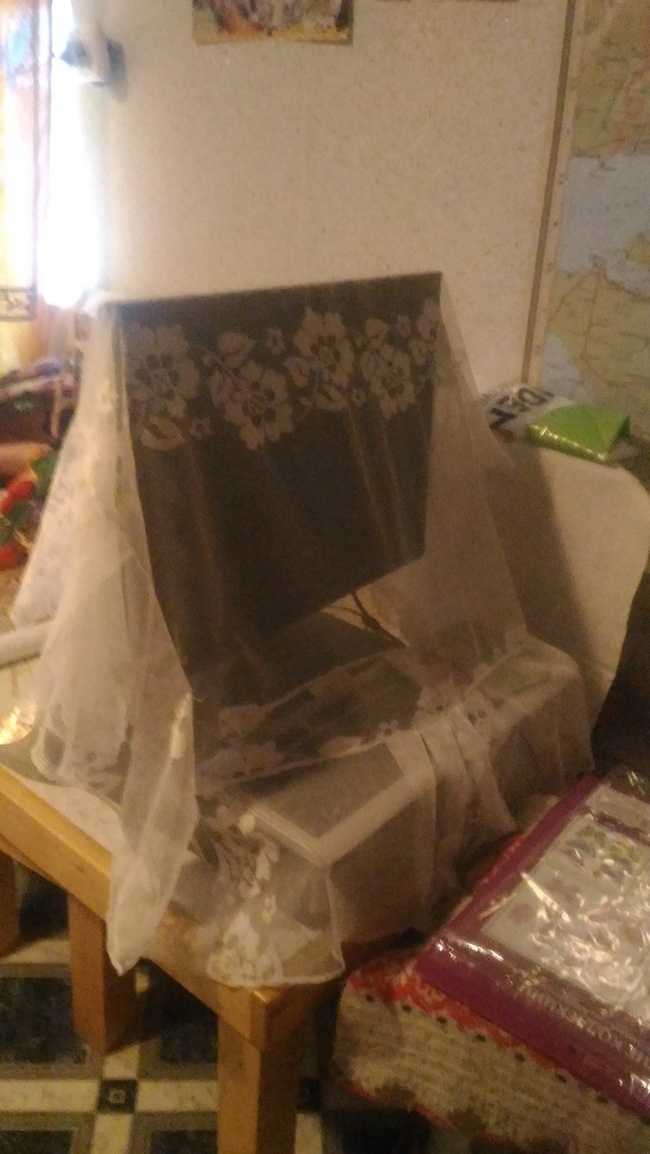 11. This boy's grandmother decided that his pants were too damaged, so she fixed each of them even though he bought them that way.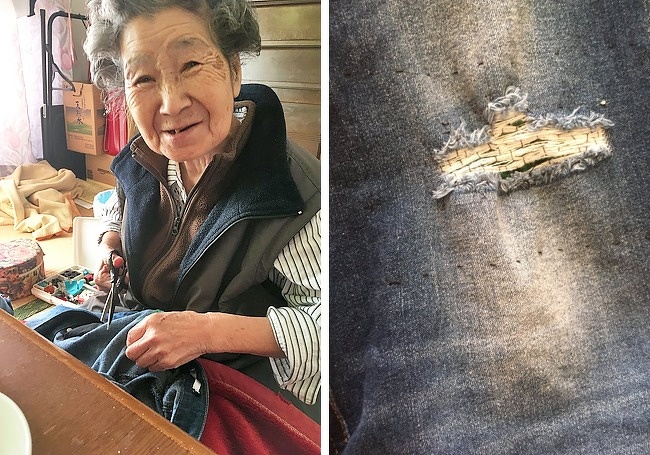 10. The grandmother of this girl laughed a lot when she realized that her dress combined with the carpet, so she asked her to take a picture.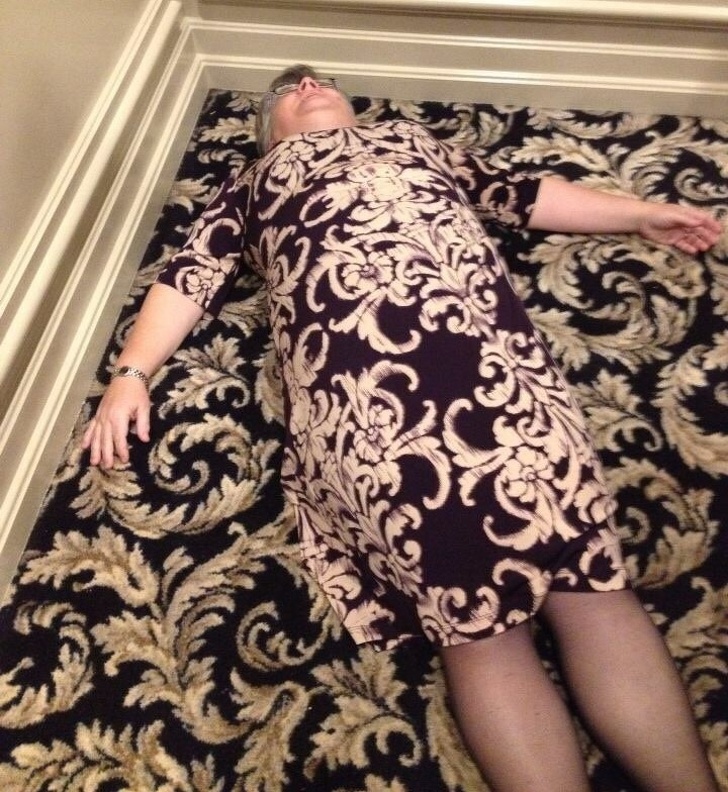 9. This grandmother is so concerned about the health of her grandchildren that she wove this to protect them from the next winter and to prevent them from getting sick.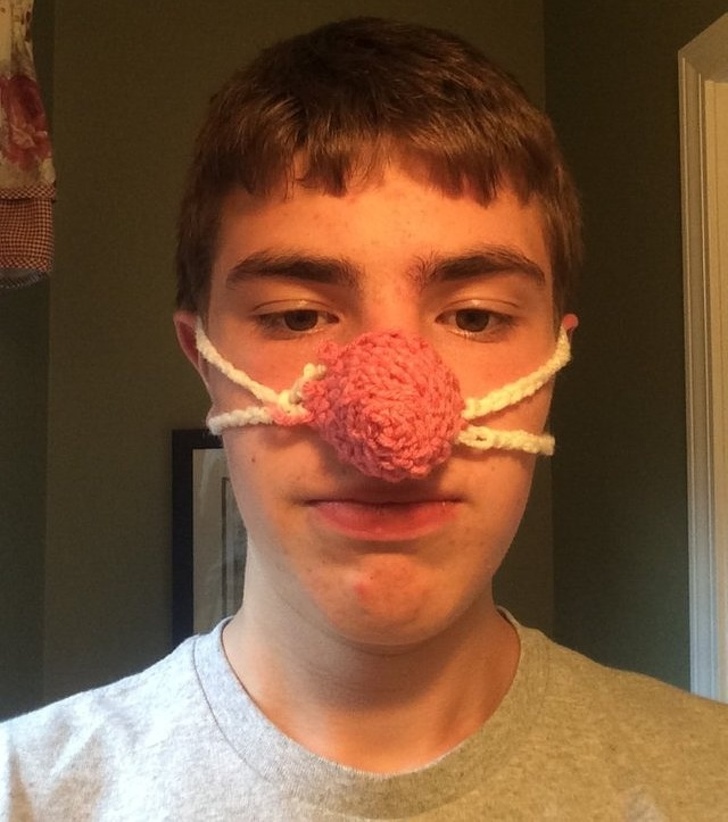 8. This boy proves that there is no one tougher on the entire football team than his grandmother when her grandchildren do not want to eat all the food.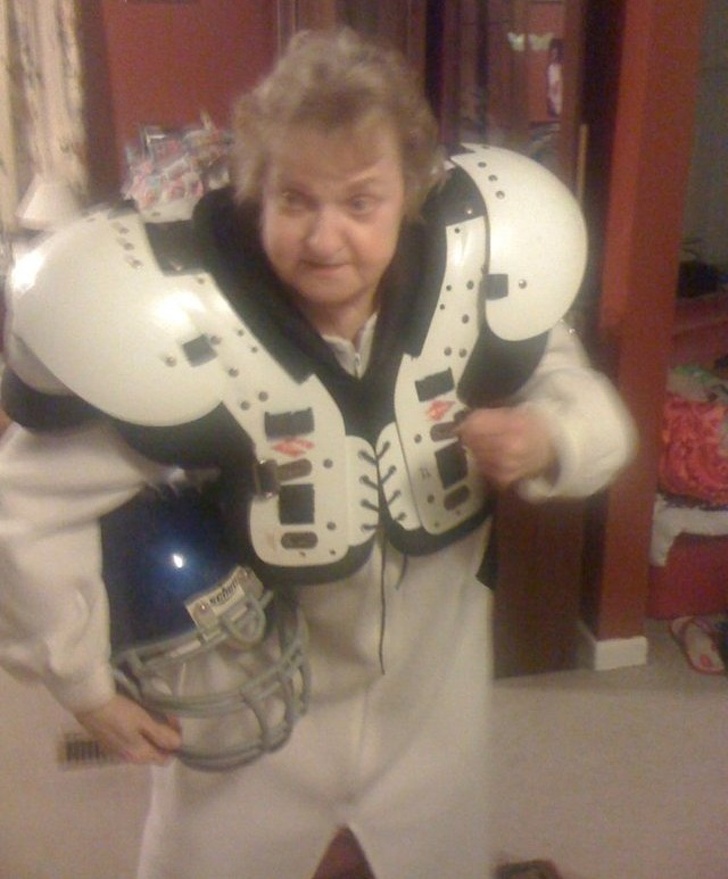 7. When you look in the dictionary for the definition of swag, this grandmother appears among the first lines so that you understand what it is to have style.
6. After reviewing the photos in her grandmother's camera, this girl found that her grandmother had a lot more fun than expected during that cruise.
5. When you have an amazing grandmother, and you need new hats for the winter, you can expect her to come up with fabulous things like these.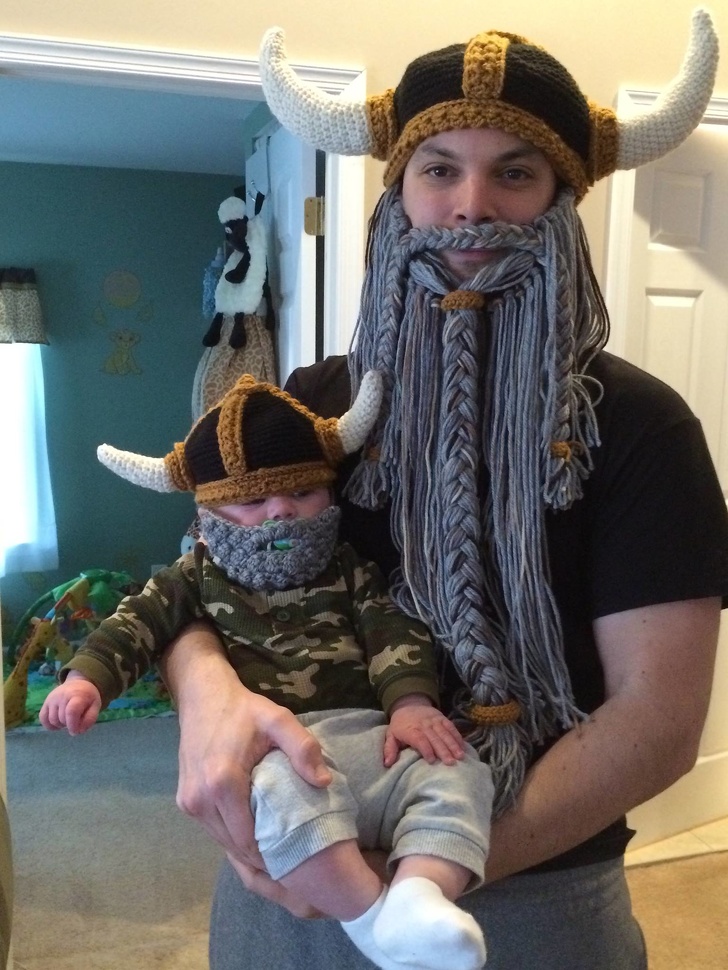 4. There is nothing better than a birthday cake made by your grandmother, but this girl received the best birthday cake of all time.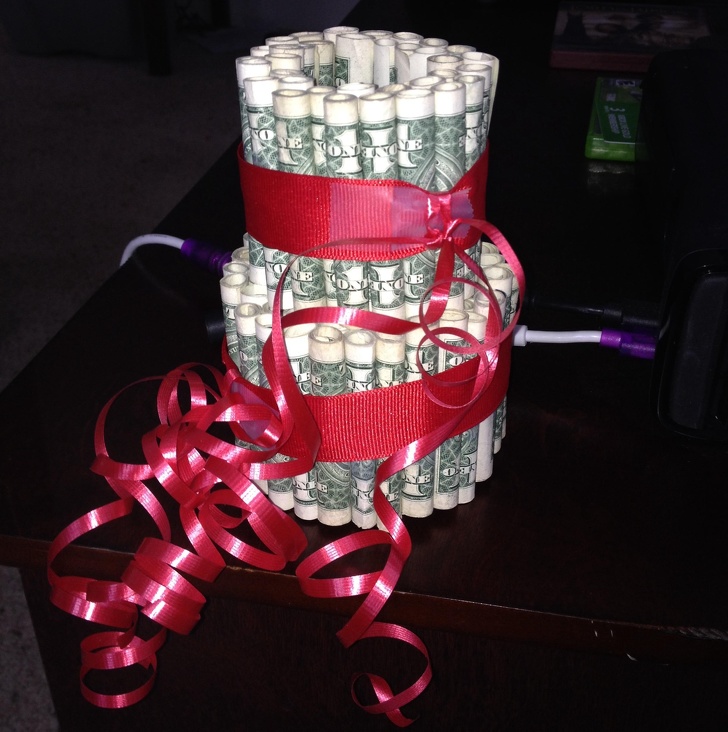 3. No modern innovation can ever compete against the imagination and creativity of a grandmother with a lot of free time.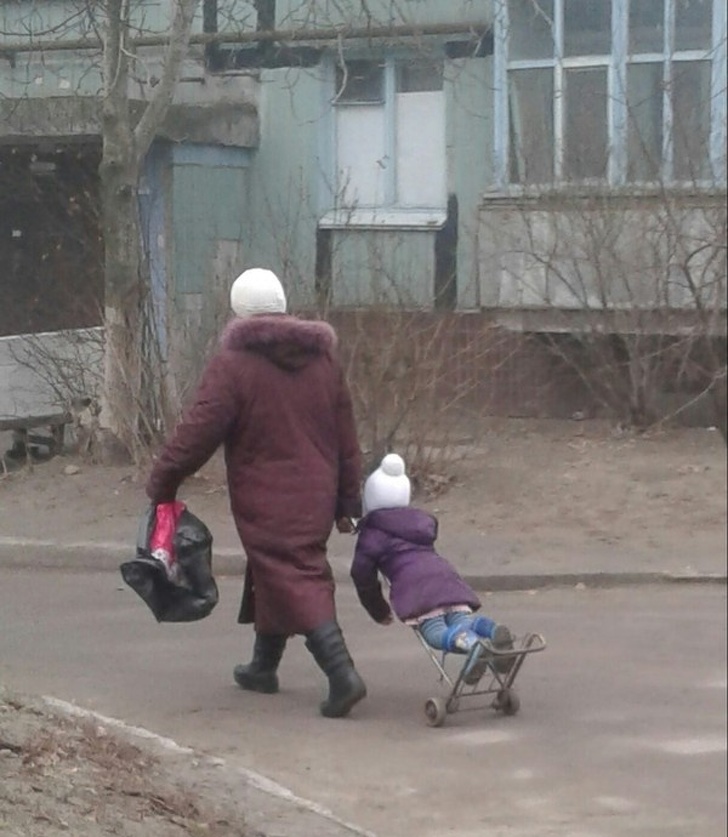 3. A grandmother who has not forgotten her years as a member of the gymnastics team and can still do some tricks to impress her family.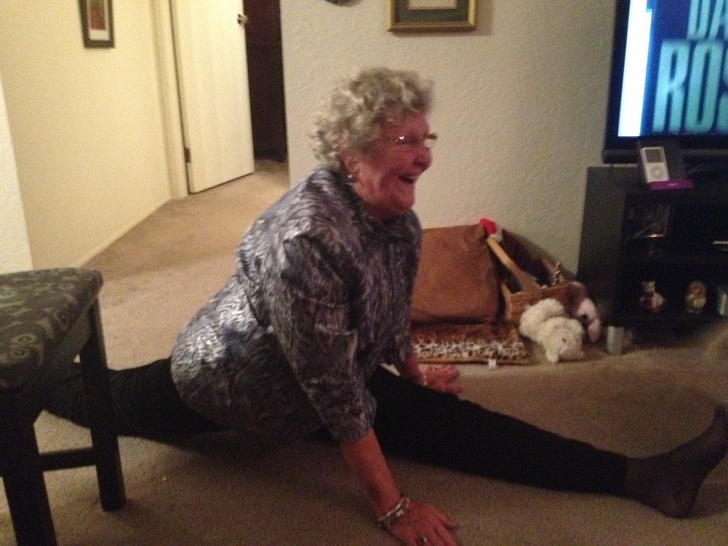 2. The first tattoo of this grandmother is adorable, and surely she will want to have many more to honor her family for the rest of her life.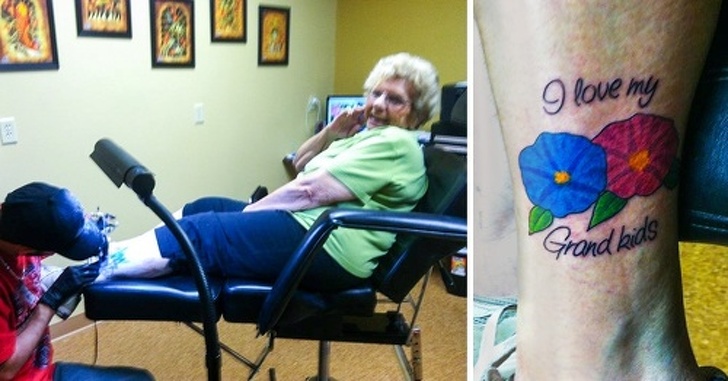 1. If you ever thought you were the toughest person in the world, you will never be able to compete against this grandma who trains with Chuck Norris himself.
Grandmothers are the most precious thing we have, and in the same way, they are the pride of many of us for all they have achieved and for remaining so rude and incredible over the years. How does your grandmother usually surprise you every day? Share with us all those anecdotes about how amazing your grandmother is and do not forget to show her this article so she can see how amazing she is.
Sources: Brightside, Brightside
Related: