15+ Things That Set The USA Apart From The Rest Of The World
Americans are so obsessed with their lifestyle that you can see it very well marked in everything that represents them in the world. From excessive amounts of food, yellow school buses, or any mention of the pride they feel for their country, there are things that we can only see as part of the culture of the United States. In this small list of images, you can see an example of the fantastic things that this country has to offer the world.
25. If you want to add more cheese to your food in the USA, you have the possibility of adding it directly from a can without losing time opening the refrigerator.
24. US dollar bills are very similar to each other, so sometimes it is difficult to differentiate them, and you can make mistakes when paying for a product.
23. Americans have the habit of adding tons of ice to their drinks to keep them cold for as long as possible.
22. The love that American citizens feel for their country is so great that they have the habit of placing their flag absolutely everywhere.
21. It may seem strange for a foreigner, but during the holidays, all people drink from Red Solo cups no matter what drink they are consuming.
20. Casual conversations between complete strangers are widespread in the USA, so it is common to start a conversation anywhere.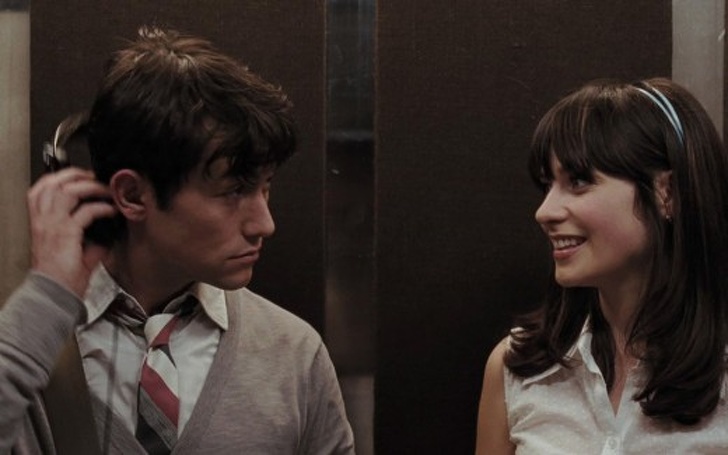 19. Drinking coffee is something very natural for them, so it's not strange to see Americans walking everywhere with big to-go cups of coffee.
18. In some restaurants and bars, it is normal to throw the peanut shells on the floor so that the managers of the premises clean at the end of the day.
17. Many people in the United States are obsessed with white teeth and can spend large sums of money to achieve a perfect smile.
16. In the USA it is ubiquitous that you can drive through any kind of local, from restaurants, banks, pharmacies, and even wedding chapels.
15. Americans throw food waste in the kitchen sink because most houses have garbage disposals that process them.
14. Many foreign people will be surprised at the amount of water that American toilets use because they seem to overflow.
13. Every house in the United States has a room specially designed to wash clothes and contains all utensils used for this purpose.
12. Sharing with your friends in the parking lot, drinking beer and roasting meat next to your car is something widespread in the US, it is a kind of meeting known as "tailgating."
11. Some people may believe that they are eating a piece of cake when tasting American white bread because it is very sweet.
10. When you go out to eat at a restaurant in the USA, you realize that the servers of the restaurant are very attentive to your presence and ask how your food is going every 5 minutes.
9. It's amazing how many strange and particular combinations you can find in the USA. Fried butter, donut burgers, and waffle chips are just a few of them. 
this is the most American thing I have ever bought pic.twitter.com/3JoHD7er6d

— julie kuryla (@jkurlss2) September 14, 2015
8. The American is obsessed with speed and service, so, regardless of the time or place, deliveries must reach their destination quickly.
7. In the US, cravings can be satisfied at all times because there are many types of stores that work 24 hours and are ready to serve you. 
6. Pets in the United States can be considered as children of the family due to the enormous affection that these creatures have in the family nucleus.
5. Almost all restaurants in the United States will have the possibility of providing their customers with doggie bags to take the leftovers to their pet.
4. Black Friday is a day in which all Americans lose all respect for other people and are willing to trample someone if they manage to reach the offers.
3. Tipping the waiters in the US is very common, and almost forced according to some people, because most of them are very poorly paid.
2. The typical yellow school bus that we see in the movies comes from the USA. In fact, they are of a specific color called "School Bus Glossy Yellow."
1. The portions in the United States exceed the expectations of most people because they tend to be really gigantic and meaningless.
Although many of these things can be seen as something strange to many people in other countries, Americans are proud of each one of them because they are part of their culture. Do you know any other American thing that is really typical for them? Let us know in the comments section your opinions about USA culture and remember to share this article with all your friends who love this country.
Sources: Brightside, Narcity
Related: