15+ People Whose Day Is Much Worse Than Yours
Some people do not believe in bad luck, and even think that situations like these can only be considered as random things that sometimes affect people, but this is something only people who have not gone through unfortunate circumstances say. The following list shows some examples that perfectly highlight how bad luck can be for some people, and that the best they can do is deal with it through laughter.
25. The owner of this tire should be happy, he will soon have a baby tire, and when it grows up, he can use it in his car ... That's not how it works?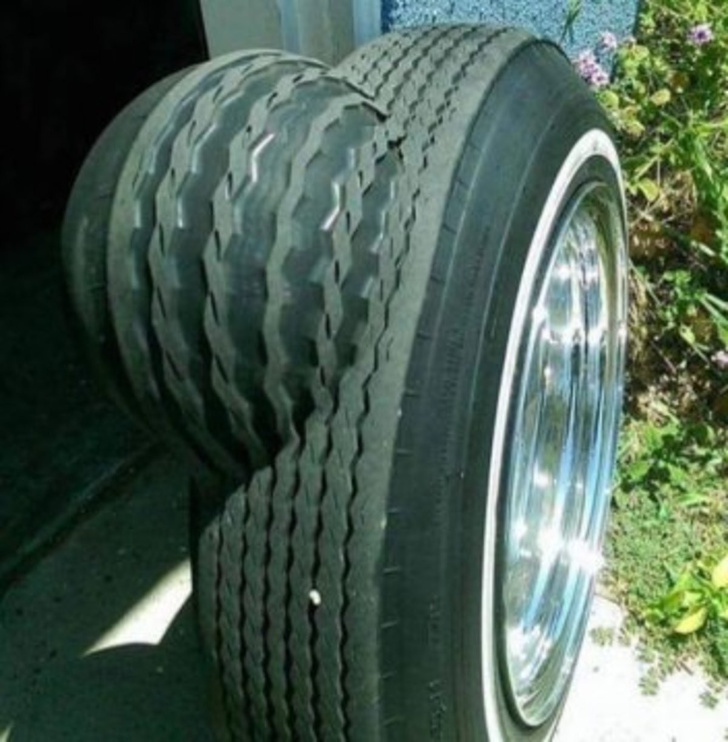 24. That sign was placed on that road to warn people that there is danger of collapse, but it seems that the warning is now much clearer.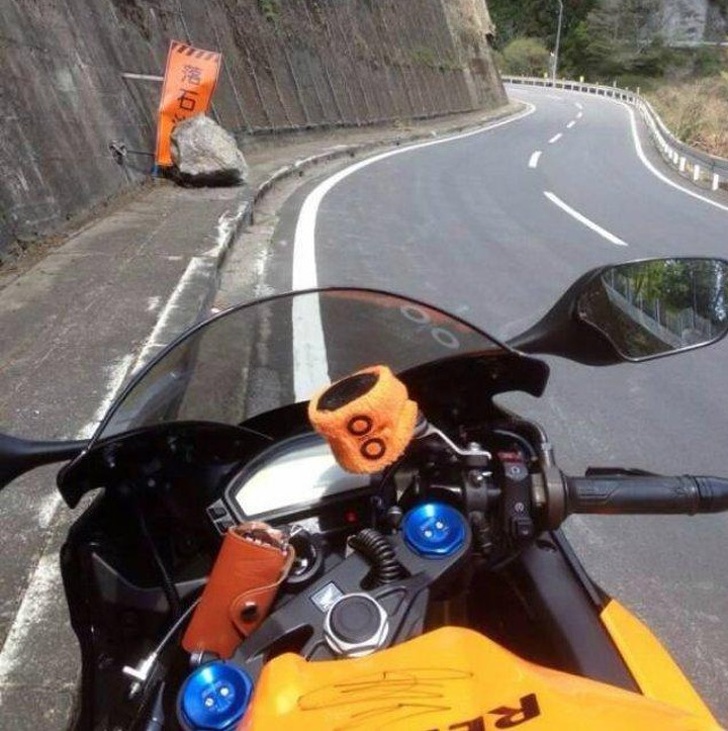 23. This situation is much worse than when you drop the spoon into the soup, so that person will probably give up and use a new brush.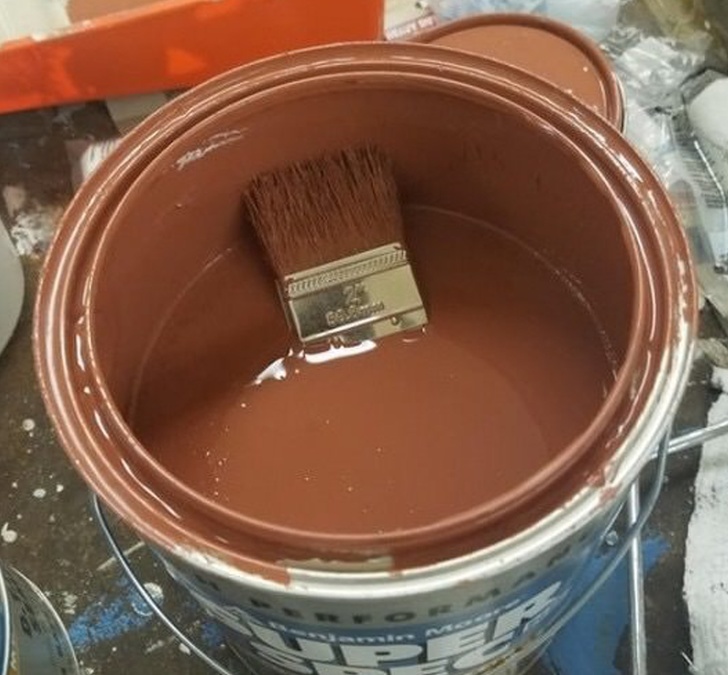 22. Putting the pillows in the washing machine is not exactly the best way to wash them, and it seems that this person realized that too late.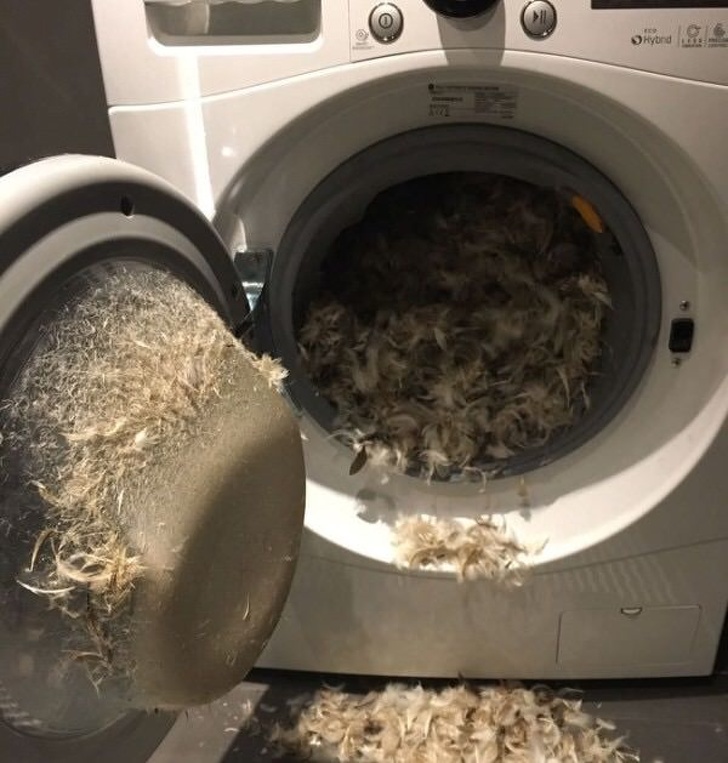 21. If Mary Poppins has ever had a terrible day in her life, this image seems to summarize very clearly what could have happened to her.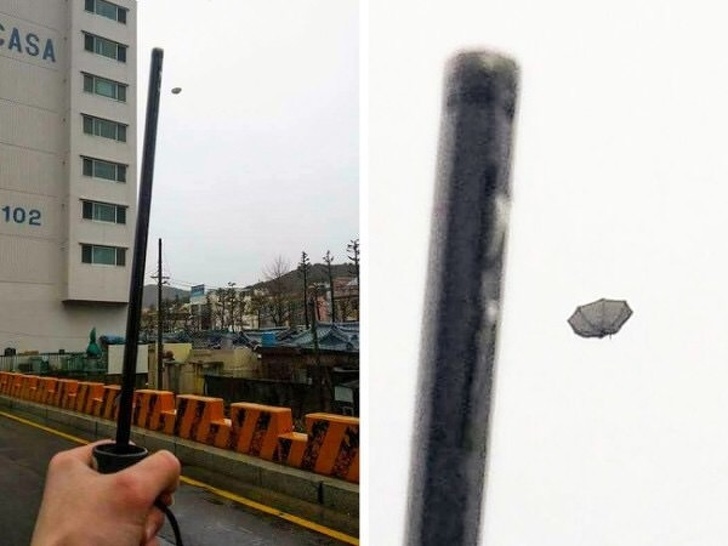 20. When you are not excited to start your day, but life decides to give you that little push so that you realize that everything can go much worse.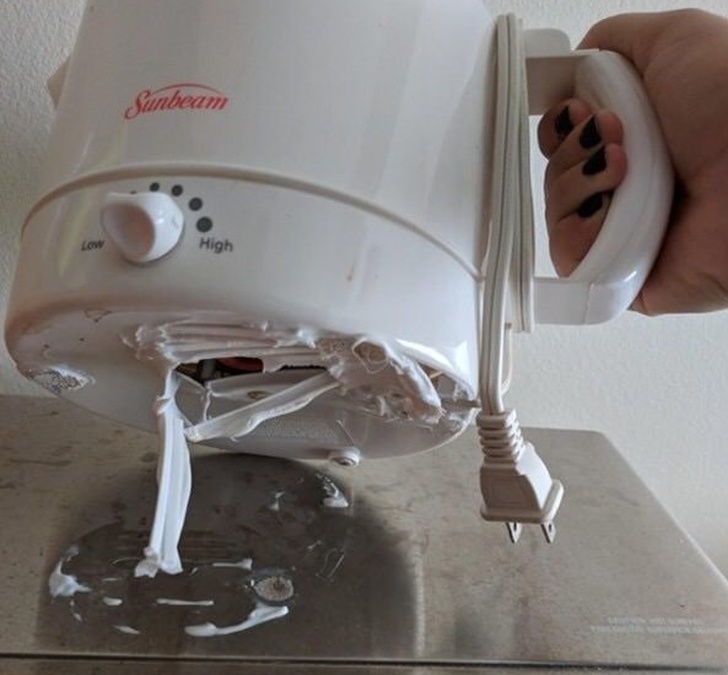 19. It is not a very typical case, but at least it allows you to understand one of the reasons why you should not place your feet on the dashboard of the car.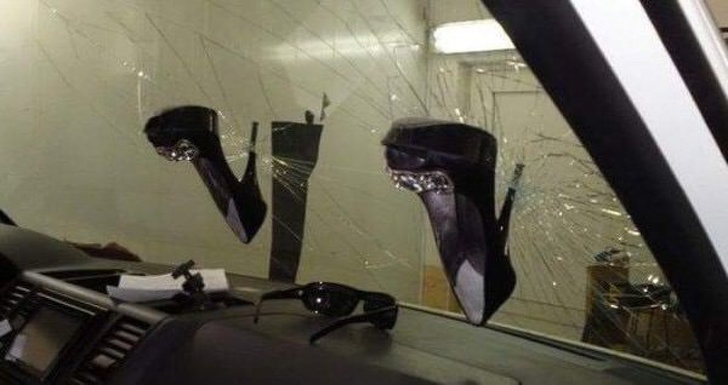 18. On Friday nights, you just want to have fun and forget about your problems, but the world decides to give you that signal, so you know it's better to go back to bed.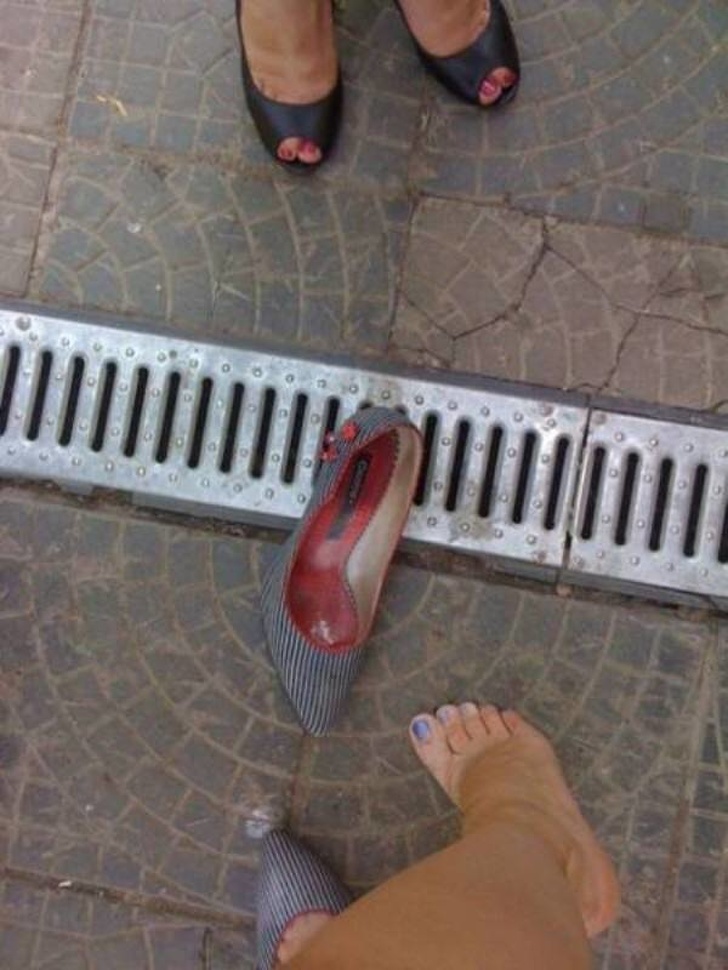 17. There are many reasons why a person decides to buy a new phone, but apparently, this is one of the most serious reasons to do so.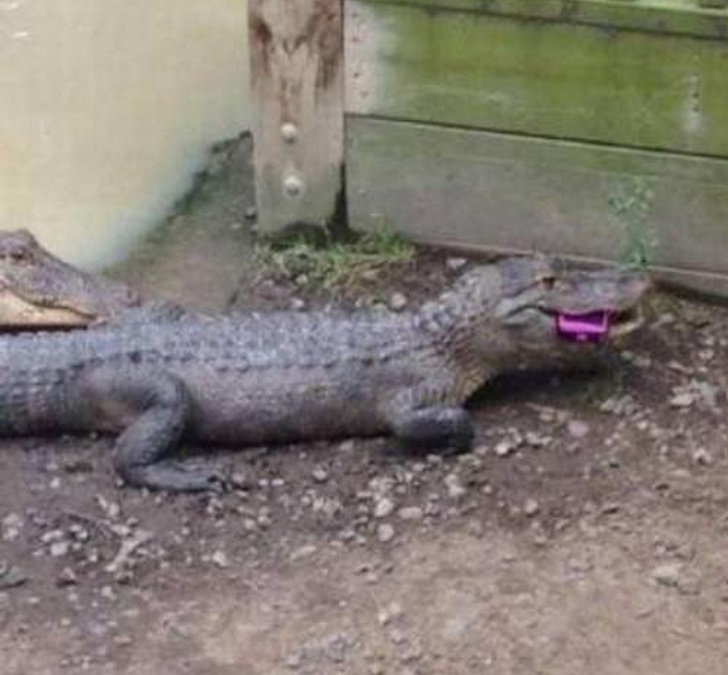 16. Washing clothes will always be a tedious and tiresome process, but anything is preferable to watching as the dryer ignites in fire and all your clothes disappear.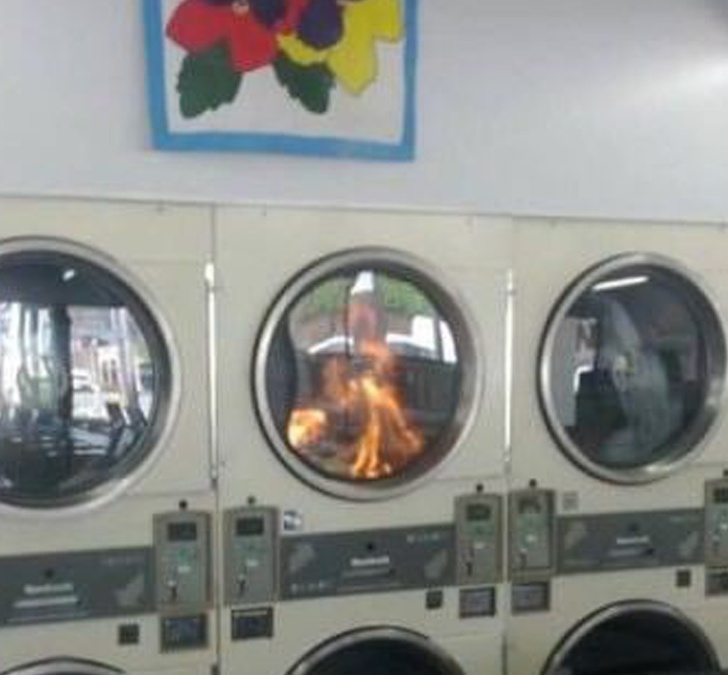 15. This piano decided to commit suicide after years and years of being used in school plays ... Or someone had a lot of bad luck when trying to move it.
14. Apparently, this guy had to make a hasty decision after the tool he was using decided it was a good time for a shave.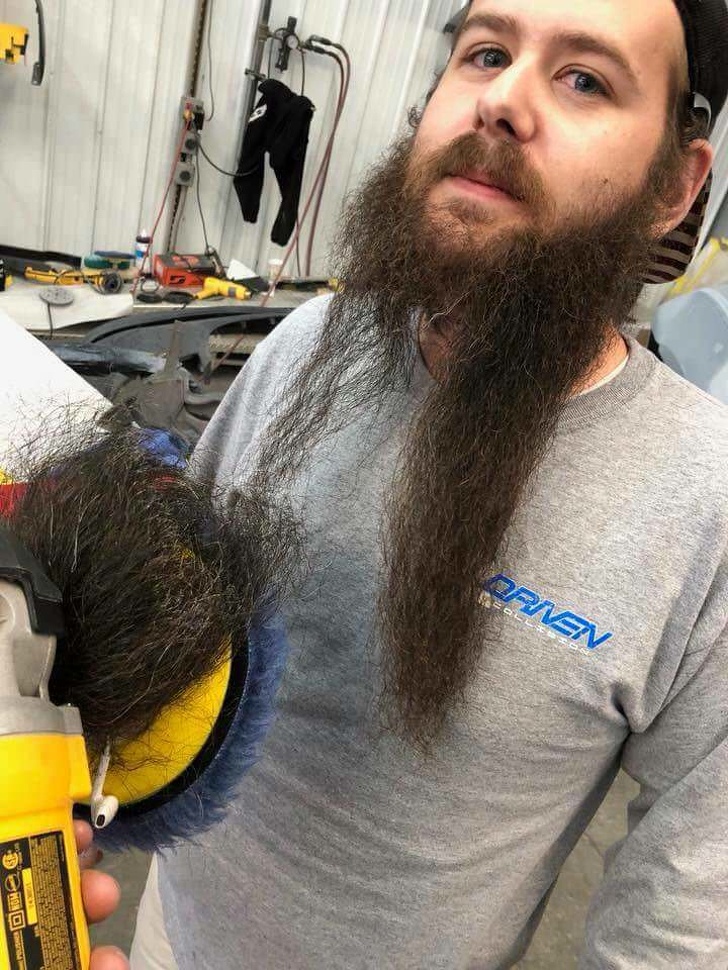 13. The scene is horrible for the woman sitting on the floor watching her dinner ruined, but at least her cat seems to be happy with all the disaster caused.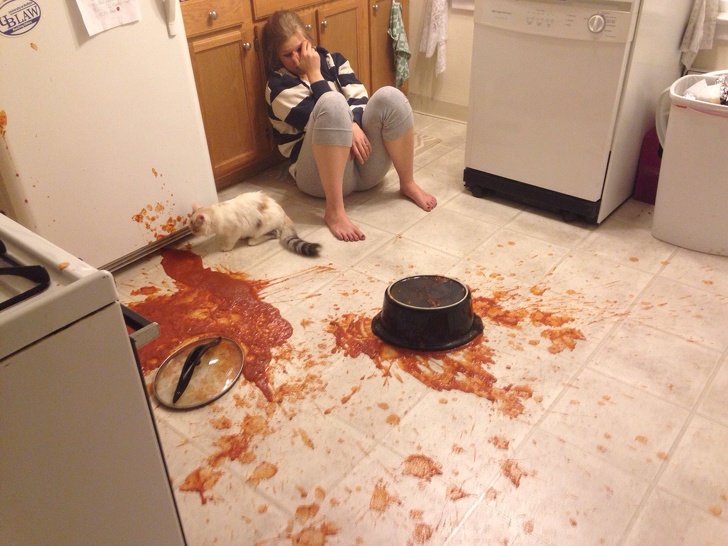 12. This girl's cousin went into total depression when, after hours putting together an IKEA piece of furniture, she realized that she had the instructions upside down.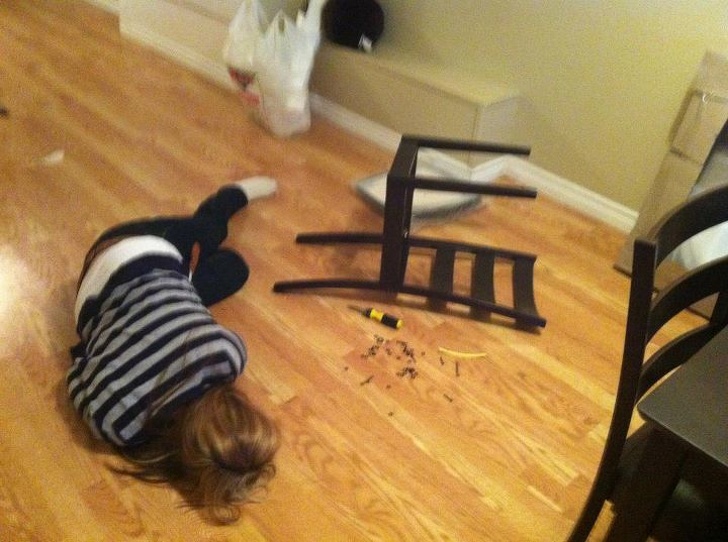 11. This boy's family should think a little more carefully the next time they choose his wardrobe for school picture day. He will regret this picture his whole life.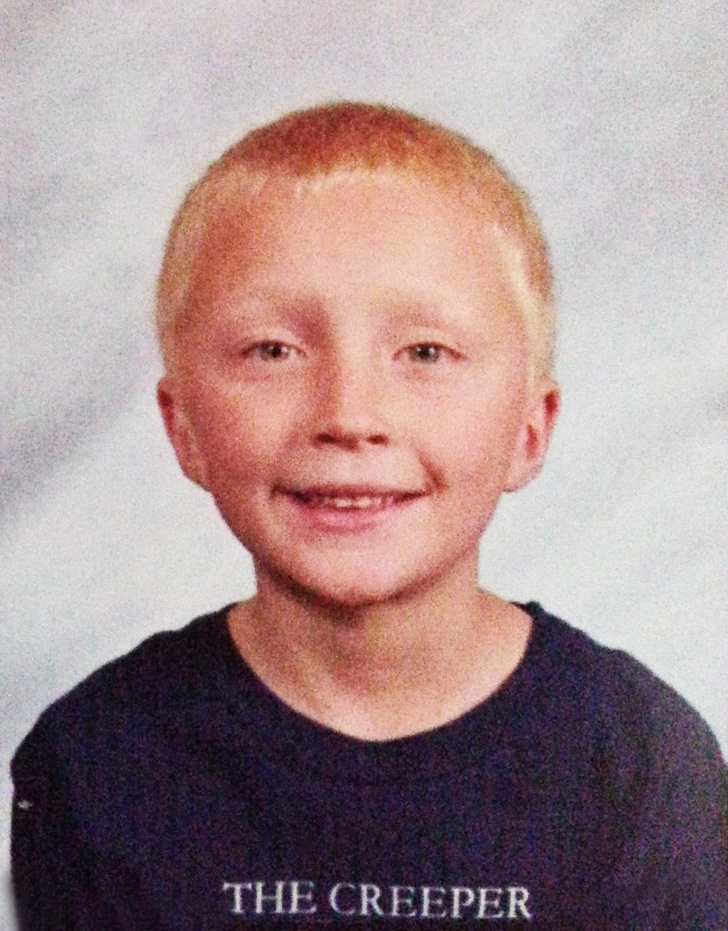 10. The father of this girl was thrilled chewing sunflower seeds and spitting them out the window until he turned to see his sleeping daughter.
I was spitting sunflower seeds out the window on the way home but I guess they found their way back in the car.. pic.twitter.com/a2i8HOI5nw

— mia simper🐓 (@MiaSimper101) June 26, 2016
9. When you are in a place where you know they play a sport that involves hitting balls through the air, you must be very careful of your surroundings.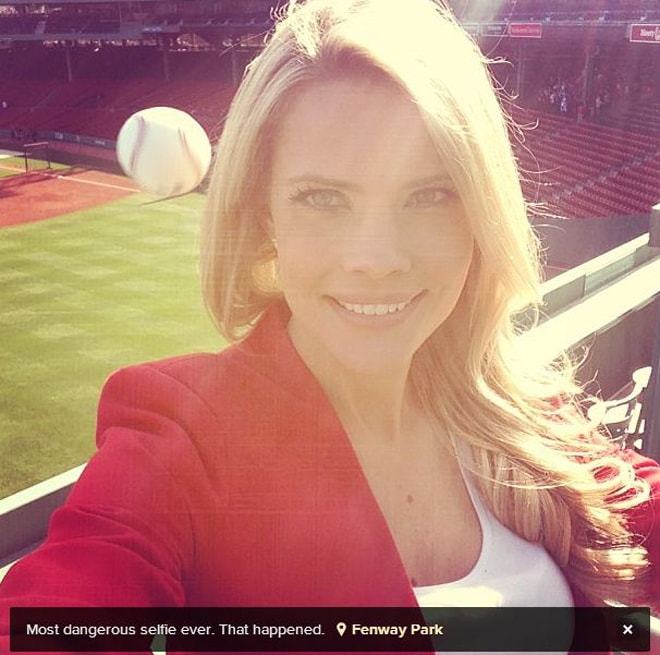 8. This boy has to have one of the worst luck in the world. It must be tough to accept that you were so close to being a millionaire and cannot do more than regret.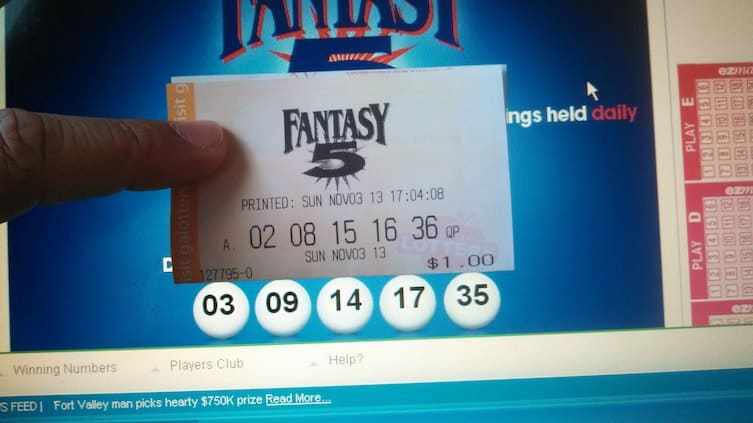 7. Unfortunately, some people take the indications given to them very seriously, and those with bad luck end up receiving the worst part of this.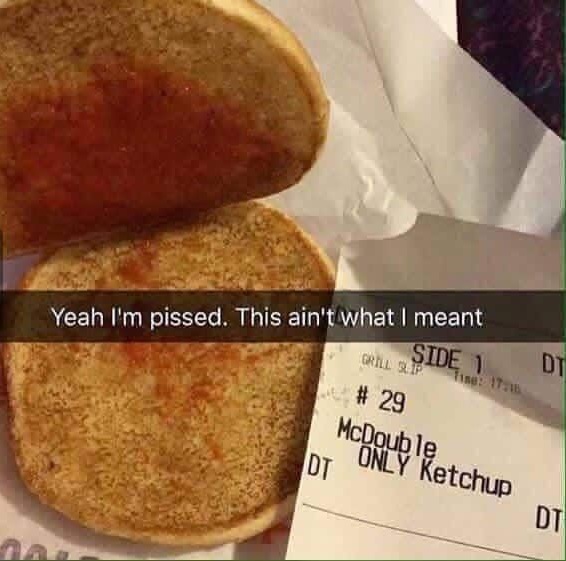 6. One of the worst things you can do is fall asleep under the sun, and this girl will have a permanent reminder of the consequences this may have.
Never sleep outside with cereal guys xxxxx pic.twitter.com/aftXSDJgnb

— cupcake fuckface (@elley5sos) June 2, 2013
5. This is a widespread photo, but it proves that you should be eating your food and not taking pictures before someone else decides to eat it.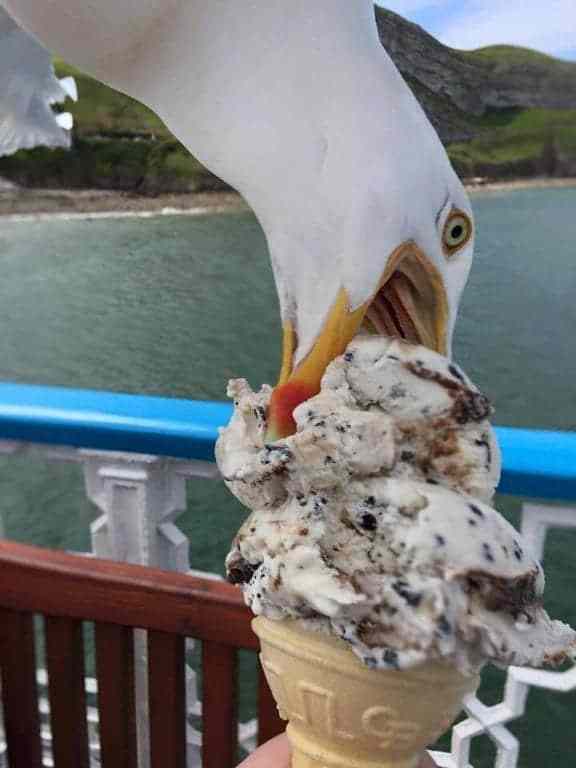 4. Unfortunately, it is very common to be tricked when you buy items online from unrecognized stores or some strange. Let's hope it does not smell too unpleasant.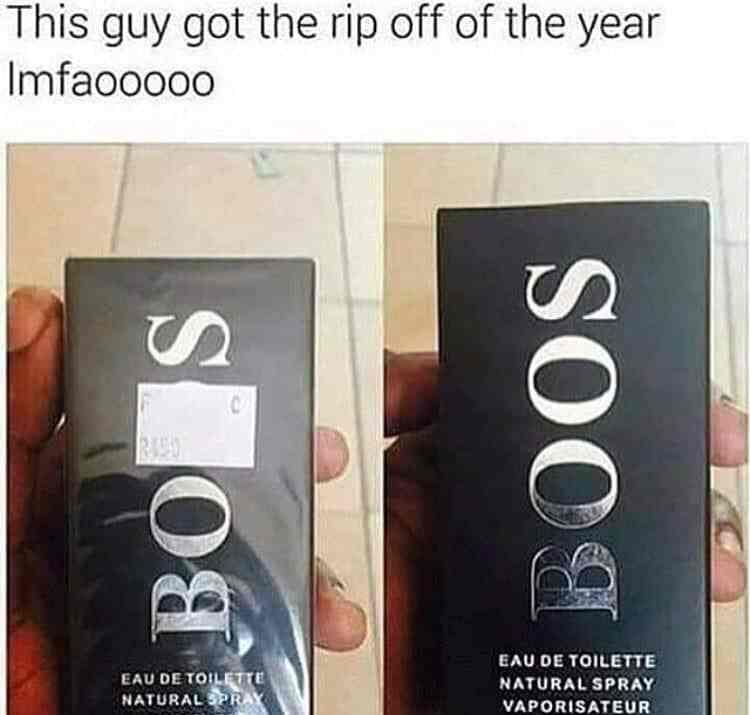 3. This is what happens to a person with terrible luck when he tries to fix an error and ends up in a much worse situation than the initial one.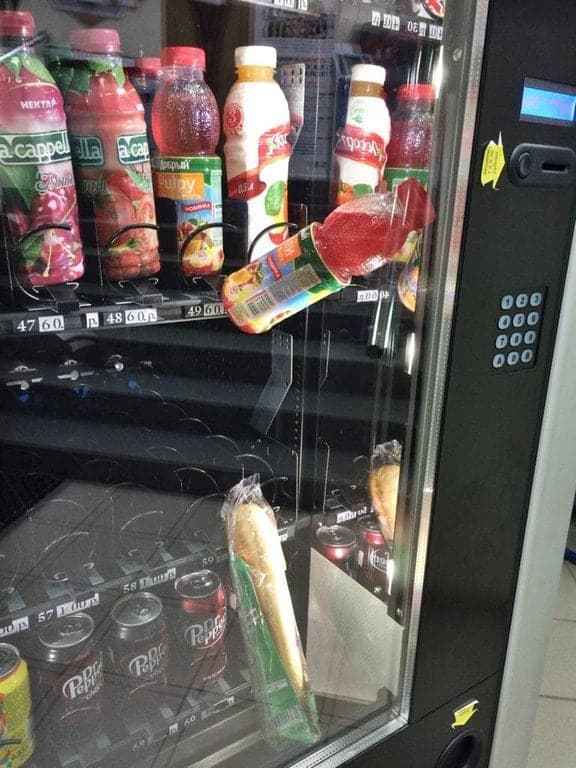 2. Stepping on a porcupine is not very common, but it can happen. That a porcupine falls on your head takes the prize of the most unfortunate situation.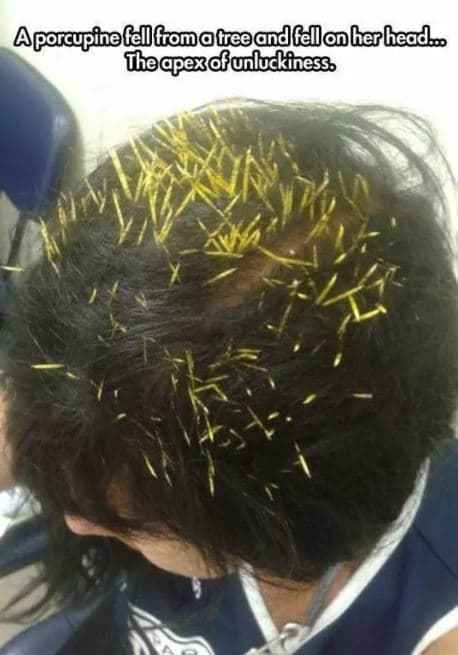 1. When you make a purchase online, you must be very careful of the specifications of the product, or you will end up receiving an ant chair.
so i ordered a chair for my room off of amazon and... pic.twitter.com/PU3N6e1GJT

— sav 🦋🌸 (@itssavannahxox) August 3, 2017
All these situations remind us that, even if you think that horrible things are happening to you, there will always be someone else to whom life is making him have a worse day than you can imagine, so the best solution is to laugh and move on. Which of these examples made you feel better about your problems? We would love to read your opinions in the comments section and do not forget to share this article to make someone laugh with these cases.
Sources: Brightside, Metdaan
Related: