10+ Times Manufacturers Had A Decent Try But Failed To Fool Us
The people in charge of planning the marketing of the companies and the products are very creative people, but also very malicious, who every day invent a new way to deceive us and convince us to buy their products, although we really do not need them. They can "enlarge" the size of a product by adding a label that indicates a larger scale, change the contents of a package writing things that are not present in it, or devise a trick, as in the list below, to make us believe that its product is the best.
25. They can write on the packaging of a product that this is double the size of the original product, when in fact it is a lie.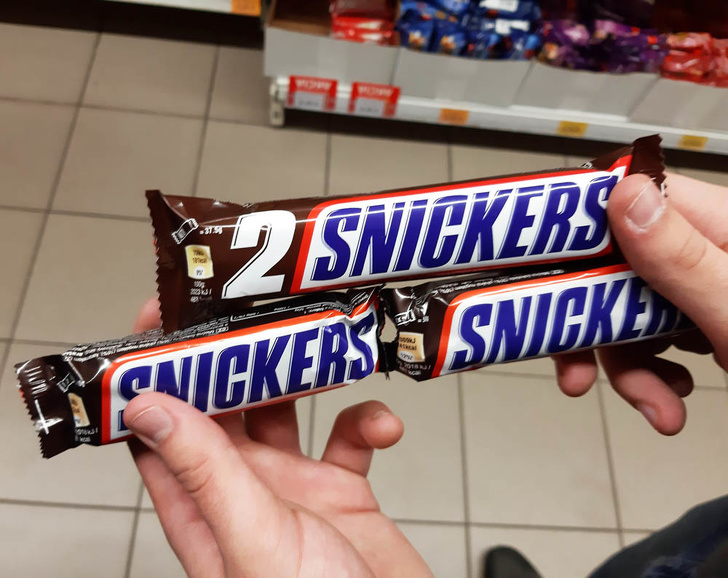 24. They can write "100% biodegradable" on the label, but then warn us in small letters that the truth is different and we should be careful.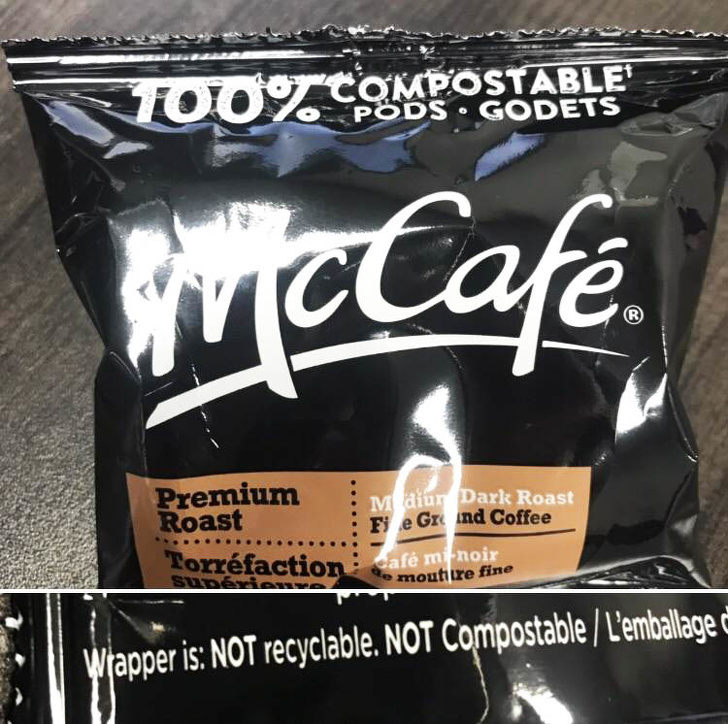 23. As in this case, they can write in large, colorful letters that the product contains "100% juice" hoping that we do not read the small print.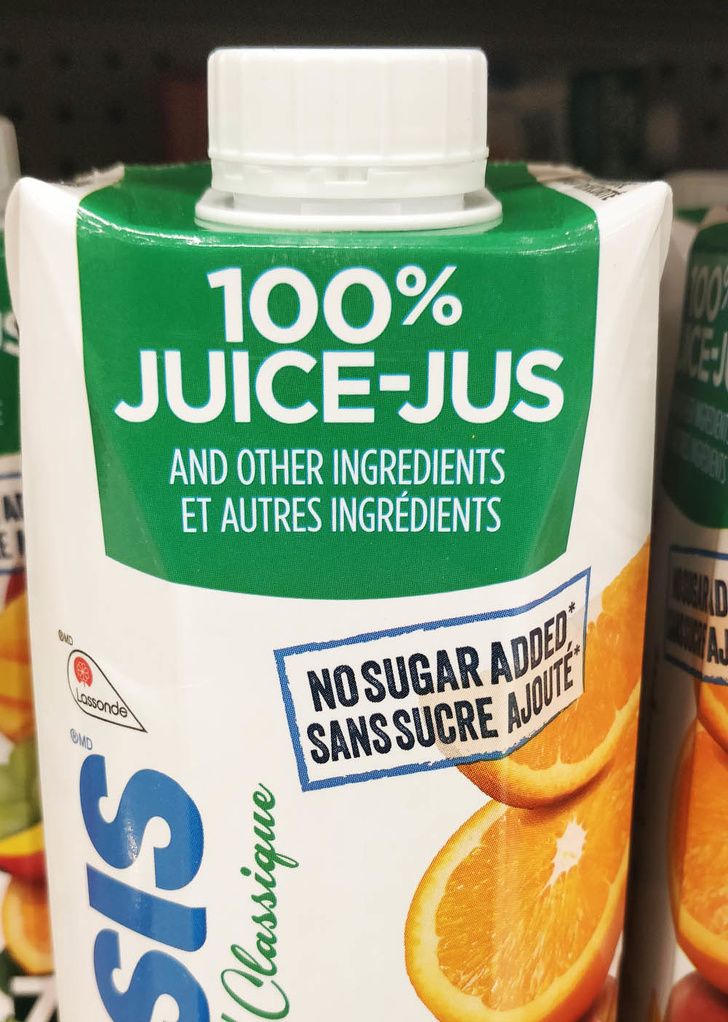 22. Through optical illusions or tricks designed by marketing teams, they can make us think that a package contains more products when the reality is different.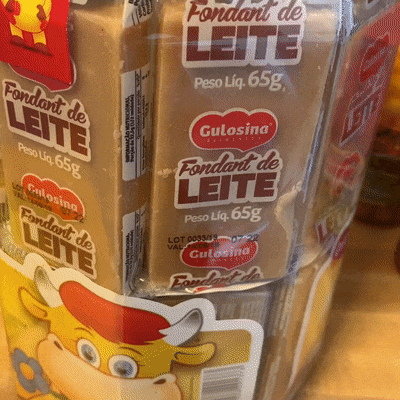 21. Using their wits, they can make people believe that a small portion is actually much bigger, which drives people to make the purchase.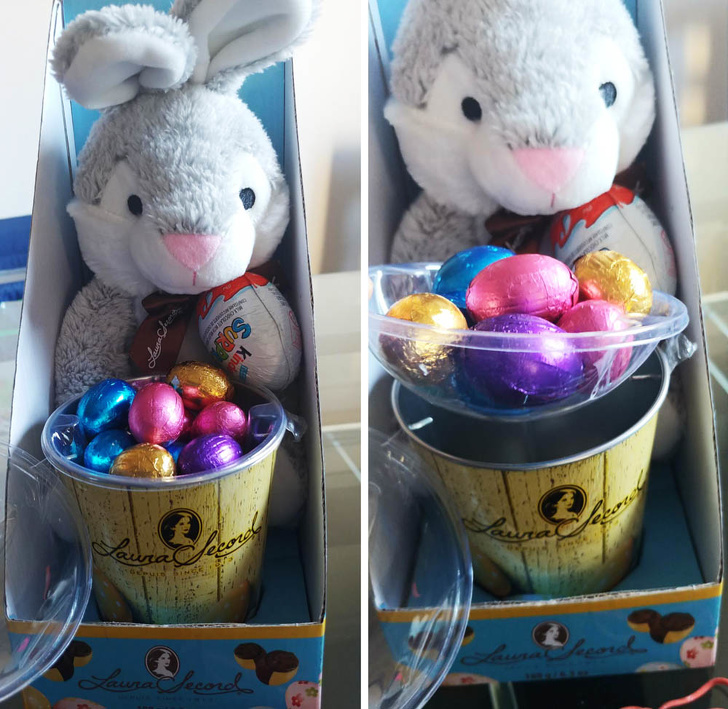 20. They are even able to waste enormous amounts of material or packaging, so you do not realize the deception until it's too late.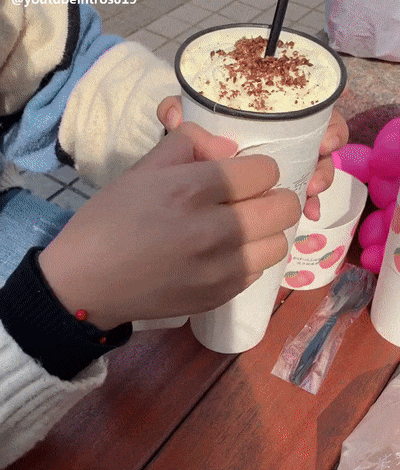 19. One of the strategies used is to say in the new packaging that your product is now bigger, when in reality, they have not changed the actual size.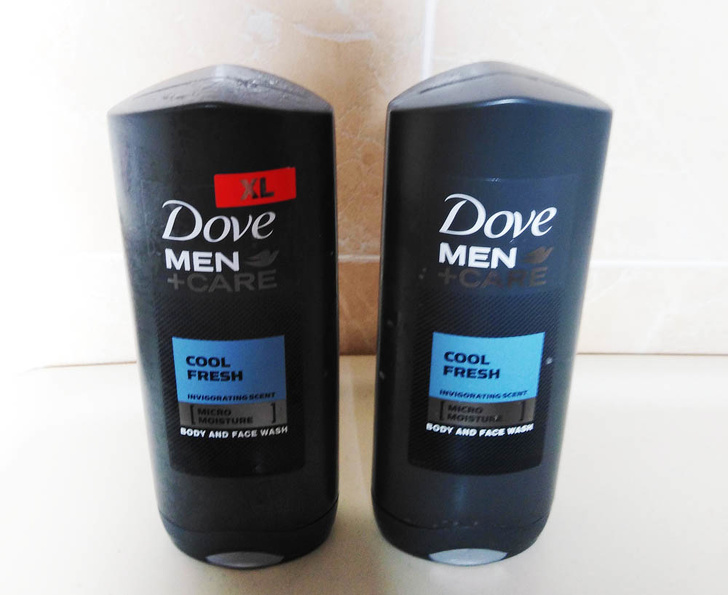 18. They put the product labels on top so you can not realize that the bottle is actually almost half empty and a lot of product is missing.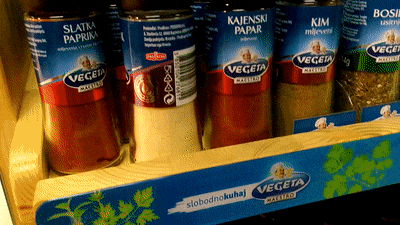 17. They would make the packaging much larger than necessary so that you think you have much more product in your hands, but the reality is that they are full of air.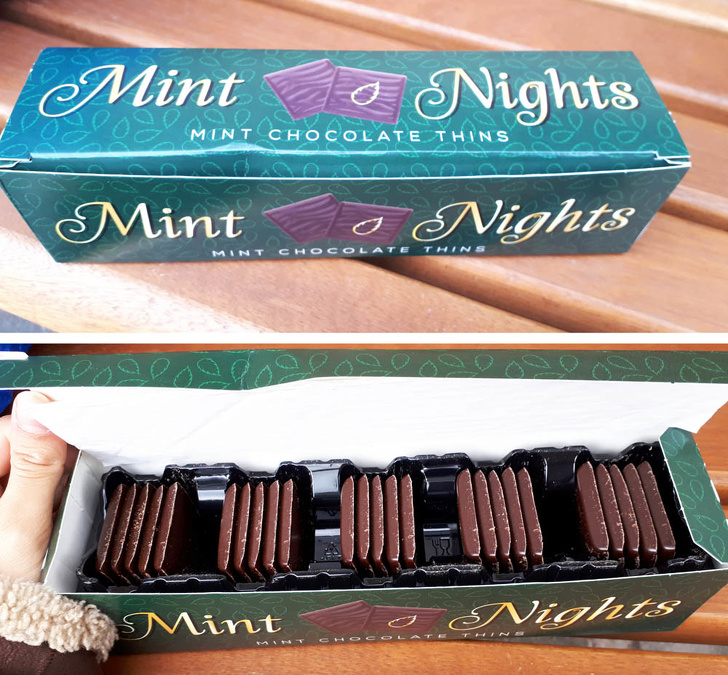 16. Through the intelligent placement of the labels and the packaging, they ensure that you do not actually see the size of the products you are buying.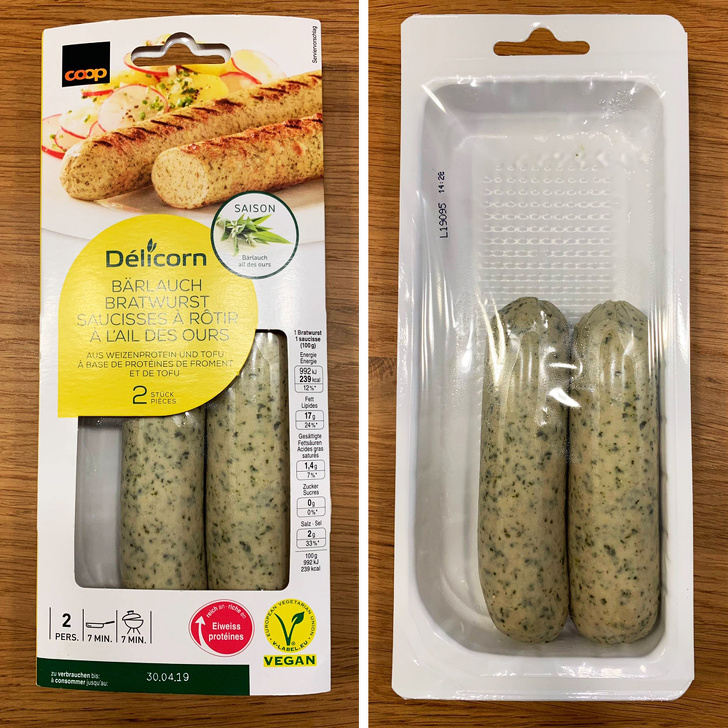 15. Decorating the products so that their appearance is pleasant and tasty so that only after buying the product, you realize that you have been deceived.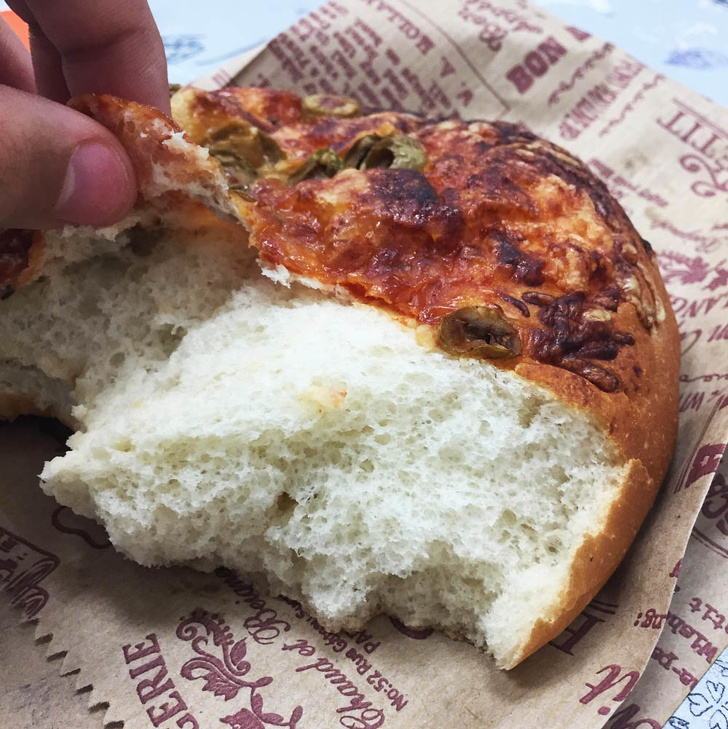 14. The companies can distribute the ingredients so that, at first glance, it looks delicious, and then deceive the consumer without him realizing before the purchase.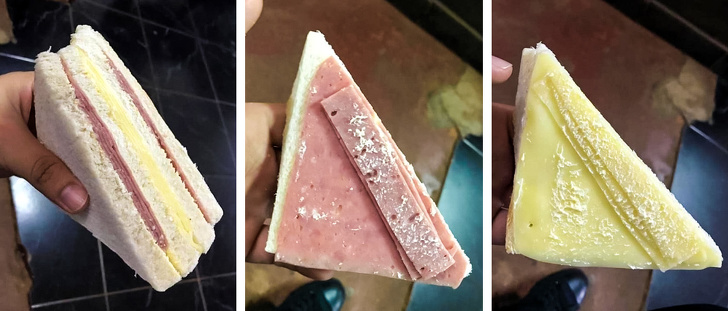 13. The buyer should pay close attention to the actual content of the product bags. Large bags contain the same amount as regular bags, but they cost more.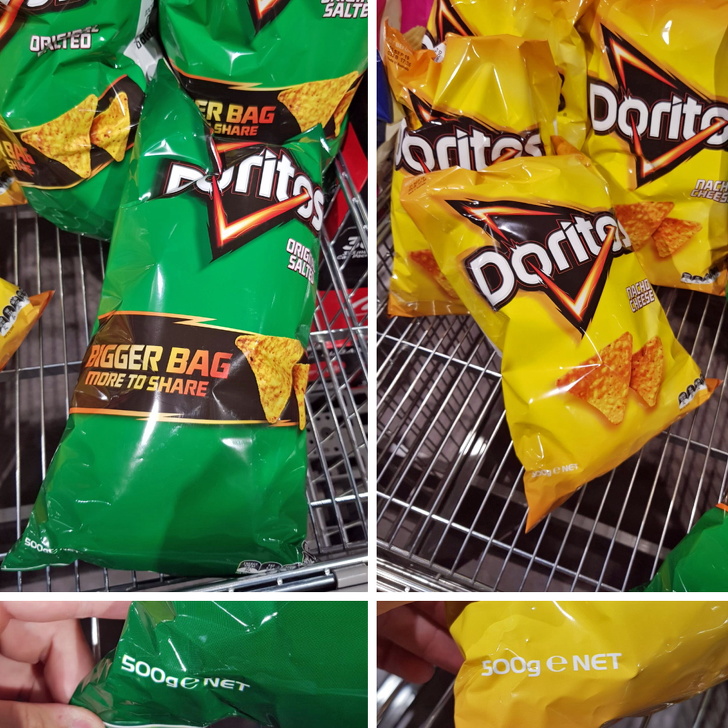 12. Stores are even able to turn their advertisements into something we can not avoid, such as a parking ticket, for us to see them.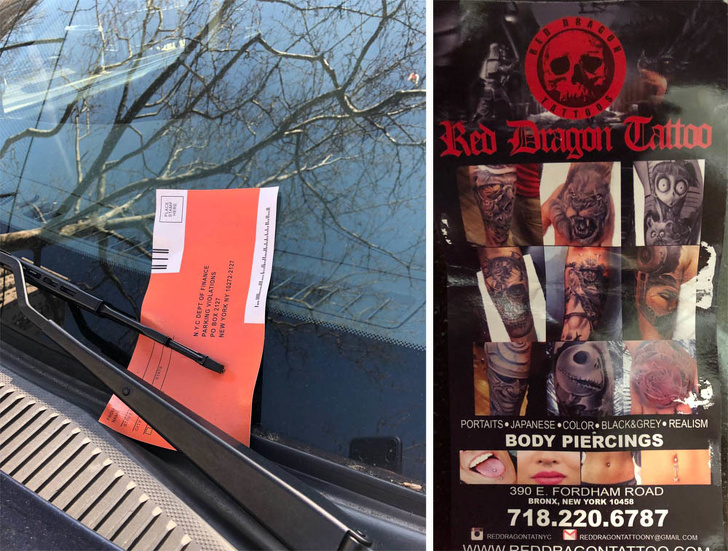 11. Trought these tricks, they hide the actual product behind other advertisings, as is the case of some download pages on the Internet, to sell other products.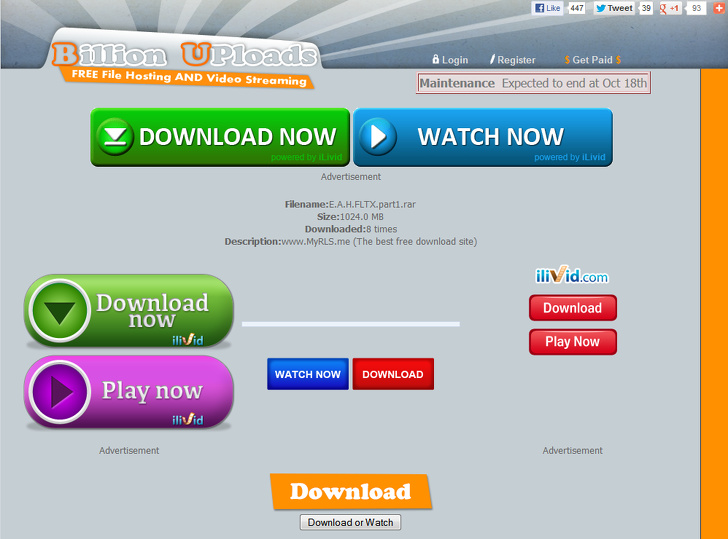 10. They print false information in their packages to get people's attention and convince them to buy something they do not want.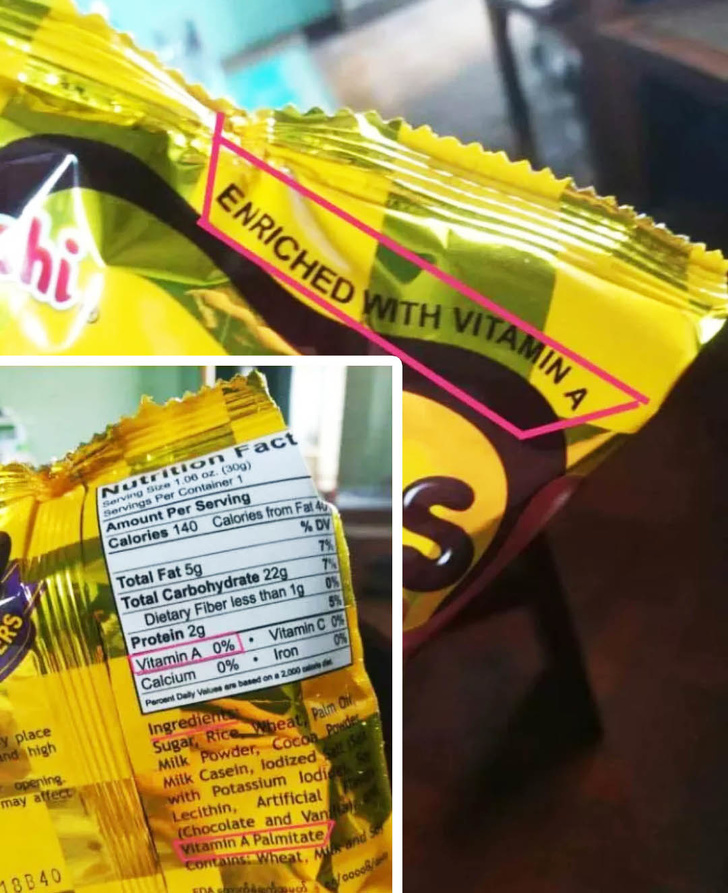 9. The important data is always written in the smallest possible letter to deceive people who do not pay attention to details.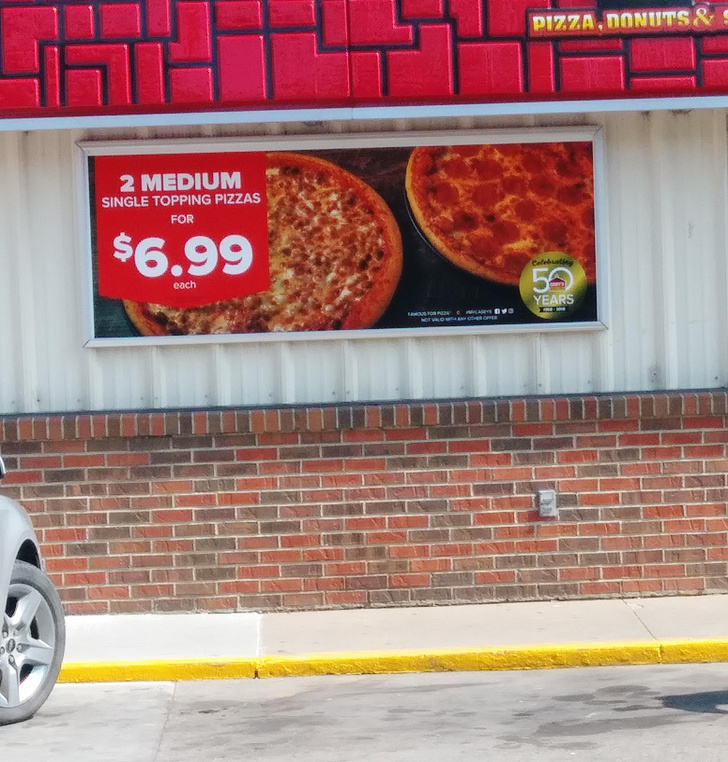 8. An obvious example, this man's hotel offers a kettle in each room, but in its rules states that it charges a fine to people who use it.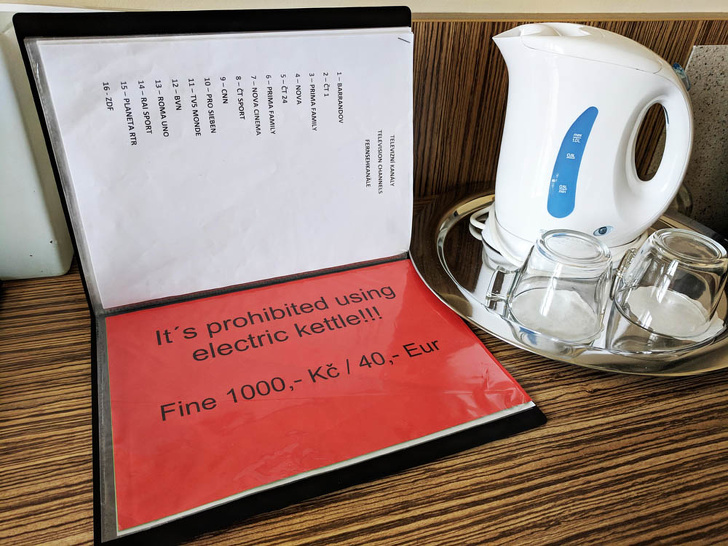 7. These companies do their best to avoid getting accused of misleading advertising, but reality never comes close to what they offer in their packaging.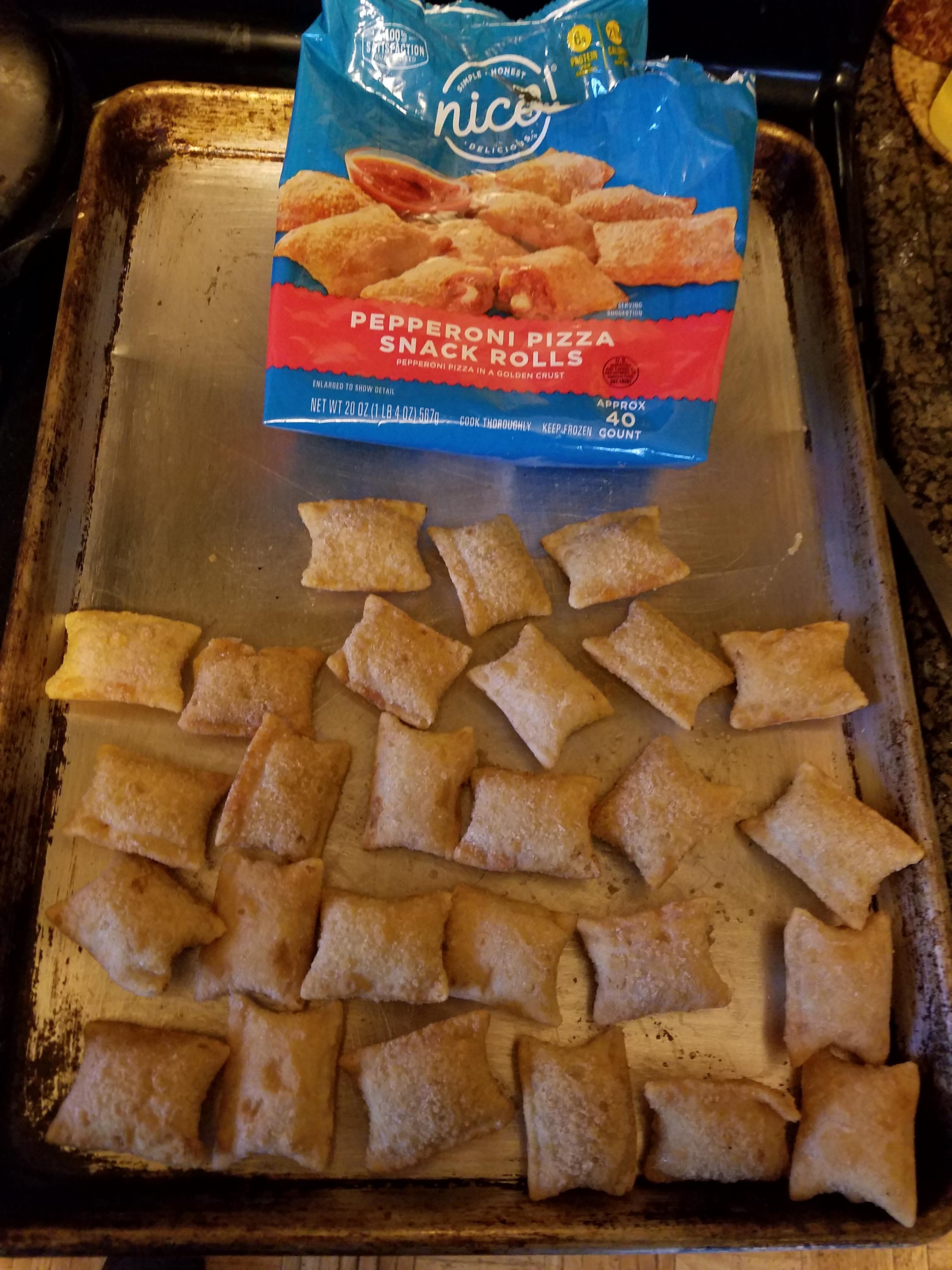 6. Using the correct fonts in the right size allows them to give a message that can be interpreted as another when you read the small letters.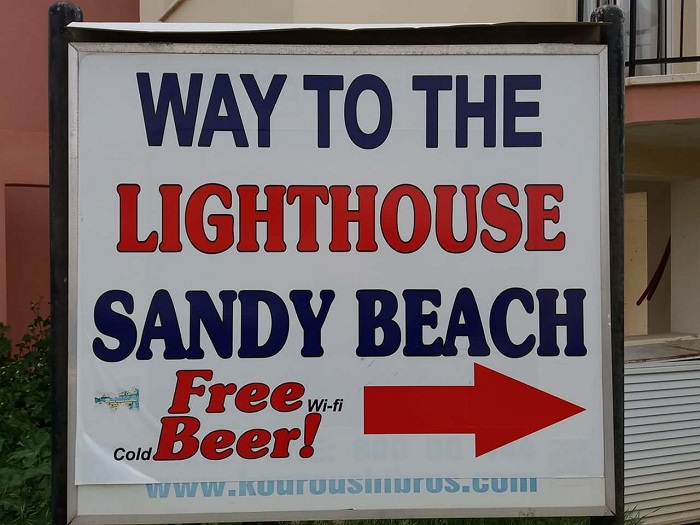 5. That is why you should always read very carefully the packaging of something you are going to buy. Olive oil that is 90% sunflower oil, is not olive oil.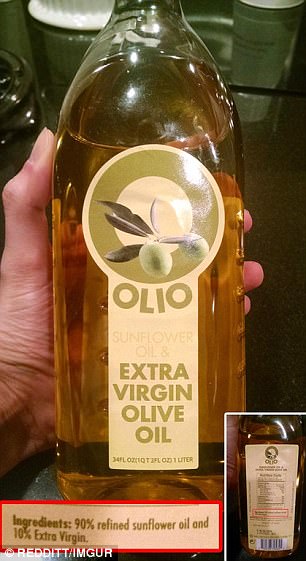 4. A knife that is advertised as a copper knife despite being stainless steel can be considered misleading advertising.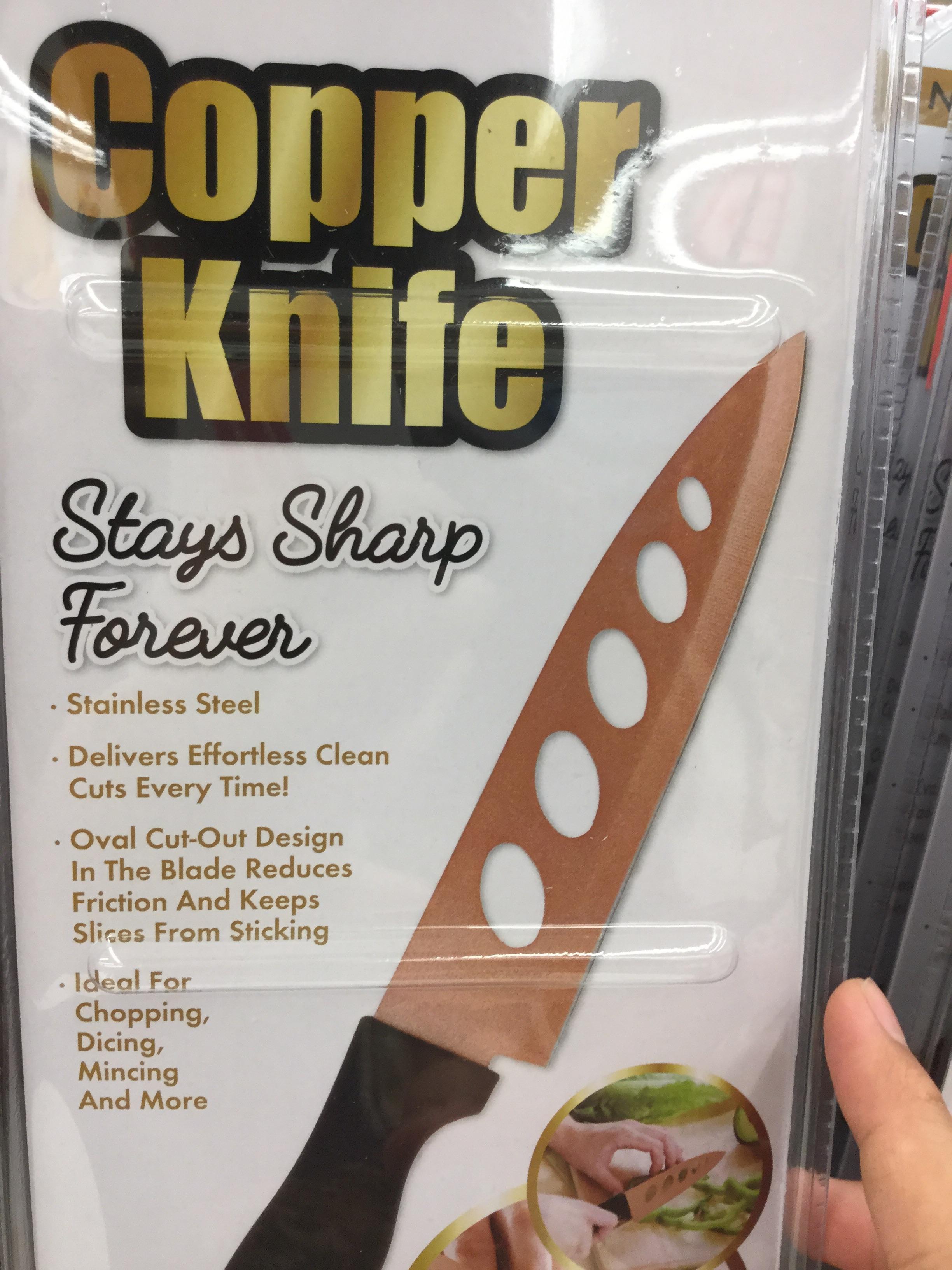 3. Some companies take advantage of people by disguising their ads as emergency notices or relevant information for the people who see them.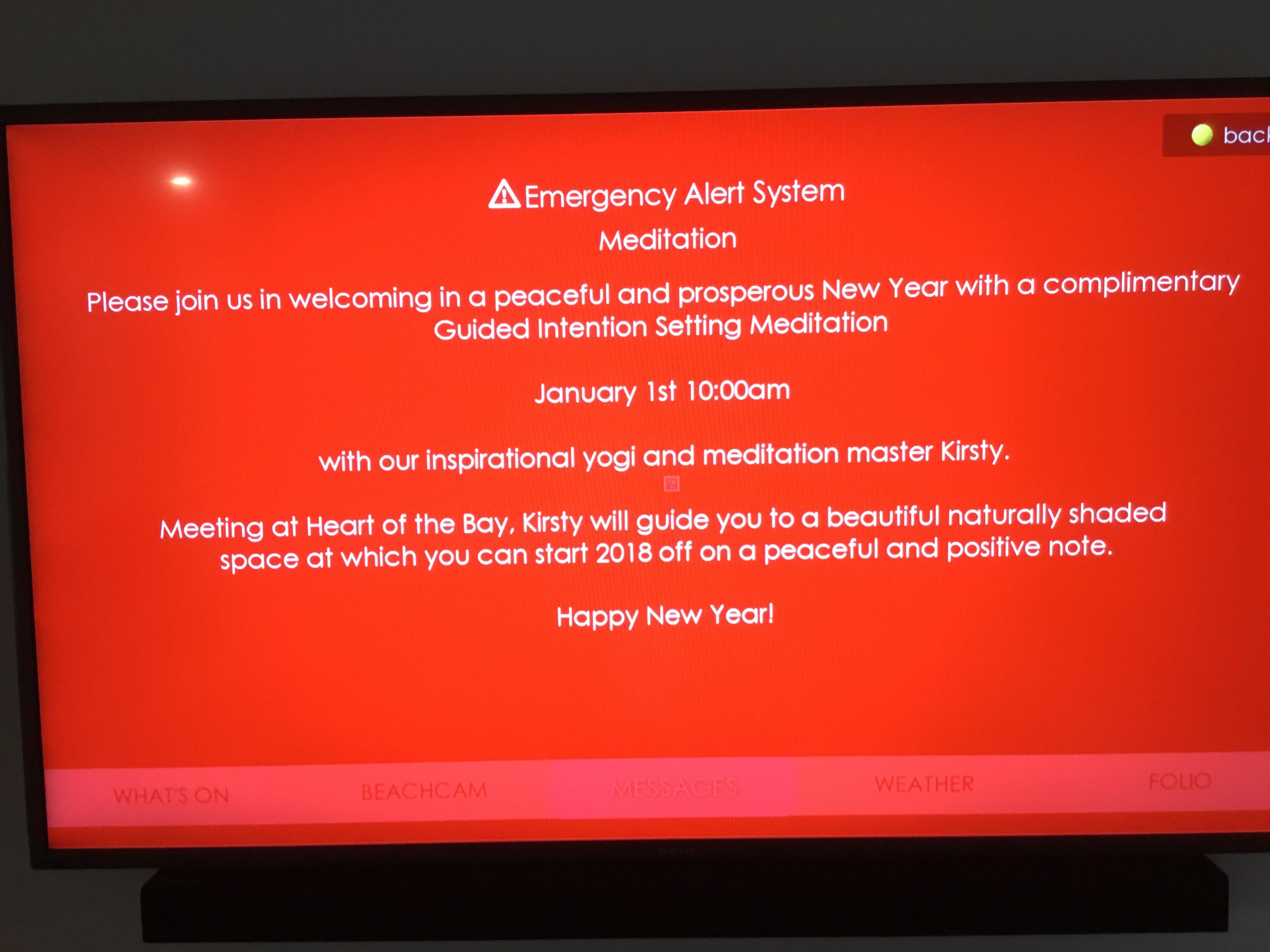 2. And paying attention to the details is what allows you not to be deceived by an advertisement that tries to charge you $ 4 per minute of parking by taking advantage of your haste.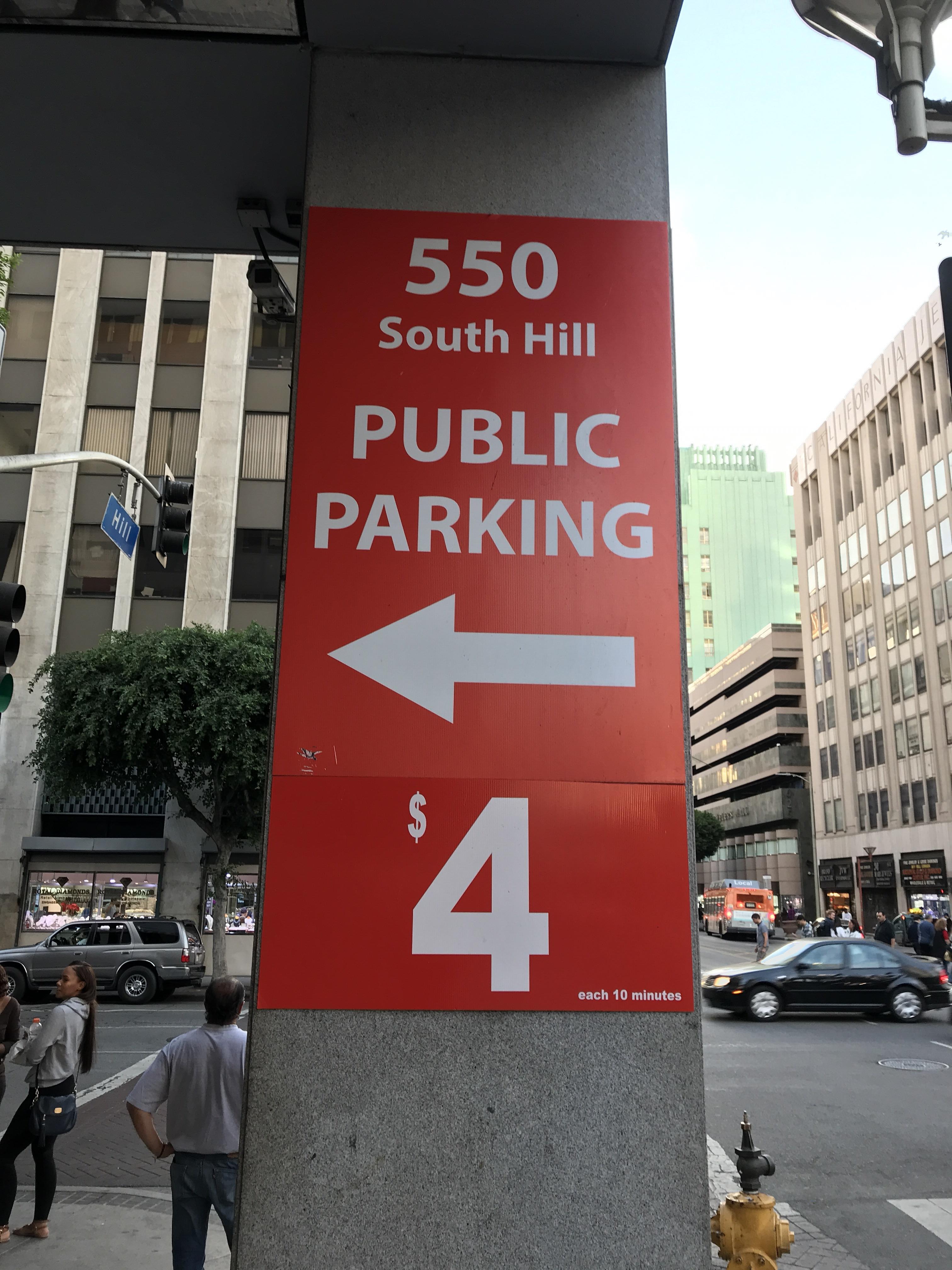 1. By law, these companies must place all the required information in their packaging, so reading the small print will always be the only way to avoid being cheated.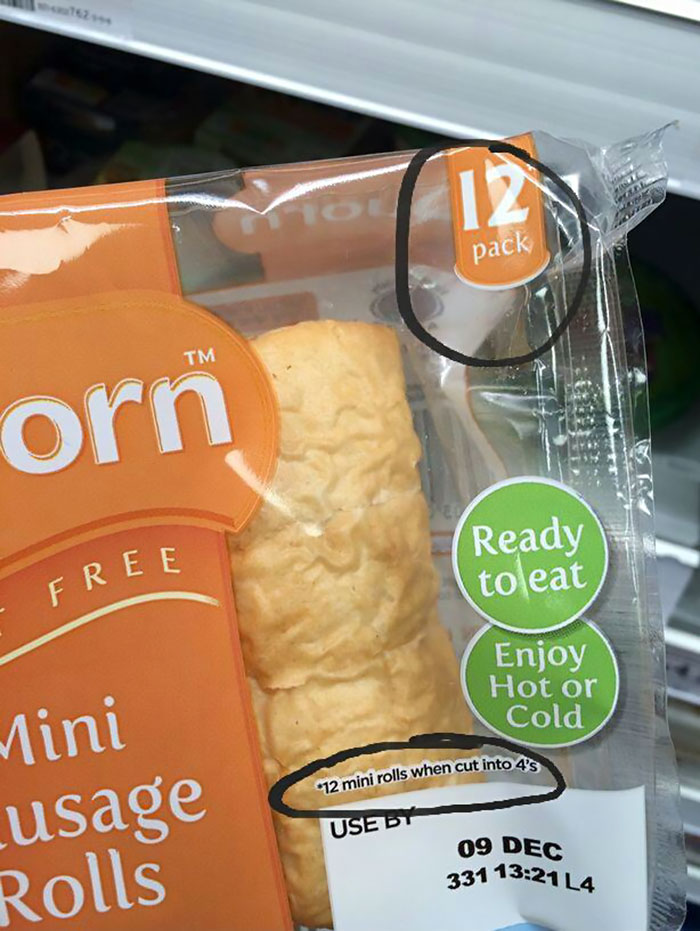 Keep in mind that this kind of tricks and deceptions are part of the work of marketing specialists, so it is not strange to be cheated by them all the time. They are professionals who study how to sell. Have you ever been tricked by one of these complicated packages? Let us know in the comments section your worst experiences with this kind of products and do not forget to share this article so that your friends do not fall for the optical illusions of marketing.
Sources: Brightside, Shareably, eBaumsWorld
Related: