40+ Genius Ideas That Can Instantly Improve People's Life
It is common for us to quickly get used to everyday life without realizing that things could be different, even better in some cases. Whether it is problems using the bathroom or accidents when leaving or entering a parking lot, everything in this life may have a solution, although we do not know it yet.
We have compiled a list of great and exciting ideas that are designed to improve your life and make all your worries disappear, at least for a while. You may not benefit directly from them, but we assure you that someone else will appreciate the effort to make them come true.
45. The bathroom of this doctor's office has a very discreet way so that victims of abuse or violence are treated and get the help they need so much.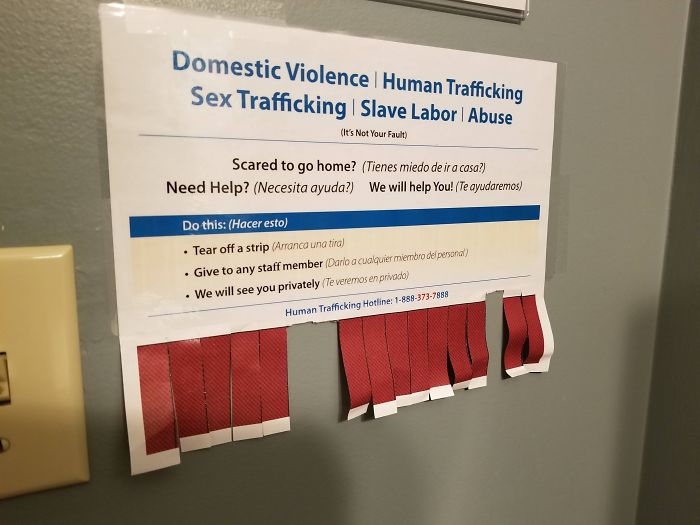 44. This sign will help you in case you have a blind date and start feeling uneasy. The "Ask For Angela" campaign began in a pub in Lincolnshire, England, in 2016.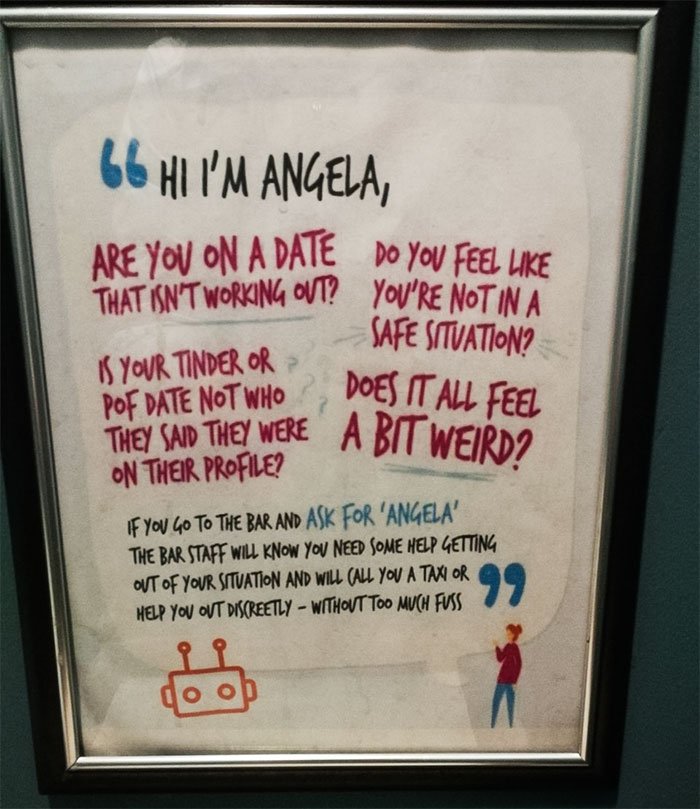 43. This veterinarian has a very particular signal to tell the rest of the patients when someone is saying goodbye to their pet because they have just passed away.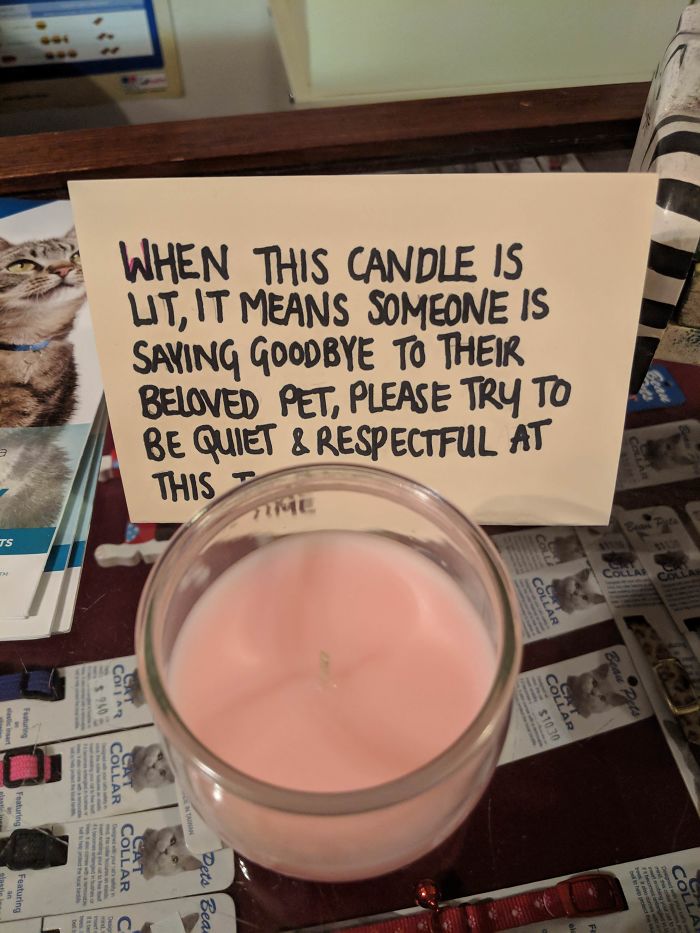 42. This particular park has an unusual swing so that people with disabilities can enjoy some fun without anything stopping them.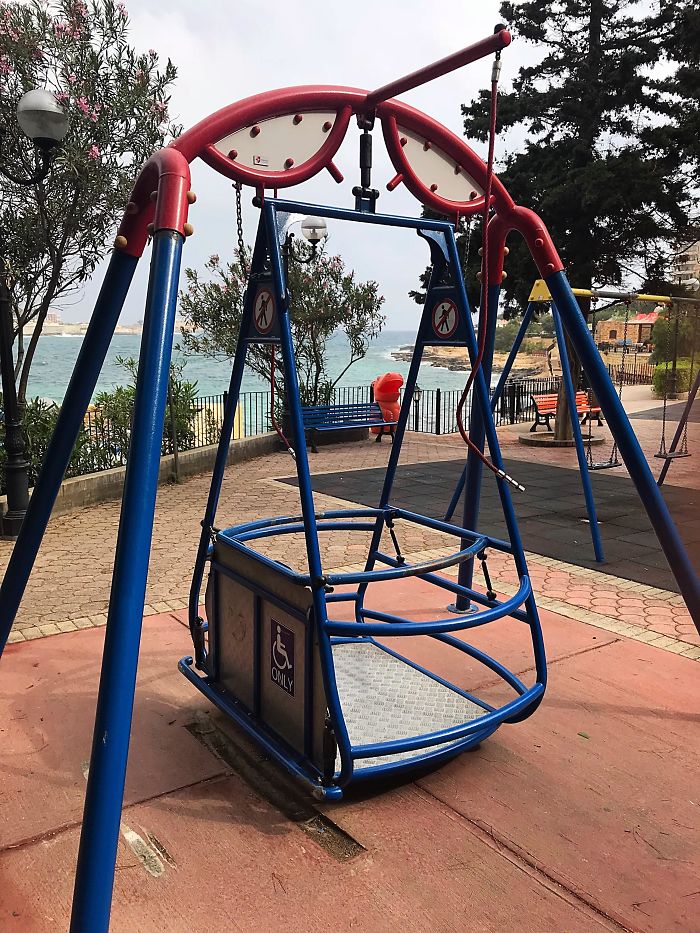 41. These marks on the wall allow people to see exactly where the parking space ends to make it easier for them to park.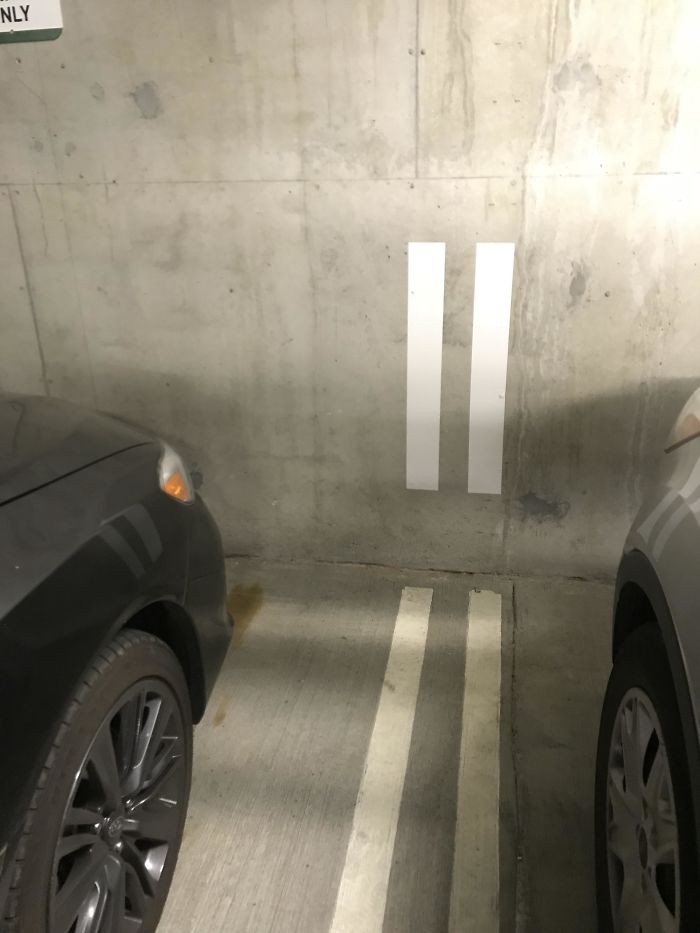 40. These unique viewers are designed with a technology that allows people with problems to distinguish the colors to observe the beauty of the park in all its splendor.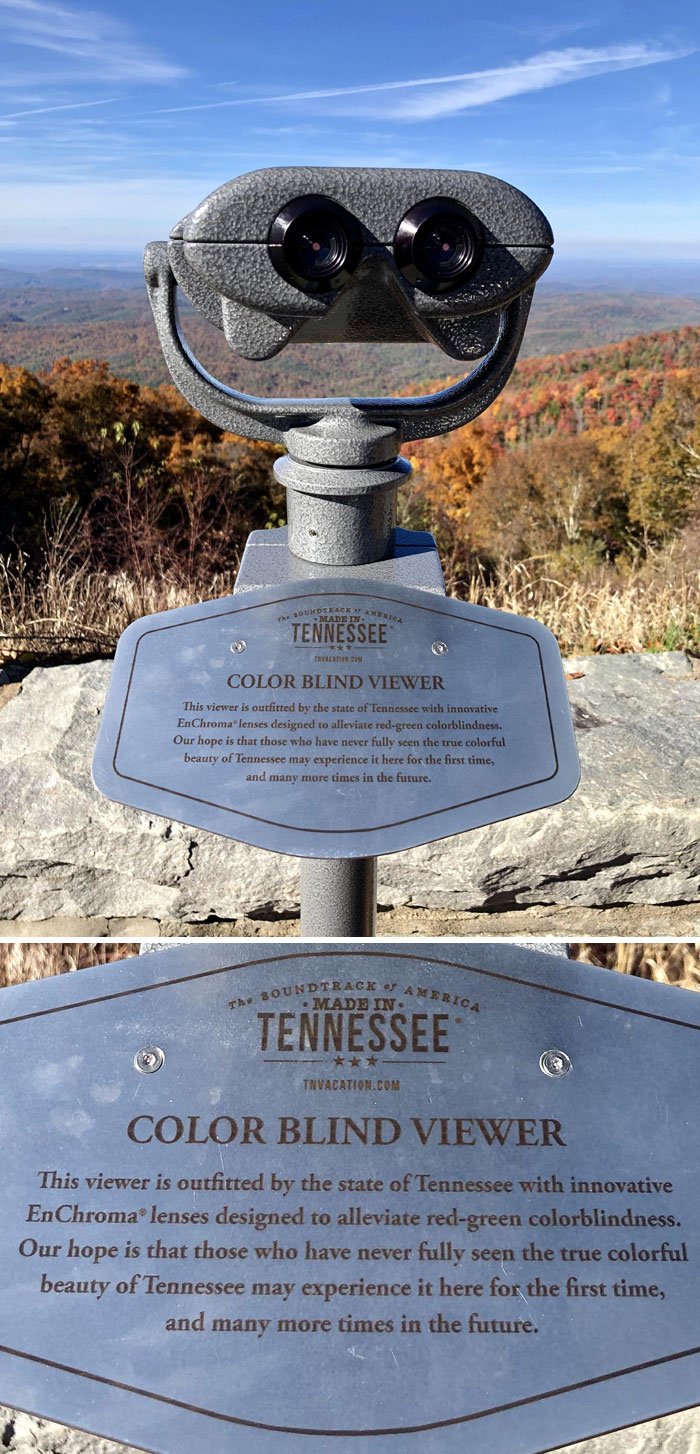 39. In Singapore, the elderly can use their identification card to lengthen the time that the pedestrian traffic light gives them to reach the other end of the street.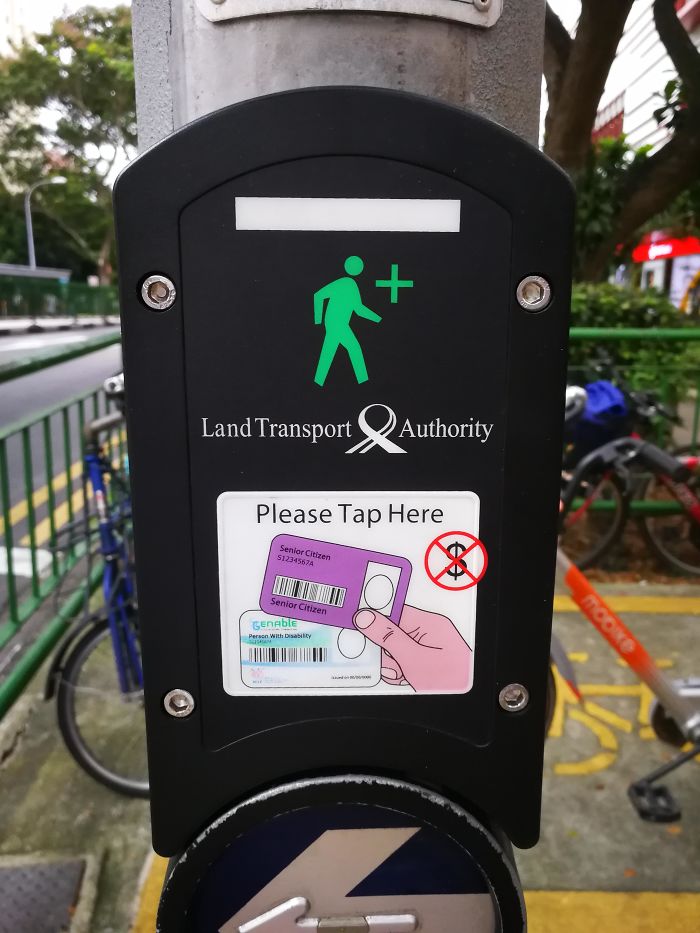 38. The mother of this boy uses a 3D printed cask that is held with zip ties and allows her to bathe and perform many other activities more efficiently.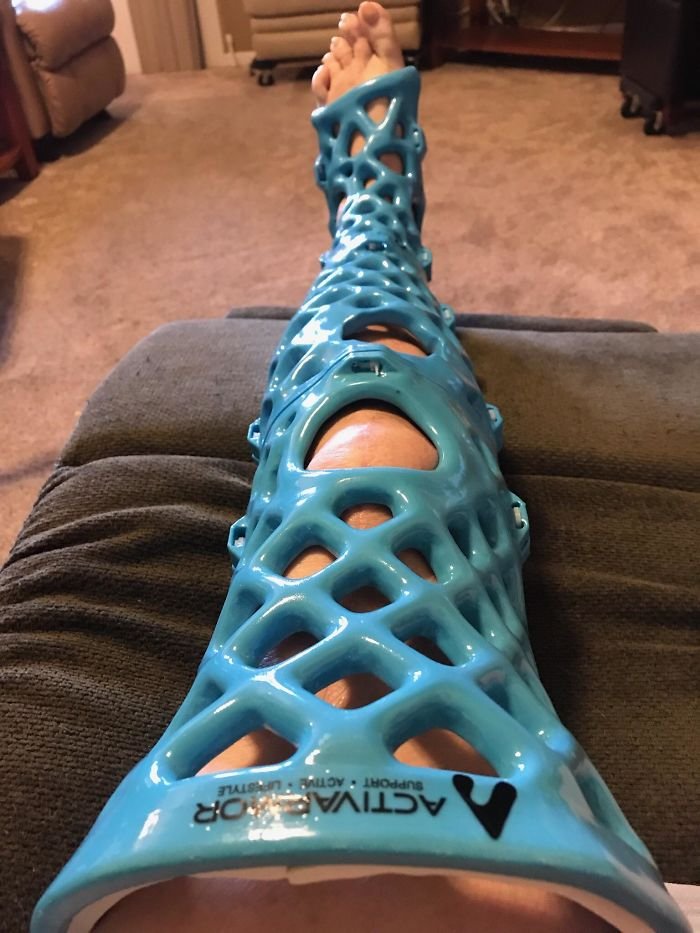 37. For those people who prefer not to touch anything in public restrooms, this lever allows them to drain the toilet using only their foot.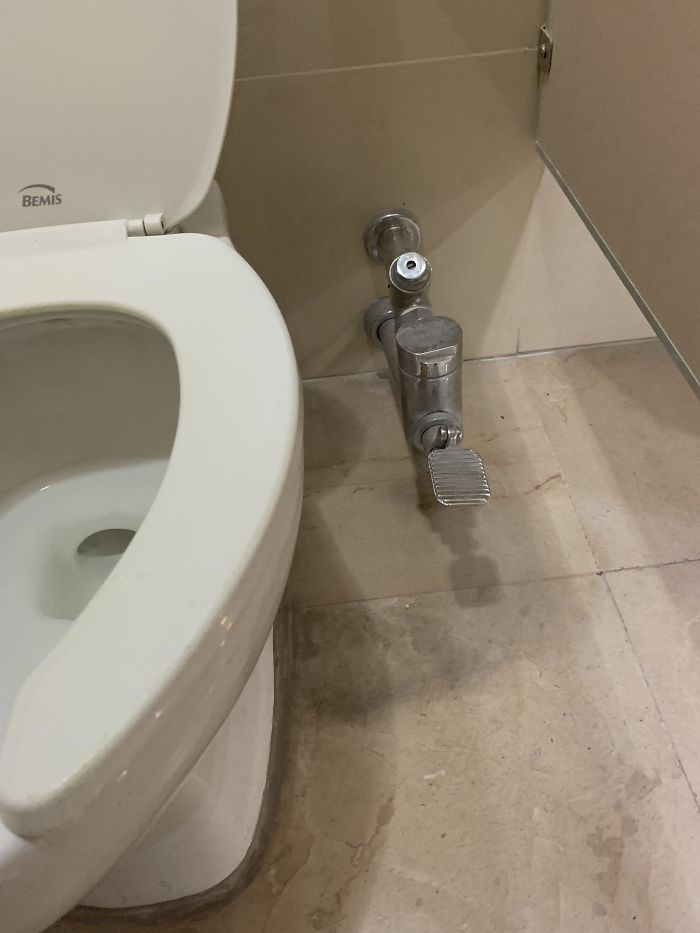 36. This grocery store started selling ripe bananas with discount and including a recipe in the bag for people to prepare banana bread with them.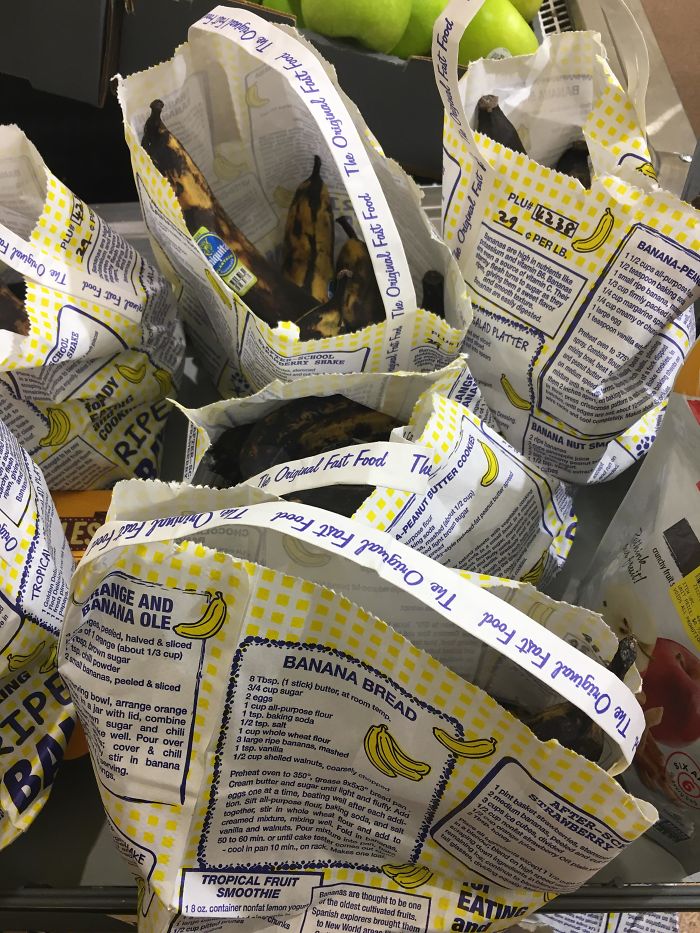 35. Someone decided to design these special notebooks with a hexagonal grid design that serve organic chemistry students, and creators of mazes for Dungeons and Dragons.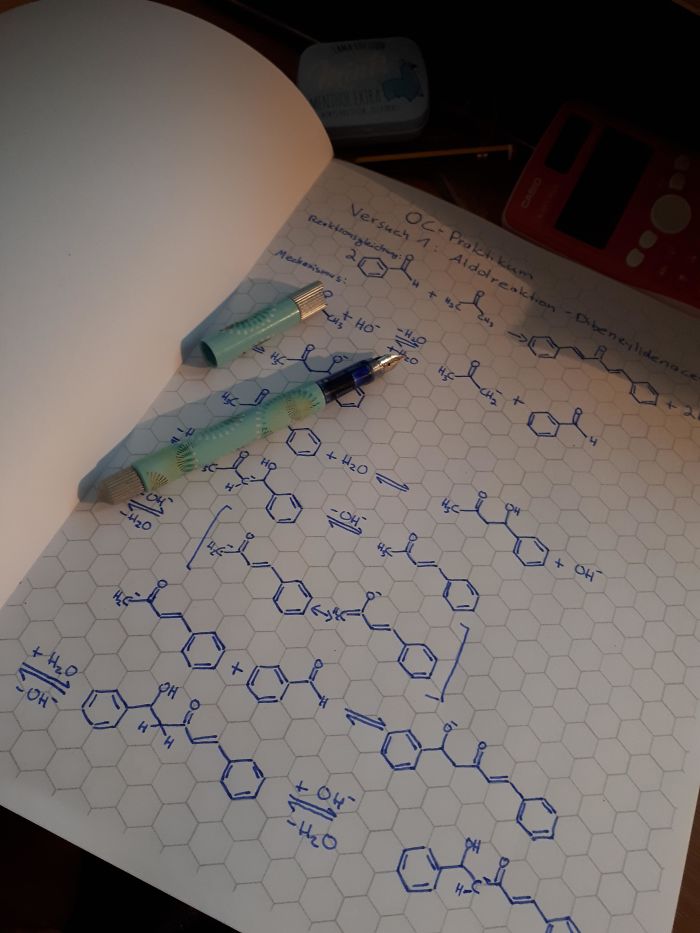 34. This store has an option for people to decide if they want to buy alone or accompanied by a person to help them choose.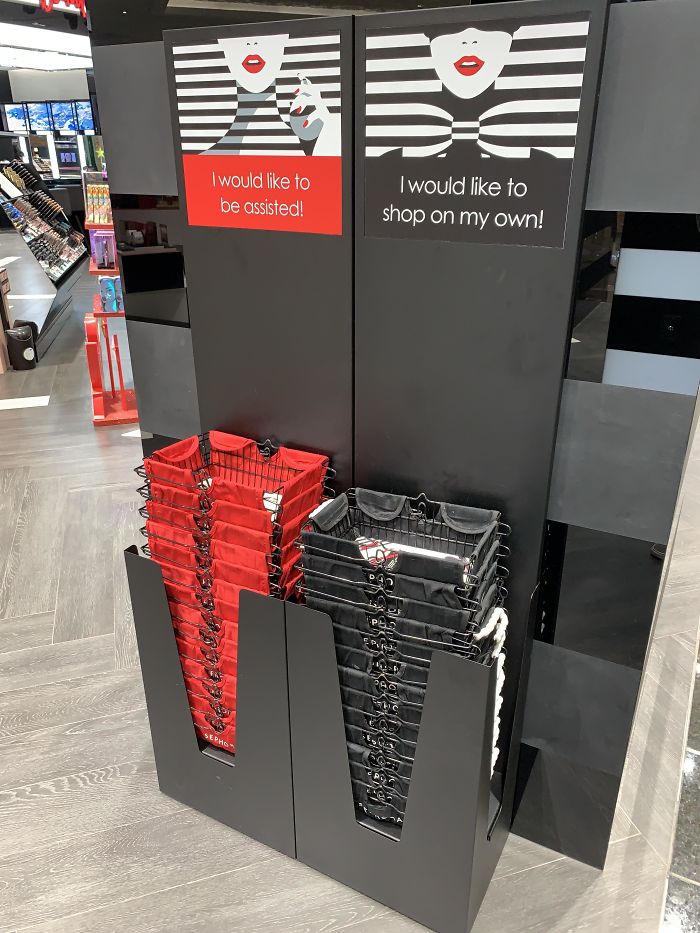 33. This liquid soap has a special label that lists all the characteristics of the ingredients it has and explains its purpose.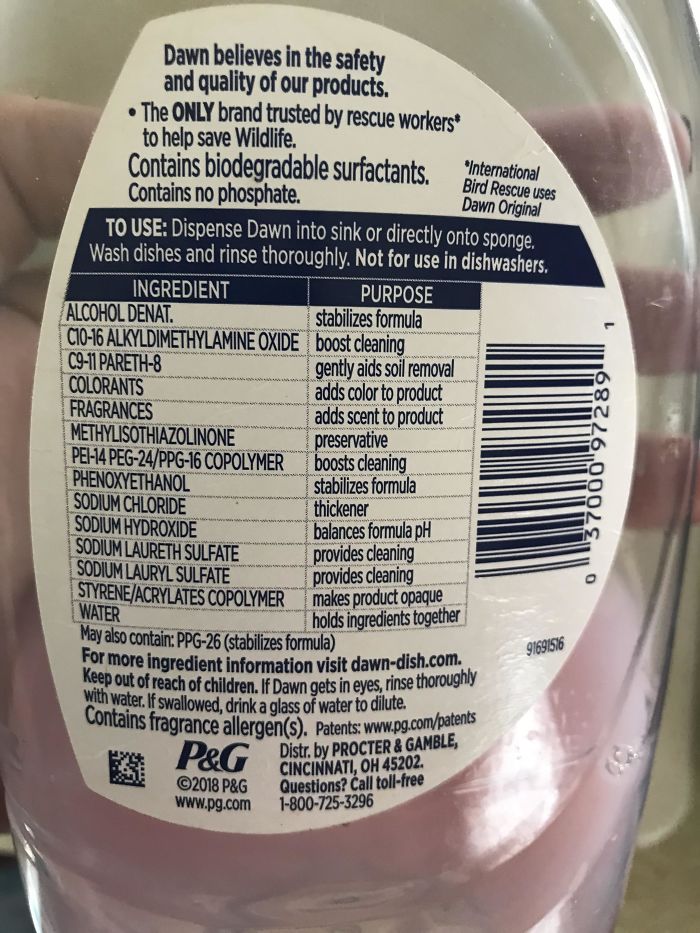 32. A very talented person decided to adapt this Rubik's cube so that people with visual problems could enjoy this particular puzzle of wit.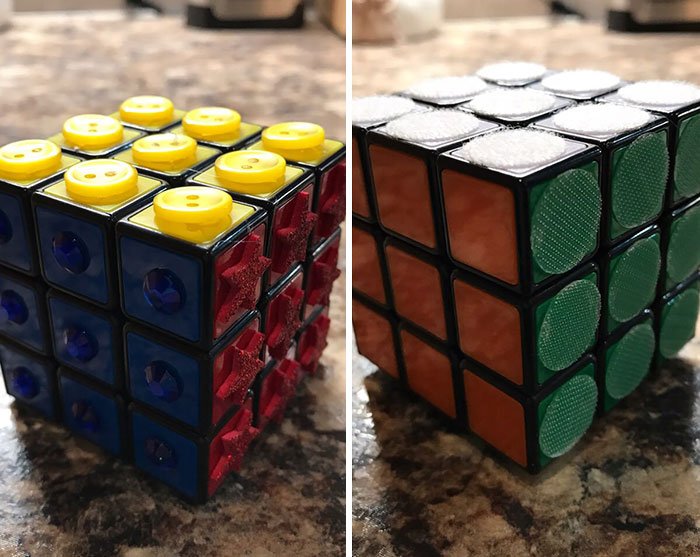 31. This hotel has the instructions for fire evacuation at ground level in case you have to inform yourself about the exits and the smoke has filled all the corridors.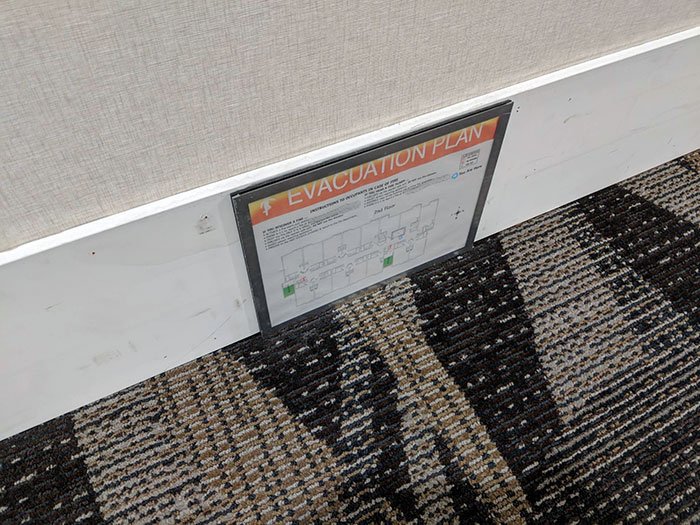 30. This ingenious design requires using the sink to flush the toilette, which allows them to save a lot of water and the environment at the same time.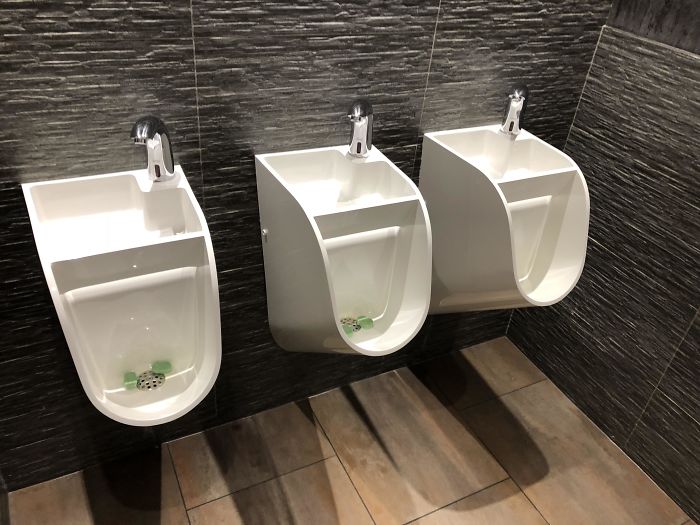 29. These great supermarket trolleys have a map of the establishment, so you know exactly where you are and what is the aisle of the sweets.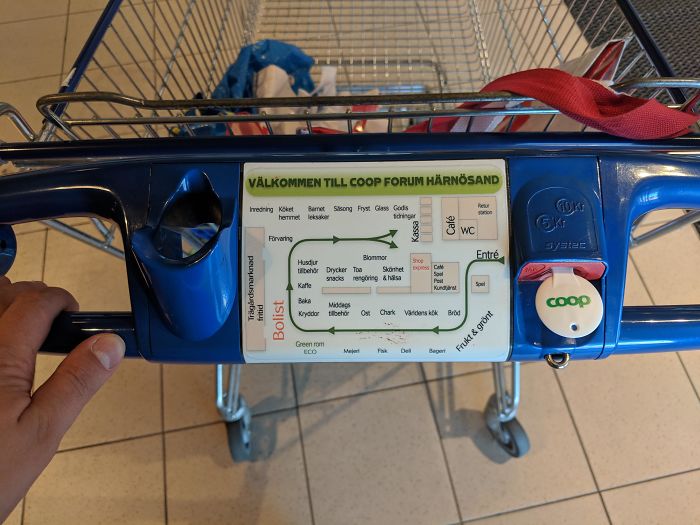 28. A particular supermarket in Copenhagen has these small cubicles in which you can leave your dog without worrying about some disaster that they could cause.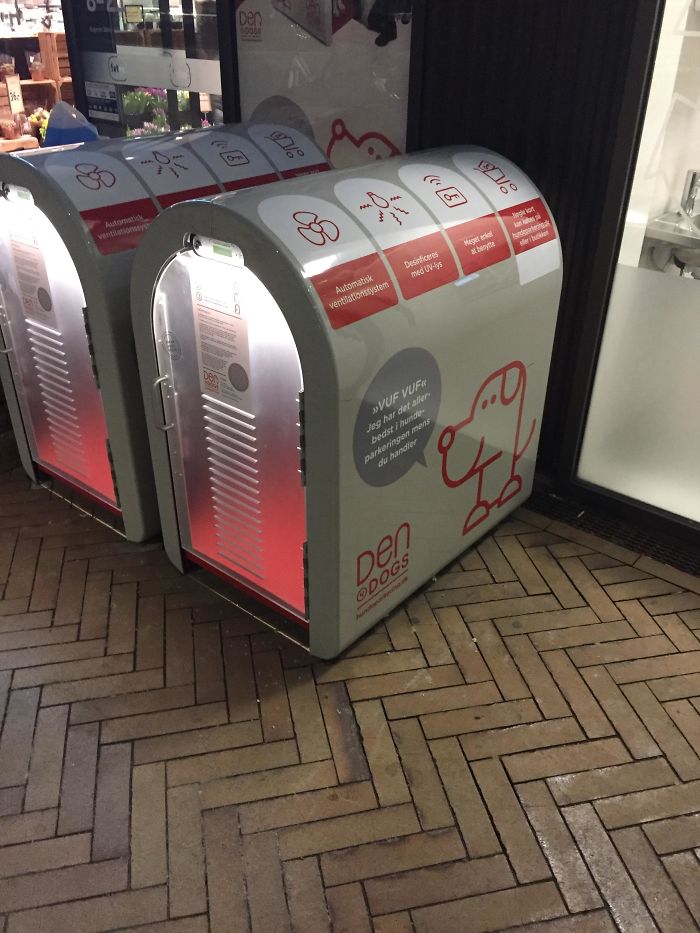 27. A perfectly flat floor designed with the primary purpose of preventing people from running in the corridors. It causes dizziness just to see it!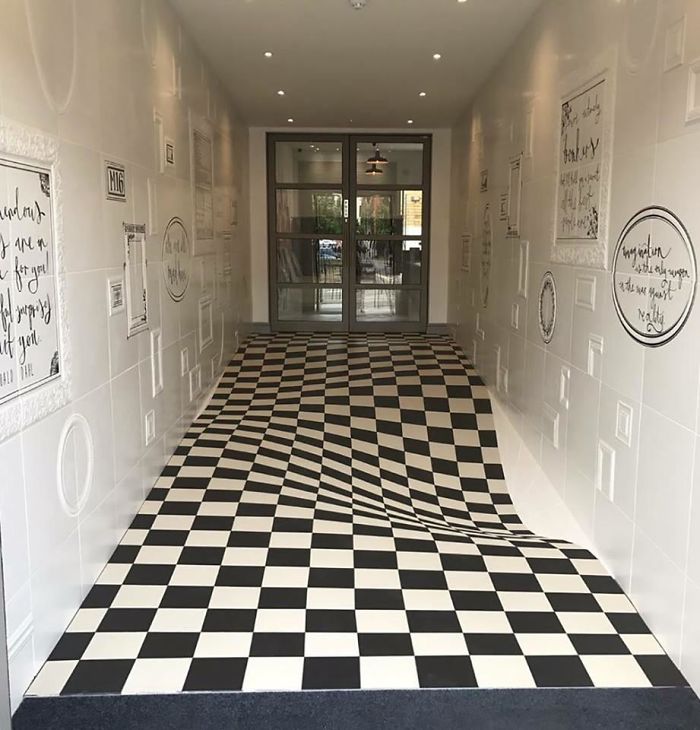 26. These public bicycle stands have a built-in air pump that allows you to fill your tires in case you need a little more air for that homecoming.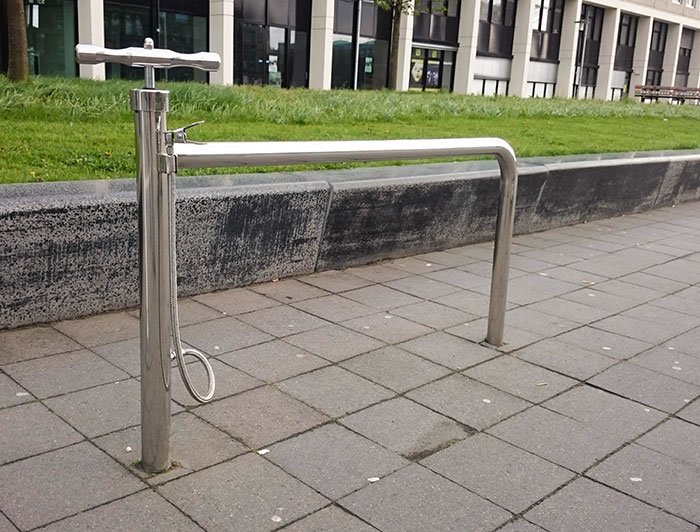 25. A very particular bathroom at the Atlanta airport that has lights that indicate if the stall is occupied or you can use it, avoiding very embarrassing situations.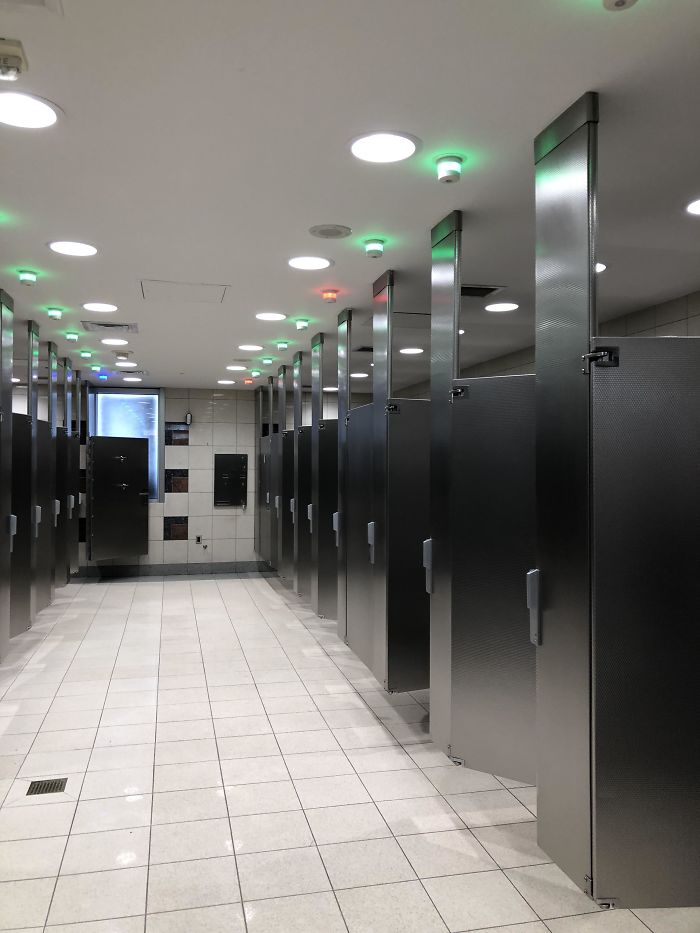 24. This school installed a CVS vending machine full of hygiene products and medicines so that their students will have everything they need in an emergency.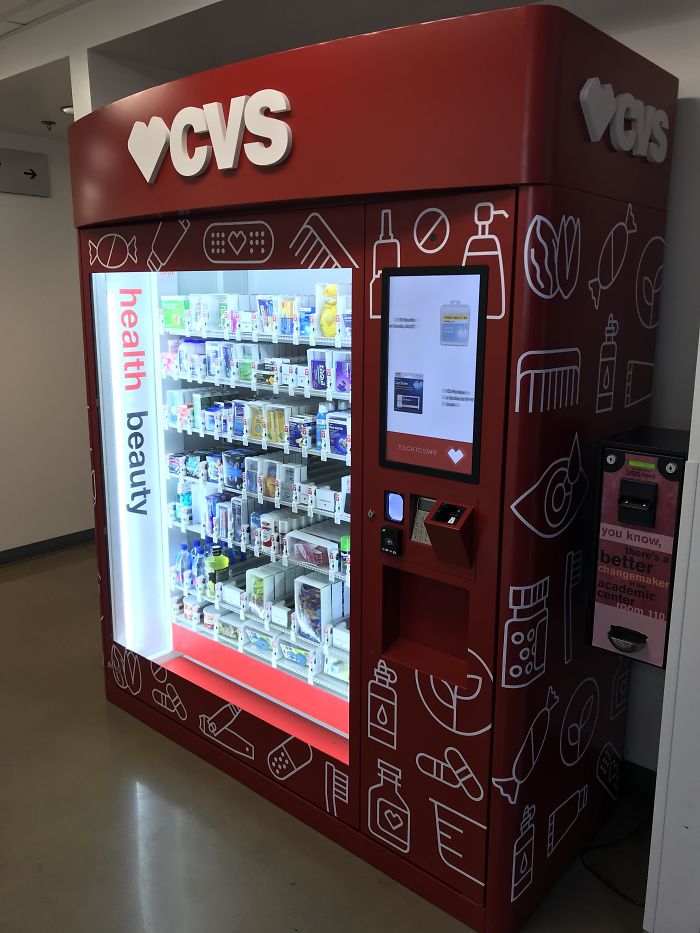 23. A local car wash that thinks about children, adding a gun that allows them to spray soap foam on the cars that are about to go in to wash.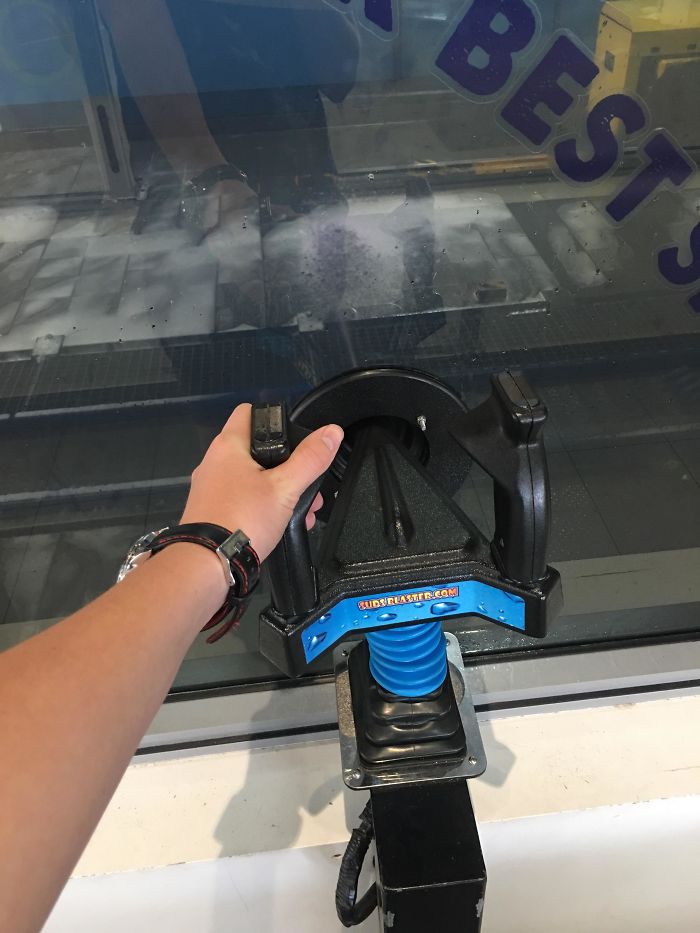 22. This is definitely innovation! The pizza box can be broken in half and folded to become a smaller pizza box where you can store the leftovers.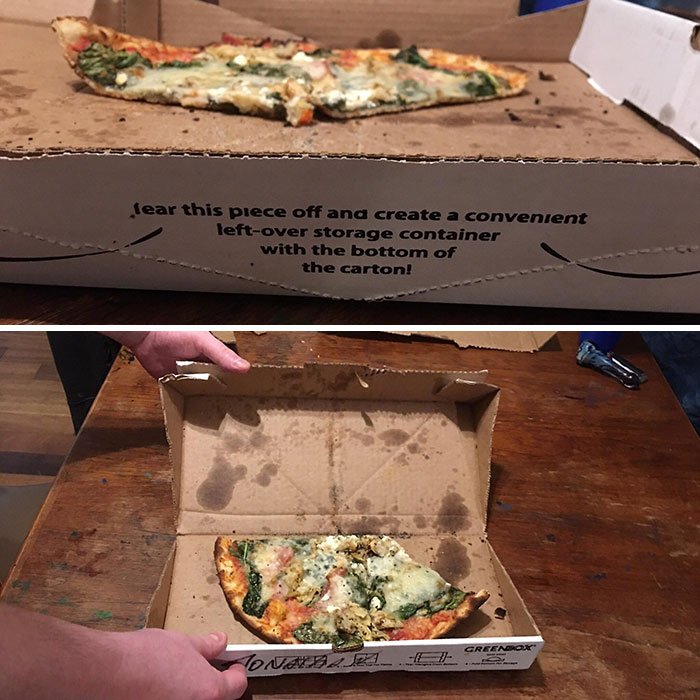 21. This parking lot in France thinks about other people's vehicles, adding soft barriers between each parking spot to prevent cars from scratching each other.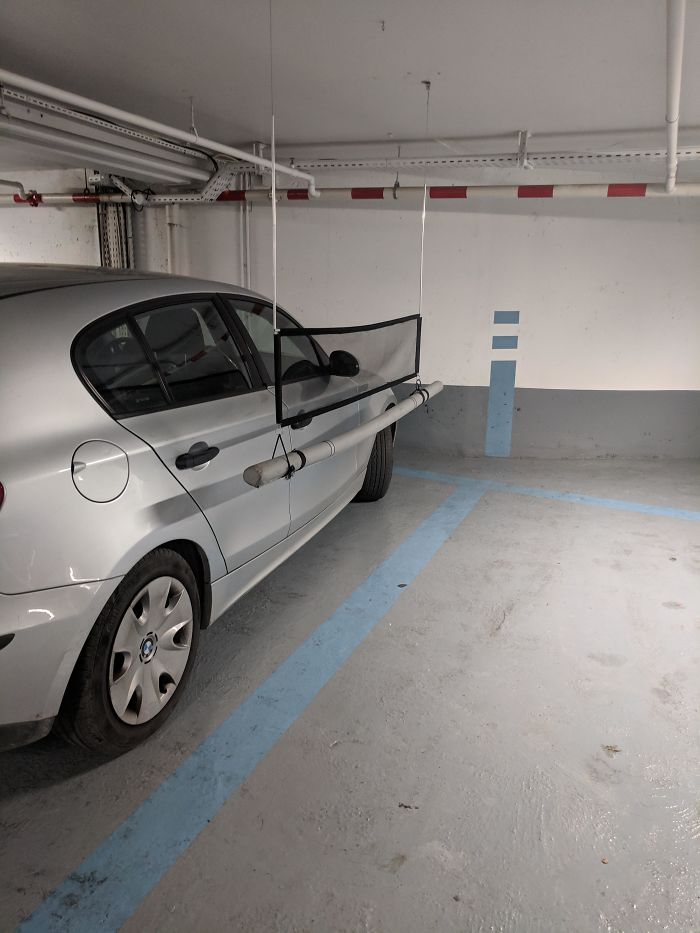 20. The menu of this Italian restaurant has the shape of pizzas and its ingredients so you can see which one you like the most and decide you want to eat that night.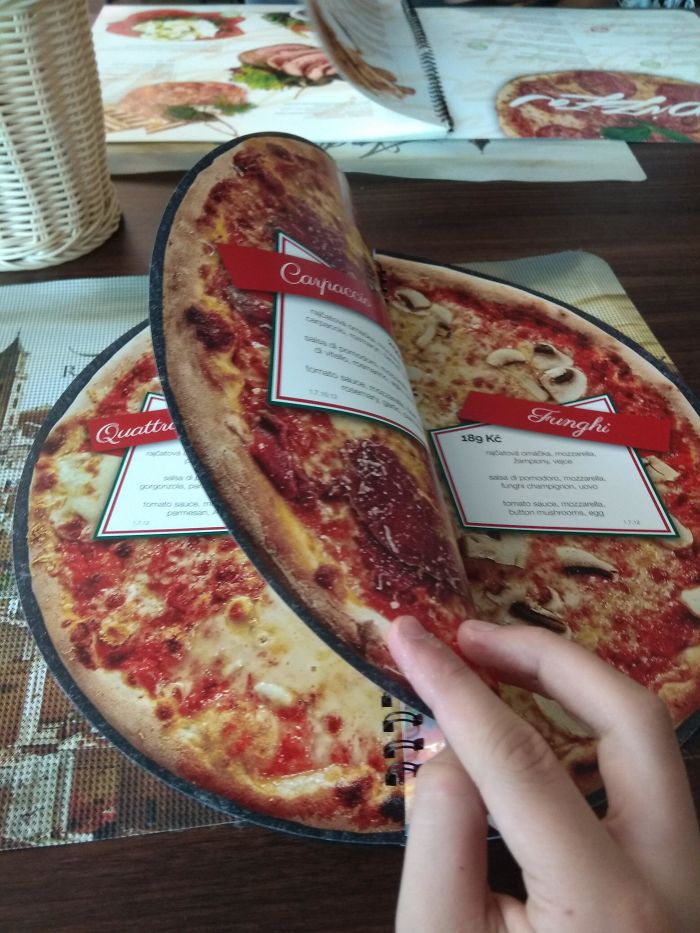 19. This particular device will allow you to achieve perfect results for your breakfast because it enables you to control the amount of heat that reaches the bread and how toasted you prefer it.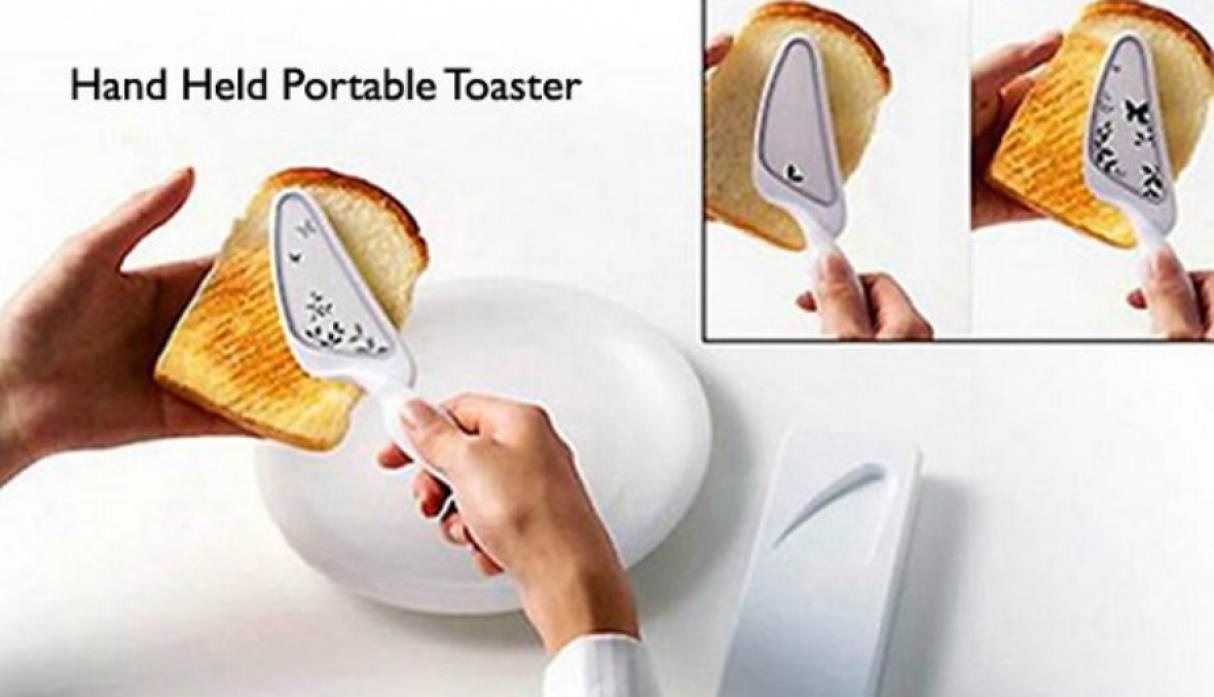 18. In some cases, protecting yourself from the rain prevents you from seeing correctly where you are heading, so these umbrellas were invented with a transparent section that gives you the desired visibility.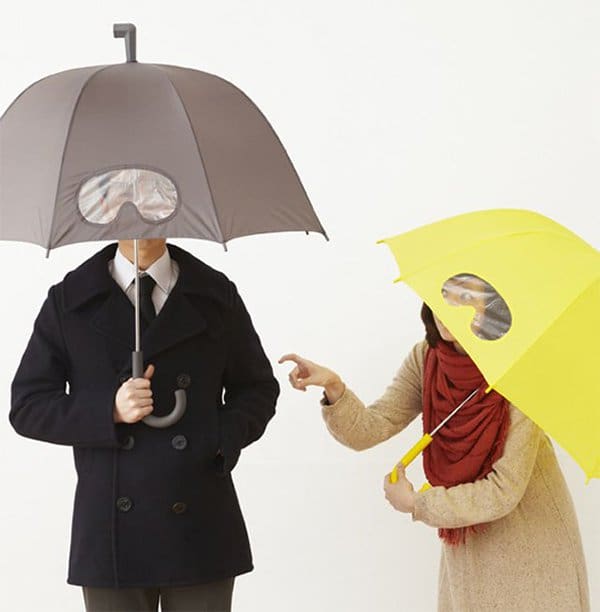 17. It is strange that no other person had thought of this before! A socket that also has an extension cord to allow people to have a little more versatility when they need electricity.

16. Have you never been on the street with a craving for eggs? This device was invented to help those people who want to take their kitchen everywhere with practicality.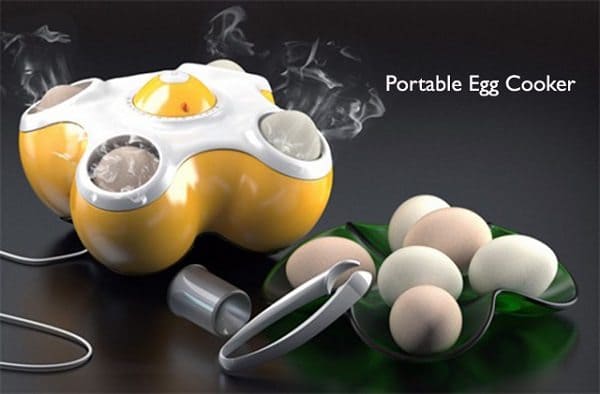 15. For those parents who want a dual solution to their babies' sleep problems, this rocking-chair/crib allows you to rest while your baby achieves a long night of sleep.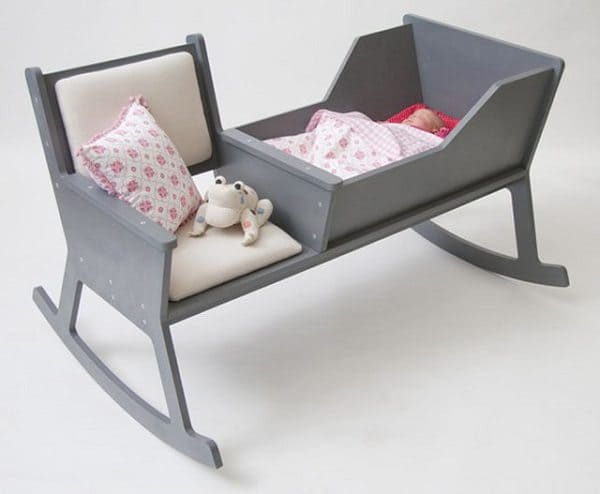 14. No more dustpan and brush to finish cleaning the house. This trashcan will suck all the dust that comes near it, you just need to sweep the dust to the bottom and the device will do the rest.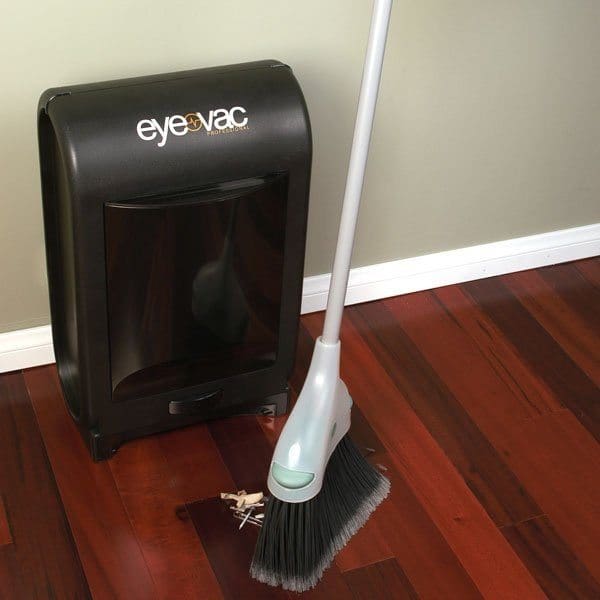 12. For people who enjoy long walks on the beach, but are also avid treasure hunters who are always looking for something valuable around them.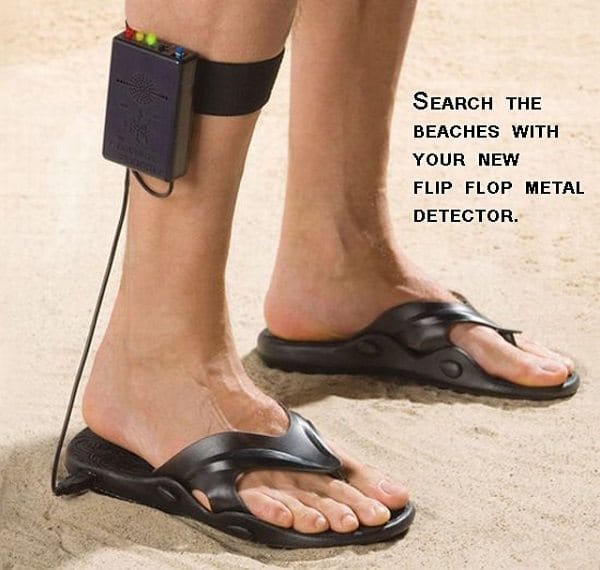 11. This invention is something that many people have needed for a long time, but they had not had the disposition to put hands to work and invent something that supports their phones.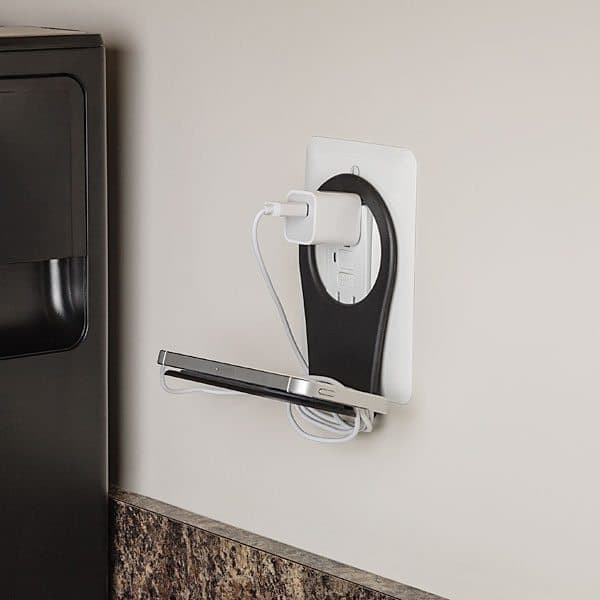 10. For those perfectionists of fruits, this particular invention allows them to cut uniformly and easily their watermelons and large fruits without turning it into a tedious process.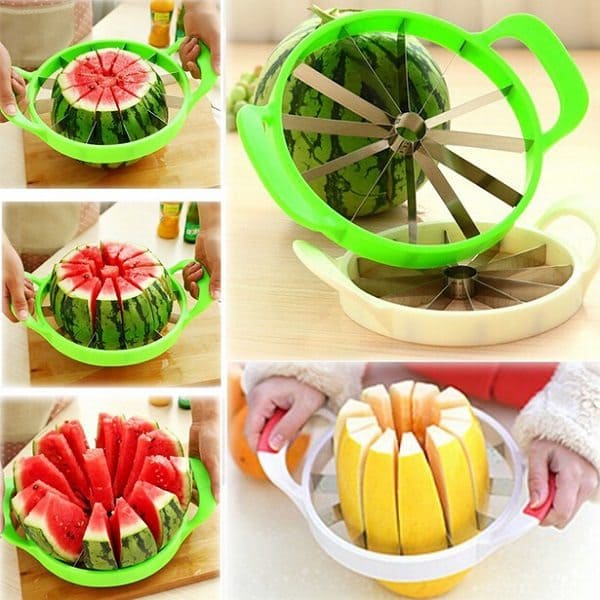 9. A handy way to use the same container for salt and pepper. You only have to select with the top switch what seasoning you want to add and proceed to eat with a smile.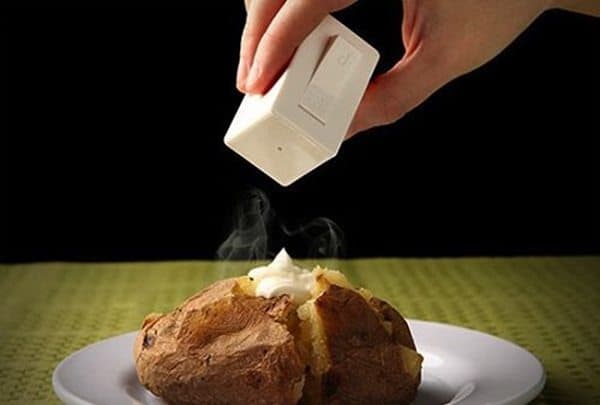 8. Many people have suffered from having to wait until all the food is cooked, mainly at those big Christmas dinners. So they came up with the best use of the oven space.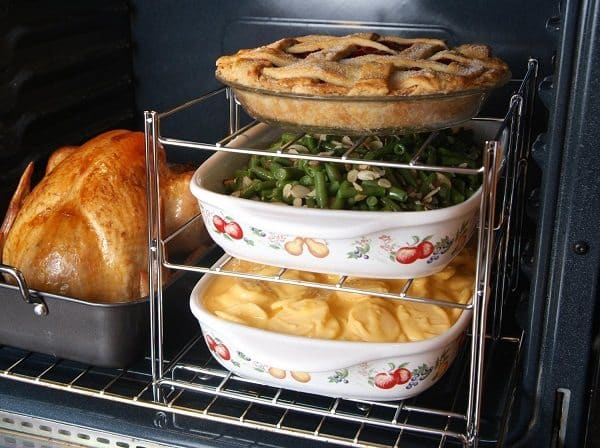 7. Anyone who has had a baby will know how upset it is to get up in the middle of the night to see that he is okay at all times. That's why this baby cot makes things much more relaxed.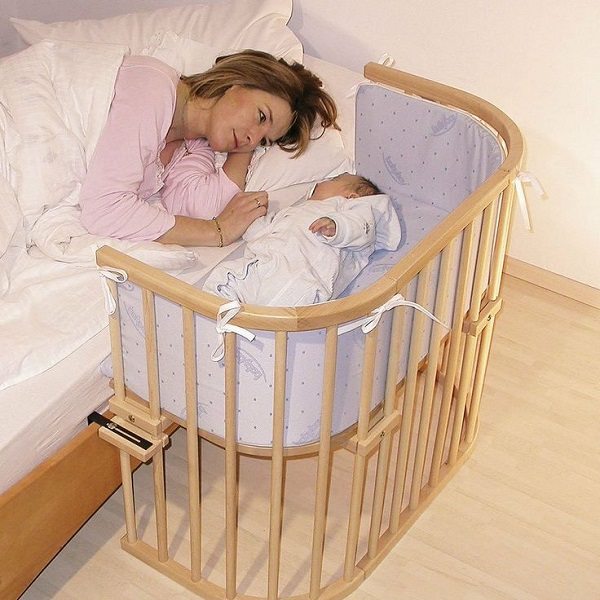 6. Everyone loves cookies and lollipops, right? Someone decided that joining these two concepts would give them an ideal dessert, so they invent these molds called "Cakesicle."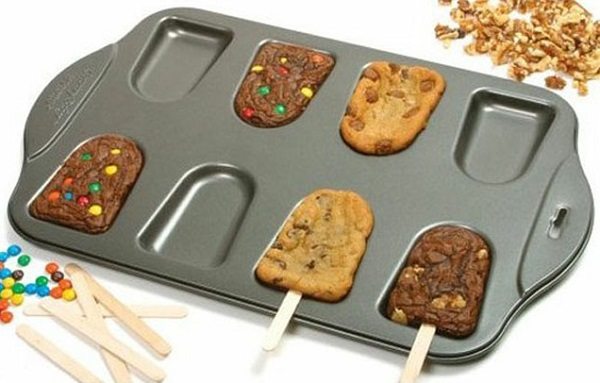 5. When you need the most advanced technology to protect your valuable things, it is logical that the security locks are also updated and allow you to block your belongings using your fingerprint.
4. This is a straightforward but functional idea that allows people to have a delicious sauce or dressing where they can dip their favorite snacks while watching a movie in the comfort of their sofa.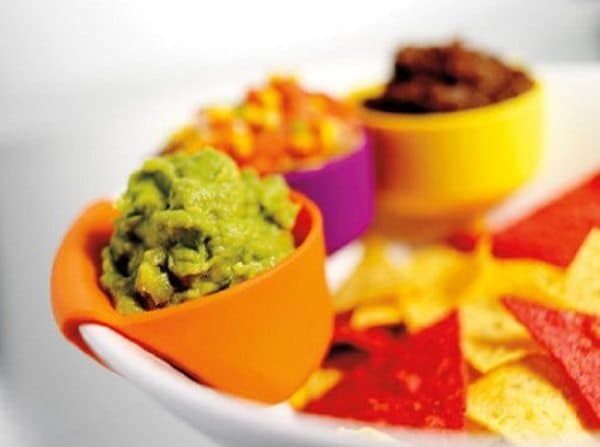 3. This spoon comes with an integrated digital scale that allows people to know precisely how much ingredient they are adding to their kitchen preparations.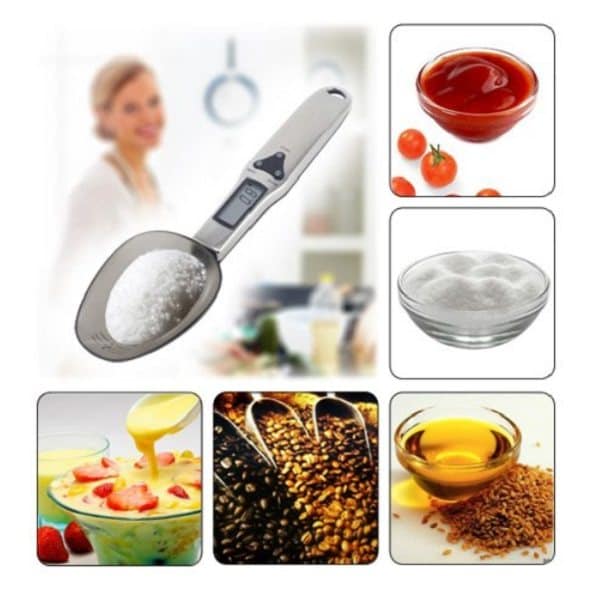 2. Peeling corn does not have to remain a hard job if the technology starts working in favor of the people who love this food. This corn remover will facilitate your work and will do it in seconds.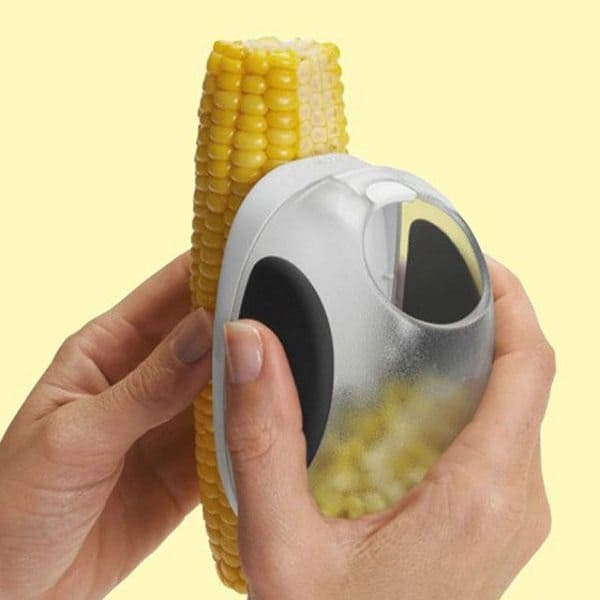 1. Everyone hates to see a massive amount of untidy cables everywhere, especially on computers. This organizer will allow you to leave your home with an aesthetically pleasing appearance in sight.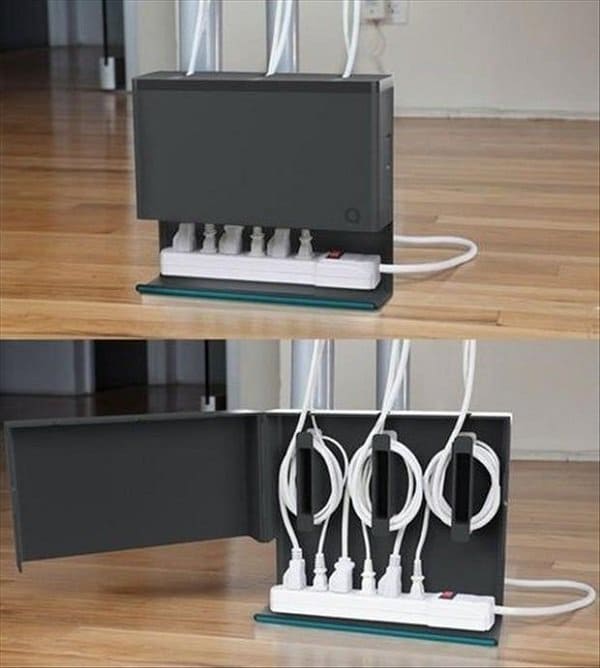 Each of these great inventions can quickly improve our lives, although they solve things that we did not even know were a problem until we saw this article. What do you think of these inventions? Let us know in the comments section, which is the most useful for your life, and do not forget to share it with all your friends.
Source: BoredPanda, Awesome Inventions
Related: