25 Eye-Opening Photos for People Who Think They've Seen Everything
In the world, there are a considerable amount of incredible things that most people do not know: giant vegetables, traveling mummies, people too big or small, colors and shapes that you would not have imagined before, and any of the 25 reasons will amaze and surprise you, up to the possibility of finding $ 500,000 in cash in a dumpster.
25. For people who believe that the size of the animals is not impressive, here you can see the claw of a young Crowned Eagle.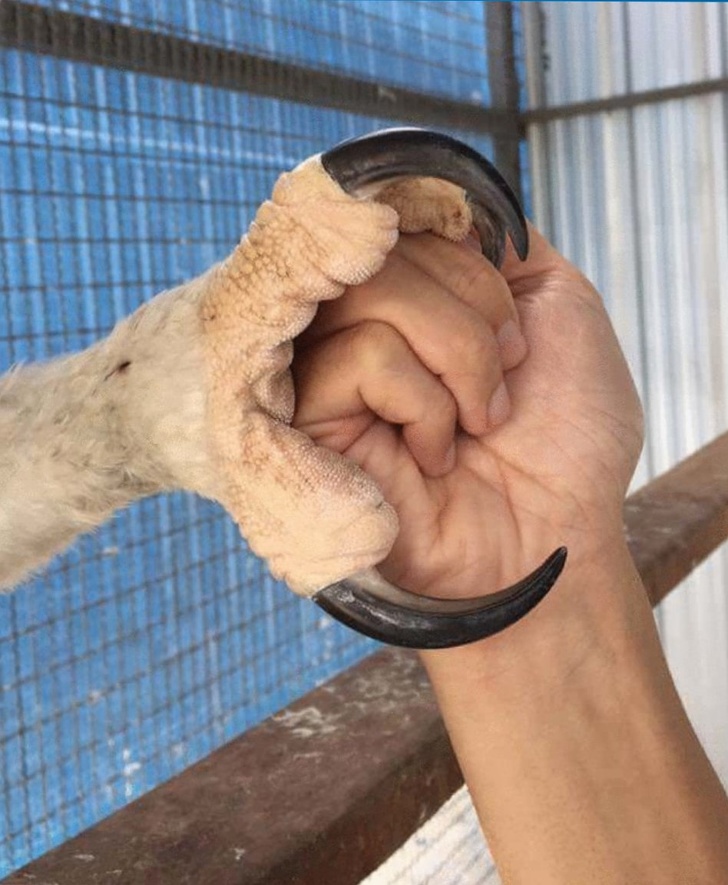 24. This is the total size of the lungs of an adult horse, and this is why horses can withstand such long distances trotting.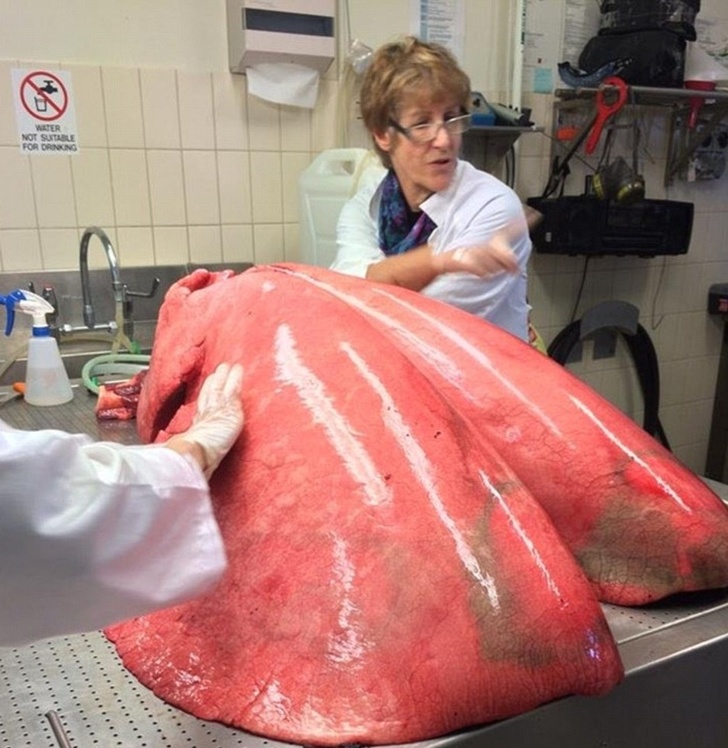 23. An image from 1974, when the pharaoh Ramses II's mummy was issued a valid Egyptian passport so that it could be moved to Paris.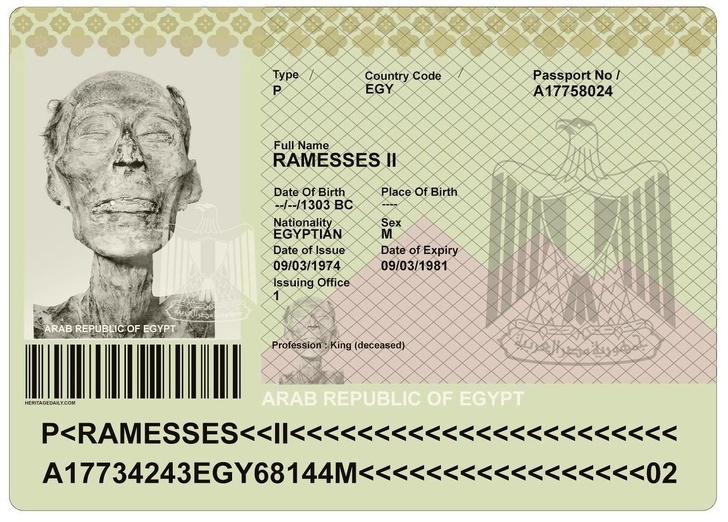 22. This is what noodles look like when they are exposed for just a few seconds to temperatures of -60 ° C at the north pole. You must eat very quickly there!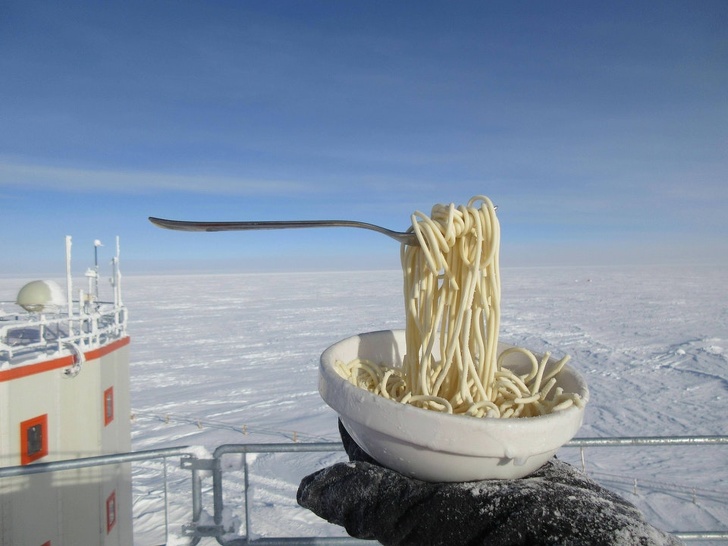 21. Although it seems extremely unnecessary, there are places in Asia that sell packed individual grapes to their customers.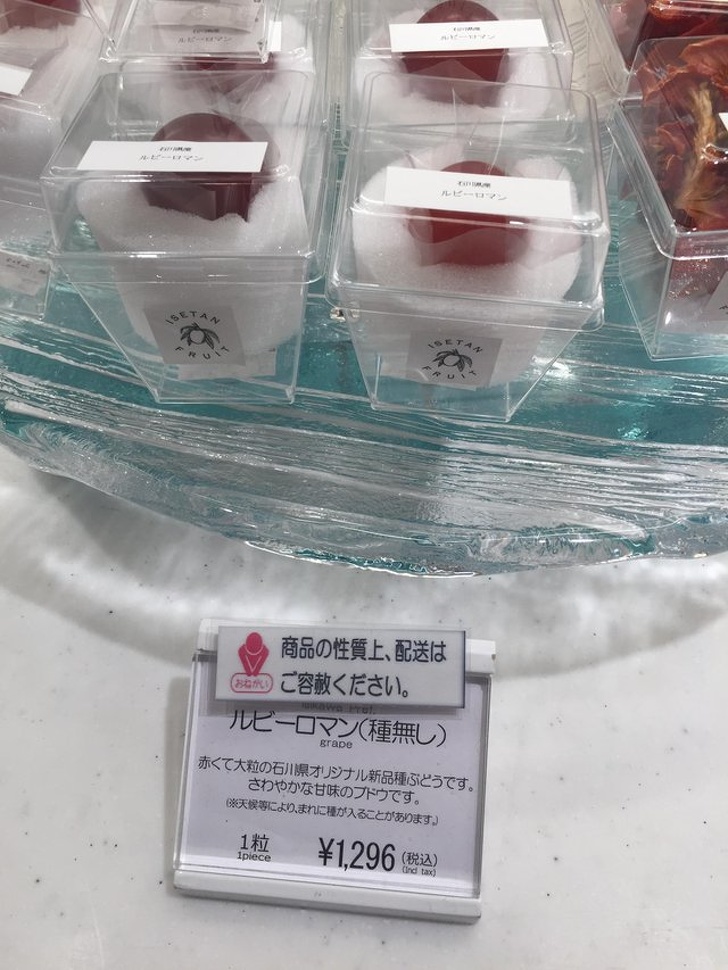 20. This particular type of sink can be found in some parts of Germany and is designed specifically for people who drank too much.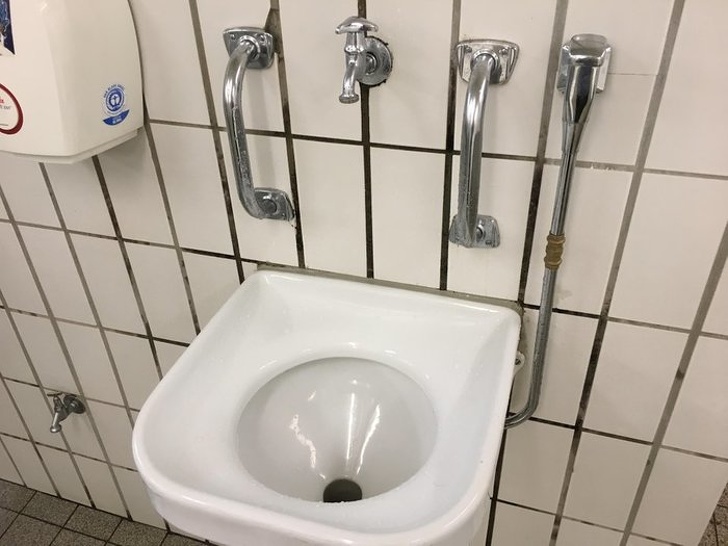 19. When the airplane does not fit into the hangar due to its size, necessary measures should be taken to protect it as much as possible.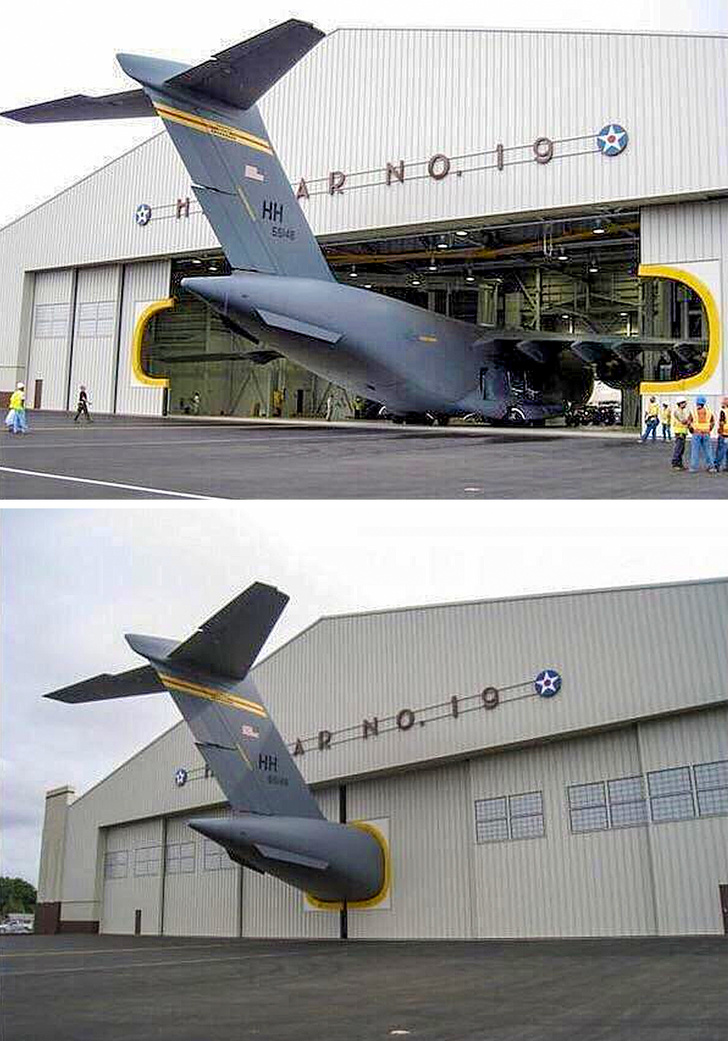 18. Space is essential in places where houses are tiny so that means you can find this particular sink/stove/refrigerator combination.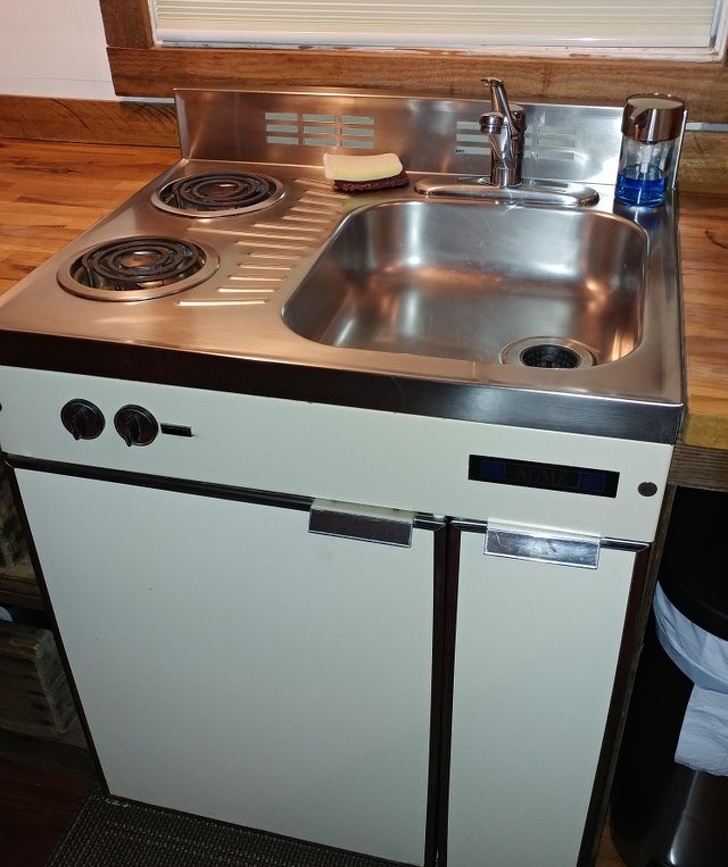 17. It is difficult to find a photograph of an albino deer, but it is even harder to capture a picture of one of these animals about to sneeze.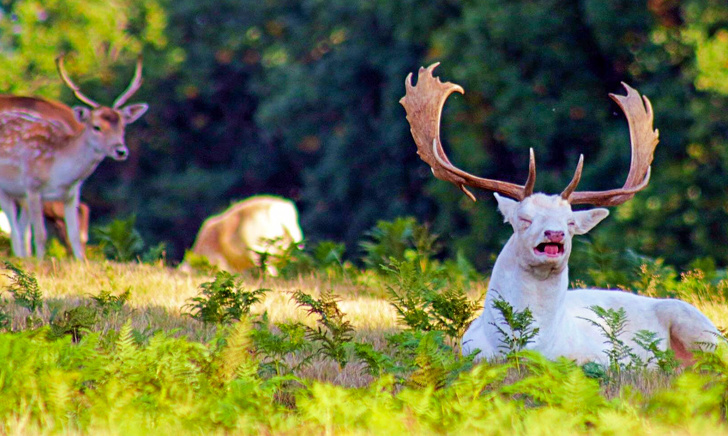 16. For lovers of huge vegetables, a photograph of the largest pumpkin that has been grown in North America together with its respective awards.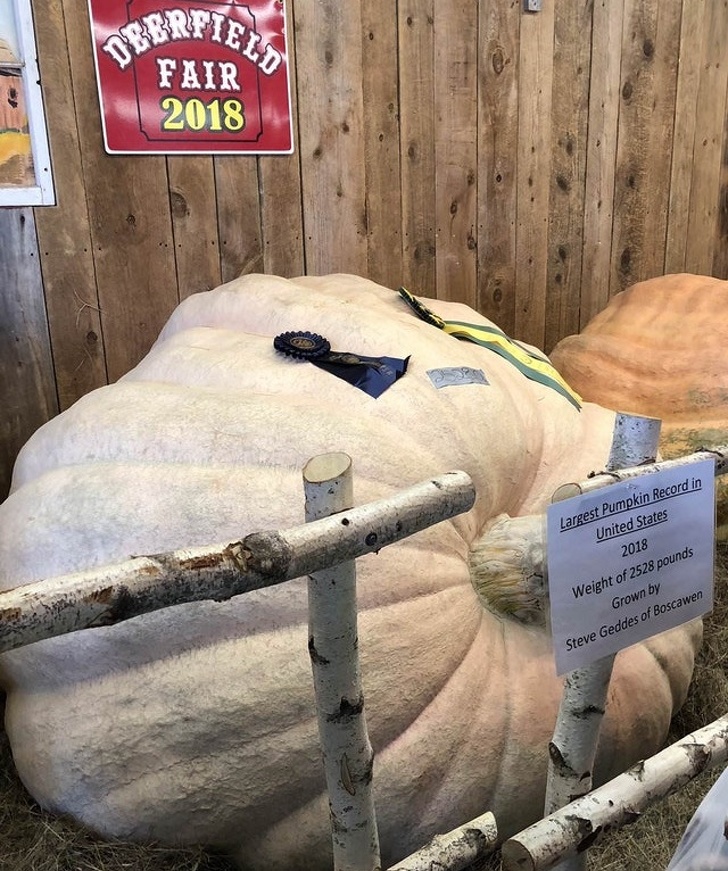 15. Another photograph of a very healthy vegetable. In this picture, you can see a very particular carrot that weights 22 pounds.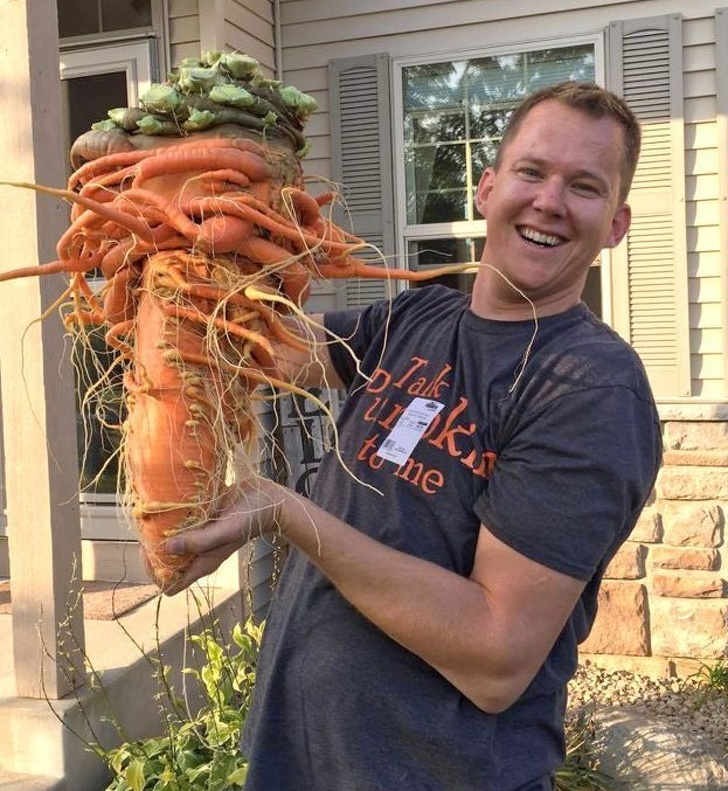 14. Somewhere in the world, someone decided to get rid of hundreds of buttons at the same time, which made them an interesting underwater motif.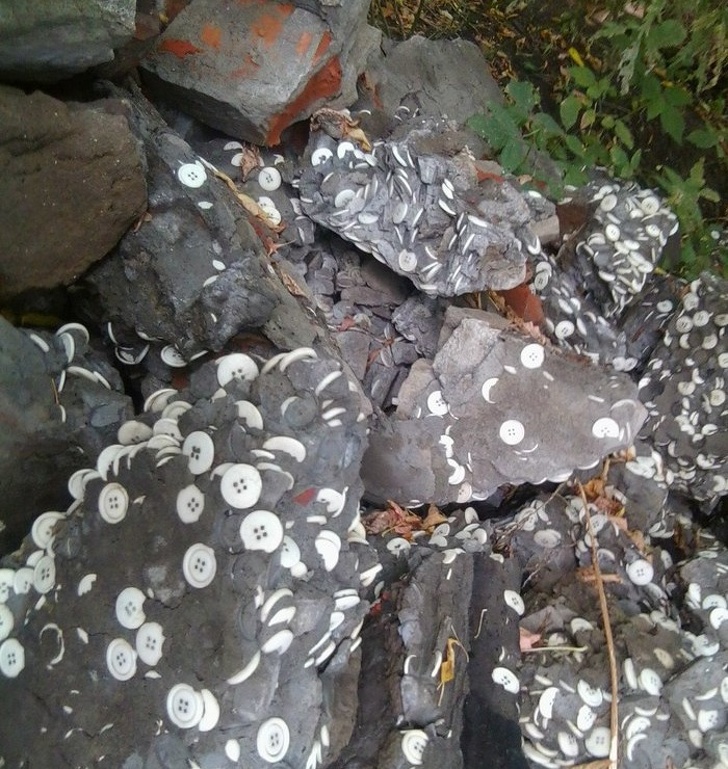 13. This beautiful bathroom sink is made of igneous volcanic lava rock, a material that gives a particular style to this bathroom and makes it stand out.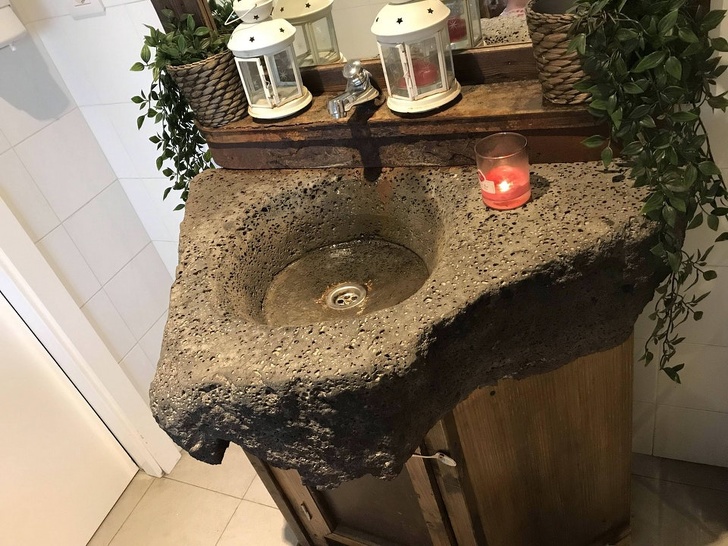 12. A photograph that few people have the opportunity to repeat. Forty-seven years ago, the crew of Apollo 15 took this picture of Earth from the Moon.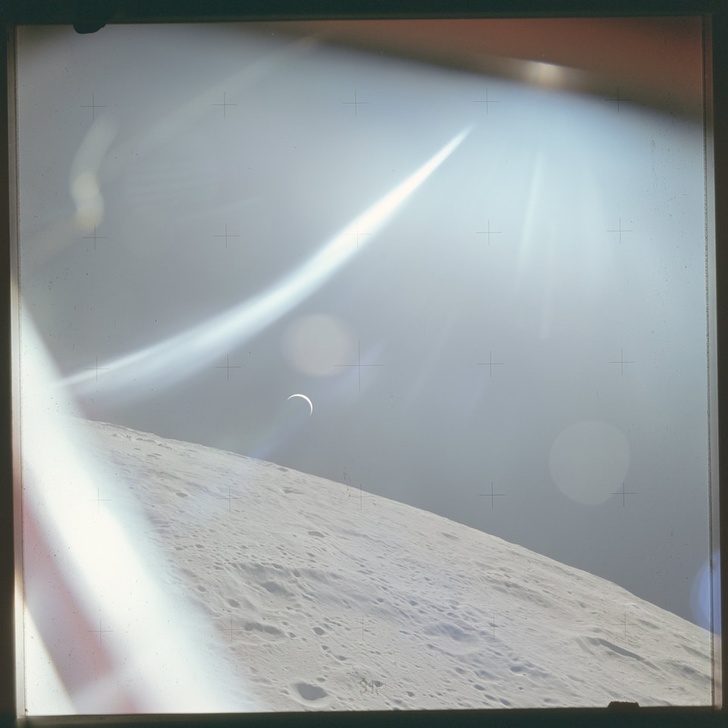 11. The label of this yogurt provides much more information than we usually see in stores. In it, you can see the names of each one of the cows whose milk was used to make it.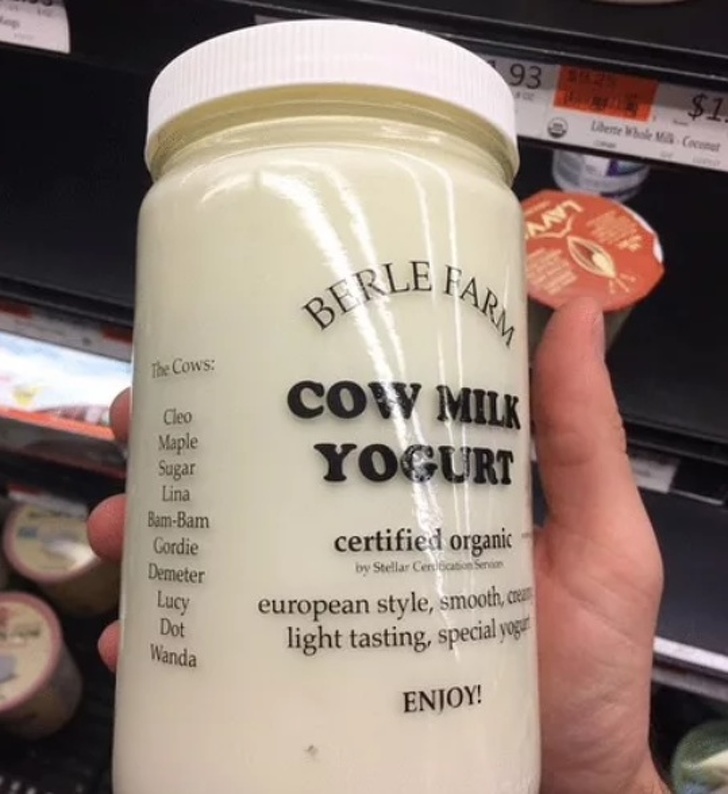 10. It is not a very important fact, but few people are aware of the severe traction problems that snakes have on a carpet.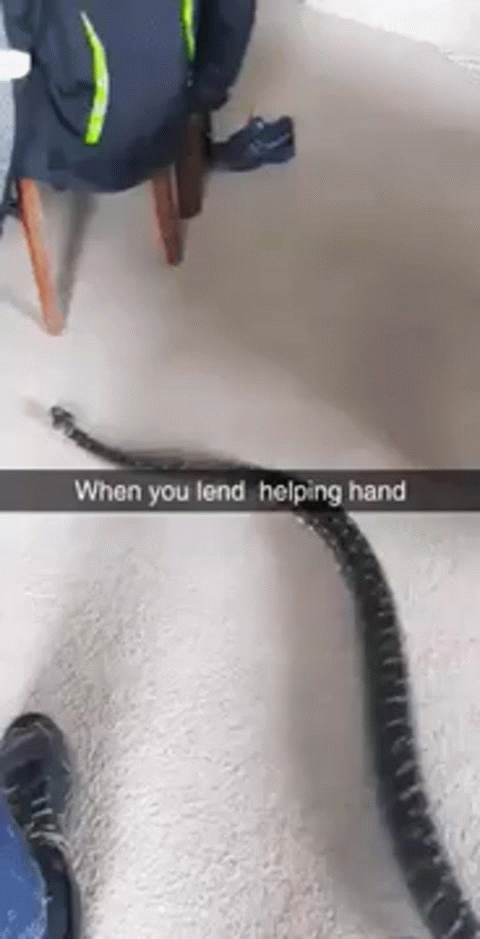 9. A time-lapse photo of a beehive where you can observe how busy these little creatures tend to be every day of the year.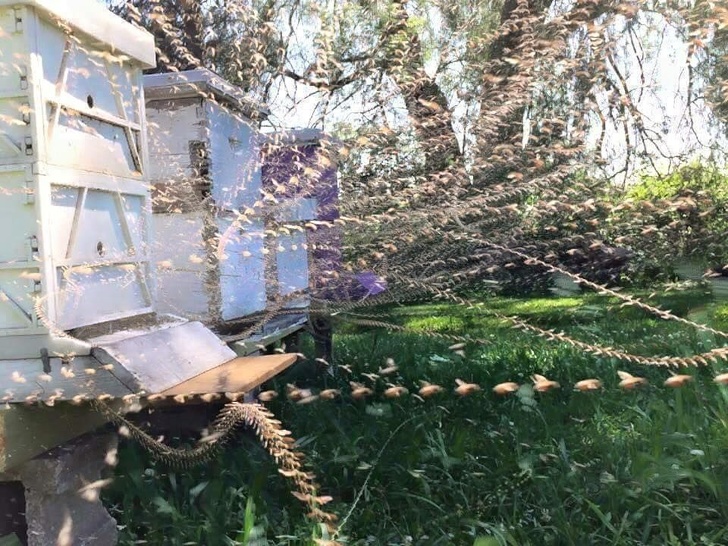 8. 25,000 small dices that were agitated at high speed in a cylinder to form concentric circles and organize them so that they all fit perfectly.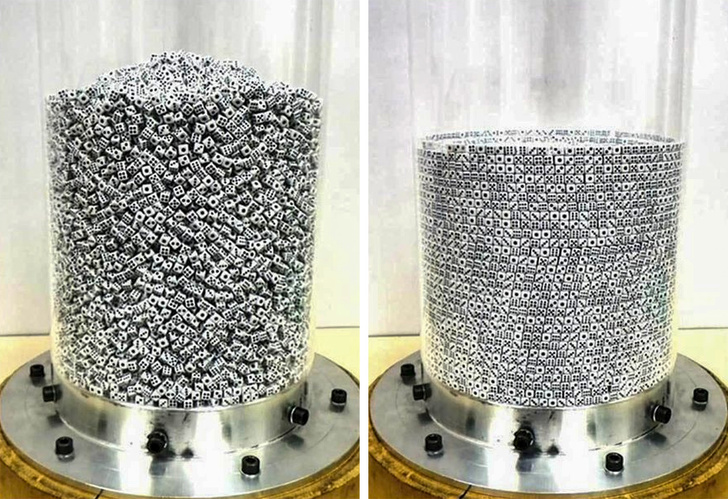 7. A globe designed with several braille language markings that allow blind people to learn a little more about our planet.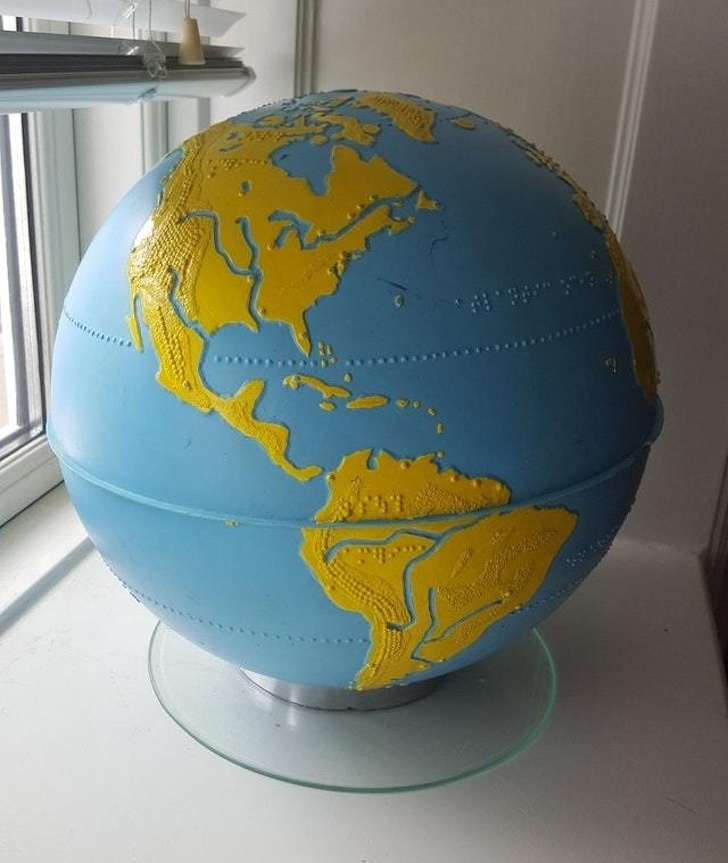 6. A beautiful sample of street art in the city of Lancashire, United Kingdom. The world is full of very talented and incredible people.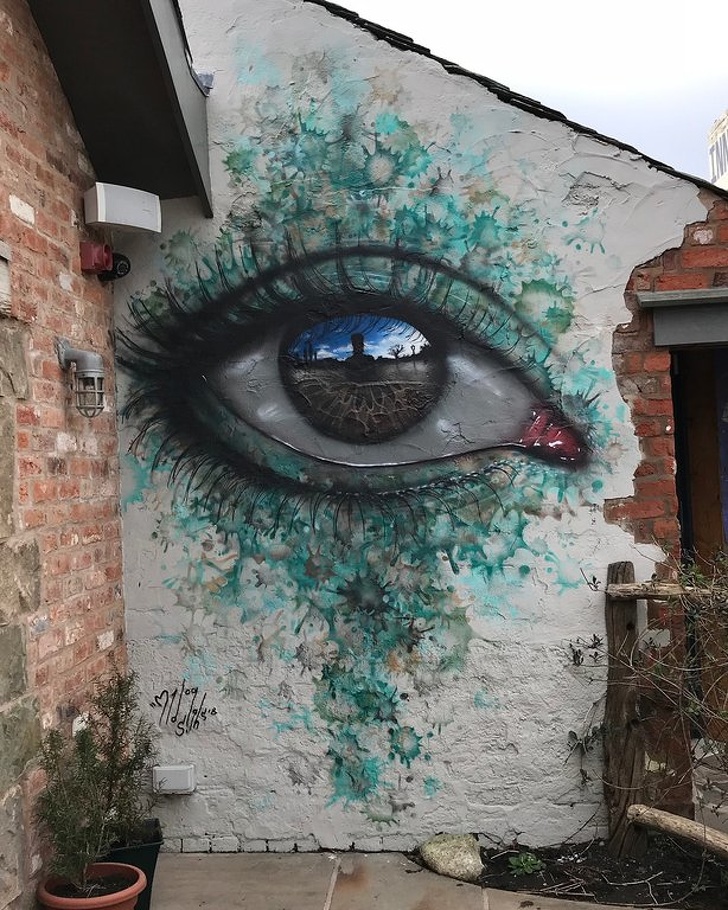 5. These pencils have a beautiful feature. You can plant what remains of the pen after you have used it and watch it grow in a tomato, cilantro or chile plant.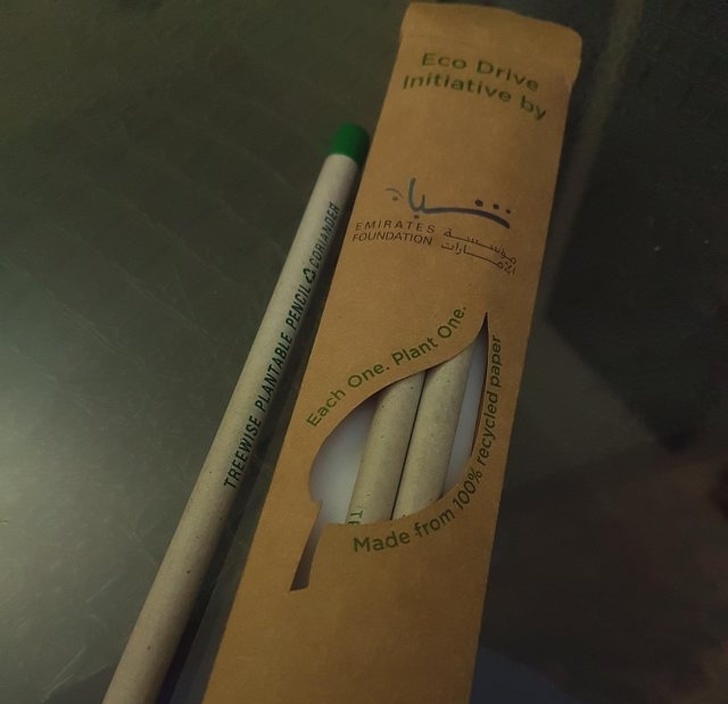 4. This self-payment machine is fantastic. It totalizes your purchase without even taking your items out of the basket, you pay, and then you pack your things and go home.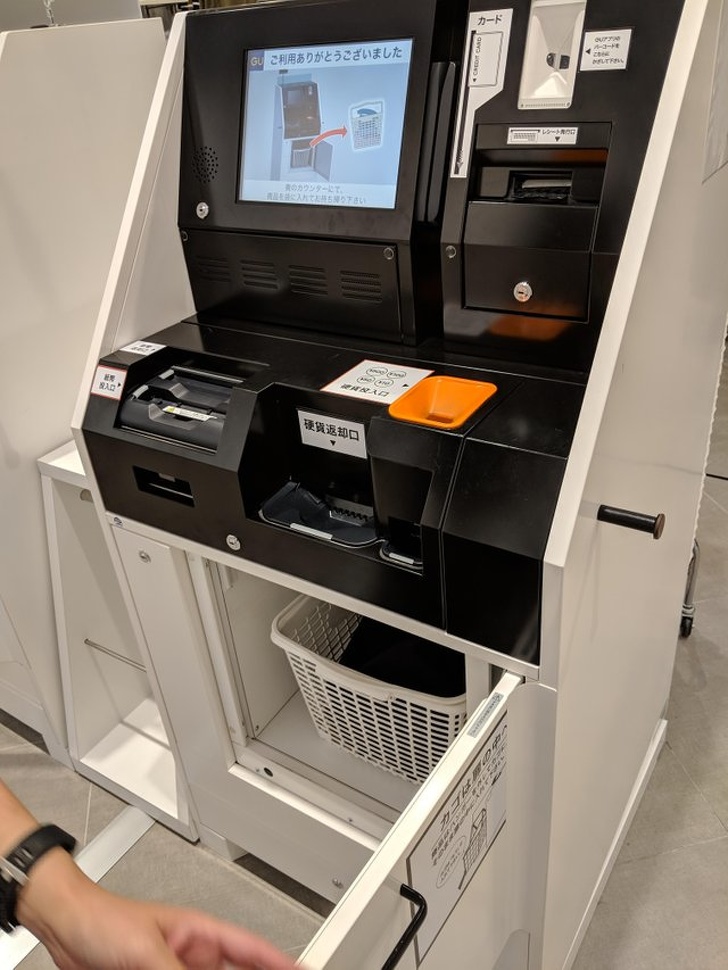 3. This small door is found in some ancient houses and was used for door-to-door milk deliveries.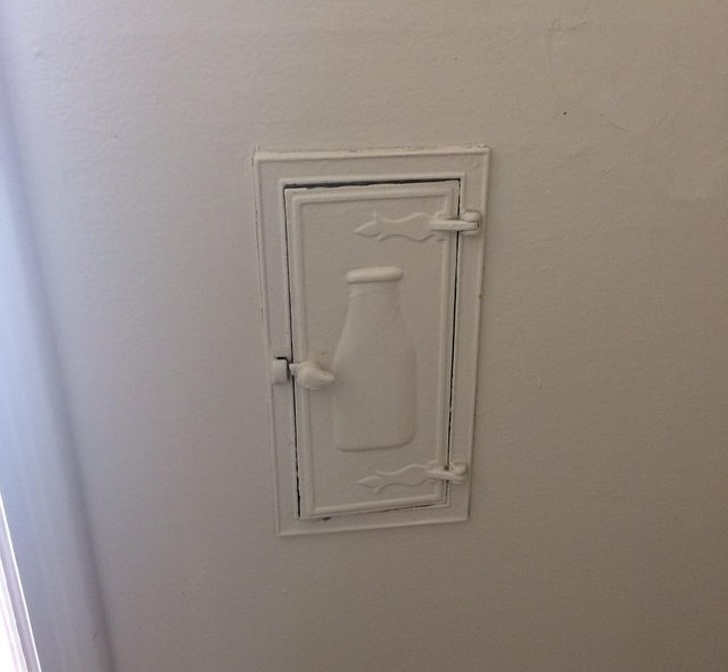 2. Not every day you can observe a magnetic putty swallowing a metal ball for the pure curiosity of seeing what happens when approaching them.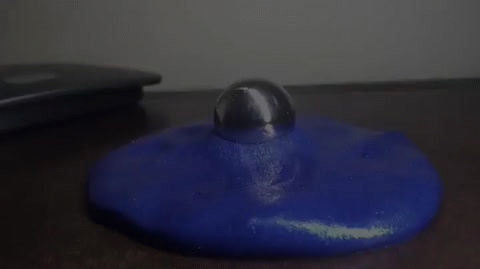 1. A garbage worker said he had found many things during his work, but this was the first time he had seen $ 500,000 in cash.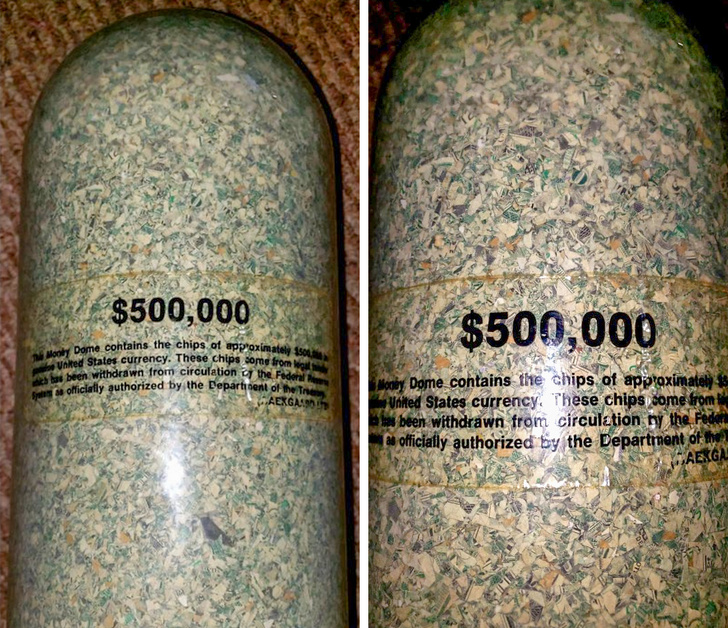 All these images show a perspective of the world that many people do not know, or objects, places, and situations to which we are not accustomed, but that should surprise us more every day. Which of these pictures left you totally speechless? Do not forget to share the strangest things you've seen in the comments and show this article to all the people who need an exciting surprise in their lives.
Sources: Brightside
Related: