Real Life Partners of 19 Avengers Who Look Barely Like From A Fantasy World
The Avengers is one of the most important films in current pop culture due to the impact it had on millions of people since the first film of the Marvel Cinematic Universe premiered. Its latest movies brought together a long list of villains and superheroes that we love or hate, but sometimes we forget that they have a life outside the screen like us. In this list, you can meet the real-life couples of some of their favorite characters, and understand that, despite what happened in the movies, many of them have their happy ending.
19. The Iron Man character, also known as Tony Stark, is played by actor Robert Downey Jr., who has been married to executive producer Susan Levin since 2005.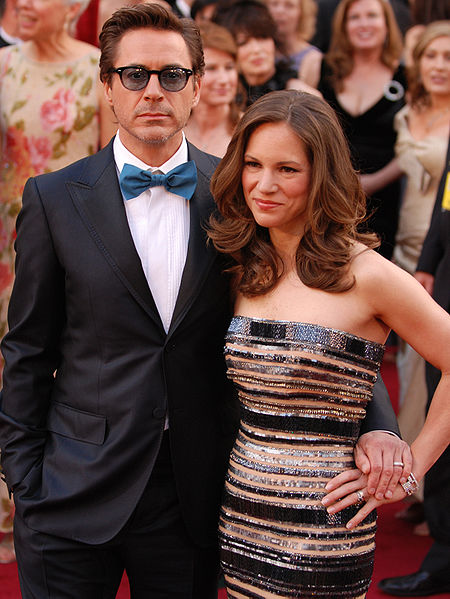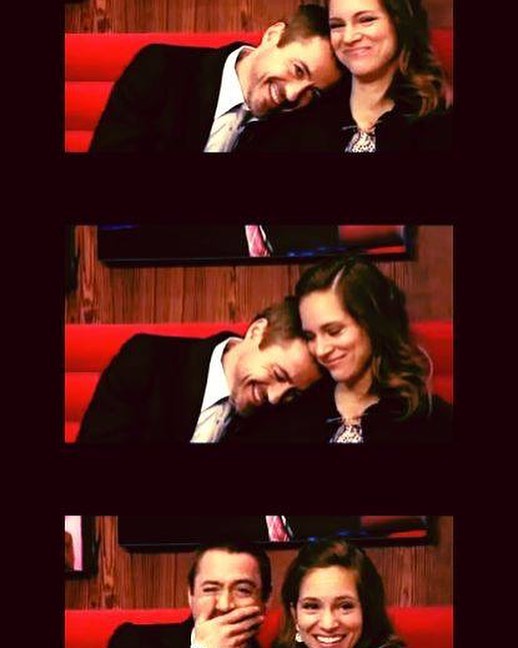 18. Chris Hemsworth gained worldwide popularity over the years for his portrayal of Thor, the God of Thunder. He and his wife Elsa Pataky, whom he married in 2010, have a beautiful family.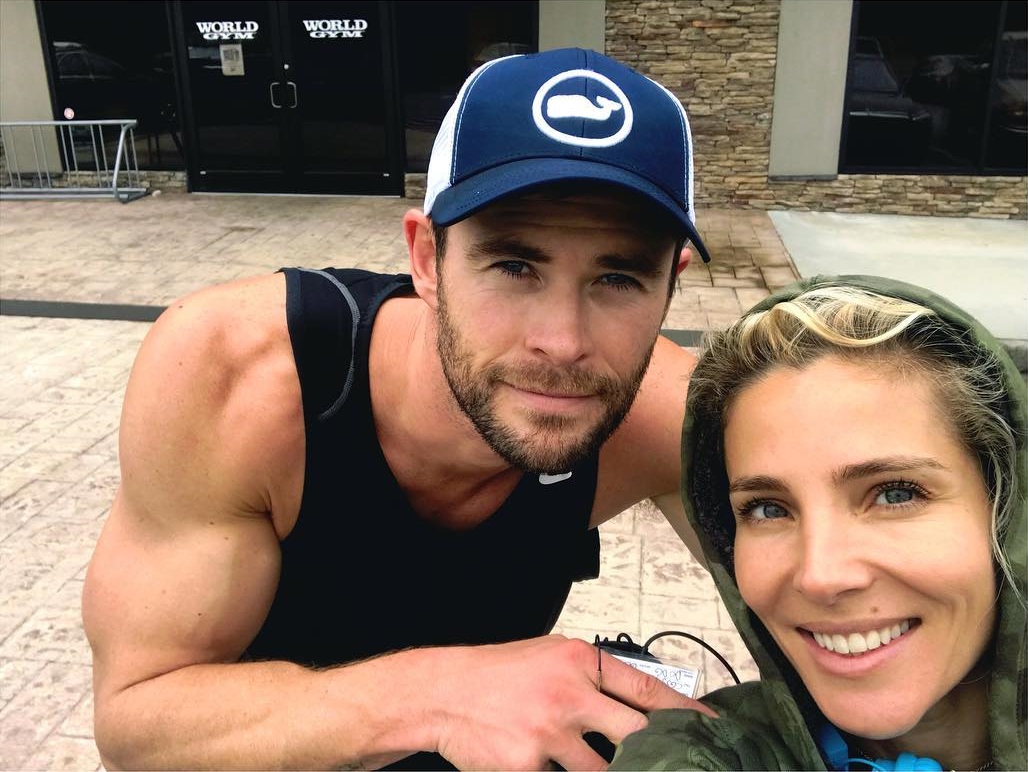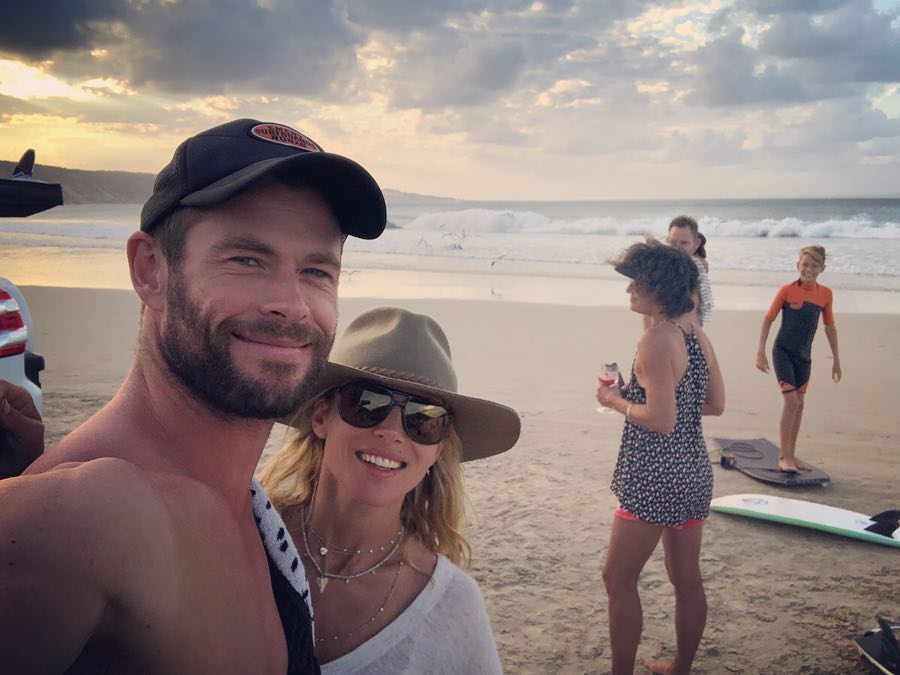 17. The giant green man, known as the Hulk or Dr. Robert Bruce Banner, is played by Mark Ruffalo, who married the actress Sunrise Coigney in 2000 and they have three children.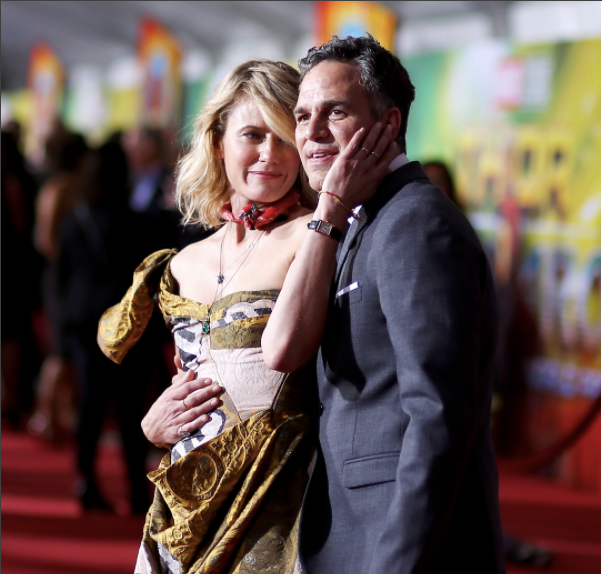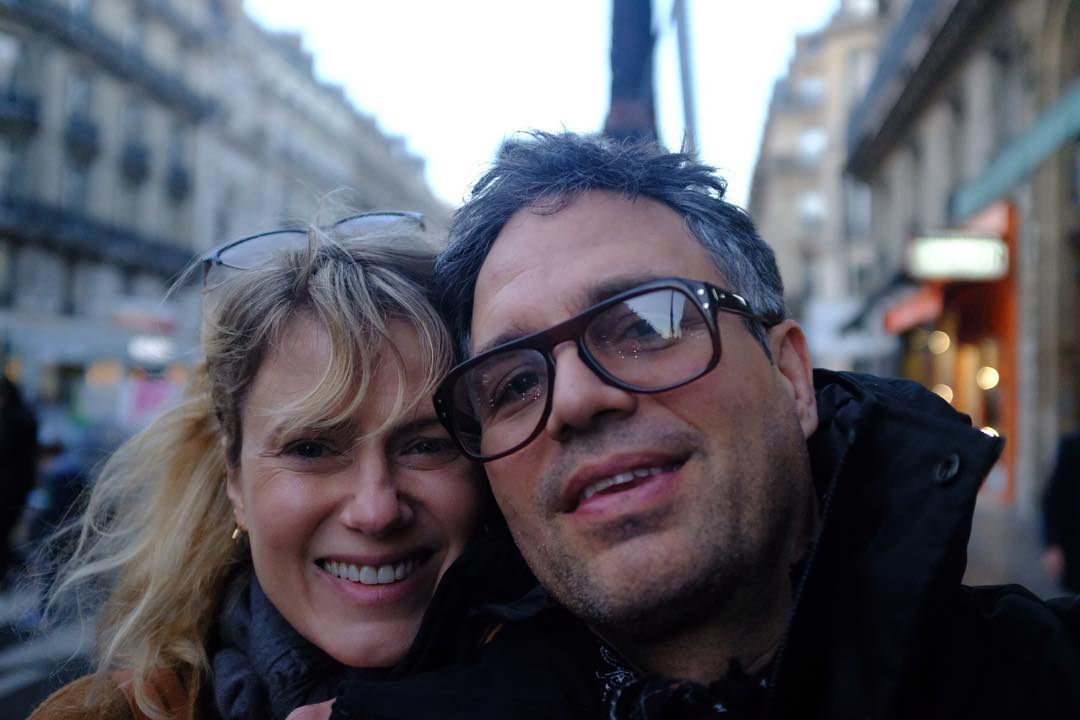 16. Josh Brolin, who plays Thanos in the MCU, and Cable in Deadpool 2, is married to Kathryn Boyd since 2016 and they have a girl named Westlyn Reign Brolin.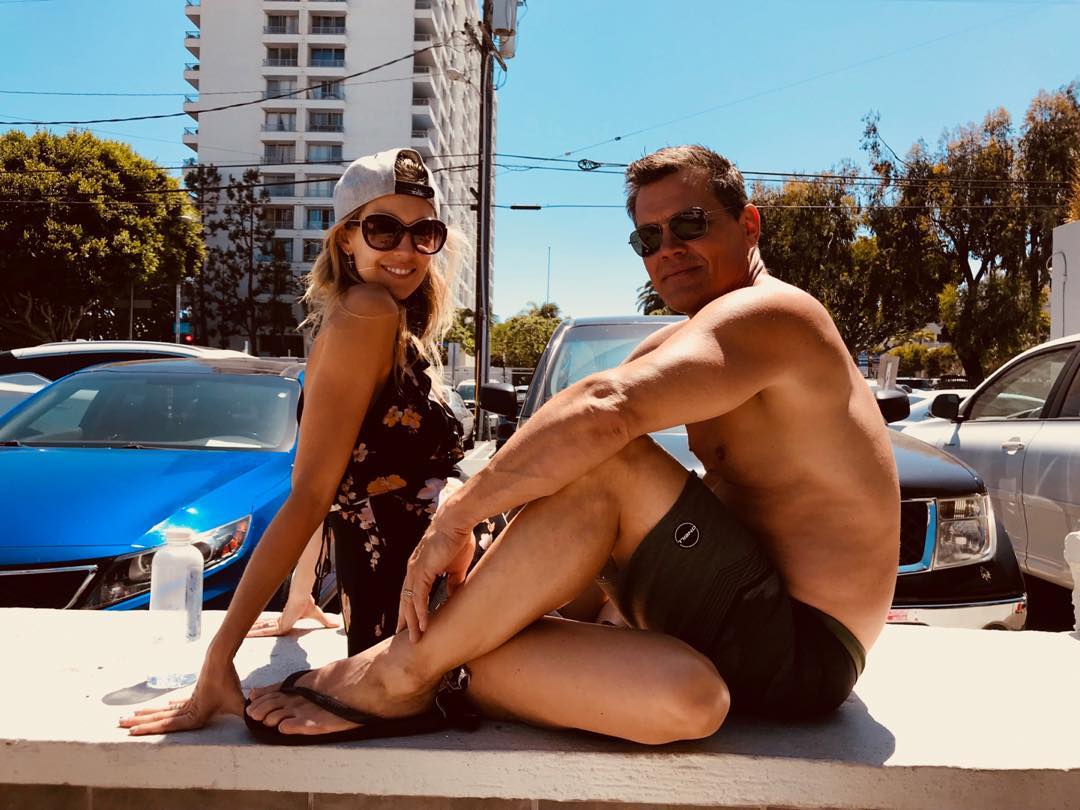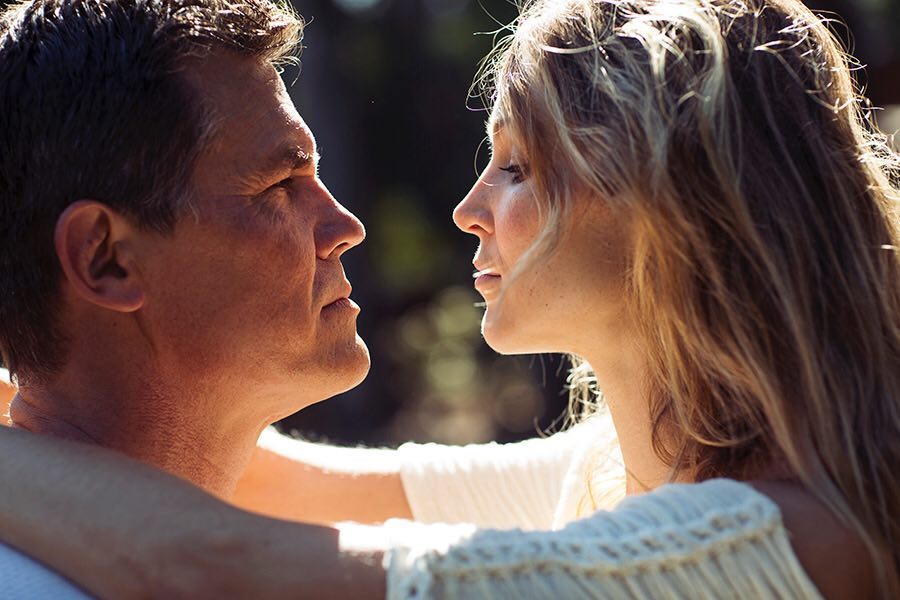 15. Agent Phil Coulson is played by actor Clark Gregg who has been with his partner, actress Jennifer Gray, for almost 18 years. Together they have a beautiful daughter named Stella, who was born in 2001.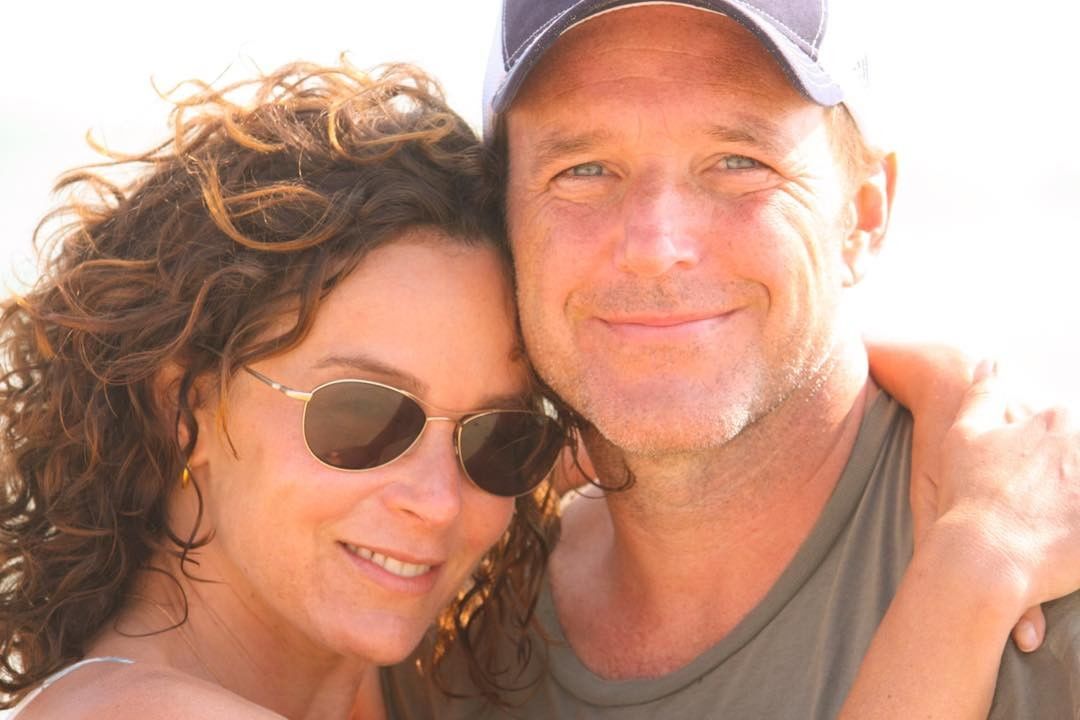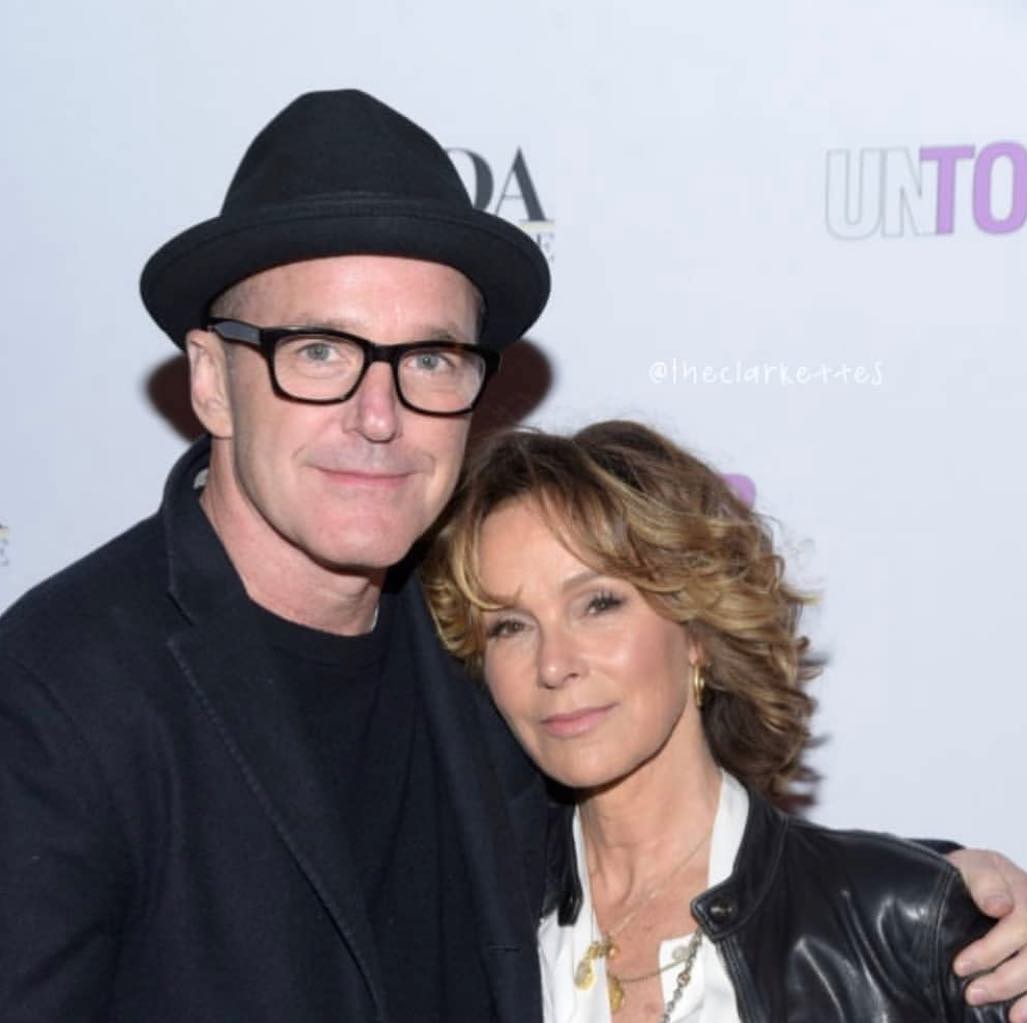 14. Cobie Smulders, who plays Maria Hill in the MCU, married actor Taran Killam in 2012. They have been together since 2004 and have two children; Shaelyn Code Killam (2009) and Joelle Killiam (2015).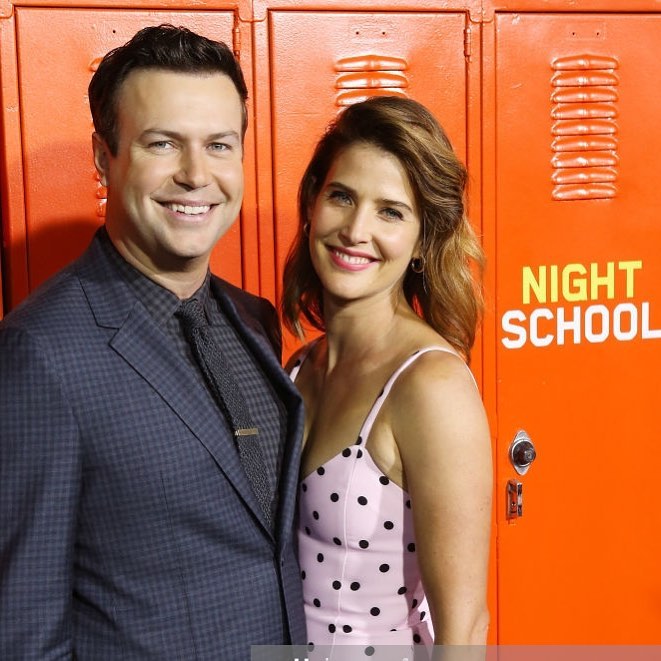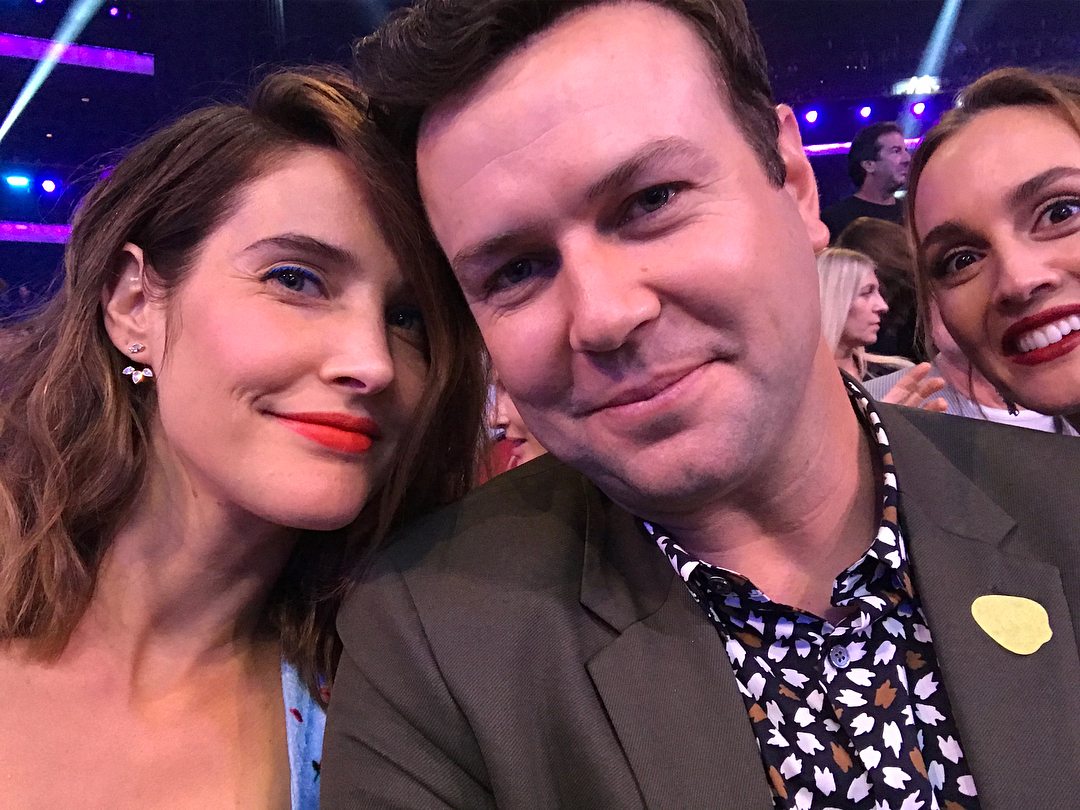 13. Samuel L. Jackson, who plays Nick Fury in both the films and series of the Marvel universe, has been married since 1980 to actress and producer LaTanya Richardson, whom he met in 1974.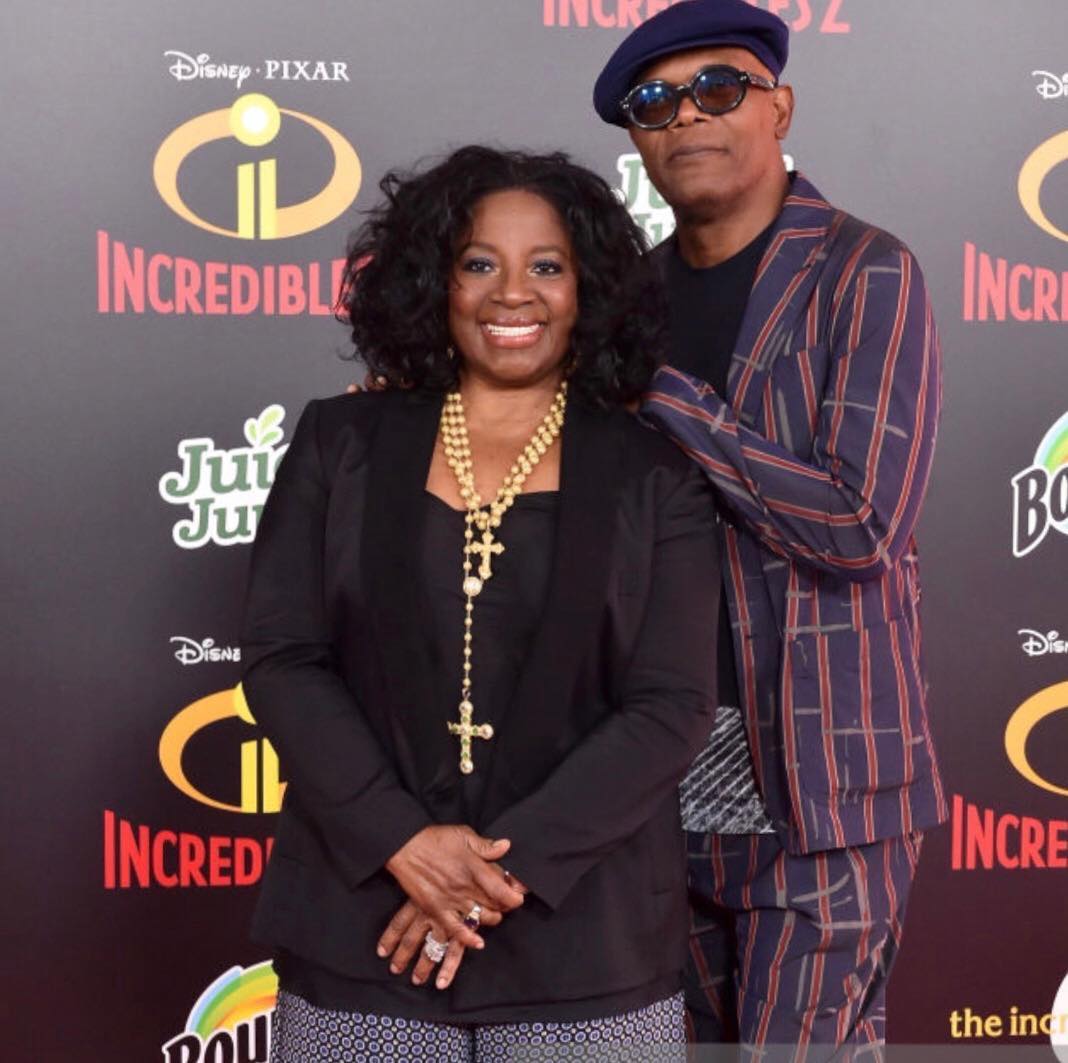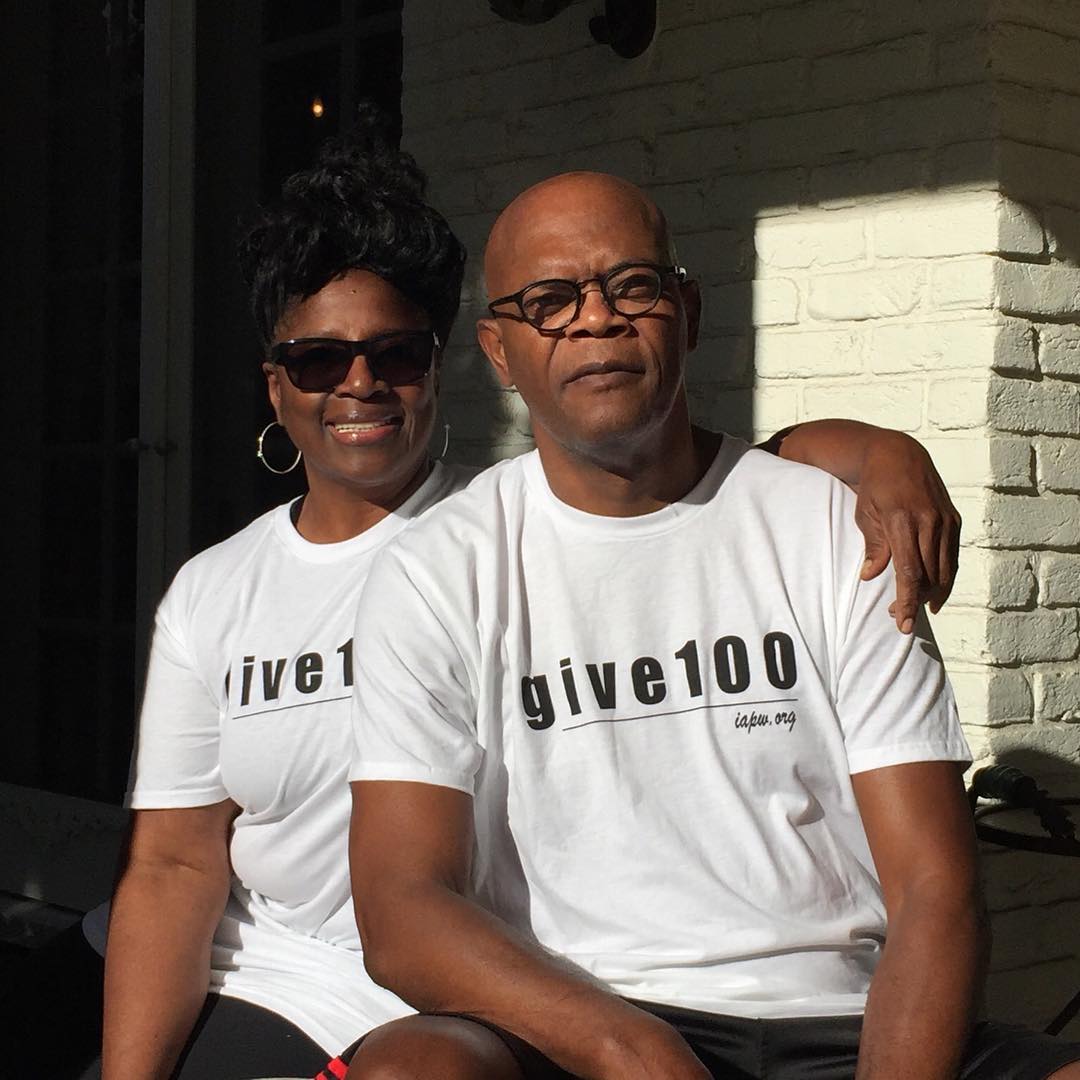 12. Stellan Skarsgård plays the role of Dr. Erik Selvig. She has a long list of children who include six children from her first marriage, 4 of whom are actors like him, and 2 of her current marriage to Megan Everett.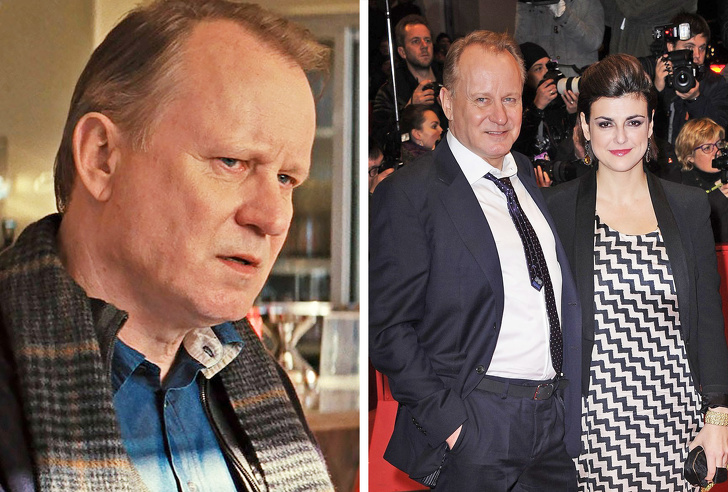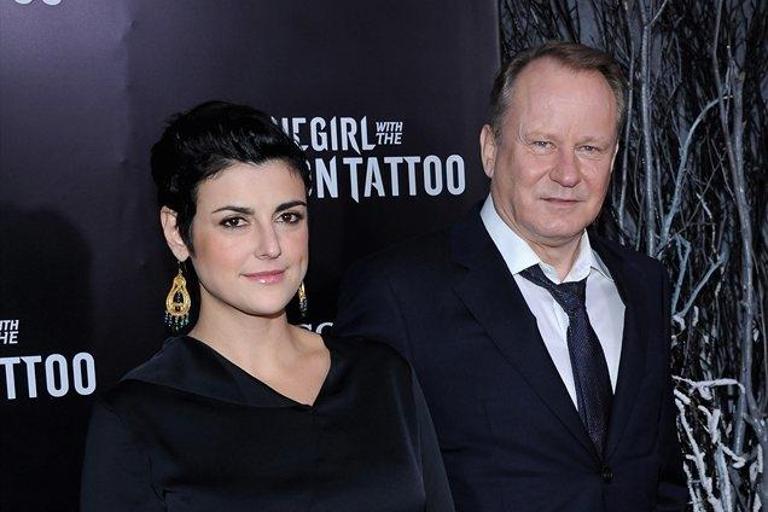 11. Gwyneth Paltrow played Pepper Potts in the Marvel movies. She was married to Coldplay frontman Chris Martin, with whom she had two children, and is currently married to director Brad Falchuk.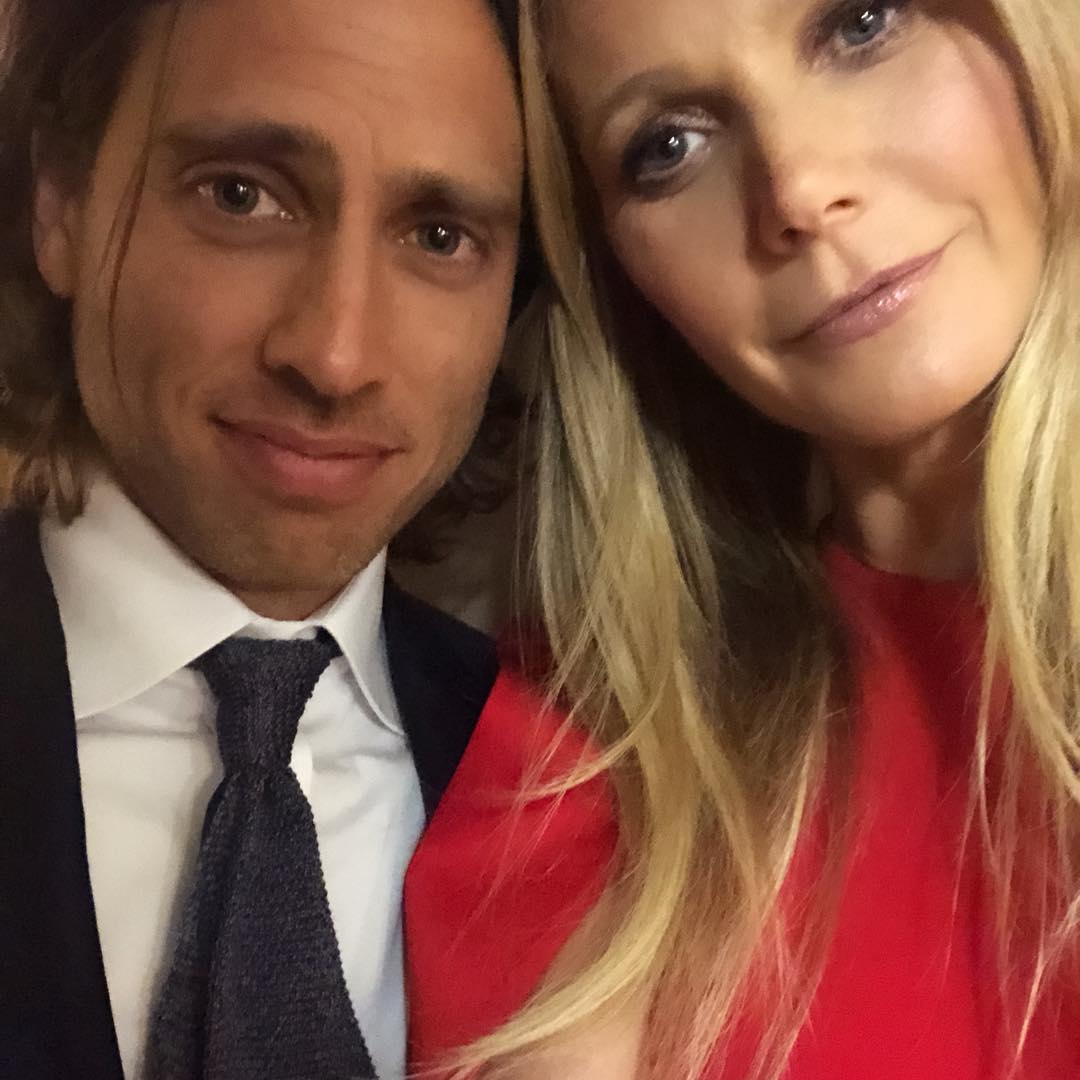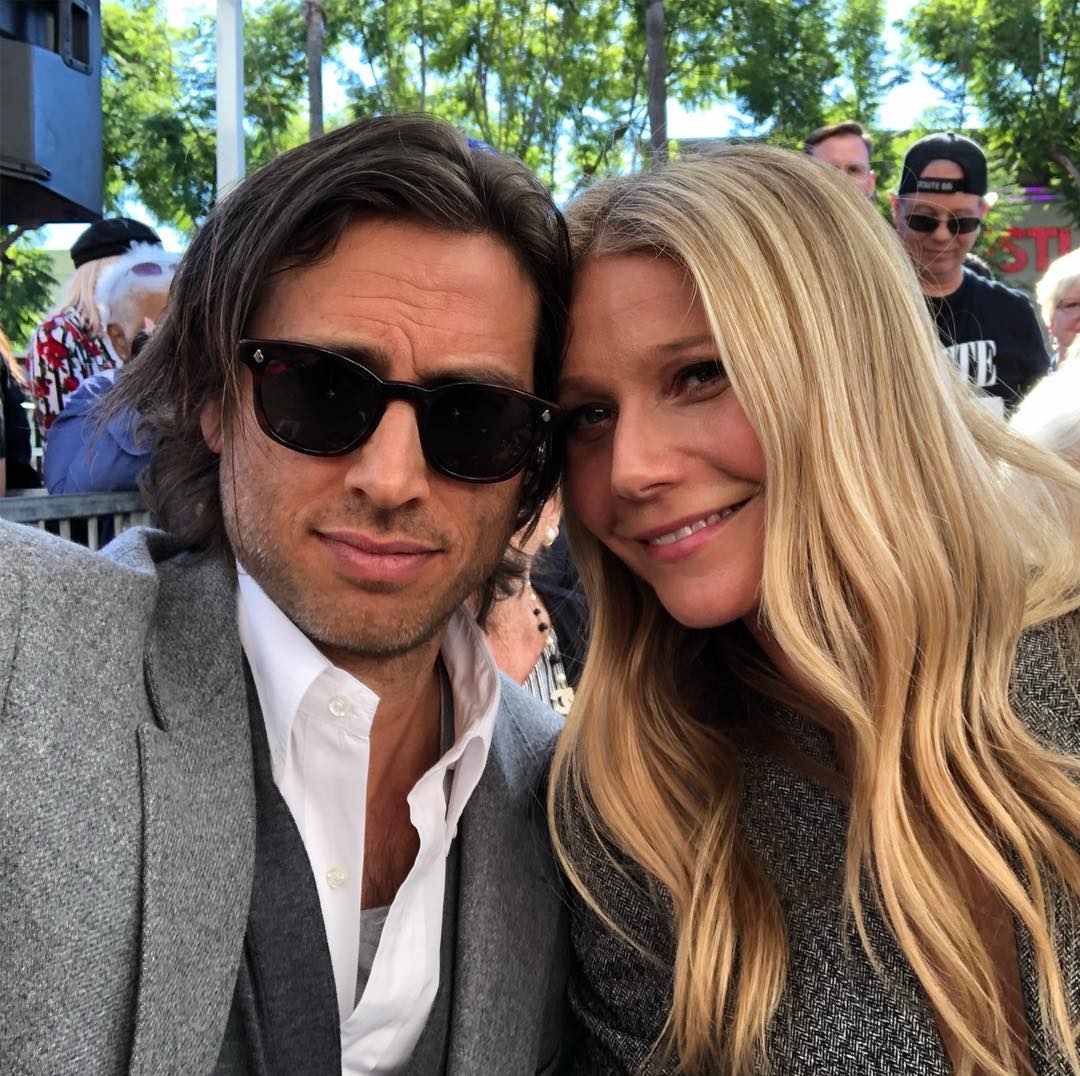 10. James Spader played supervillain Ultron and is also known for his work on Boston Legal and The Blacklist. He has a son, Nathanael, with his longtime partner, Leslie Stefanson.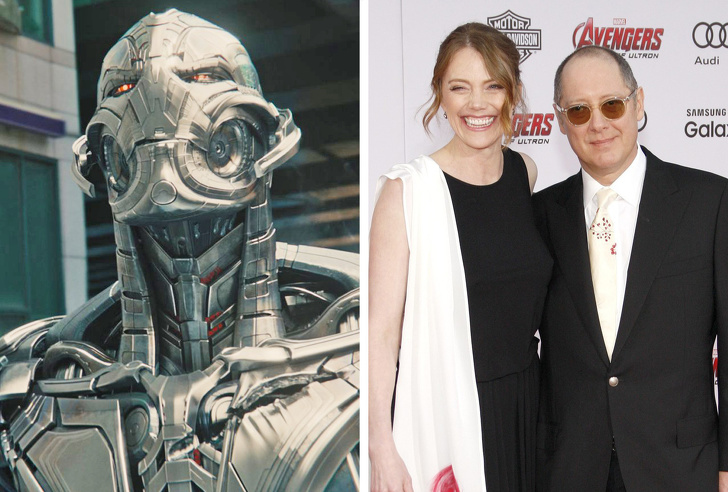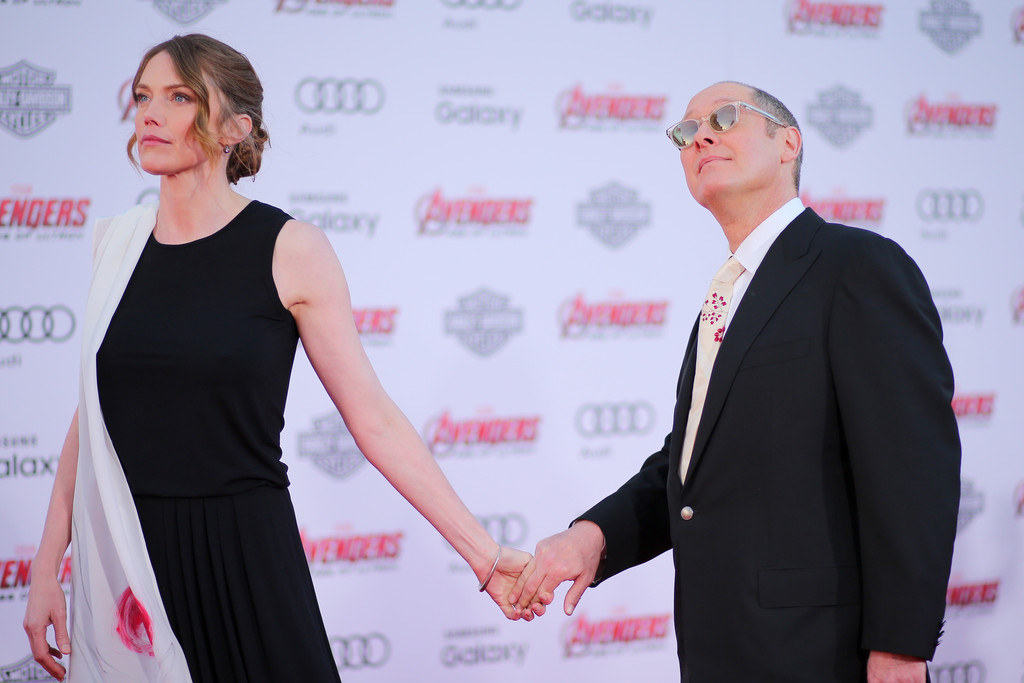 9. Aaron Taylor-Johnson, known for playing the role of Pietro Maximoff, also known as Quicksilver, found his partner when he was 18, and his current wife, Sam Taylor-Wood, was 42 years old at the time.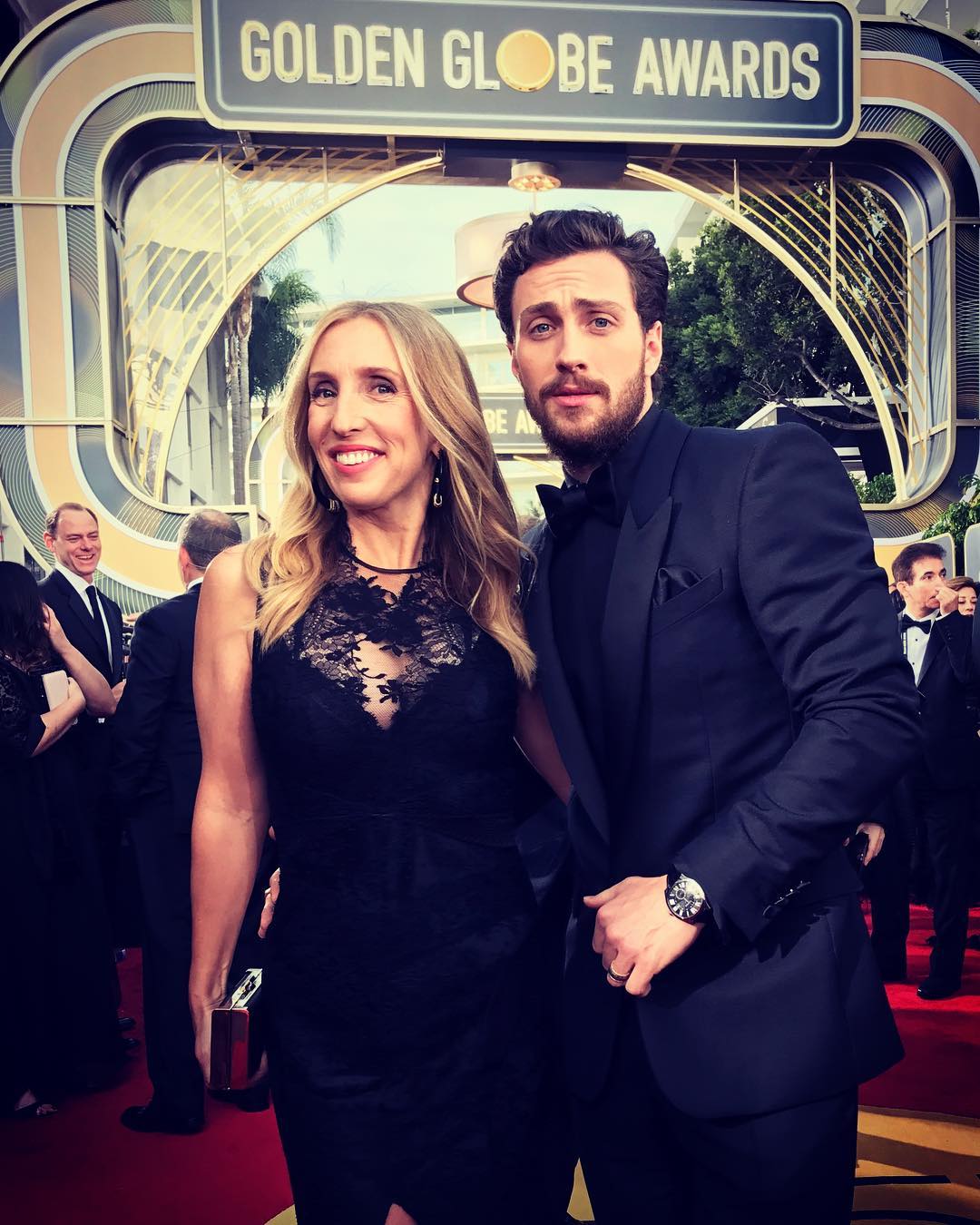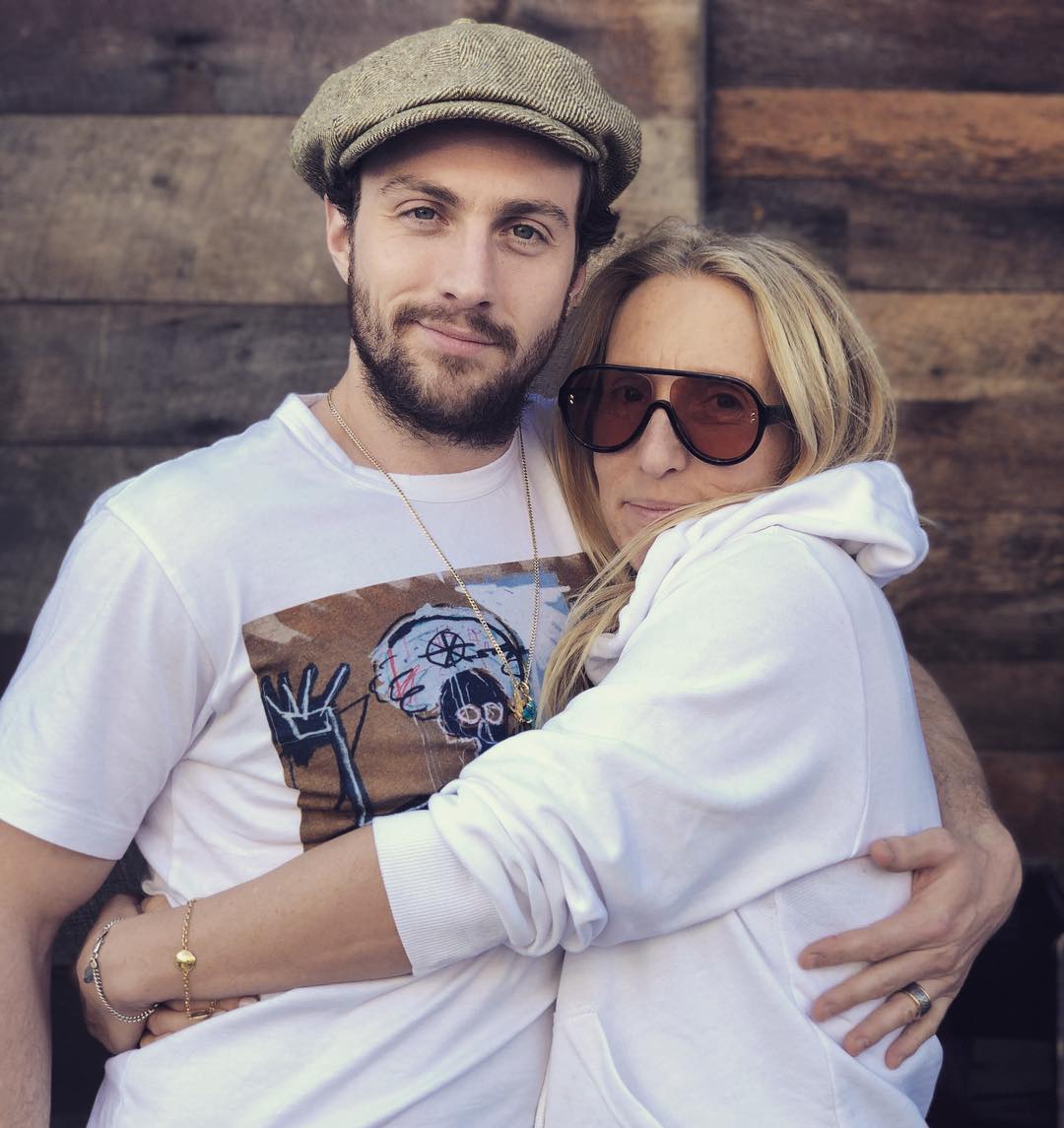 8. Paul Bettany played J.A.R.V.I.S, the artificial intelligence that supports the superhero Iron Man, and Vision. The actor is married to Jennifer Connelly, and they have two children together.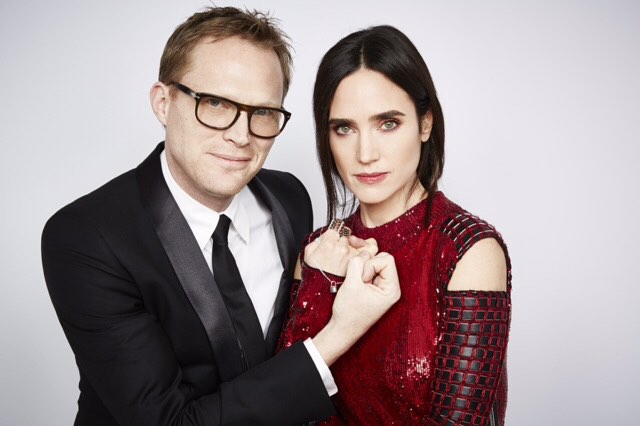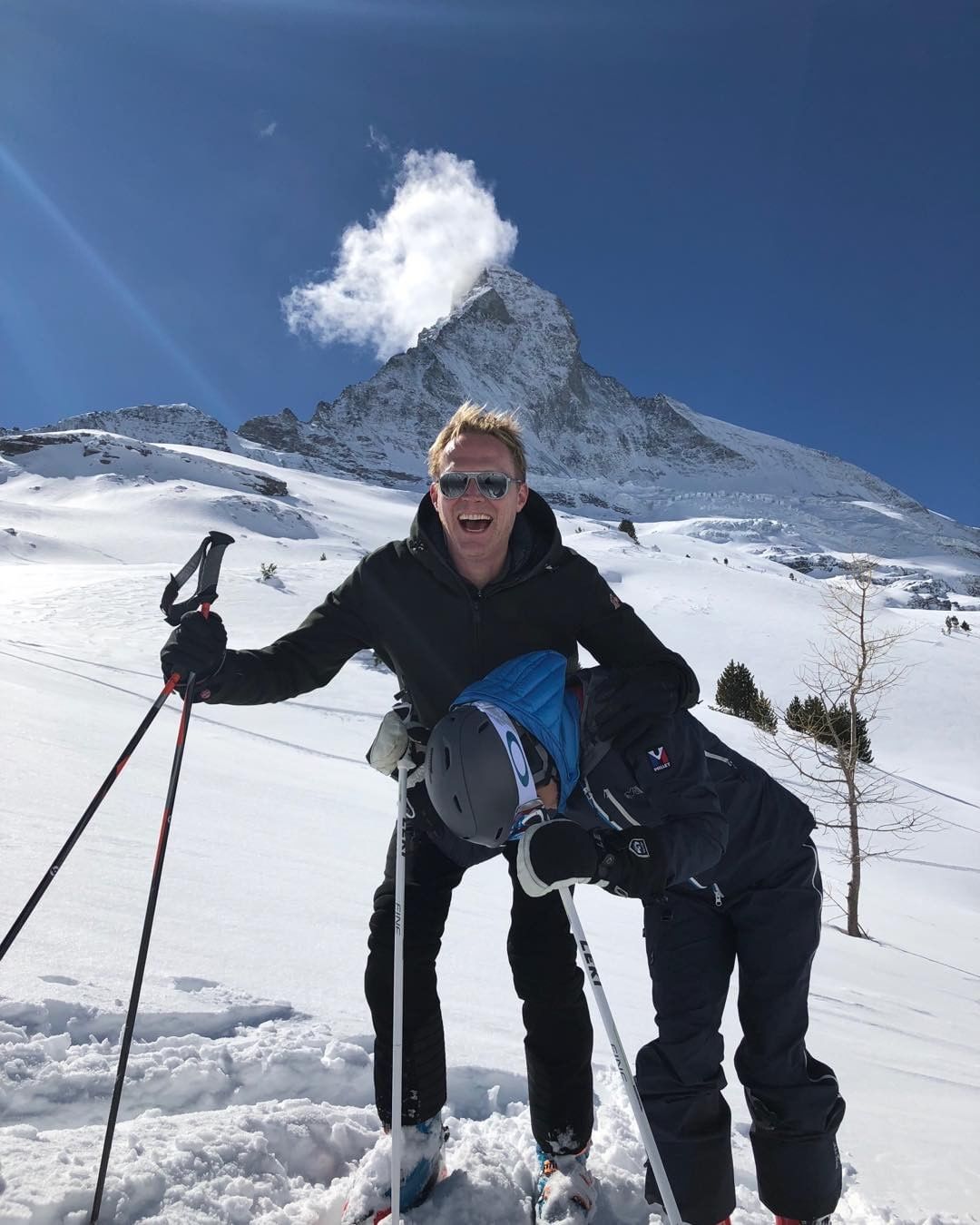 7. Actor Anthony Mackie, who played Sam Wilson / Falcon, secretly married his childhood sweetheart, Sheletta Chapital, in 2014, and they currently have three children together.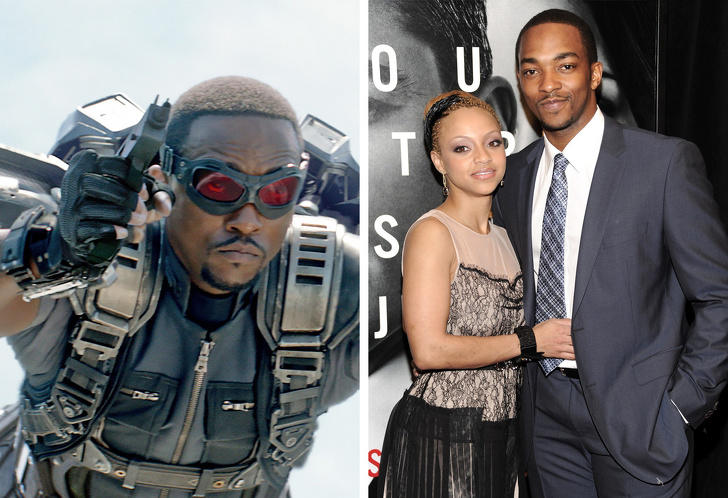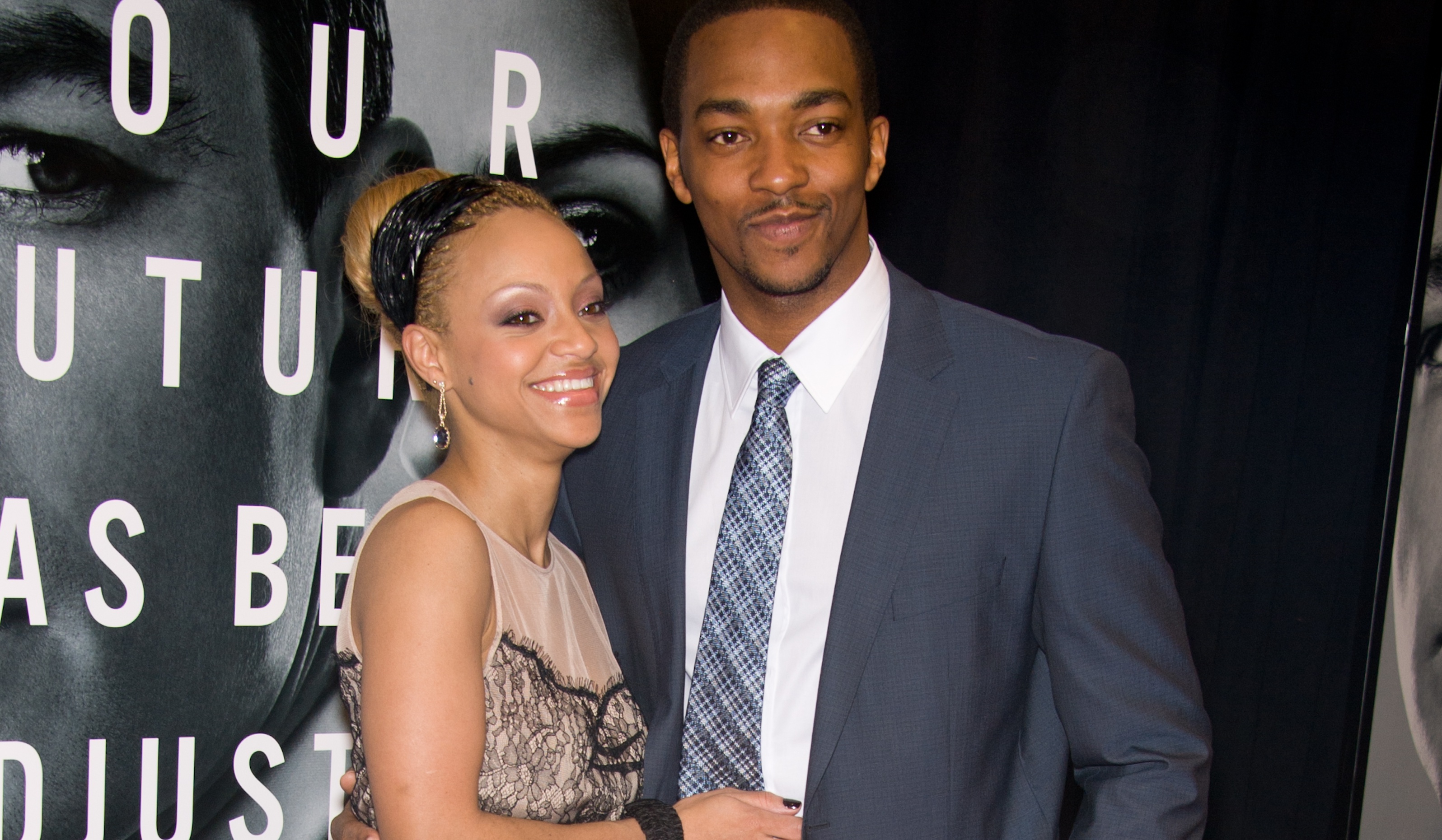 6. The well-known actor and film producer, Don Cheadle, developed the character of James Rhodes / War Machine. In 1992 he started dating Bridgid Coulter, and they married in 1997.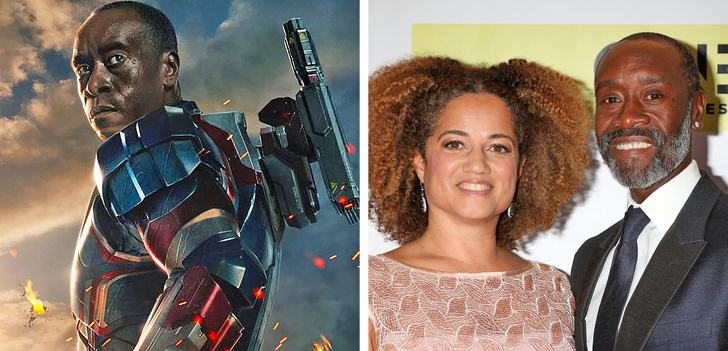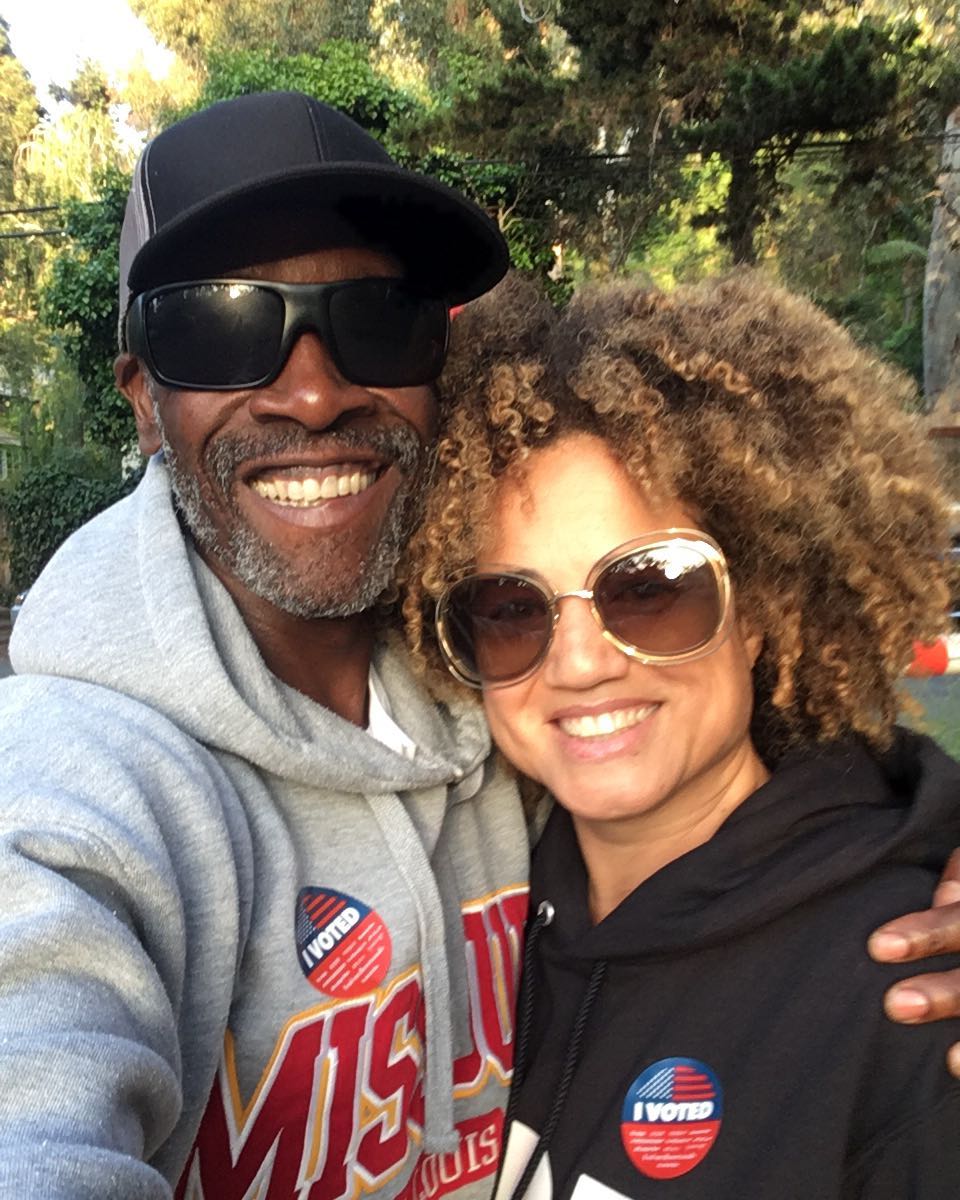 5. Benedict Cumberbatch is known for playing Dr. Stephen Strange, who is responsible for protecting the Earth from magical threats. The actor has been married to Sophie Hunter since 2015.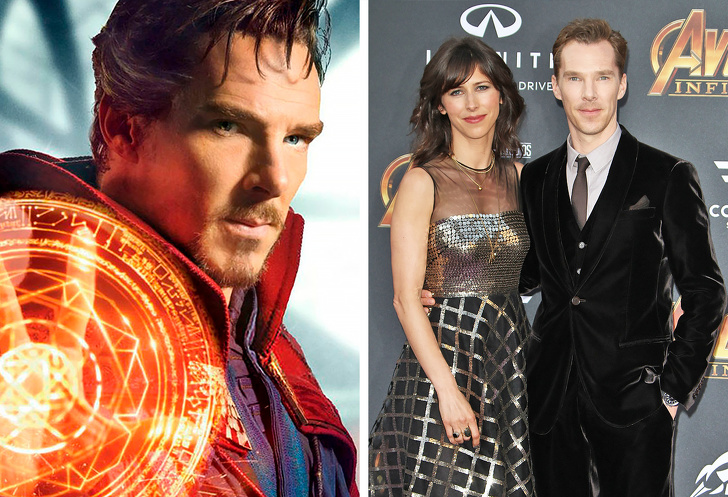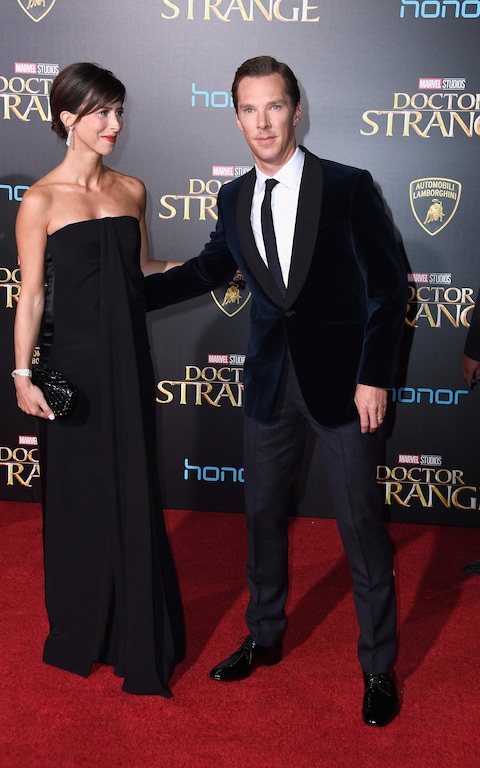 4. Peter Dinklage married theater director Erica Schmidt in 2005. Together they have a daughter born in 2011 and a son who was born in 2017. Dinklage is known for playing Eitri in the Marvel Universe.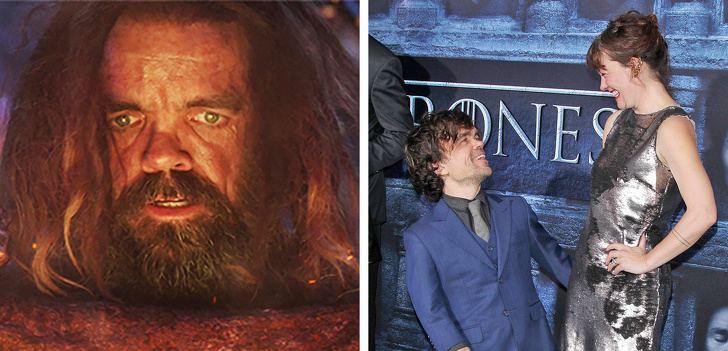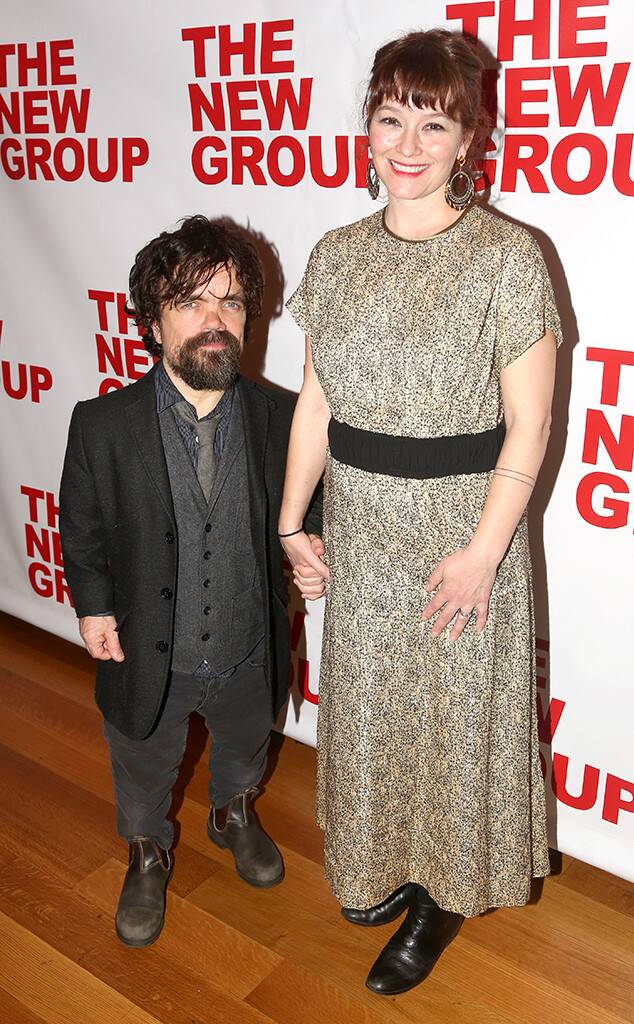 3. Dave Bautista is an ex-fighter who surprised many people with his entrance to the acting business. He plays Drax in the Guardians of the Galaxy movies and is married to Sarah Jade since 2015.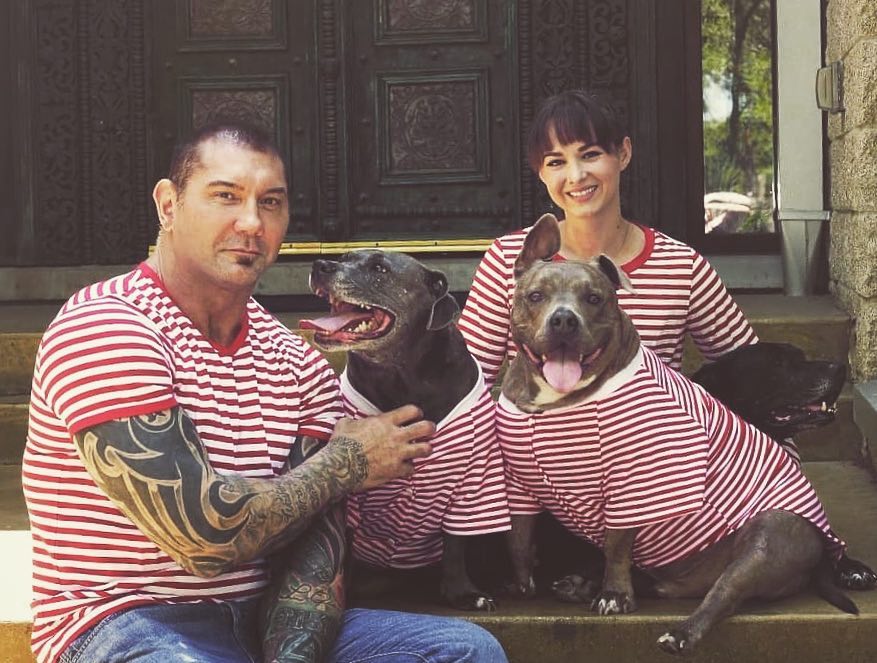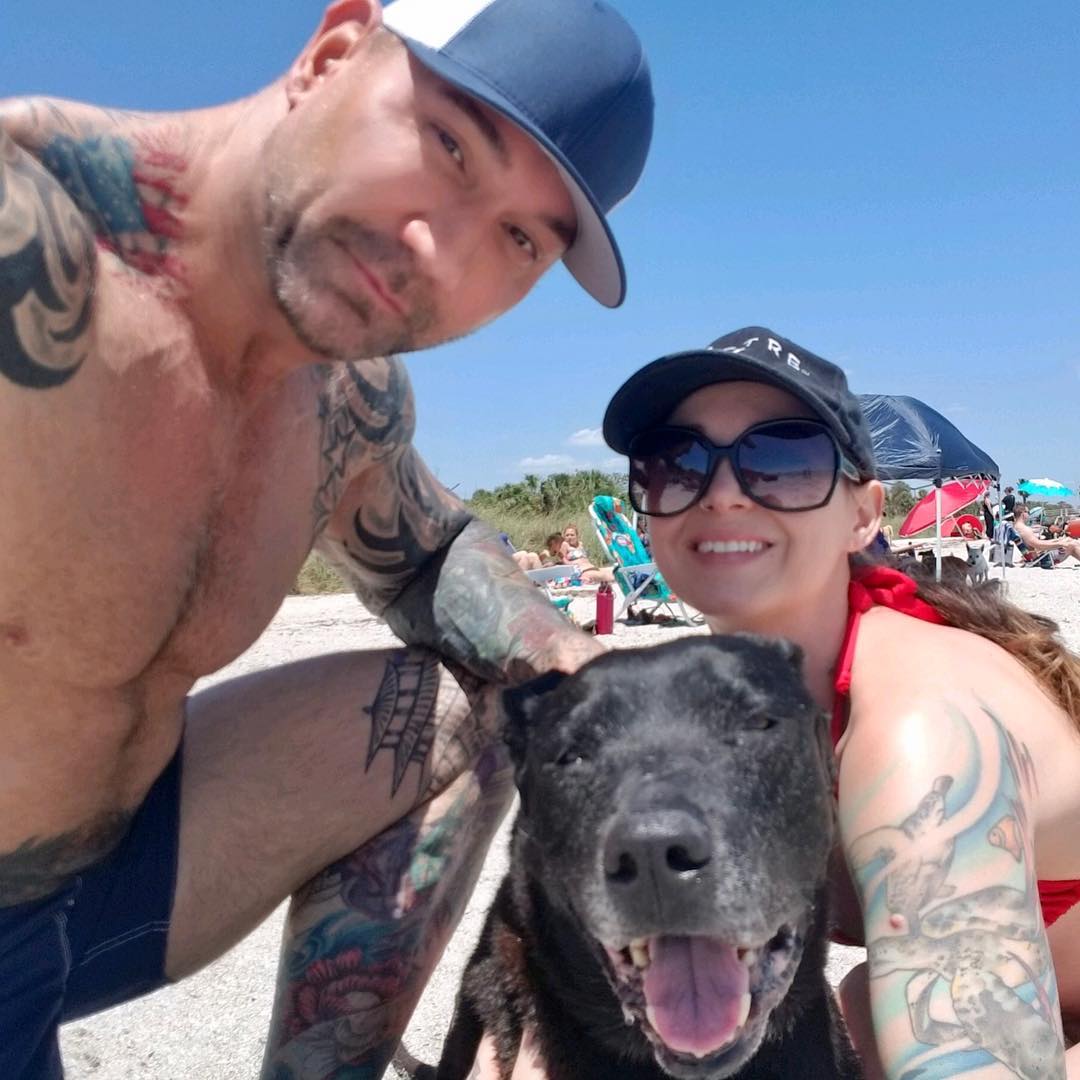 2. The actor Idris Elba is known for his portrayal of Heimdall in the saga of Thor, in addition to his many other roles in other films. He is married to Sabrina Dhowre since April of this year.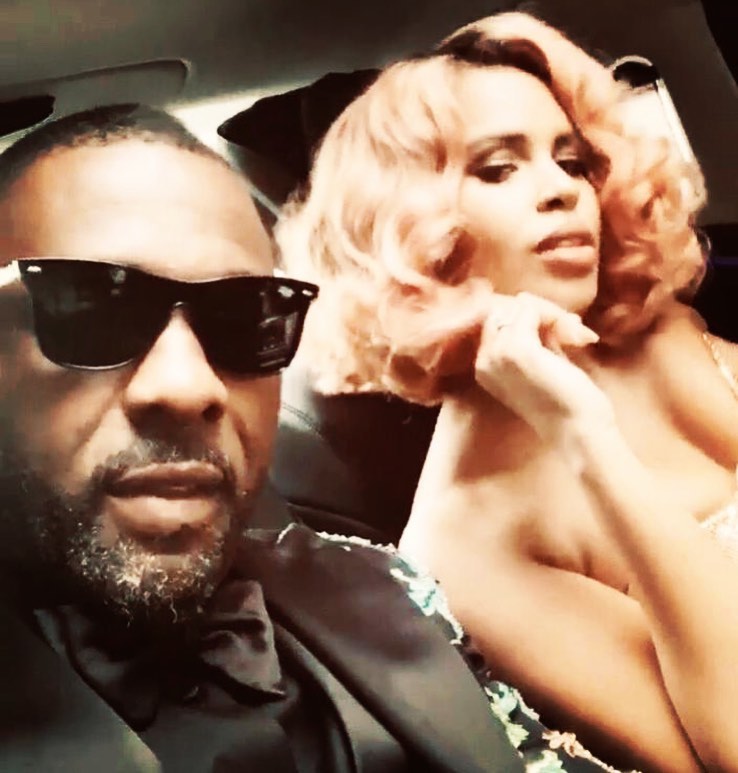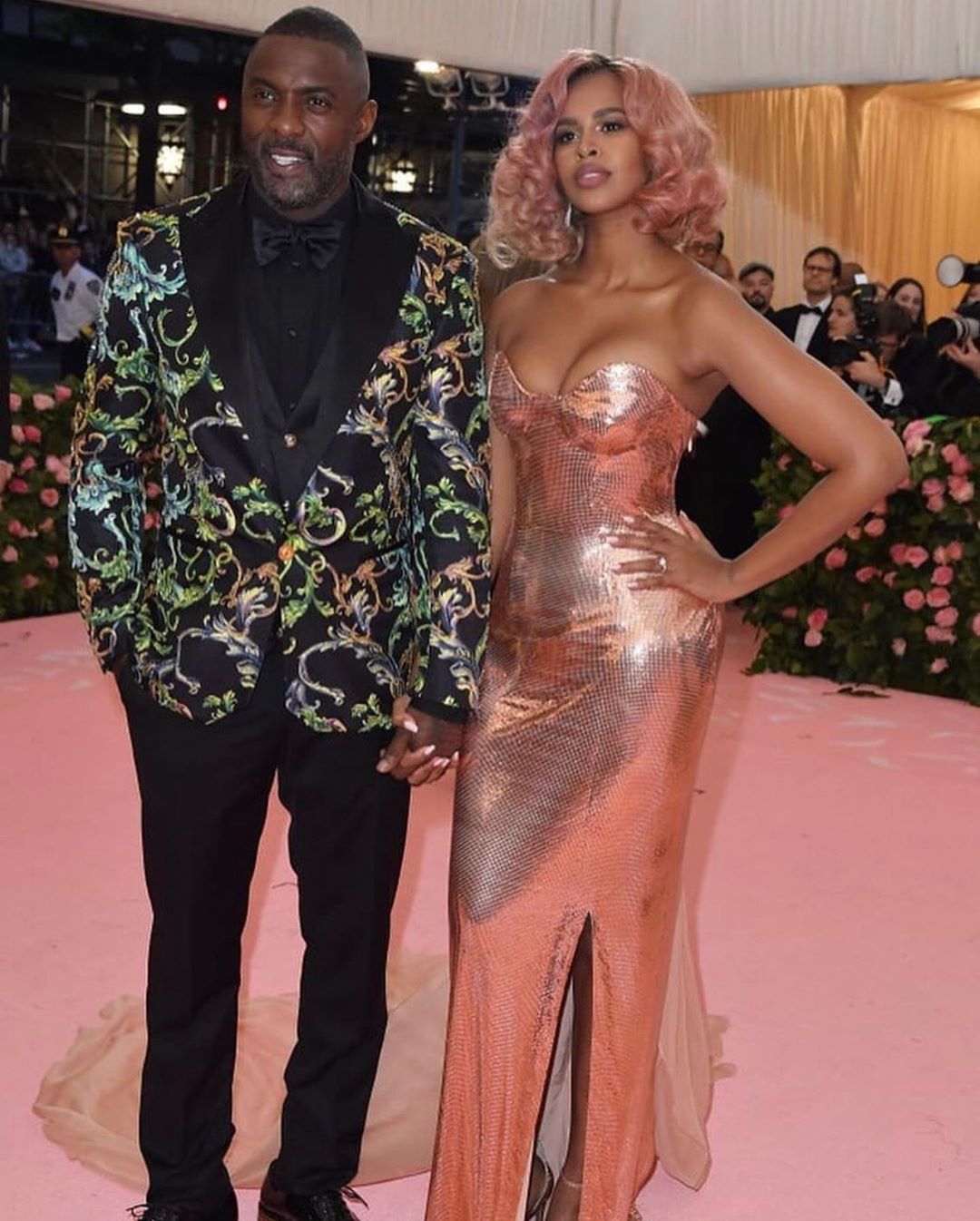 1. Vin Diesel played the charismatic Groot in Guardians of the Galaxy and some other MCU movies. The actor is married to his partner, Paloma Jiménez since 2007 and they have three children.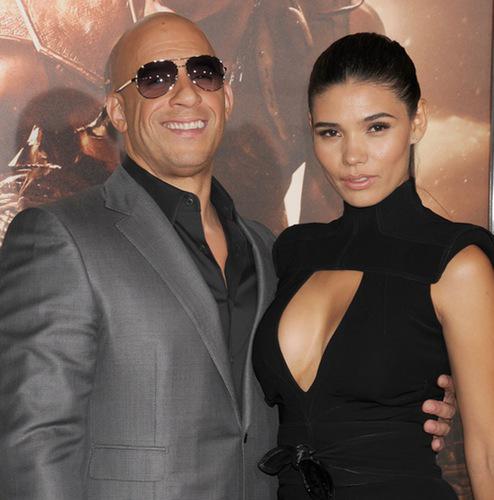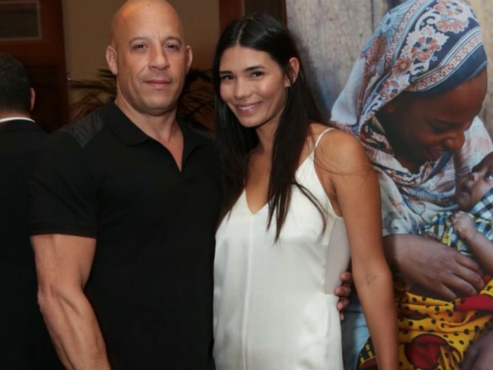 Each of these beautiful families shows us the human side of these famous actors and teach us a little more of their lives away from the cinema screen. What is your favorite Avenger? Which of these couples do you like the most? Do not forget to share your opinions with us and remember to teach this article to all MCU lovers.
Sources: Brightside, Aunty Acid
Related: