15+ Photos That Carry A Secret Behind That Requires A Closer Look To Figure Out
If you think that there is nothing strange in these images, you should look at them again to realize that they are exciting samples of what an unusual perspective, the powers of nature, or our uncontrollable imagination can make us see. In this list of images, you can see some difficult situations to understand, and even a way to create an optical illusion in your shirt.
26. Has anyone noticed that a squirrel is trying to steal that car? It is not possible that the police can not do anything against giant squirrels.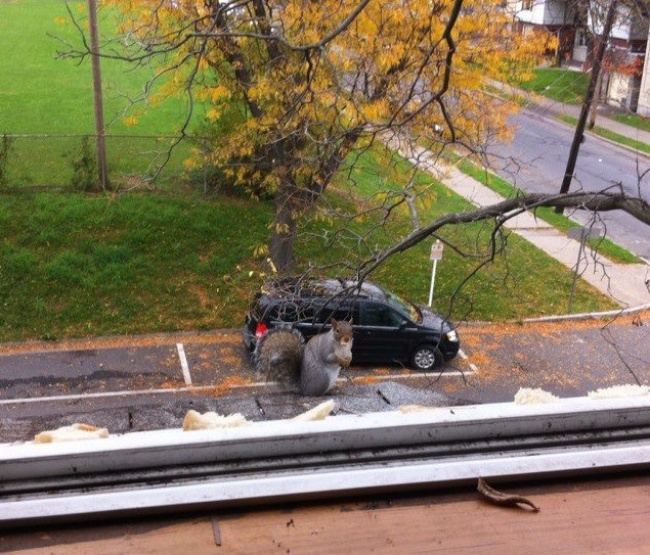 25. This beautiful image of an underwater waterfall that looks like the entrance to another world can give you an idea of ​​how amazing nature is.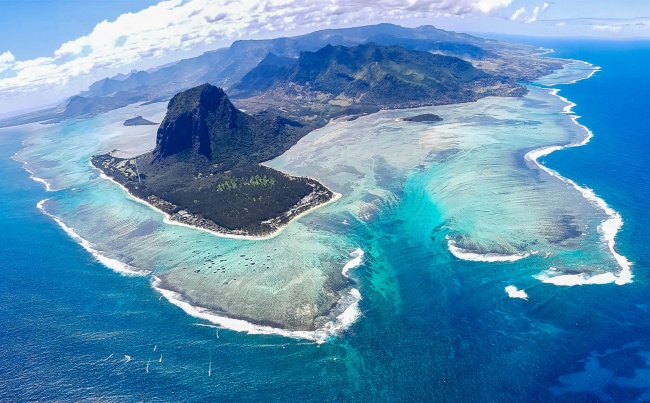 24. In this picture, it seems that a plastic wrap covered the plates, but it is actually ice that formed during the night.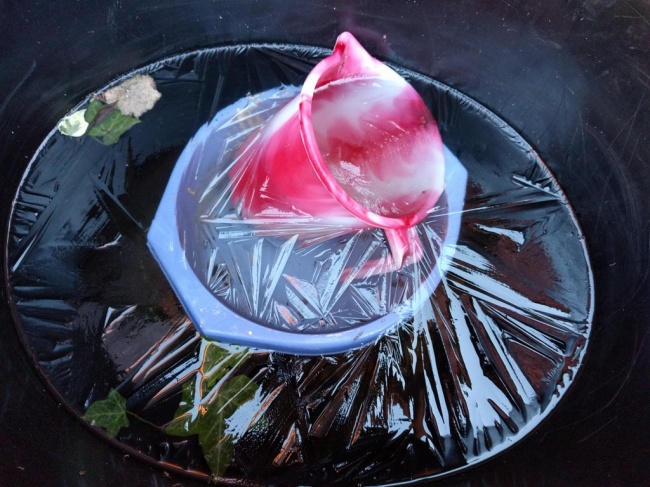 23. Maybe it's just your imagination, but it's almost sure that this sweet potato is shaped like a seal. Who will dare to eat it?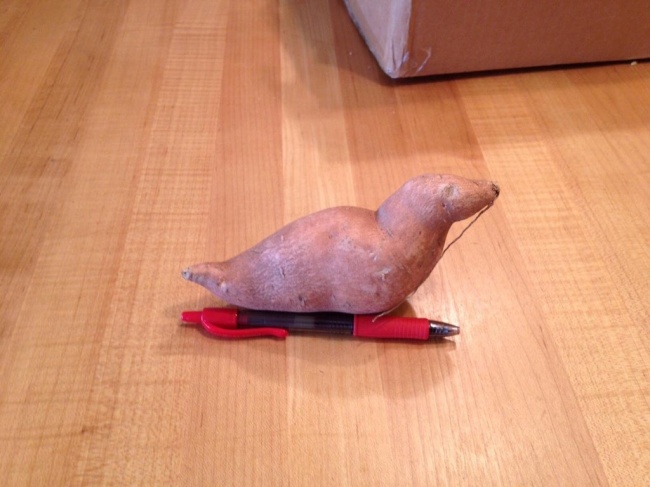 22. You may get confused when you see the image quickly, but there is only one animal in this picture. The bear is part of an illusion of its fur.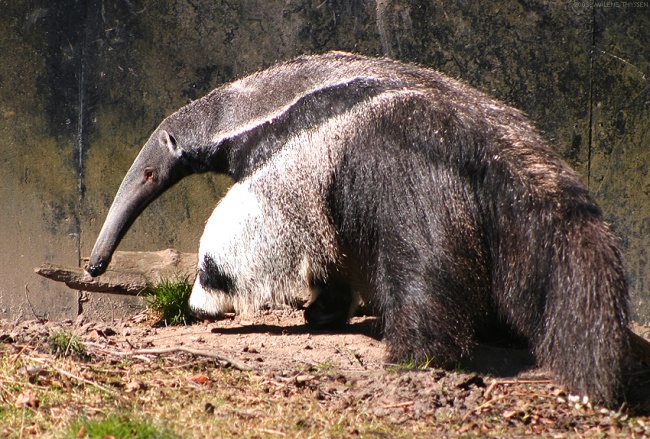 21. The owners of these houses distrust so much among themselves that even the buildings suspect that their neighbor is plotting something against them.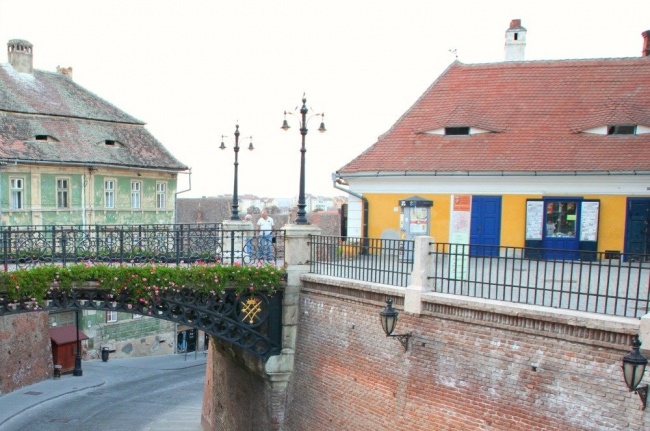 20. It may take a few minutes to understand this image because there are too many things happening at the same time, and it is difficult to see them at first sight.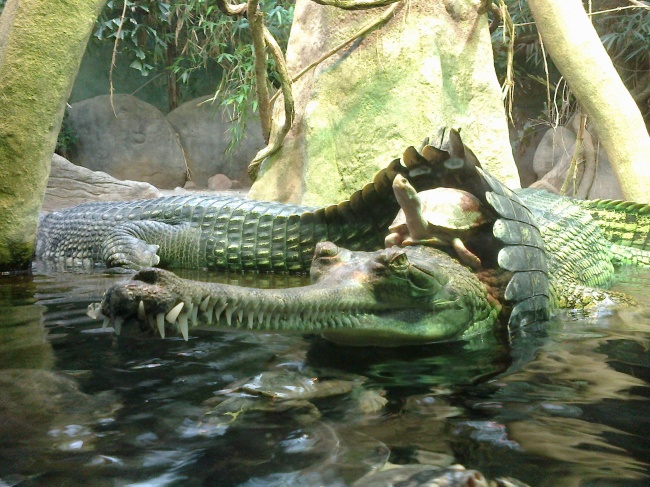 19. Run all for your lives! The pirates arrived! It's time to hide women and children before a catastrophe occurs.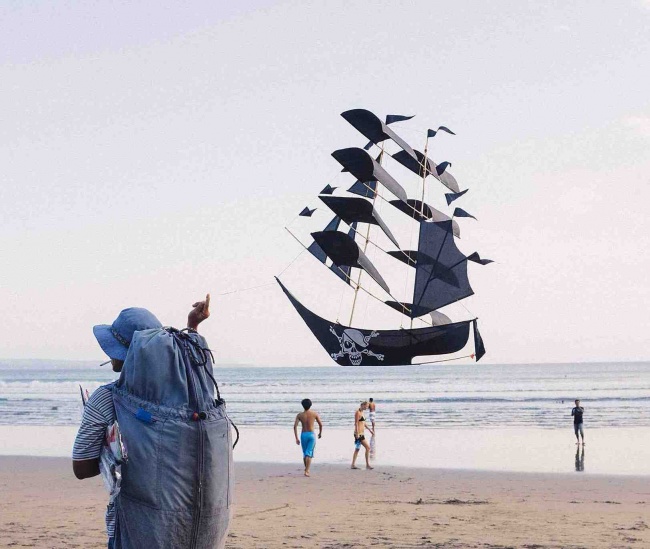 18. The lights and shadows in this image gives free rein to the imagination and make people see a very particular silhouette.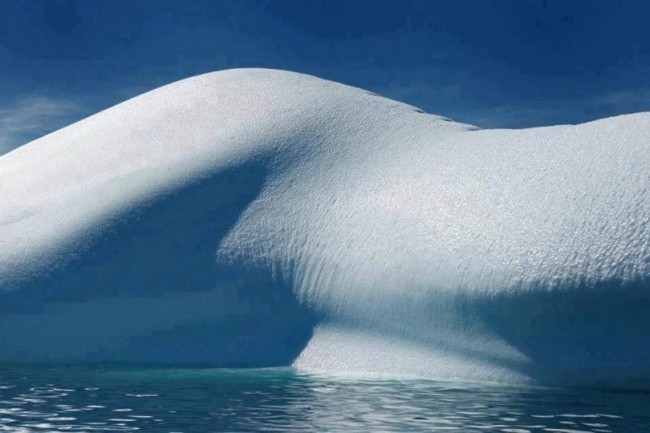 17. This image has zero edition, it is just a very timely image of a dog tired of life and long walks to the park.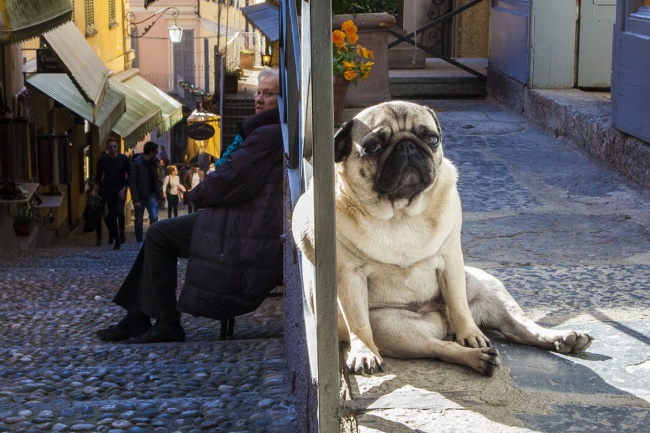 16. This avocado has impressive colors. It looks like one of the dragon eggs that was given to Daenerys in 'Game of Thrones.'
15. This tattoo, and its design, is fascinating. The optical illusion that it generates changes the form of the arm and it seems that it has a tunnel inside it.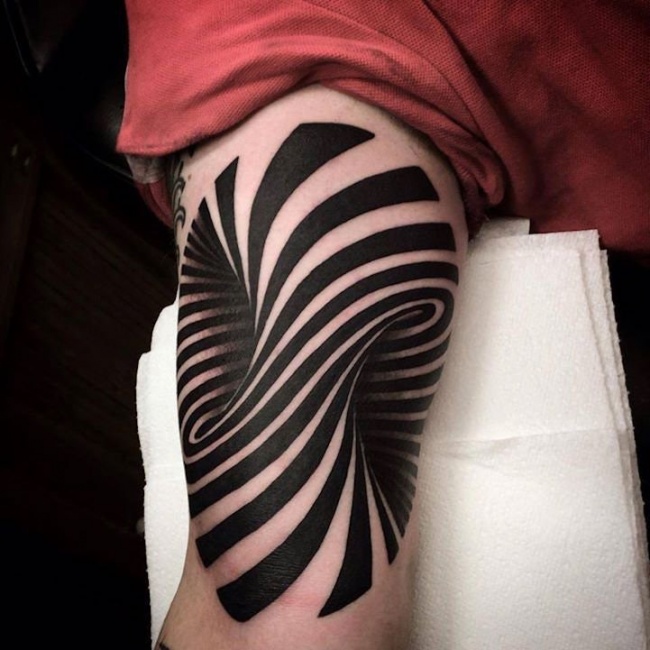 14. The snow, the dirty, and the light conspire to generate this image in which the door of this car seems to have a UFO flying over a forest.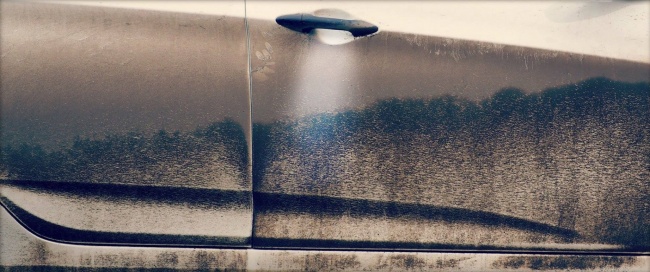 13. This beautiful cat sleeping is nothing strange until you look closely and its fur seems to have the shape of a cute panda.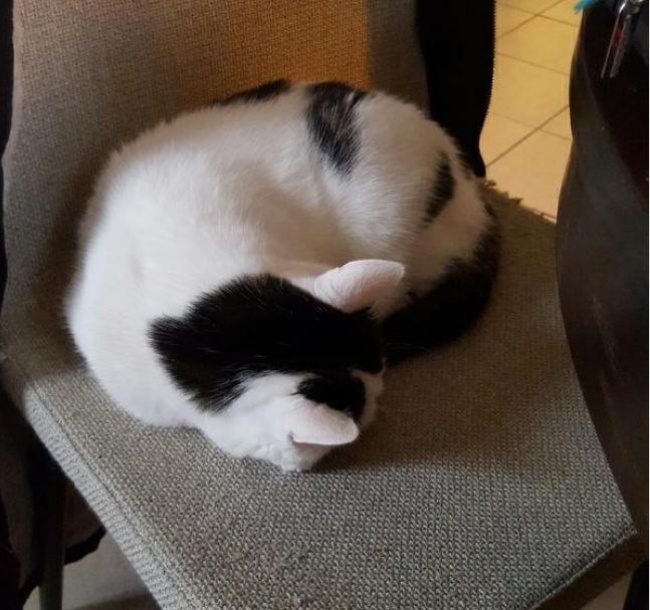 12. It may look like a road, but if you decide to cross it, you will get a wet surprise because the fallen leaves cover the river that crosses this park.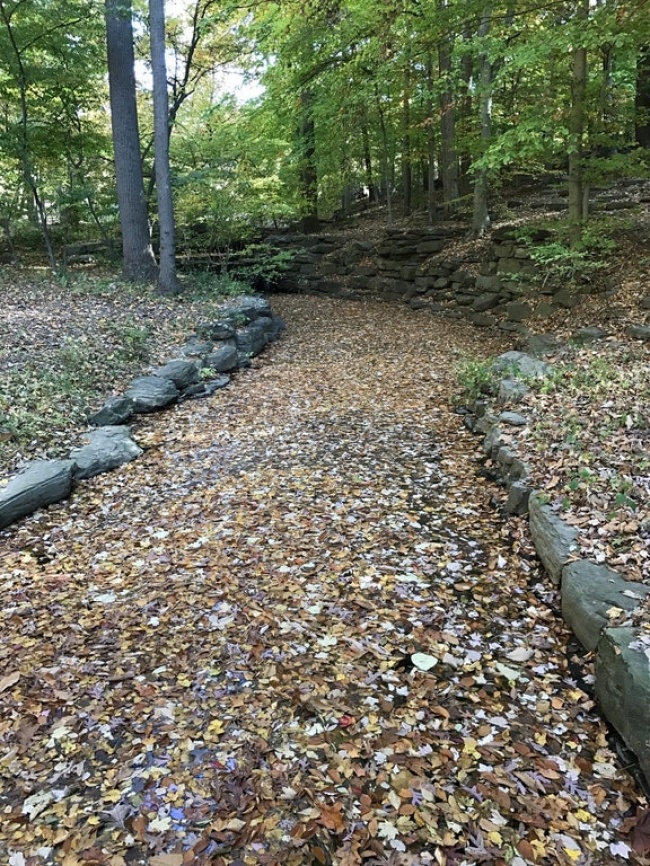 11. This horse looks like something out of a medieval novel because of how imposing it is and its beautiful wings ... Pegasus, is that you?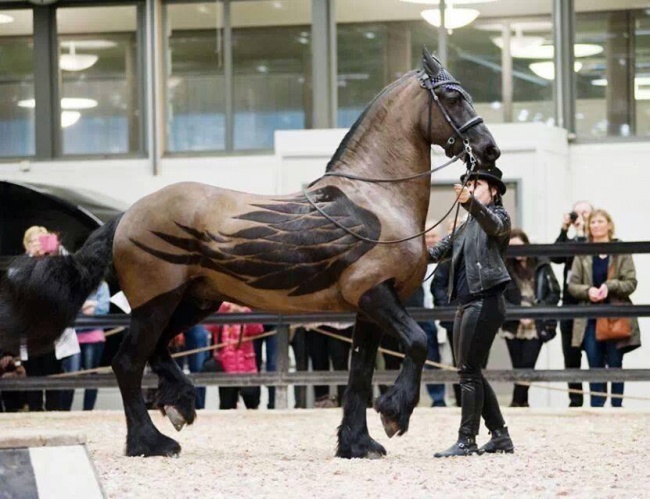 10. Star Wars lovers will be able to recognize a famous character in this photograph, even if it is really just a person's hair.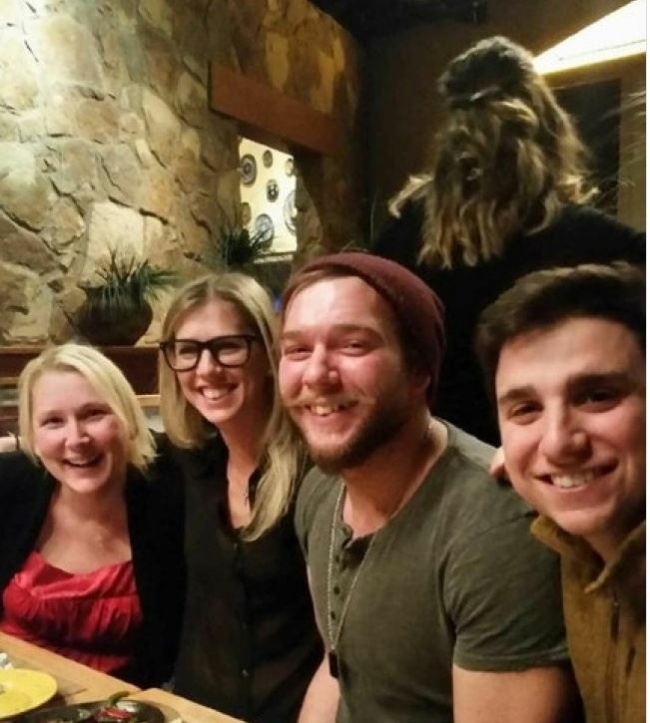 9. The shape of this iceberg reminds us of a vigilante of the night who is preparing to face the villains in Gotham City.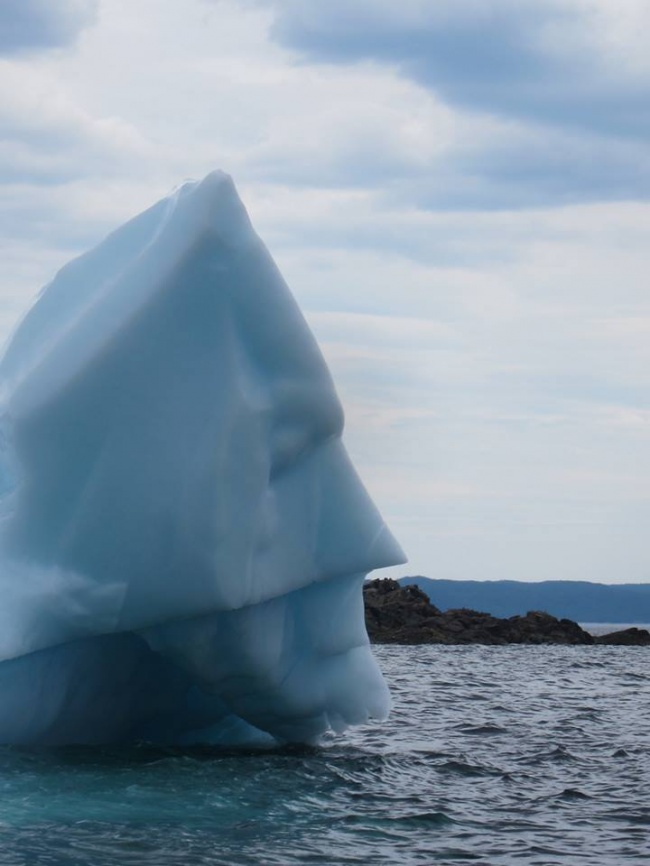 8. Due to the material in which the transporter of these cats is made, it seems that their image was cross-stitched on the fabric.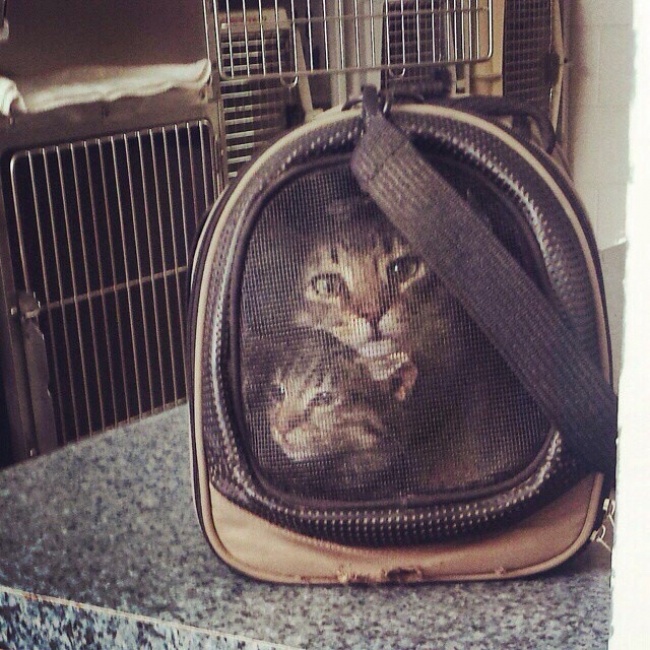 7. The position of this photograph gives the impression that this small dog was the trophy of some hunter.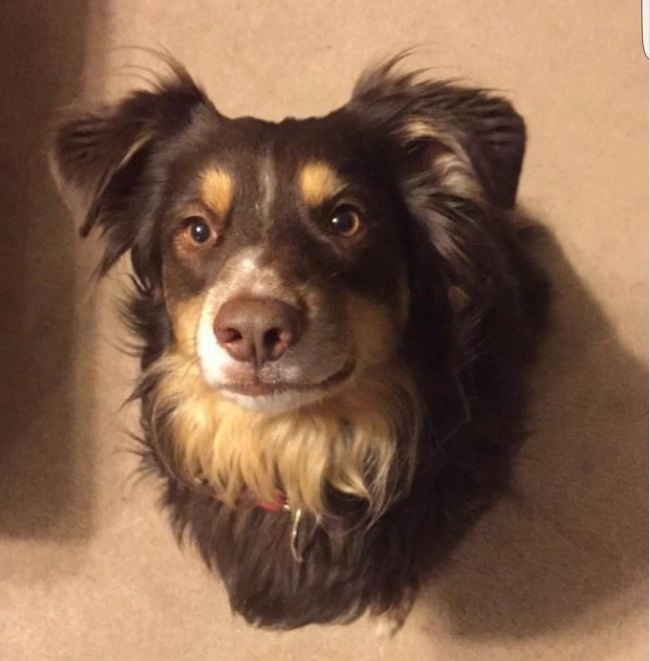 6. Nature has the potential to surprise us more every day. This image seems to be taken from some parallel universe, or is it the door to another dimension?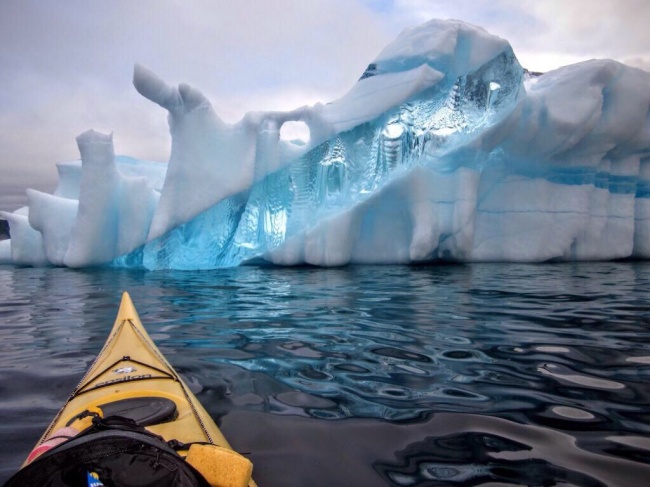 5. The ice that formed on the windshield of this car looks like a vast number of small birds that took flight when they started the engine.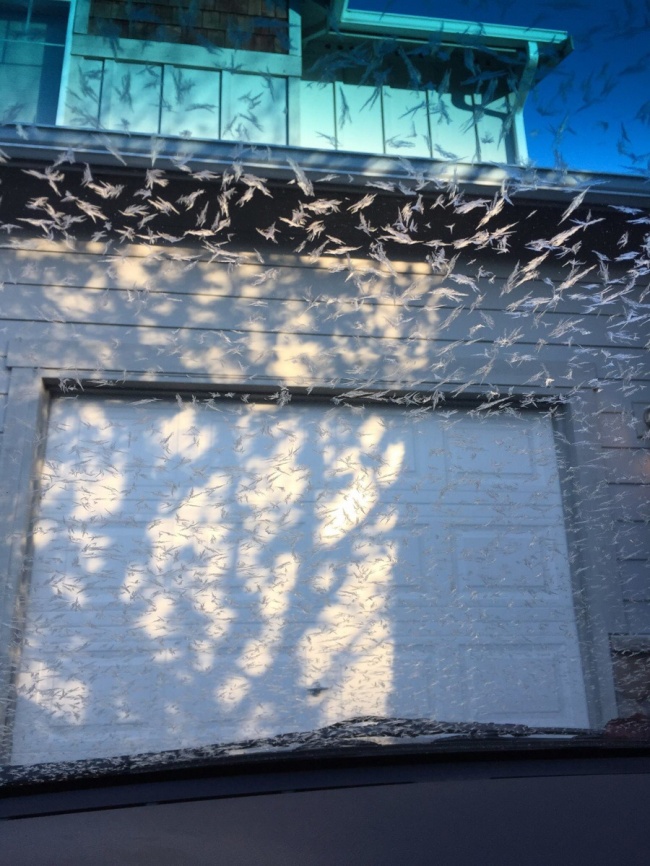 4. This cup is the accurate representation of what it is to be an American patriot. It does not matter that you are just a cup, America is in you!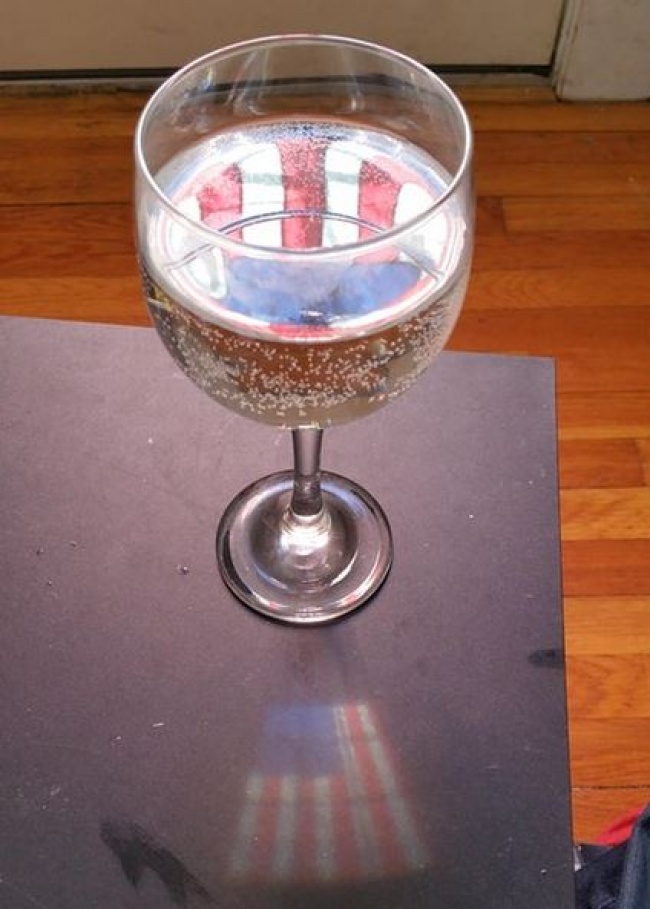 3. It's just a coincidence, but the shape of this stain on the wood resembles that of a happy dog. Can you see it?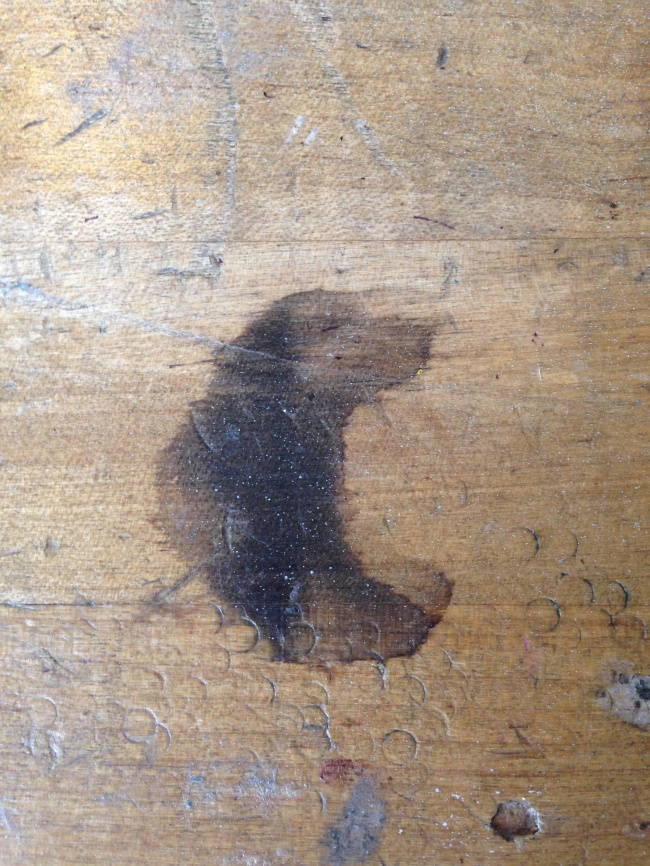 2. Life in the snow has allowed this dog to develop the ideal disguise for when he wants to play hide and seek with his owner.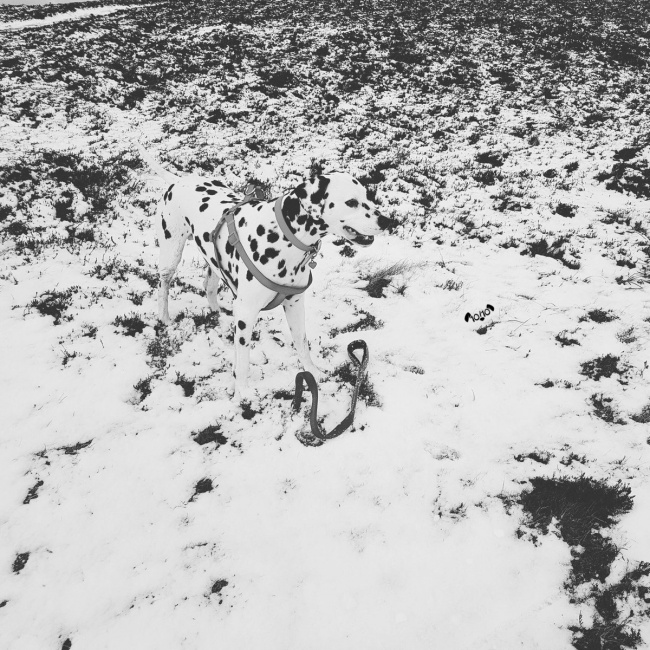 1. An optical illusion very useful for some girls, made with some creativity and a "3D" print very well elaborated.
We must pay close attention to the things that surround us to avoid falling into these illusions, but it is never a bad idea to be fooled and surprised by the kind of things we can see. Do you have any other example of this kind of images? Share with us those illusions that are worth seeing and remember to share this article with all the people who need some surprise in their lives.
Sources: Brightside
Related: