20 Signs That Show Your Partner Has Serious Plans On You
There is a famous quote that being deeply loved by someone gives you strength, and loving someone deeply gives you courage. True, love is a good thing. For something that happens to everyone, it is surprisingly unique to each person experiencing it. You feel like you are exploring undiscovered territory as you navigate falling in love. Another interesting fact is that being in love with someone and not being sure if they love you back is the scariest thing in the world. So, what are some signs that your partner is truly, deeply and madly in love with you?
20. They share their food! If your partner shares their food with you, offer you a taste of it, and never mind you eating from their plate in a public place or at home, it's a good sign of affection.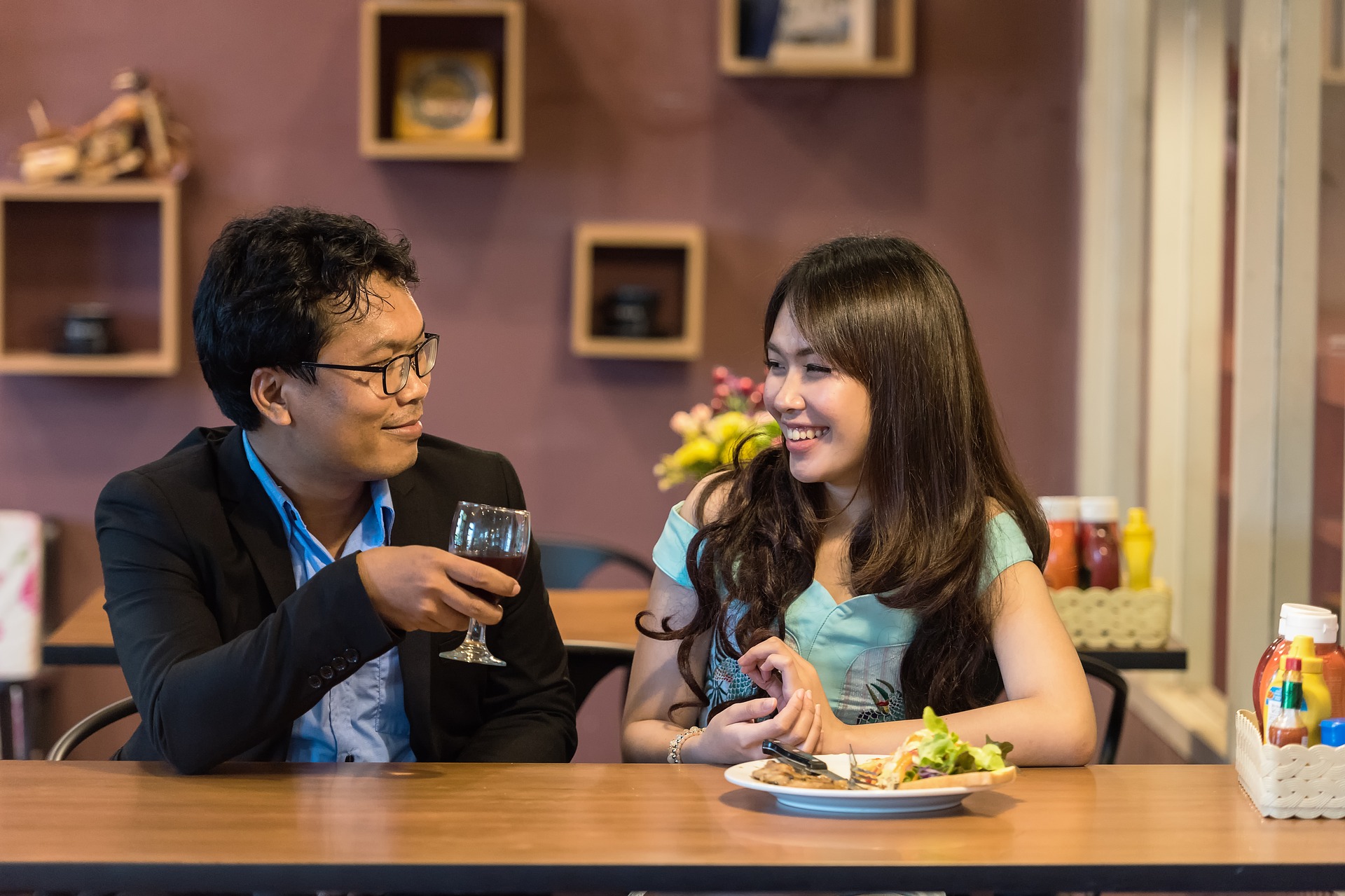 19. They leave you voice messages! Yes, voice messages are touching and they make distanced conversations so much better.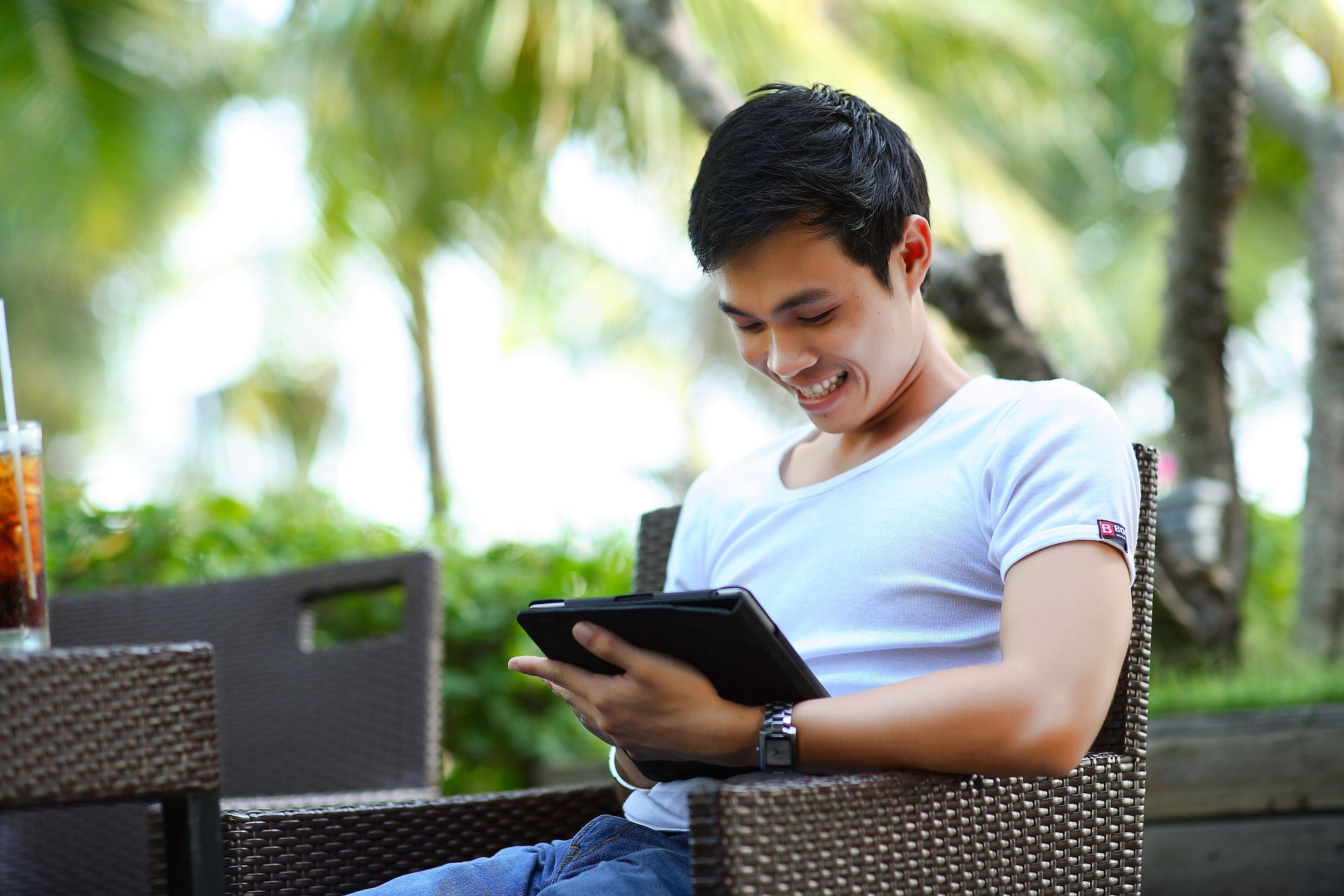 18. They leave their phone unattended! Some people guard their gadgets like vultures over their prey... passwords and fingerprints! But if he/she behaves naturally around you, that means nothing but true love.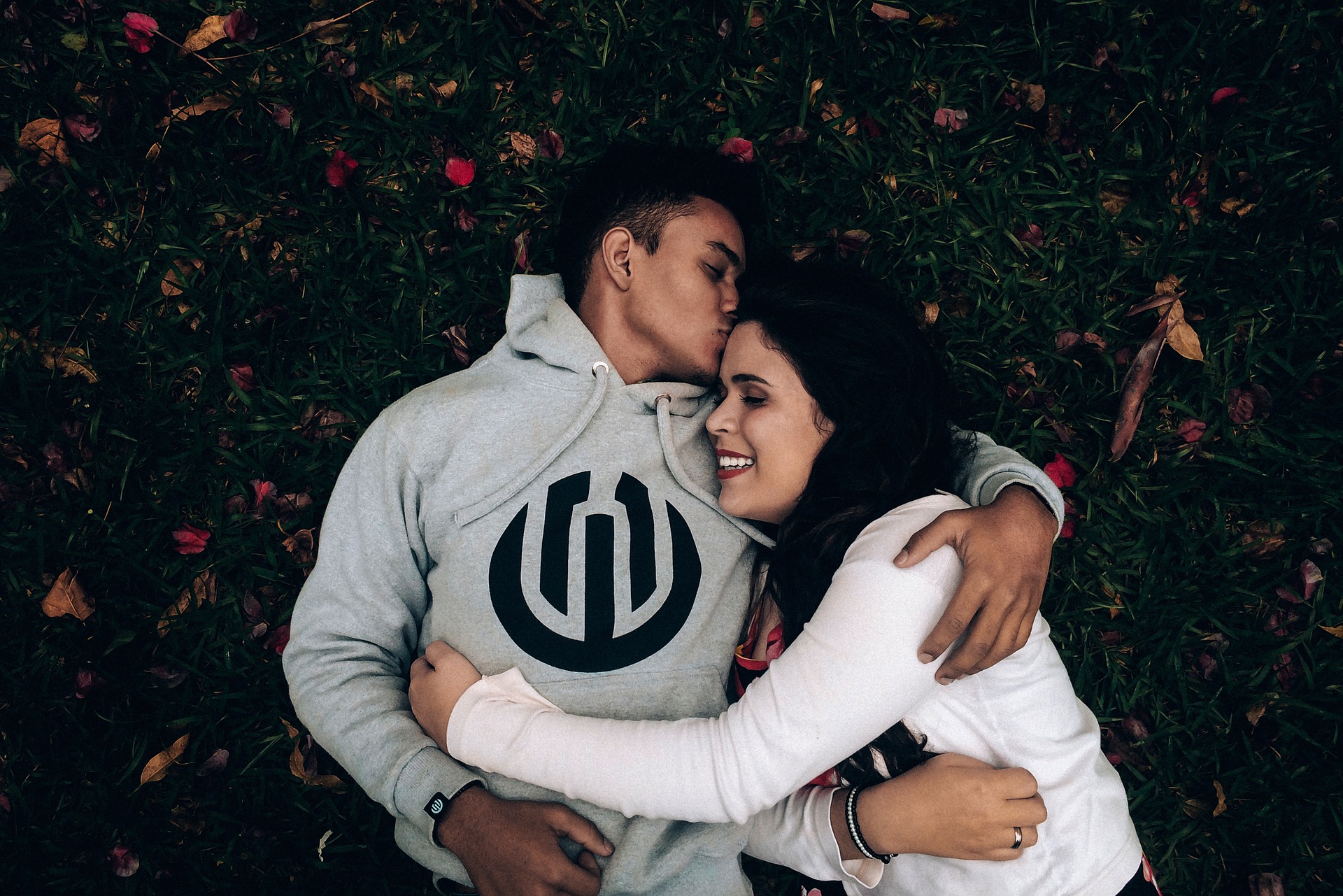 17. They are up for trying new things! They happily join in your hobby and do things with you, be it cooking or horse riding.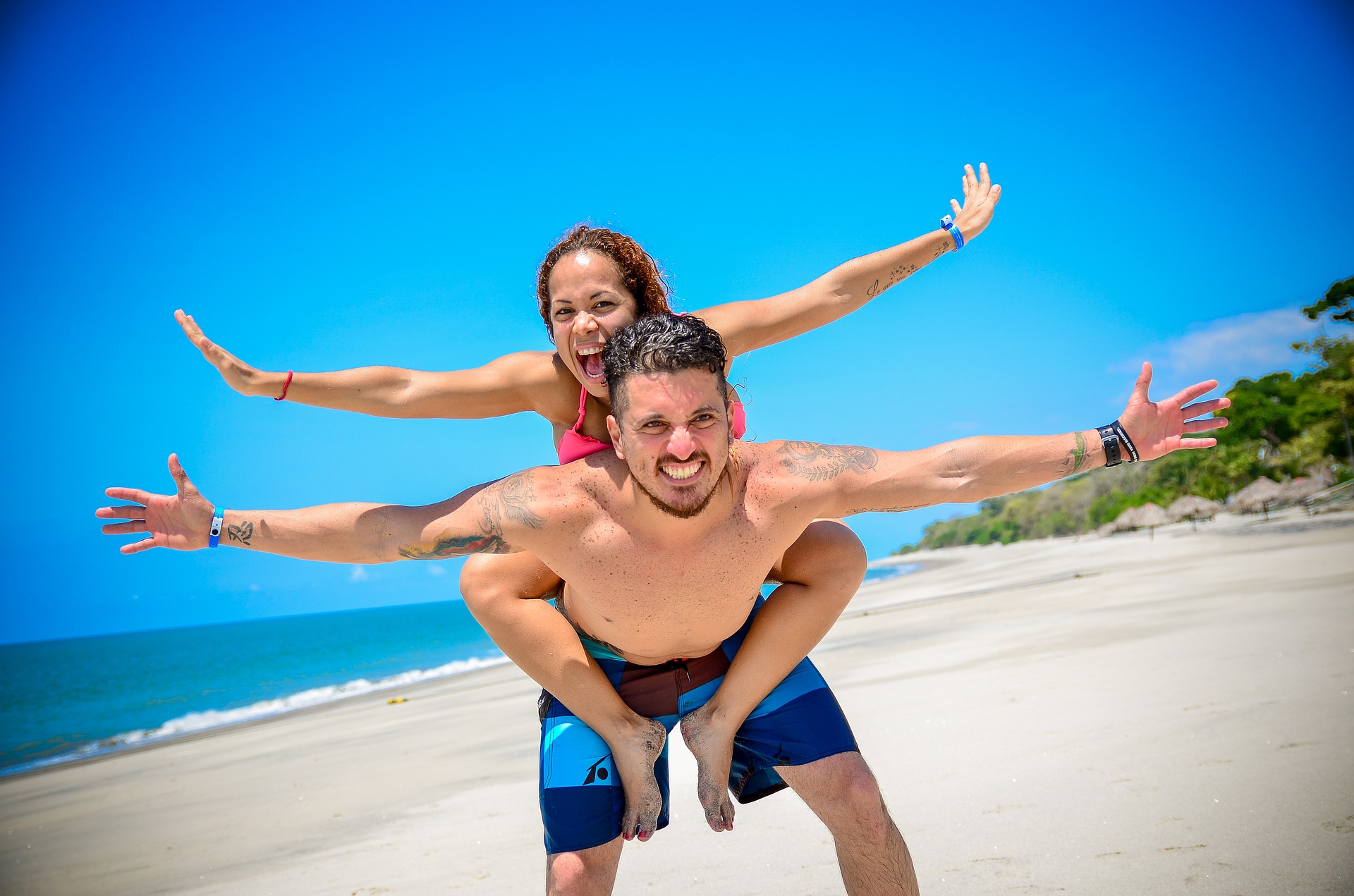 16. They drop lovely notes and surprise gifts all around! A small "I Love You" cards hidden in your coat's pocket, funny messages scribbled on a bathroom mirror with toothpaste… how sweet!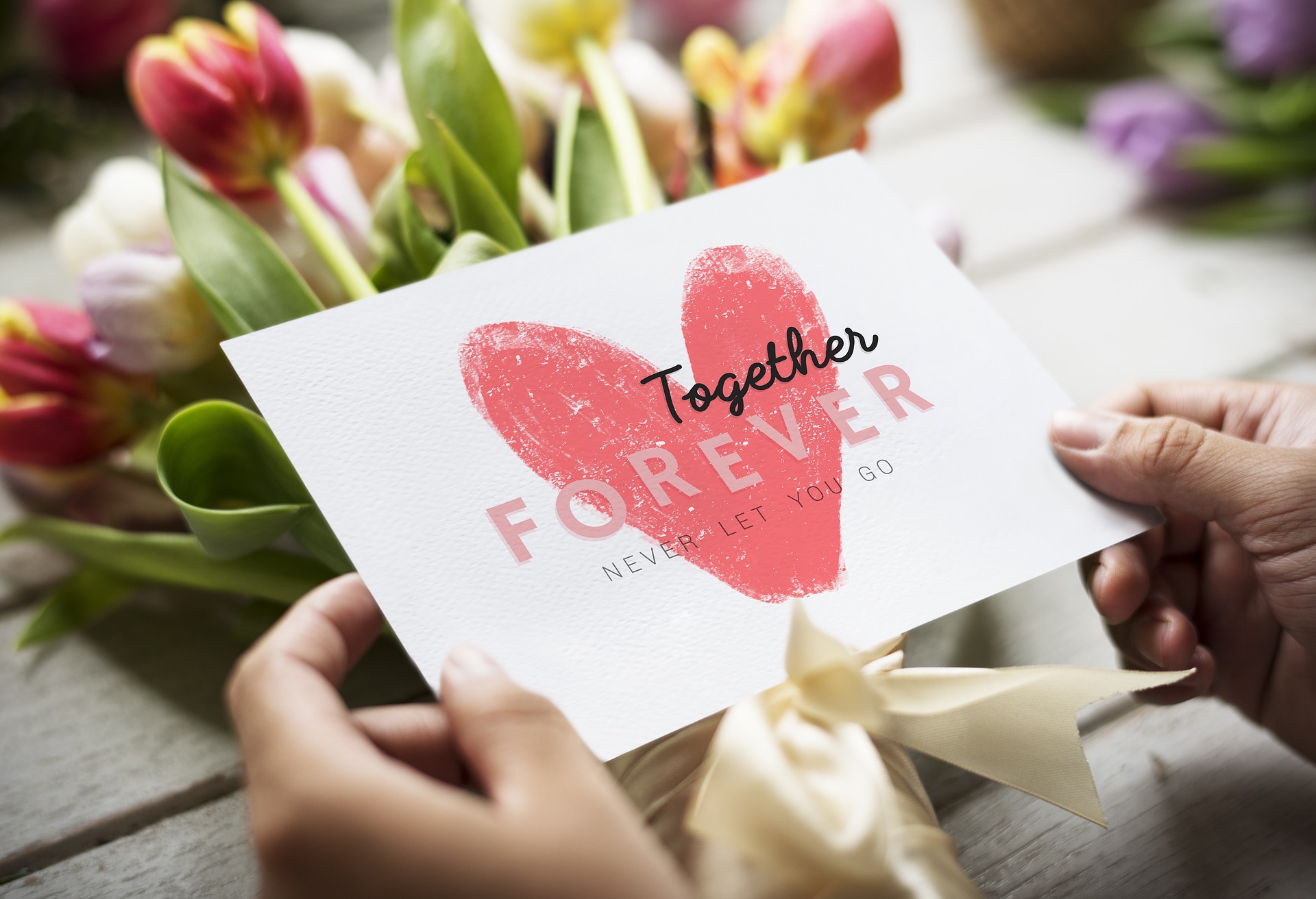 15. They change their habits! A relationship involves two people who are just being who they are but striving to be the very best persons for each other.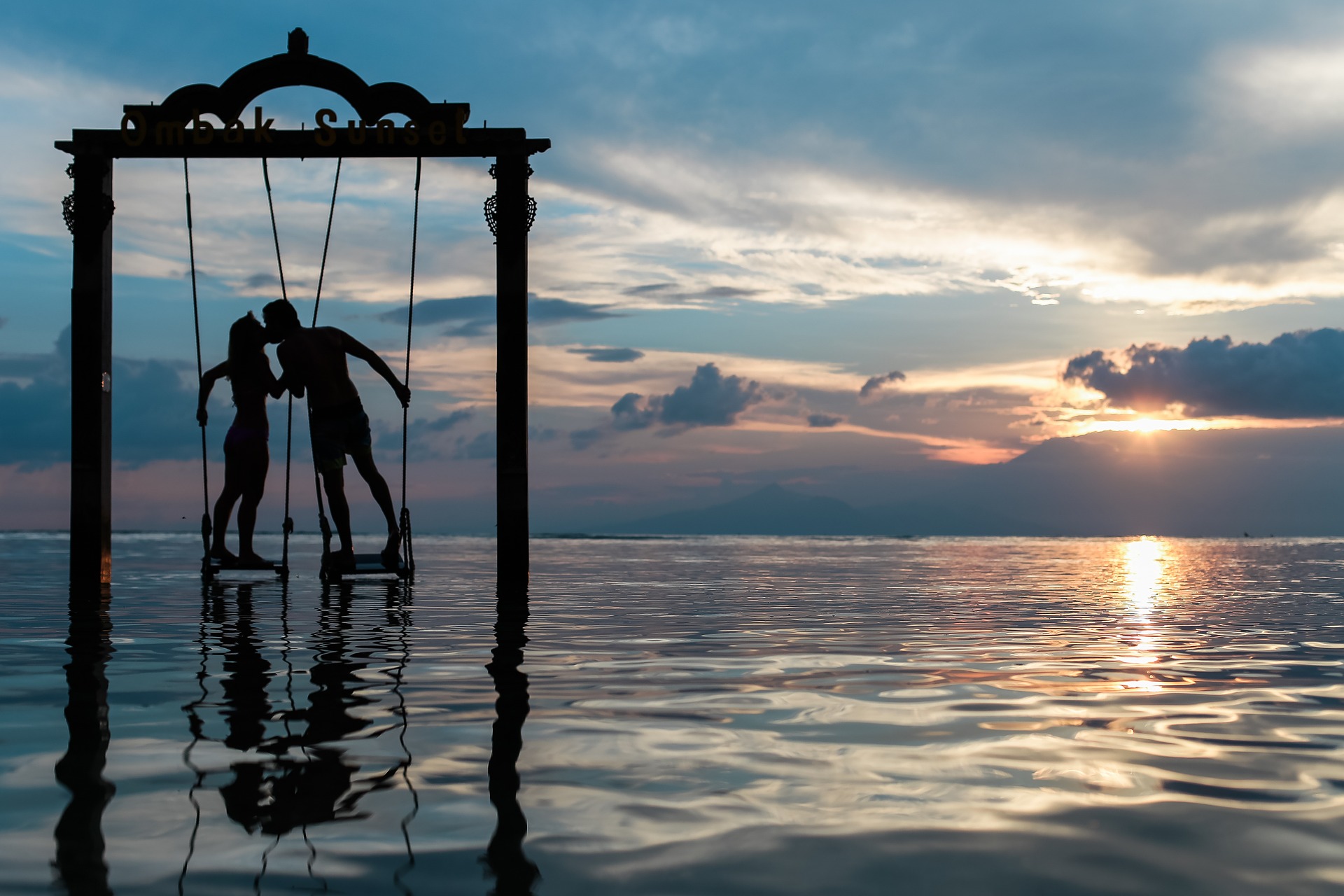 14. They bear with you through the boring moments! For men, that might be going for shopping with you. And for women, it could be any sporting event or games.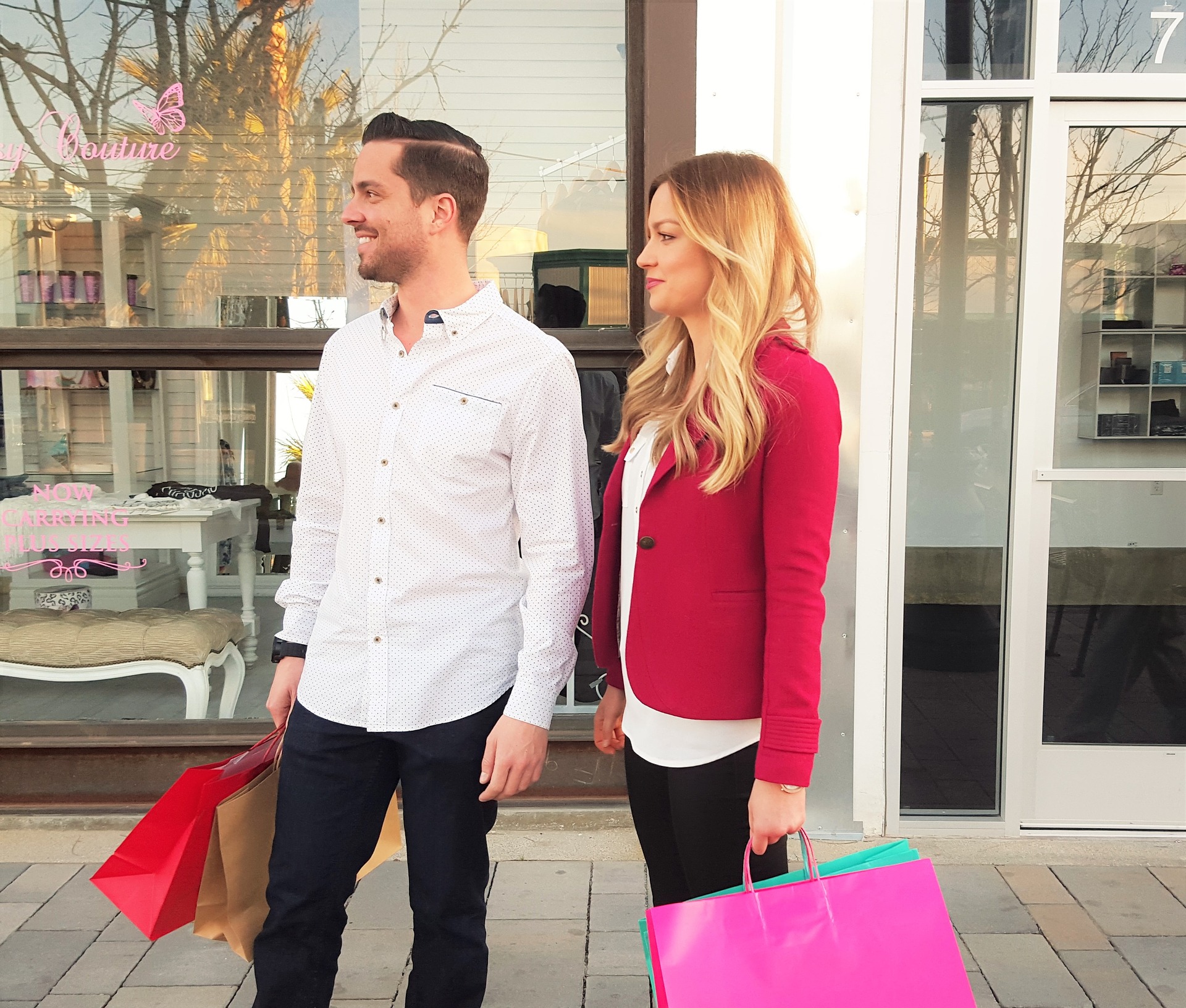 13. They opt for dialogue, not silence! The person who truly cares about your relationship and harmony between you two will always choose an honest and 2-way conversation over a suppressing discussion.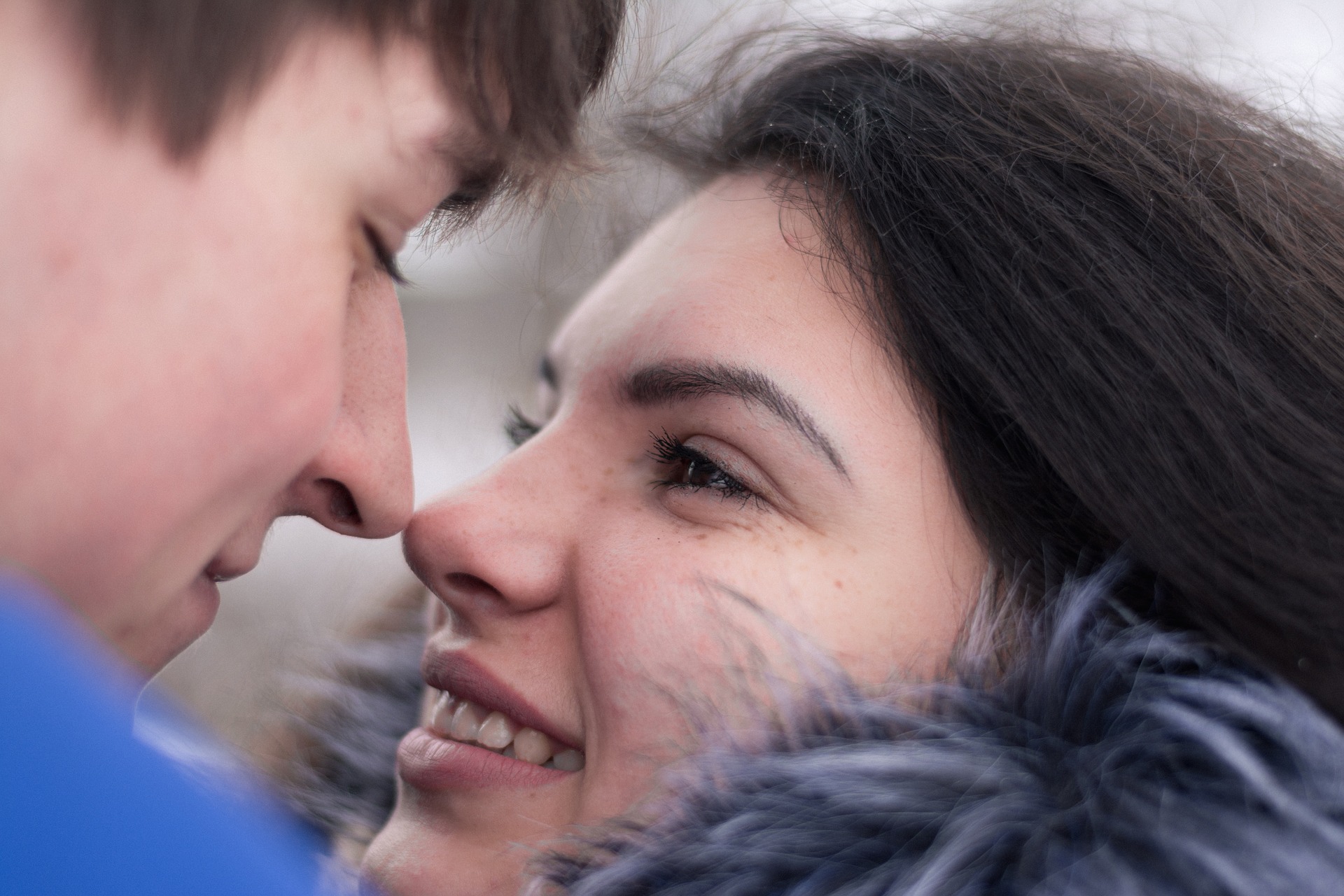 12. They are proud of being with you! They are ready to introduce you to friends, family, and colleagues. They talk about you all the time.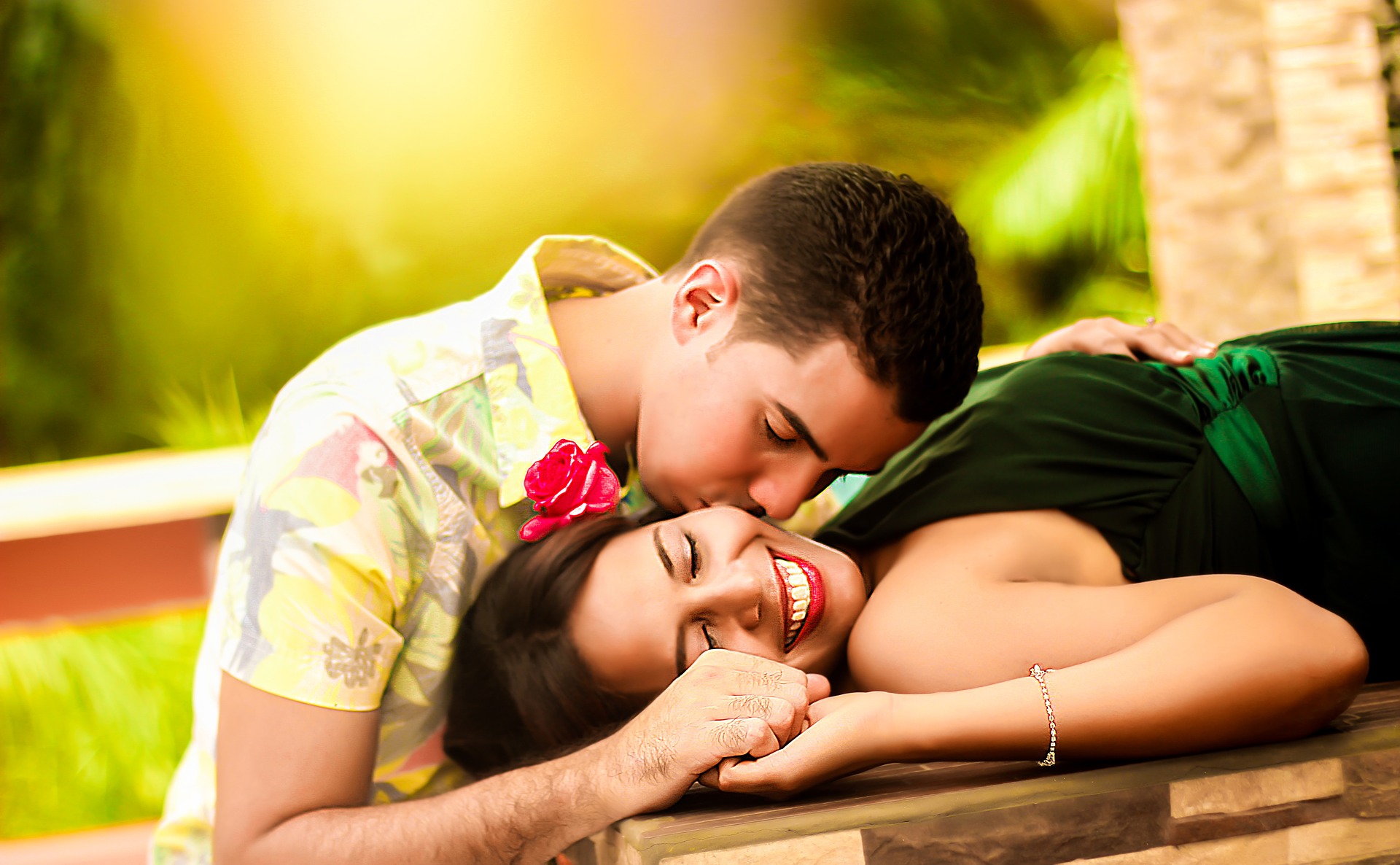 11. They won't turn their back on when you need them the most! Although we don't like being ill, but when it does happen, it's an excellent chance to find out who you are with.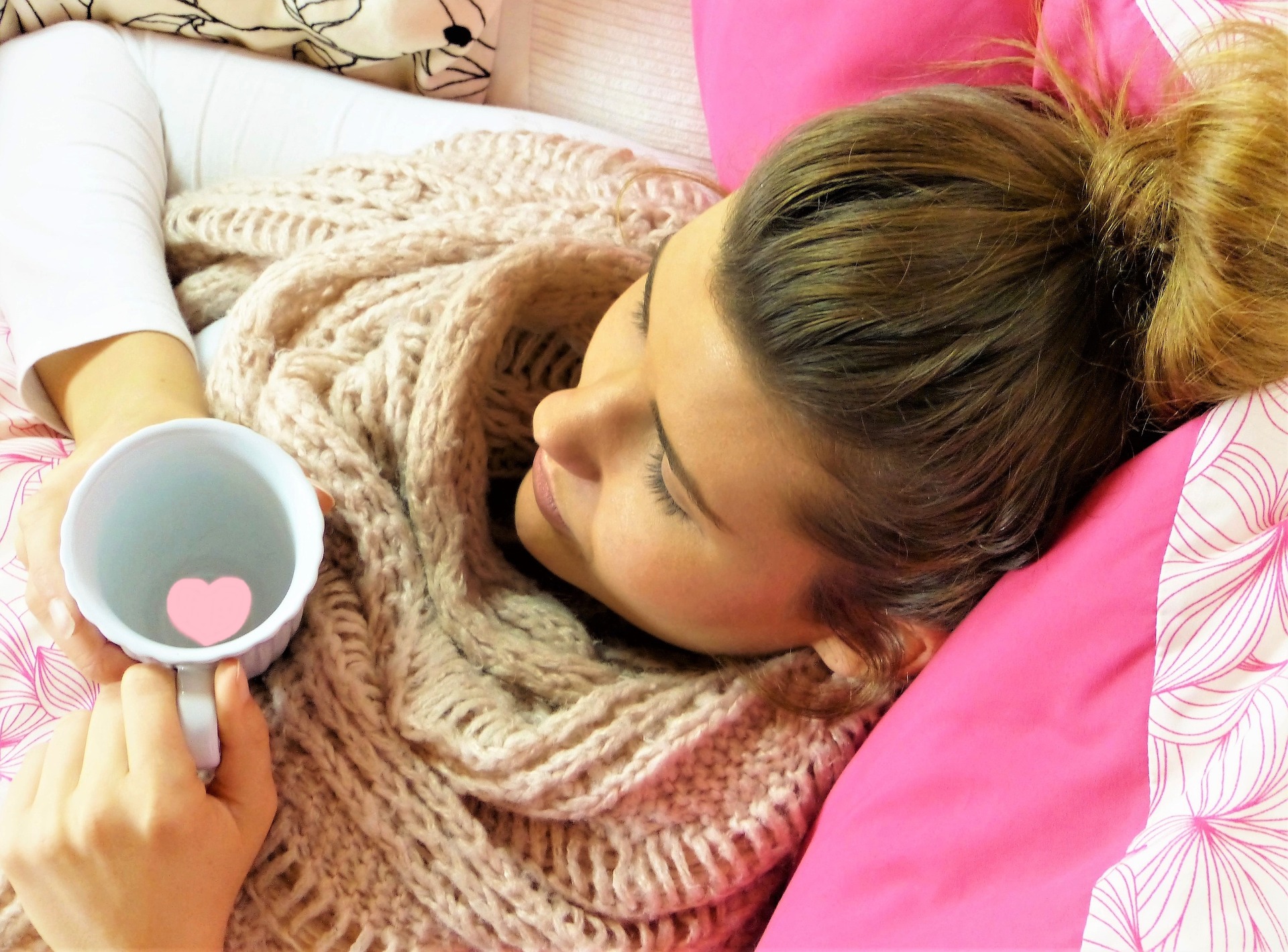 10. They listen to your advice! Everyone wants a partner who's ready to listen to them. After all, two heads they say, are better than one.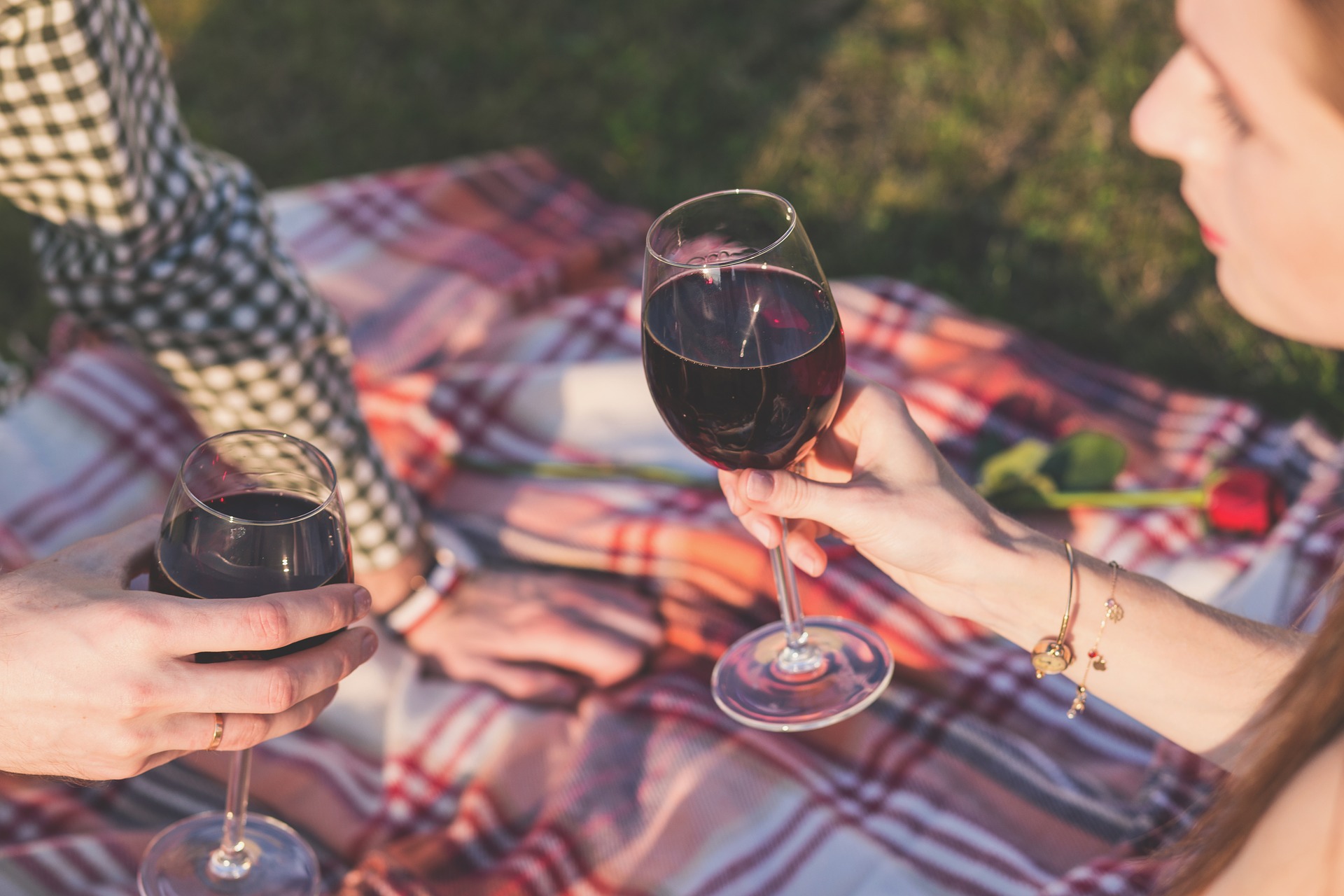 9. They still want to learn more about you! When your significant other is still in love with you, they will always want to keep learning.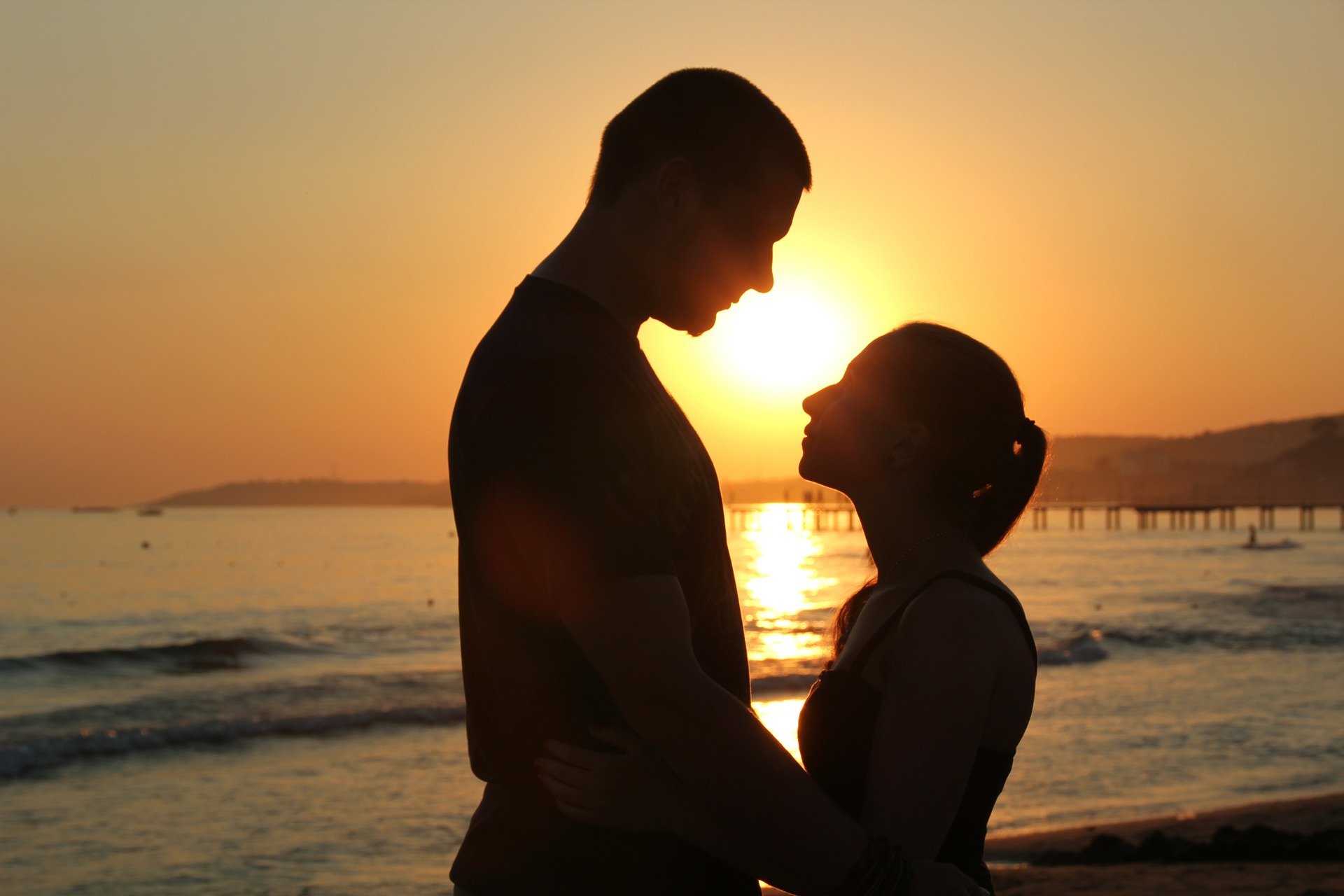 8. They Trust You! Trust is the most crucial building block for love – and a huge sign your partner is into you. It's vital that you return the favor, and trust them until he/she gives you a reason not to.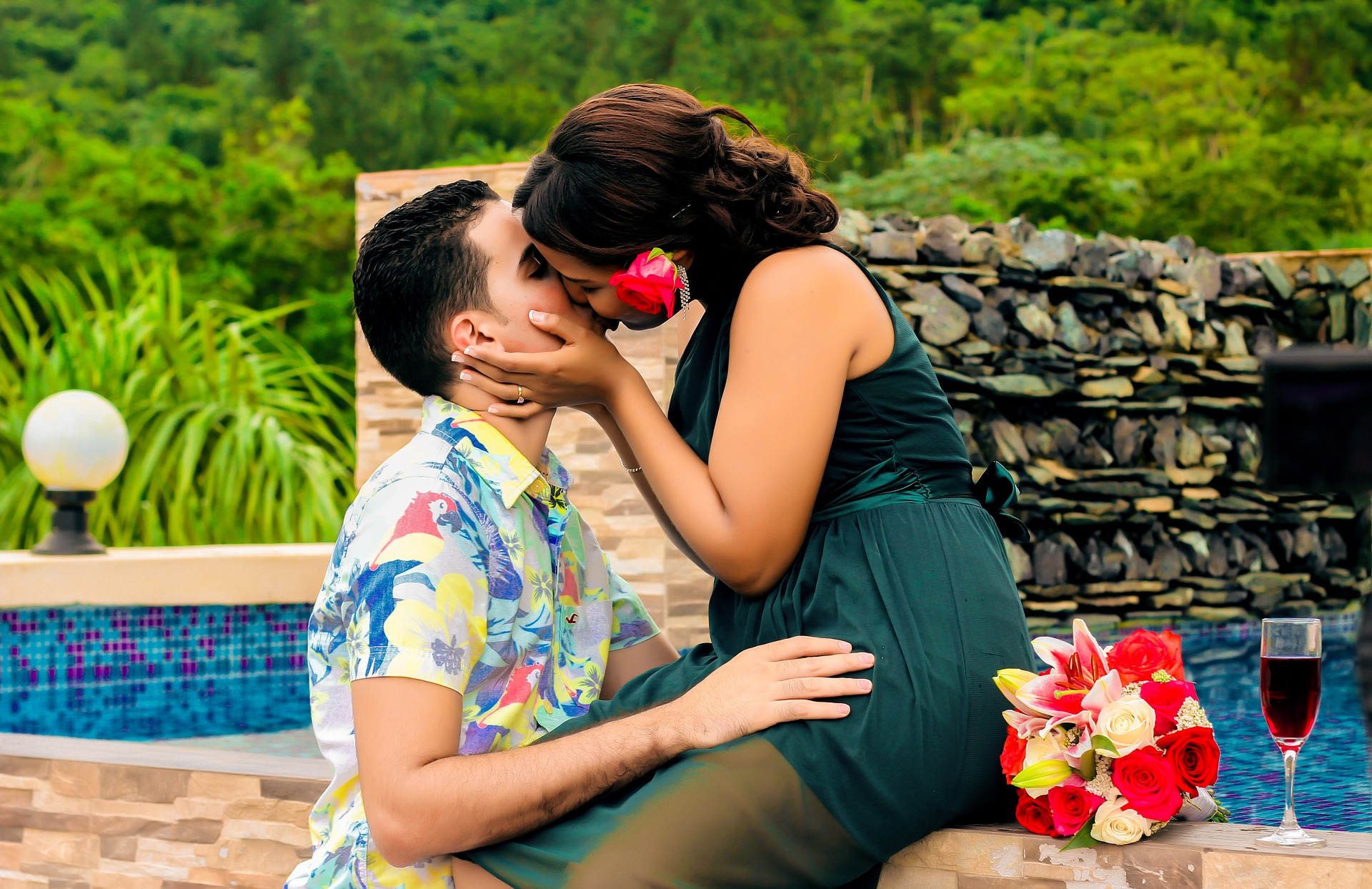 7. They Give You Lots of Affection! Yeah...cuddling, looking into each other's eyes and letting the world melting away. Haha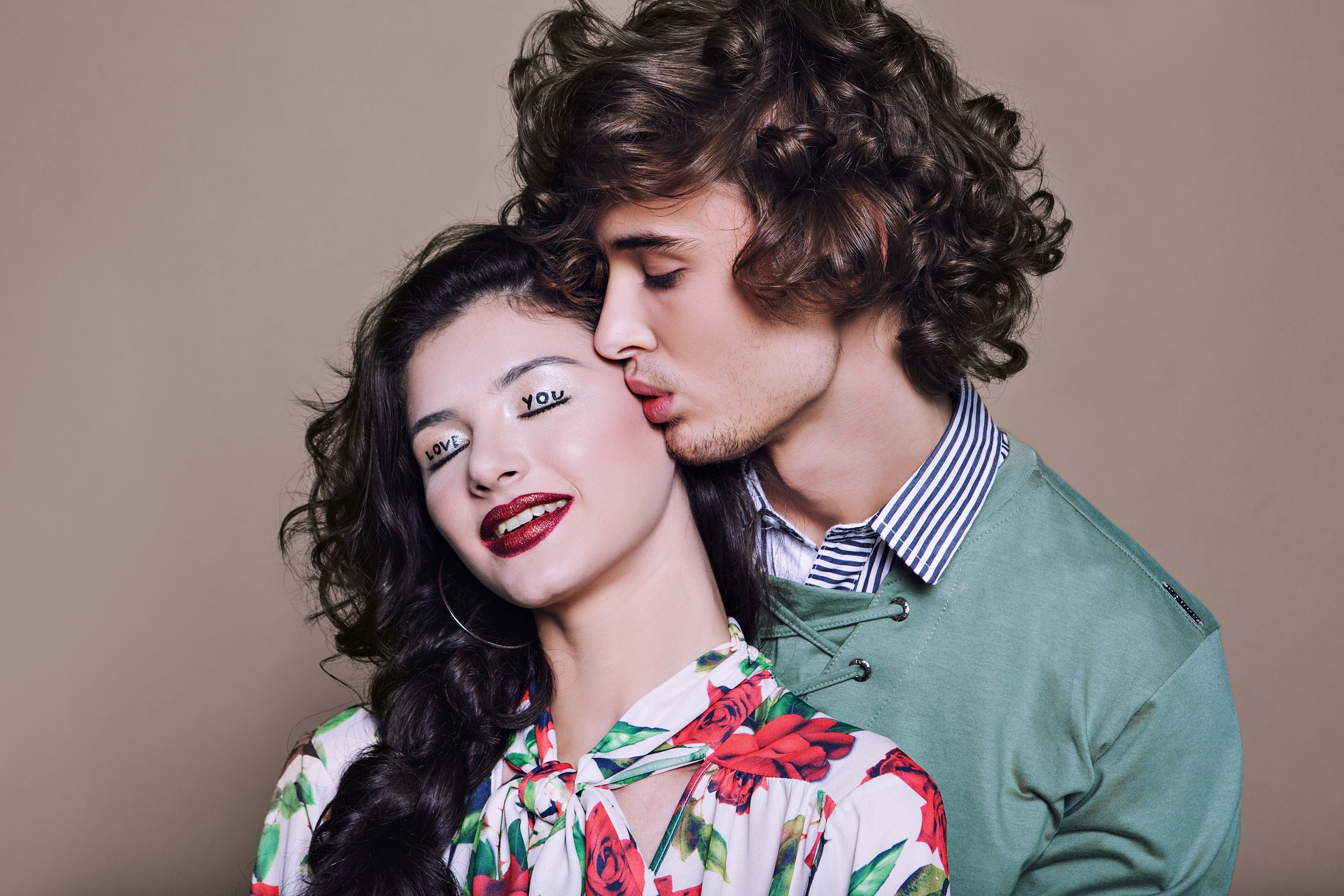 6. They Inquire About Your Day! If they truly care about what is on your mind, how your day was and how you feel, then it's a major sign they're madly in love with you.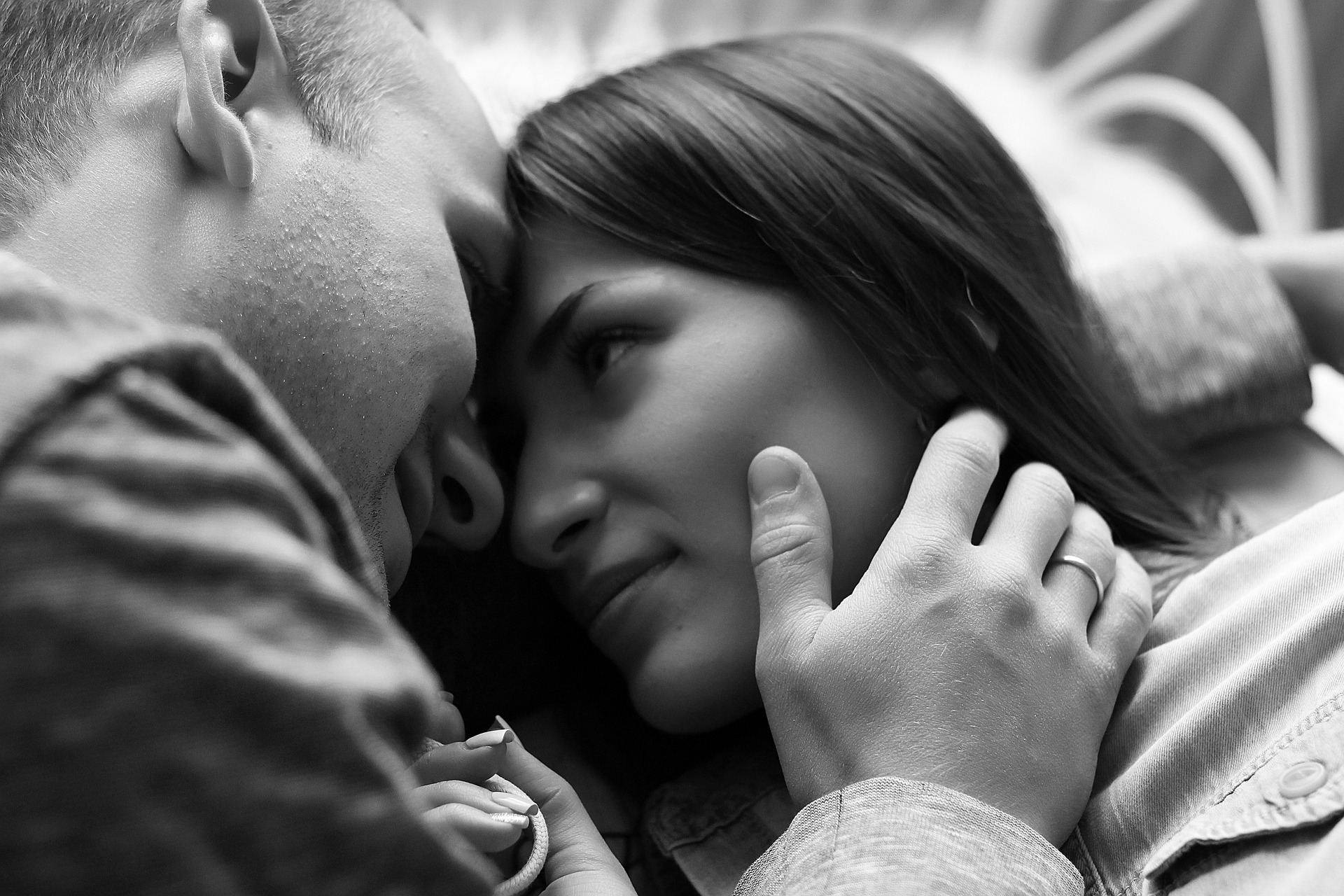 5. They Have Your Back! If your partner stands up for you in an awkward situation, or steps in and defends you, not knowing if you were right or wrong, that's surely a good sign.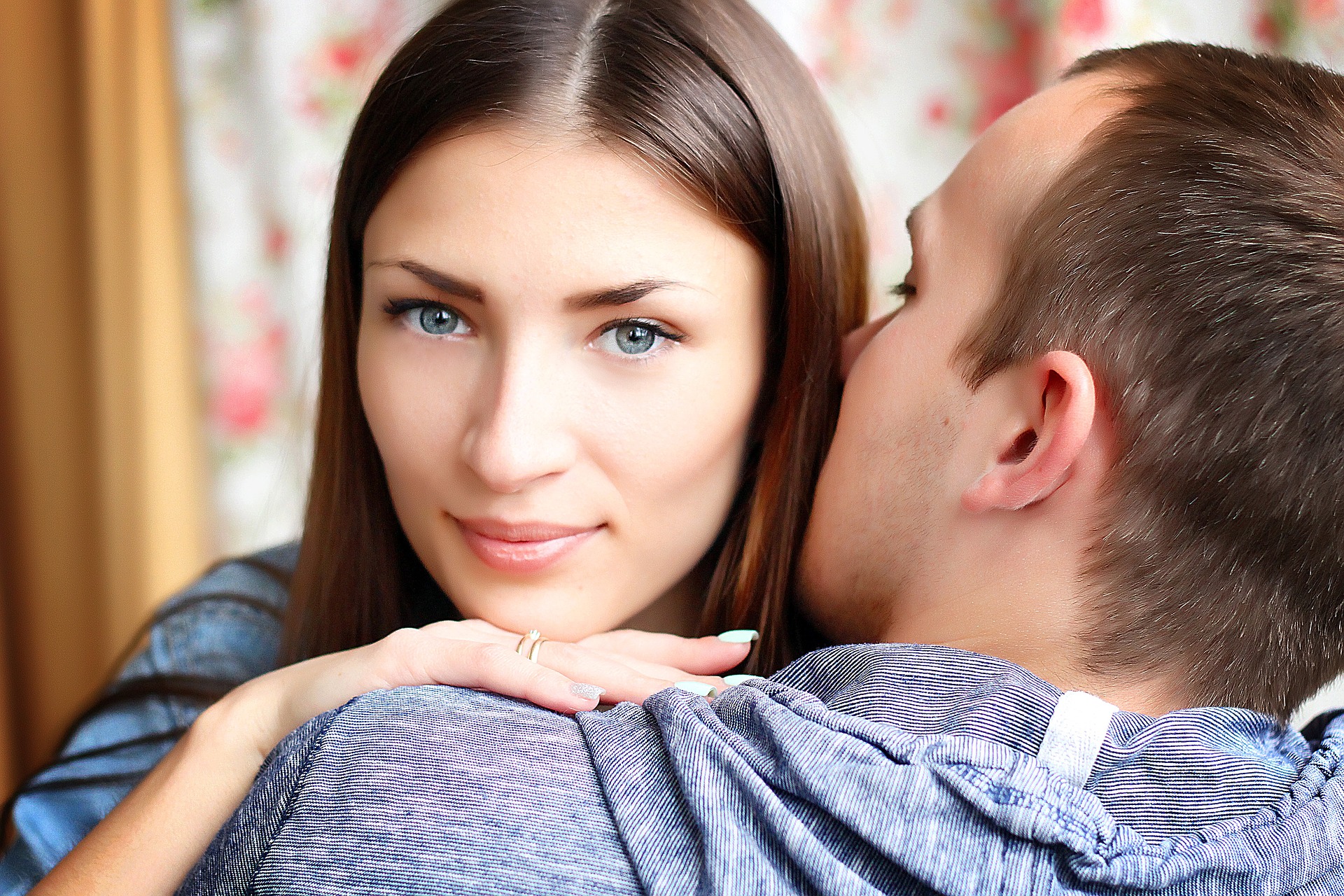 4. They Enjoy Spending Time with You! After all, you're in a relationship. You have literally chosen that you would rather be with each other than be alone.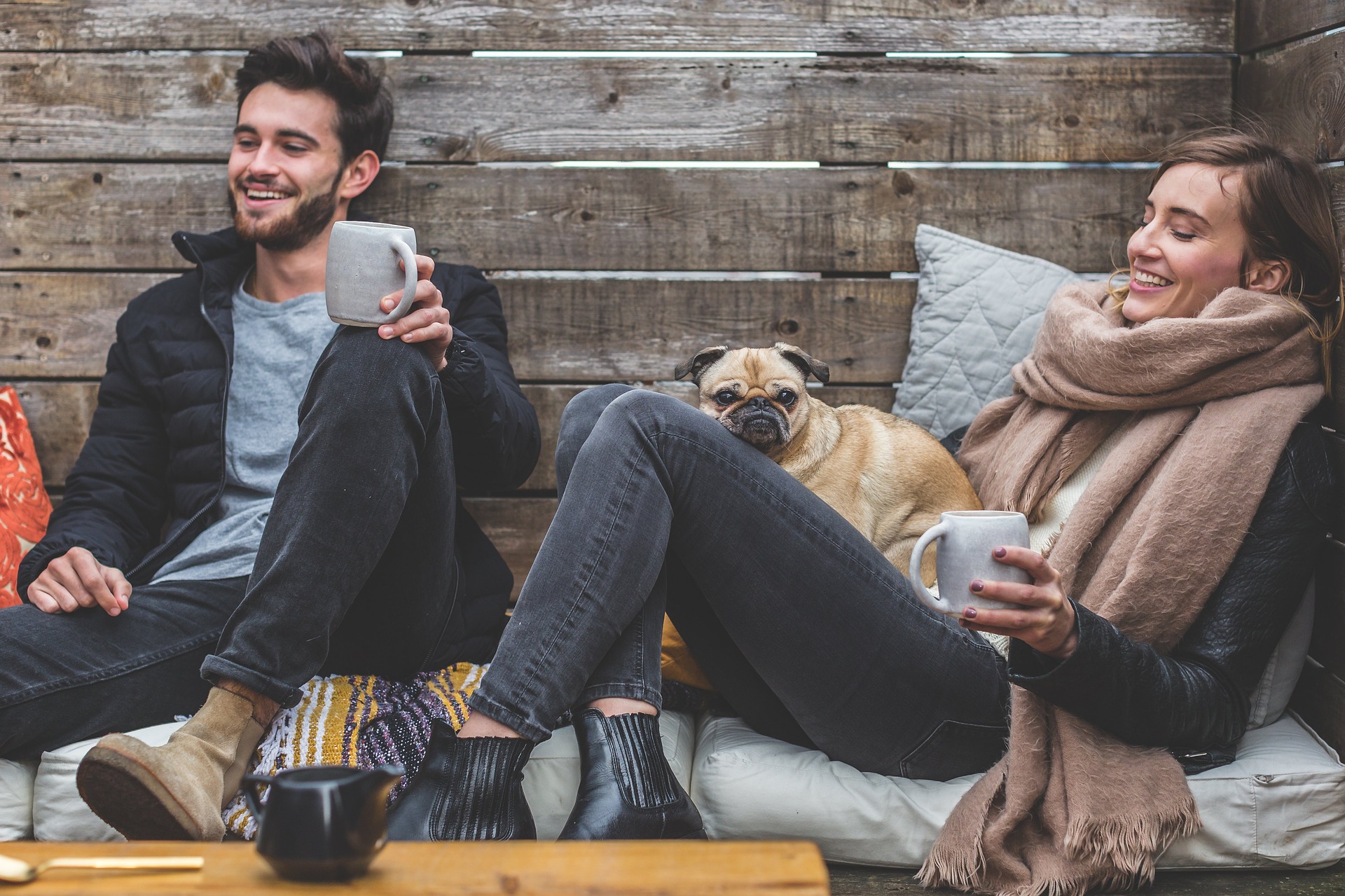 3. They Always Show You Respect! Sincerely, your partner should have respect for your views, even if they don't agree with them.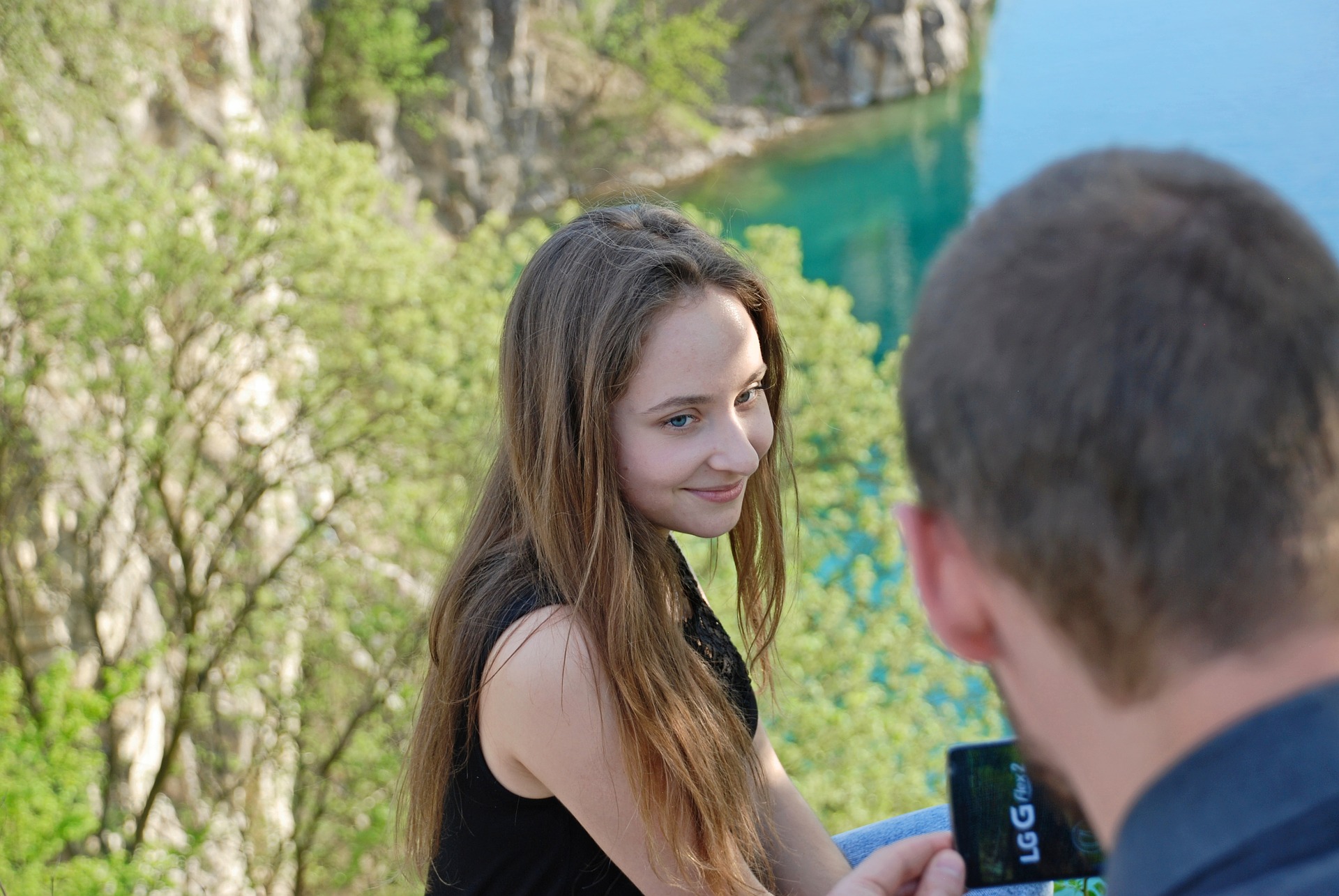 2. They Make You Feel Good About Who You Are! A person who is madly in love will take time to understand who you really are, what makes you tick, and give you affection and validation about it.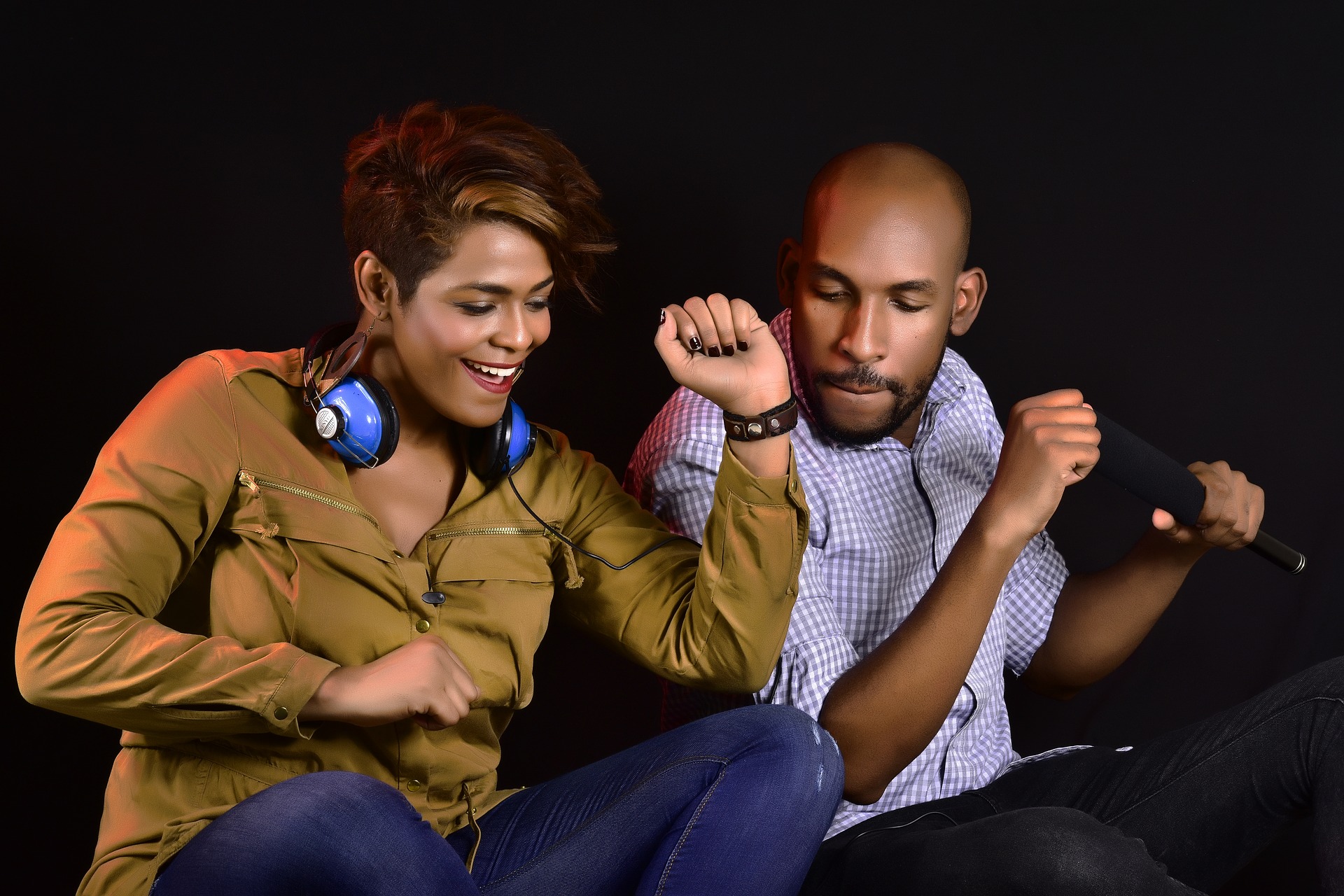 1. He wants to make things work, no matter what! If your partner seems determined to settle arguments and make it work between you two, this indicates absolute investment on their part.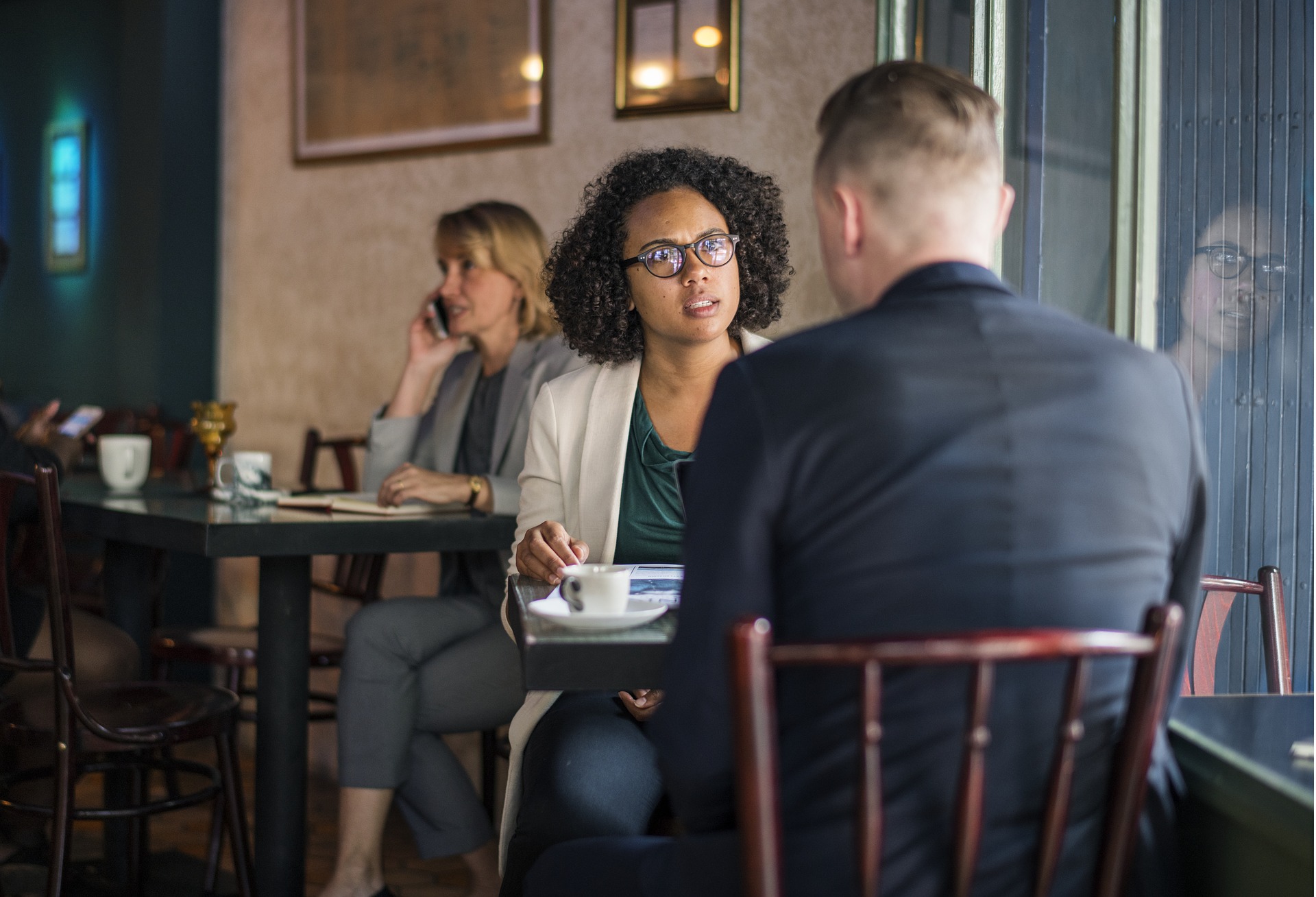 I believe you now have a much clearer picture of whether your partner loves you from using these signs. Pay attention to them; they are pivotal in any relationship. Nonetheless, which of the signs do you think is most important in determining whether he/she loves you or not? Tell us in the comments section. If you know any other marker of true love, still let us know in the comments, and don't forget to share this article with your friends.
Source: Bright Side, Vixen Daily
Click on any of the links below to read another interesting article!