15+ Truly Genius Things From Japan That We All Would Love To Have ASAP
Japan is an impressive country, both for the diversity and depth of its culture and for the innovations and inventions that come from this island. Many of its designs are recognized worldwide, but some are so unique that they can only be found in that country. From bread without crust to fully automated restaurants, this list will show you a bit of the culture of that country, and allow you to discover a little more about the land of the rising sun.
27. It is common to see that every day someone creates a new way of packing and canning new things, but it is unlikely that you have witnessed compressed cotton shirts before.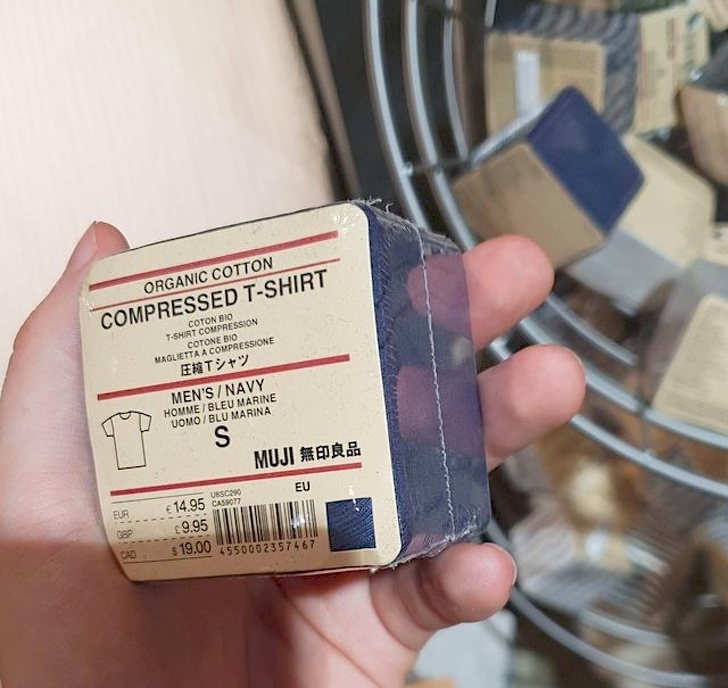 26. The Japanese think about all the needs of people, even if you need emergency lip balm for that special occasion.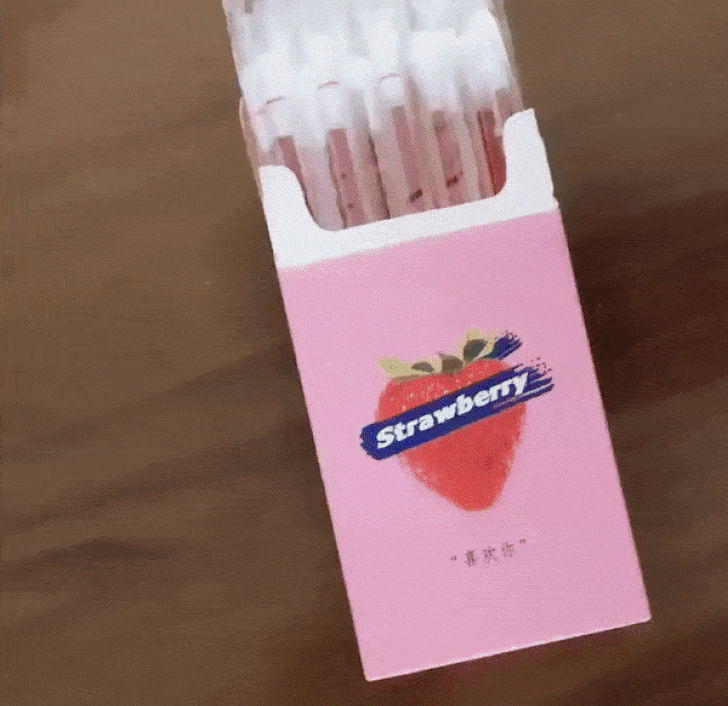 25. When you urgently need a cup of coffee but do not have time to go home, you can buy one of these individual coffee filter bags.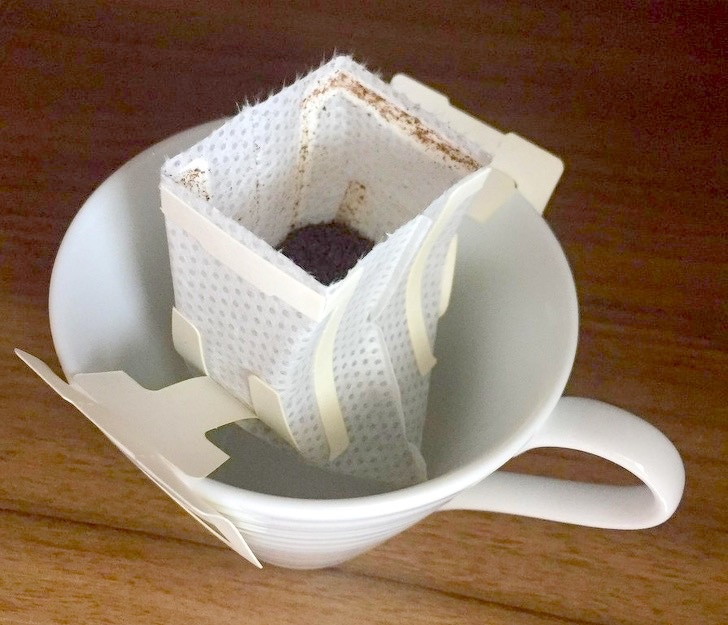 24. Capsule hotels are trendy in this country due to their low prices, privacy, services, and comfort for when you are exhausted.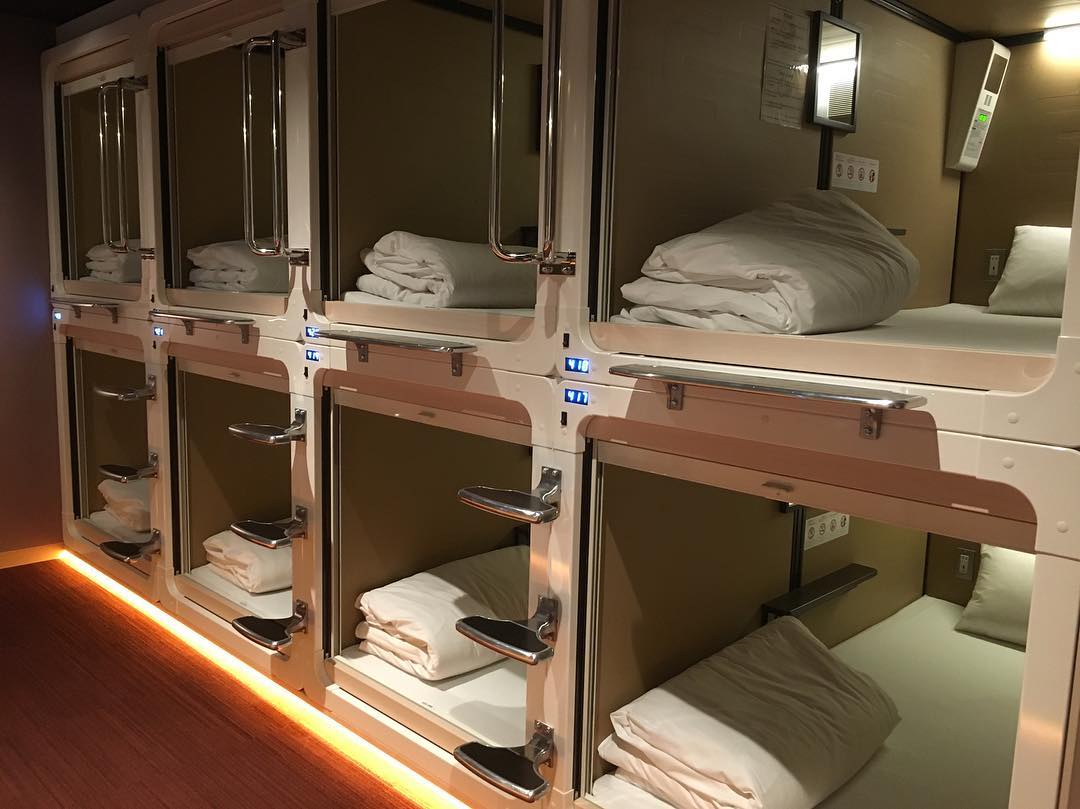 23. Passengers and customers are the main priority for the Japanese, so they take care of the people they serve very well.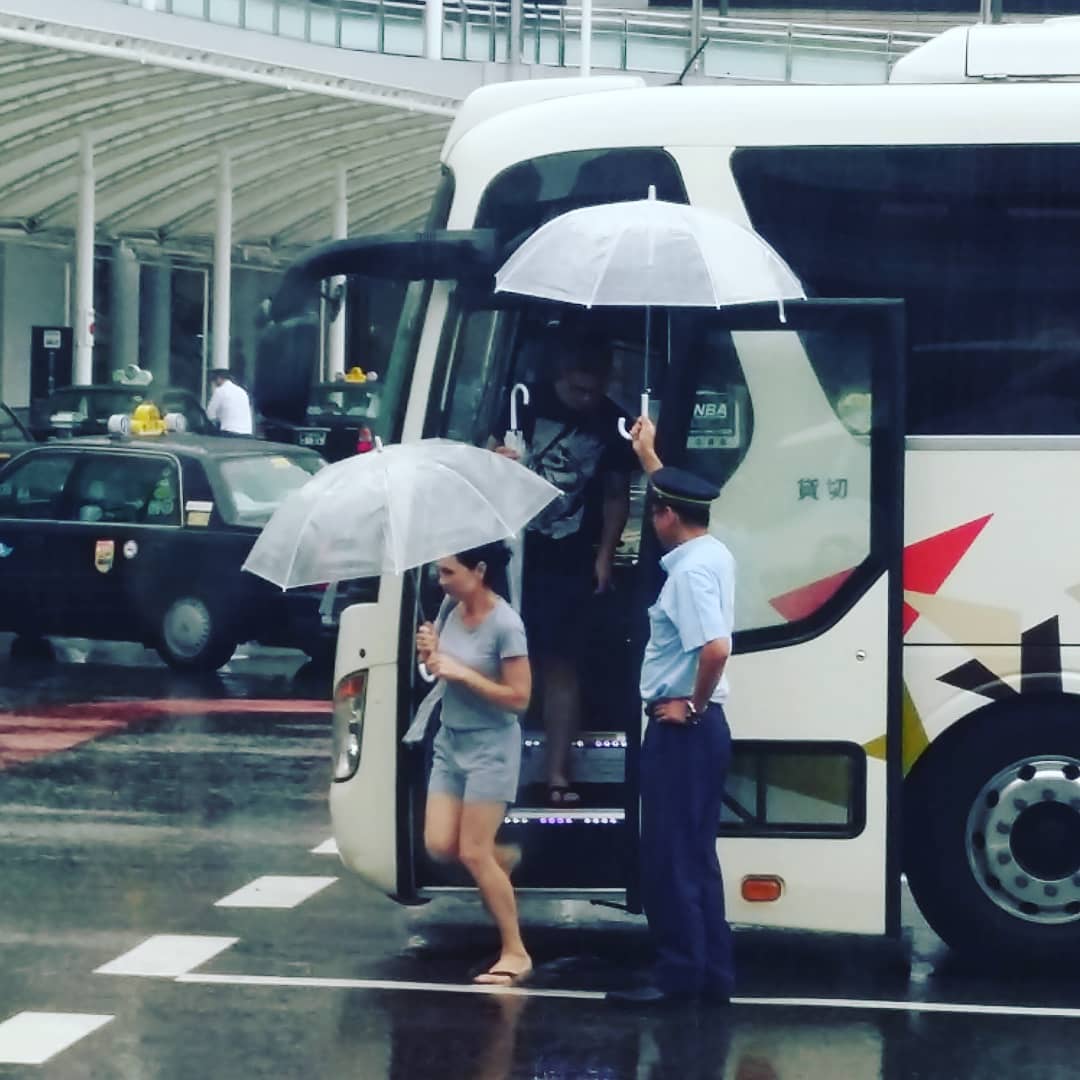 22. The Japanese take care of the order and the hygiene so much that they even developed a unique toilet paper designed to clean the screen of your Smartphone.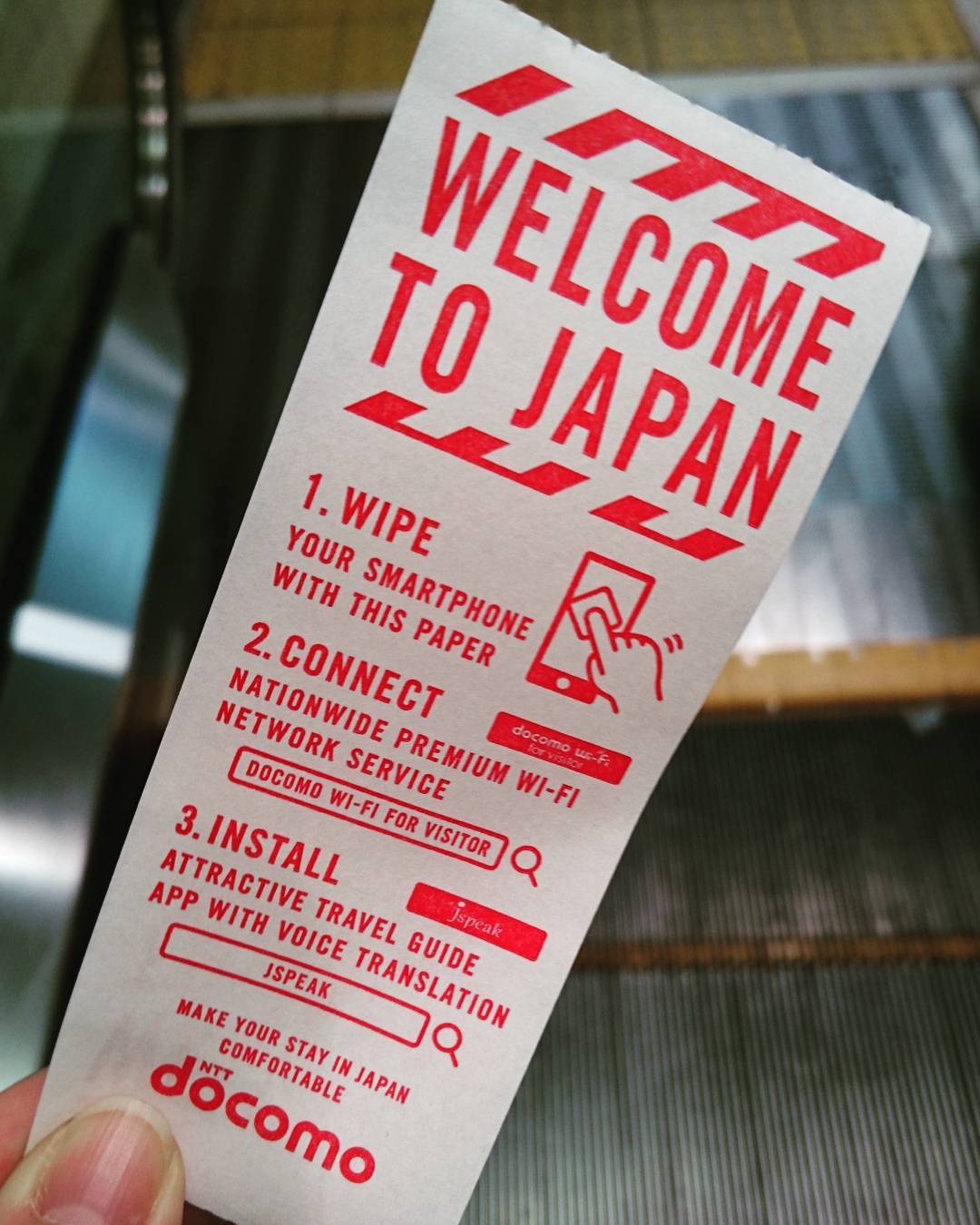 21. Even the cheapest hotels come with several options for your comfort. This hotel allows you to choose from a wide selection of pillows.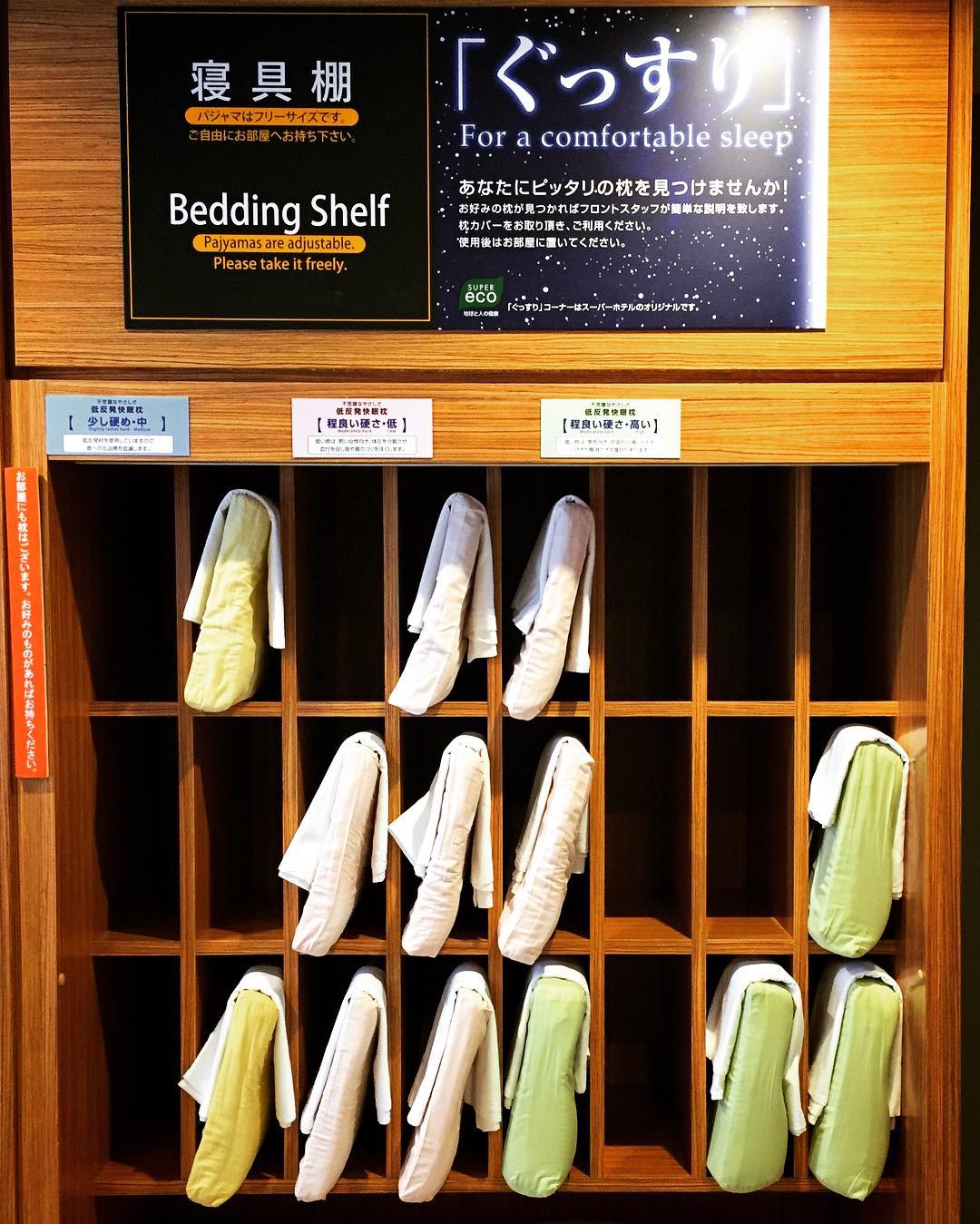 20. Extravagant meals in Japan might be a separate list, but a taste of it on this list are these Pringles' flavored instant noodles.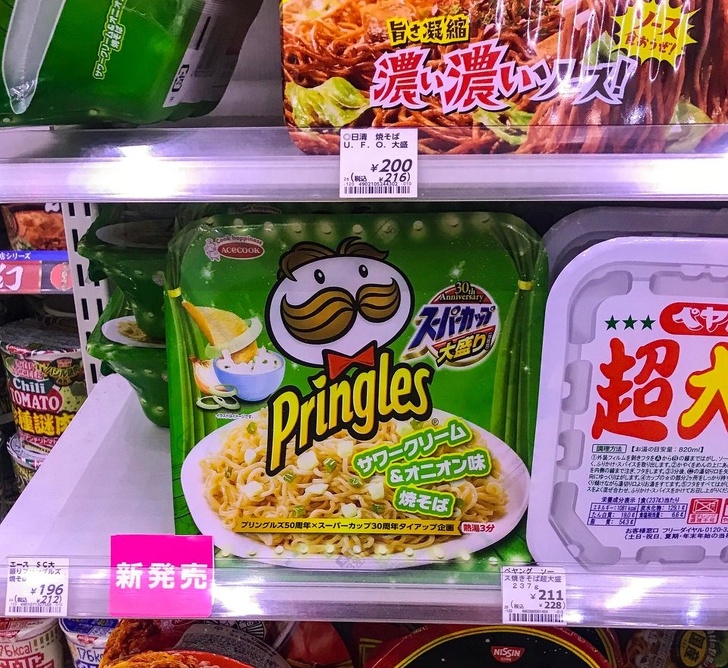 19. The Japanese are very proud of their culture and even use it to joke a little when comparing the height of the bridges with Godzilla.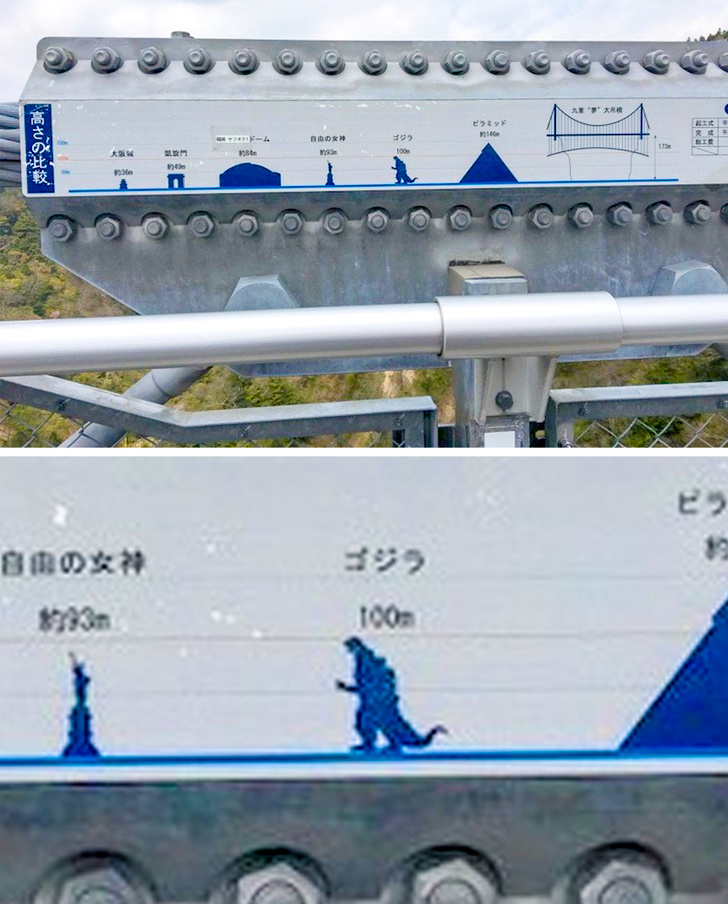 18. In many public places, such as hospitals and banks, you can find glasses that people can borrow to fill out the forms in case they'd forgotten theirs.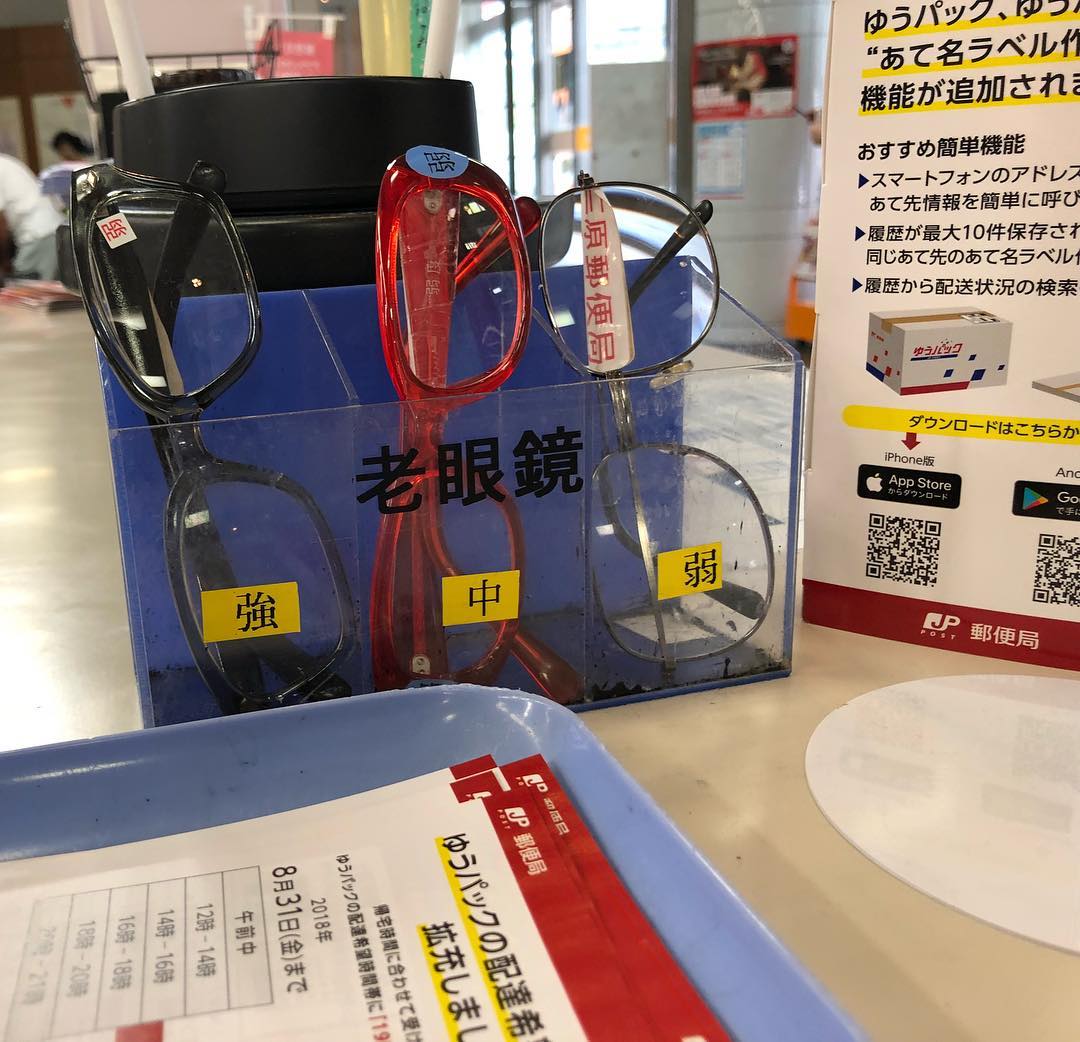 17. Yes, sometimes you do not have time to remove the crust from your sandwich, so you can find stores in which they sell bread without it.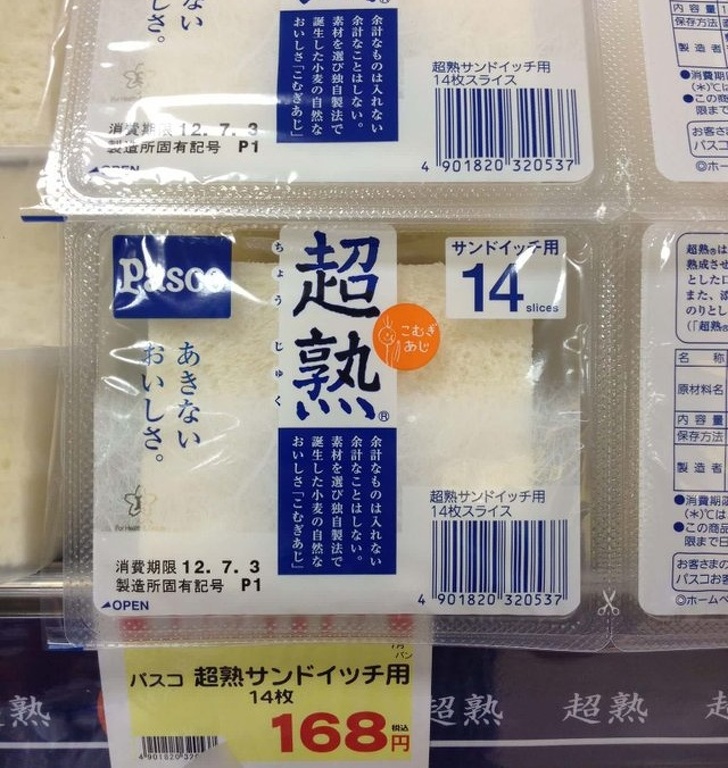 16. The Japanese do not skimp when it comes to extolling their culture. You can find these sewer covers in some streets of Osaka, for example.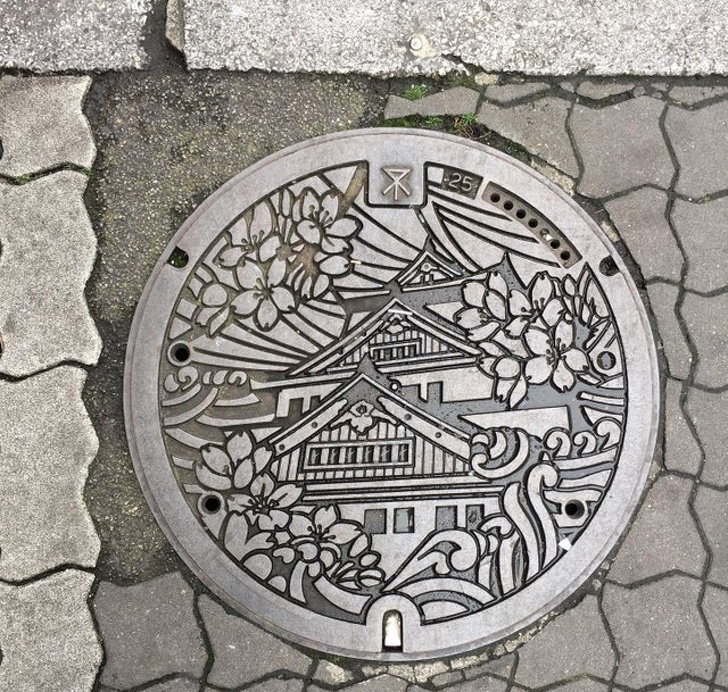 15. Some stores have a series of strollers available for those mothers who come with their children and want to visit the store more peacefully.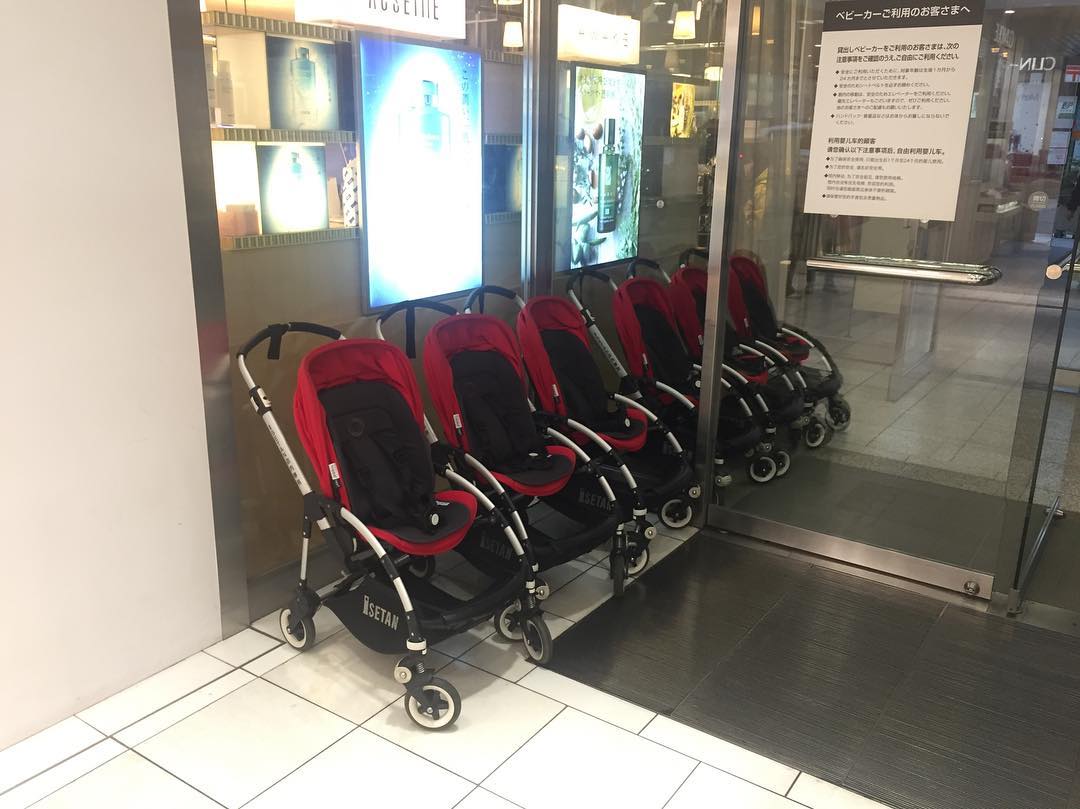 14. The inventions of the Japanese will never cease to amaze us. This vehicle allows workers to move heavy objects downstairs without hurting themselves.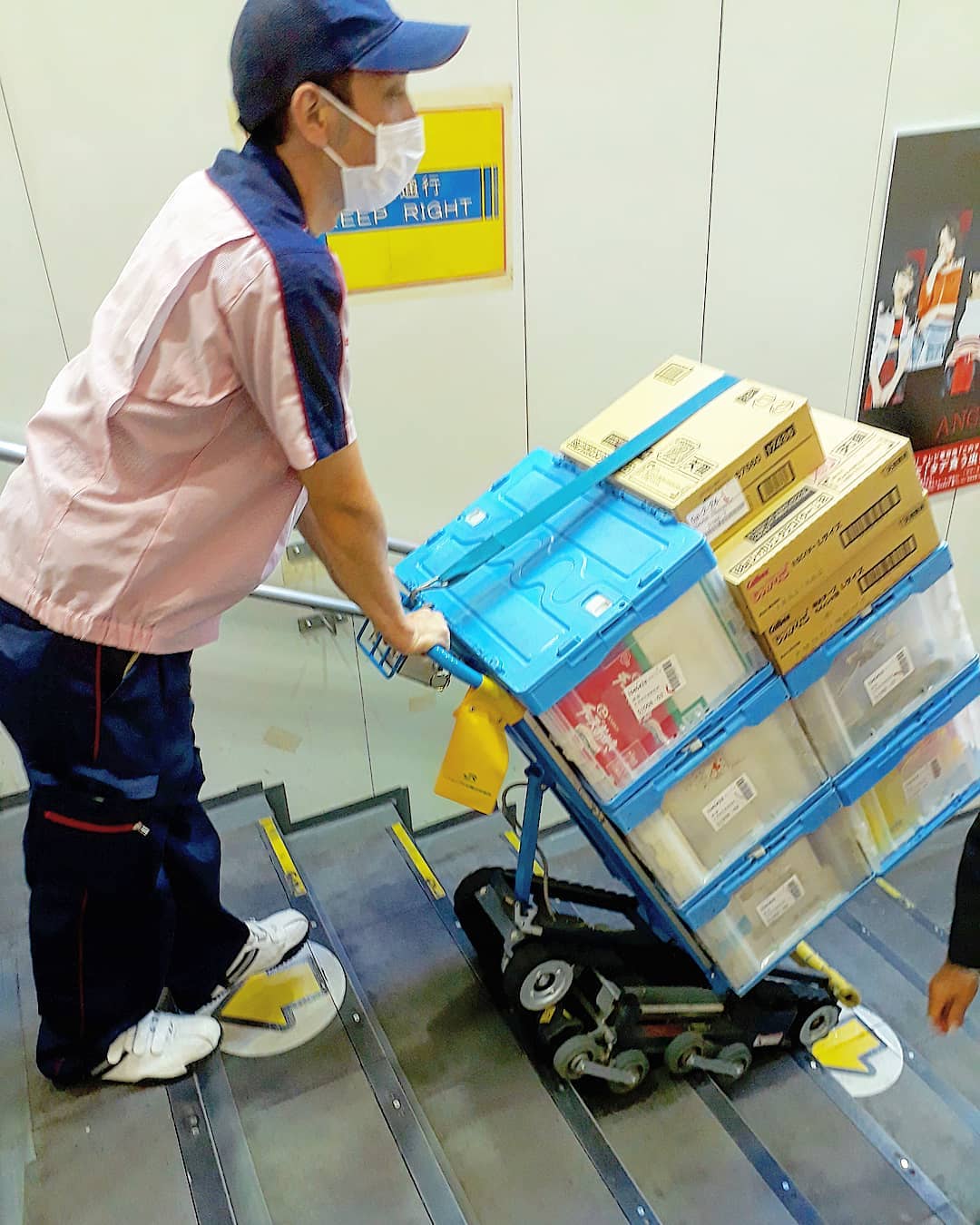 13. The Japanese give priority to customer service and details, so they can send you gifts, like this origami shirt, when you make some purchase.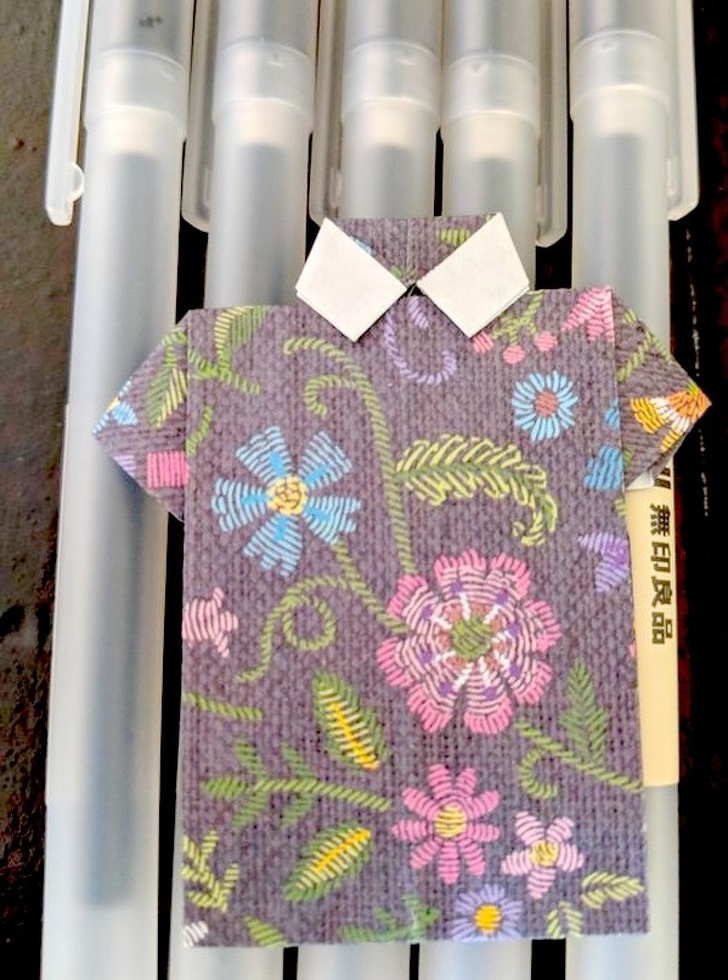 12. This dry ice machine is available outside of some stores so that people can keep their cold purchases cold on the way home.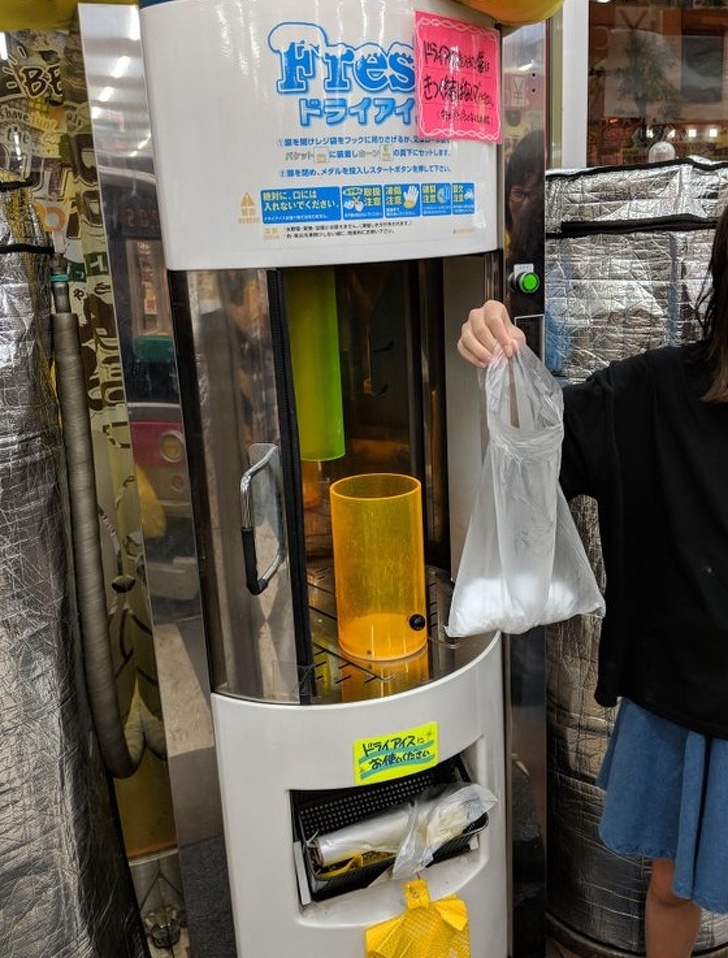 11. An example of humility by the Japanese people. The employees of this airline bow to the passengers to apologize for a delayed flight.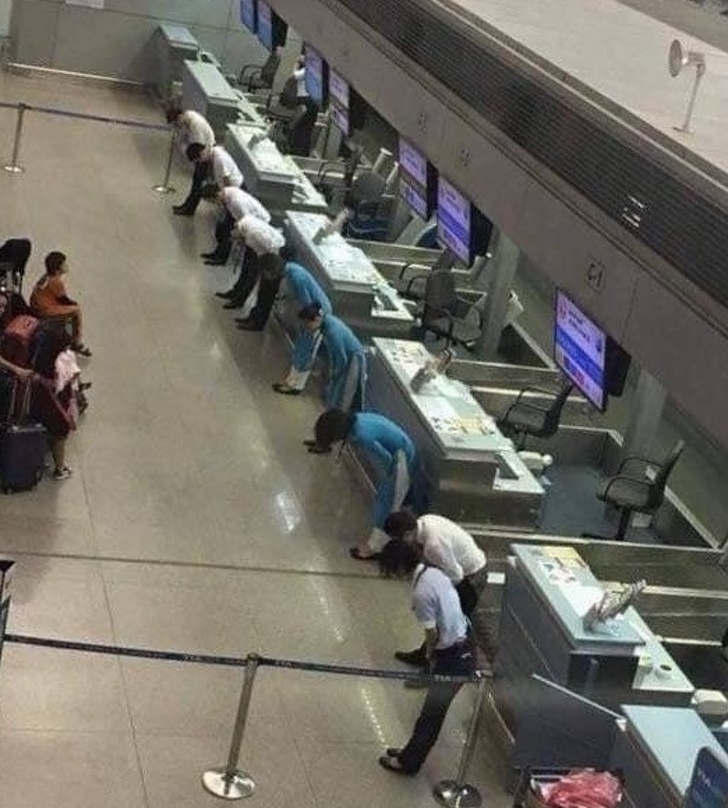 10. These aircraft are designed with a series of external cameras to allow passengers to enjoy the view that pilots get during the flight.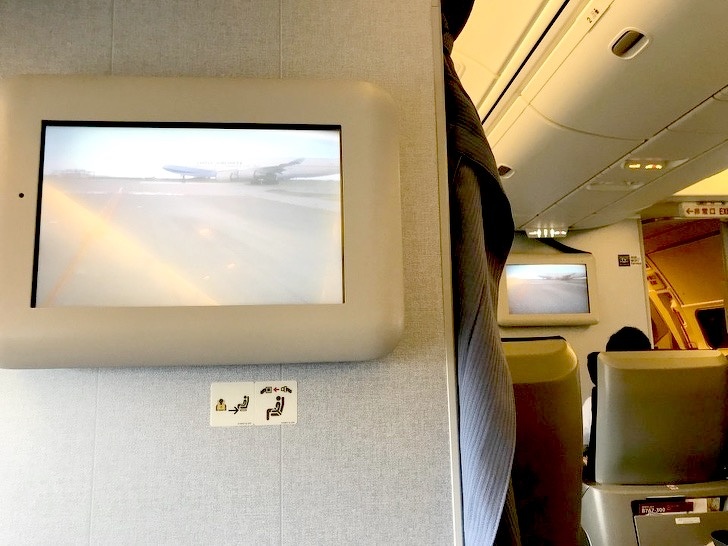 9. If you are too hungry and forget to prepare food, you can buy one of these delicious lunch boxes that they sell at railway stations.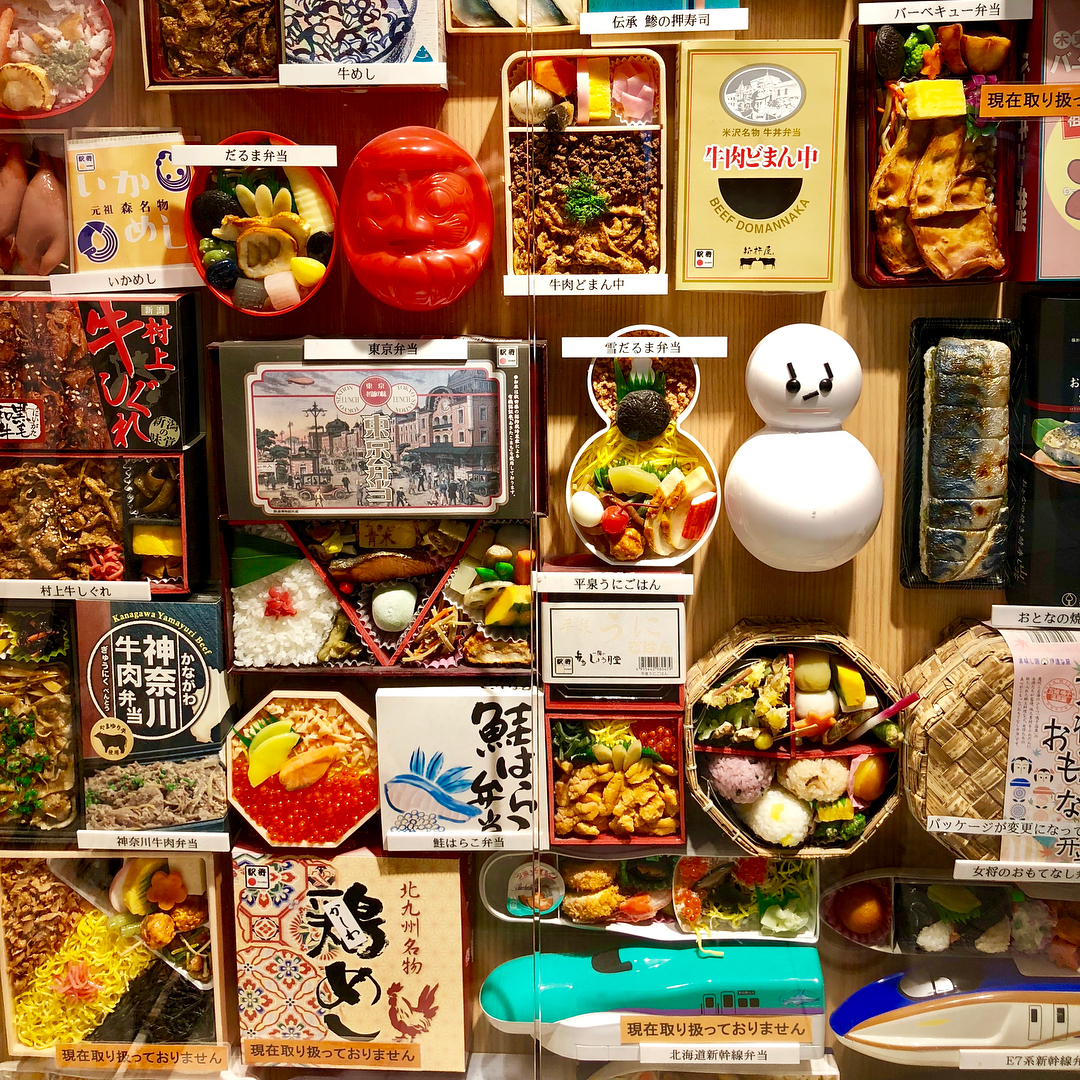 8. Going to the bathroom in Japan also has its trick. They have developed gadgets and inventions for almost every imaginable situation.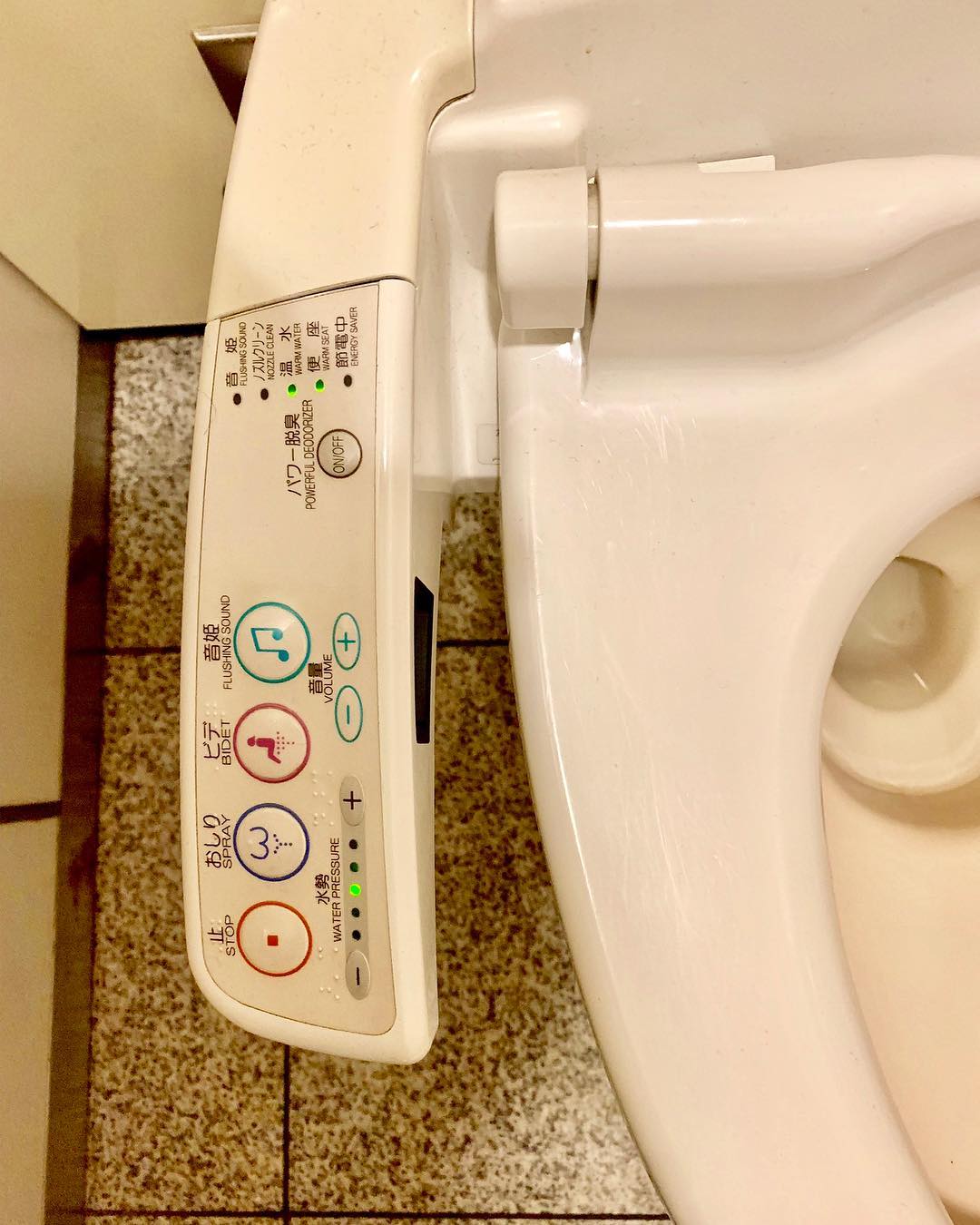 7. This small fire engine in Hokkaido reminds us that even the smallest towns in the country have advanced for the comfort and safety of their inhabitants.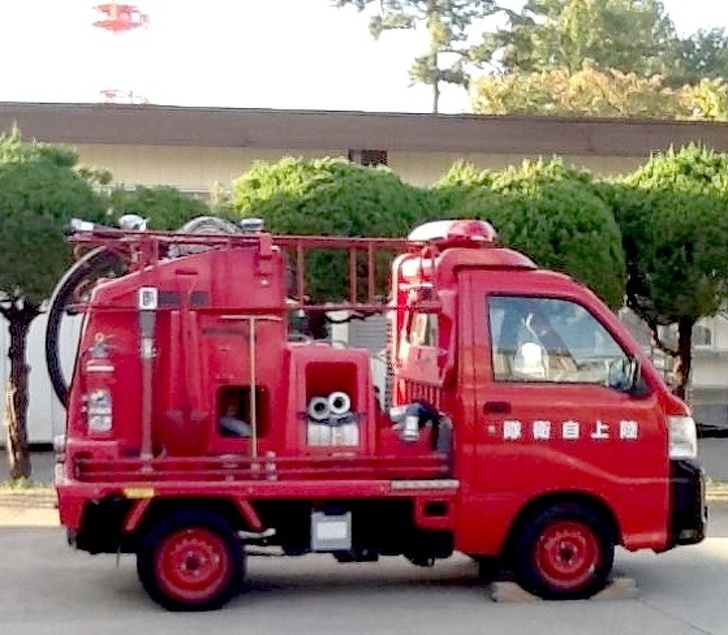 6. Some parking systems in Japan are very high technology, making it easy to park vehicles in a very overpopulated country where there is little space for it.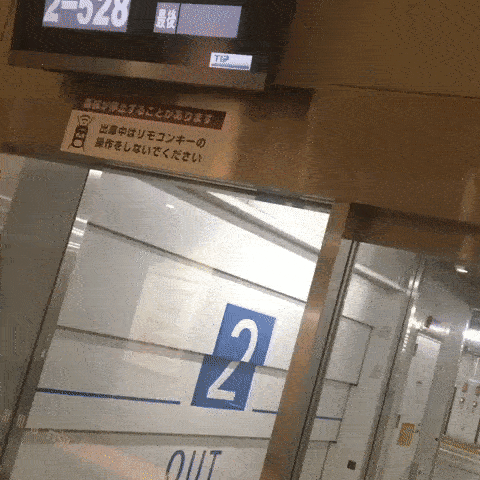 5. Japanese designs seek to return a little of life and nature to their cities, so some buildings are designed with this goal in mind.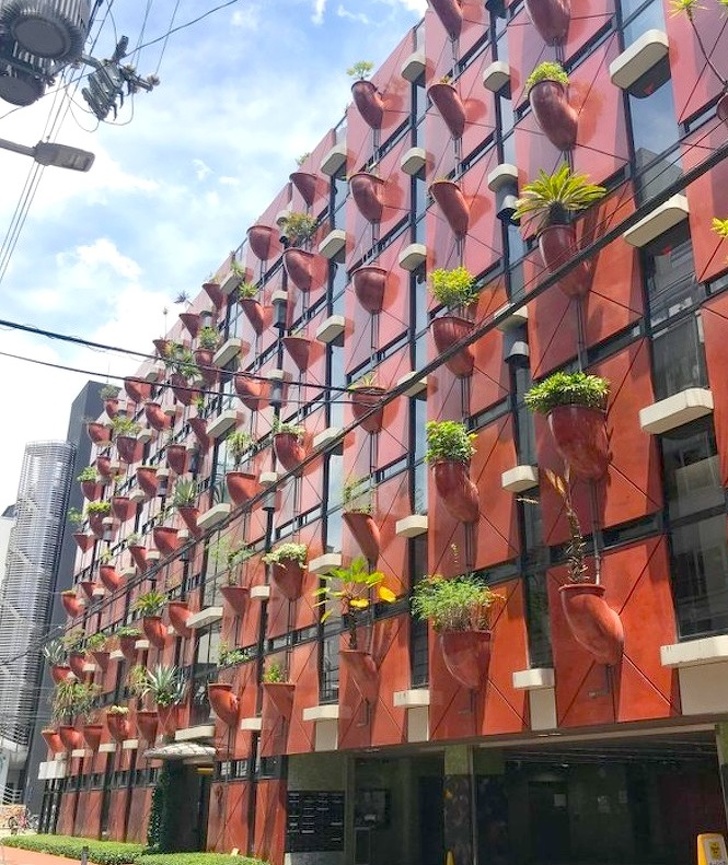 4. Thinking about the health of their customers, the staircase of this store in Tokyo tells people an approximate number of calories they have burned while using them.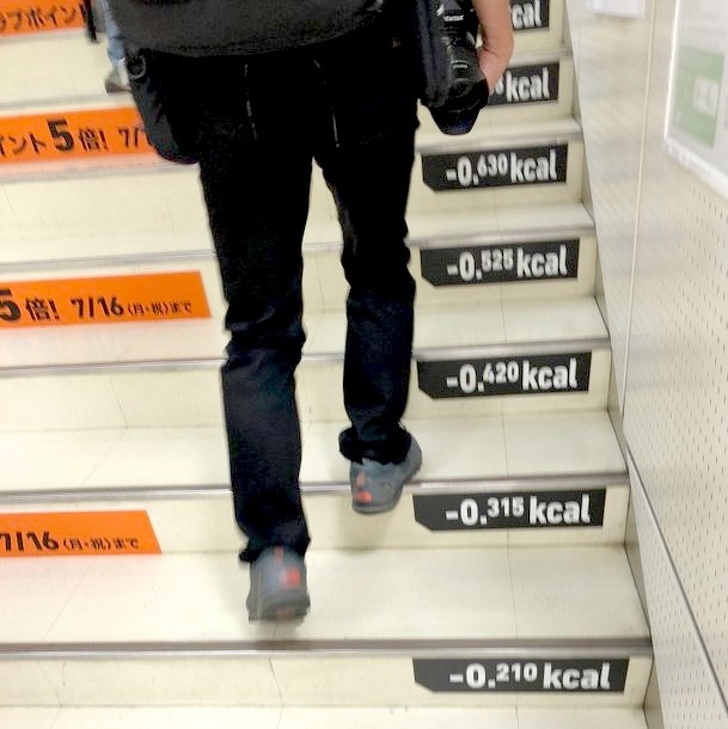 3. As well as the parking lots, restaurants in Japan can be very high-tech to facilitate people's lunch on the busiest days.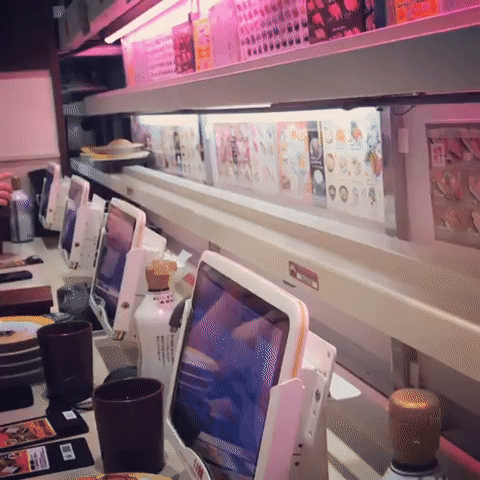 2. The patterns in the seats of this train tell people what the designated spaces for priority passengers such as pregnant people are.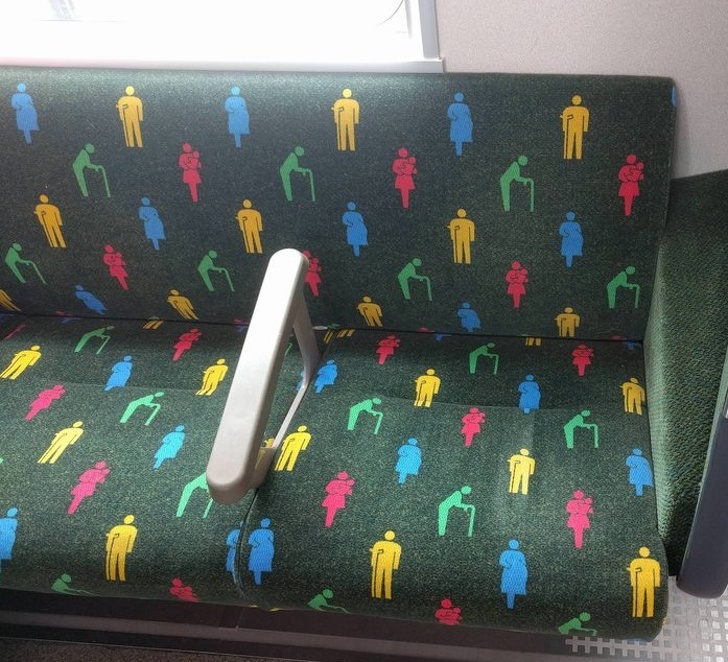 1. And finally, nature has blessed this island with extraordinary landscapes and colors that do nothing but dazzle people.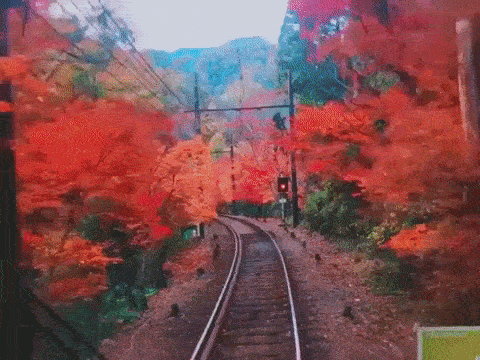 Japan is a country that never ceases to amaze us, from its landscapes to its culture, but the creativity of the Japanese and how they find a way to improve their lives with their inventions is something praiseworthy. What element of Japanese culture do you love the most? Have you ever visited Japan? Let us know in the comments section your opinions and thoughts about this country and do not forget to share this article with other lovers of Asian culture.
Sources: Brightside
Related: