25+ Photos Which Prove That Nature Doesn't Care About What People Want
Nature has the power to amaze us every day more with its beauty and energy, and this is why only a fool, like humans, would think that it can overcome nature in some way, or that it will surrender to our desires. The following list of images shows that, when life wants something, there is nothing that can stop it as it creates the most beautiful landscapes.
40. This image shows how the land of an apple orchard in Ireland was after Hurricane Ophelia decided it was time to harvest.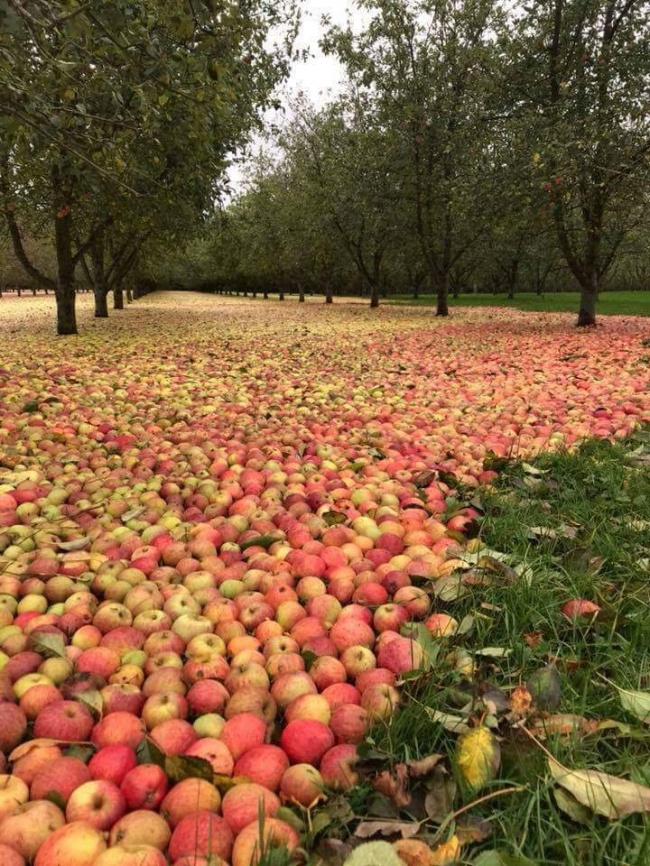 39. The author of this photograph went to work, but the storm of the previous night decided that today would be his day off.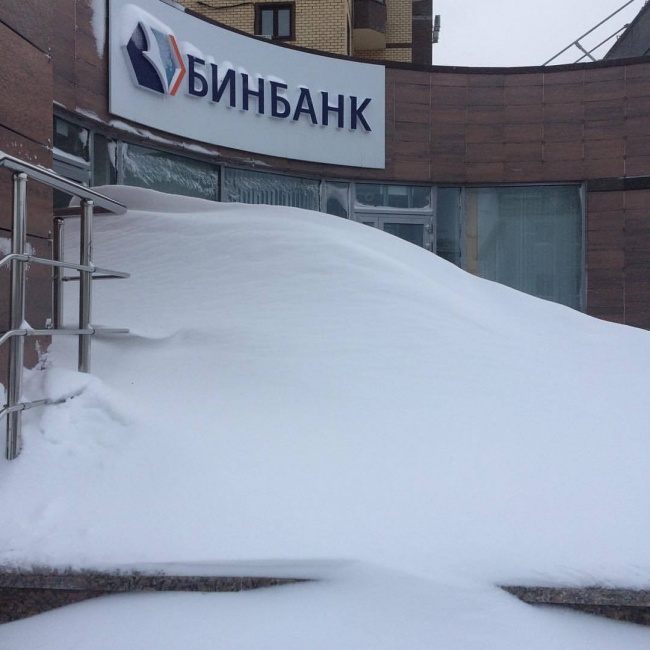 38. This family's insurance plan does not cover floods, but they did everything possible to withstand the force of nature.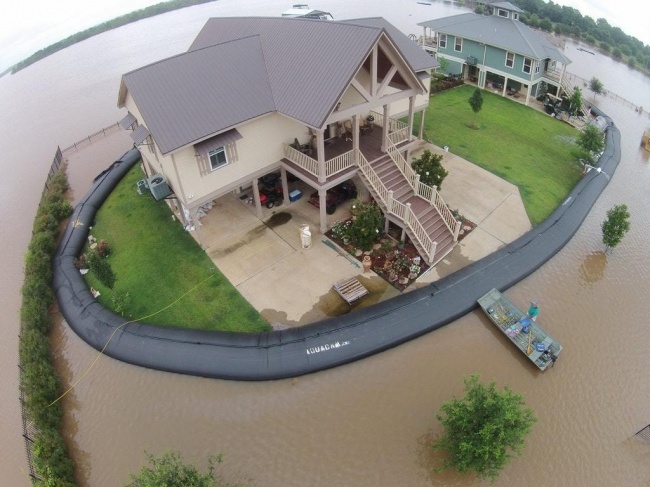 37. This waterfall froze so fast that it was paralyzed to show people its magnitude.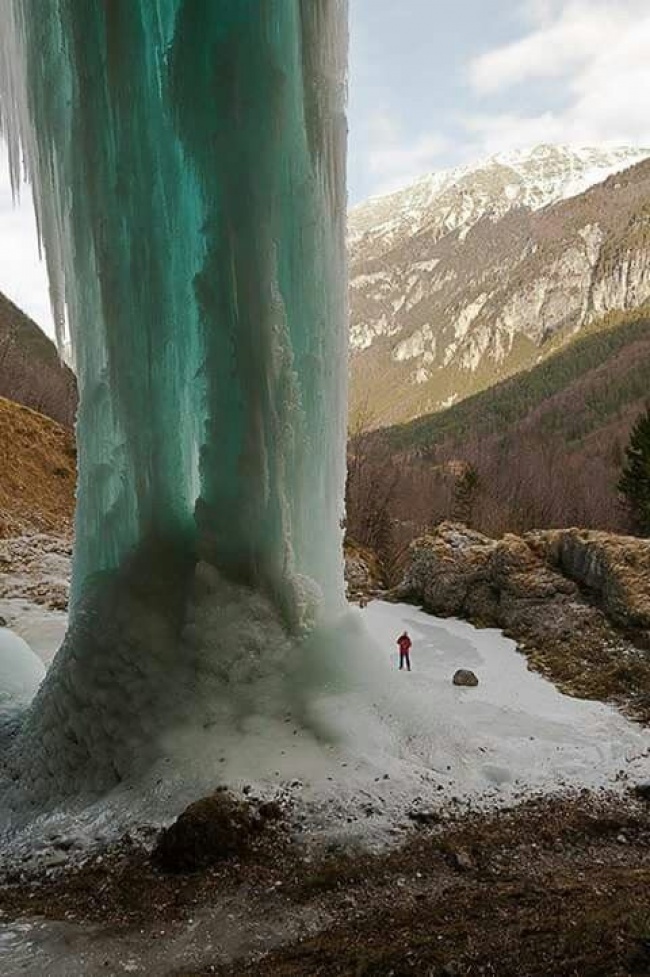 36. A sample of how strange nature can be. In the Algerian desert, the sand was covered with snow, and it looks like an enormous tiramisu.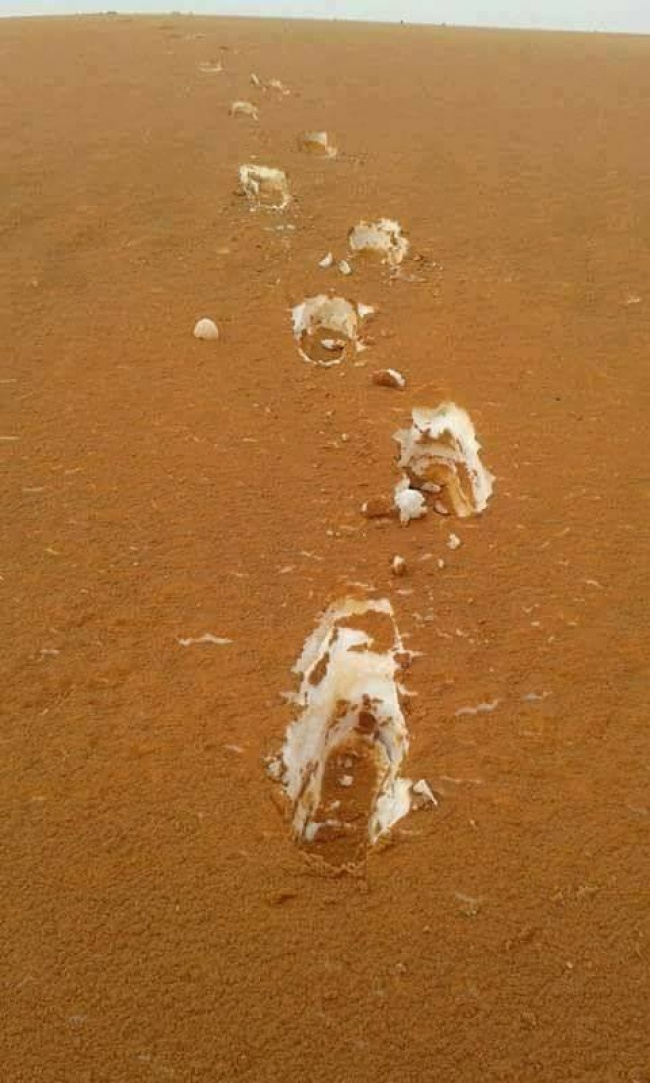 35. Even if it looks like a scene from an apocalyptic movie, it's just the sky after Hurricane Ophelia.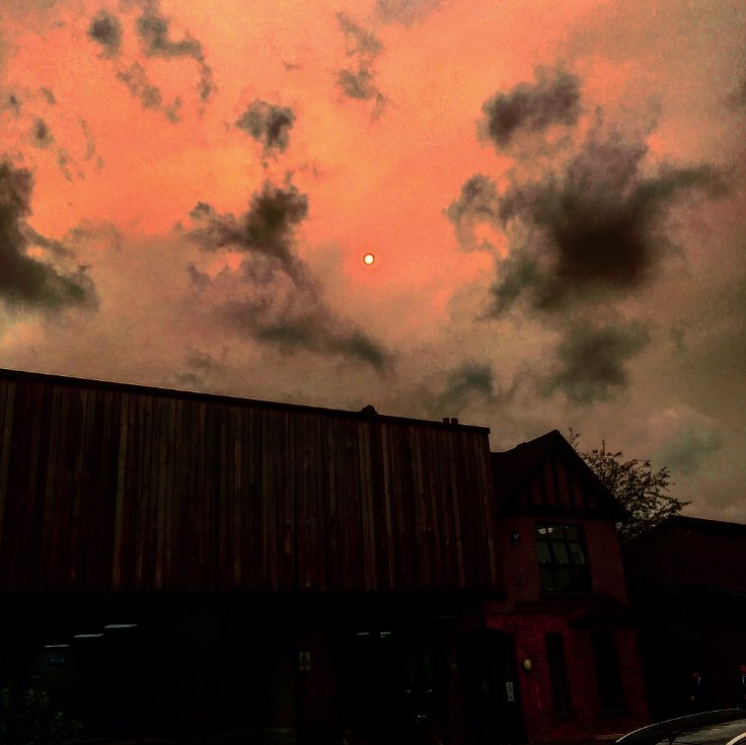 34. Although it's hard to believe, what blocks the door is a massive amount of snow that caught this family at home.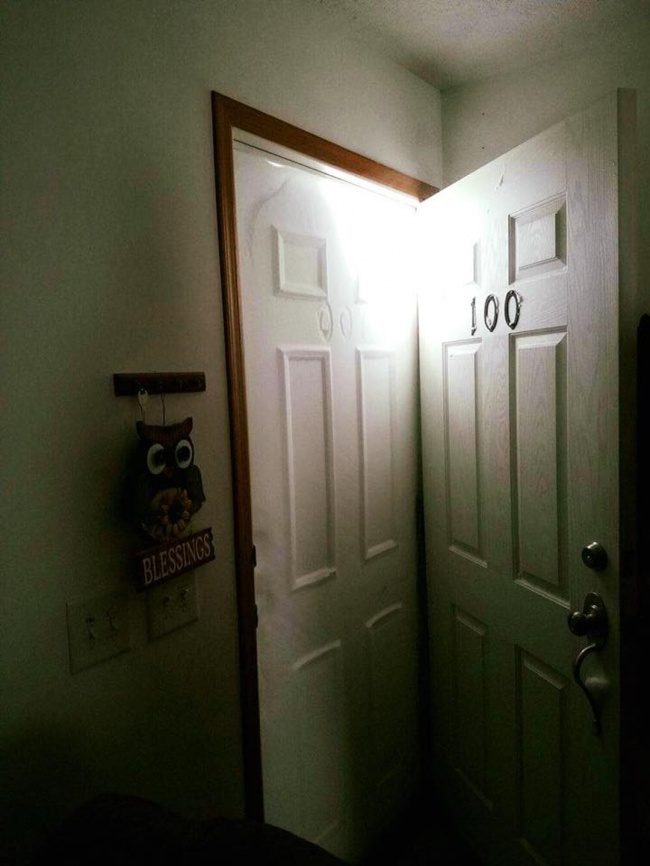 33. Storm Javier was an exact storm that systematically wove the trees to achieve an image like this.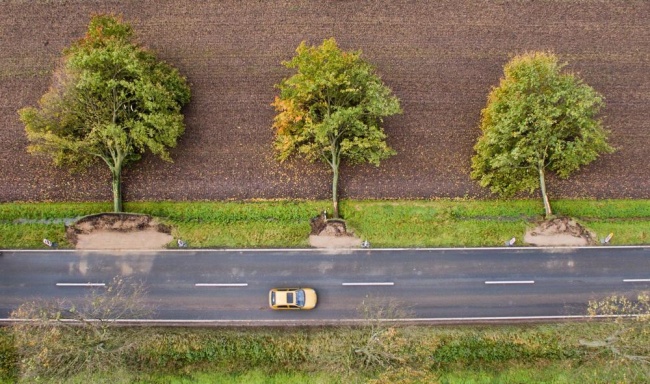 32. From an aerial view, you can see that the snow fell only in a thin line in this part of Ohio.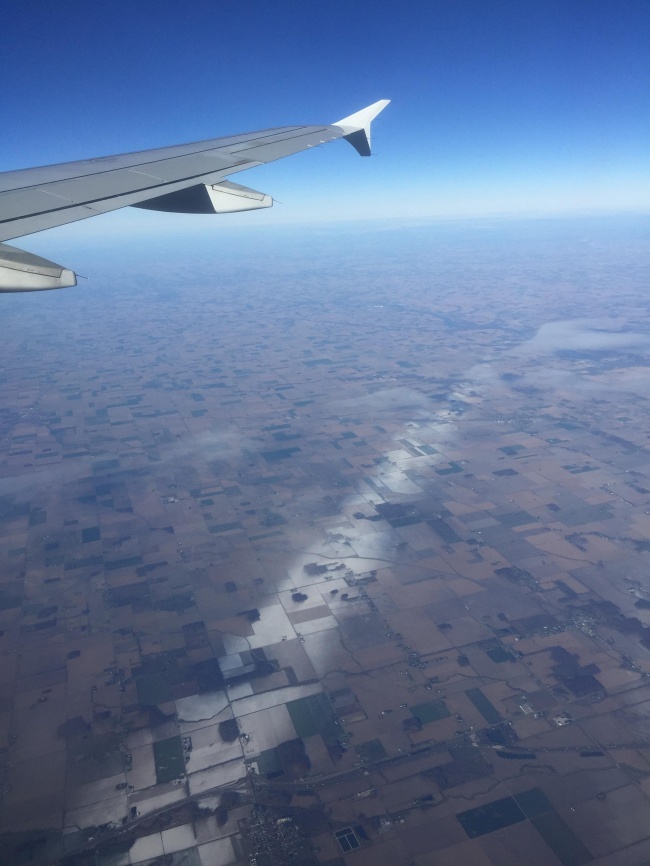 31. In this image, we can see an almost full rainbow from the air, a view that few people have been able to appreciate.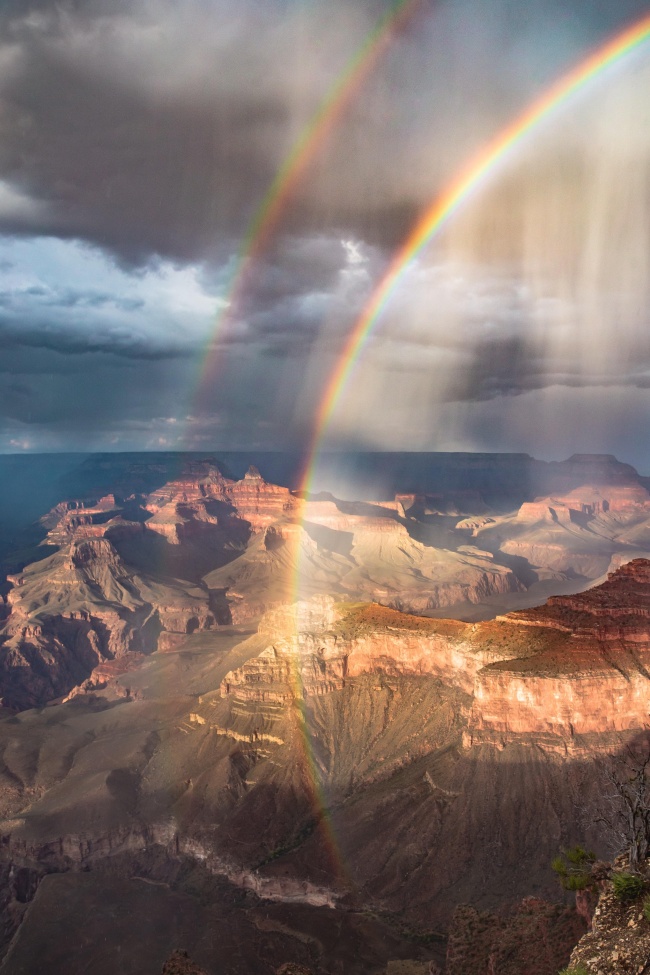 30. Torrential rain and strong winds turned the grass in this garden into a beautiful painting by van Gogh.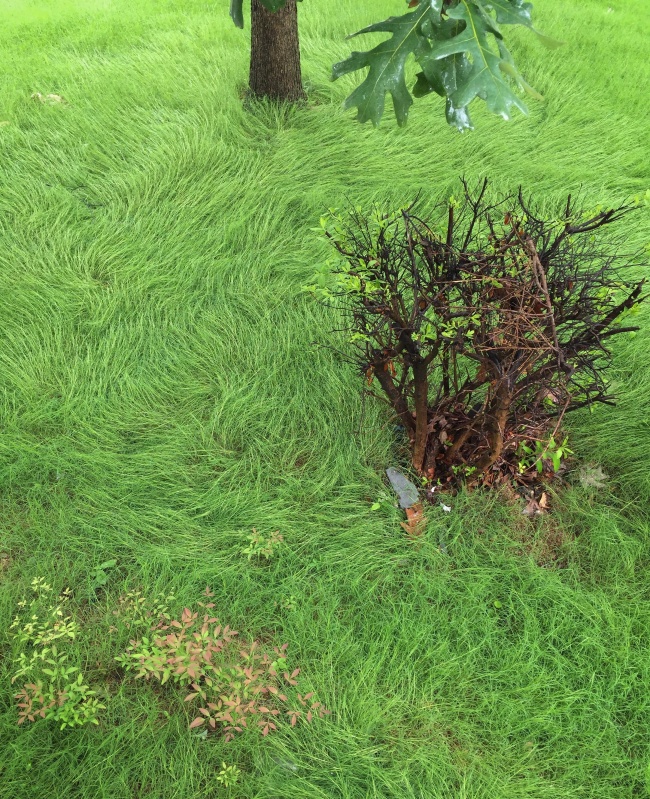 29. When it rains too much in Ireland, some houses and villages are completely flooded, which attracts very particular visitors.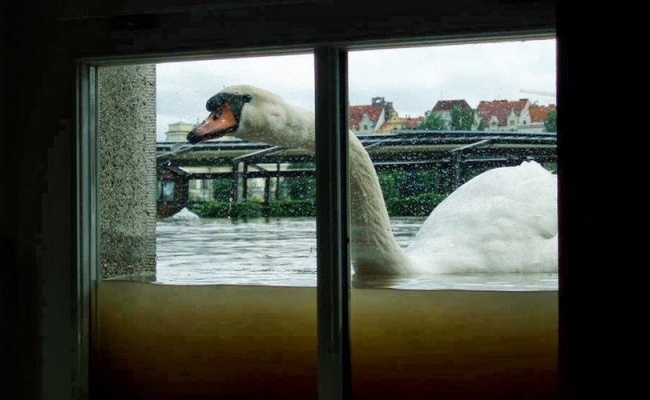 28. A very unseen image of a dome-shaped rainbow over the Australian sky after a long rainy afternoon.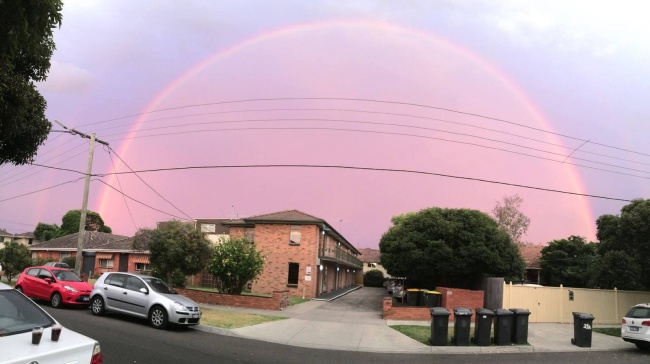 27. These clouds on Kamchatka give the impression that someone "whipped" them as if trying to prepare a dessert with them.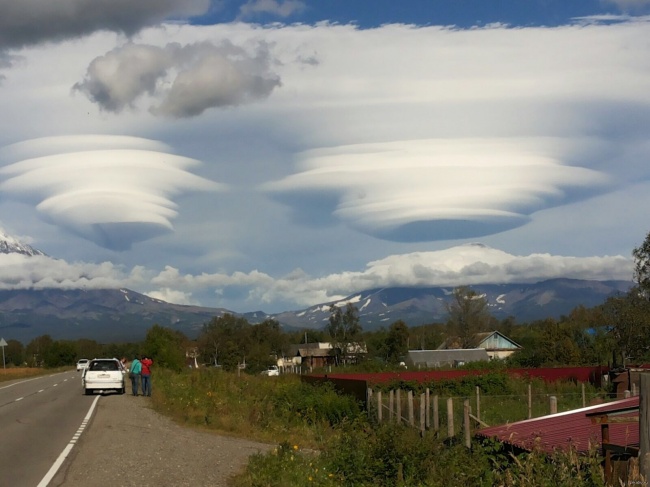 26. Hurricane Matthew decided to change a bit the landscapes of the parts where it hit hardest.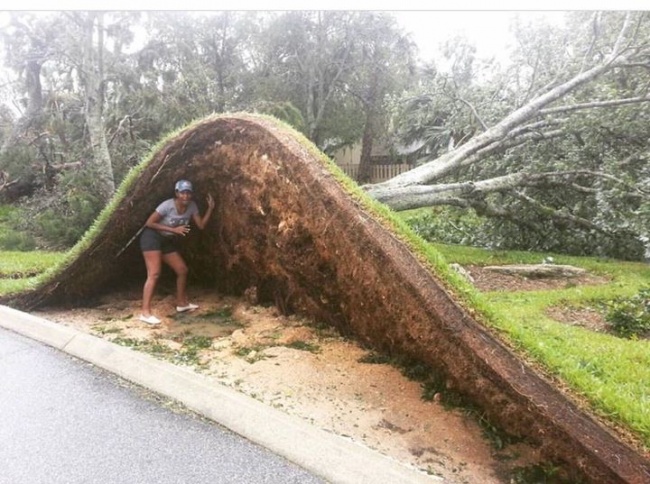 25. When it starts to rain very hard, but your boss wants you to keep working, the rain will remind him to go home.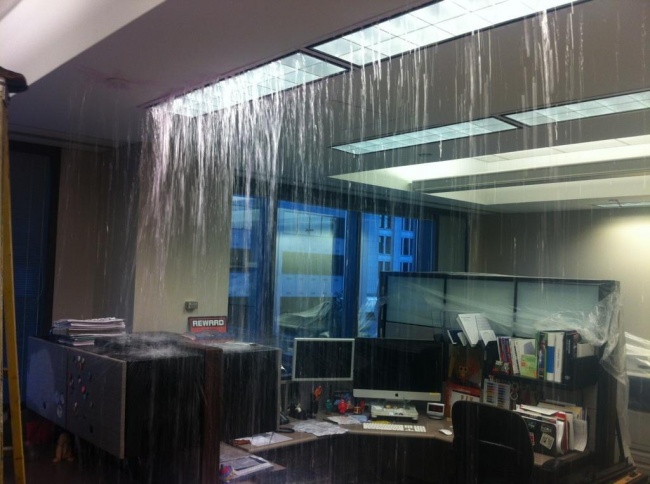 24. Sadly for us, the trees can not read, so we can not expect them to respect our laws or signs.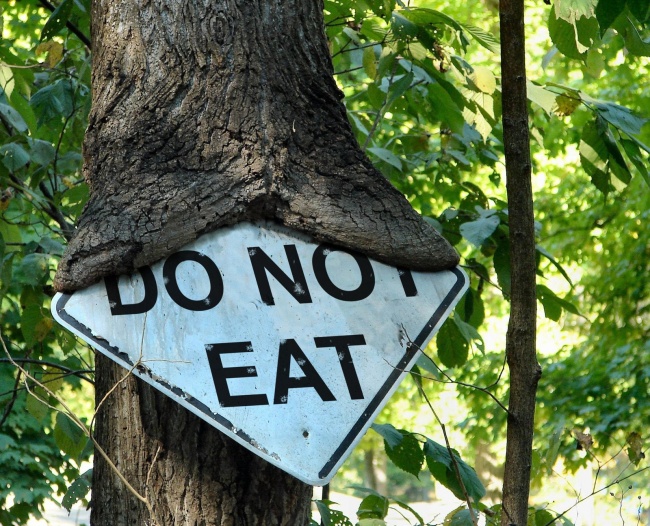 23. This image seems to indicate that Apple is opening new markets and investing a little more in the reforestation business.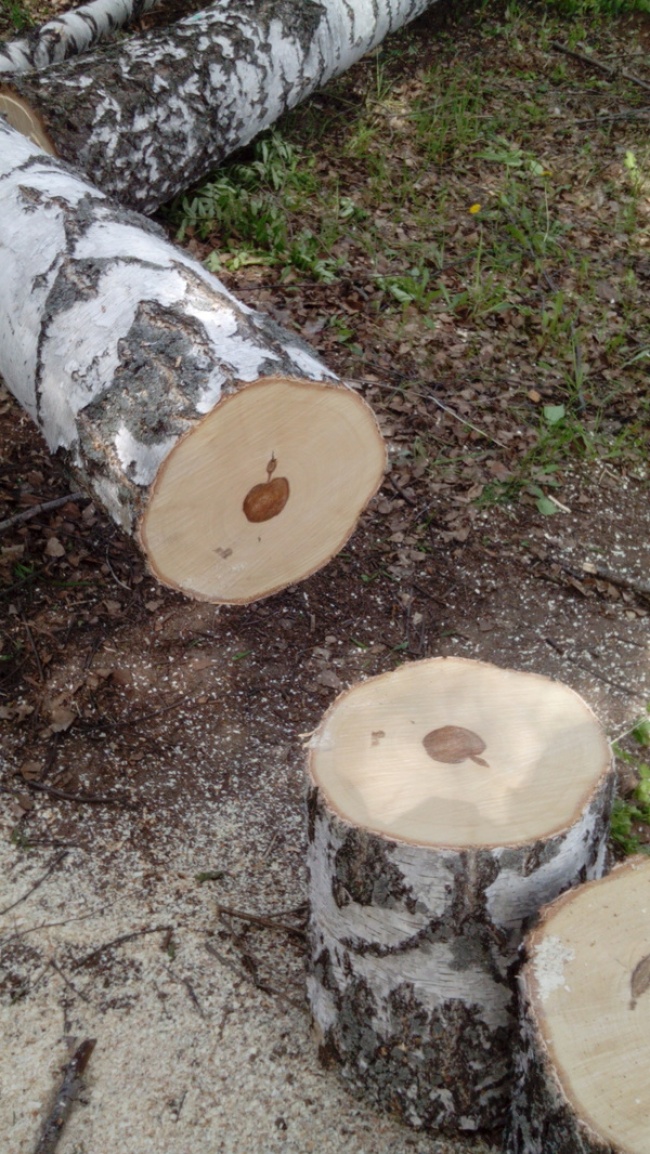 22. In case you have never seen a firefly with your own eyes, this is how these small luminous insects look like.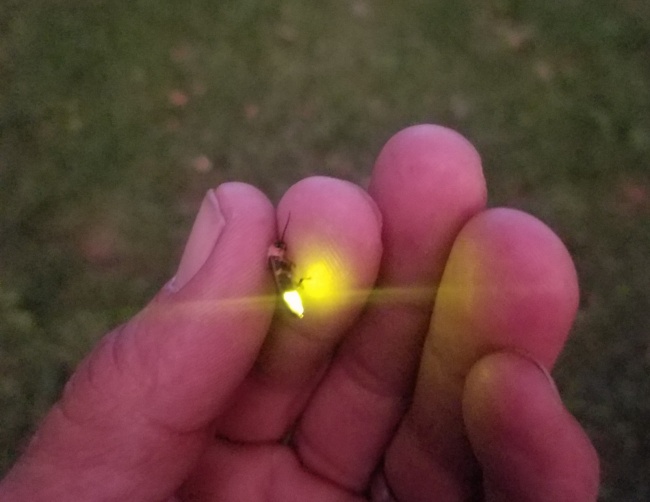 21. It seems that someone flushed the toilet in the sky and there was a small leak. Hopefully, nobody has hung freshly laundered clothes in that area.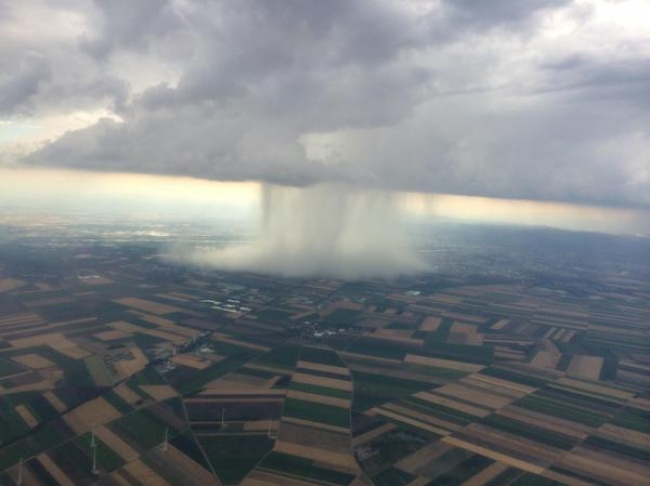 20. Energy, persistence, and desire to live, have the potential to conquer and adapt to everything present.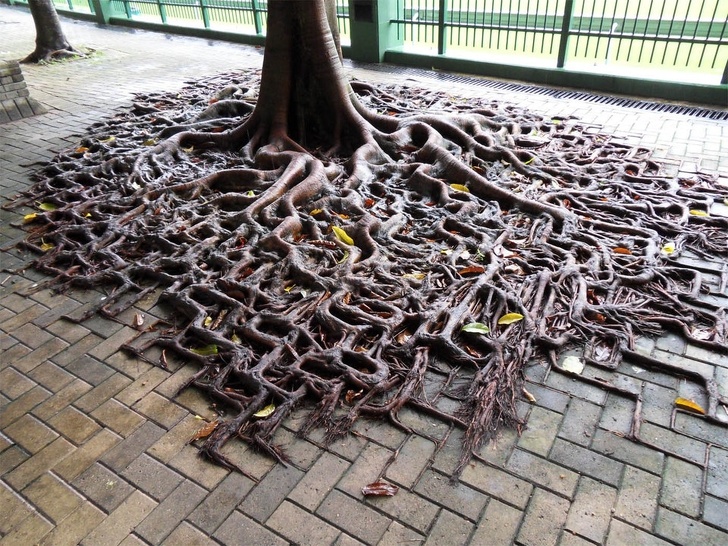 19. If you make nature and man compete with each other, life will always have the last word.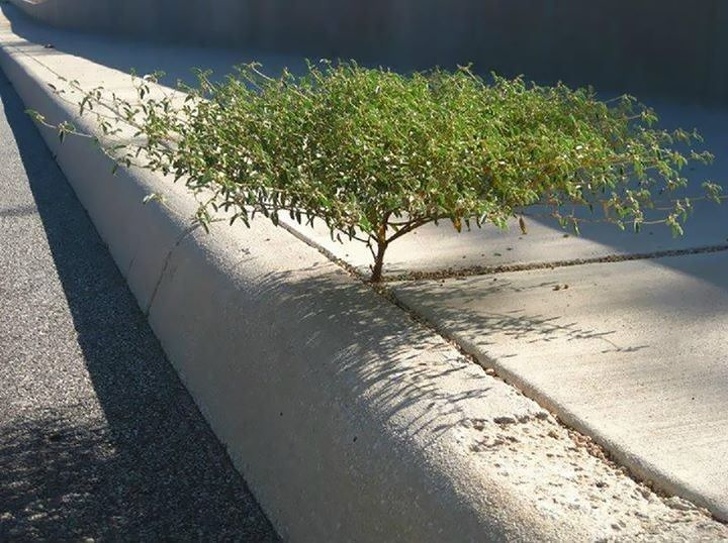 18. This image shows that the winners never give up, like this tree that was determined to move to the other side of the fence.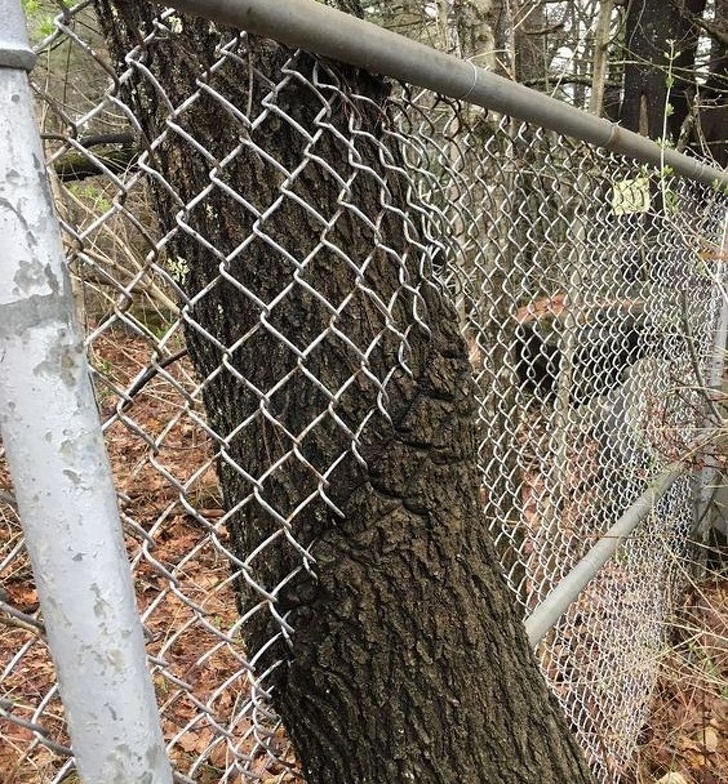 17. This kind of thing seems impossible, until it happens and someone has the fortune to photograph it.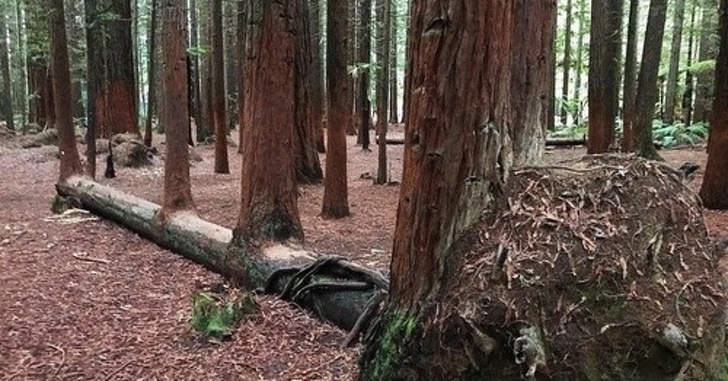 16. This is a tree that never heard the word impossible and decided to grow in the most complicated place in the world.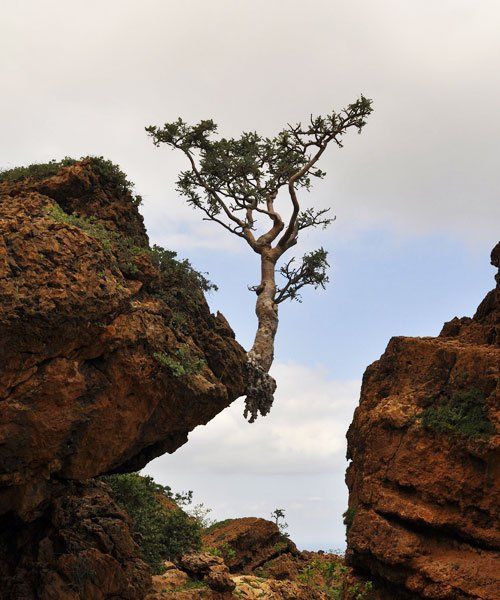 15. This tree is proof that, no matter how many times you fall, there will always be the possibility of getting up again.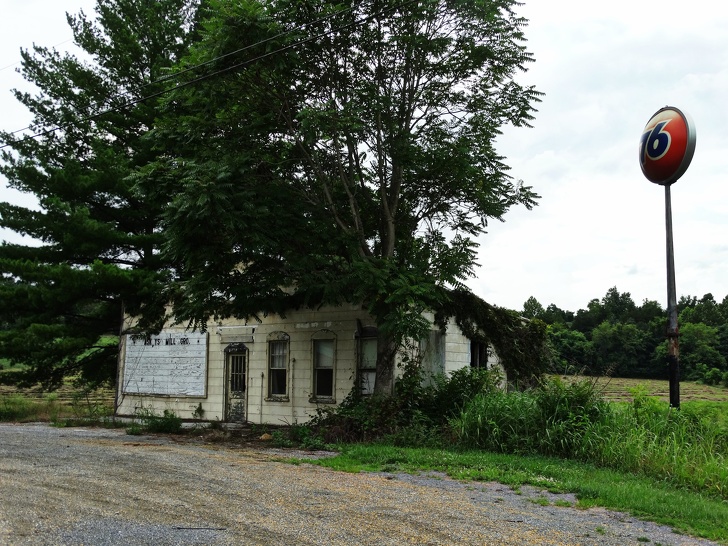 14. At the end of the day, if you do not give up and take advantage of the opportunities, you will always get ahead ... Or up in this case.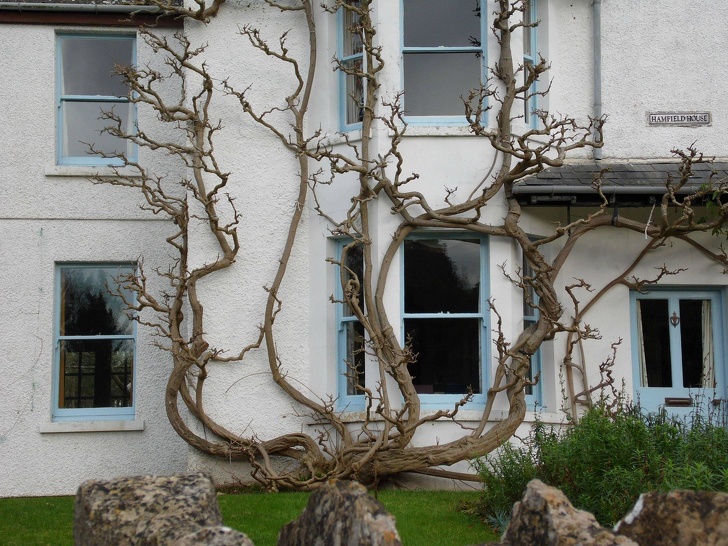 13. We may fight against it, but nature will always find a way to defeat humanity.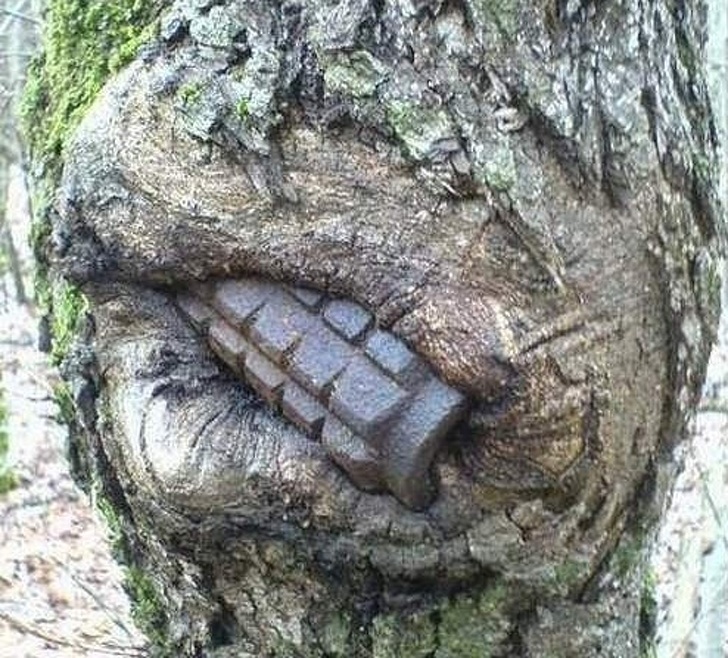 12. This image is an example of the tough ones that may be some Japanese trees that do not like concrete.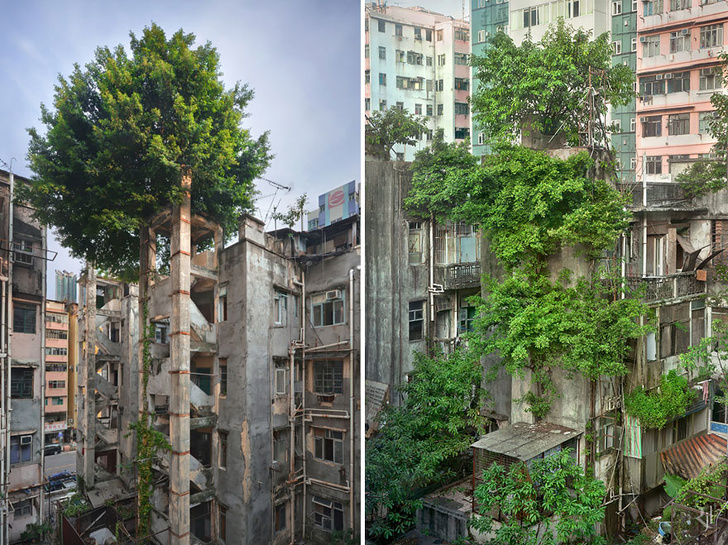 11. This abandoned shopping center in Bangkok was expropriated by nature and became the home of many creatures.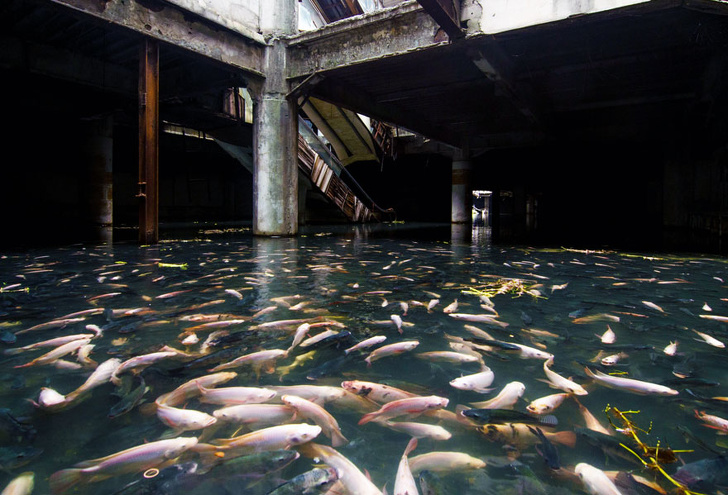 10. Nature will always find a way to achieve its purpose, although, for many, it seems impossible.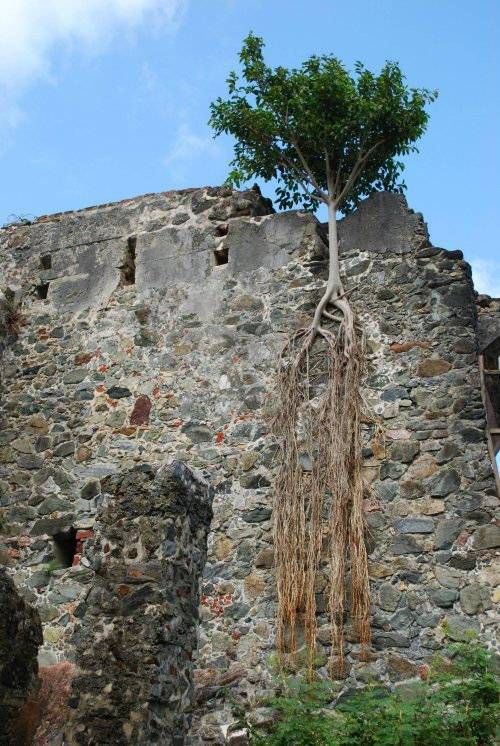 9. This abandoned boat of 102 years in Sydney, Australia became another space that nature reclaimed for herself.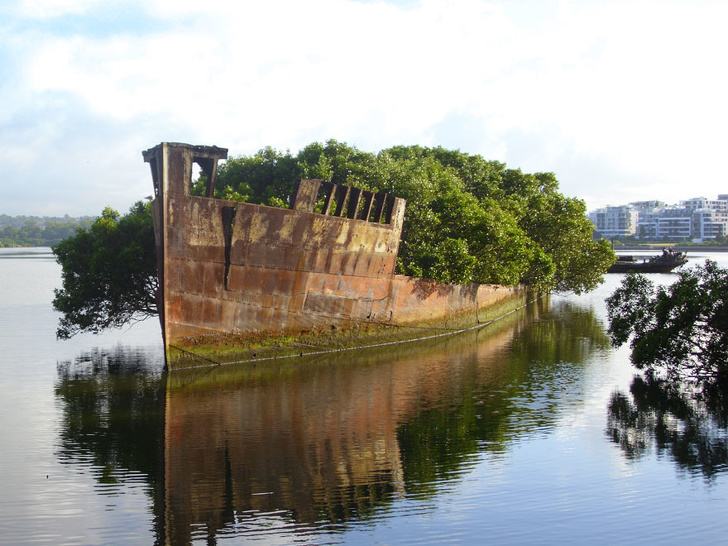 8. This abandoned piano did not know what happened before it beautifully became part of the landscape.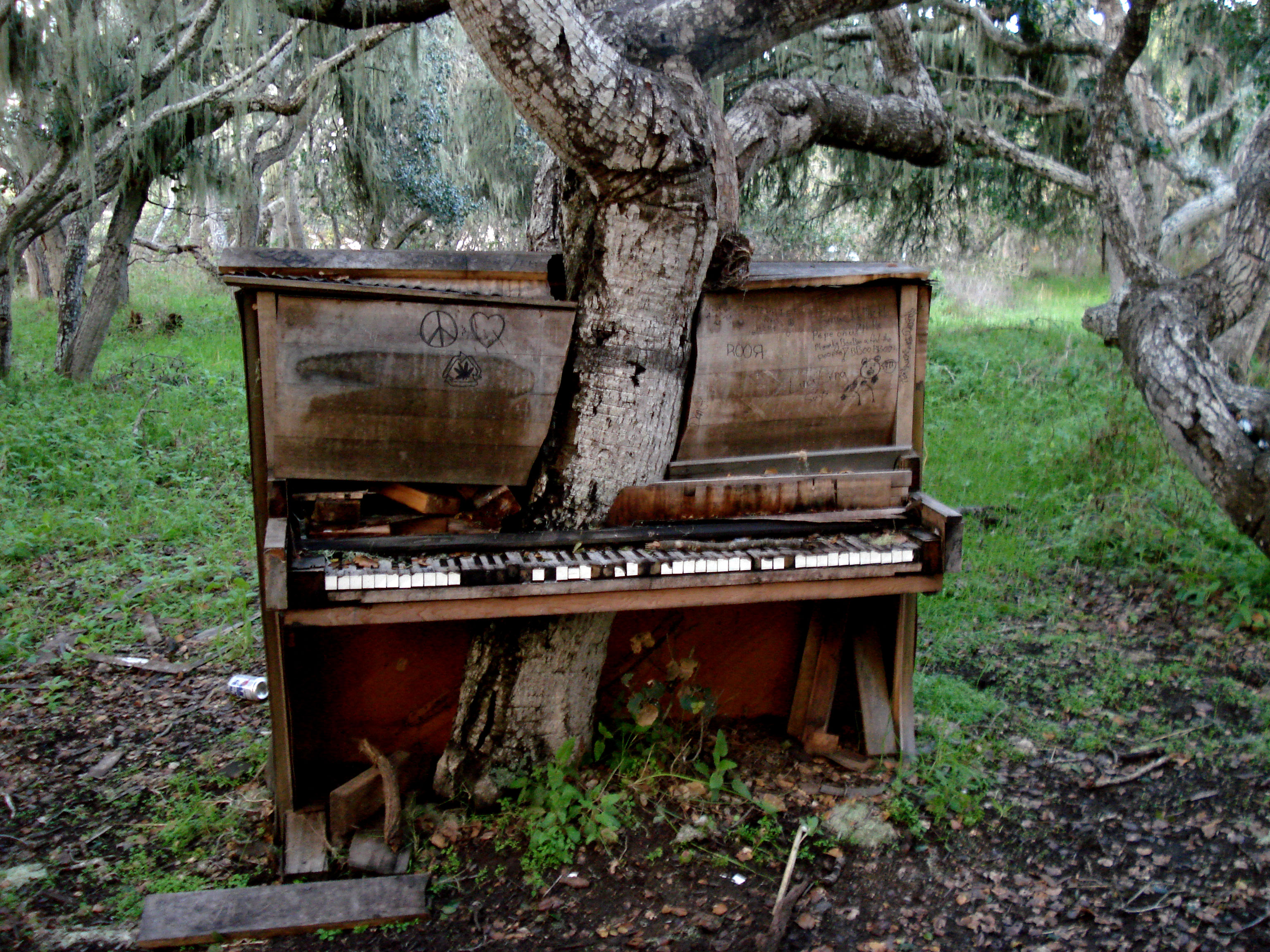 7. The sea has devoured this abandoned building in Russia over the years.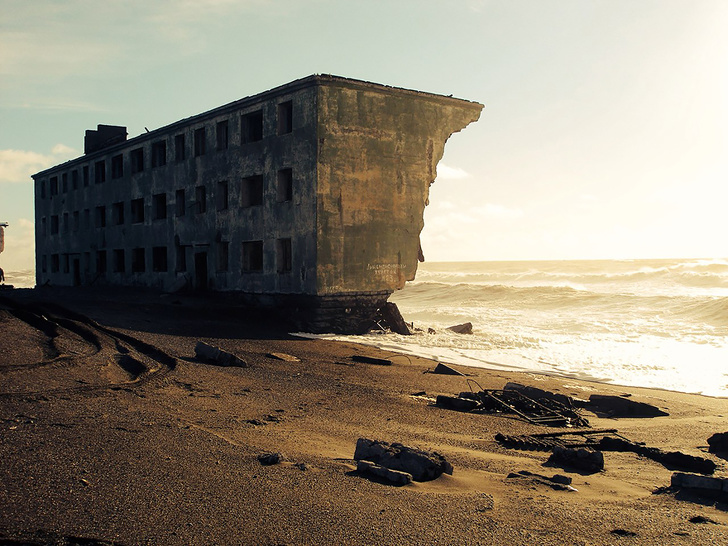 6. A scarce variety of tree on Vashon Island, Washington, which mainly feeds on abandoned bicycles.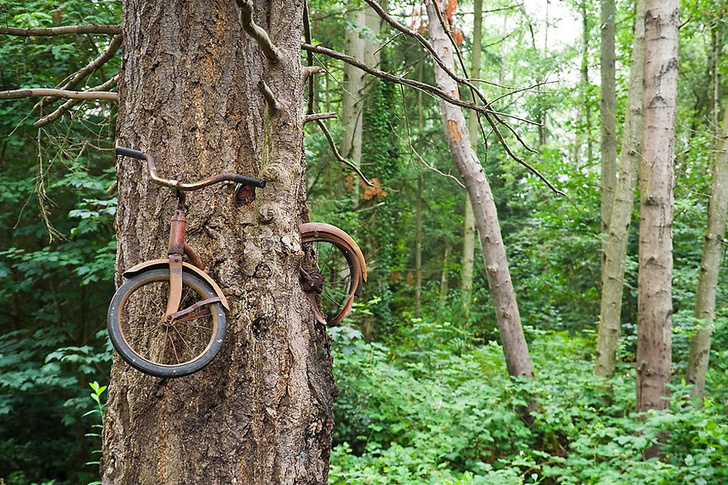 5. The way these roots grew around this statue is strange, but the result is fascinating.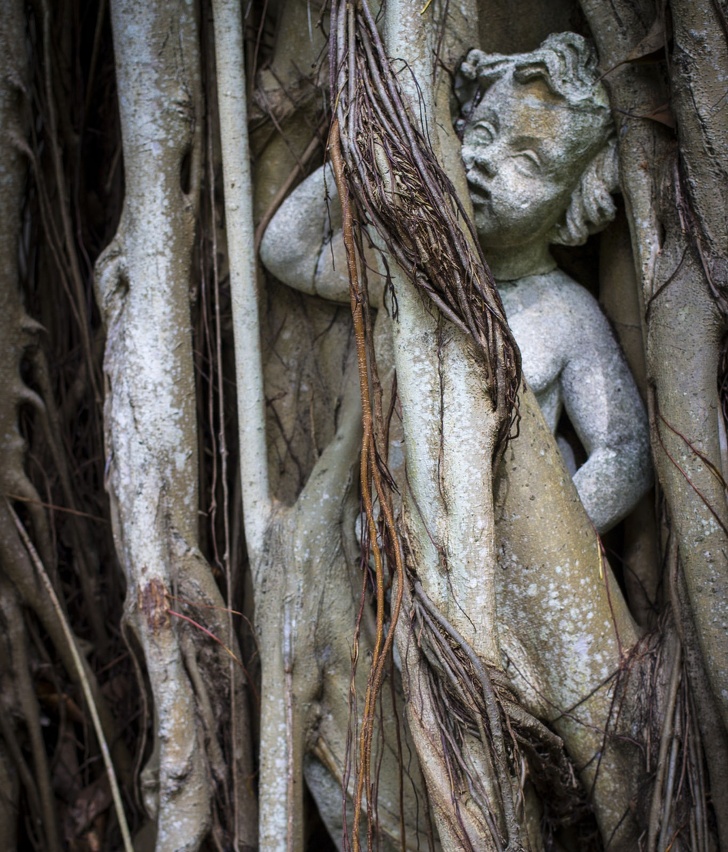 4. As already mentioned in the previous images, nature will always find a way to recover what is hers.
3. The Paris Little Belt Railway was abandoned in 1934, and since then, nature decided to make better use of it.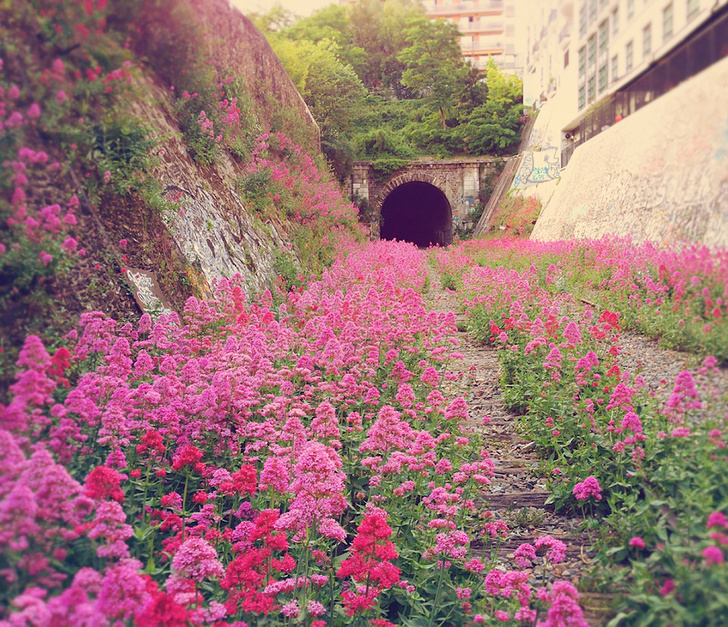 2. The room of this abandoned hotel now has a permanent guest who is redecorating the walls.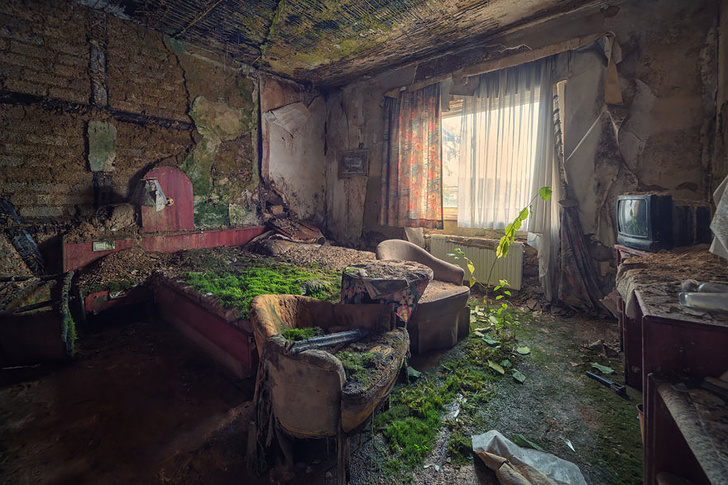 1. And finally, a cemetery of old cars in Belgium that has become part of the forest.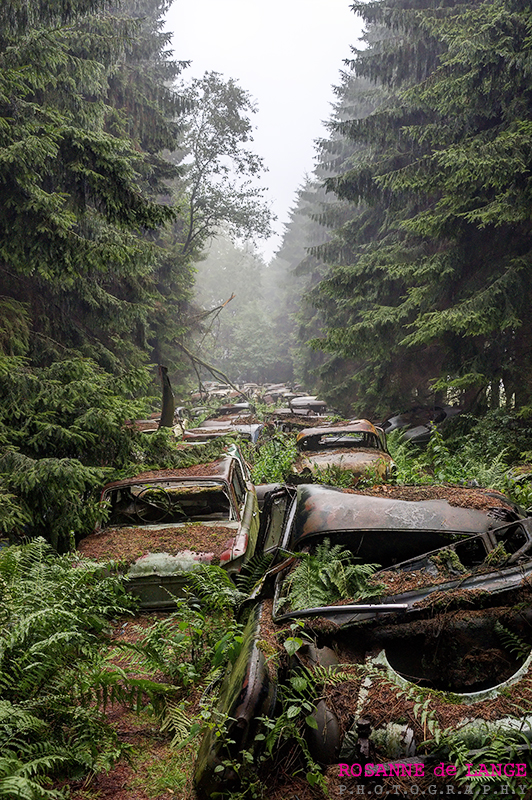 Each one of these images demonstrates the power that nature has over man, and the ability to take up in a poetic way the spaces that stole while creating incredible landscapes that we can not help but admire. Which of these images surprised you more? Share in the comments an example of how you have observed the strength of nature in your community and remember to share this article with all the people who love fascinating and unique landscapes.
Sources: Brightside, Brightside
Related: