Camilla's Take On Her Relationship With Meghan and Kate: Who Is She Betting On
June 12, 2019 | by

Vladimir Afonskyi
Camilla Parker has gone from being the most hated woman in the entire UK to a Duchess loved by everybody. After all, she'll become a Queen shortly. But behind the scenes in the Palace, things might be a little bit different. So now we're wondering how her relationship with other royals is, particularly with Meghan and Kate.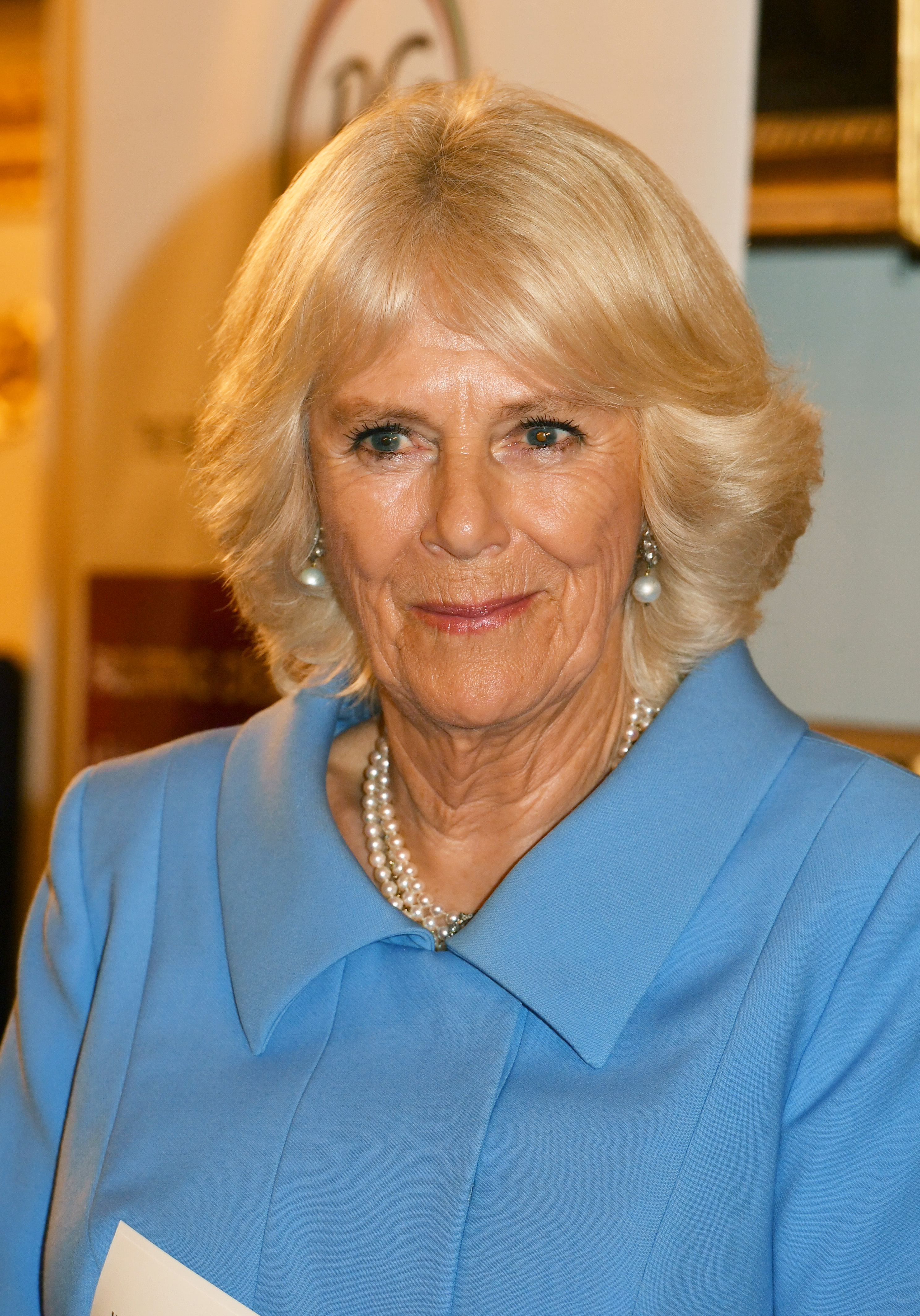 Is she on good terms with the wives of her stepsons? Does she have a favorite? It's not always easy to figure out family dynamics, and more when talking about the British Royal Family.
Therefore, to satisfy our curiosity, let's take a peek at Camilla's bond with her daughters-in-law. You'll be surprised at things that have happened between them.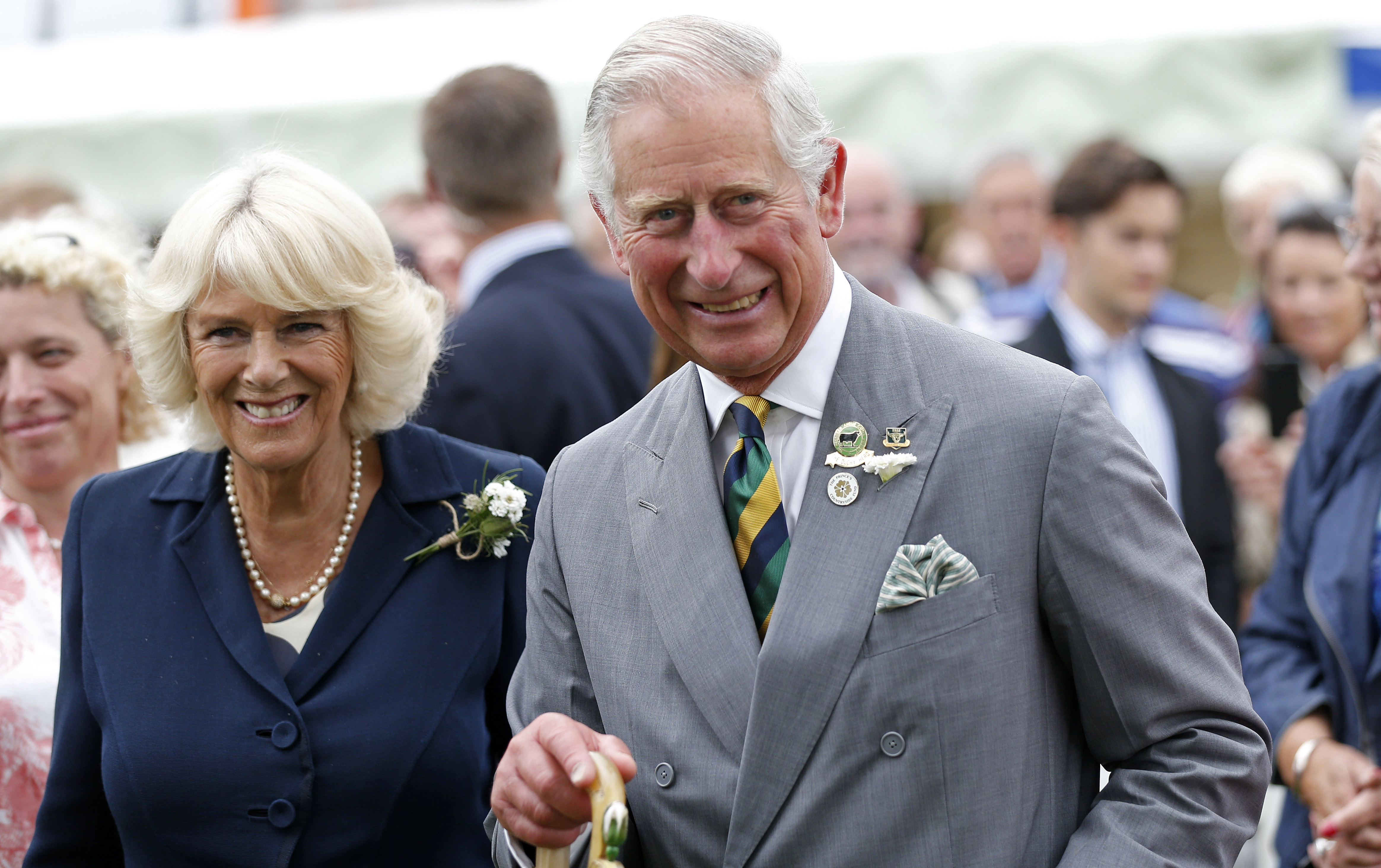 Click ''Continue reading next chapter" to find out what actually happened!