25+ Rare Photos You'll Never See in Textbooks
Many people consider that history can be a bit boring because of how history books present it to us. A lot of things that happened in the world are not reflected in what they teach us in school, and perhaps seeing the events of history from another perspective can change the way of thinking of some. The following list of images compiles a series of historical moments that many do not know but from another angle.
40. A picture of little John F. Kennedy Jr. "flying" the presidential plane in 1963.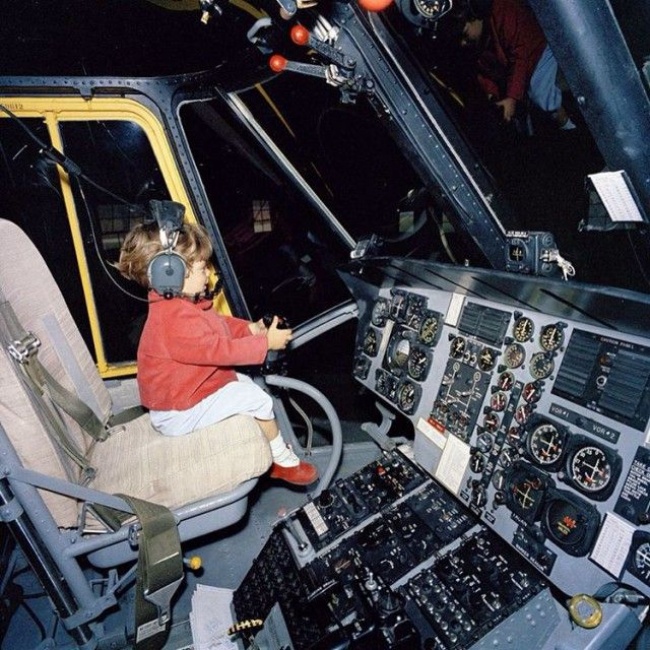 39. In this 1947 image, we can see little Freddie Mercury in his mother's arms.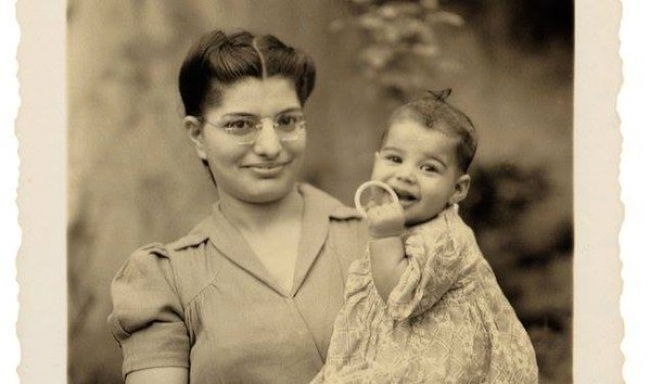 38. An image of rebellion. This was taken during the execution of a communist in Germany, 1919.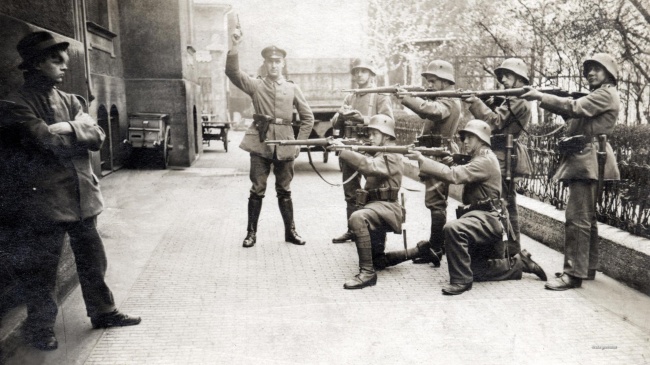 37. Bill Murray and Dan Aykroyd, resting after filming several scenes on the set of 'Ghostbusters,' in 1984.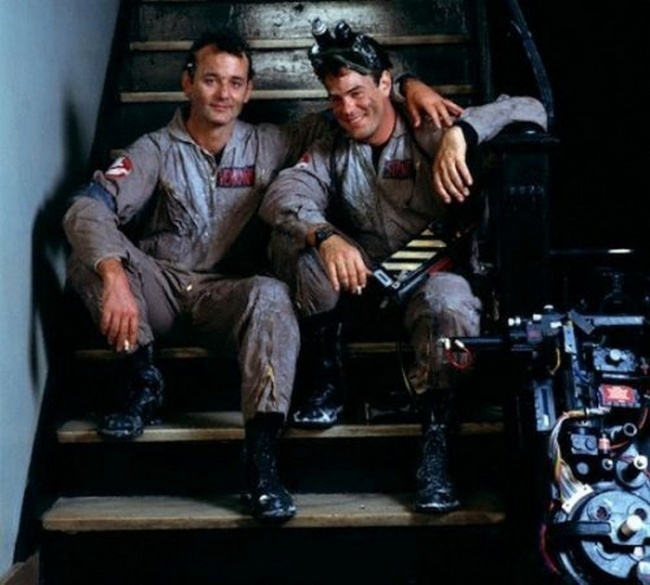 36. An image of Sean Connery signing a coconut for a small Jamaican child during the filming of 'Dr. No' in 1962.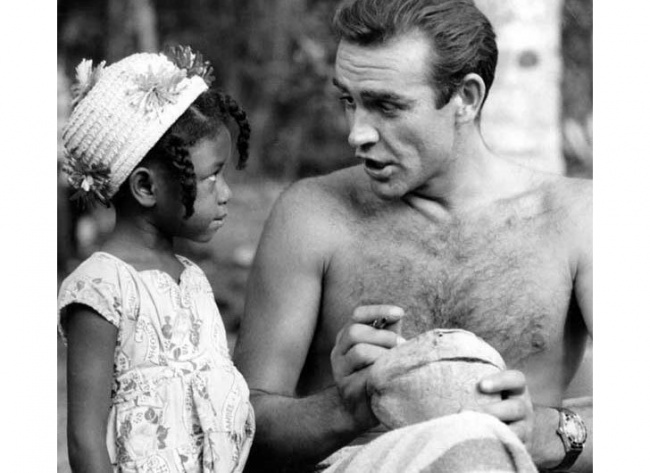 35. This photograph shows the first gay pride parade in Philadelphia, which took place in June 1972.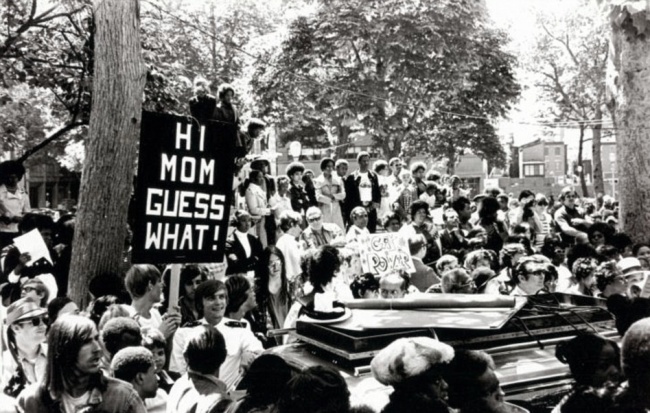 34. A group of soldiers from the Hermann Göring division showing one of the lost trophies of the war in 1944.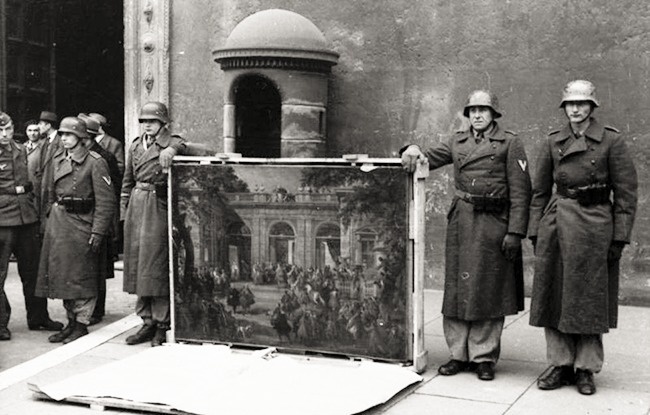 33. An image taken in 1940 that few people have seen of who is currently the Queen of England, Elizabeth II.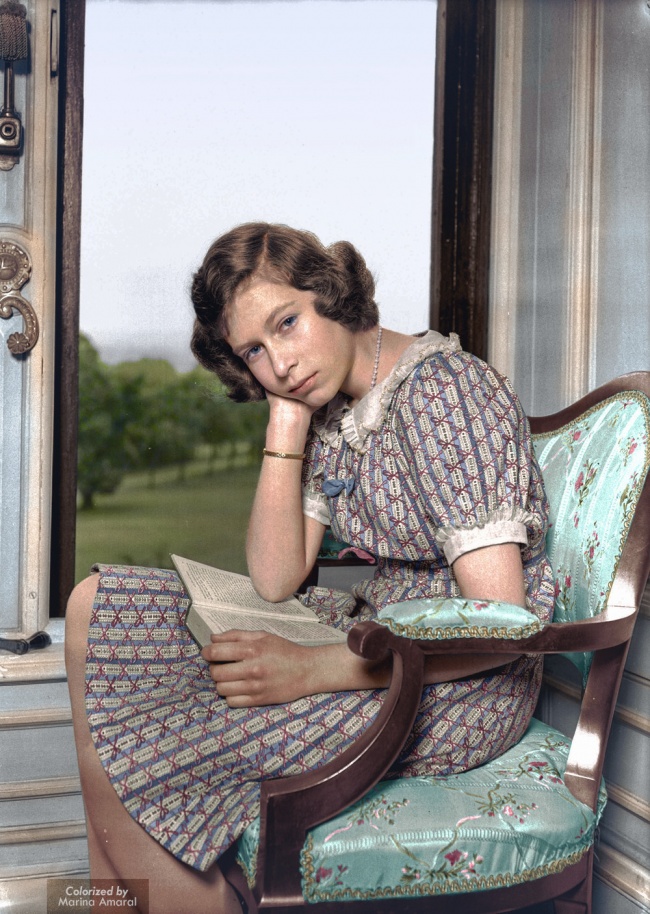 32. This group of Soviet female snipers from the 3rd Shock Army, 1st Belarusian Front, shoot 775 German soldiers.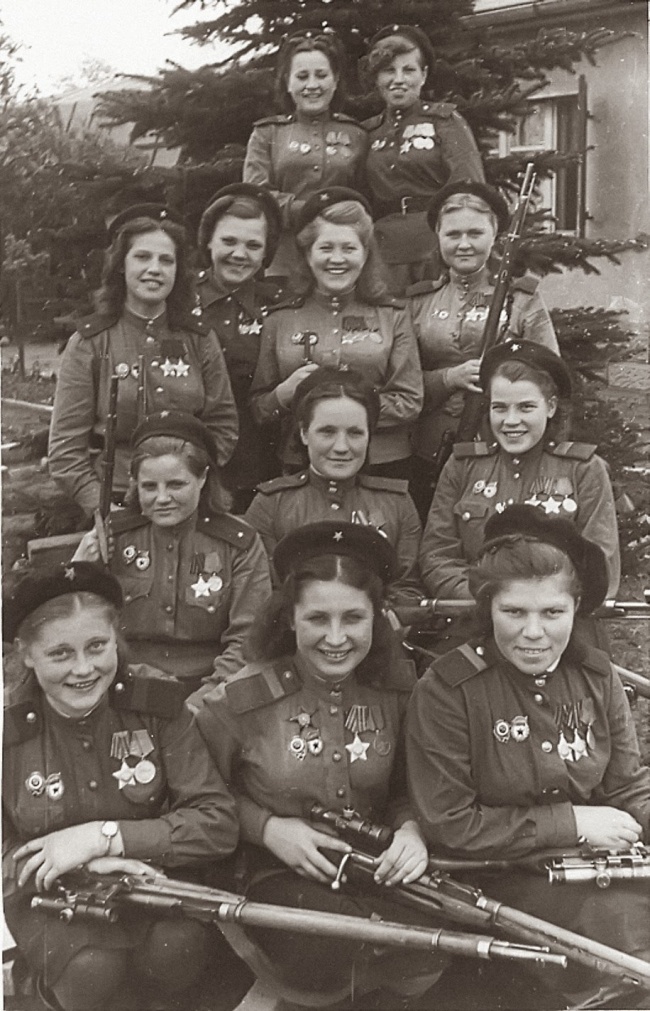 31. A rare image of Elvis Presley and Johnny Cash hanging around in Memphis, 1957.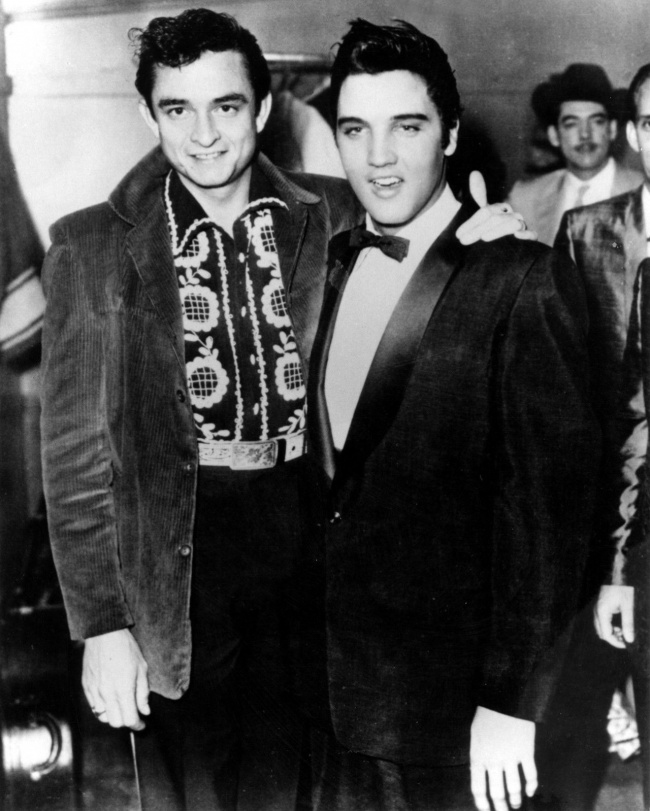 30. An iconic image of The Twin Towers of New York one year before its construction was completed, 1972.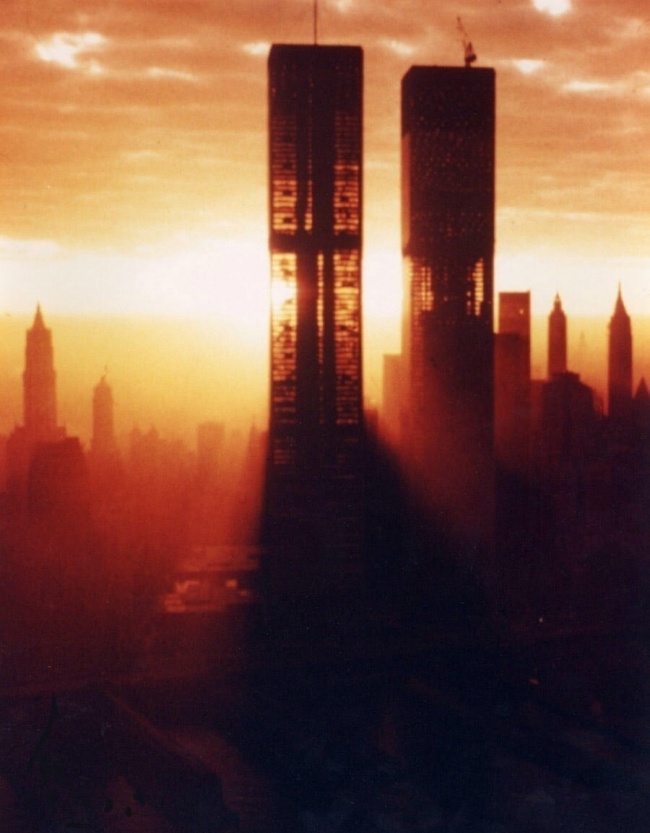 29. A very particular image in which we can see Malcolm X and Muhammad Ali together in 1963.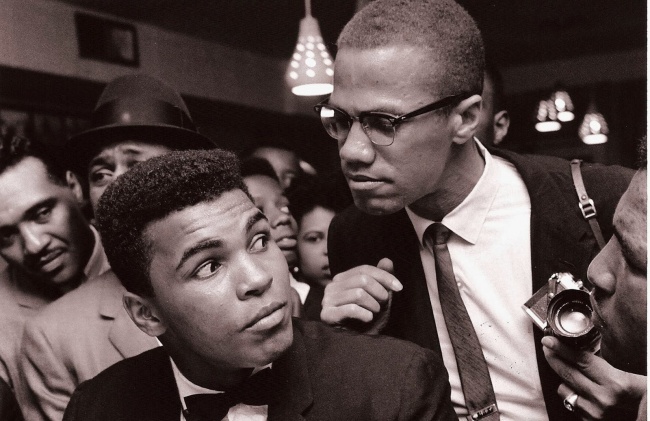 28. This photograph depicts A.N. Tupolev and S.V. Ilyushin, two of the leading designers of Soviet aircraft.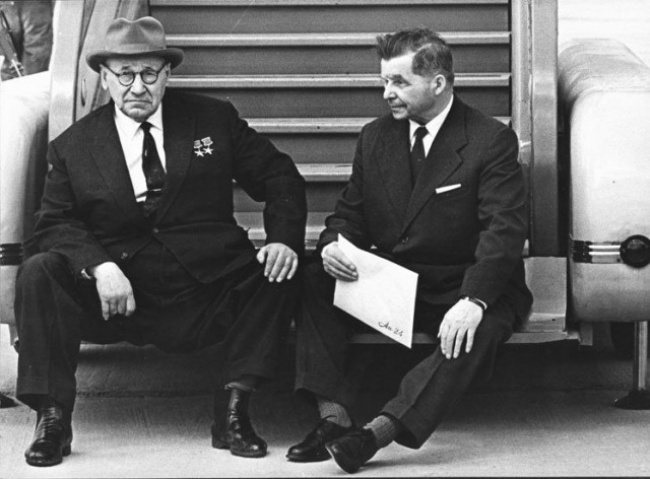 27. An image of the vacations of Henry Ford, Thomas Edison, Warren G. Harding (the 29th President of the USA) and Harvey Samuel Firestone (the founder of Firestone Tire and Rubber Co.)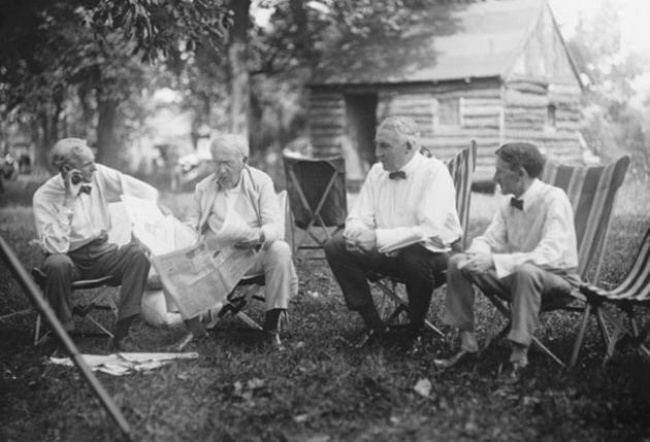 26. A group of Scottish soldiers enjoying a small period of peace in 1916.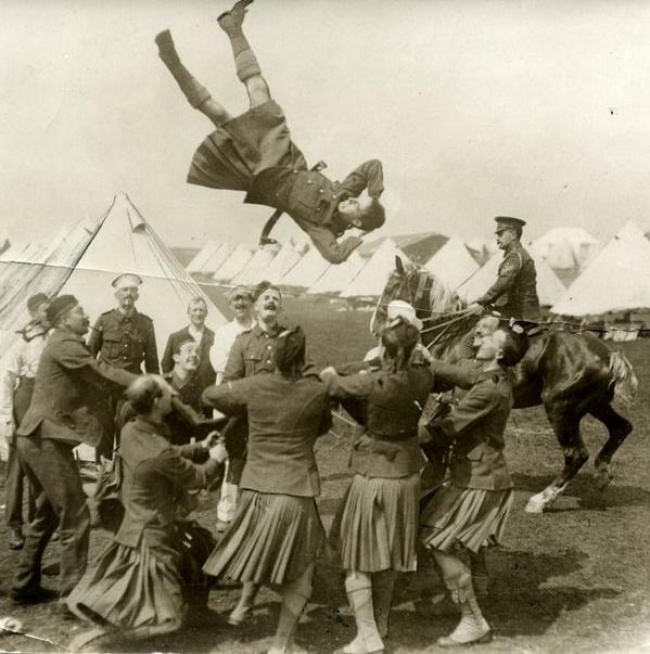 25. This image shows how Japanese soldiers bathed during the Russo-Japanese War in 1904.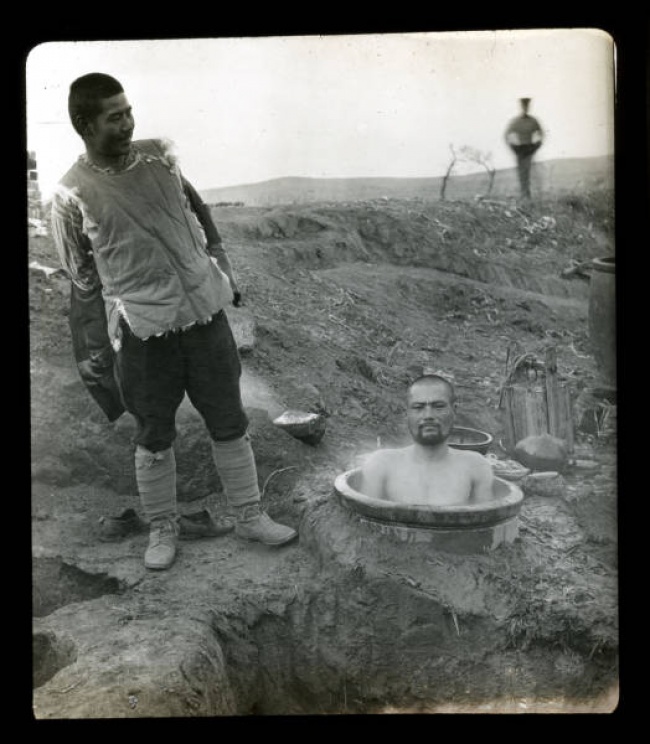 24. This photograph shows a half-naked agent of the FBI delivering $ 1 million to aircraft hijackers in 1972.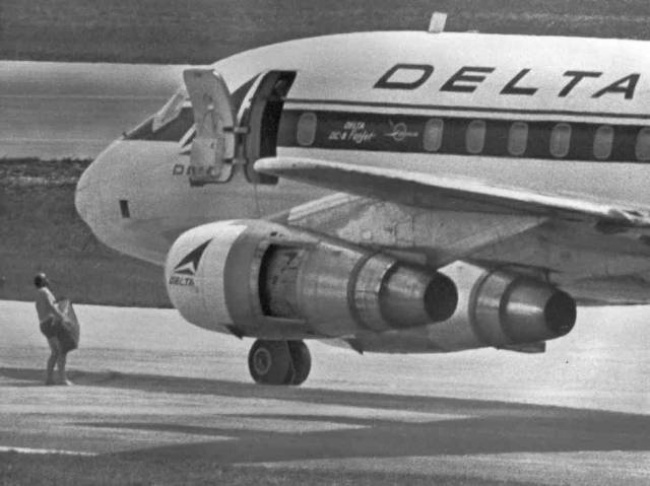 23. This peculiar image shows a shoe store in 1900 with an owner very different from the ones we usually see.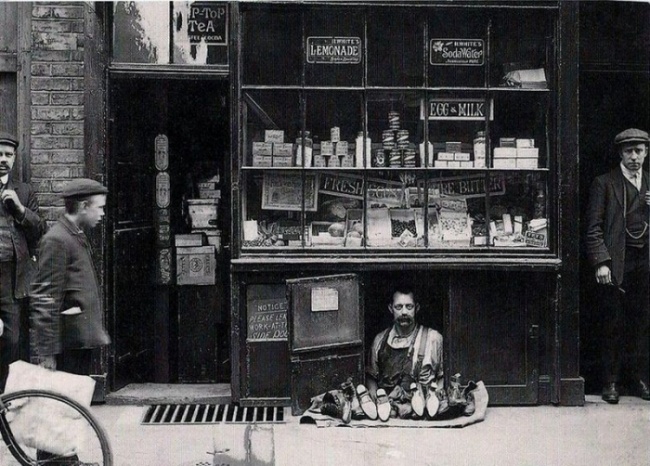 22. This image portrays the lives of people in the Republic of Biafra, Nigeria, during the Civil War in 1968.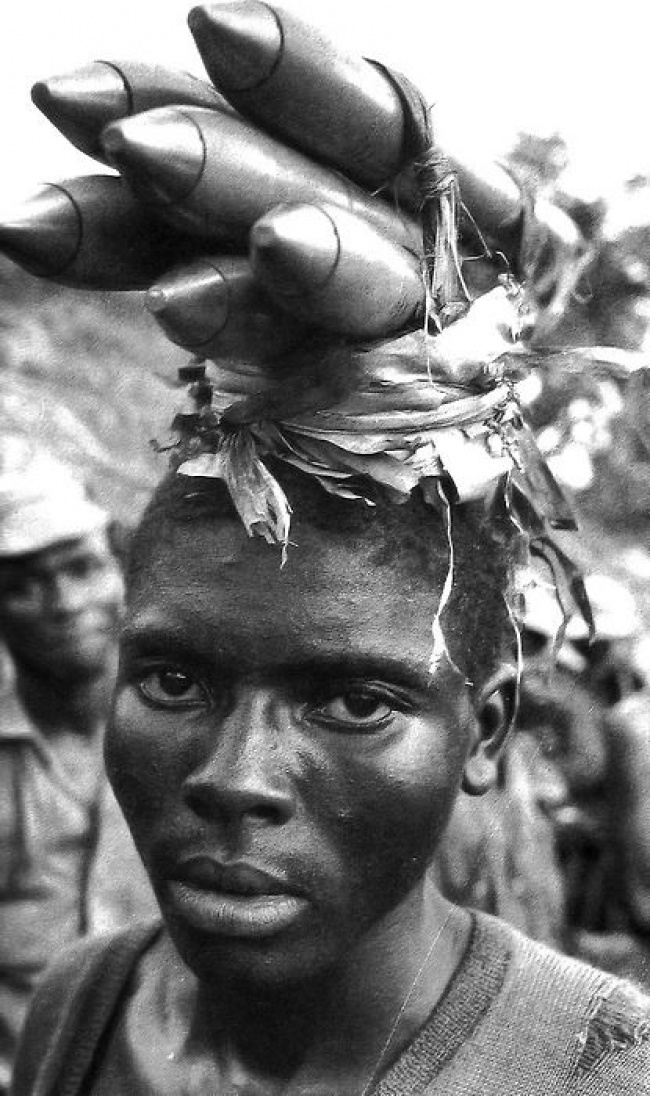 21. This pair of images shows the before and after of Nagasaki after being hit by the explosion of an atomic bomb, 1945.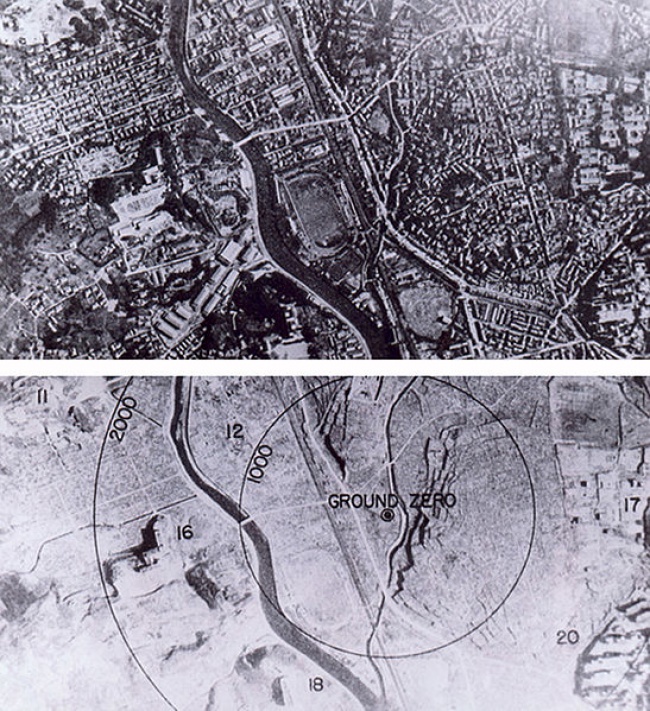 20. A bizarre image in which we see a dove sitting on Fidel Castro's shoulder during one of his speeches on January 8, 1959.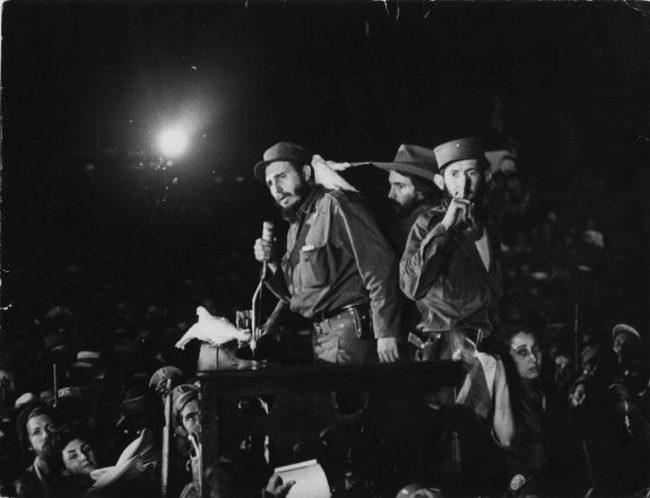 19. This bra design was trendy in the 40s and 50s. It would be very strange fad nowadays.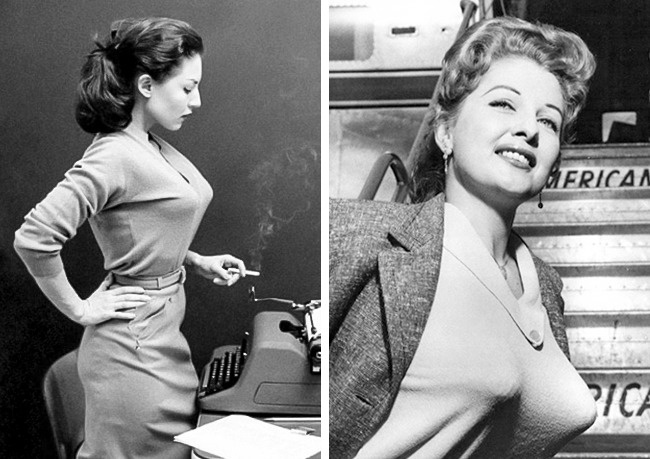 18. An historical image in which we can see Marilyn Monroe filming her iconic scene of 'The Seven Year Itch.'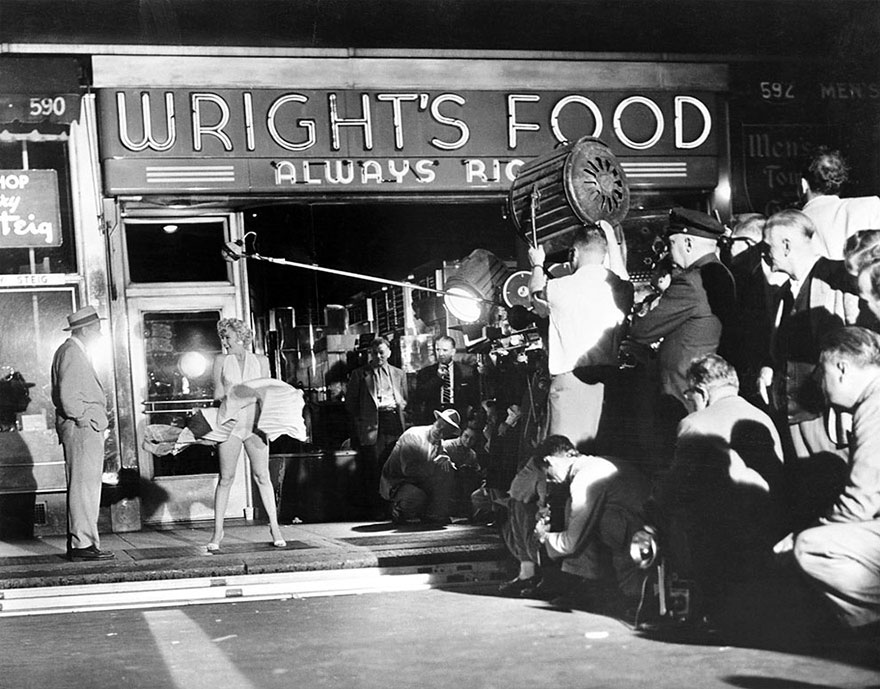 17. Bob Dylan, Mick Jagger, and Keith Richards, sharing during Jagger's 29th birthday party in July 1972.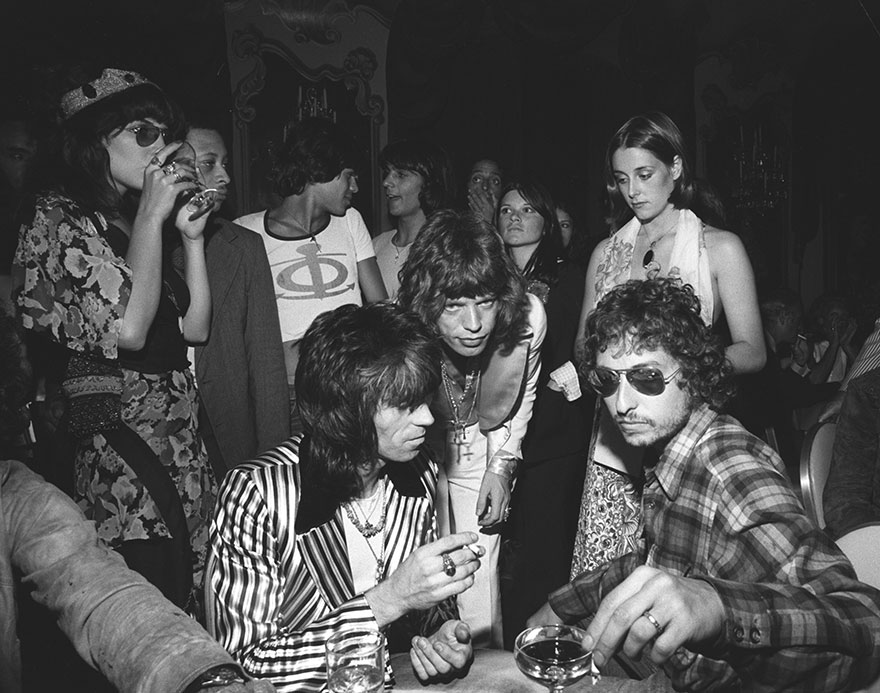 16. This raw image captures how the last public execution by guillotine in 1939 was.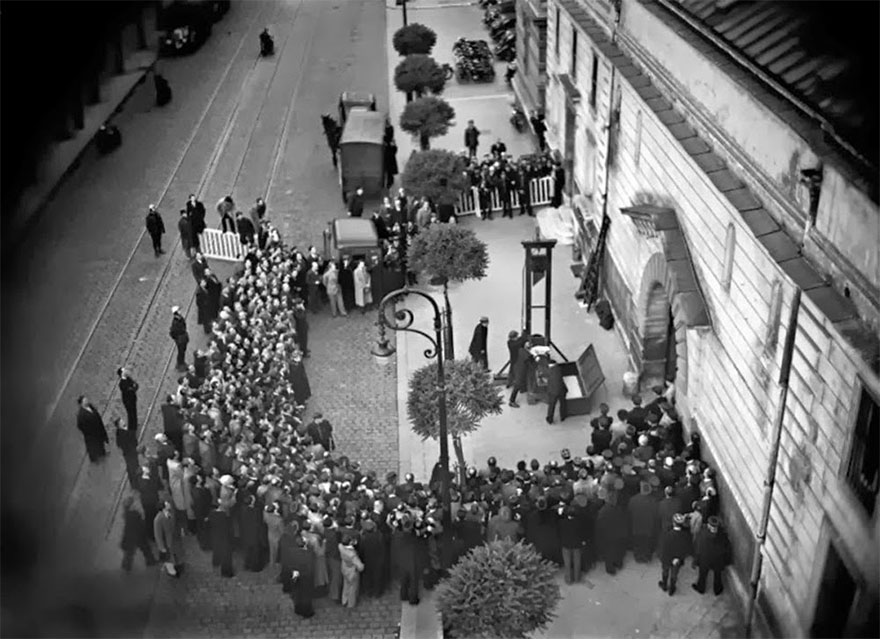 15. A group of Nazis selecting several Hungarian Jews to be sent to the gas chamber in the Auschwitz concentration camp.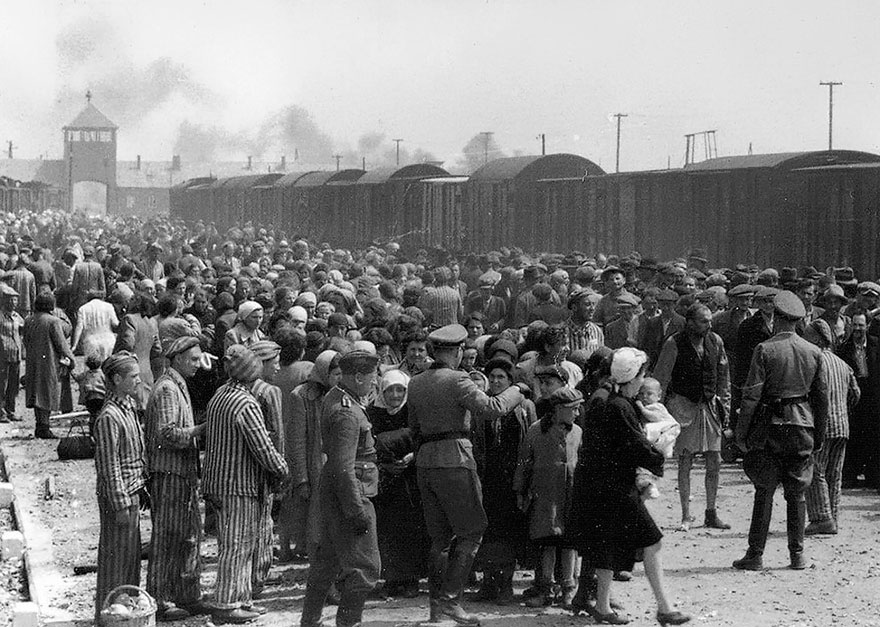 14. This image was taken from the edge of Nevada and shows the process of filling concrete of the columns of the Hoover Dam in 1934.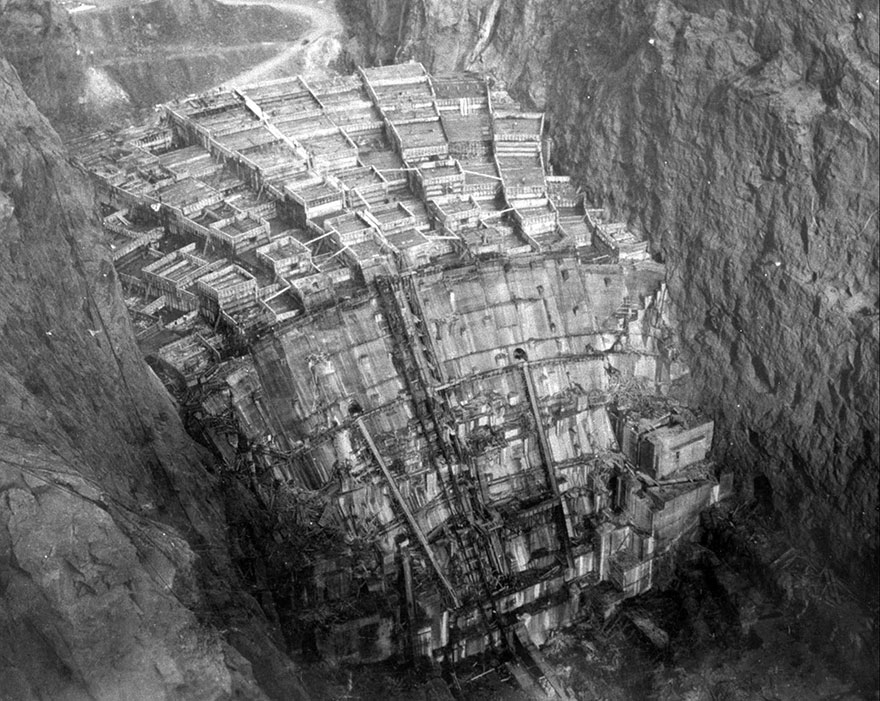 13. The US Coast Guard Cutter Spencer minutes after destroying the U-175 Nazi submarine on April 17, 1943.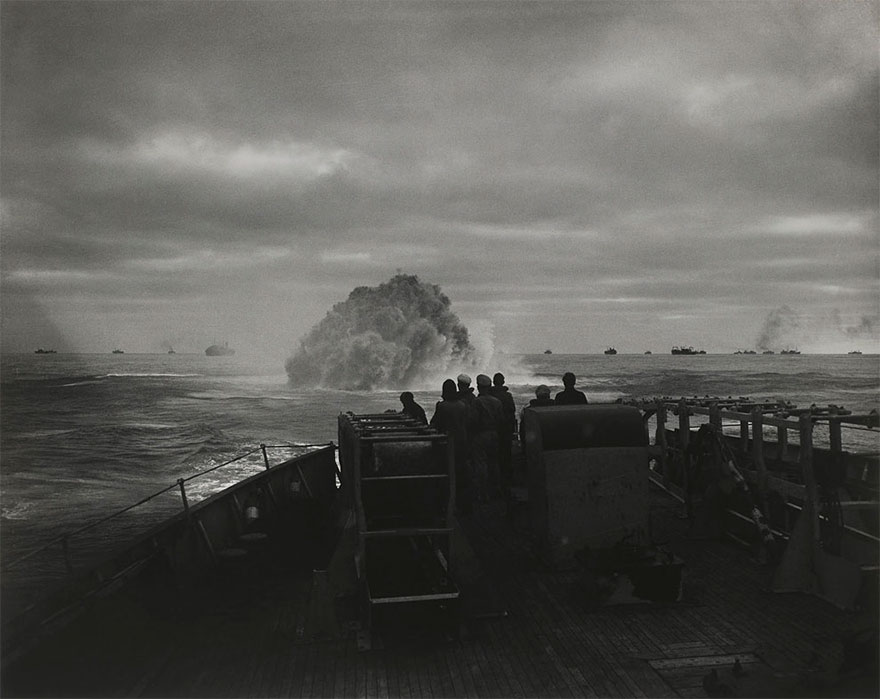 12. This is the last picture that exists of Vladimir Lenin after having suffered three strokes and being completely mute, 1923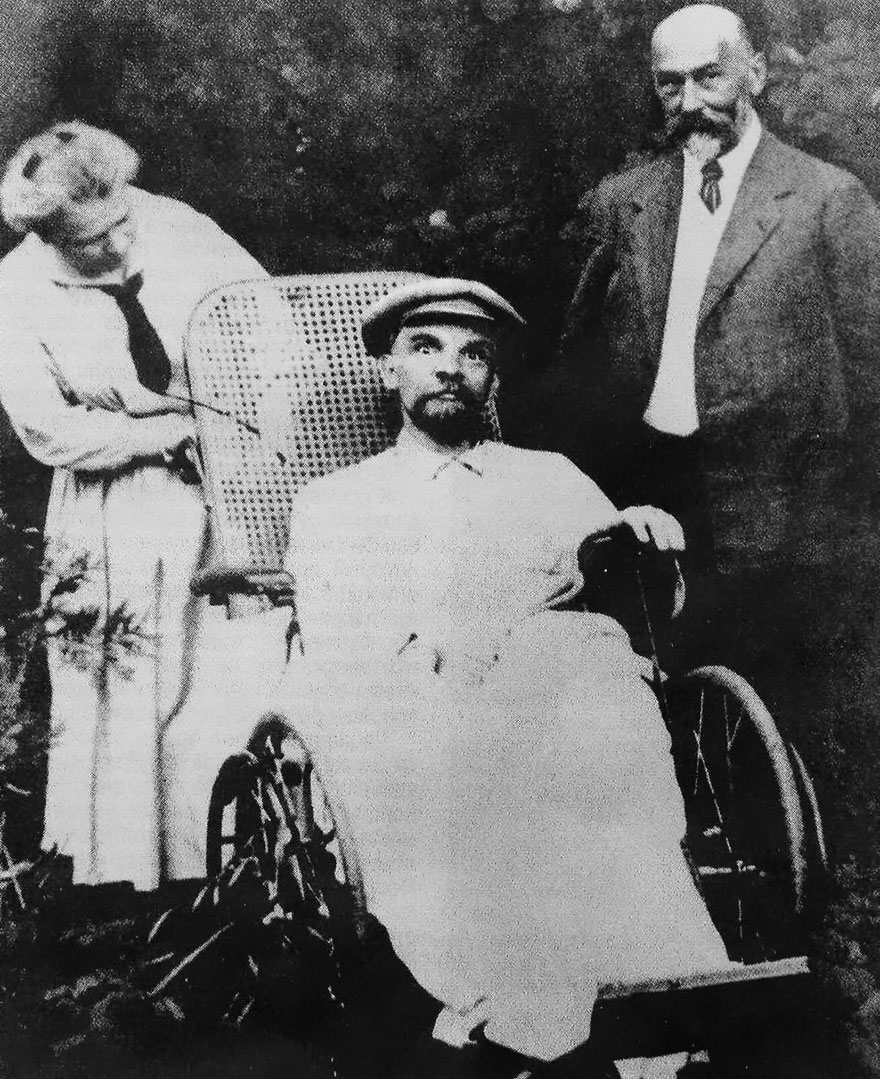 11. In this picture, you can see Eduard Bloch, Jewish doctor of the Hitler family, in 1938. Hitler called him a "noble Jew," and he remained under his protection.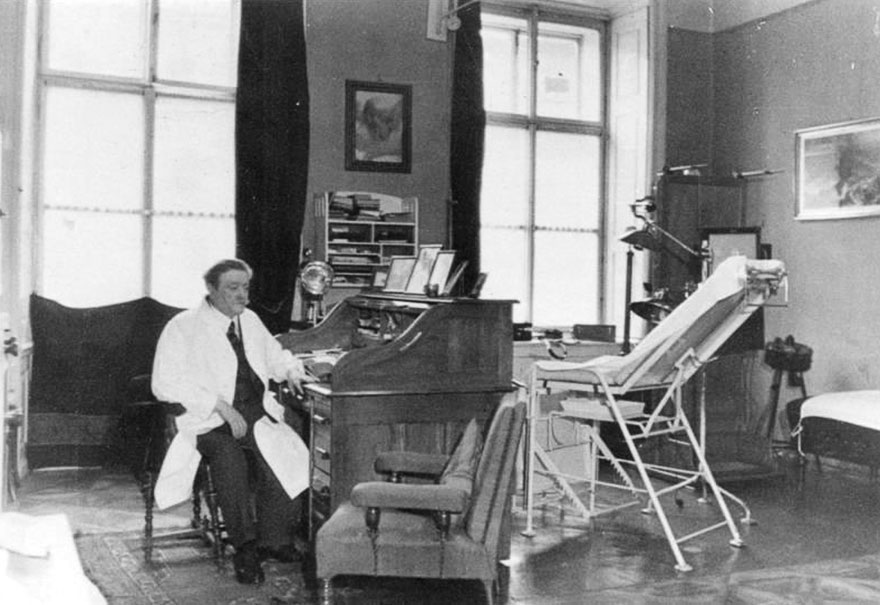 10. This image shows the Reichstag after being scribbled by the Soviet troops after taking Berlin in 1945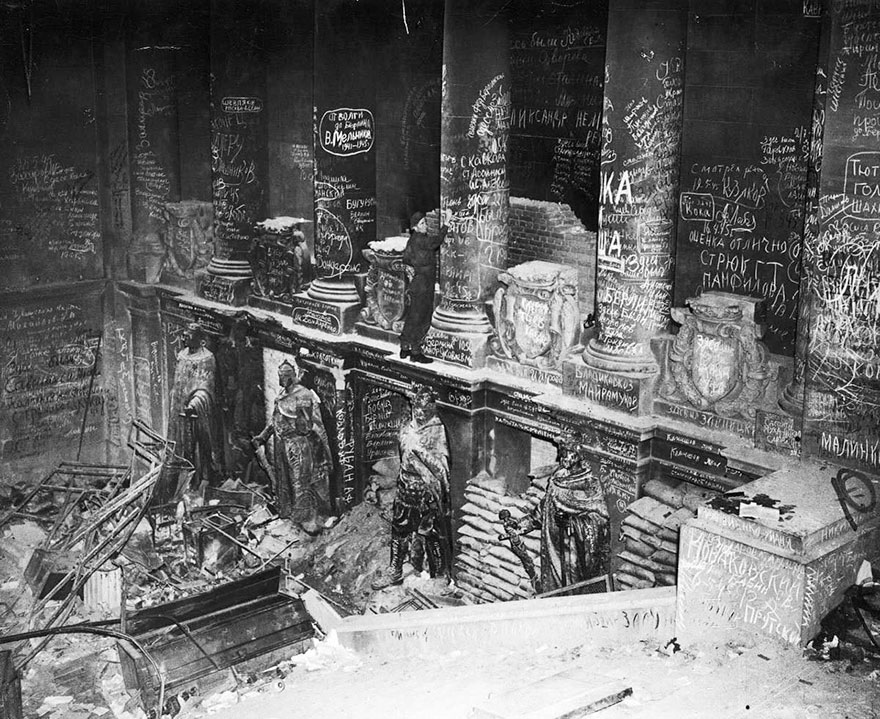 9. This image shows a Jewish woman in Austria hiding her face to avoid being recognized for sitting on a park-bench marked "Only for Jews."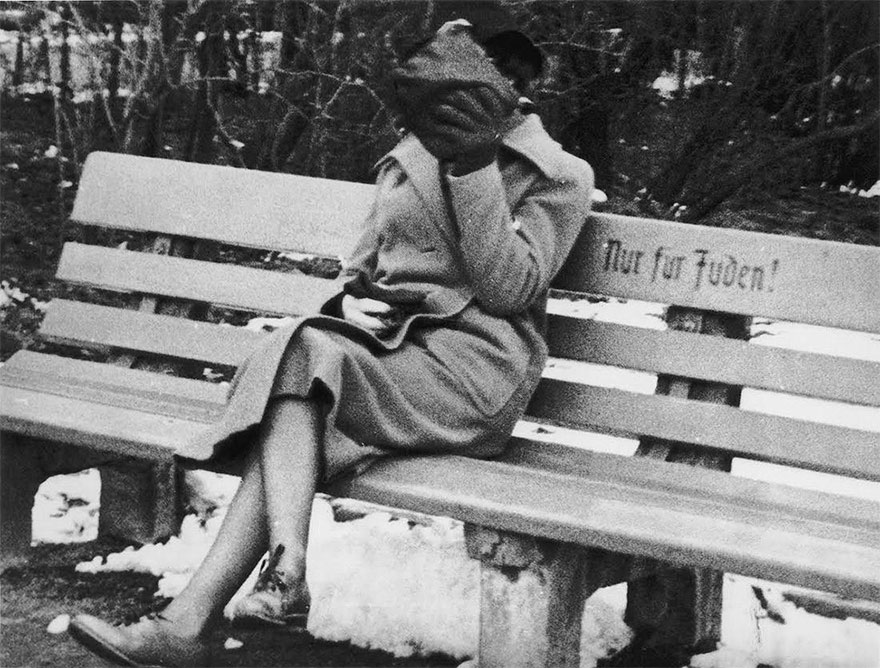 8. This huge device was known as "The gadget," and it was the first existing atomic bomb, 1945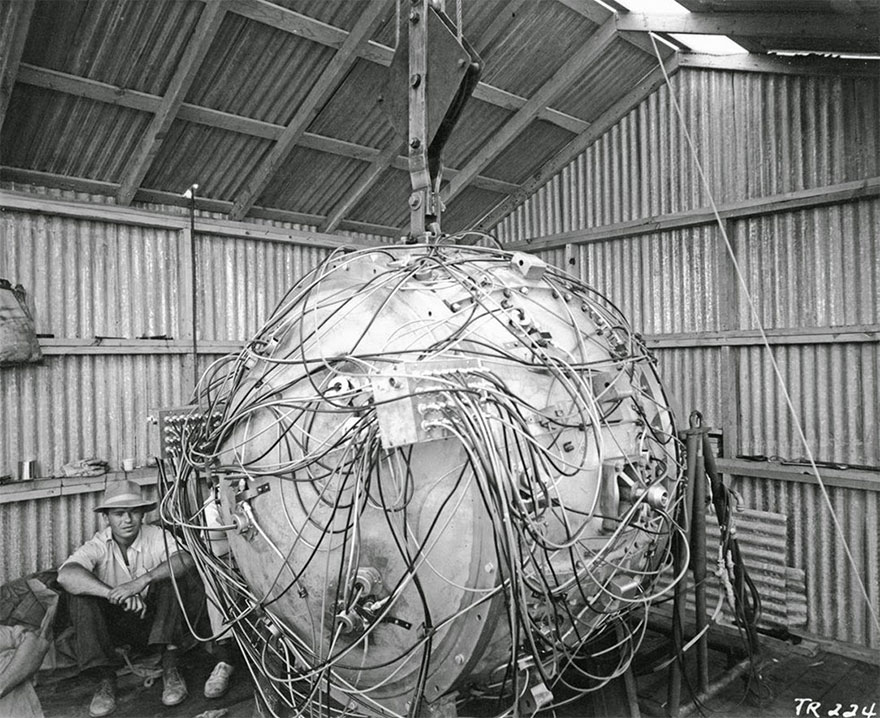 7. An image of Jennie Macgregor, who was arrested in Minneapolis on April 10, 1924, for dispensing alcoholic beverages using these giant flasks.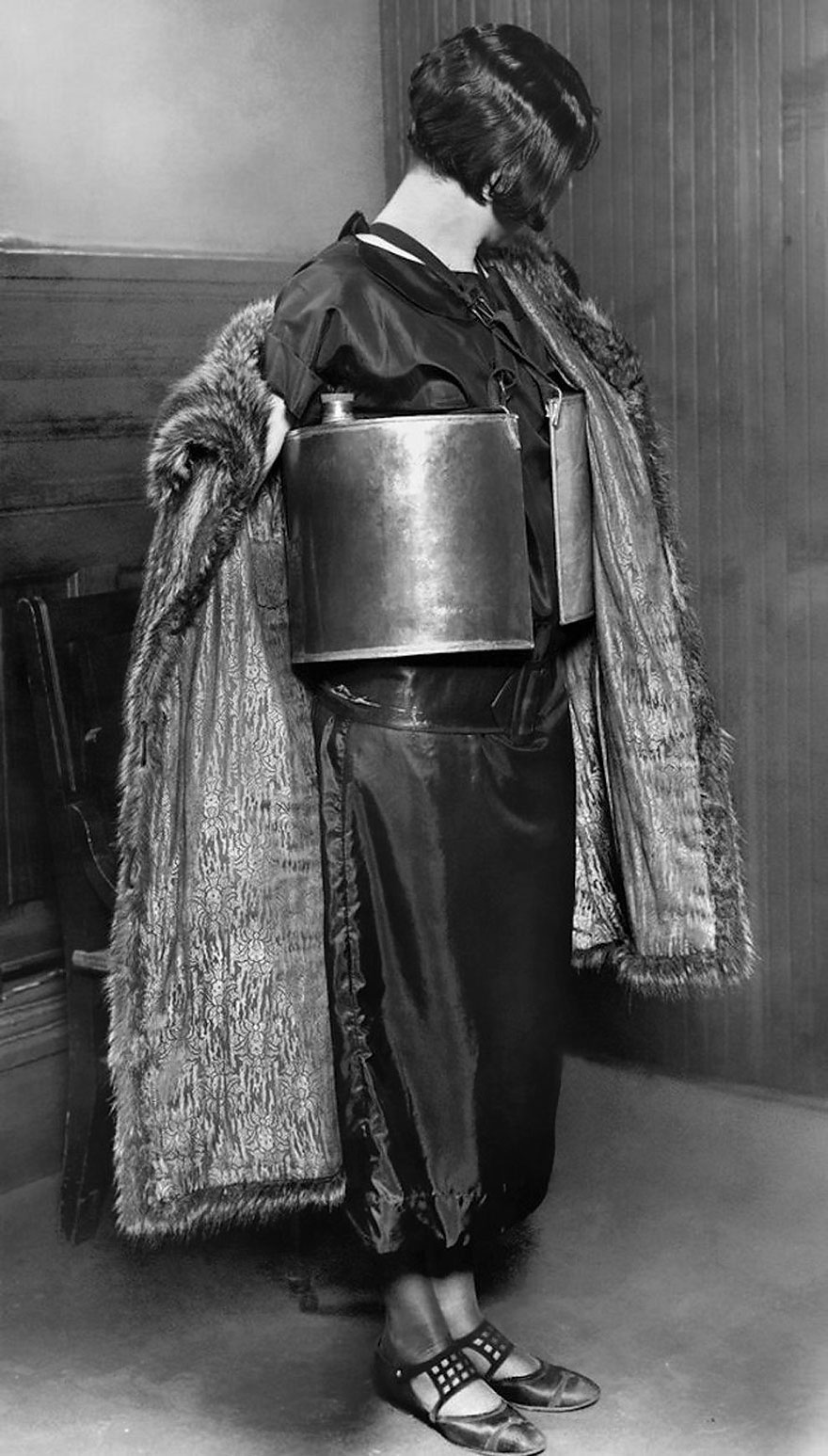 6. The last banzai acclamation made by the team of the Japanese carrier Zuikaku before their ship sinks in 1944.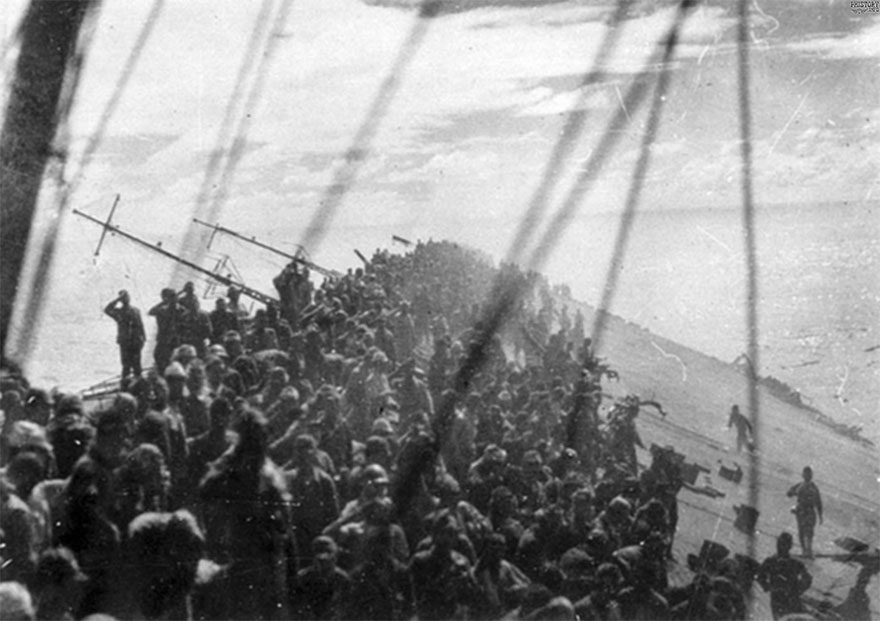 5. An image of the typical boxing matches that occurred aboard US ships. New York, July 3, 1899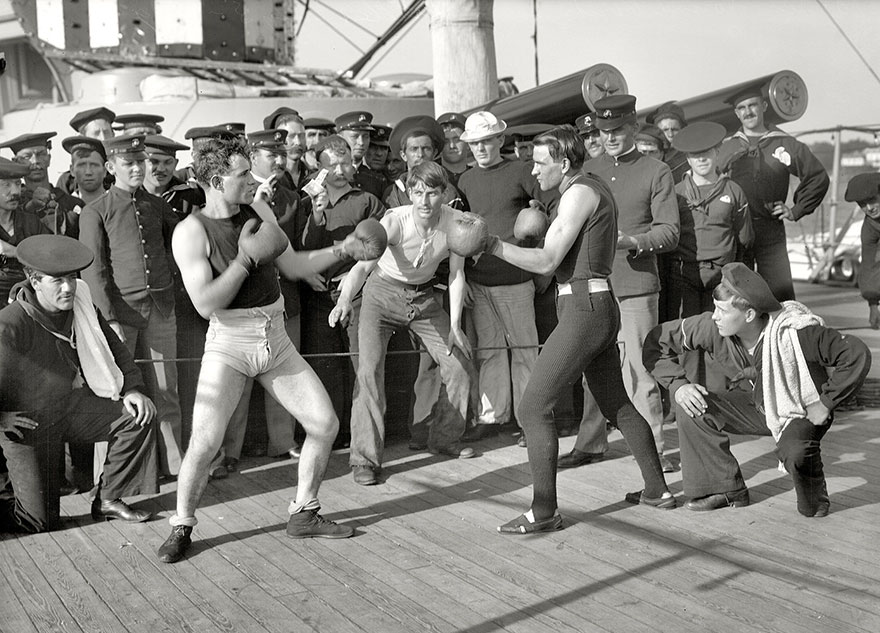 4. Two people putting the final touches on the "The Fat Man," the atomic bomb that was launched in Nagasaki on August 9, 1945.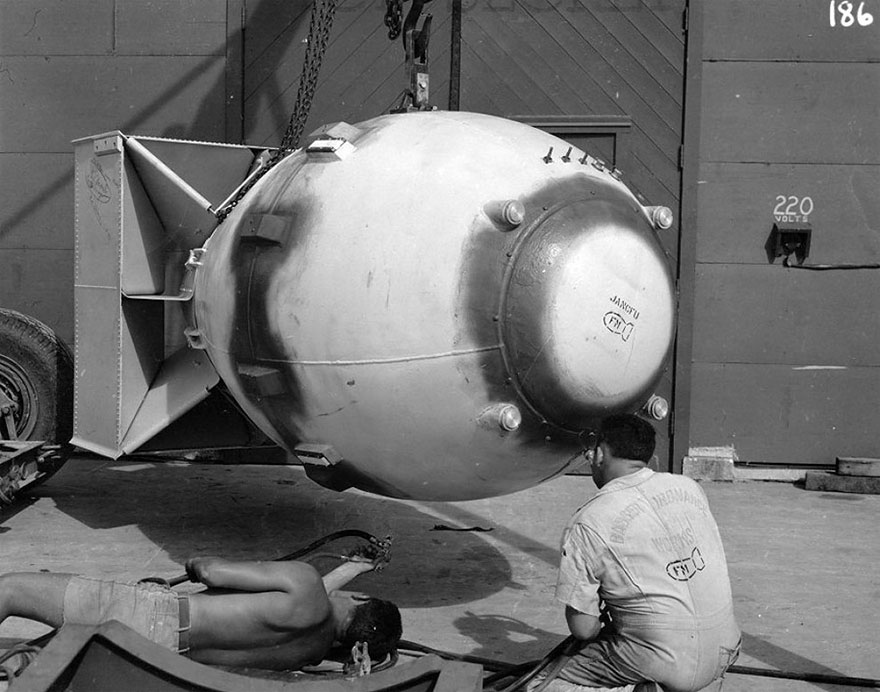 3. In this picture, we can see a young Hitler celebrating the beginning of the First World War with a large group of people, 1914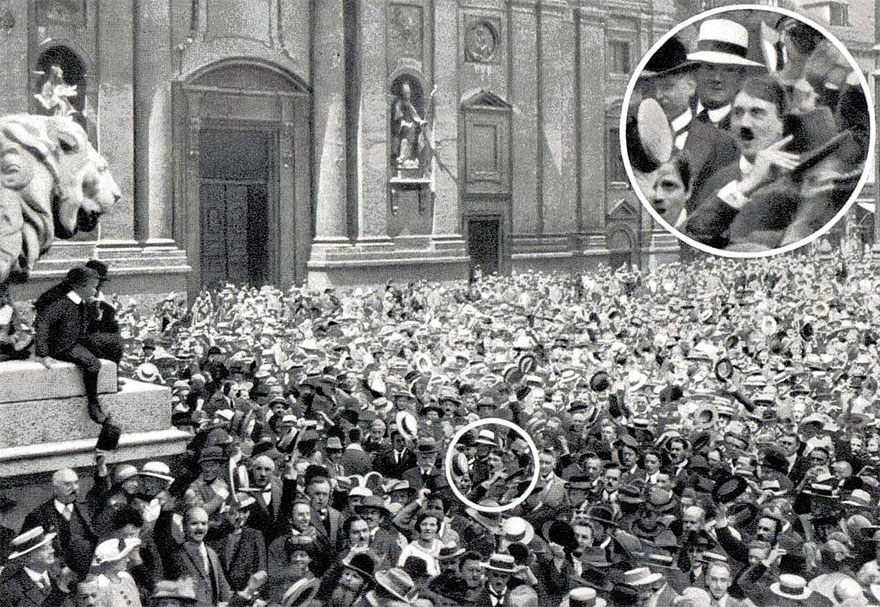 2. A strange image of the Eiffel Tower during the Nazi occupation of Paris in 1940.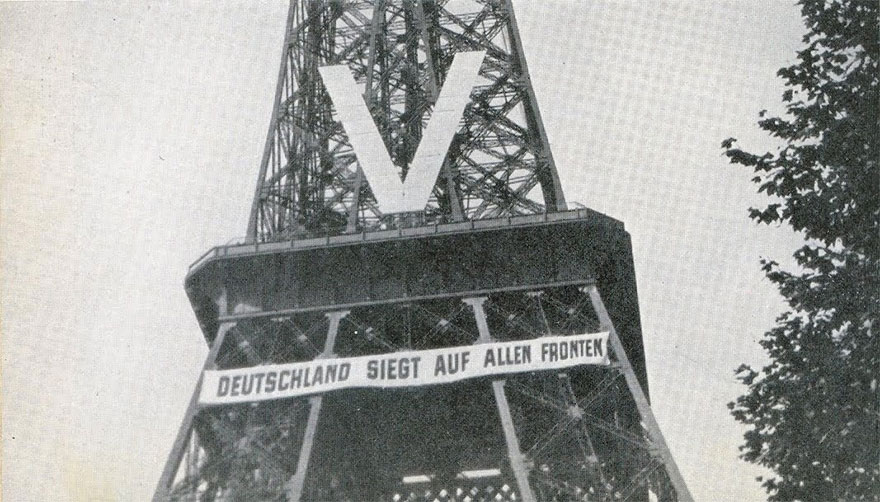 1. This photograph shows an American evacuee beating a man from South Vietnam to take his place during the evacuation of Saigon in 1975.
Each one of these images shows very particular moments of the history we know, and some moments that we did not even know had happened because they became part of the collective history of the world without being reflected in the education we received. Which of these historical moments do you find most shocking? Do not forget to leave your opinions in the comments section and share this article with other lovers of history.
Sources: Brightside, Bored Panda
Related: