50 Ridiculous Construction Fails That Actually Happened
Working in construction is not just placing one block after another; it's about design, planning, and a lot of precision in some cases. It is normal to make an error, but the important thing in these cases is to correct it according to plan, to avoid any inconvenience, or worse, an accident. The following list of images shows a surprising amount of foolish construction failures that make no sense, but that will make you laugh at the ridiculous they are.
50. The alignment of each end is essential in this kind of projects, but it seems that someone made a severe miscalculation.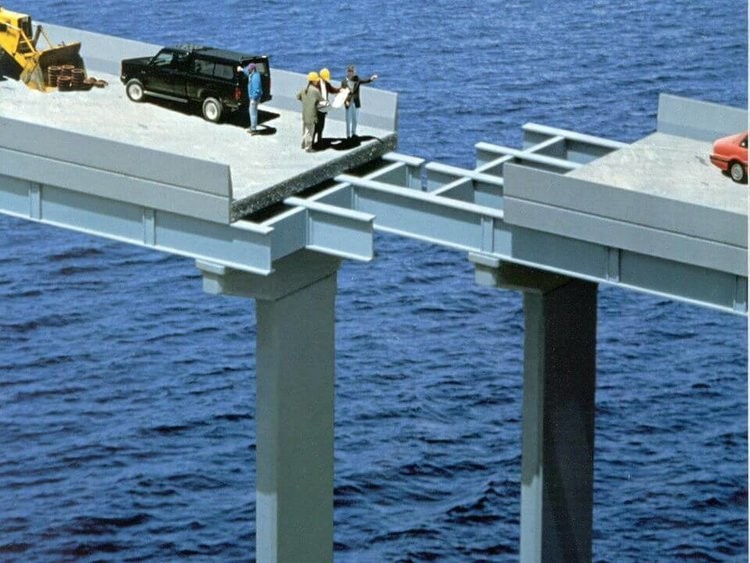 49. Having to warn everyone who uses this ladder that they should be careful with their head seems a bit too obvious and unnecessary.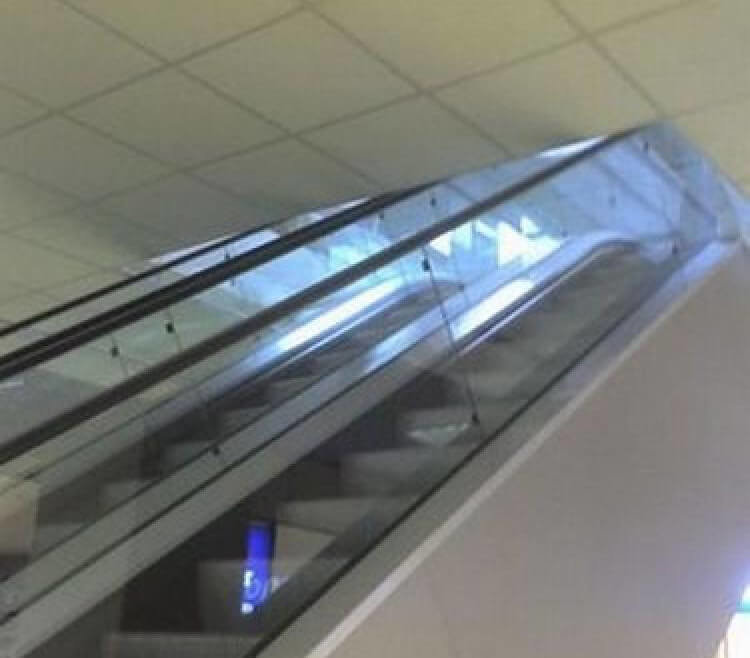 48. This ATM was placed at a precise height so that only professional basketball players could use it without problems.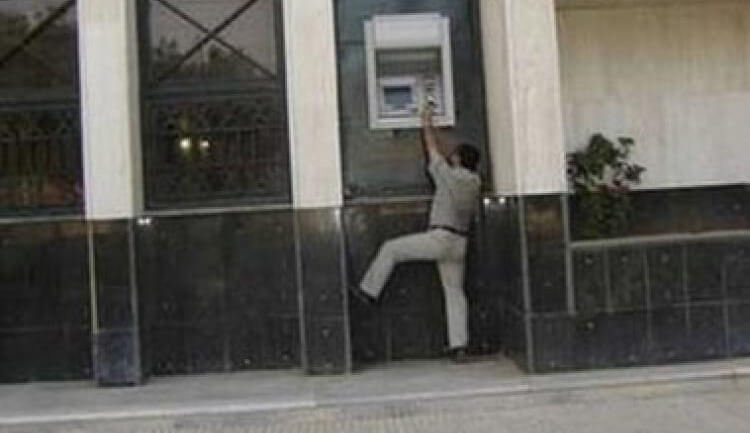 47. It seems that the builders of this house thought of a door intended only for people who can levitate towards it.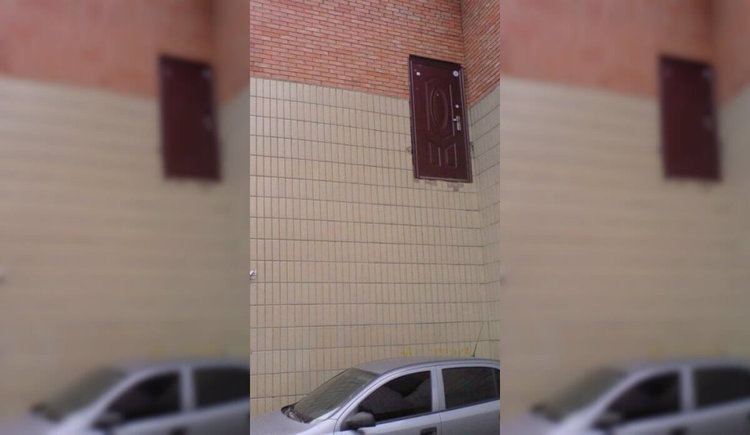 46. ​​These stairs go to an entrance very similar to those of Harry Potter. You just have to trust and run with all your strength!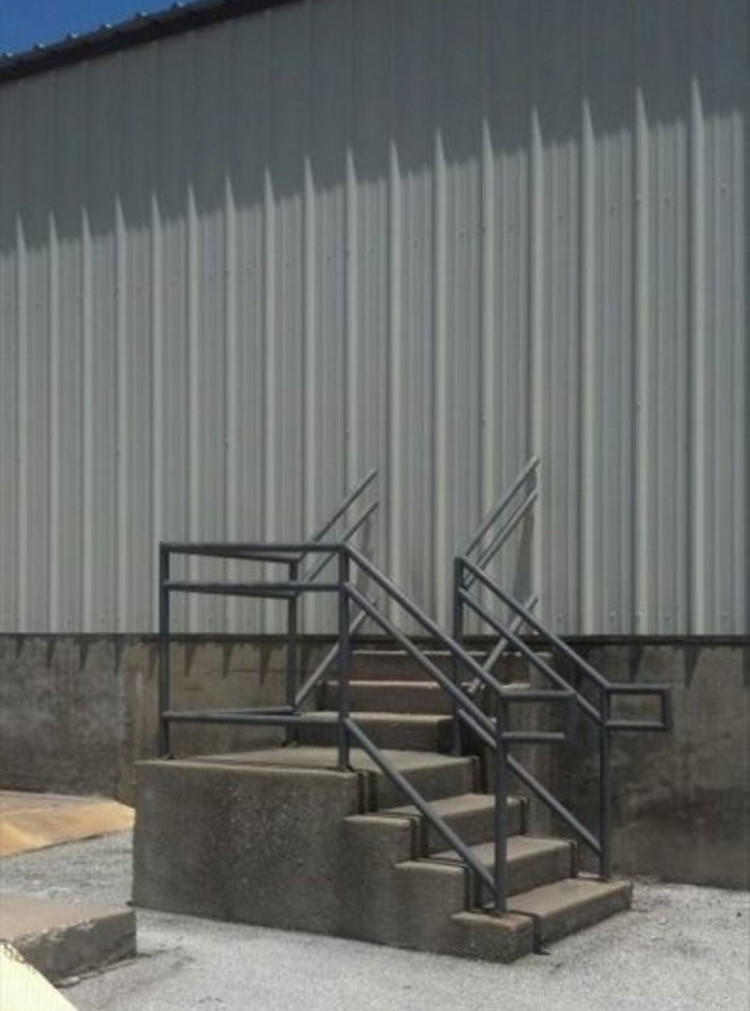 45. Saving space is not a bad idea, but you should also think about the comfort of the people who will use the bathroom.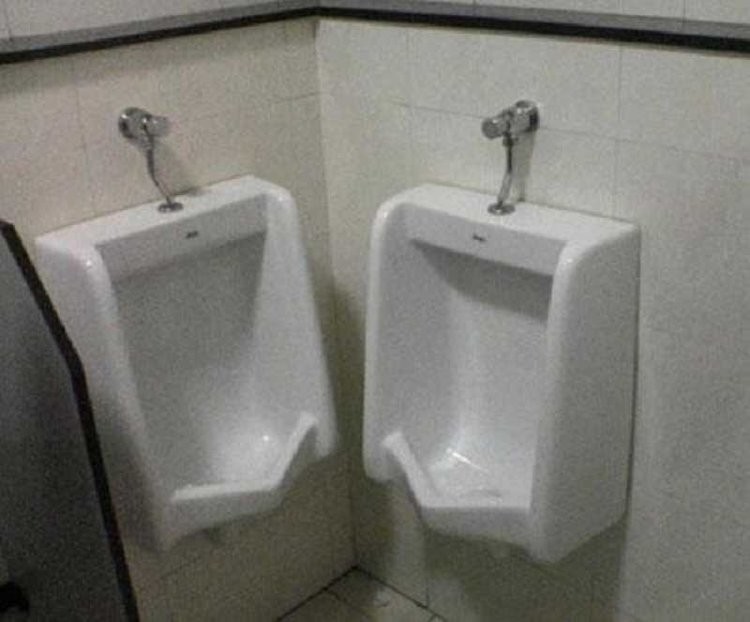 44. What was the purpose of placing that playground on top of the building? Who would dare to use that slide? All are unanswered questions.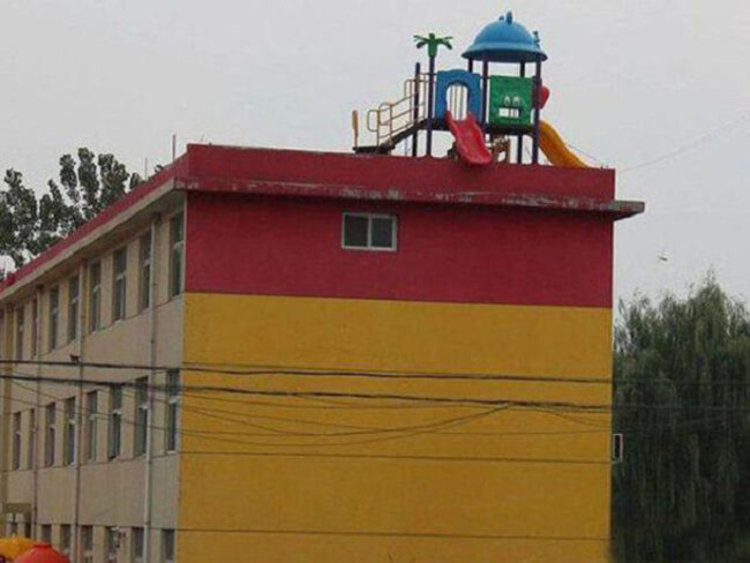 43. We all asked ourselves the strength with which they had to push that truck for it to fall, but surely it was the fault of some distracted worker.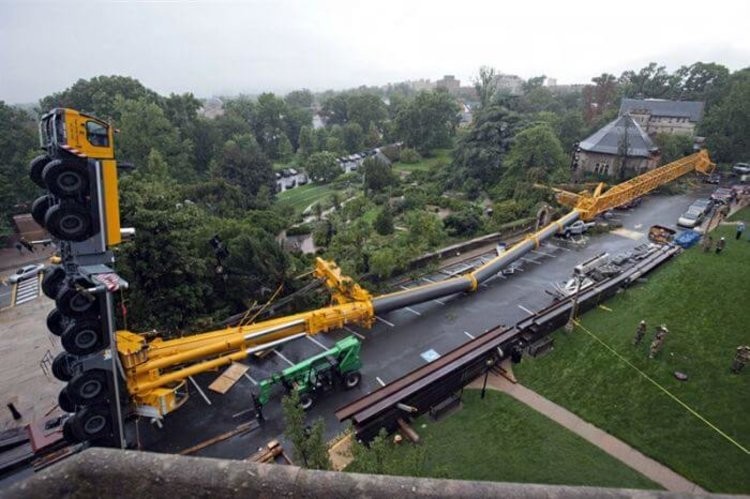 42. These two companions took the opportunity to distract themselves a bit. If you already have to remove the asphalt, there is no reason to avoid a game of Tic Tac Toe.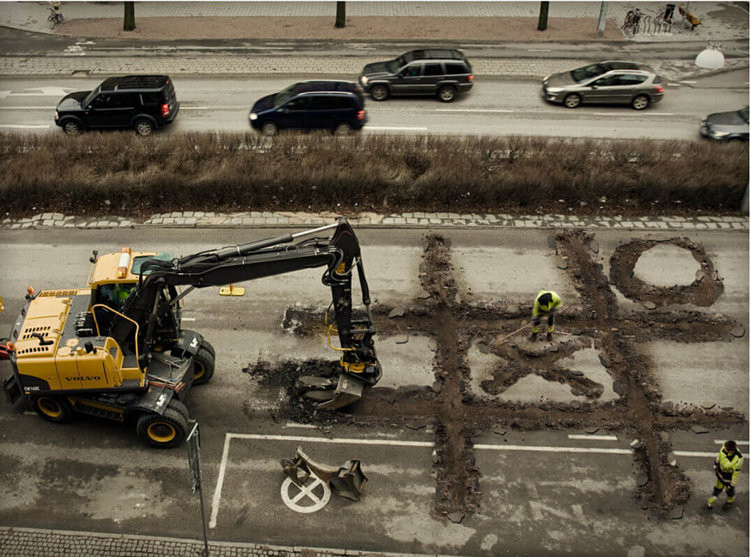 41. In large cities, space should be maximized due to overpopulation, but this seems an exaggeration.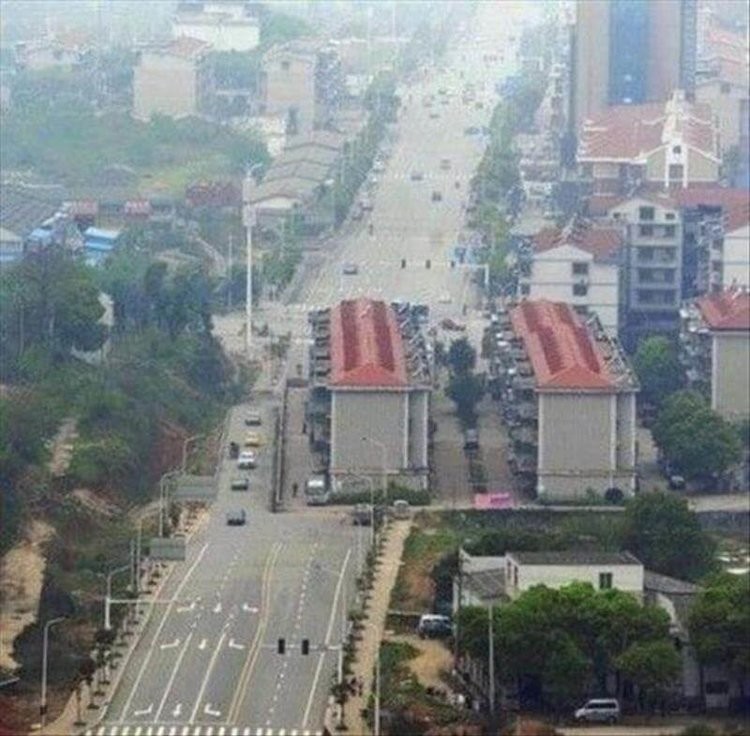 40. There is no way to explain how that crocodile got to that construction, but it sure took a while to get him to understand that he could not live in that construction site.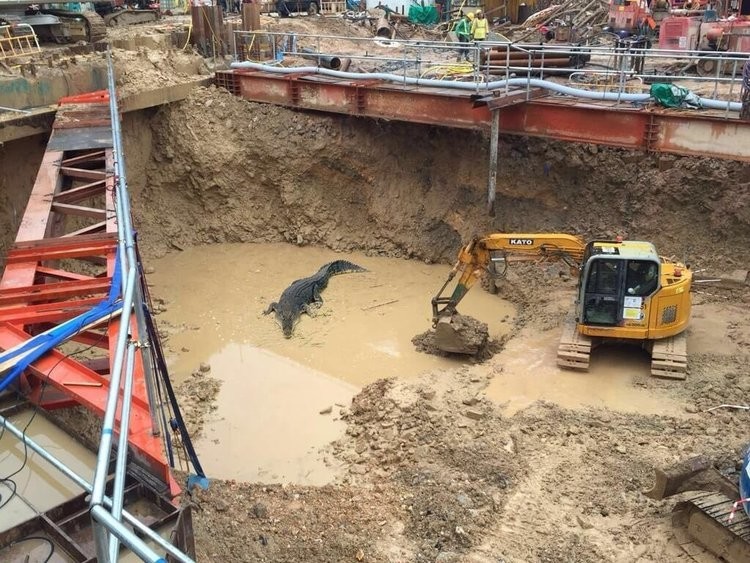 39. A clear example of a group of builders who had a lot of cement left over and did not want to waste it. Explain the purpose of this!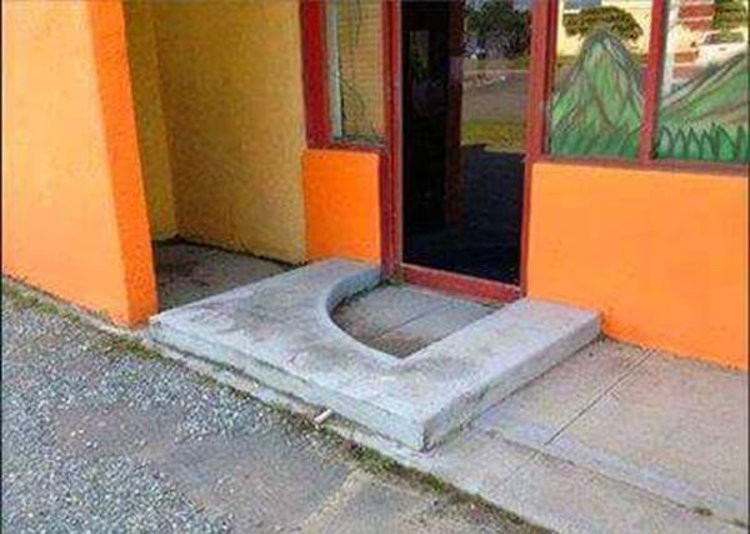 38. Demolishing the Student Success Center does not give a good message to the rest of the university students who want to take advantage of their studies after graduation.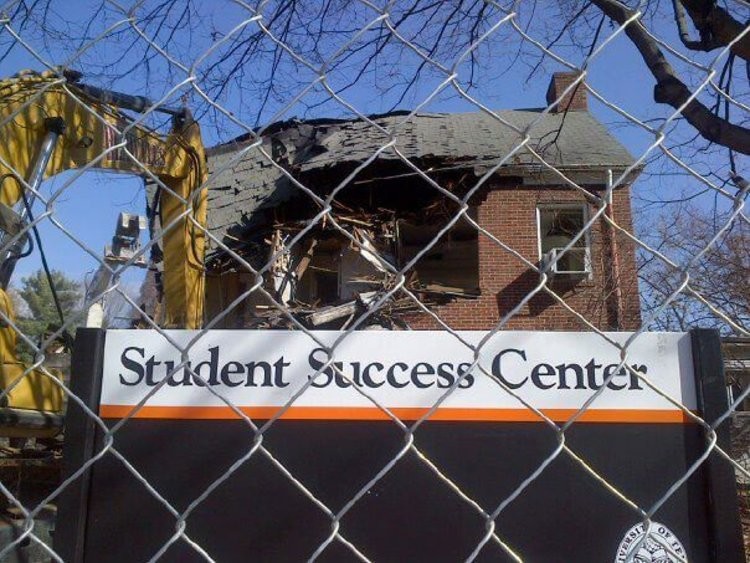 37. Unless you want some kind of accident to happen, there's no logical reason to put the toilet paper so far from the toilet. The cleaning staff must suffer a lot.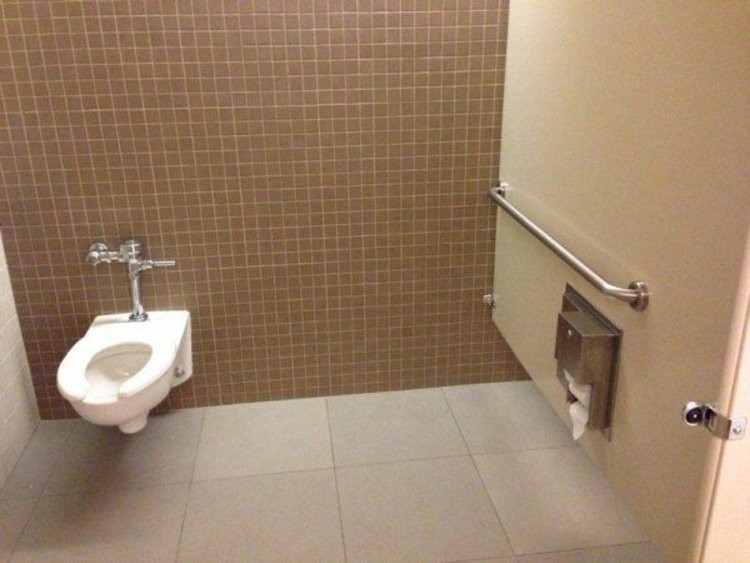 36. The person who came up with the addition of a drawer next to the stove had no intention of allowing people to use that kitchen properly.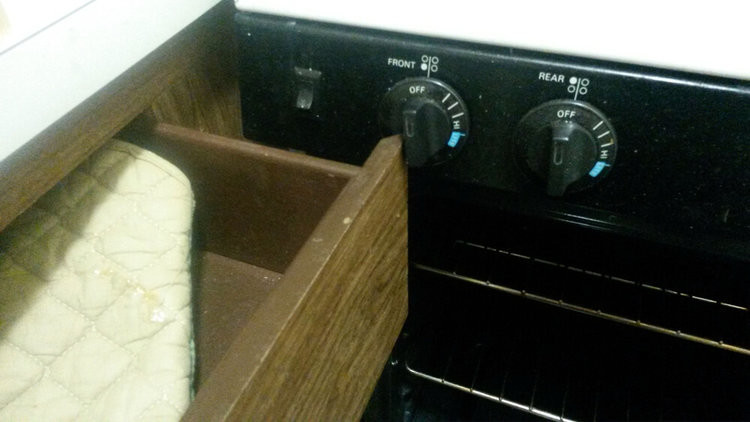 35. The person who designed this sink thought of a way save some water, but completely forgot the comfort of the persons who use that bathroom.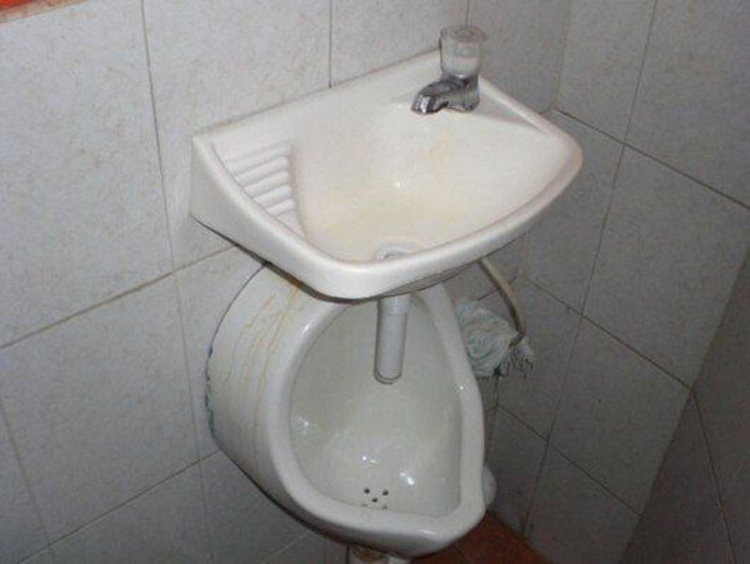 34. What is the purpose of this bridge? If there is already a path to go to the other side of the pool, did they add it just to make it look more beautiful?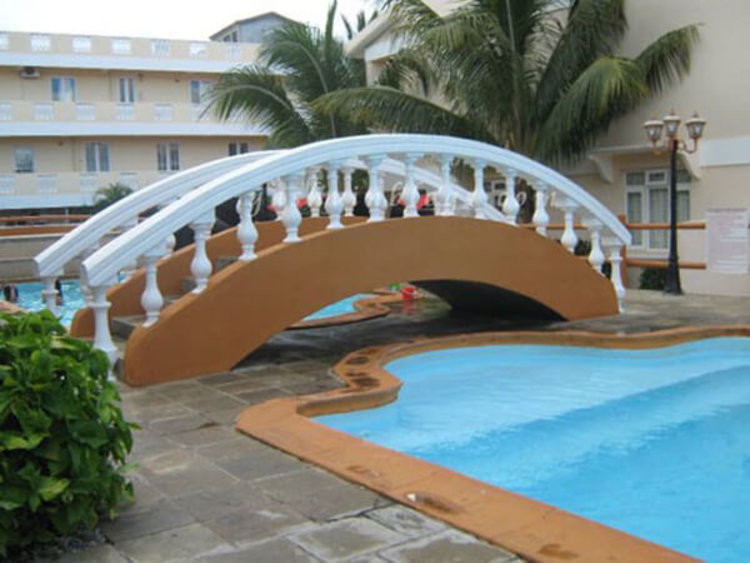 33. It is not easy to understand what was going through the mind of the person who decided to install a garage on the 2nd floor of his house. Do they have a flying car?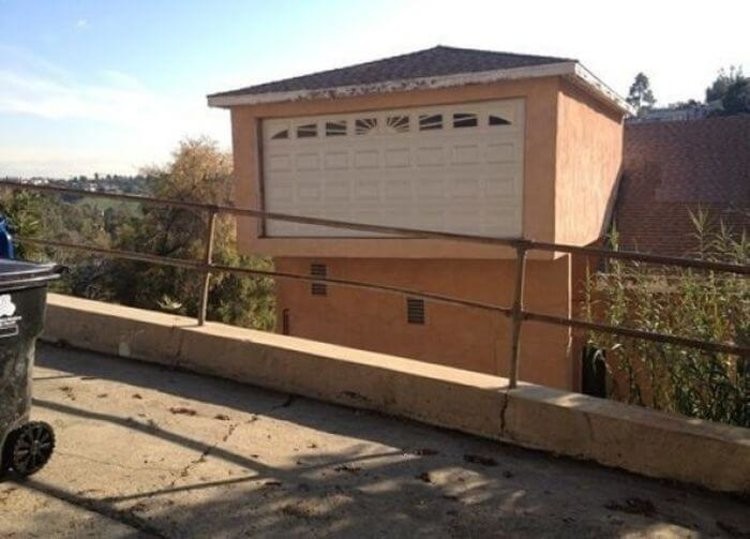 32. The person who designed this bathroom did not want to waste an inch of the place, but it caused a very uncomfortable situation when too many people want to urinate at the same time.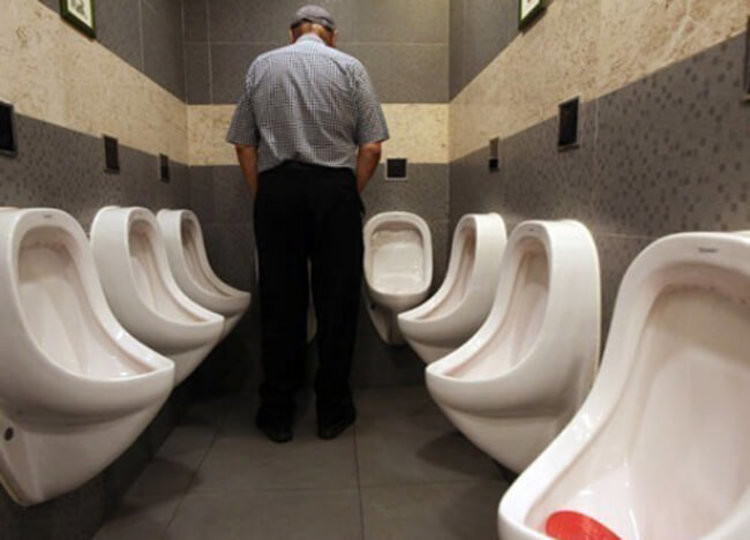 31. The person who added this device on the stairs should have thought that, even though someone is in a wheelchair, it deserves a bit of fun when going down.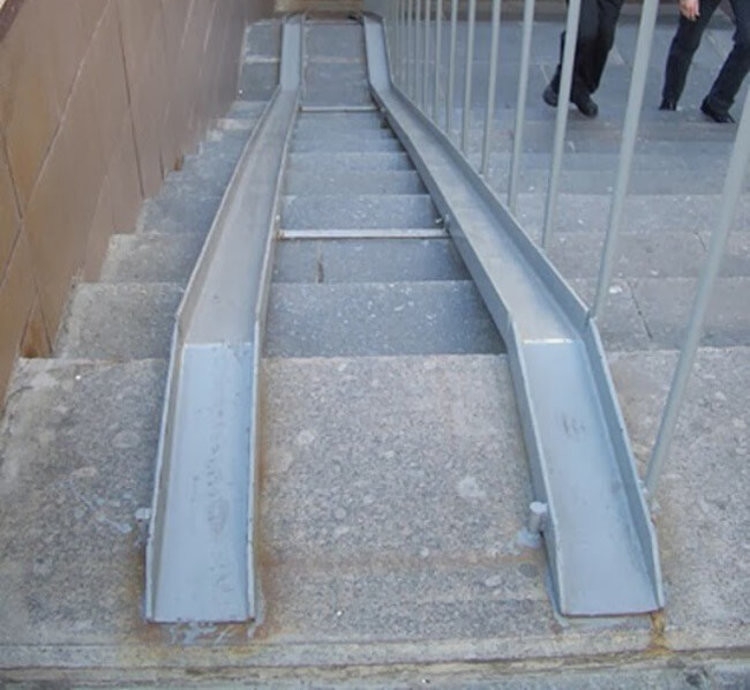 30. The carpenter of this house was a bit rushed when he installed this door, but the people who live in that place do not seem to bother about it.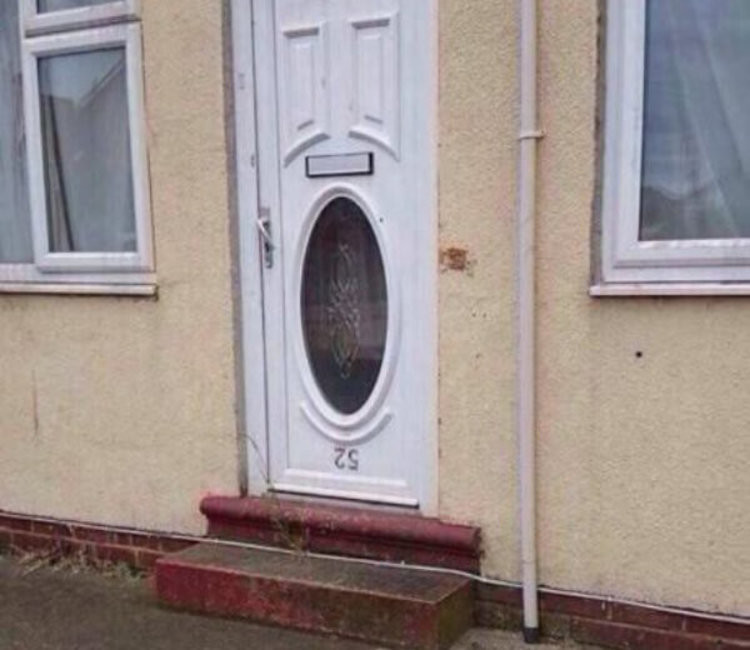 29. If you thought that bathrooms should be designed to provide privacy to people, you made a big mistake by going to that family restaurant.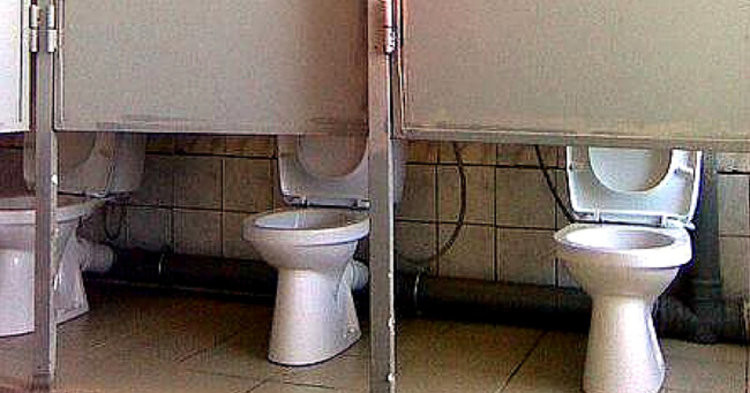 28. All buildings must be adequately planned so that people can move freely, or in this case, push other people to pass them.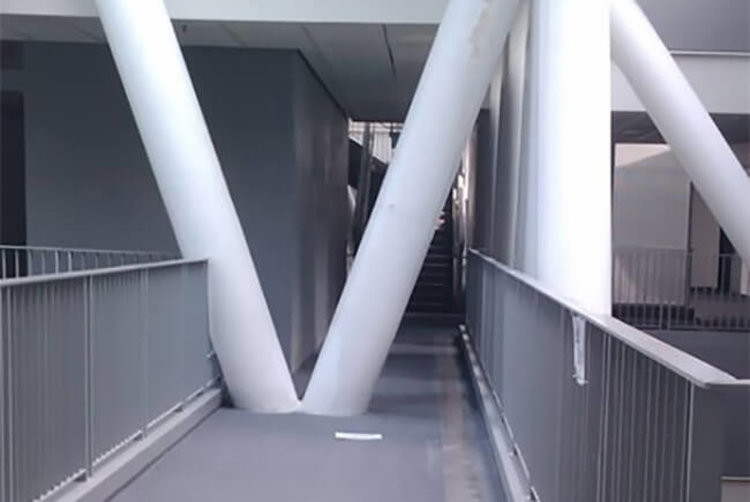 27. This construction seems to lead to an invisible door that leads to another world. That, or the person who built it did not pass the psychological exams of the company.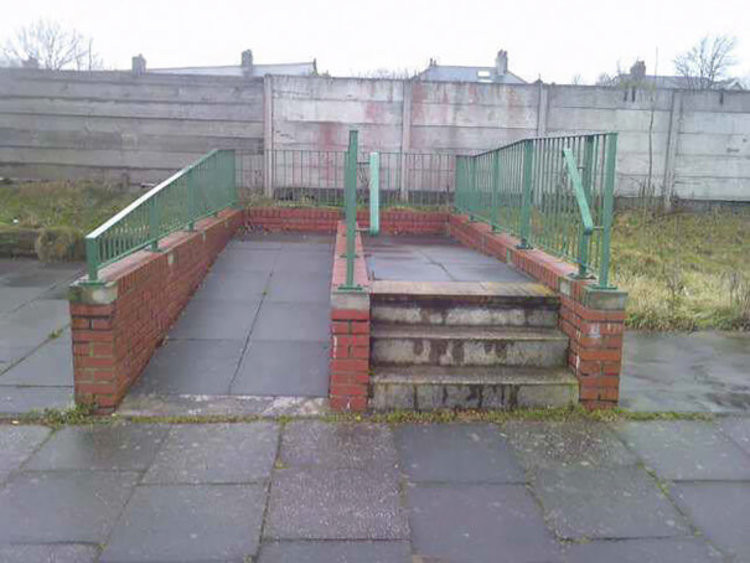 26. At least this construction company apologizes to the people around them because of how slow their work is. They deserve recognition for their honesty.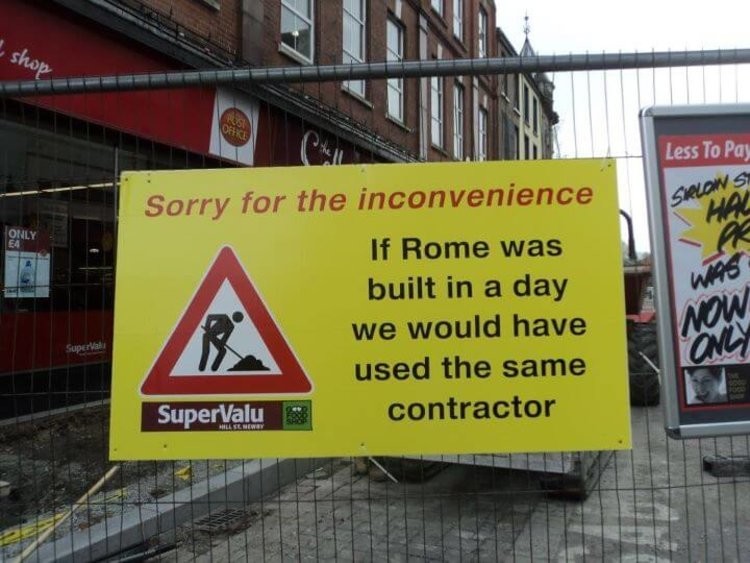 25. These stairs that lead nowhere must be a joke that the builders decided to play to the owner of the house when he asked: how did you run out of cement so quickly?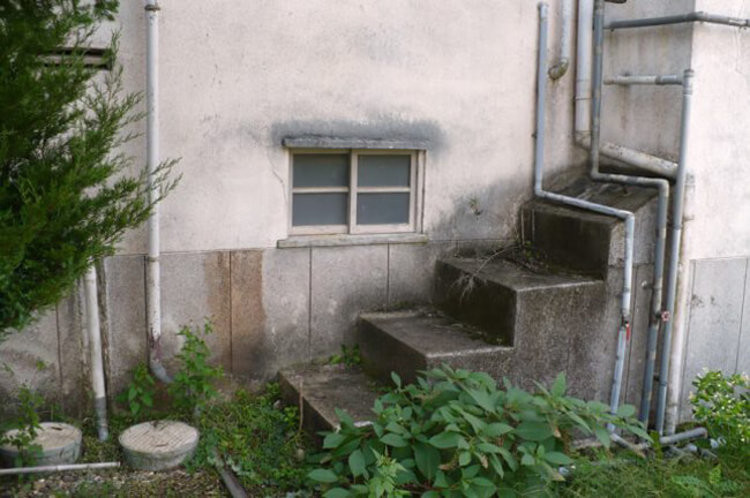 24. You might think that it is the most useless door in the world, but perhaps the purpose of installing it in that place was to prevent people from walking in a straight line. Witty, right?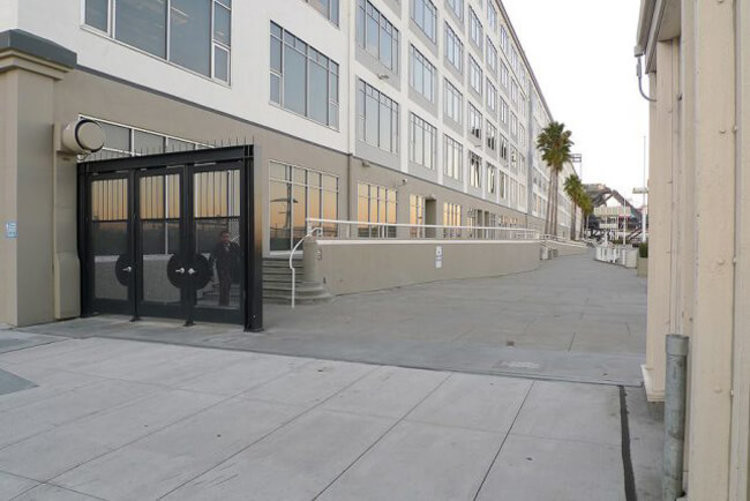 23. The people who built this bridge may be time travelers who know about the next flood in which it will be necessary to cross over to the other side.
22. Usually, this kind of tunnel is built to cross a mountain, although in this case, it seems that it is an invisible and magical mountain.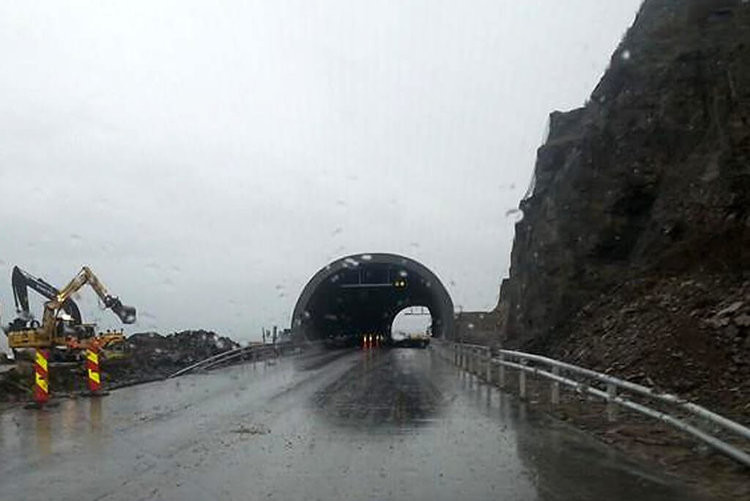 21. Life is very unpredictable. One day you can be working quietly in a construction site, and the next day you're stuck headlong in a ditch.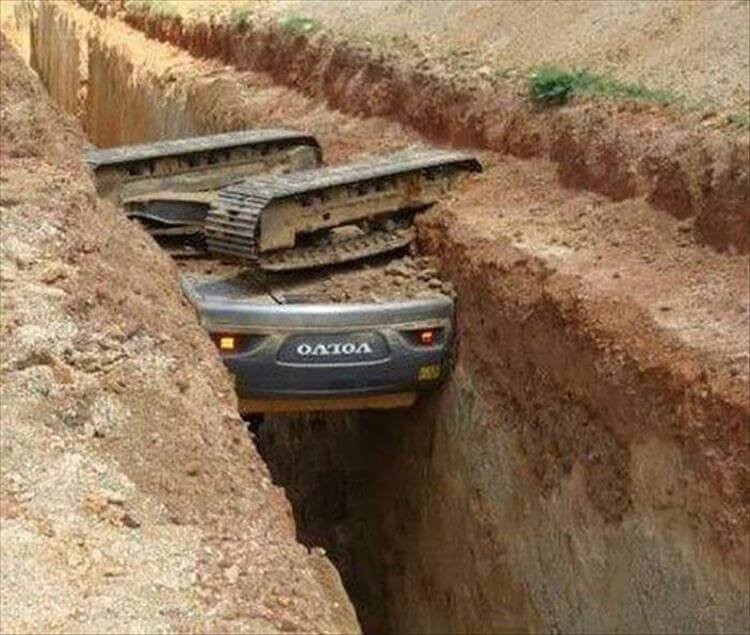 20. Why would you need a cabinet where a whole person could fit? Apart from the plot of a movie with a serial killer, we can not think of another reason.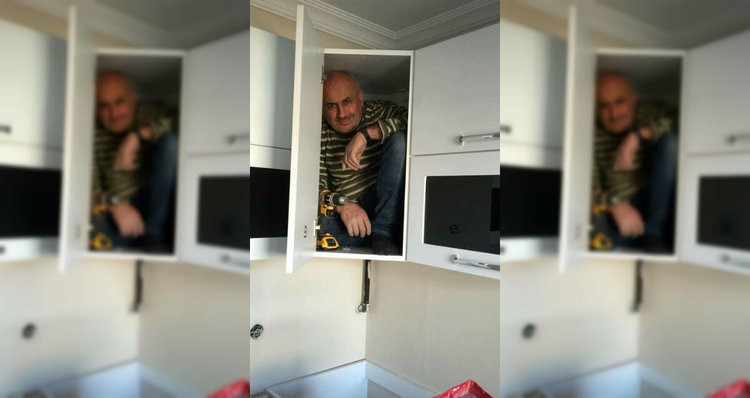 19. The pole is in the wrong place, but the people who built the path decided not to disturb it and make the road around it, which is a nifty approach to the problem.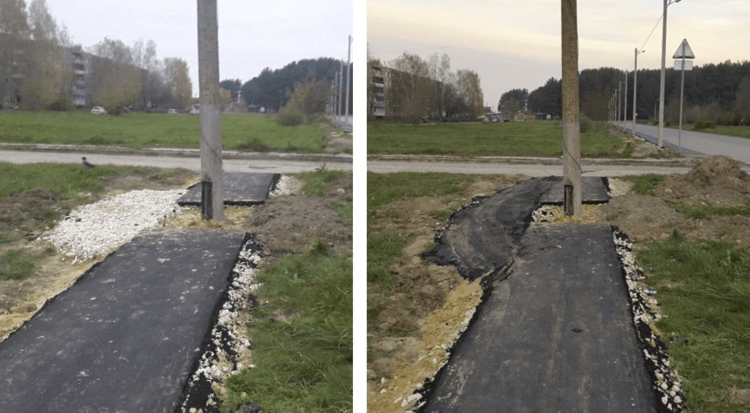 18. This worker needed people to slow down, but since he did not get the right sign, he decided to use his pet so that the drivers could understand the message.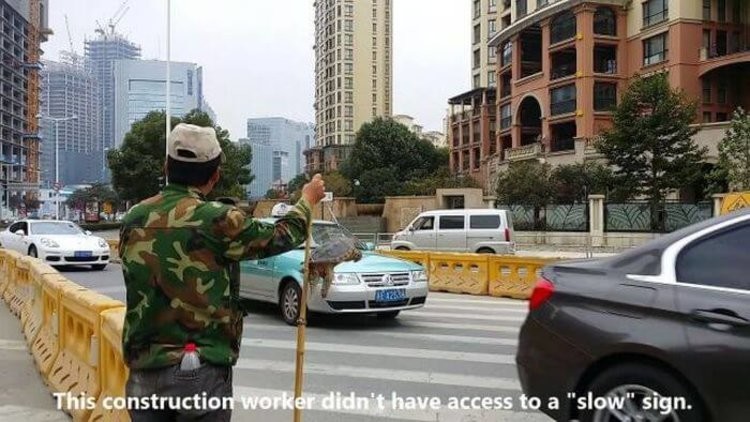 17. It is complicated to understand why they built a window they did not want to use, but apparently, the people living in this house resolved by placing a wall.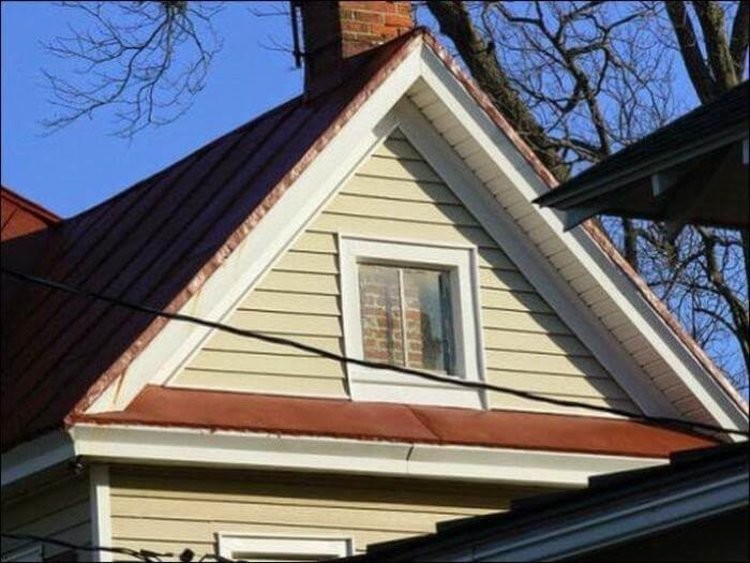 16. The person driving this vehicle was parked in the wrong place, but the owner of the parking lot had friends in a nearby building who helped him move the car elsewhere.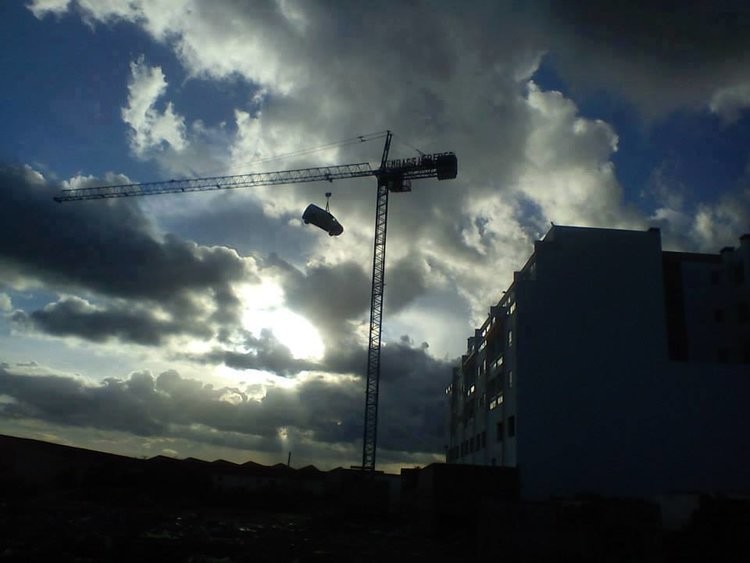 15. This company seeks to gain ground in the market of husbands who always promise to fix the kitchen flaws, but never do.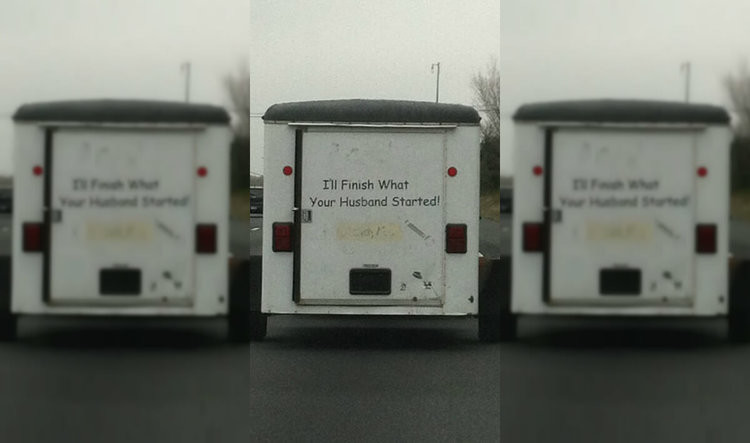 14. Let's take a moment to appreciate the person who risked his life to post this announcement and warn us about the danger that lies ahead.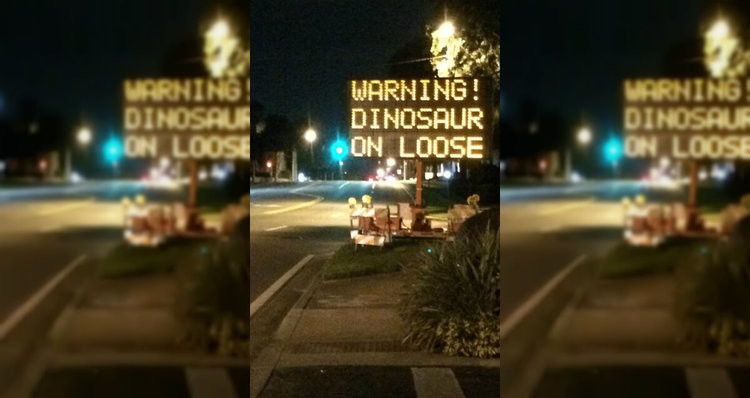 13. The worker who handled that heavy machinery and decided to do that circus act did not last long in that job. It is challenging for your bosses to approve that behavior.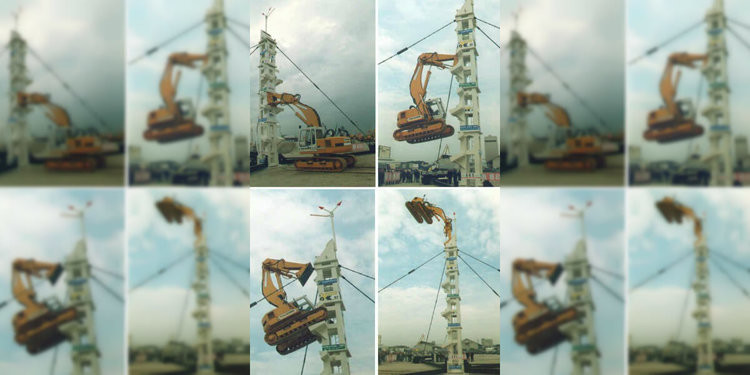 12. Sleeping at work is not professional at all, but sometimes it is better to rest a bit instead of doing a lousy job.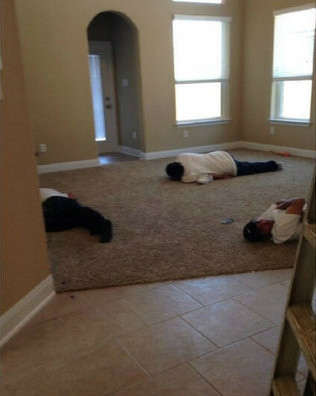 11. Surely the owner of this machinery learned the lesson after the neighbors threatened to sell their vehicle through eBay.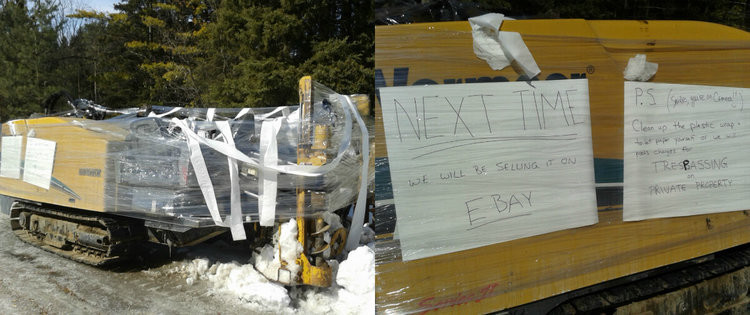 10. A perfect example of what can happen when you allow low-quality materials to be used in the construction of your building. Hopefully, that person left unharmed.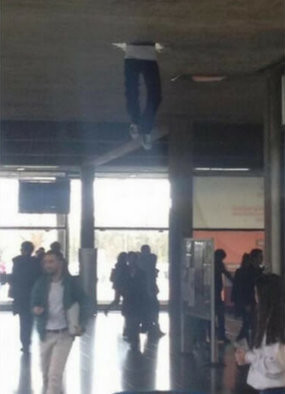 9. These should be the cheapest seats in the entire stadium! It's hard to understand what went through the minds of the people who put that wall there.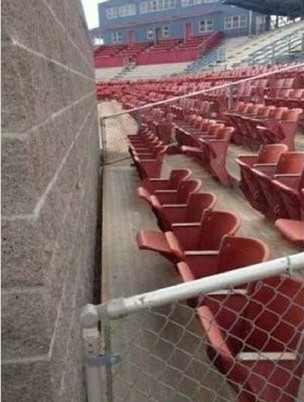 8. Either the person who was placing that tube was very distracted, or wanted to make sure always to have a ladder available in that place to be able to change that bulb.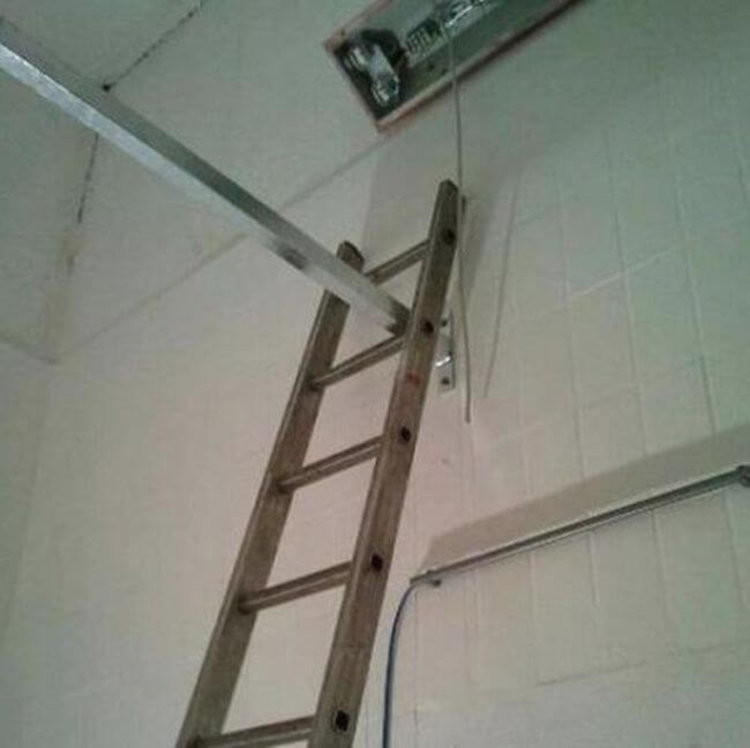 7. The plumber in this house is a lover of puzzles and games. Or he put a knob for each of the types of water that exist ... There are several, right?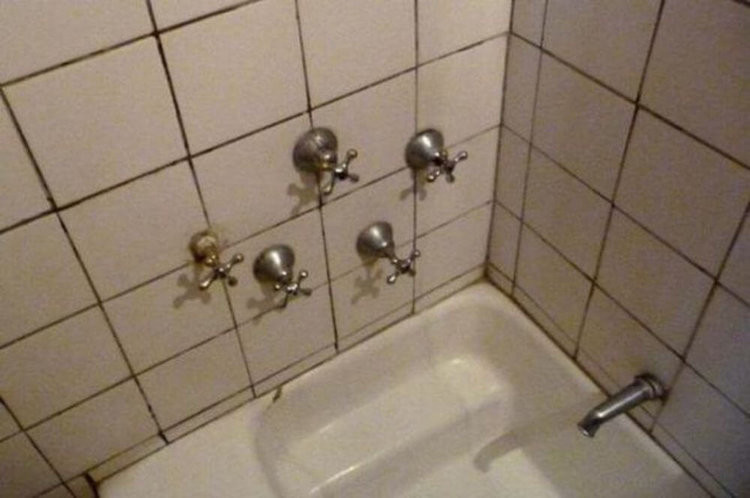 6. If you want to be sure that your children are never locked in, you can use a design like this. The problem lies in getting the door closed properly.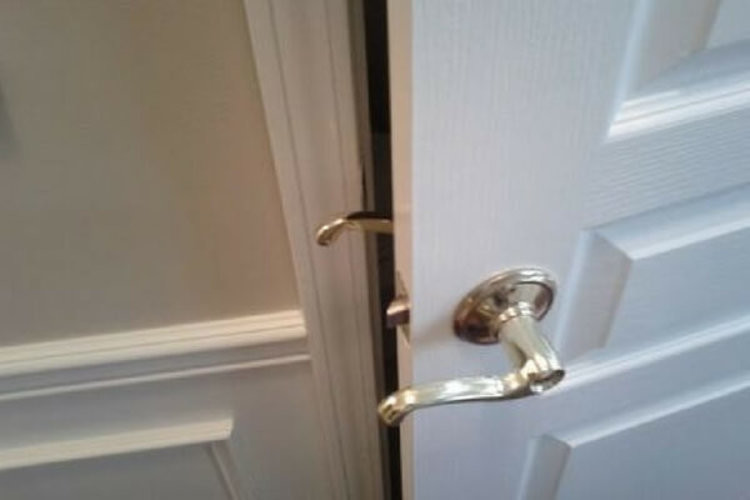 5. This sign is designed for fans of the movie "The Lion King." Everyone should be prepared to face Scar and his henchmen if they continue down that road.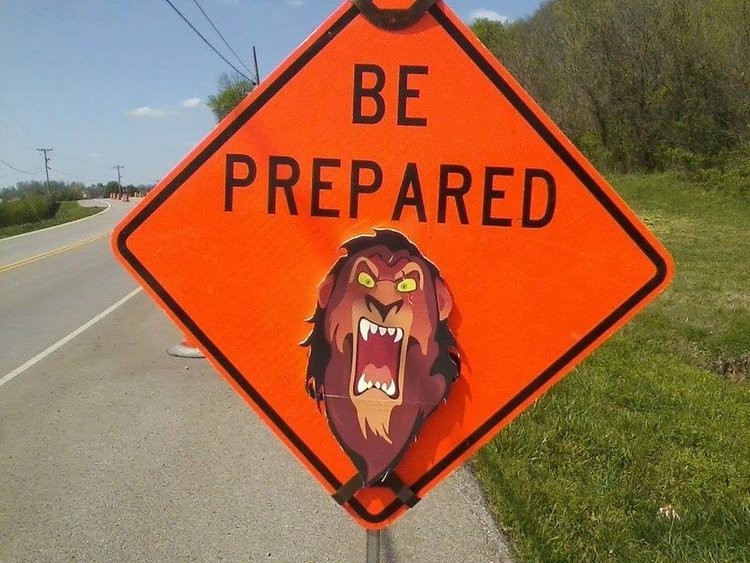 4. The people who designed this self-service only thought about small cars. It's a big problem if you have a huge truck and really want to eat a hamburger.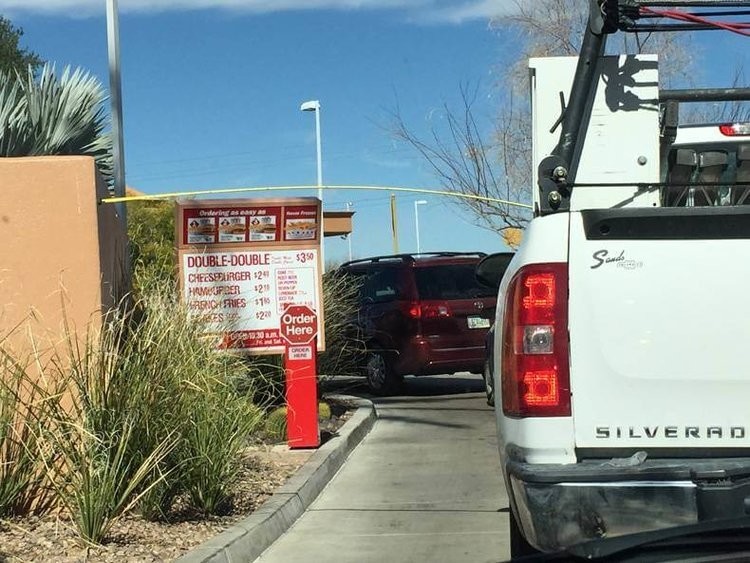 3. This pillar blocks all the way, so the only option that this girl has is crash into it, or do some gymnastics to be able to continue on her way to her next class.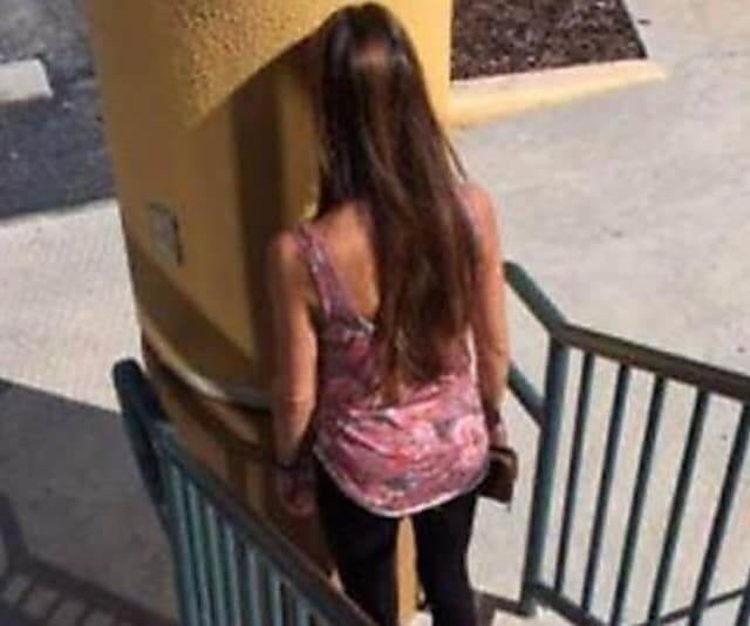 2. Only tiny children can use this toilet, so we would like to ask the plumber who put it there what was his intention when placing it under the sink.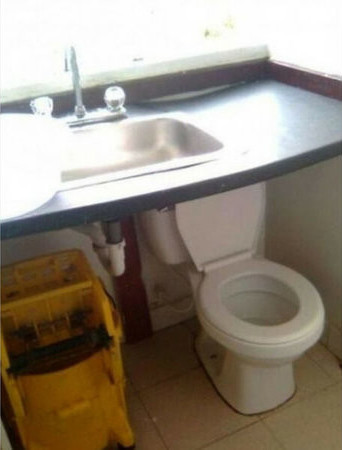 1. The person who had the initiative to place this improvised bridge for the students of the civil engineering class deserves great applause. It's fun but significant at the same time.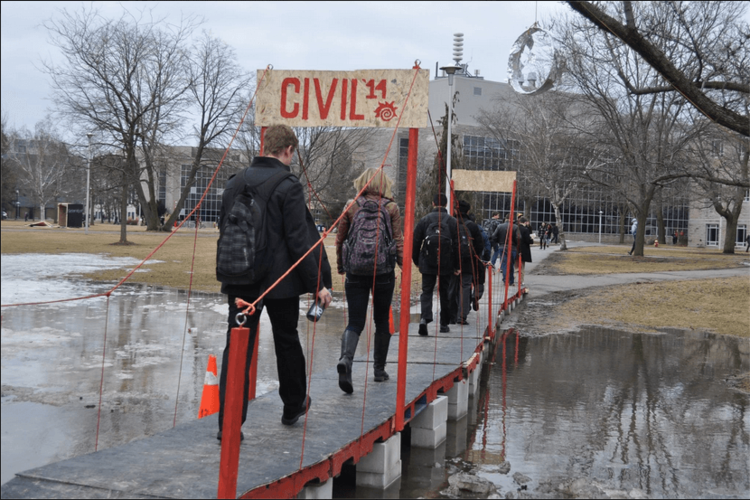 All these "accidental" errors had to be corrected immediately, but laziness, or lack of budget, caused them to go down in history as some of the most hilarious and meaningless situations related to construction. Which of these images surprised you the most? Have you witnessed something like this? Do not forget to leave your comments about it and share this article with all your friends who need to laugh a little.
Sources: 247Mirror
Related: