15+ Things That Are Actually Much Bigger Than We Could Imagine
BIGGER THAN EXPECTED
And the traffic signs are a very similar example. We are very used to seeing them from the comfort of our car. It's hard to imagine our modern times without these helpful guides, but it's even harder to think of a time when the world didn't need them. They didn't always exist because traffic wasn't what it is today. The first road signs were big inventions, and they were used by the ancient Romans. There's actually a pretty interesting history between. Roads can be traced back to the Bronze Age, but the Roman Empire really liked the idea.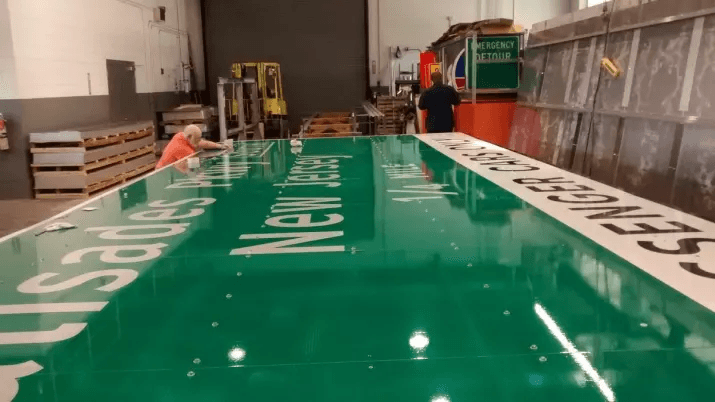 They went on to build a system of bridges, roads, and tunnels that went from Portugal to Constantinople. They discovered that armies could move better this way, and they could also exchange goods. Therefore, their empire thrived thanks to the system. The first road was the Via Appia, also known as the Appian Way, created in 312 B.C. Several milestones were placed at certain locations, and they would often state who had to take care of that portion of the street. They also added mile markers to detail the distance until Rome.
Click 'Next page' to see things much bigger than we could ever imagine!