25+ People Who Are Too Unfortunate to Have a Good Vacation
It has not happened to you that after having everything packed, the passport in your pocket, and the tickets in your hand, you have the feeling that something terrible is going to happen? That feeling makes many people go to their dream vacation with the belief that something will go wrong, and this can cause something to really happen and, thanks to technology, be registered on the Internet.
The following collection of images shows many people whose dream vacations became something deplorable, but they dared to share these moments in social networks.
40. This octopus got tired of the monotonous life under the ocean, so he decided to stick himself to the back of this person and go to travel the world.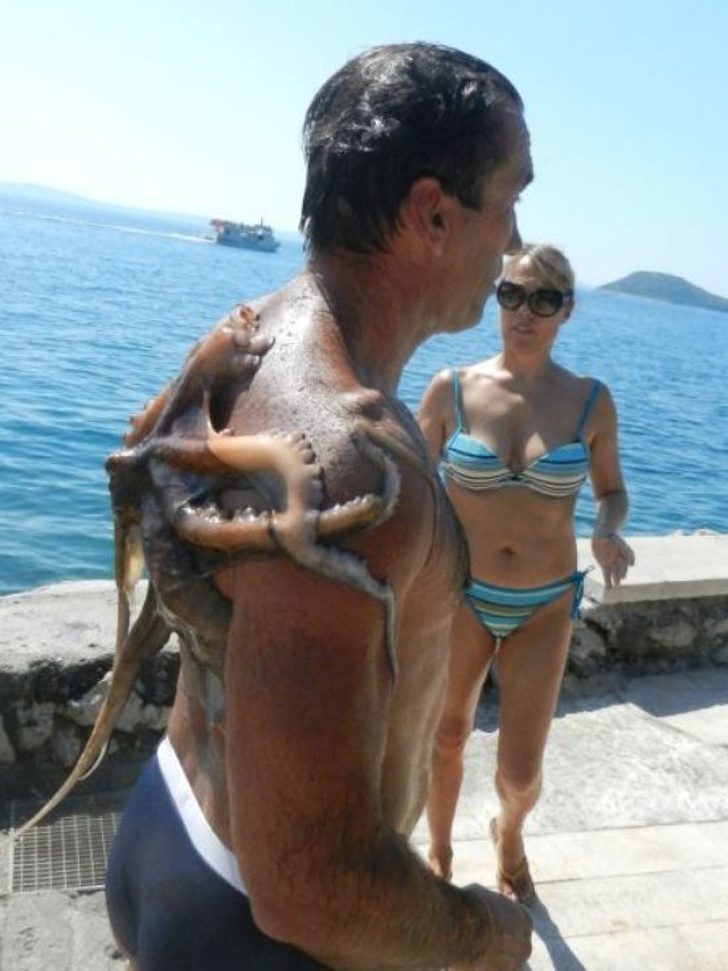 39. This is what happens to people who fall asleep under the sun on a hot, bright summer afternoon. That's an interesting tattoo that will last a long time.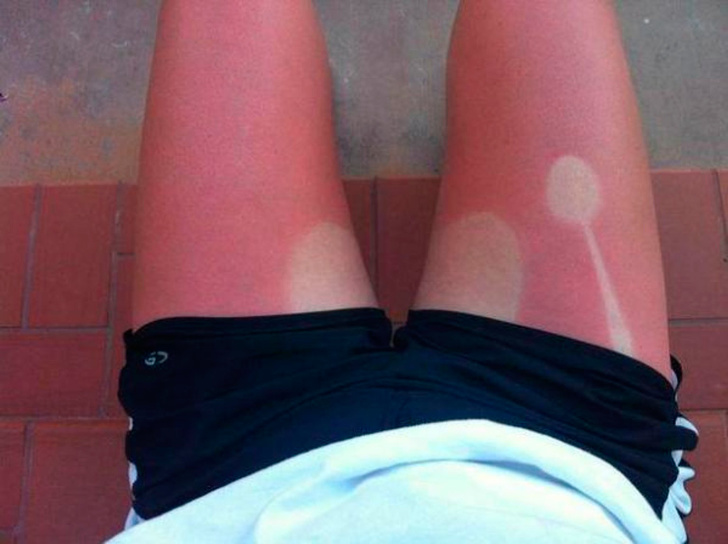 38. The people who were in that vehicle were blessed by an angel who prevented their vacation from becoming a tragic disaster.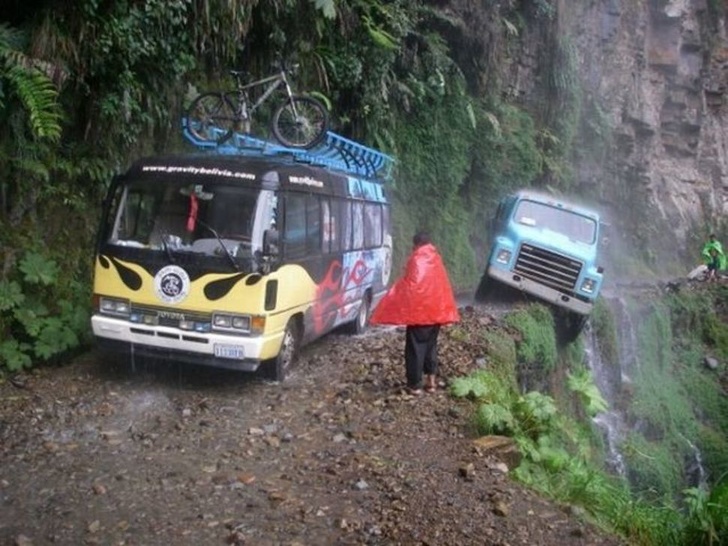 37. The saddest thing about going to an unknown place is when nature turns against you, and it rains during your entire stay in another country. This boy lost his trip to Greece.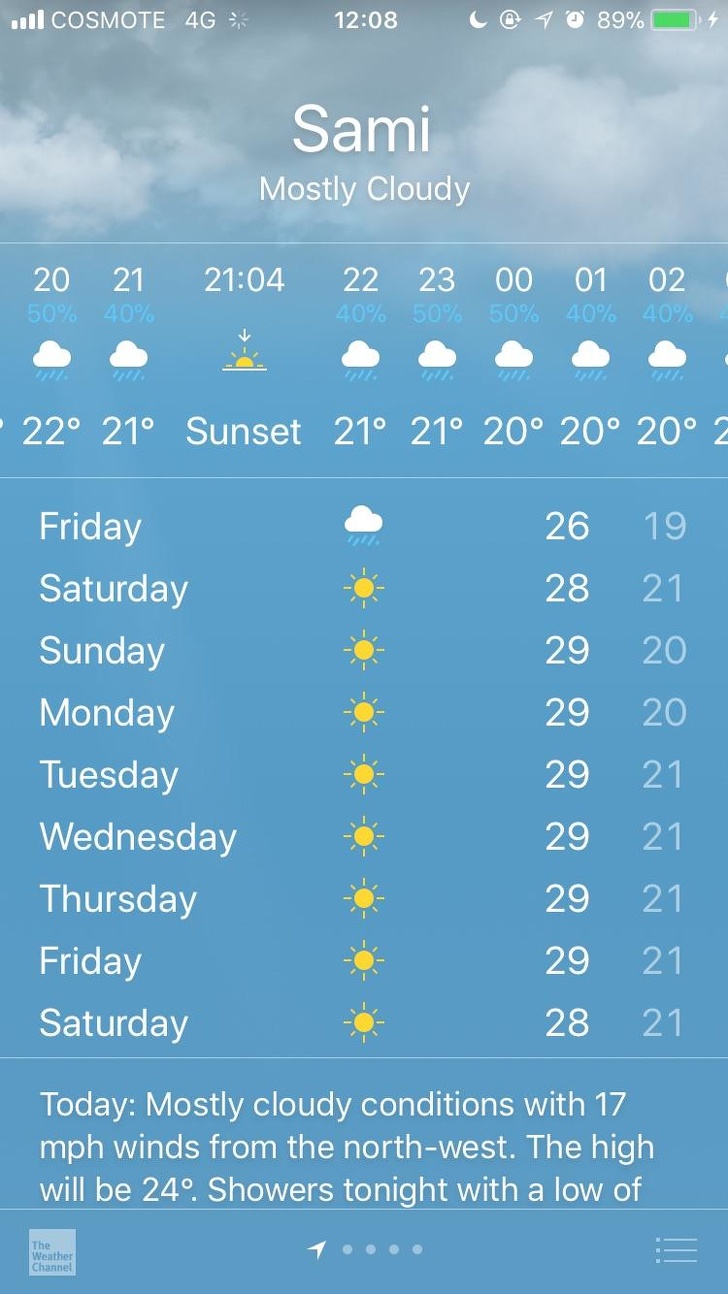 36. The hotel where these people stayed offered a view to the sea, and they did not really lie to them, what they forgot to mention is how small this view was.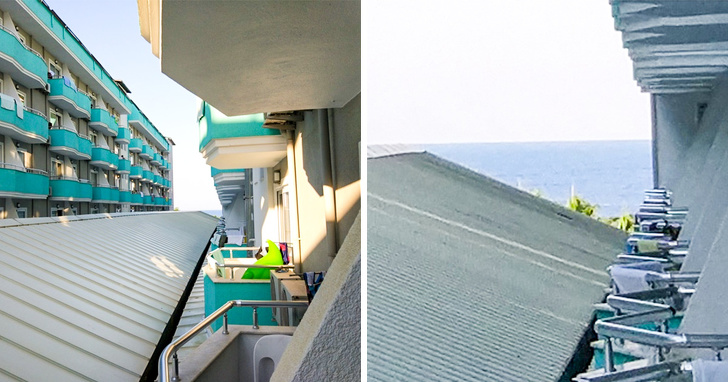 35. The Taj Mahal is a famous architectural monument that you must visit if you have the opportunity, just make sure that the weather does not interfere with your plans.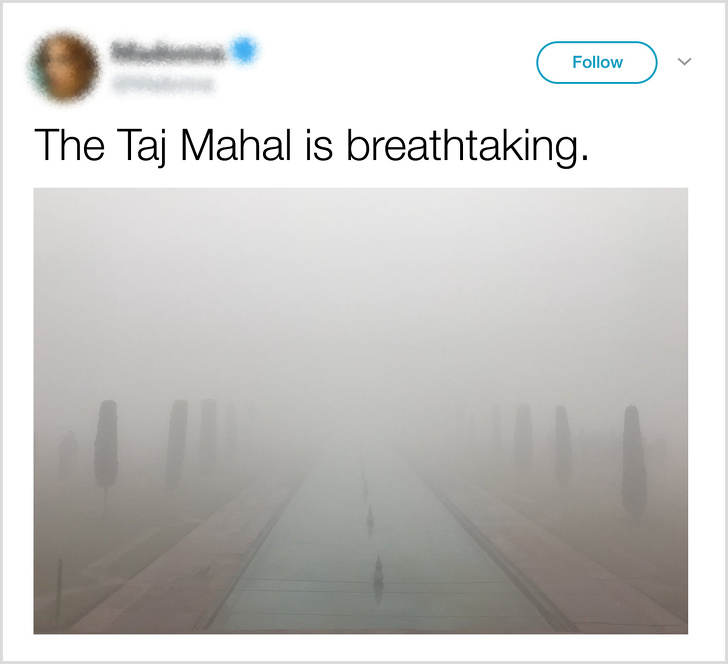 34. Some trips are full of obstacles, but that one of them has been overcome is not a sign that you can relax. Something else can go wrong after that.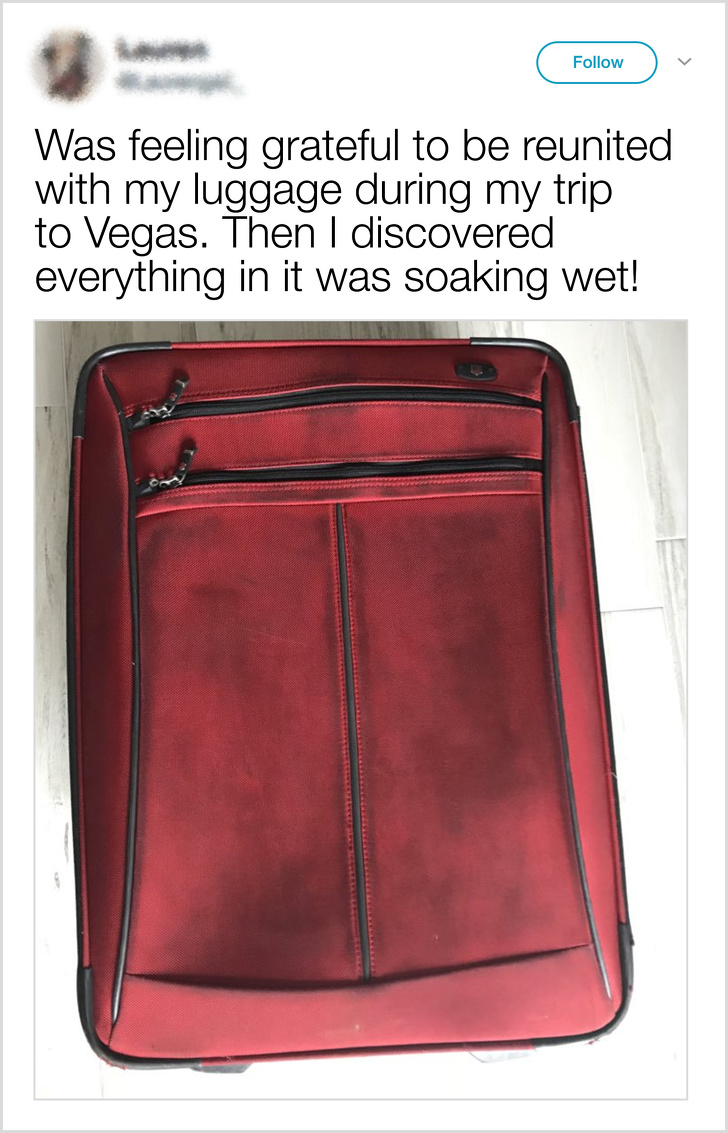 33. This girl was trapped in the airport elevator 2 hours before her flight, which can not be a good omen before embarking on a 2-week trip to another country.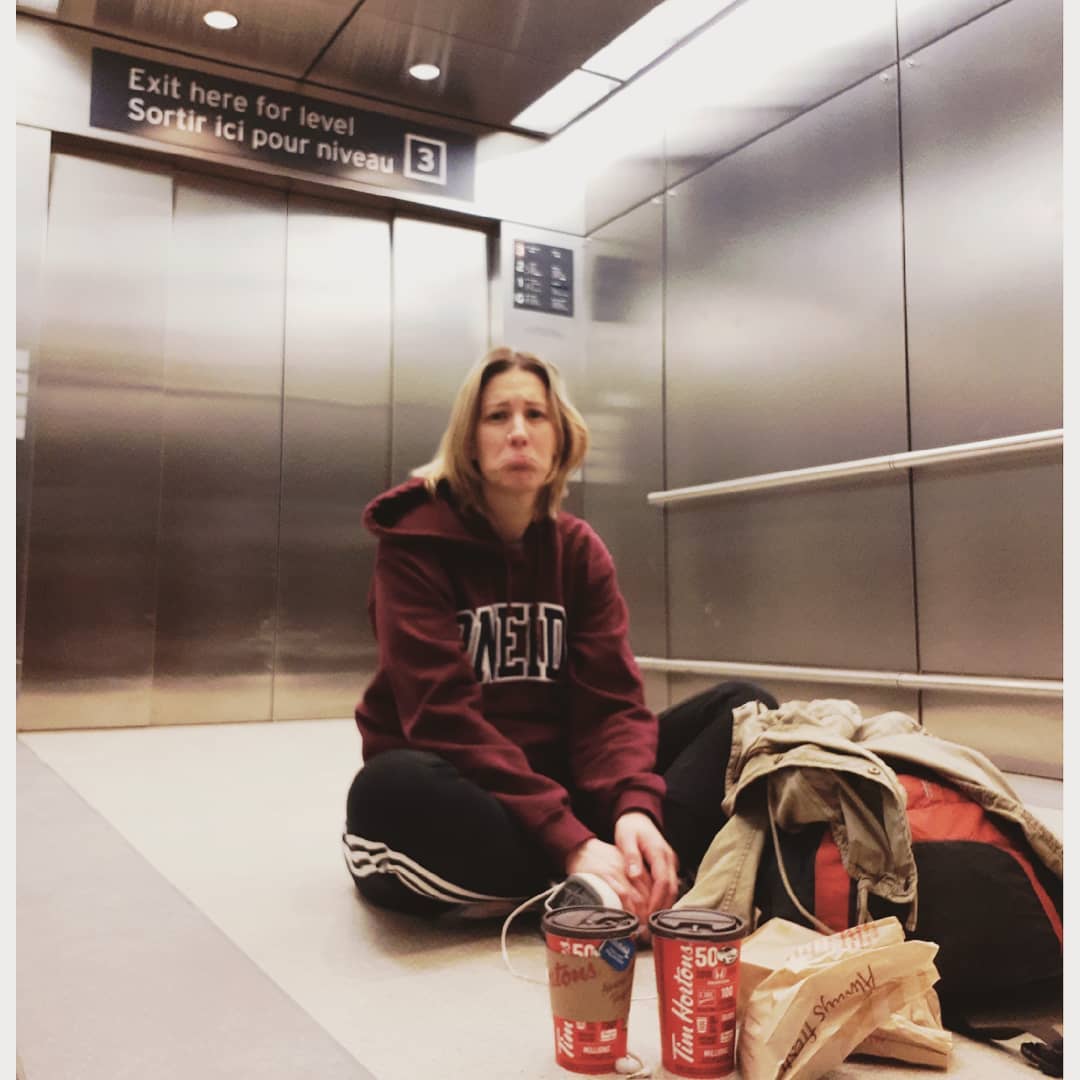 32. Your dream vacation on the beach can be ruined for many reasons, including preventive maintenance that the city decided to make in that same beach.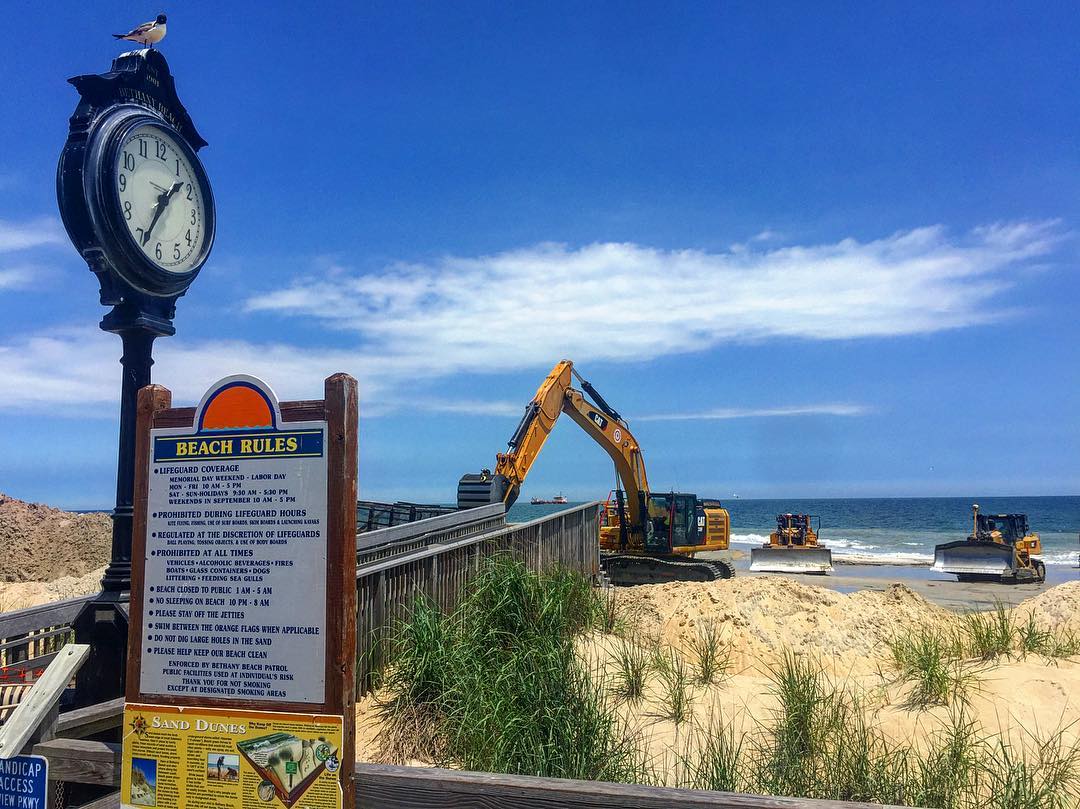 31. The image above is the reference Google gave this boy about the beautiful city of Antigua, but the other picture was what he found after saving money for weeks to go on that trip.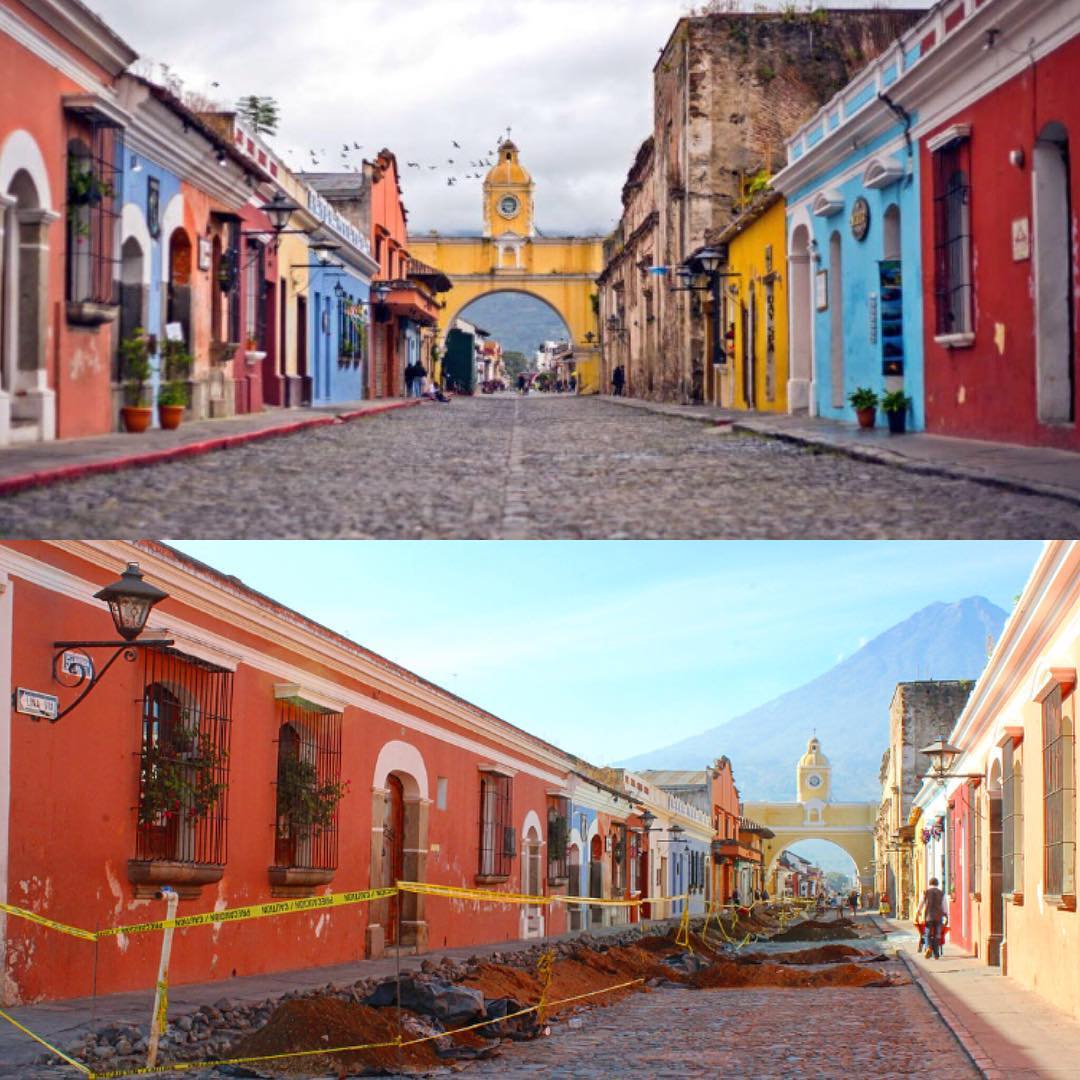 30. There is nothing better to enjoy your weekend than to put your amphibious mobile home on the beach ... Until you remember that it is not amphibious and you are trapped in the sand.
29. This image is accompanied by a very ironic legend where this boy tells that they almost suffer from an earthquake and a tsunami, the police fined them, they missed the party they went to and everything that happened to them.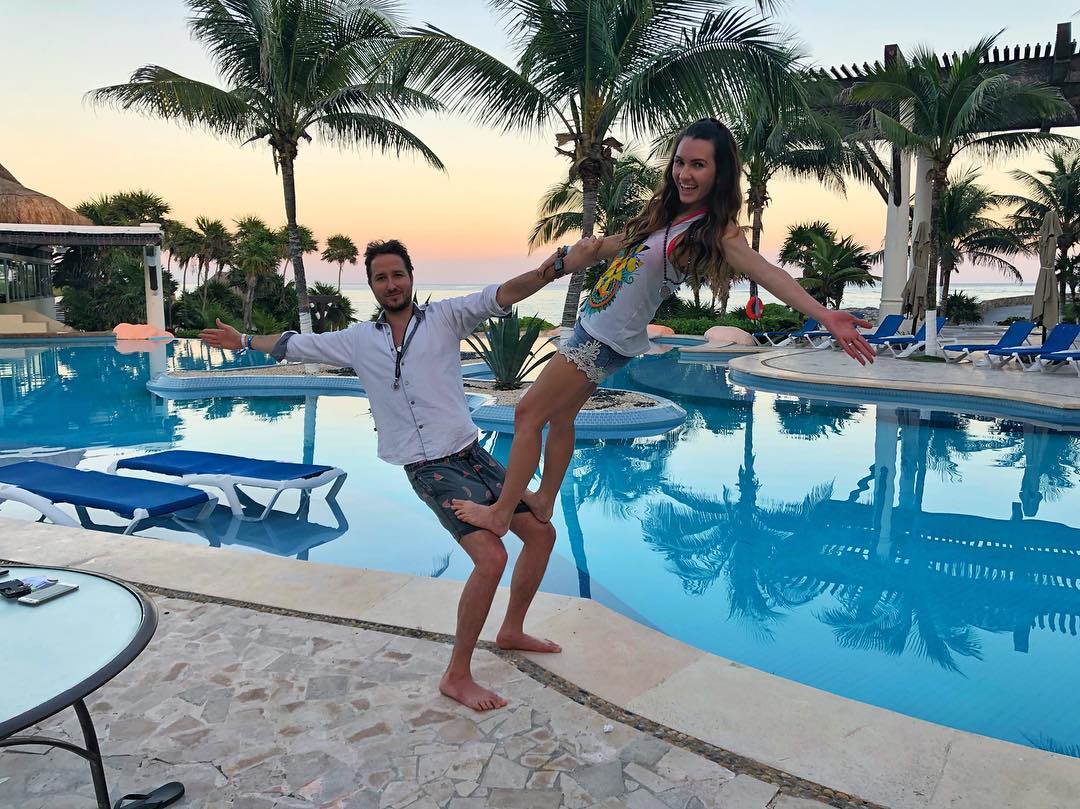 28. This girl should be looking at the Swiss Alps all winter, but a small accident on the mountain made her spend all her vacations in the hotel room.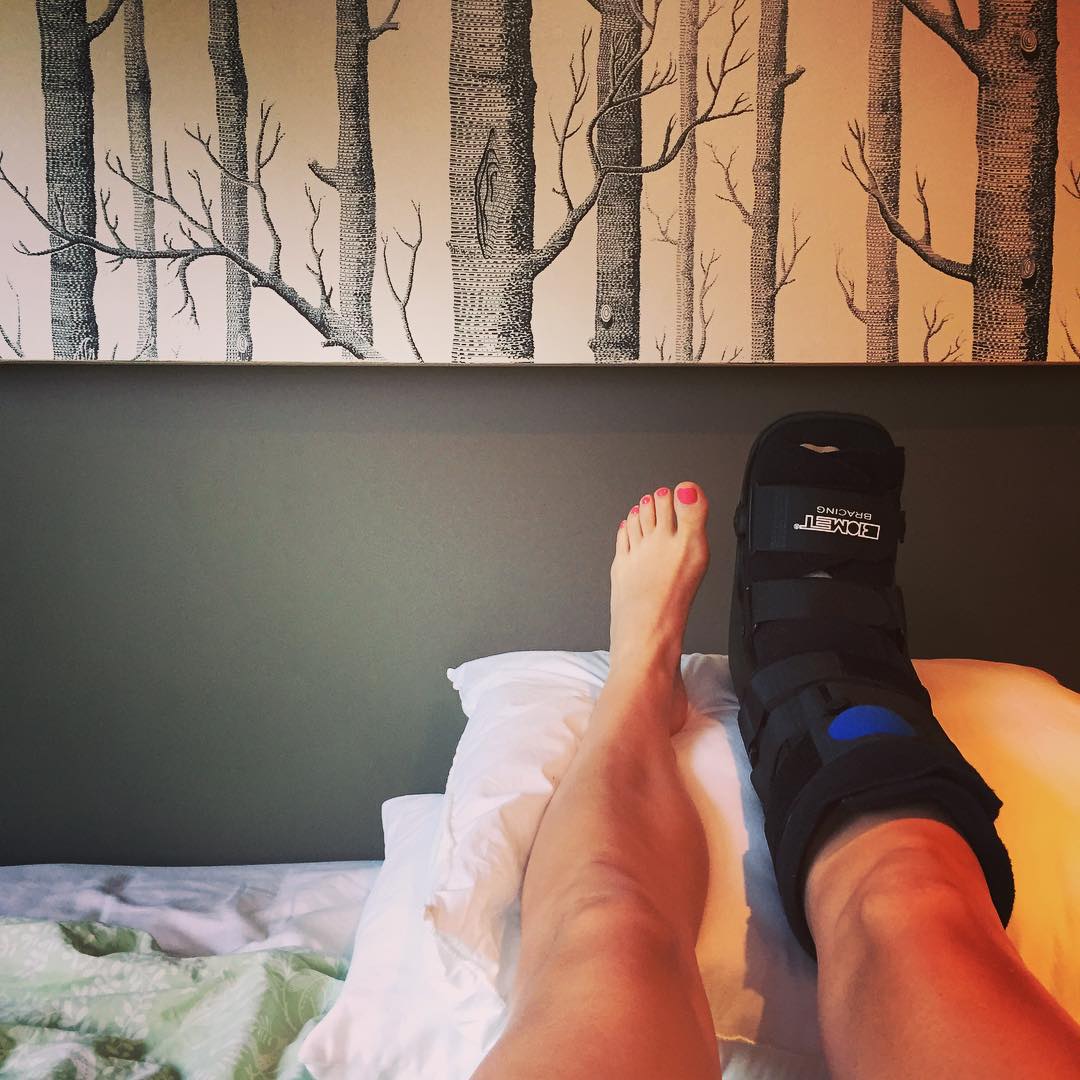 27. If you get stuck on the mountain with nothing to do but wait for help, all you can do is put on music, grab a drink, and wait for the crane.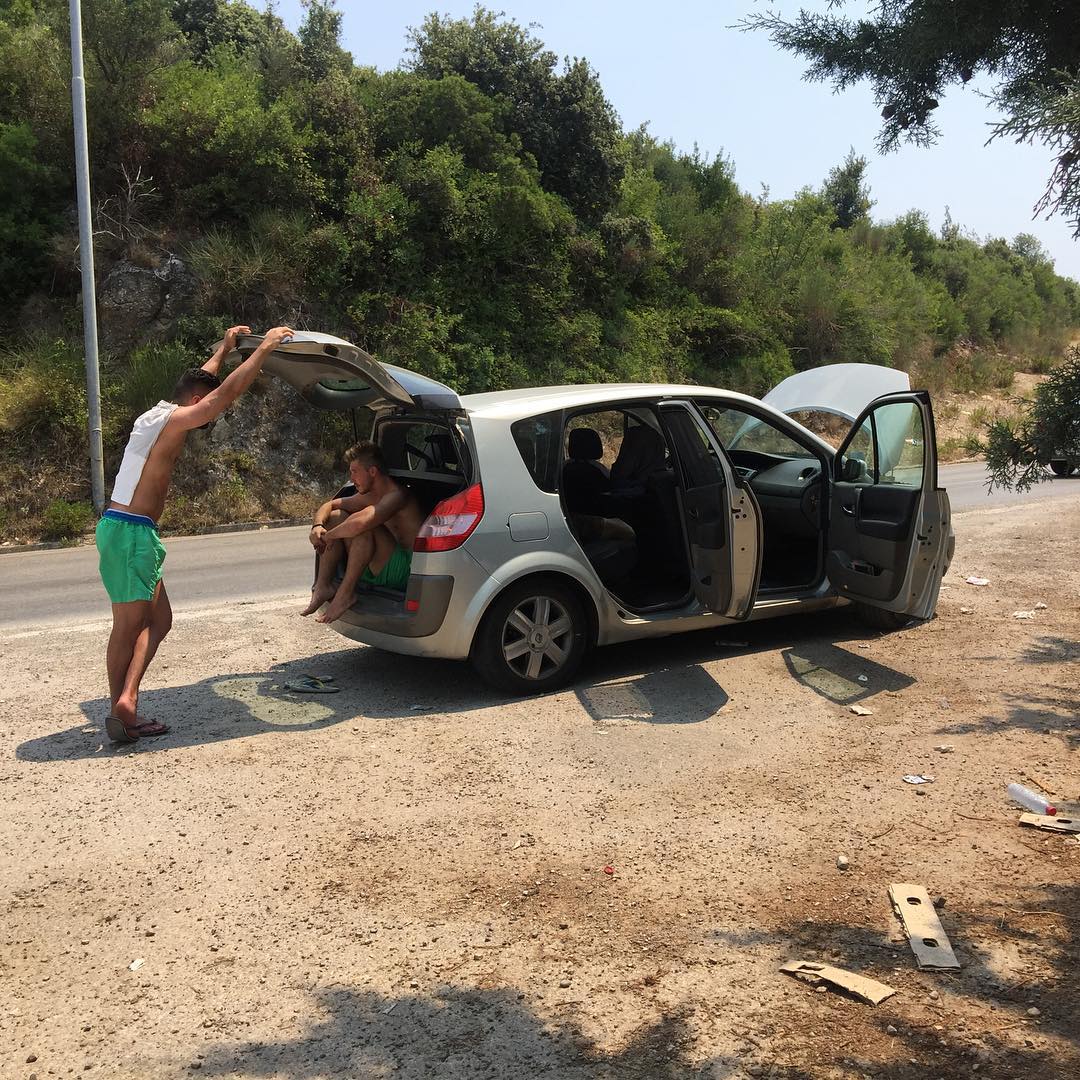 26. Seeing the sunrise at the Niagara Falls must be something wonderful, but only if the weather allows you to see beyond the vast rain clouds that decided to accompany you.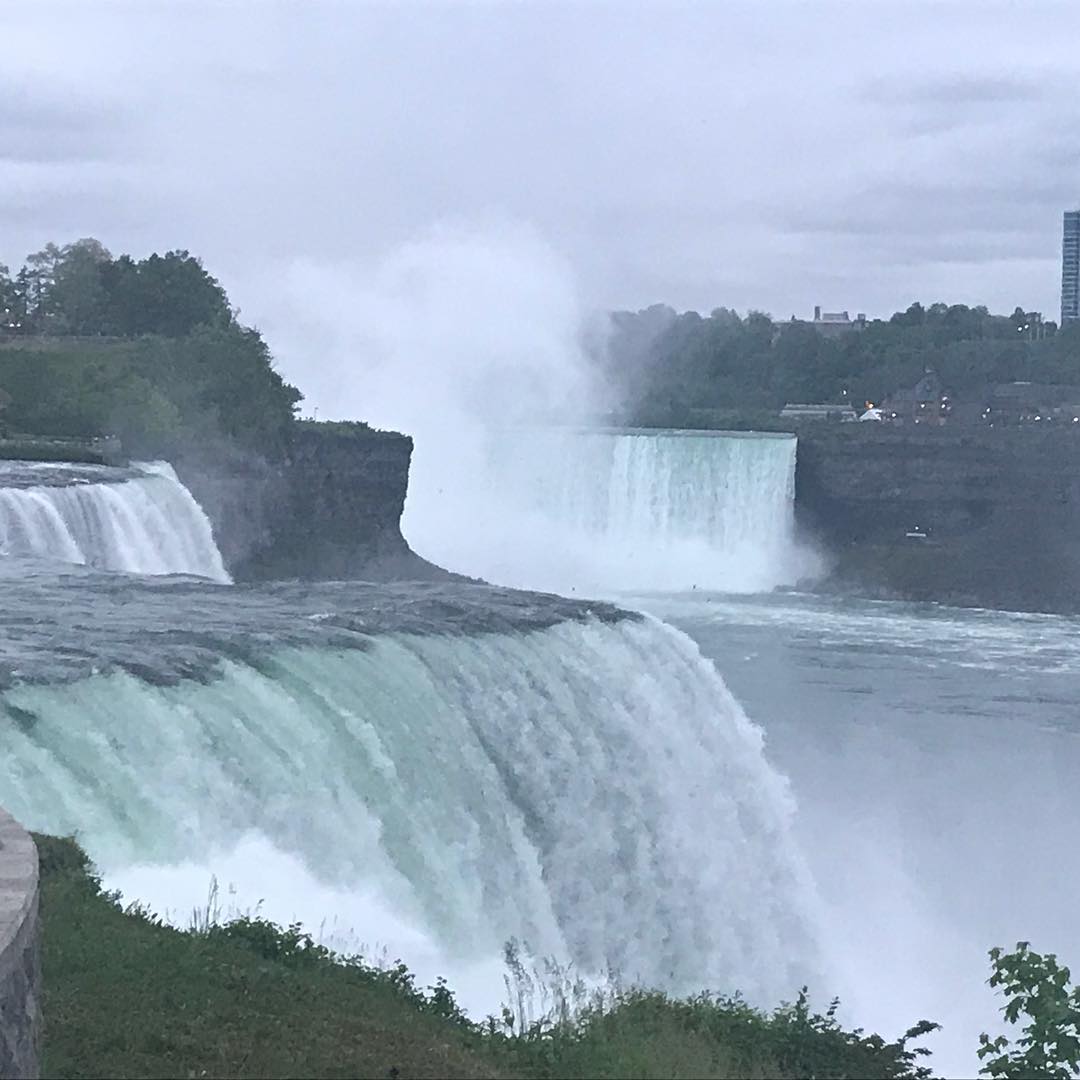 25. All the gondola travel scenes are very romantic, but nobody talks about the horrible traffic that can be generated on the canals during the holiday season.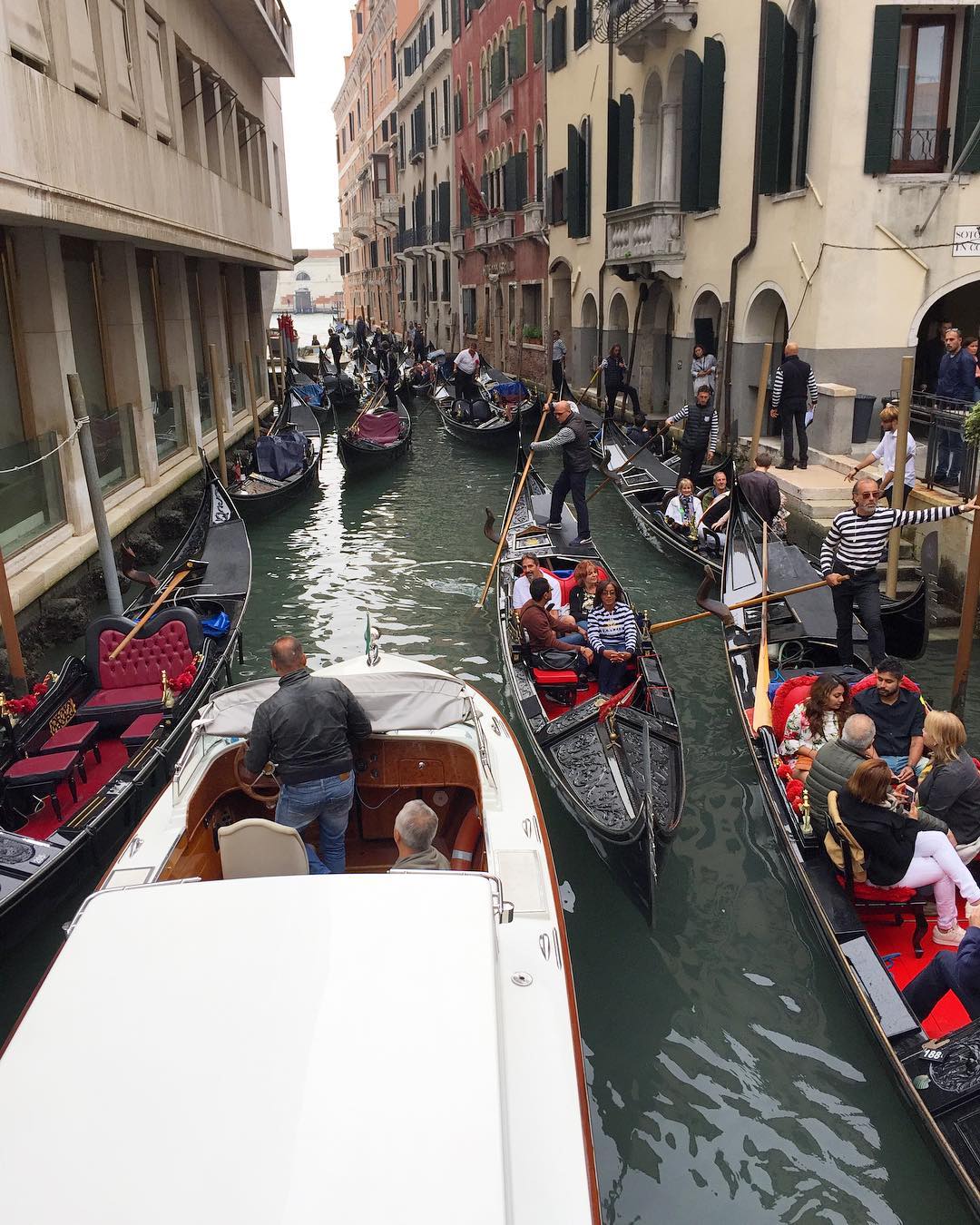 24. Sometimes, the whole universe is opposed to you going to the field in your new RV, so it is responsible for giving you all the necessary signals so that you understand that you must return home.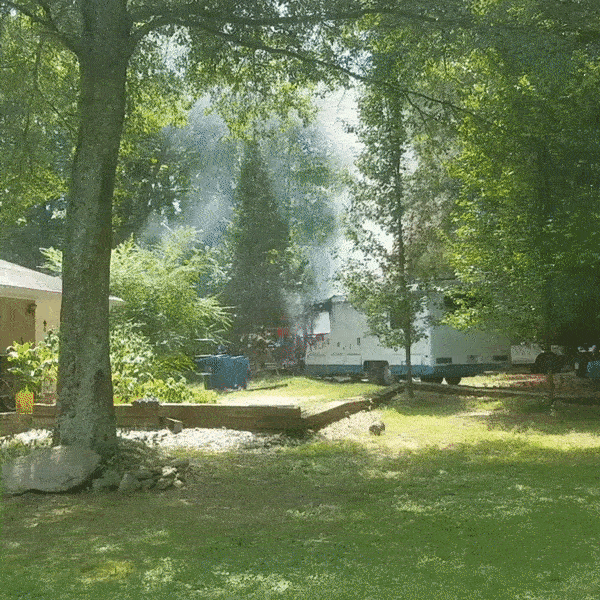 23. All your vacations can be ruined if you meet a monkey that can't control its hands and gets to second base without asking permission, although she does not seem annoyed.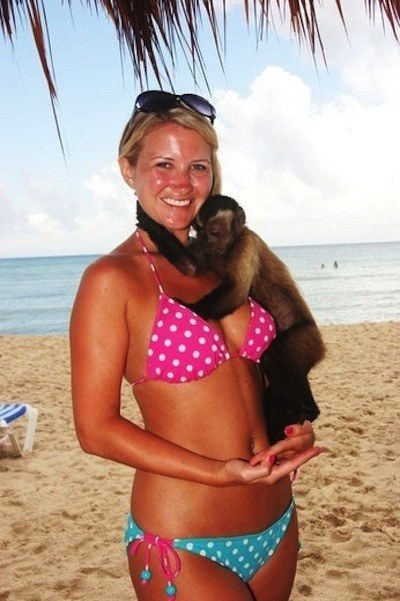 22. Or in case a strong wave decides that you initiate a freer and more natural lifestyle. Although not everyone will appreciate that you show your "valuable items" as you walk back to your room.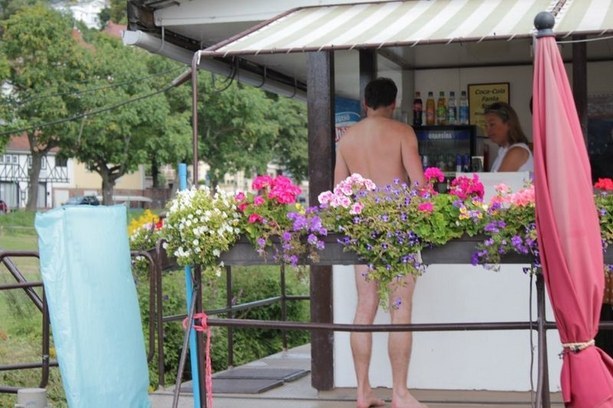 21. These people got a very uncomfortable picture to remember those vacations, but the worst part of the deal is always on the poor man who guides the horses.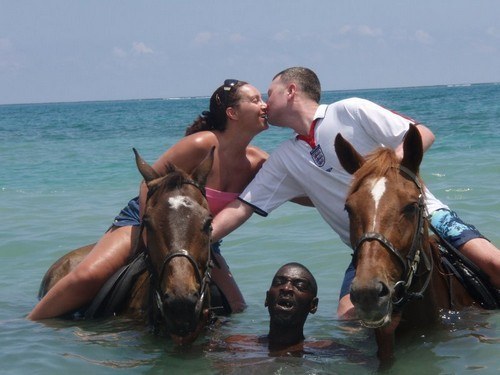 20. Making a pyramid on the beach with your friends will always be fun, as long as there is no pervert taking the wrong picture without you noticing.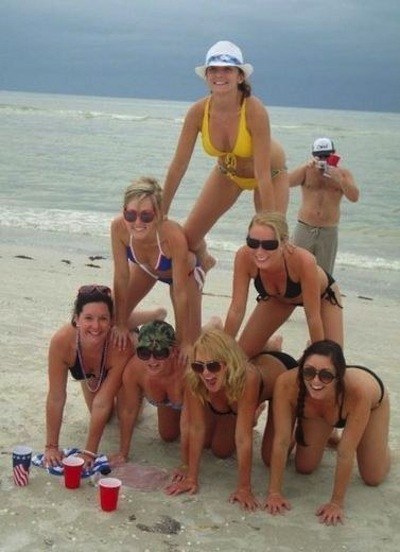 19. Going on vacation with your family can be fun, but you should avoid letting your nephew squeeze your nipples in all the photos you have together, or people will start seeing you weird.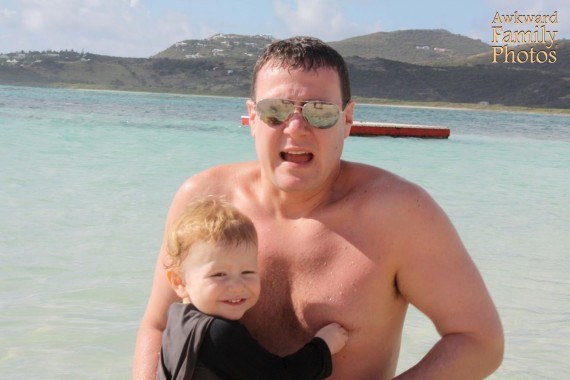 18. Parties at sea can be very crazy, but you must control yourself and avoid having a friend fill your eyes with some kind of alcohol. That must hurt!
17. Vacations can be an excellent opportunity to share with your family, except if you have to share this room with your parents. Speaking of really uncomfortable moments!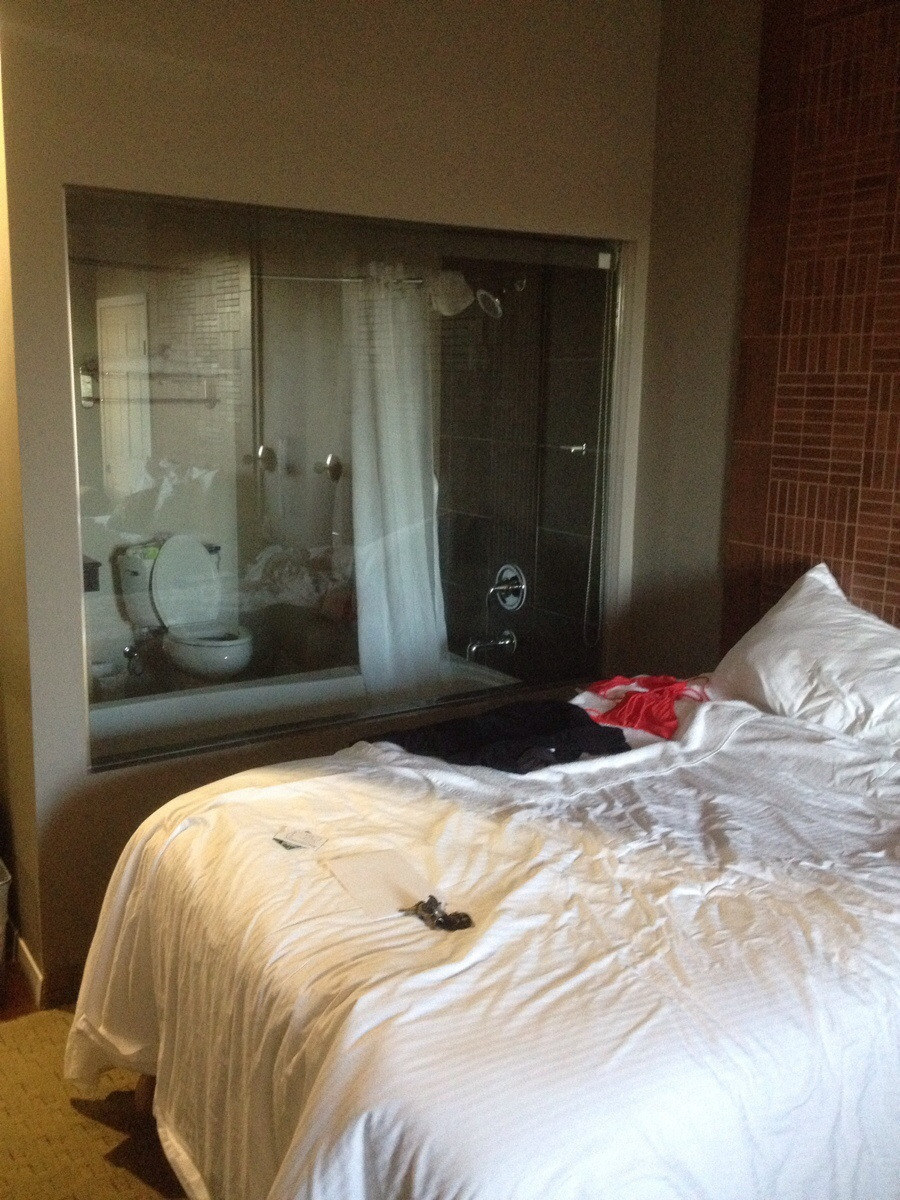 16. We all have that uncomfortable picture on a family trip. We all had to be the baby abandoned on the corner, hungry, and with no chance to escape.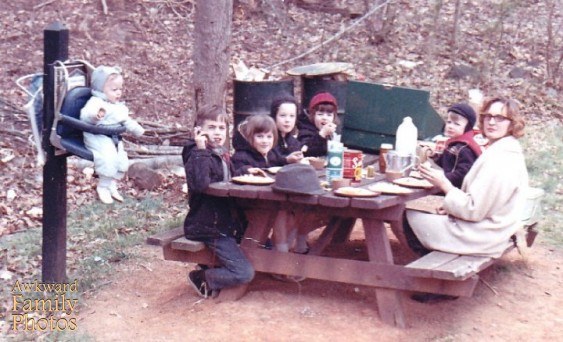 15. If you go on vacation to anywhere, just make sure you get the best possible view to enjoy nature at its best. Or at least try to!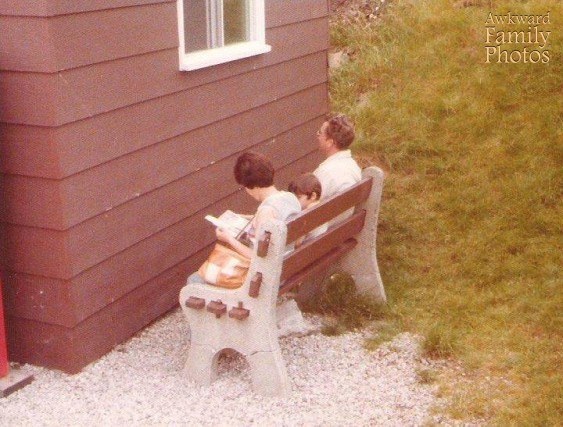 14. It is a bit bizarre to realize that the place you selected for your vacation is also used for "extracurricular activities" by the animals that inhabit it.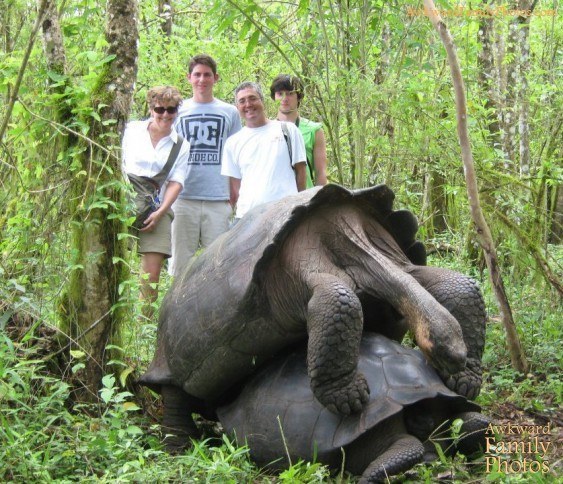 13. The photos of your childhood can reveal that when you were a kid, your father had an awful taste to choose the name of his boats, so you mounted a "Wet Dream."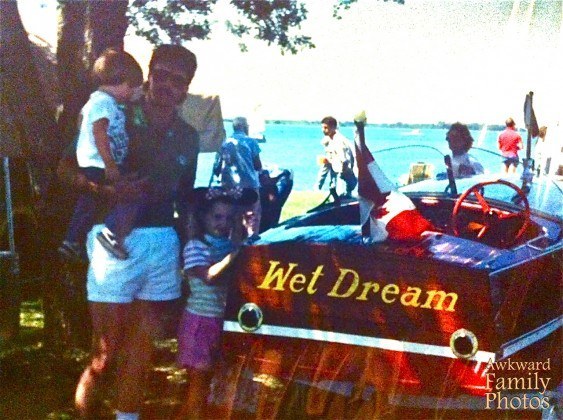 12. The relationship with our in-laws can be somewhat uncomfortable, but everything can get worse if during some vacations you have to share the bed with one of them.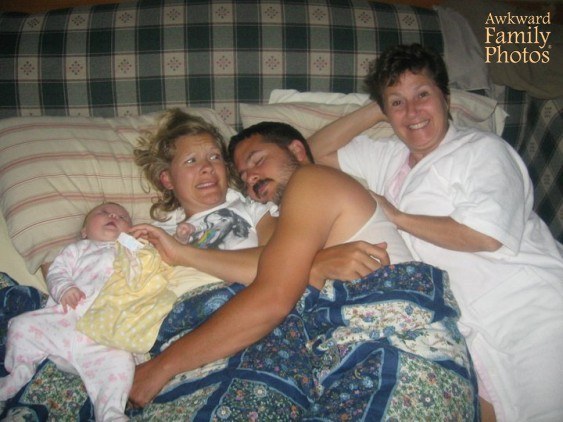 11. The prize for the "most incorrect photo during a vacation" is taken by this girl who had a bizarre romance during this summer.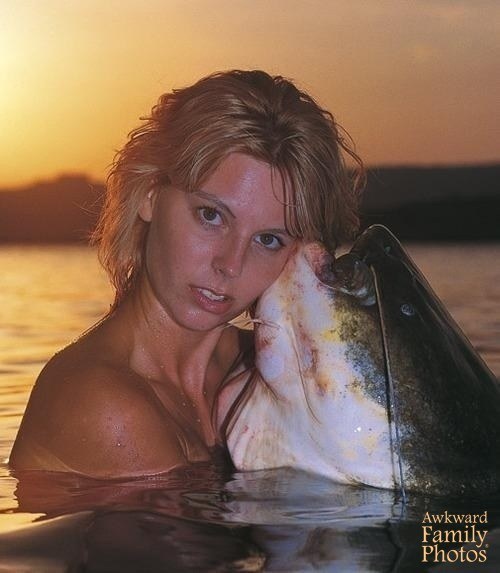 10. The photographs will always treasure the most beautiful moments of our vacation, but they can also capture those that we hope everyone will forget.
9. Another obvious example that the holidays will always be the ideal moment for nature to decide to play a joke using some very entertaining giraffes.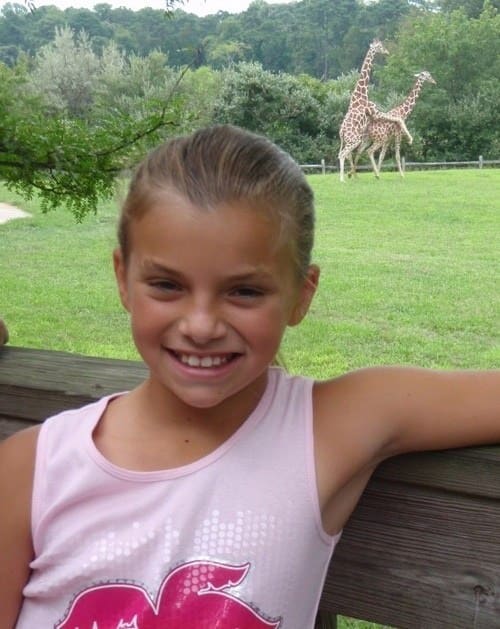 8. Vacations will always have embarrassing memories of which we try to forget, but photographs like this will haunt us for the rest of our lives.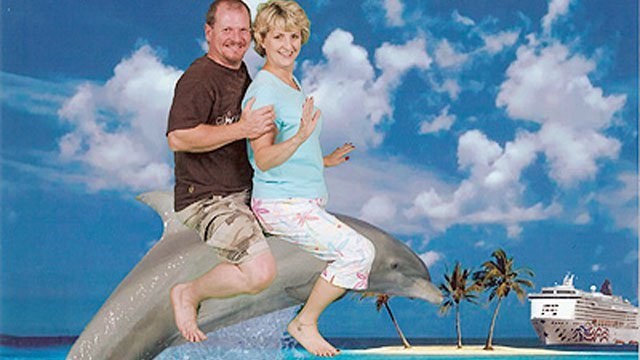 7. The ideal photo you planned to make with your whole family on that next trip to the beach can become a struggle to survive when the sea is not in a good mood.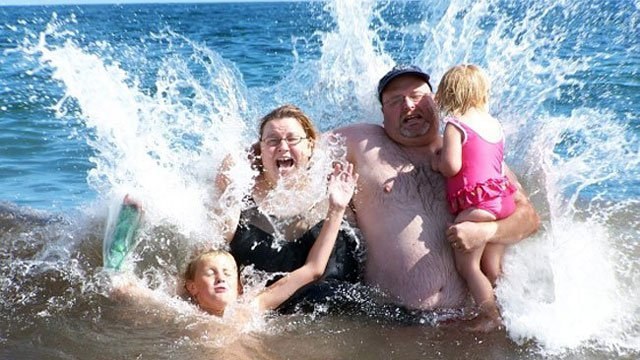 6. Who hasn't been part of a camel's diet during the vacations? We are an essential part of feeding some animals during the holidays.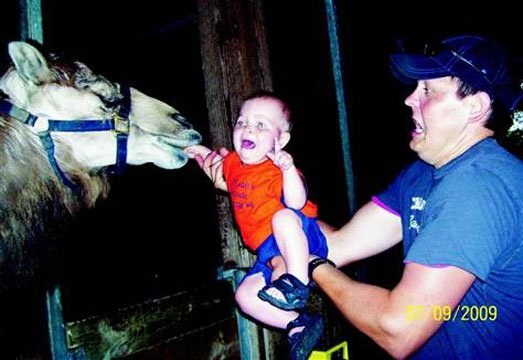 5. And if we talk about uncomfortable moments, there is nothing more painful than having to go through the Tunnel of Love with your dad because your girlfriend wanted to take pictures with your mom.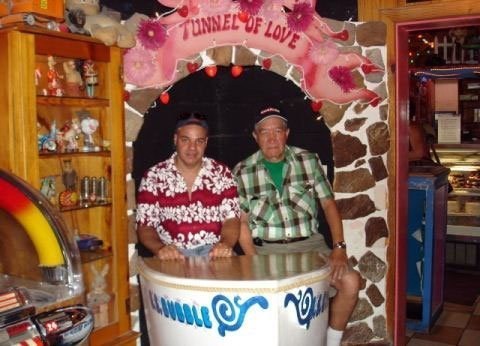 4. Correction: Having to be the photographer of your parents when they want to take a photo session to remember their youth; that is very uncomfortable.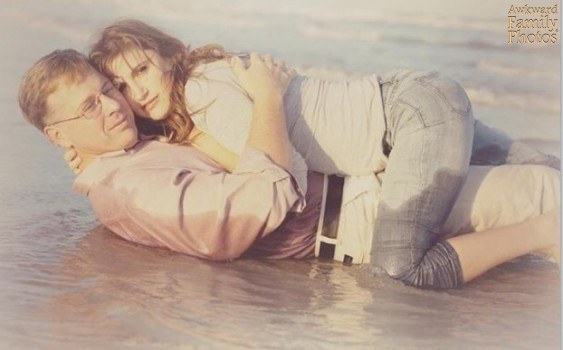 3. This child will never be able to forget those vacations in which he almost lost his life while taking a picture at the Niagara Falls. His raincoat tried to suffocate him?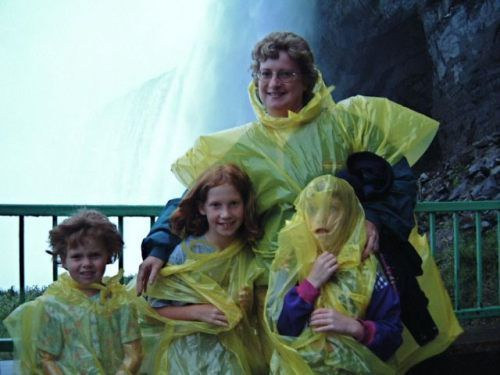 2. Have you ever visited a strange museum during your vacation? Knowing the history of all the toilets in the world is fascinating for some people ... Or maybe not.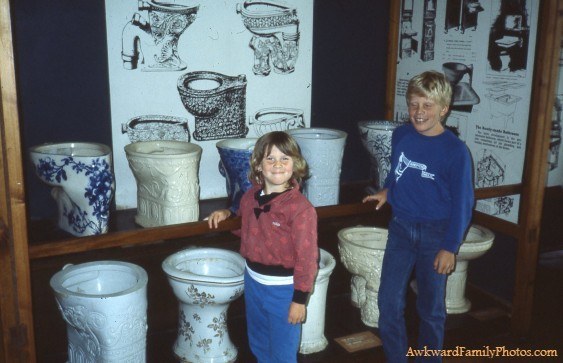 1. In this photograph, the whole family has fun while their poor grandfather suffers from some kind of attack. Someone call the paramedics, please!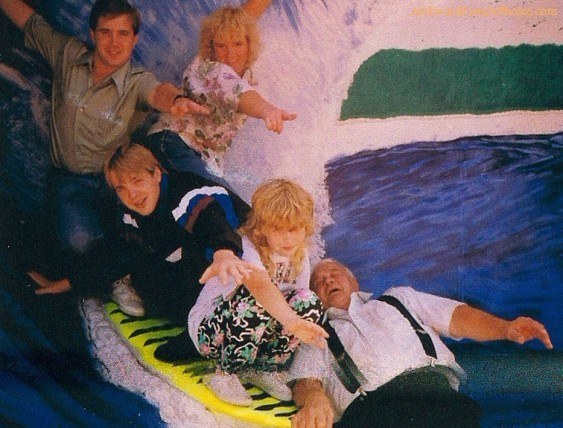 All these images must have a great history behind them, although many of the people involved probably do not want to talk about it again for their entire lives. Has something similar happened to you? Tell us your best stories in the comments and remember to share this article with all your family and friends!
Sources: Brightside, Buzzfeed
Related: