Where You Should Retire in the USA: States Ranked From Worst To Best
When we attain retirement age, a lot of us plan to relocate to that dream state we always imagined ourselves growing old in. Some of us leave for better healthcare, lower costs of living, and friendlier tax laws, and others move for favorable weather and family. We ranked the 50 states in the U.S. from the most expensive to the least expensive to live in, with data on tax breaks, yearly income, and healthcare costs. We got the data from Kiplinger, National Association of Realtors, Bureau of Labor Statistics, Milken Institute and more.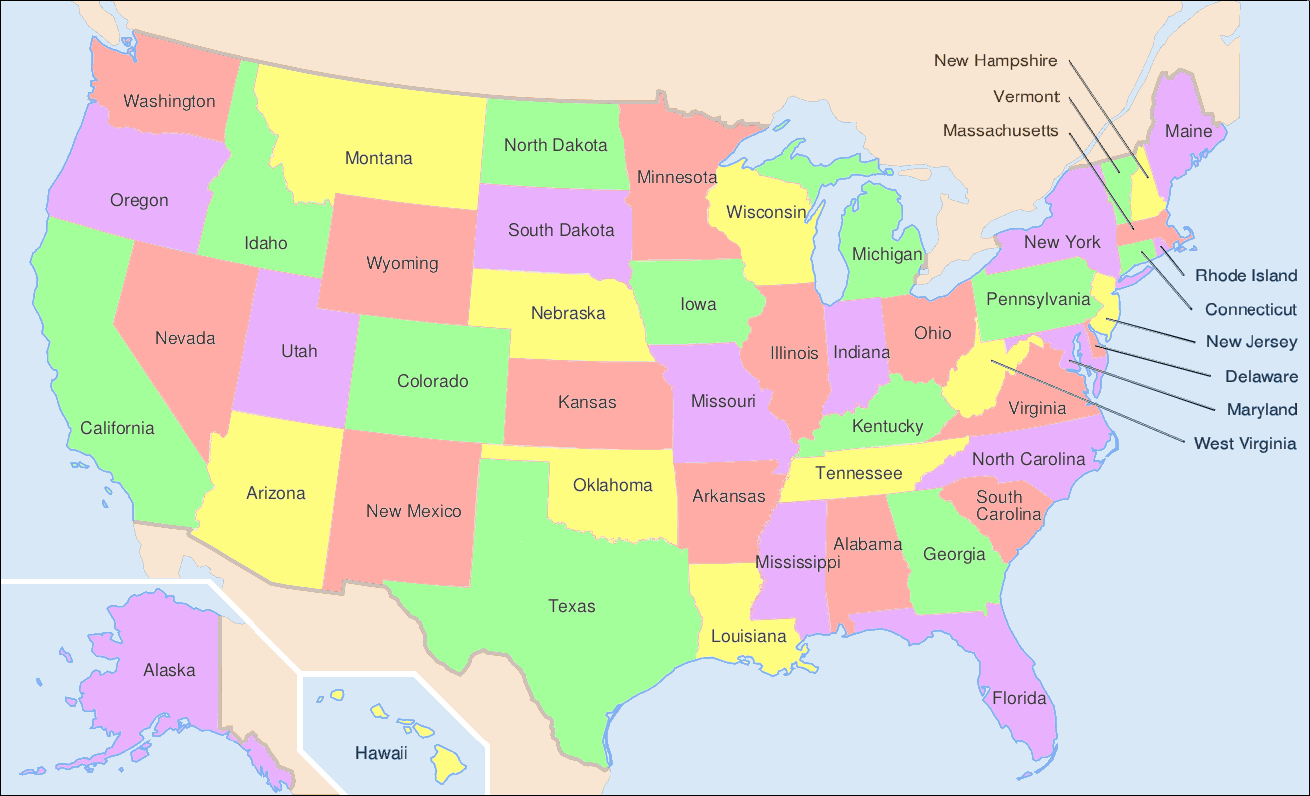 Click 'Next Page' to get started!