'The Crown' Implied Prince Philip's Adultery. But Is It True?
Chapter 3: Jackie Kennedy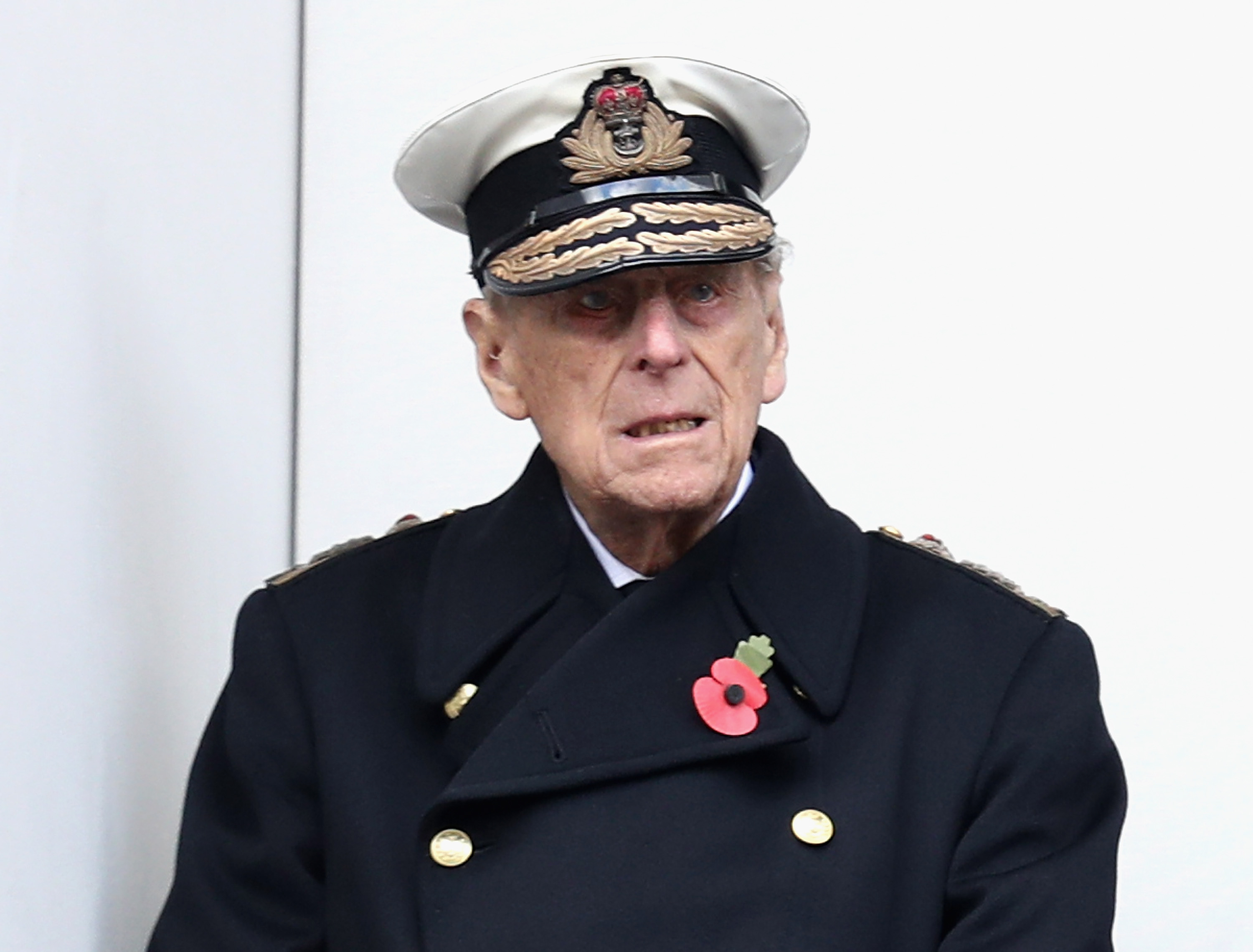 There is a scene in 'The Crown' at a royal dinner party, and the show depicts a captivated Philip trying to woo Jackie Kennedy; yes, the First Lady of the USA and John F. Kennedy's wife. Off-screen, the Greek Prince did flirt with the American beauty at a dinner at Buckingham Palace in June 1961, seven months after John was elected.
According to Jackie, Philip was excited and nervous to stand beside her in the official photos, and she also added there was no connection between the Prince and his wife. To make matters worse, the First Lady allegedly badmouthed the Queen's house decoration, her clothes, and hair. But apparently, there was nothing more between Jackie and Philip apart from some flirtatious time. 
A formidable foursome. President John F. Kennedy and First Lady Jackie Kennedy with Queen Elizabeth II and Prince Philip at Buckingham Palace, 1961. pic.twitter.com/4ziuln9Q2T

— The Crown (@TheCrownNetflix) December 22, 2017
Click 'Continue reading next chapter' to find out about Prince Philip's affair with Russian ballerina