Top Scientific Discoveries Found Wonderfully Preserved In Ice
41. Mamm-what?
Notably, one of the most intriguing stuff scientists have discovered in ice is the brains of a mammoth. The creature had been nicknamed 'Yuka' by scientists. The enormous creature's brain was found encrusted in ice. Trust us; this is not a brain that could be consumed by humans even if we wanted. The mammoth was not found in a regular ice patch but something else. This hugely sized mammoth was discovered in abandoned permafrost in the Laptev Sea Coast. In case you don't know; permafrost is basically a rock or soil which remains frozen for years.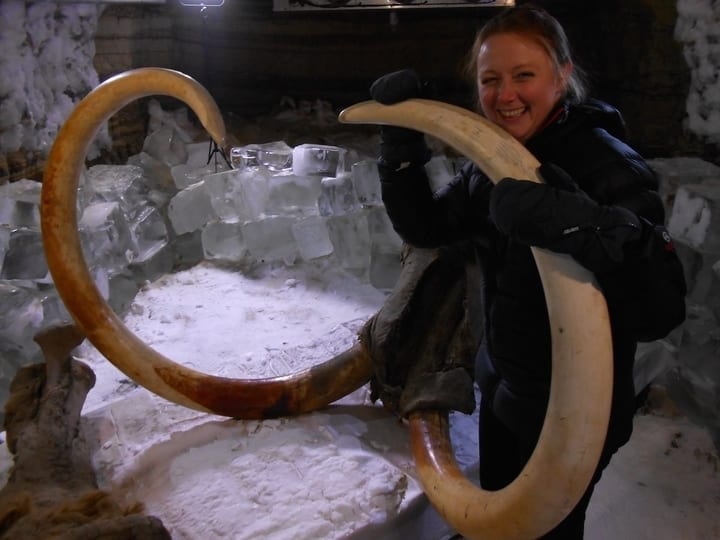 It may interest you to know that this particular species holds the record of being one of the preserved of its kind with an intact brain. Fascinatingly, it dates as far back as close to 40,000 years! Another mind-blowing fact? It was only a kid mammoth, presumably six to nine years old. The creature was discovered at its death spot. How sad! However, thanks to Yuka's brain, we can find out more about its species. Interestingly, Yuka belongs to the woolly mammoth which is an extinct species of mammoth that lived and walked on earth during a particular period until they all died out.
Click 'Next Page' to find out what unbelievable things ice has saved for humanity!