Mind-Blowing Images Of What Historical Figures Actually Looked Like 
Mind-Blowing Images Of What Historical Figures Actually Looked Like
We are all students of history in the real sense, and we have grown up to be familiar with some famous and historical figures either through school, books, or even movies. Special gratitude to forensic anthropologists and facial reconstruction, researchers and archaeologists. Through the use of popular paintings, drawings and sculpture of historical beings, images of these figures are being brought to life.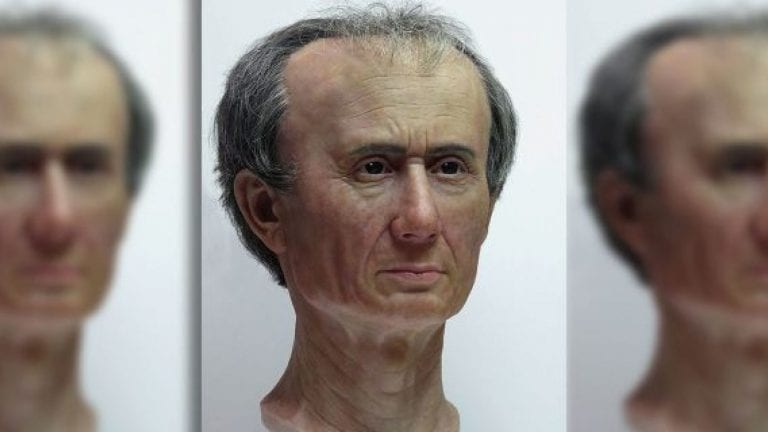 Technology also played a huge part in it, because of CGI, CT scans and 3-D parts you can now know how figures like Jesus Christ, Cleopatra, Julius Caesar, Queen Elizabeth, King Tut and so many others actually looked like. Enjoy.
Click 'Next Page' to see what all these famous personalities really looked like!