Mind-Blowing Images Of What Historical Figures Actually Looked Like 
22. Robert the Bruce
Robert the Bruce sat on Scotland's throne in 1306, during the period when King Edward I officially proclaimed Scotland part of England instead of standing alone as its own kingdom. In the year 1314, Bruce led an army who won the English army at Bannockburn. This victory maintained Scotland's independence from England. 200 years ago, when Robert's burial location was being rebuilt, his skull was discovered. And a cast was made from it, which is the basis by which historians have used to describe him physically.
However, in 2016, historians who came from the University of Glasgow worked together with specialists from Face Lab at the University of Liverpool to unveil to the world what the Scotland monarch really looked like. 
Dr Martin Macgregor, the project leader from the University of Glasgow, stated that:
"I don't think it's going too far to say that unless Bruce had succeeded [at the battle of Bannockburn], we might not be sitting here today talking about a Scotland."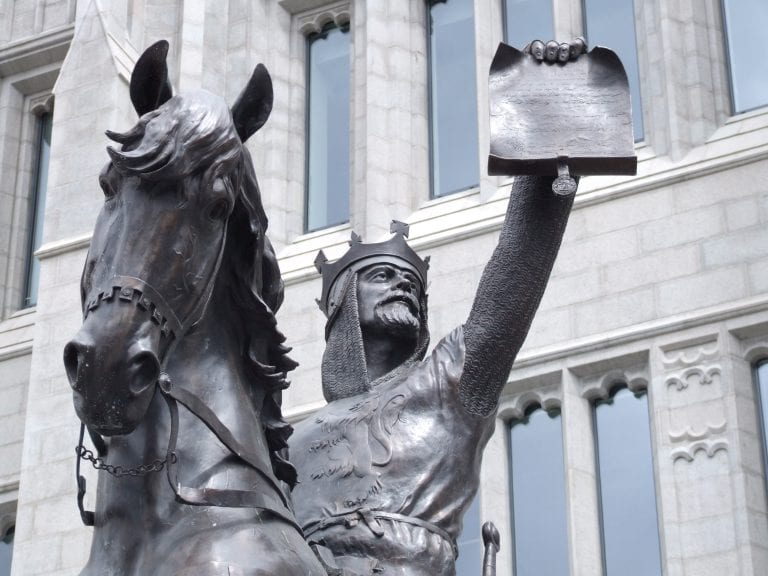 The initial cast of his face allowed researchers to determine the location of the muscles of his face. However, they had to speculate the King's eye color. This project was finally completed after two years. Researchers also made it known that Bruce might have been afflicted with leprosy during his death in 1329. The above version doesn't depict Bruce suffering from any skin disease. However, there is a different model that indicates what that would have looked like.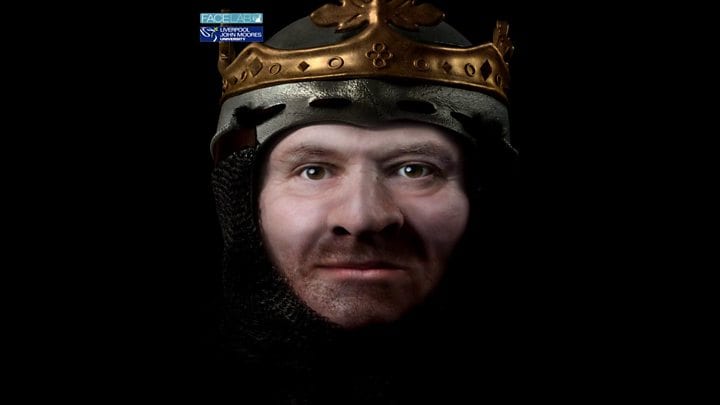 Click 'Next Page' to see what Cleopatra really looked like!