What Historical Figures Actually Looked Like 
24. Emperor Nero
Nero Claudius Caesar was the emperor of great Rome from 54-68 A.D. Nero is widely portrayed as a psychotic who felt he was an exceptional artist. We are not exactly sure about the emperor's inspiration behind his chinstrap beard, but it was dreadful.
Nero committed lots of cruelties while he reigned as the emperor. This made many people dislike him, and till date, we aren't exactly sure if all the atrocities affiliated with him are real or just fiction. It is known that he was a singer who knew how to play the lyre and a skilled Olympian in chariot races. Today, we have a clear idea of how Nero looked like.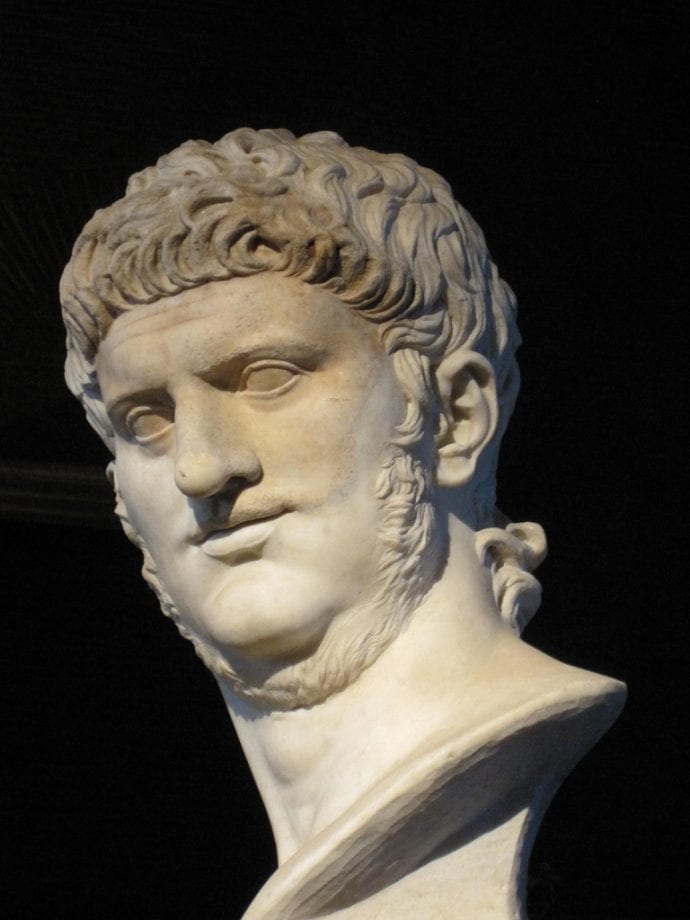 This image of what Nero really looked like is a bit scary. His facial features, coupled with his wry smile, and cold gaze, shows a man who is obstinate and unrelenting. According to history, in 64 A.D., in Rome, a fire began at the Circus Maximum and ravaged Rome for three days. During this event, Nero was said to have sat on the rooftop of his palace, singing a Greek song.
Many theorized that he was the one who started the fire. After the occurrence, Nero took revenge on his presumed enemies, mostly the Christians. Nero was also behind the murder of many of the people in his inner circle. Later on, Rome rebelled, and when they sought to kill him. He took his life and died with a final statement, "What an artist dies in me!"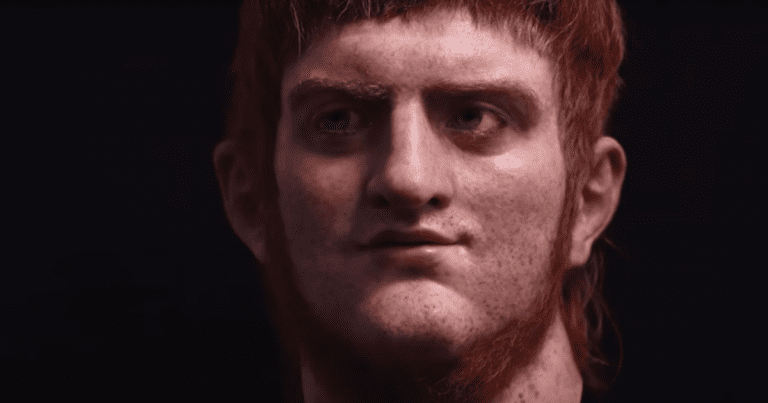 Click 'Next Page' to see what Cleopatra and William Shakespeare really looked like!