Dying Professions: These 40 Jobs Have No Future
Things change a lot over time and with the developments in technology some careers end up becoming worthless. It is always best to know what will be indispensable in the future, especially if we want to secure stable jobs for most of our lives. Therefore, let's take a look at the professions that might become useless in several years. Some of them are really unexpected.
40. EMBALMER
With an average salary of $42,786, it is expected that this job will grow around 0.4% in the future. An embalmer is a professional who takes care and prepares dead bodies for burials or to be examined for medical research. Substances such as embalming fluid, formaldehyde, and embalming makeup are used in embalming bodies of dead people. Death is inevitable for humans; because of this, it is unimaginable that embalmers will run out of business. But, the rise of cremation has diminished the demand, mainly because it is less expensive. Cremation is an alternative to the burial of a dead body. Cremation involves combusting vaporization, and oxidation of cadavers into gases, or ashes.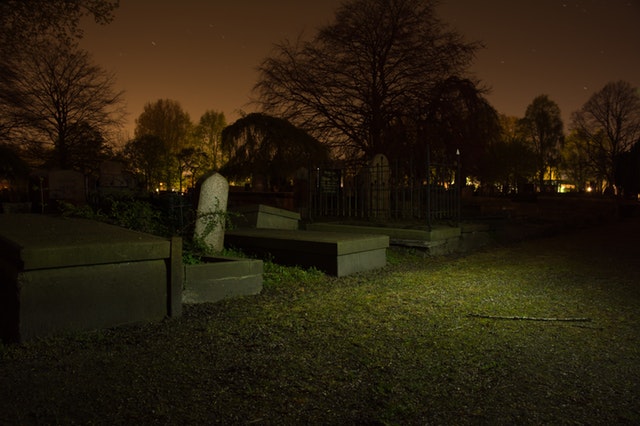 Undoubtedly, the demand for cremation is increasing. As reported by the Cremation Association of North America (CANA), the rate of cremation has risen from 48.6 in 2015. It is expected to increase to 54.3 by 2020. Furthermore, "Cremation Institute" reported that a recently concluded study by Harris Poll, which was authorized by the Funeral and Memorial Information Council (FAMIC) declared that 65% of Americans were unquestionably or probably to opt for cremation over being buried.
Click 'Next Page' to find out if your profession is at risk of disappearance in the nearest future!