Hollywood's Top 20 High-Earning Stars Under 30
Can you imagine having starred in 9 Hollywood blockbusters by the time you were 23? The most well-paid actor on our list doesn't have to - this is literally his life. Scroll down to find out who he is, and how much he and his young Hollywood peers are really taking home at the North American box office in this list of the 2019 top 20 high-earning movie stars under 30!
20. Emma Watson
You may be surprised to learn that Emma Watson, who played our favourite know-it-all Hermione from the Harry Potter franchise, is only at spot number 20 on our list. Despite this, the films Watson has starred in have made a grand total of $6,846,474,597 globally at the box office.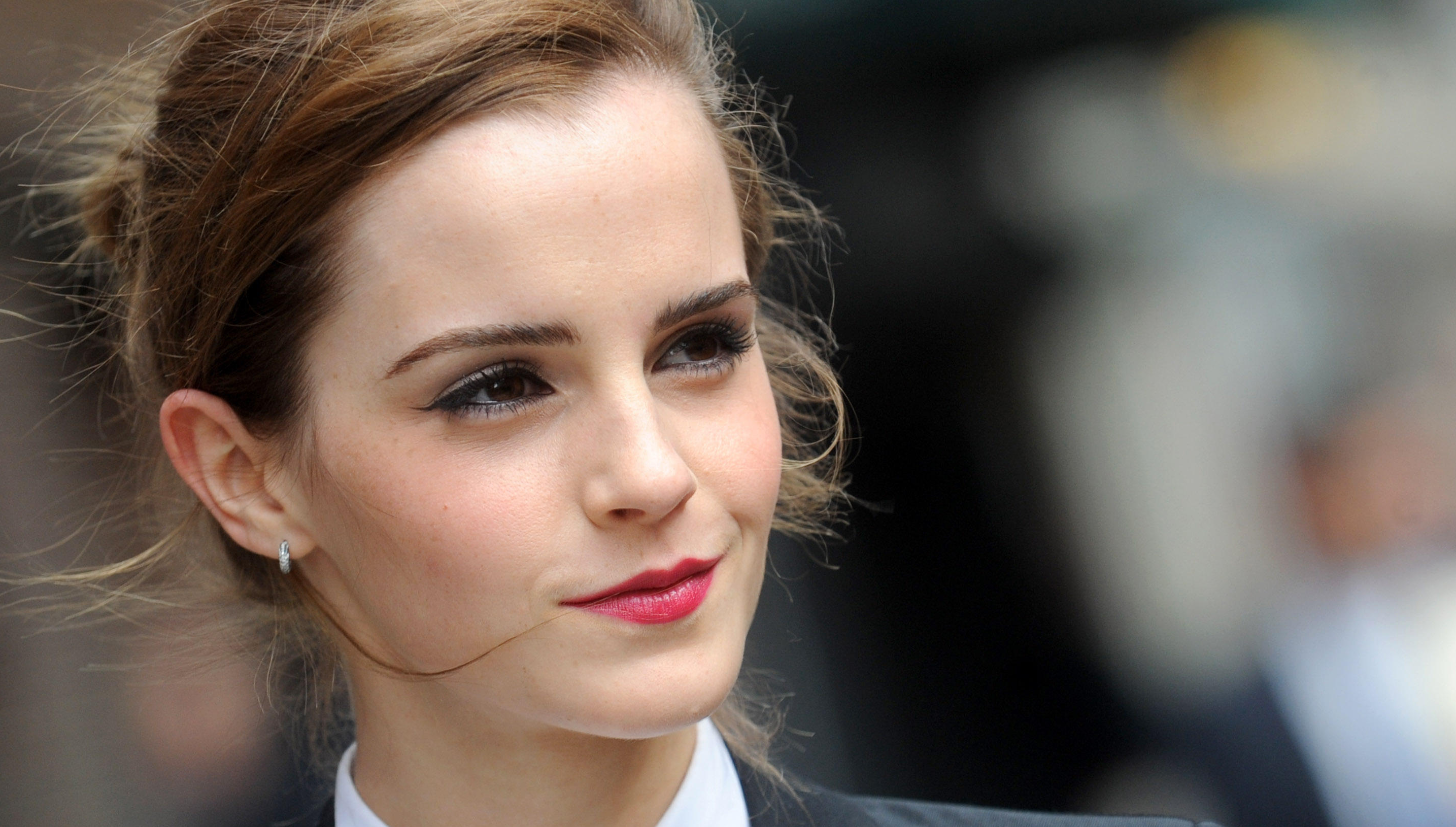 We love her for her magic on-screen, and off-screen, and because she's not just a talented actor: Watson made headlines in 2014 in her role as a UN Women's Goodwill ambassador too! She has achieved so much for someone who is only 29, and we can't wait to see the incredible things she will achieve in the future!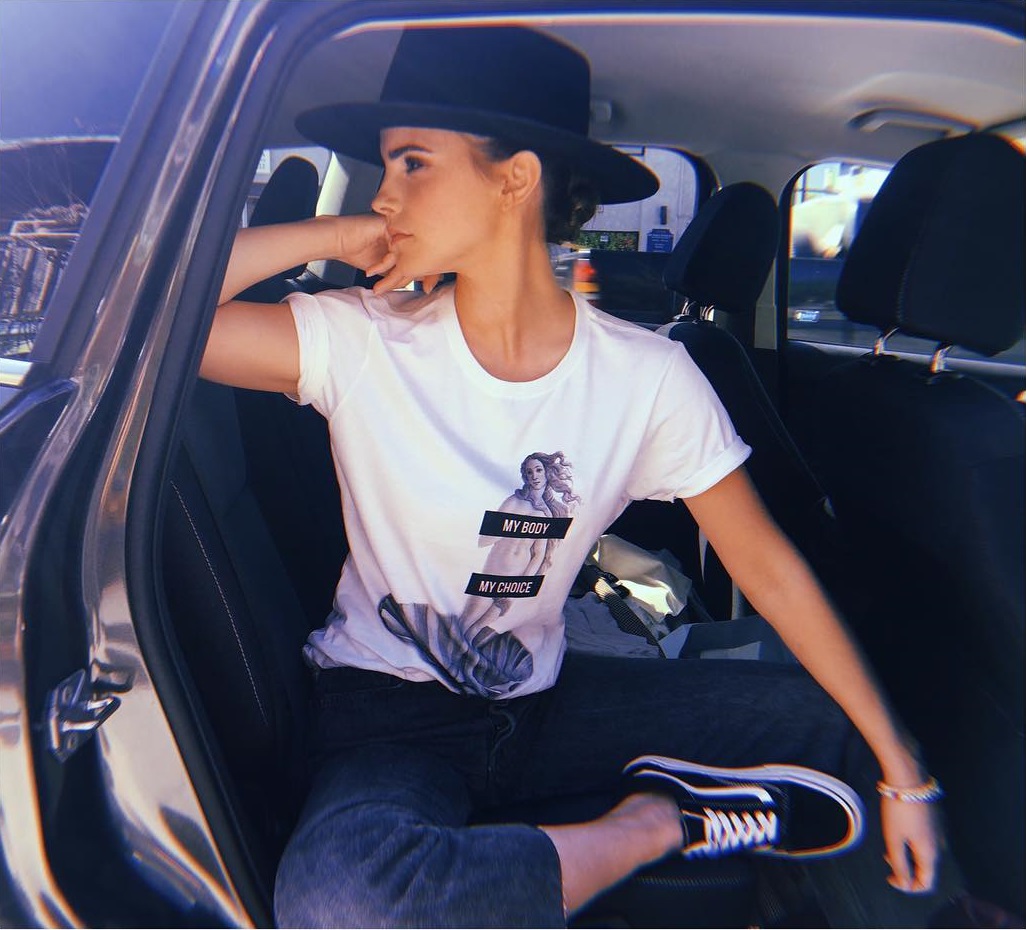 Click 'Next Page' to see who tops the list!