The Most Expensive Homes In All 50 States
Everybody would love to have an expensive home like the ones we saw on MTV's 'Cribs', which had indoor pools, tennis courts, private theaters, and more luxurious accommodations. The following list includes some of the expensive and amazing houses in every state plus Washington D.C. You might end up living in one of these mansions soon!
51. ALABAMA
The price of this house is estimated at $6.995 million, and it's located in Birmingham. It is 7,584 square feet in size with 4 beds and 5 baths, and the grounds that cover 3.9 acres. Its special features include a resort-style pool, five fireplaces, several chandeliers, a game room, a wine cellar, home theater, as well as wrought iron railings and antique hardware with amazing gardens that can be seen from the courtyard.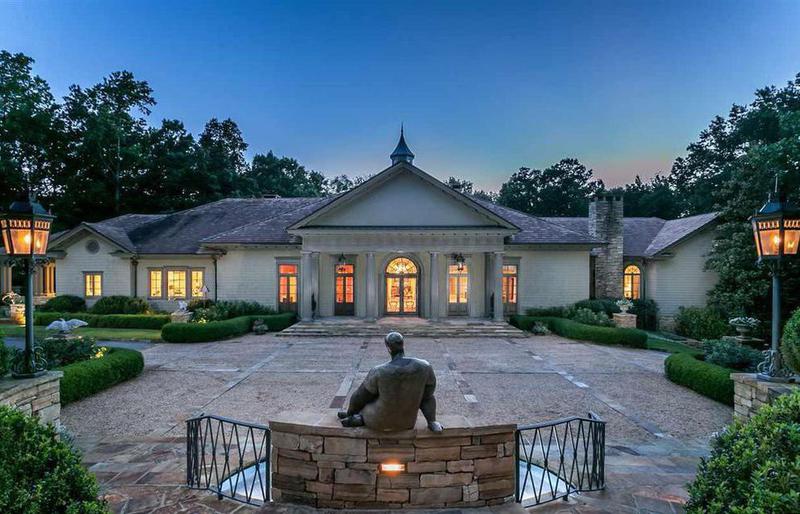 Anyone would love to live here, especially because the state of Alabama has several interesting facts. When it comes to college football, they have 17 national championships – 15 for the University of Alabama and 2 for Auburn University. However, if you don't like sports, then you might remember that the classic American novel 'To Kill a Mockingbird' was based on Alabama. Other pop culture characters such as Forrest Gump, Edward Bloom, and Peejoe Bullis.  
Click 'Next Page' to see the most expensive home in your state.