Living in America, 100 years ago and now
Approximately 100 years ago, people could simply search through a mail-order catalog to select the house they liked the most and buy it at one year's salary. Most people ignored the prosecutor because the chances of they dying in an accident in a factory or because of their work with heavy machinery were much higher. Taxes were his last concern.
Although many believe that life today is difficult for all the expenses we have, the situation in 1919 was much worse. The workdays were very long, strenuous, and the pay was a pittance. In the following list, you can see some comparisons of how American life has changed in the last hundred years concerning work and money.
1919: Working conditions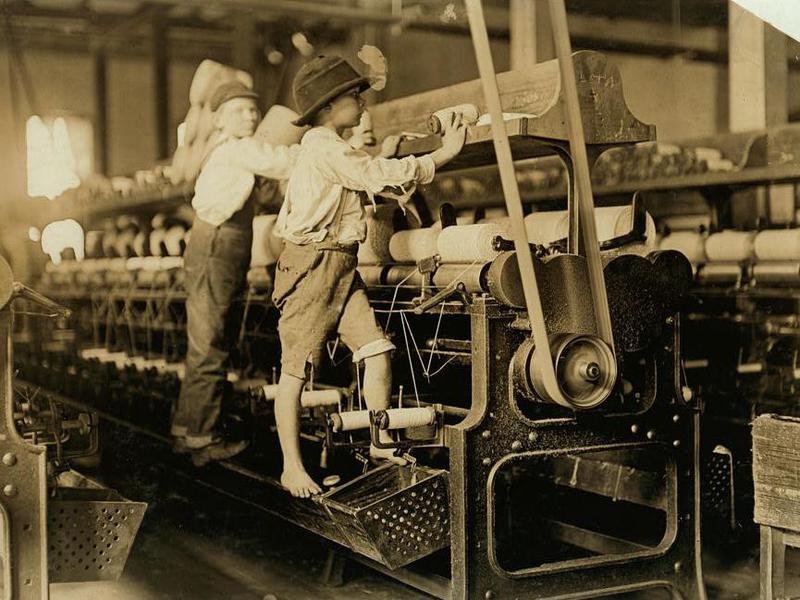 In summary: Your childhood dreams were less important than working in the factory.
Before the labor laws of the New Deal were enacted, it was common for people to work from 10 to 12 hours. The steel mills were the most important companies of the moment, but working in them was a particularly exhausting work of approximately 63 hours a week. Industrial deaths in the early 1900s were part of employment; in Allegheny County, Pennsylvania, 526 workers died from work-related accidents, of which 195 worked in steel mills.
By 1913, the death rate at work was 61 per 100,000 workers, which equaled 23,000 industrial deaths. As children were a significant part of the workforce of the time; it was recorded that approximately two million children under the age of 15 had industrial jobs. Most states had laws to compensate for this danger in which employers covered all costs related to accidents, but workers lost all rights to sue the company.
Click 'Next Page' to see the photos of how 1919 was different from 2019.