40 M*A*S*H Mistakes That Are Hard To Believe
M*A*S*H is one of the highest-rating and long-running TV series in existence, and there certainly are no shortage of fans of the Korean war comedy-drama. Set in the early 1950s, there were so many moments that made us laugh or pulled at our heartstrings. But there were also a few moments that weren't quite right. If you're a fan like we are, scroll through to see which continuation errors you've already spotted, and which ones you might have missed!
The Time Difference Was Always Wrong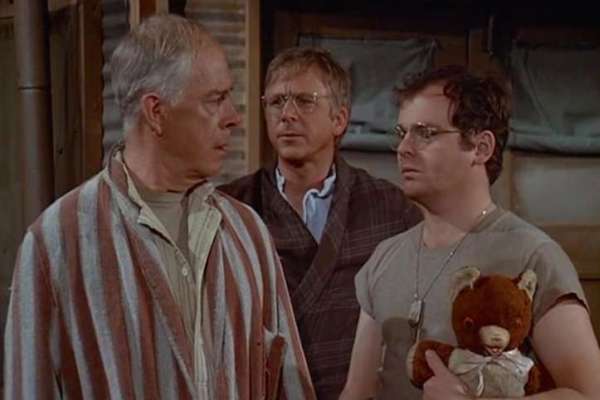 This first error may very well be one that you've already picked up on! While characters claimed that Korea, where the show was set, was 18 hours ahead of the US, this isn't quite right. The true time difference between South Korea and the USA is really about 13 hours, depending on which part of America you live in. 
Click 'Next Page' to see how the show creators failed big time while filming the beloved scenes.