The Oldest Successful Business in Your State
When it comes to your business lasting over time, there is no magic recipe that ensures you are successful enough to withstand over the years. The same families have owned some of the oldest companies in the United States since its founding. The members of it have committed themselves to achieve their success generation after generation.
Other companies have survived various disasters that could have caused them to close forever, but the impetus of their owners has kept them afloat. These businesses have been able to win over communities and their sponsors, and that's one of their common characteristics. They have supported them to be the most durable businesses in the country today.
The following list includes restaurants, bottlers, bars, farms, jewelry stores, and countless businesses that have found a way to survive fires, recessions, tornadoes, and anything else that could affect them. Even the oldest company in the United States exists before the founding of the country, which is an incredible achievement.
Alabama: Bromberg's
For more than 180 years, this jewelry store has provided beautiful accessories and gifts for the entire Birmingham community and surrounding areas. This business has belonged to the family since 1836, establishing a solid reputation in the city for providing authentic and quality pieces to all its customers. From beautiful high-quality diamonds to pieces of fine jewelry in different materials that last forever.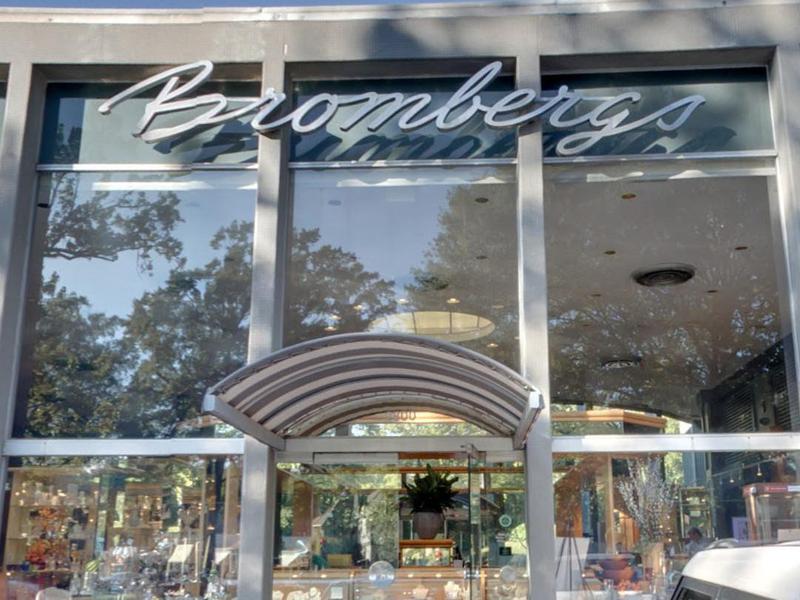 This business started with a Prussian immigrant named Frederick Bromberg, who established his homonymous store 18 years after Alabama was recognized as a state in the country. It is known for being one of the oldest companies in the United States and is currently owned by the sixth generation of members of the Bromberg family. Bromberg's is a business that achieved its place with a lot of effort and work.
Click 'Next Page' to find out about the oldest business in your state!