These Pennies Are Worth A Fortune And Might Be In Your Pocket
Do you love collecting coins, or do you know someone who does? For as far back as ancient Rome, people have been engaging in the act of collecting coins. While some wholly do it for fun, others are intentional about the profit it could fetch them.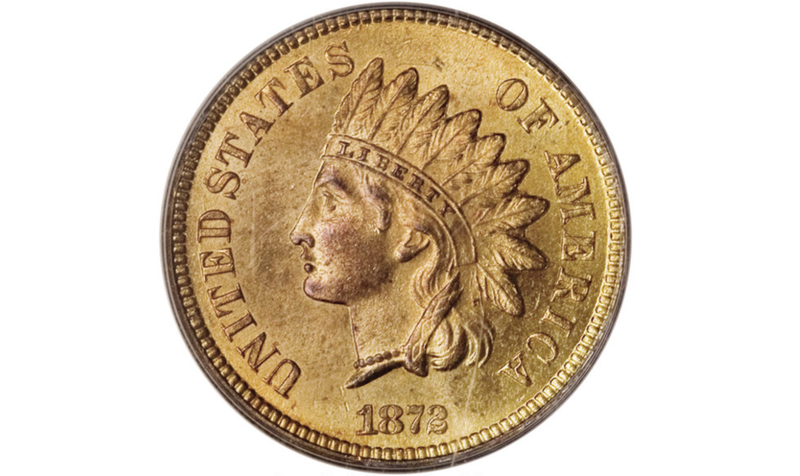 Over the years, the U.S Penny has witnessed and adopted multiple designs and make-up. Now when some of those old pennies are discovered, it costs way more than its face value. Have you ever thought that the pennies in your pocket could be worth more than its face value? Get ready as we explore the world of rare pennies which costs way more than you think.
20. 1873 Doubled "Closed 3" Indian Head Penny
Amount Sold at Auction: $12,650
1873 Doubled "Closed 3" penny is of great value due to its doubling. There were over one million of these "closed 3" coins and close to 11 million "open 3" coins. The closing and opening mark refer to the quantity of space in the number "3" on the coin. One of the coins with red or brown coloration and in pristine condition was purchased at a Heritage Auction in Pittsburgh in October 2011.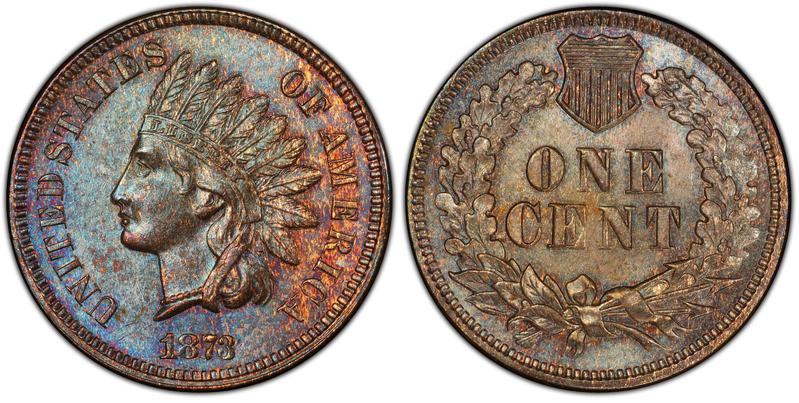 As stated above, it was sold at $12,650. The 1873 Indian Head Penny had two major factors affiliated to leading "3" in 1873. The image shown above is the 1873 "Closed 3" variety. By noticing the width, between the central area of the number "3" in both Open "3" and "Closed "3," you would see that there is a difference. The Open "3" penny's width is wider than Closed "3." 
Click 'Next Page' to see even more expensive pennies that are spread around American homes!