Secrets from Behind-The-Scenes of "Dirty Dancing"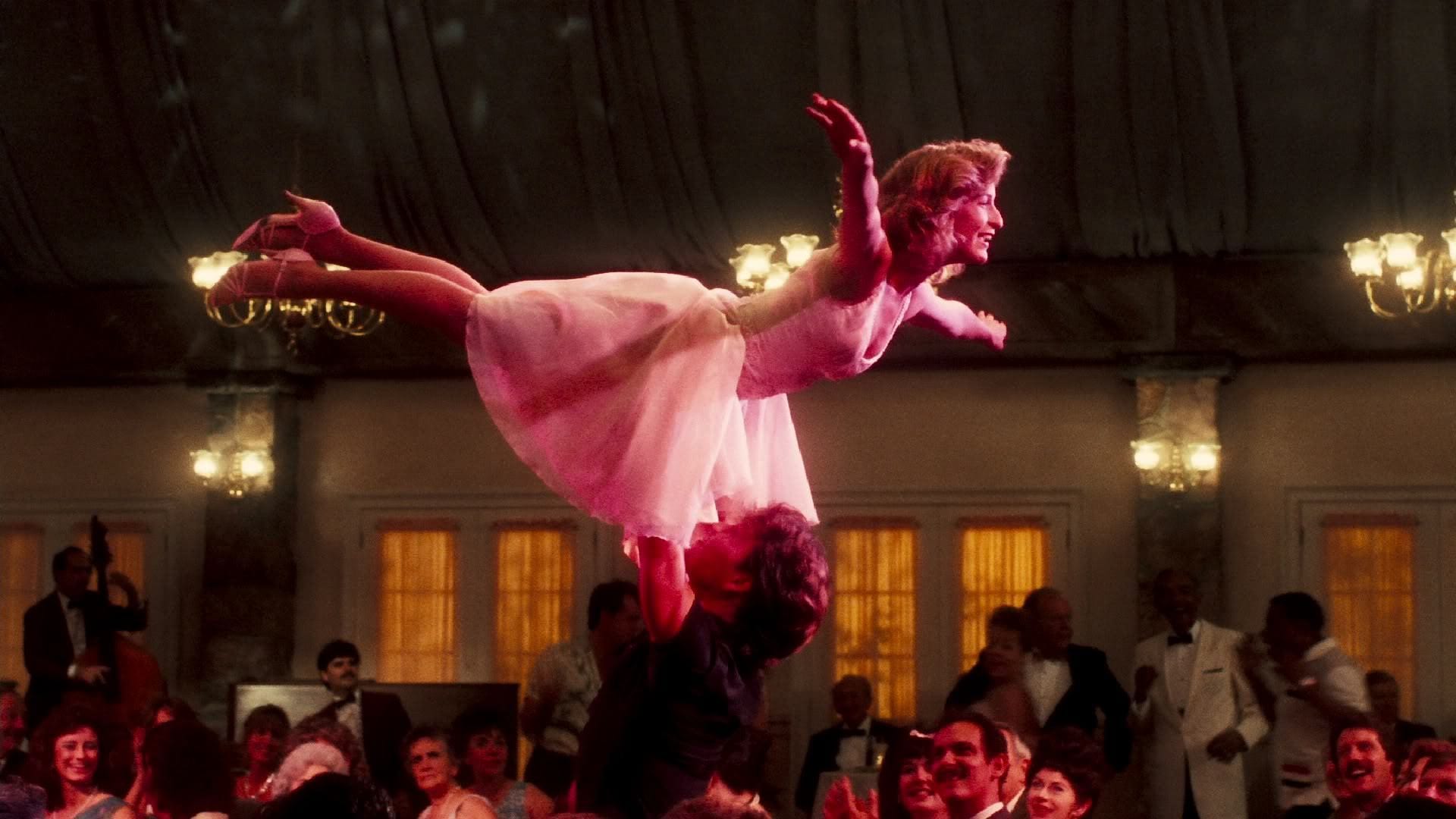 Ever heard of a little film called 'Dirty Dancing'? This Hollywood blockbuster remains at the top of fan-favorite lists all over the world over. And if you love it just as much as us, you'll be sure to want all the juicy details about what really went on behind the scenes! Scroll through to find out which Sex and the City star auditioned for the role of Baby, and which Hollywood hunk left Jennifer Grey herself feeling starstruck!
Johnny Was Nearly Val Kilmer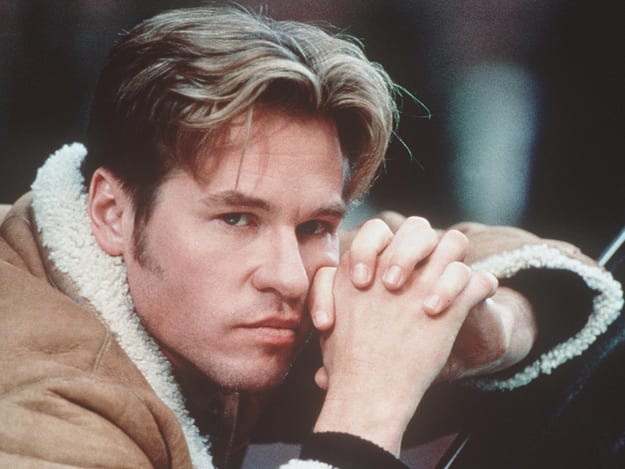 The very sexy Val Kilmer nearly took on the role of Johnny in the film, right after he'd stolen our hearts in Top Gun. Fortunately for Patrick Swayze, Kilmer decided he didn't want to be typecast as a hunk. Of course, this might have been futile after all. He went on to play the hunk in the 1988 film Willow, which didn't do nearly as well at the box office as 'Dirty Dancing'! We bet he wishes he'd made a different decision now!
Click 'Next Page' to find out what was actually happening among the cast behind the scenes!